Let's start with the most popular games this week based on on-chain data. (7 Days)
---
The First-Ever Metaverse ATM Is Live In Decentraland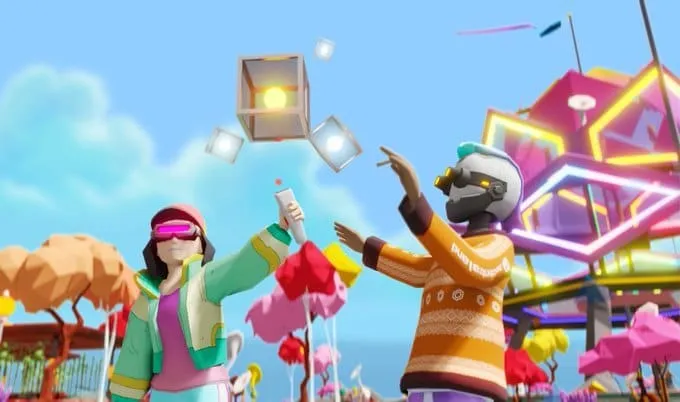 Decentraland has announced a partnership with Transak payment gateway and Metaverse Architects Studio to bring ATMs into the metaverse. The partnership will allow Decentraland to bring the first-ever fiat to crypto ATM.
---
OpenSea Updates Its Stolen NFT Policy To Fight NFT Theft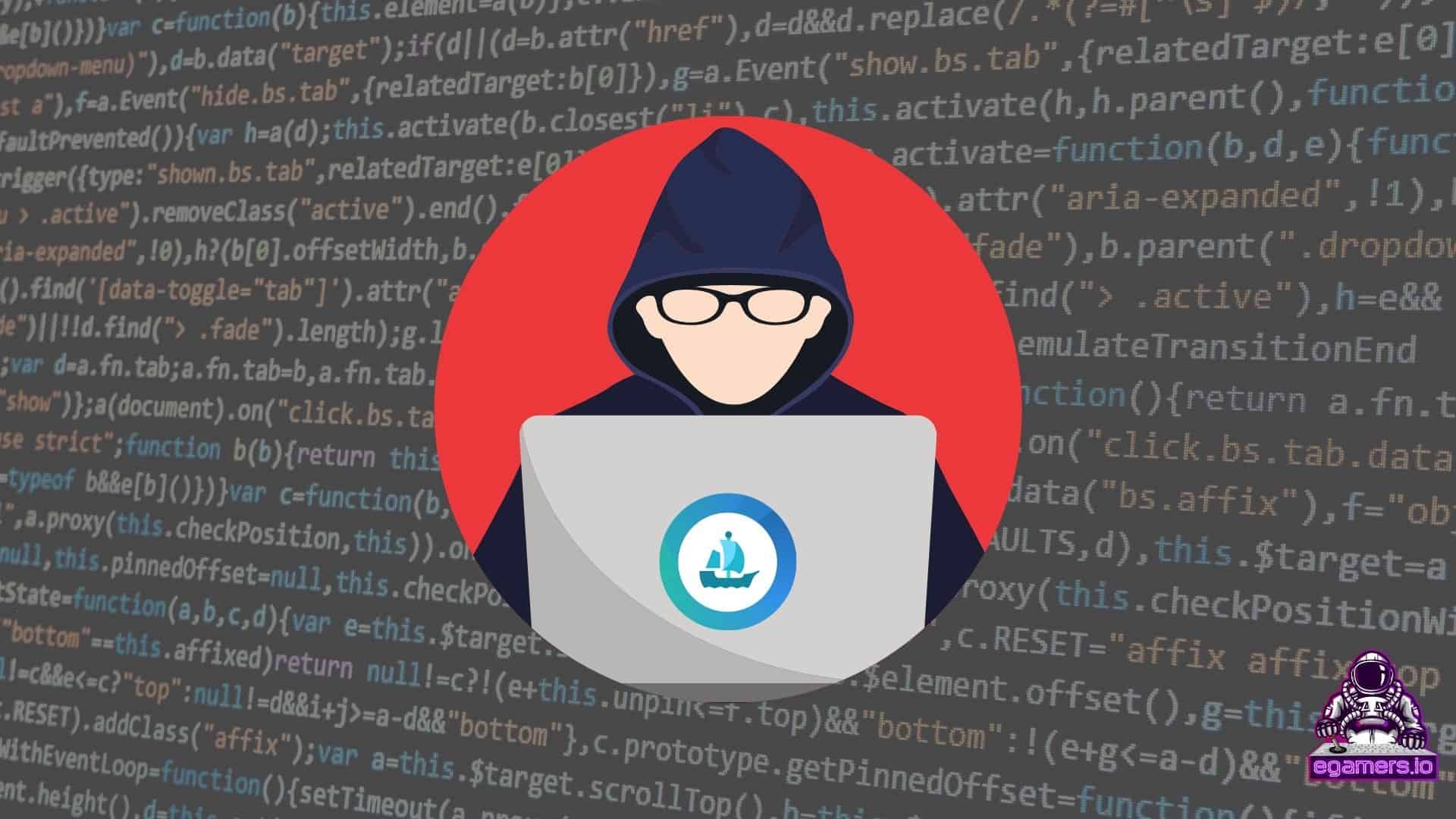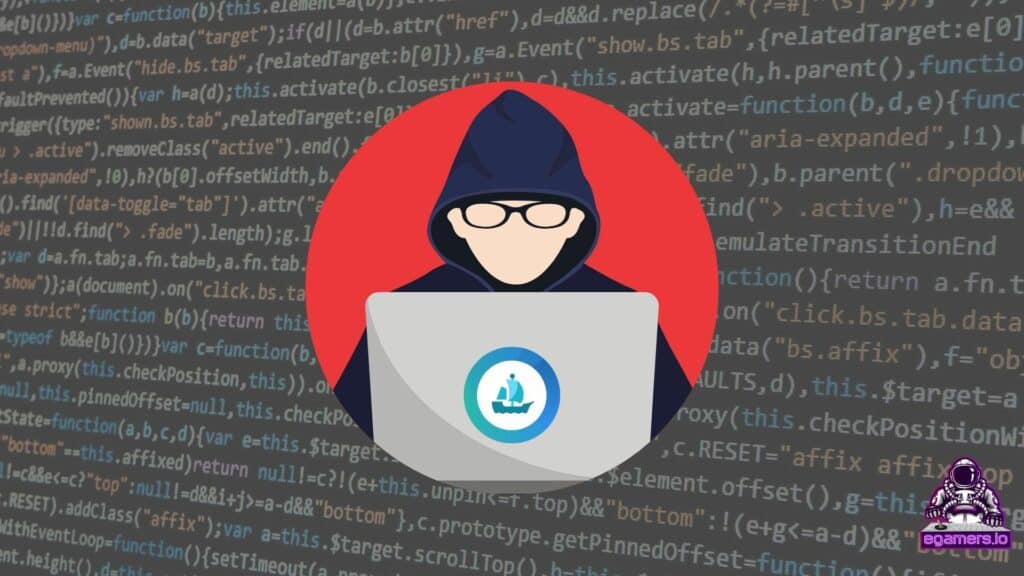 Due to many hackers stealing NFTs from different DEXs, especially OpenSea, the mighty NFT marketplace has announced that it will now aggressively crack down on NFT theft in its updated NFT theft policy.
---
The Walking Dead: Empires Public Pre-Alpha Playtest Is Coming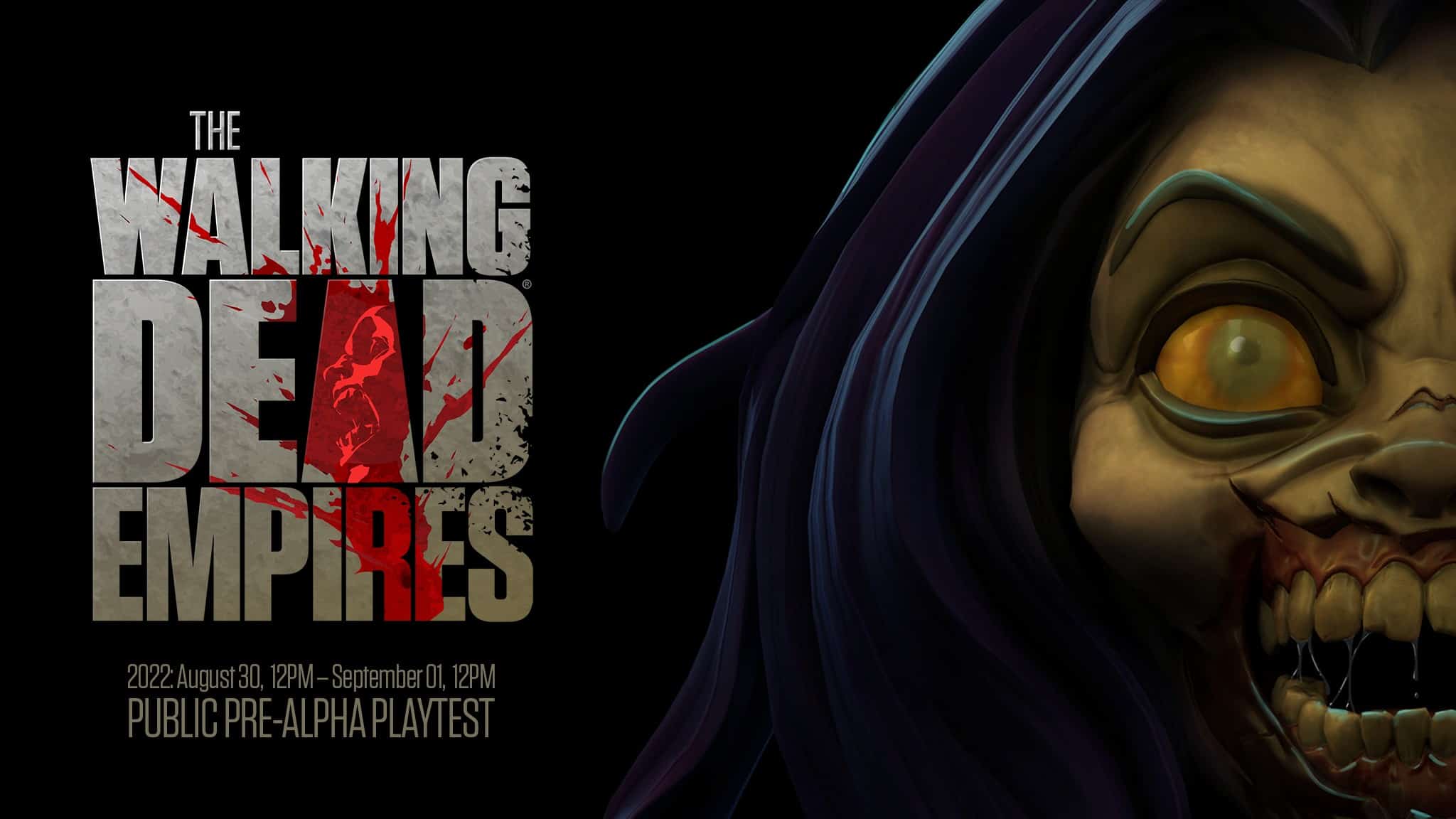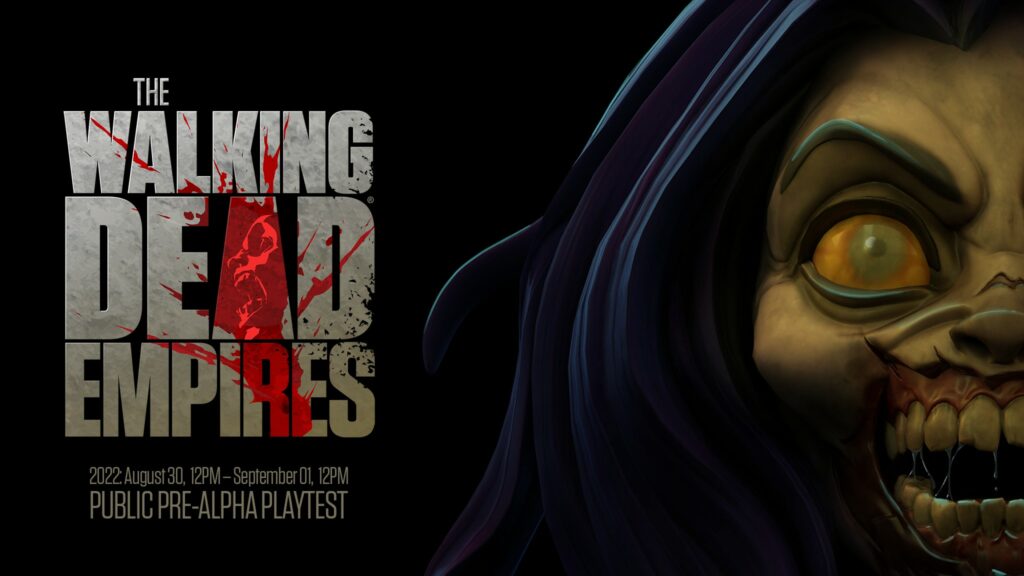 Gala Games has announced that the long-awaited playtest for The Walking Dead: Empires will take place from August 30, 2022, 12:00 PT to September 01, 2022, 12:00 PT.
---
AO Labs Raises $4.5M in Seed Funding to Develop Their First Blockchain Game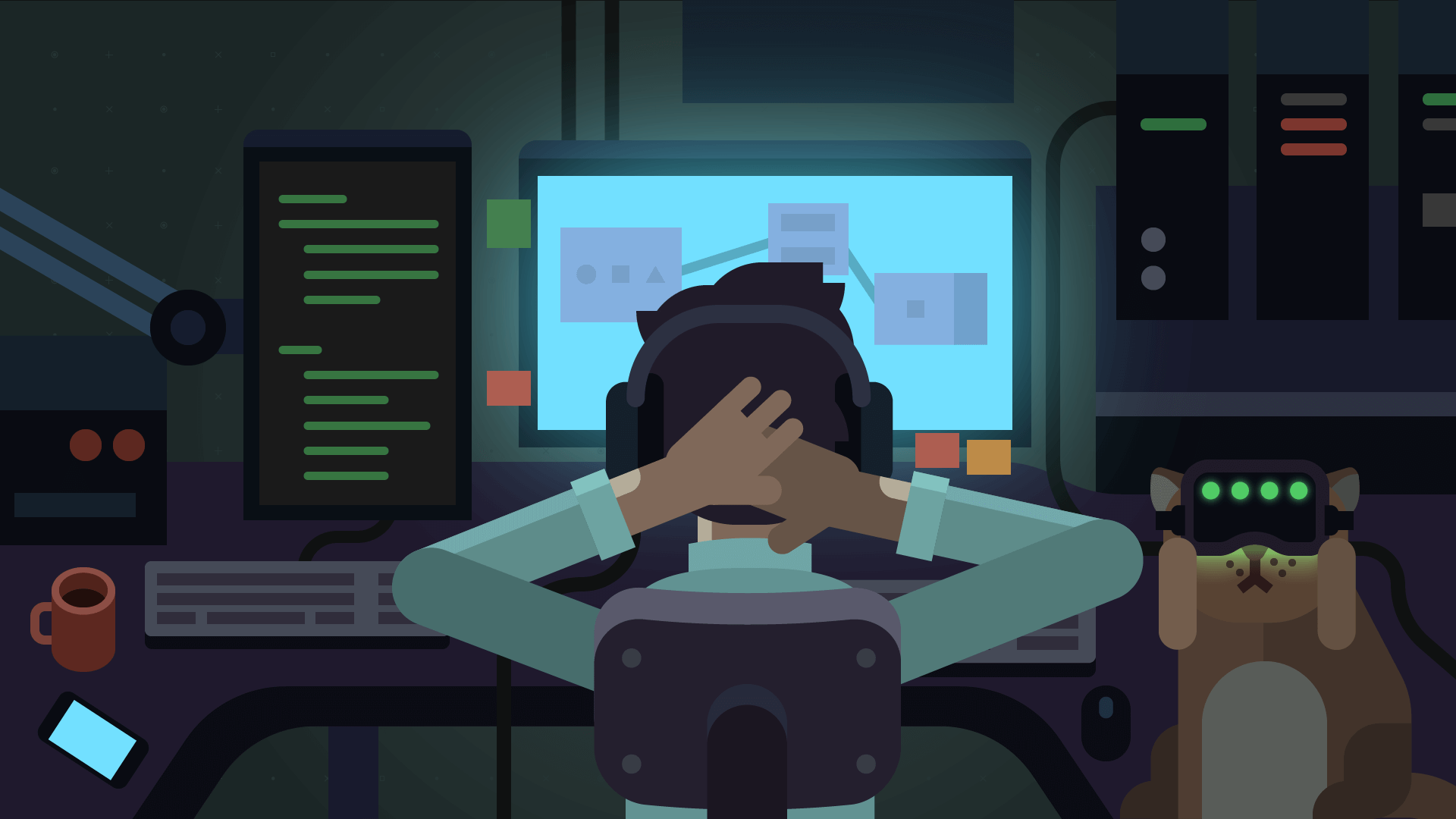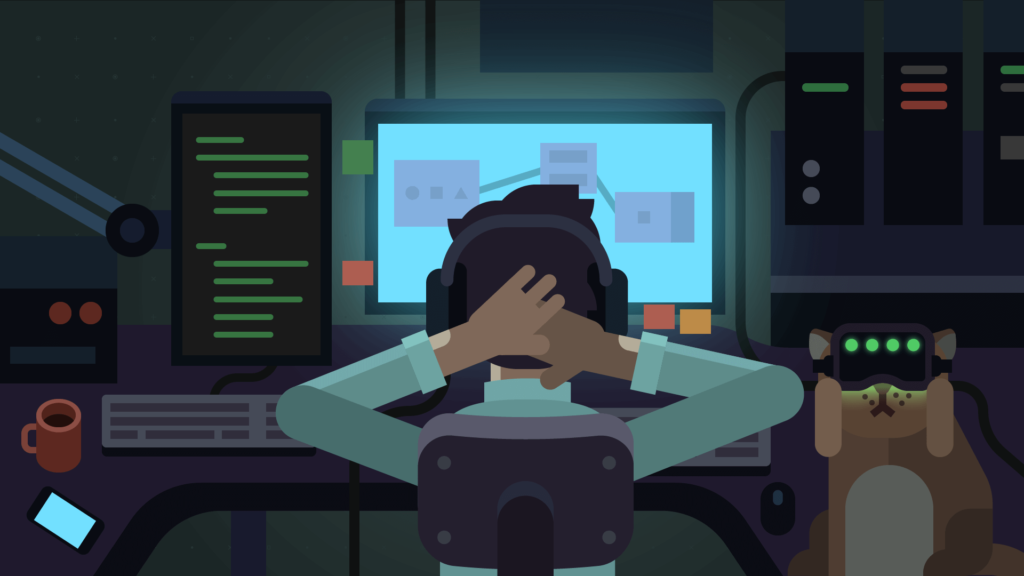 AO Labs has announced that the gaming studio has received $4.5 million in funding in a seed round. The studio will use this funding to develop its first-ever blockchain game – Spacebar.
---
Paris Hilton to Host Parties in The Sandbox Metaverse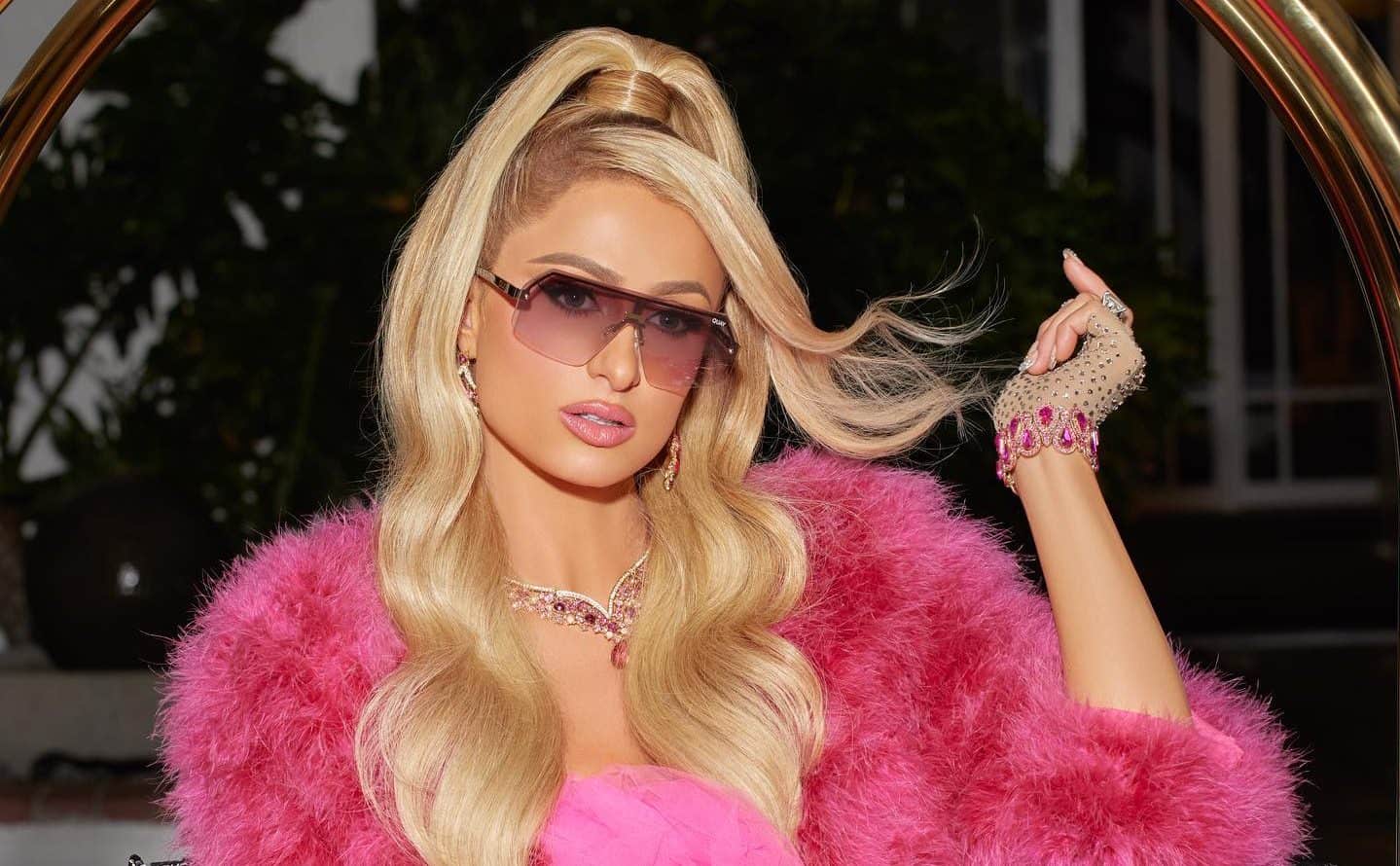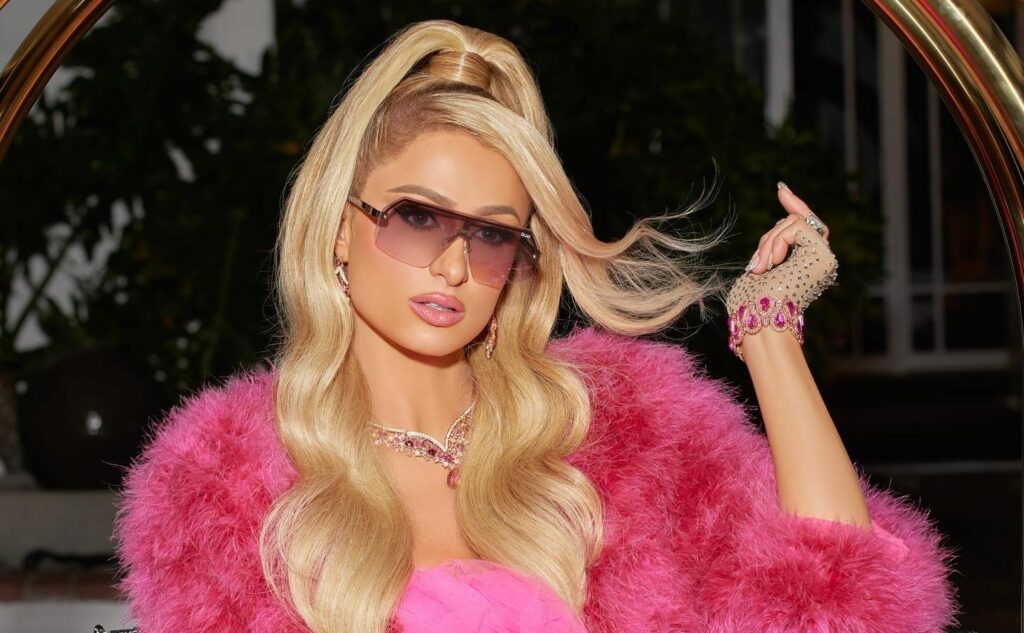 Paris Whitney Hilton, an American media personality and celebrity, announced that her company, 11:11 Media, will bring her to the Sandbox Metaverse.
---
Sneaky Vampire Syndicate aka SVS Integrates Chainlink VRF To Help Fairly Select Raffle Winners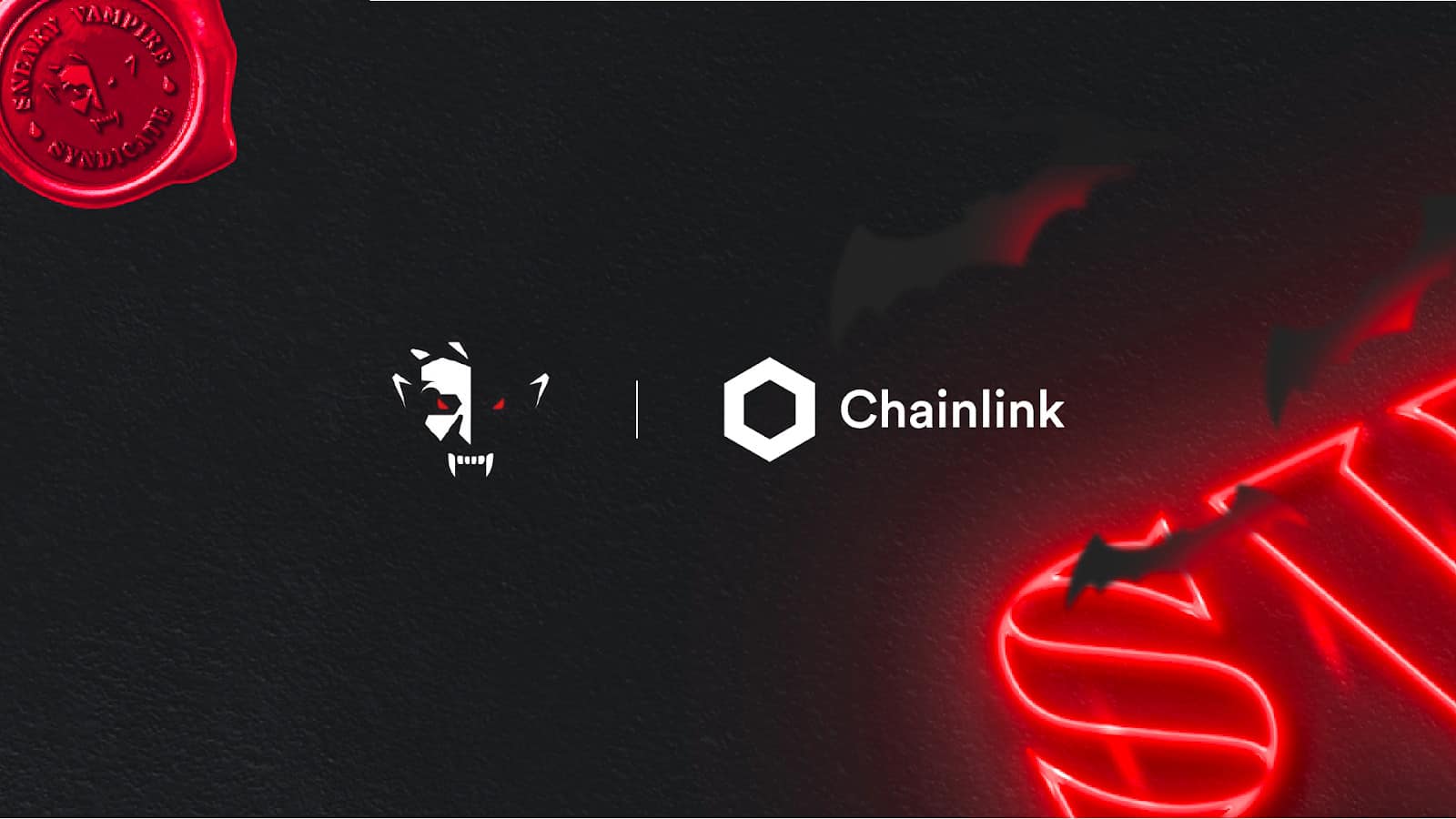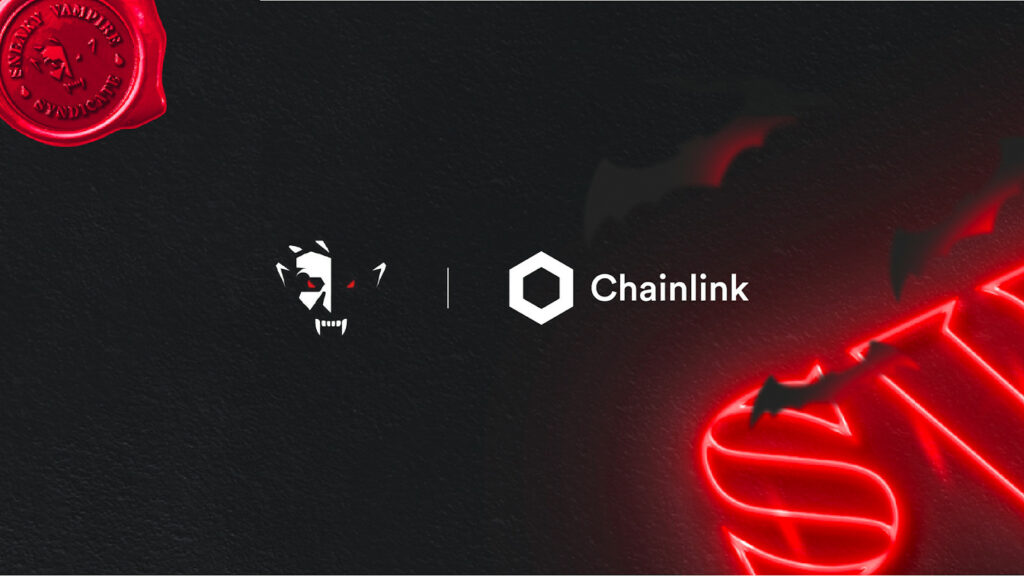 Sneaky Vampire Syndicate, an NFT Brand, has integrated Chainlink VRF to fairly select winners in their raffles.
---
More News This Week:
Stay always up to date:
📰 Don't Miss a thing: Join the News-Telegram Channel or The Discussion Group.
🐥In Your Feed: Follow us on Twitter, Facebook & Instagram.
📺 Let's Watch: Youtube Subscribe & Chill.
🎙️Useful Channels: NFT Giveaway Channel & Early Adopter Opportunities Channel.
🕹️Gaming Guild & Scholarships: Join our Discord.
📫Saturday Mail Recap: Subscribe for the Blockchain Gaming Digest.
Disclaimer:
We use affiliate links when possible. At no cost to you, we may earn some crypto or nfts.
While we strive for the accuracy of the content, we provide it "as-is." We take no responsibility for any actions or results. We write about games, treat them as games. We don't give investment advices. Always do your own, extensive research.