Let's start with the most popular games this week based on on-chain data. (7 Days)
---
Gods Unchained Goes Play2Earn With Daily $GODS Rewards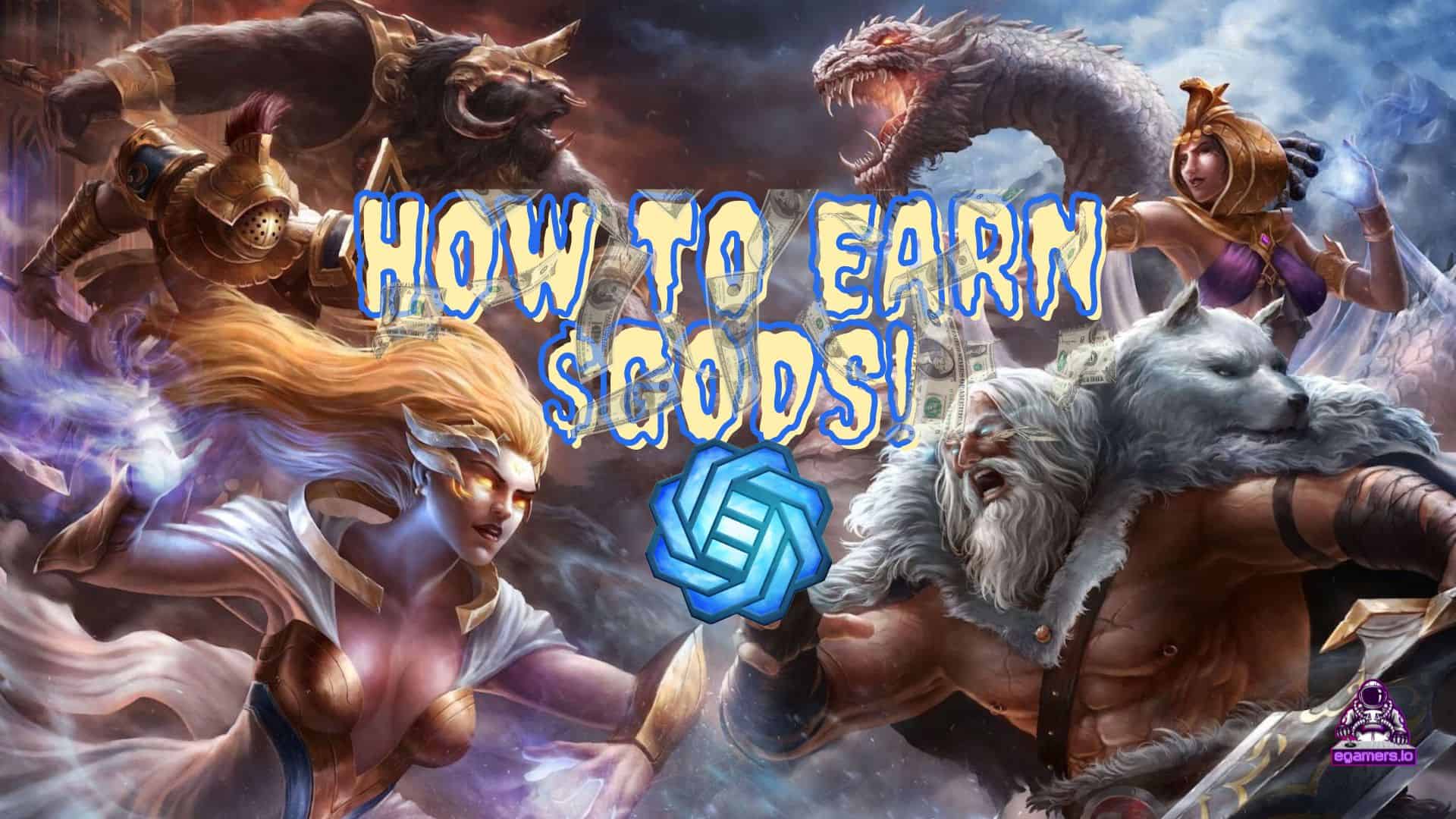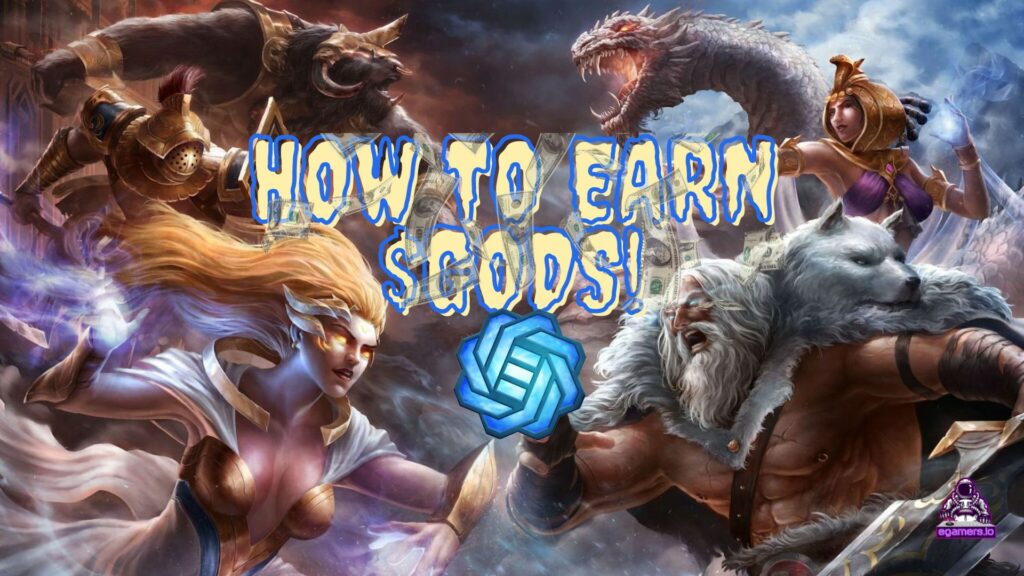 After a long time, Gods Unchained, the famous play-to-earn trading card game, is set to launch the upcoming Daily Play & Earn feature.
---
The Sandbox Alpha Season 3 Countdown Has Begun!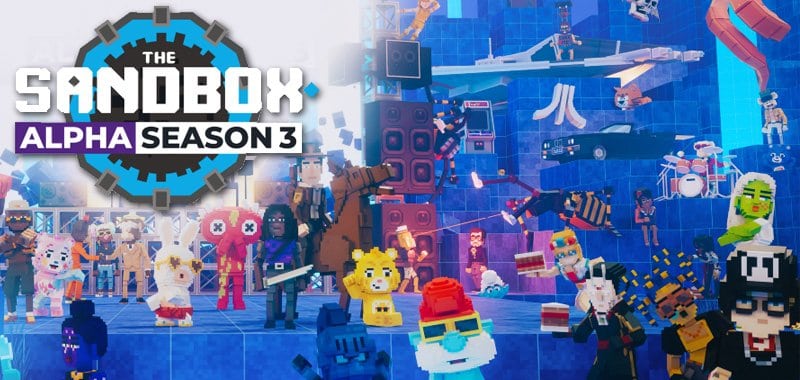 The countdown to The Sandbox Alpha Season 3 has finally begun as the metaverse continues to offer a thrilling ride to the fans.
---
Isekaiverse Private Sale – Where Crypto Meets Anime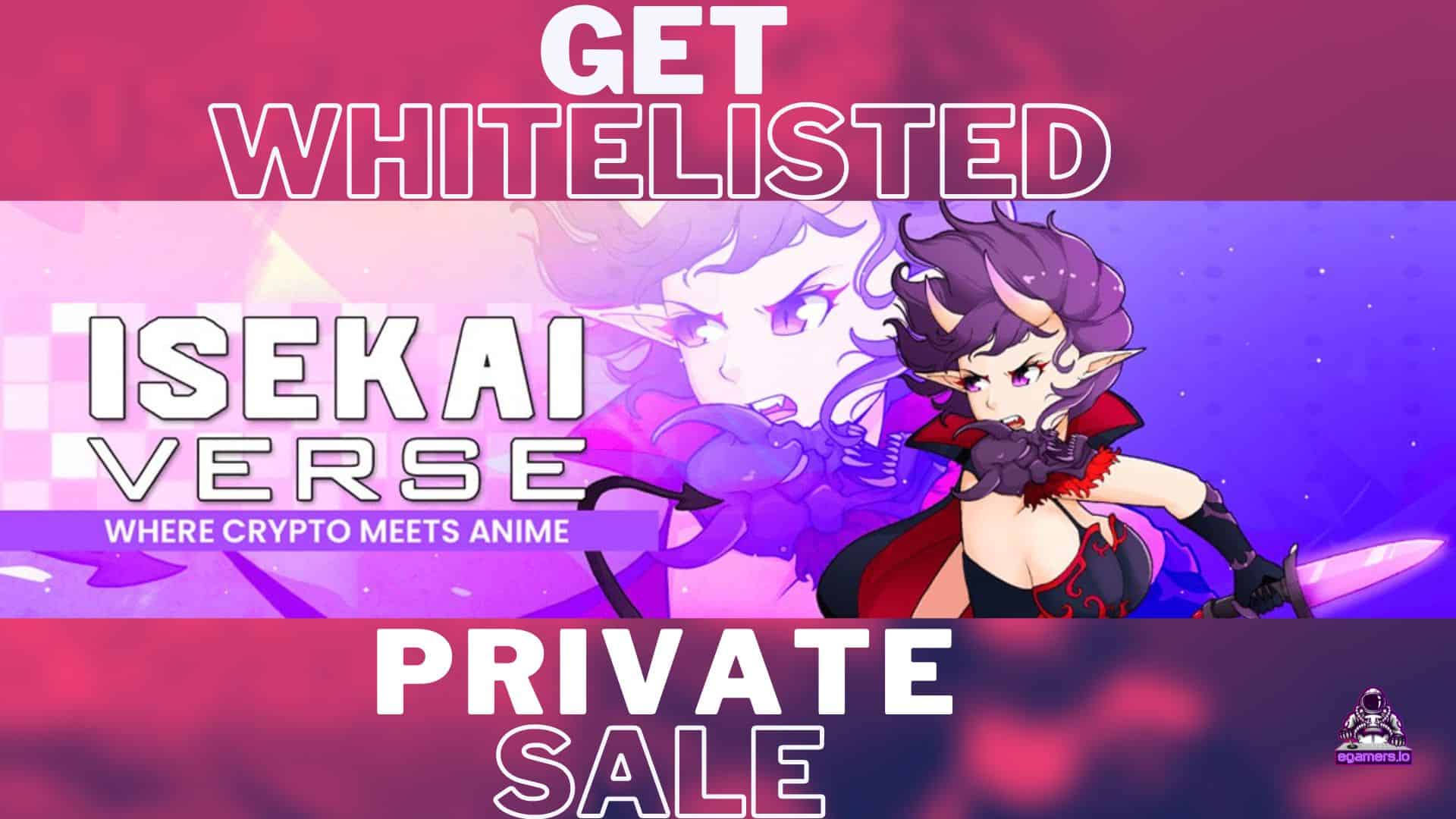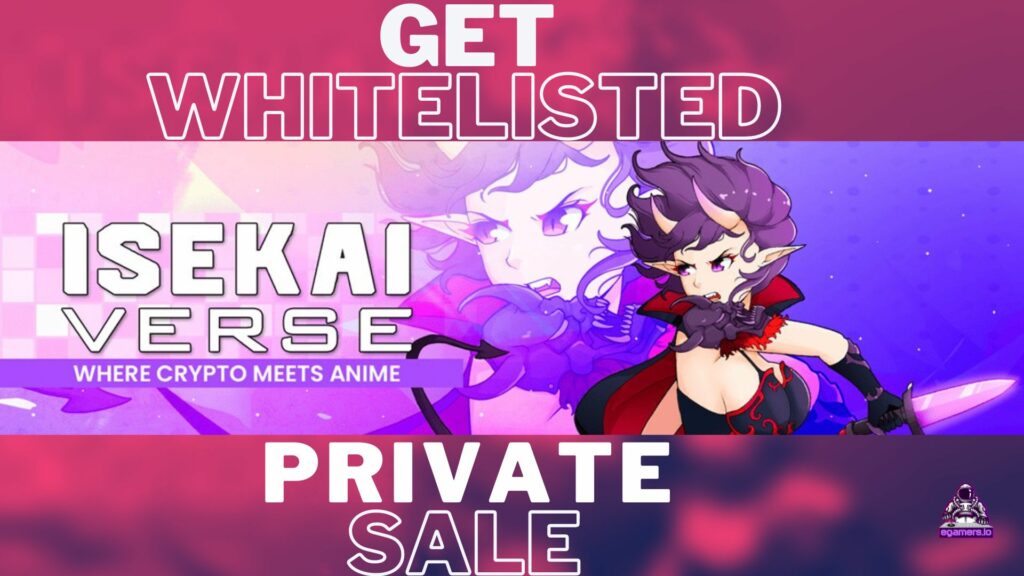 The Isekaiverse team revealed that the ($ISV) token sale can only be accessible by getting whitelisted. You can use the link at the top of the article and get whitelisted! Only 15 spots are available.
---
What Changes Are Coming to Gods Unchained With The New Daily Play & Earn Release?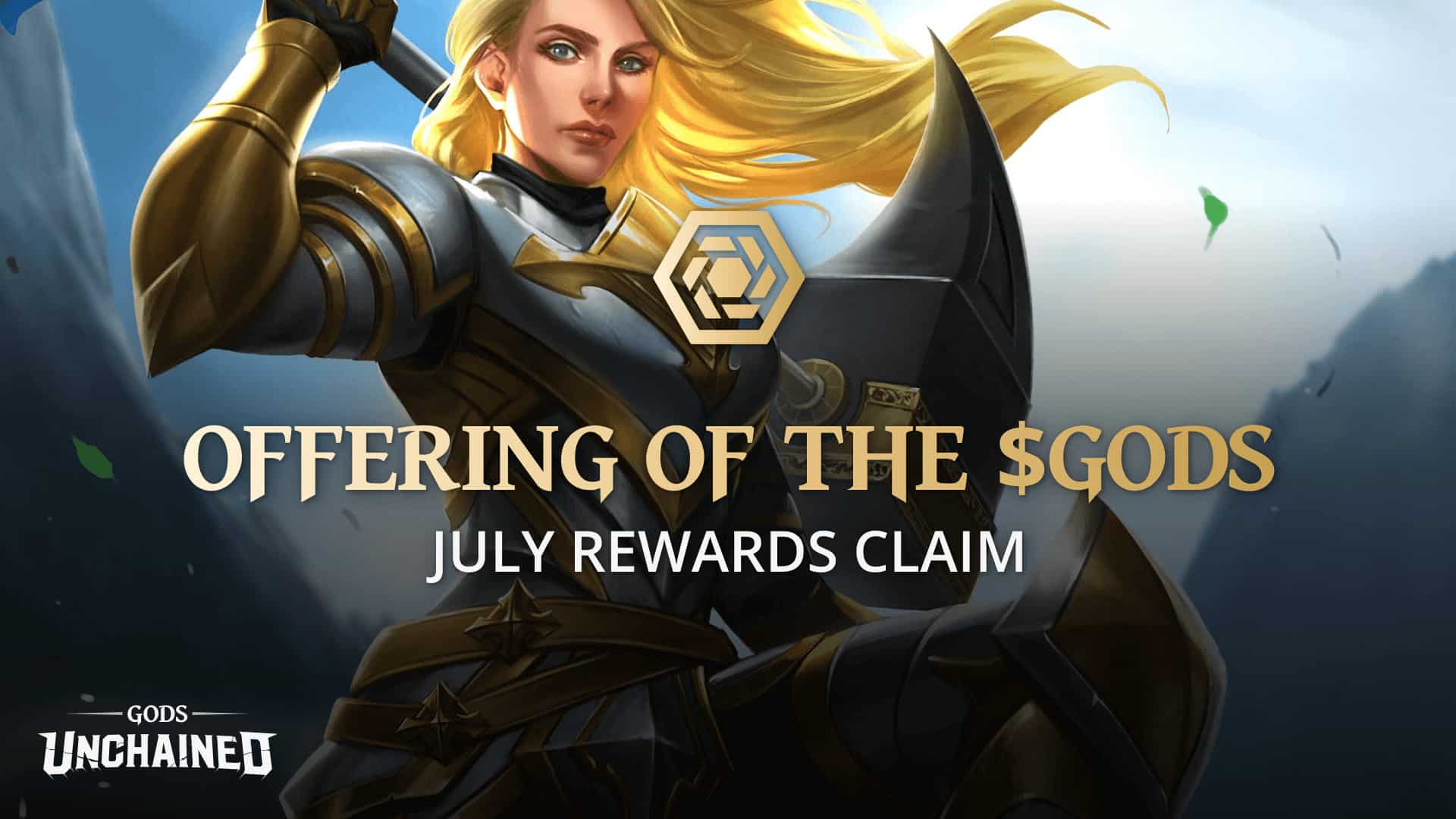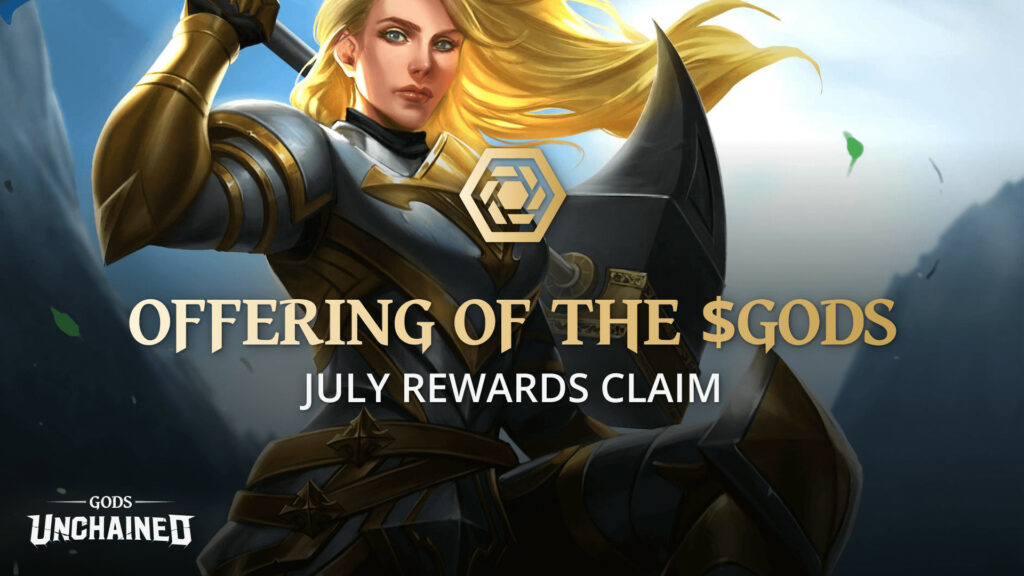 We gathered the most important questions and answers from the Reddit AMA to get a taste of how the trading card game is changing and to understand how it will operate!
---
Drip Teddy Club Integrates Chainlink VRF to Help Power Fair NFT Mint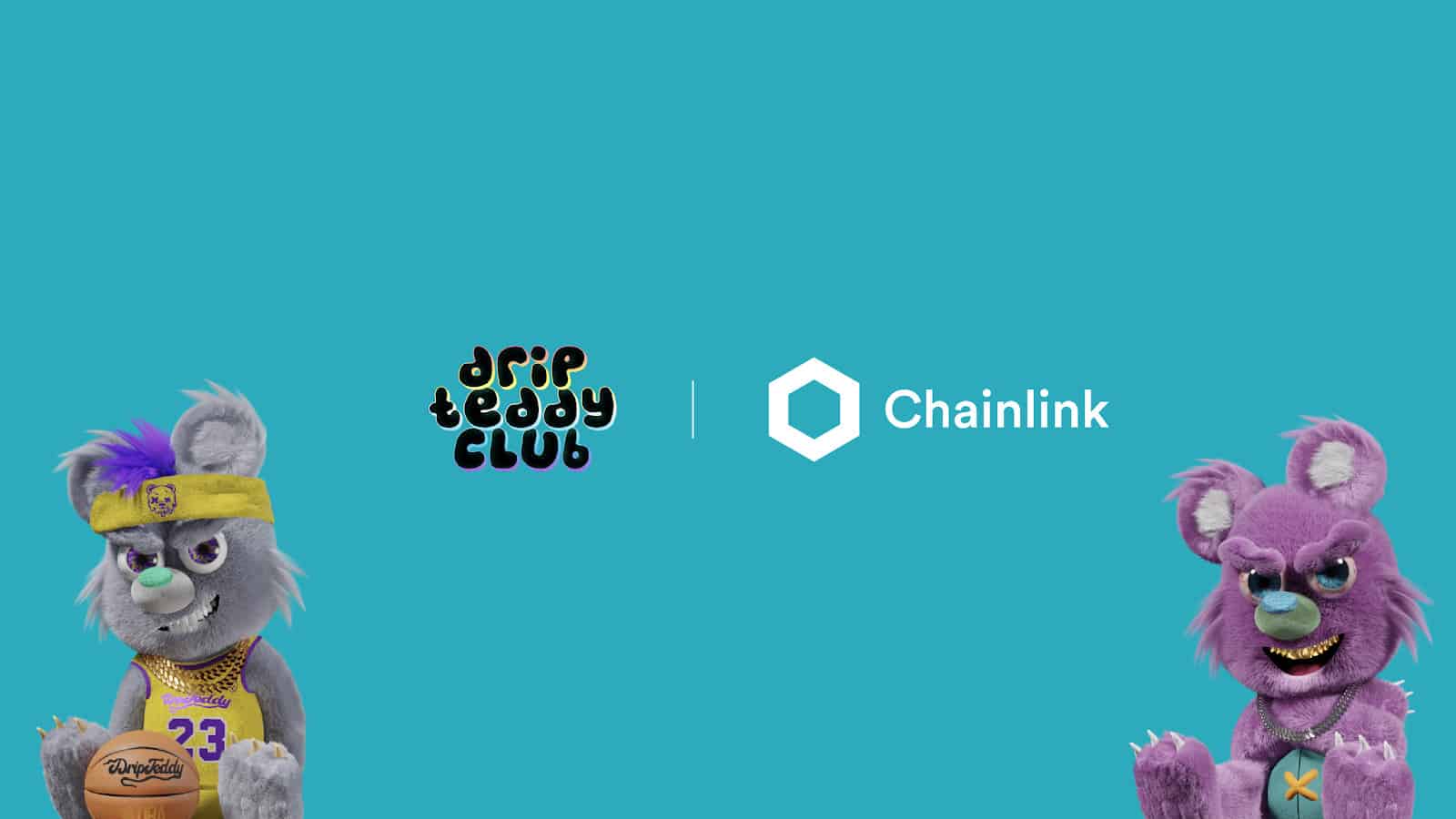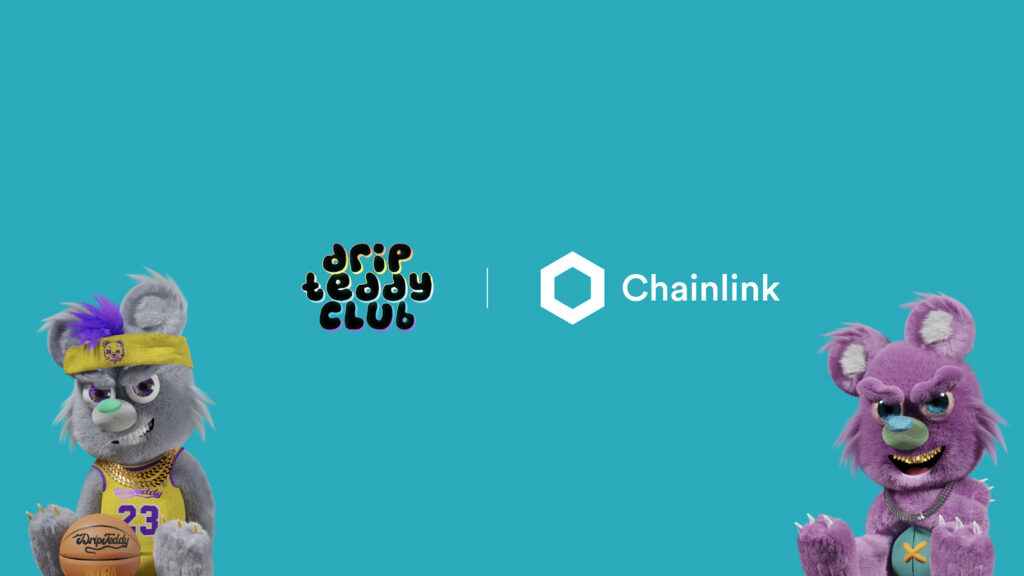 Drip Teddy Club (DTC) is pleased to announce that the NFT project is integrating Chainlink Verifiable Random Function (VRF) on the Polygon mainnet. 
---
Gala Games Introduces Gala Film Nodes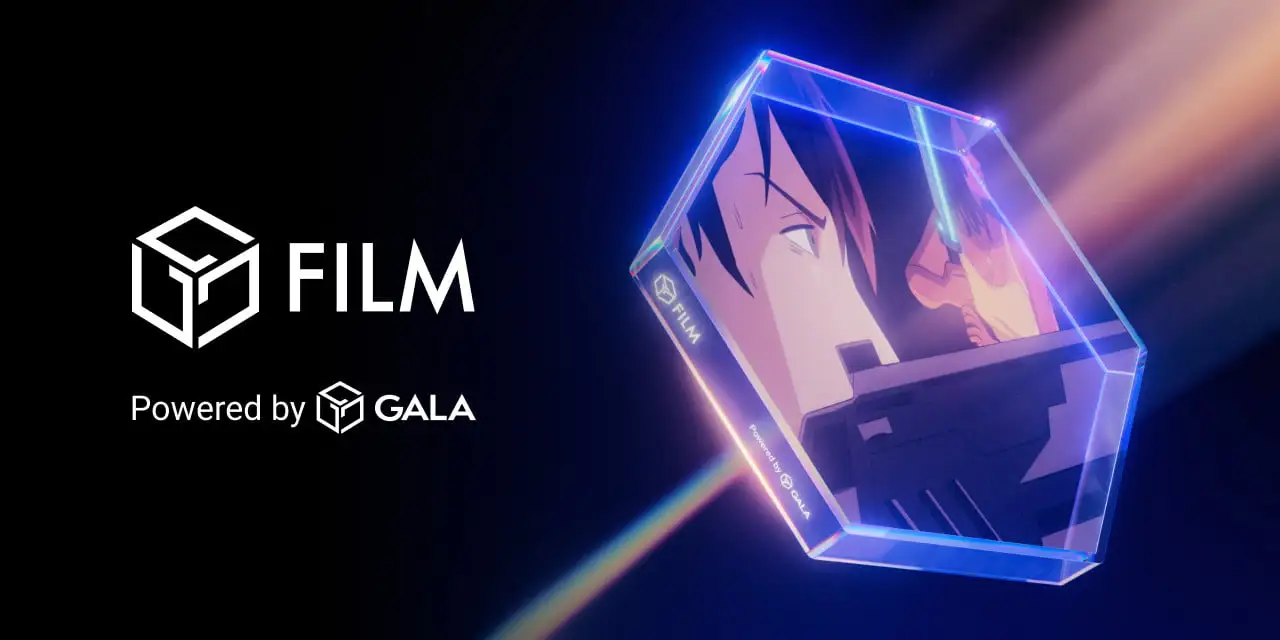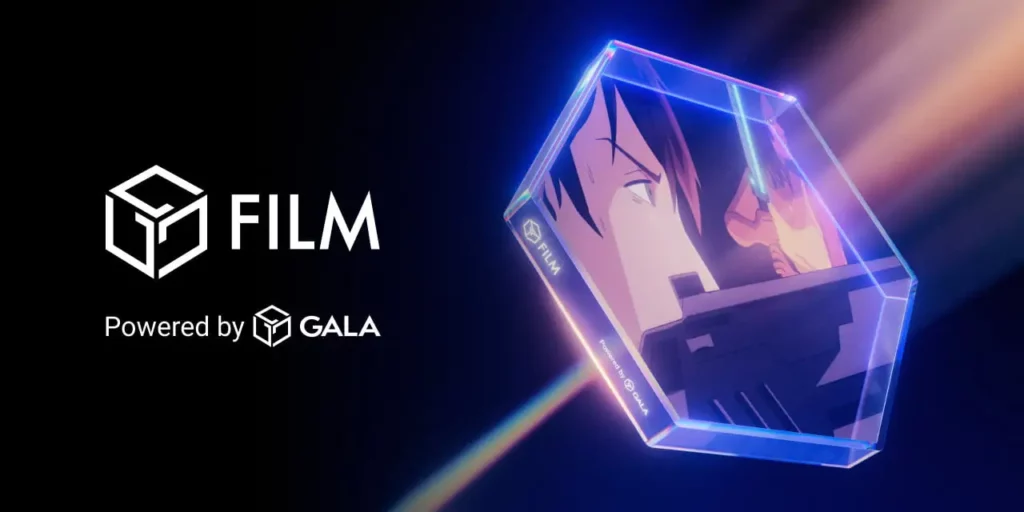 Gala Games has announced the Gala Film Nodes that let you earn while you host content across Gala Film and contribute to their decentralized entertainment ecosystem. 
---
More News This Week:
Stay always up to date:
📰 Don't Miss a thing: Join the News-Telegram Channel or The Discussion Group.
🐥In Your Feed: Follow us on Twitter, Facebook & Instagram.
📺 Let's Watch: Youtube Subscribe & Chill.
🎙️Useful Channels: NFT Giveaway Channel & Early Adopter Opportunities Channel.
🕹️Gaming Guild & Scholarships: Join our Discord.
📫Saturday Mail Recap: Subscribe for the Blockchain Gaming Digest.
Disclaimer:
We use affiliate links when possible. At no cost to you, we may earn some crypto or nfts.
While we strive for the accuracy of the content, we provide it "as-is." We take no responsibility for any actions or results. We write about games, treat them as games. We don't give investment advices. Always do your own, extensive research.