What's up, eGamers, it's time for the weekly Blockchain Gaming Digest. Every week, we share some of the most important NFT gaming news and other interesting facts.
Let's start with the most popular games this week based on on-chain data. (7 Days)
Thetan Arena: Over 21 million players. (Self-reported)
Axie Infinity: Over 650,000 players. (Self-reported)
Gameta: 565k players. +13.39%
Alien Worlds: 278k players. -9.90%
Splinterlands: 272k players. -2.22%
Benji Bananas: 143k players. +5.24%
Farmers World: 102K players. -2.00%
Upland: 90k players. -0.97%
Arc8 by GAMEE: 39k players. -6.54%
Solitaire Blitz: 34k players. -7.64%
---
Aptos Review – Everything You Need To Know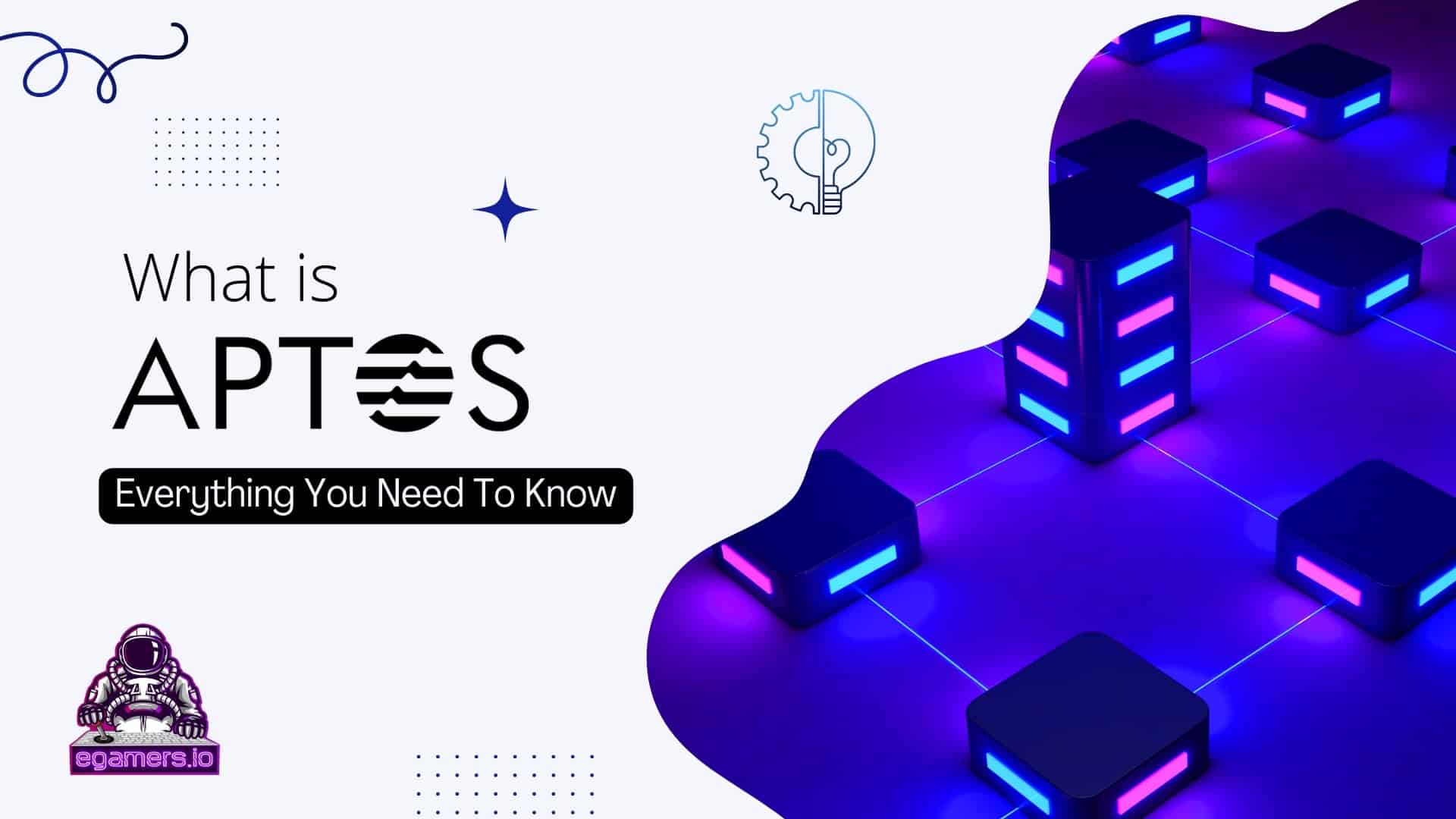 There's a new kid on the block, and it's called Aptos. Dubbed as the "Solana Killer" by many cryptocurrency enthusiasts and traders, today we are going to find out if it's just buzzwords or if Aptos really has something to offer with our Aptos Review.
---
KONAMI to Hire Web3 and Metaverse Development Personnel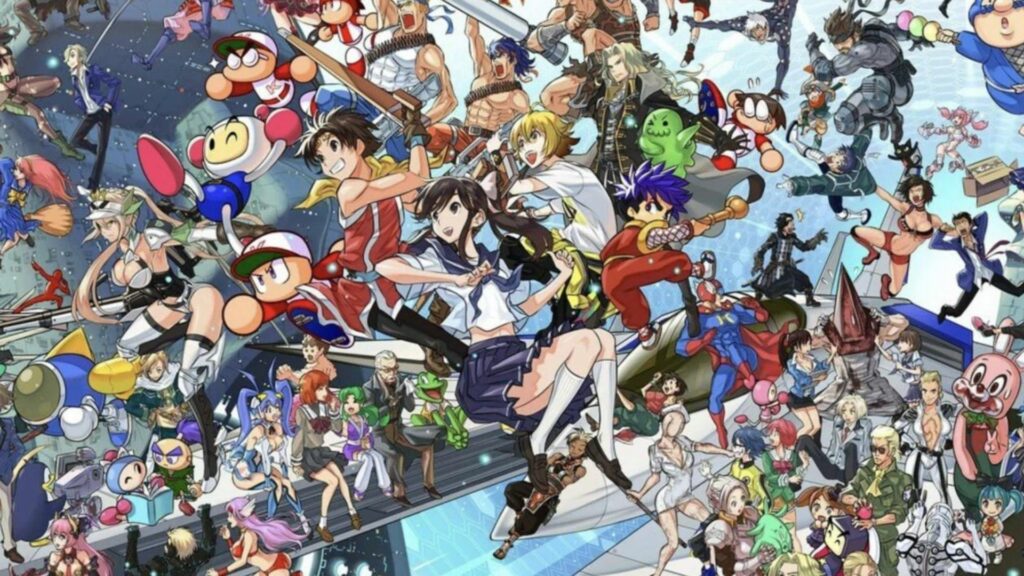 Japanese entertainment conglomerate and gaming giant Konami seeks Web3 and Metaverse development personnel. In detail, the company will be recruiting a wide range of talent for "system construction" and "service development" to provide users with new experiences (Web3)!
---
Top 10 Myria Games – Play to Earn & NFT Gaming
Myria is a decentralized L2 sidechain that helps NFT and blockchain gaming projects scale into something big. Myria provides a gaming platform that is full of useful tools and applications, along with an infrastructure for developers to bring their ideas to life.
---
Facebook's Metaverse is Falling Apart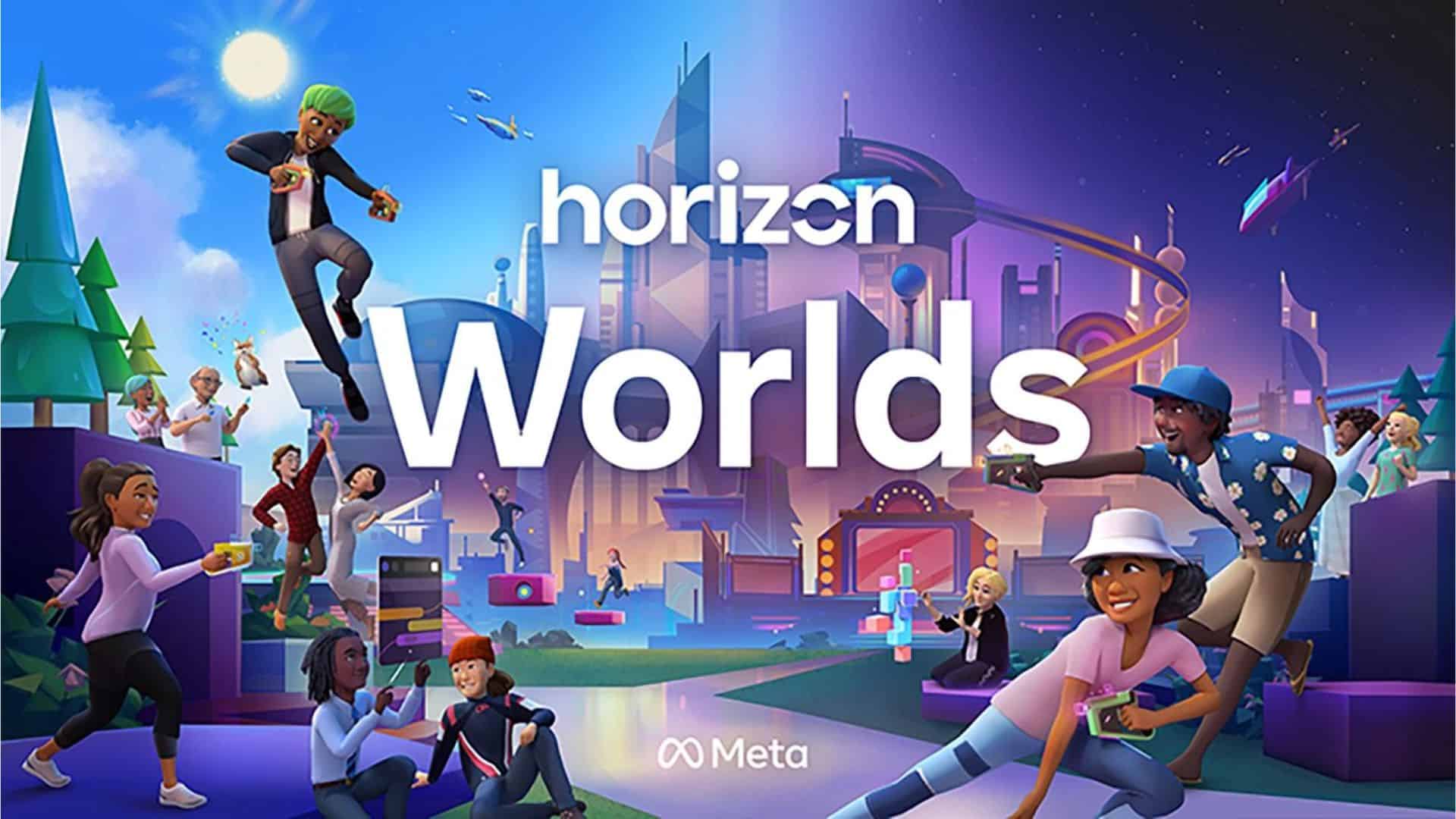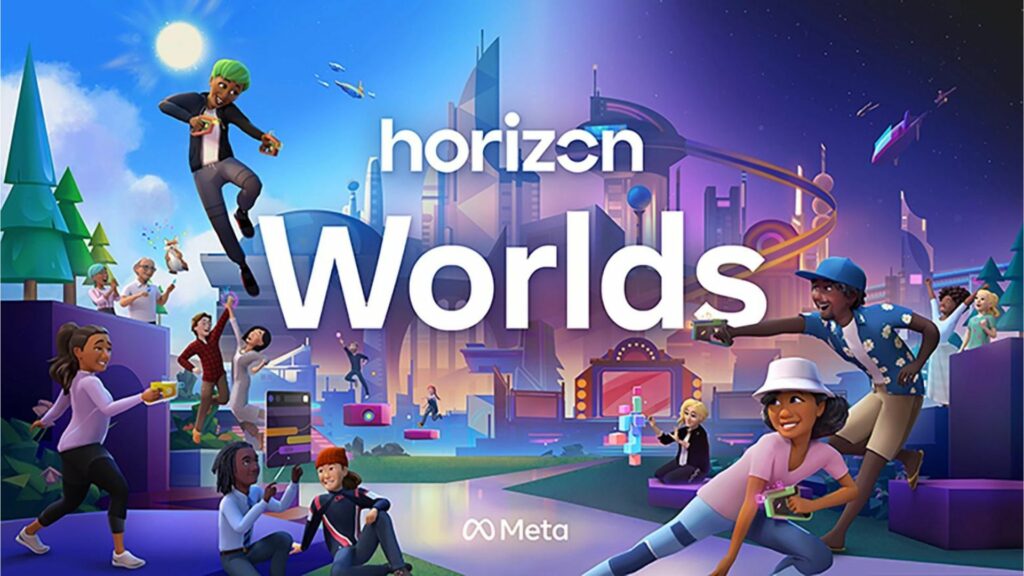 Internal documents showed that users who visit Horizon Worlds generally don't return to the app after the first month. Glitchy technology and uninterested users all combine to create a failing, not enjoyable, and glitching virtual world. 
---
Superior Game to Launch on Steam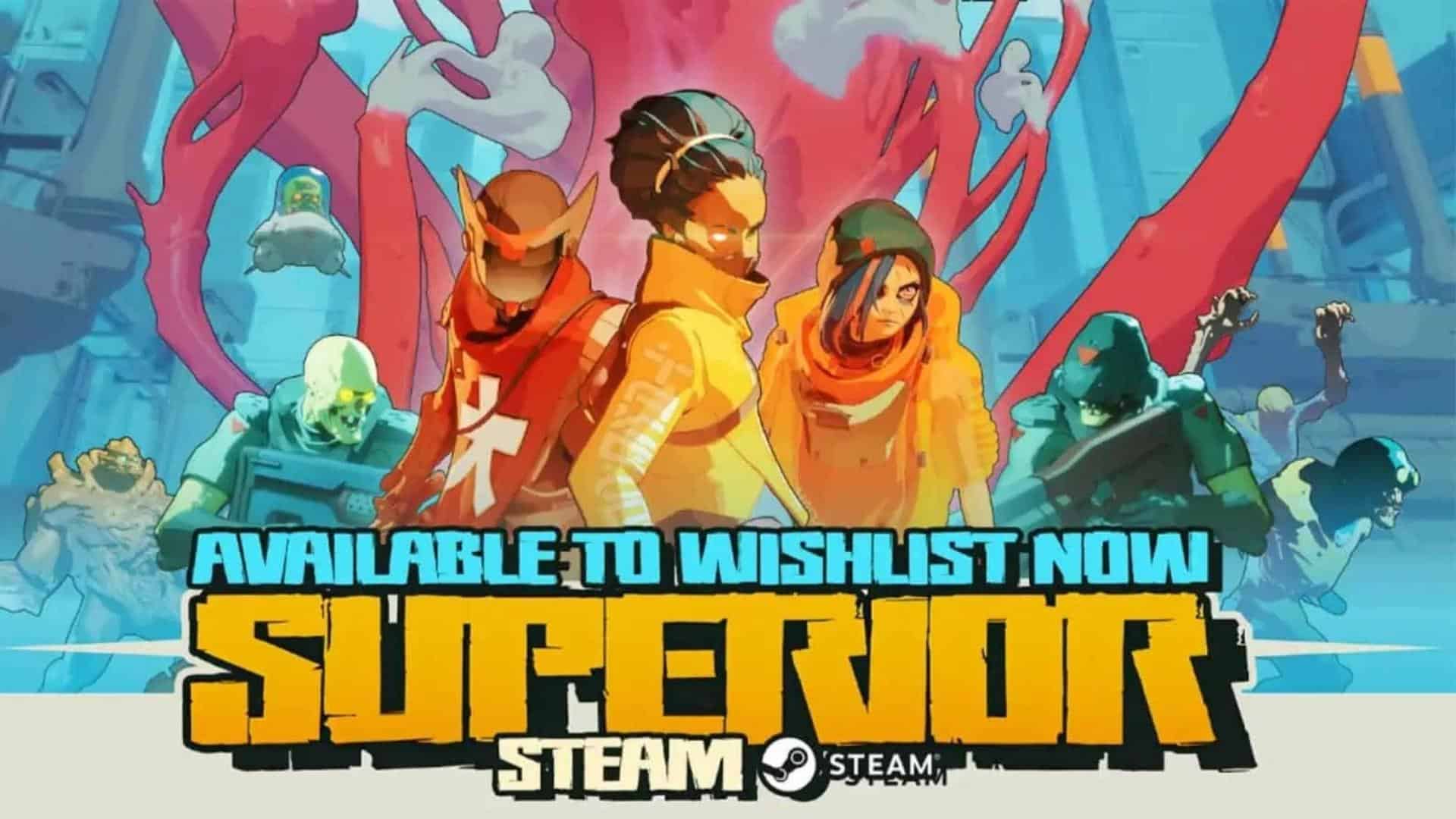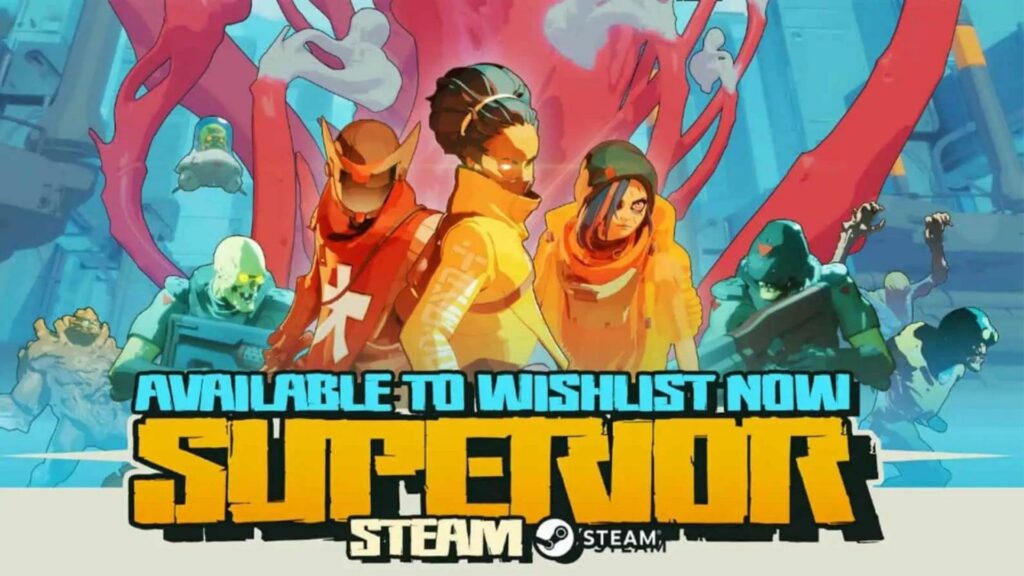 Great news for Gala Games as its shooter game Superior is available on Steam's wishlist while the largest gaming platforms in the world open their gates to Web3.
---
Get Your Free Soccerverse Starter Pack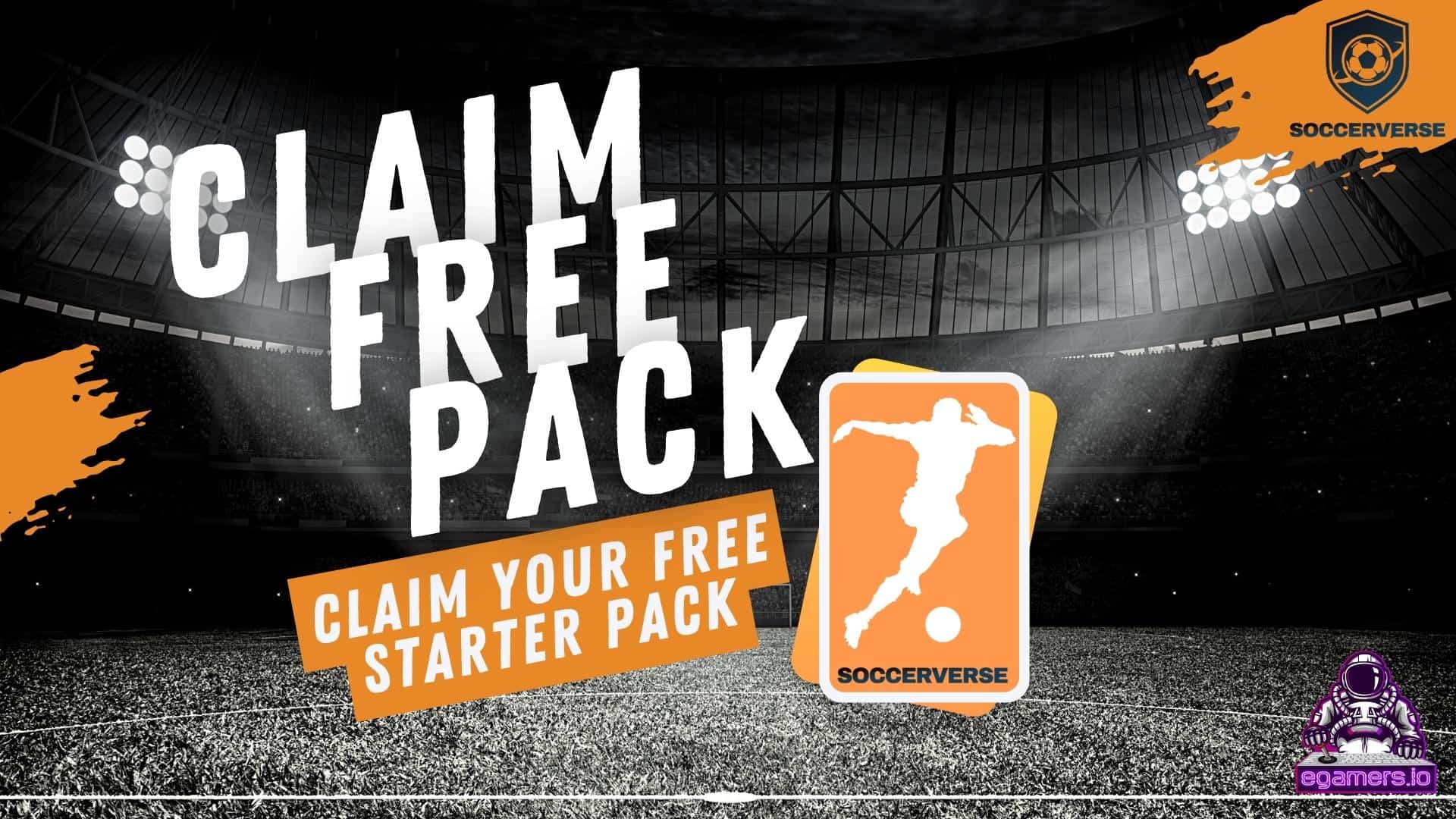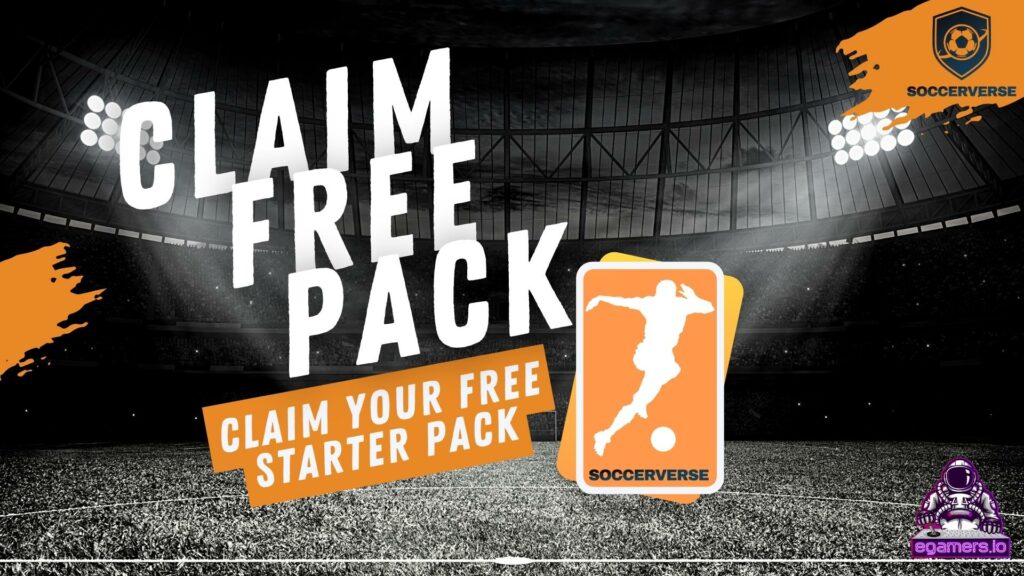 Soccerverse, a community-driven, multiplayer football management simulator, is giving away starter packs for players to get into the game and look around!
---
More News This Week: