What's up, eGamers, it's time for the weekly Blockchain Gaming Digest. Every week, we share some of the most important NFT gaming news and other interesting facts.
Let's start with the most popular games this week based on on-chain data. (7 Days)
Thetan Arena: Over 21 million players. (Self-reported)
Axie Infinity: Over 650,000 players. (Self-reported)
Alien Worlds: 304k players. -14.09%
Splinterlands: 296k players. +0.21%
Benji Bananas: 166k players. +13.34%
Trickshot Blitz: 119k players. -23.36%
Farmers World: 96k players. -10.39%
Upland: 76k players. -10.39%
Era7: Game of Truth: 34k players. -+2.17%
Solitaire Blitz: 31k players. -10.54%
---
SYMBIOGENESIS: A Square Enix Global NFT Collectible Art Project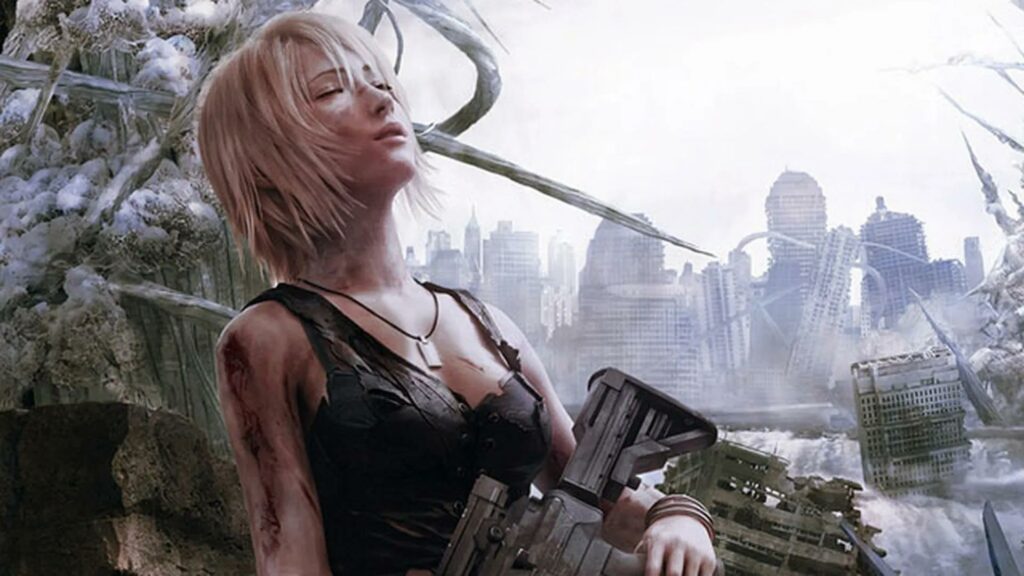 The community was disappointed about the news as they thought it would be a revival of the 1998 action RPG, Parasite Eve.
---
VISA Files NFT and Metaverse Trademarks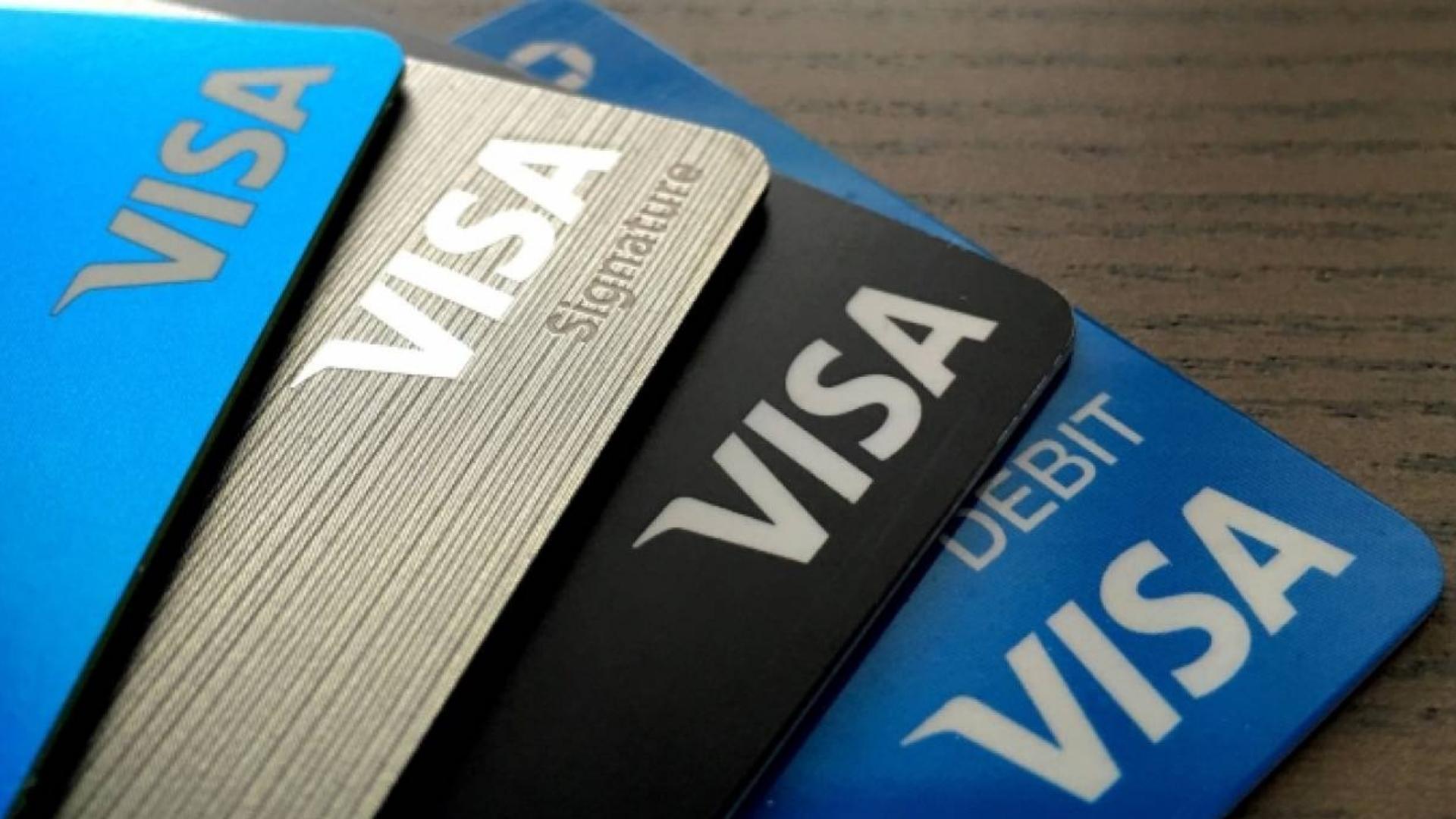 World-famous payment company VISA has reportedly filed two trademark applications claiming plans for Web3 wallets and NFTs.
---
Meta to Bring NFT Trading on Instagram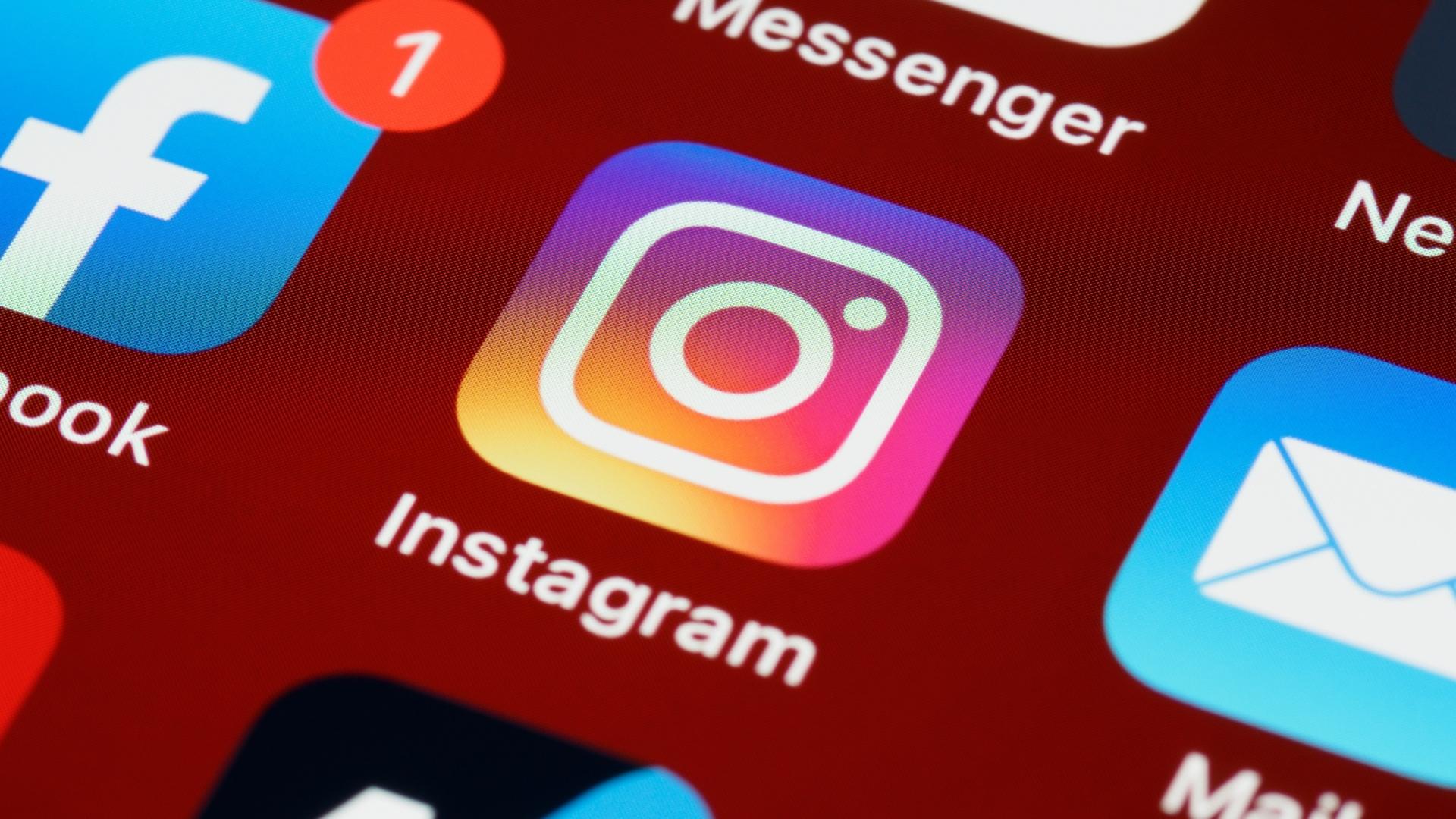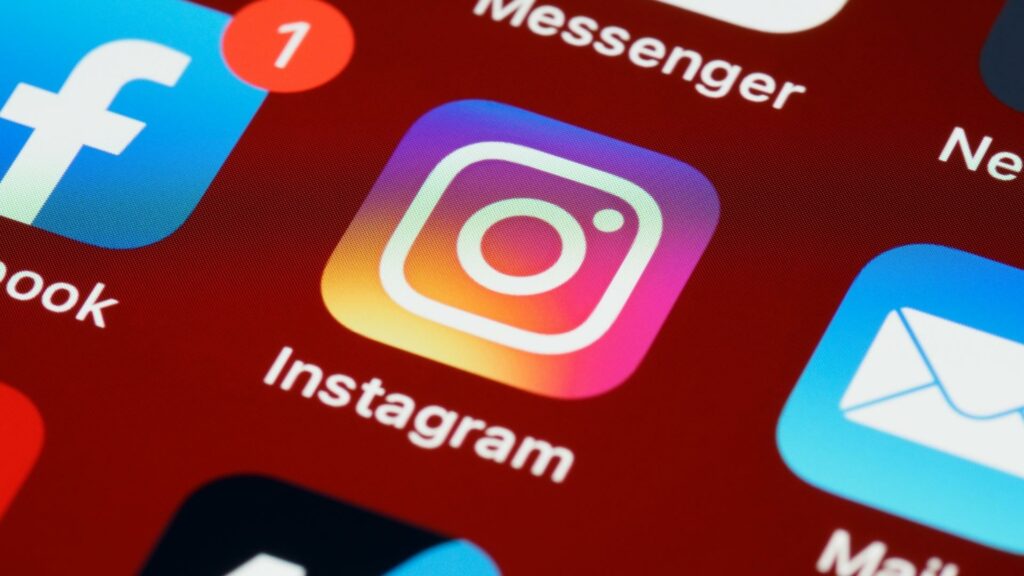 Meta announced during the Creator Week 2022 event that the social media platform would allow users to create, sell, view, and trade Non-Fungible-Tokens (NFTs) on and off Instagram!
---
OpenSea Introduces The New Copymint Detection System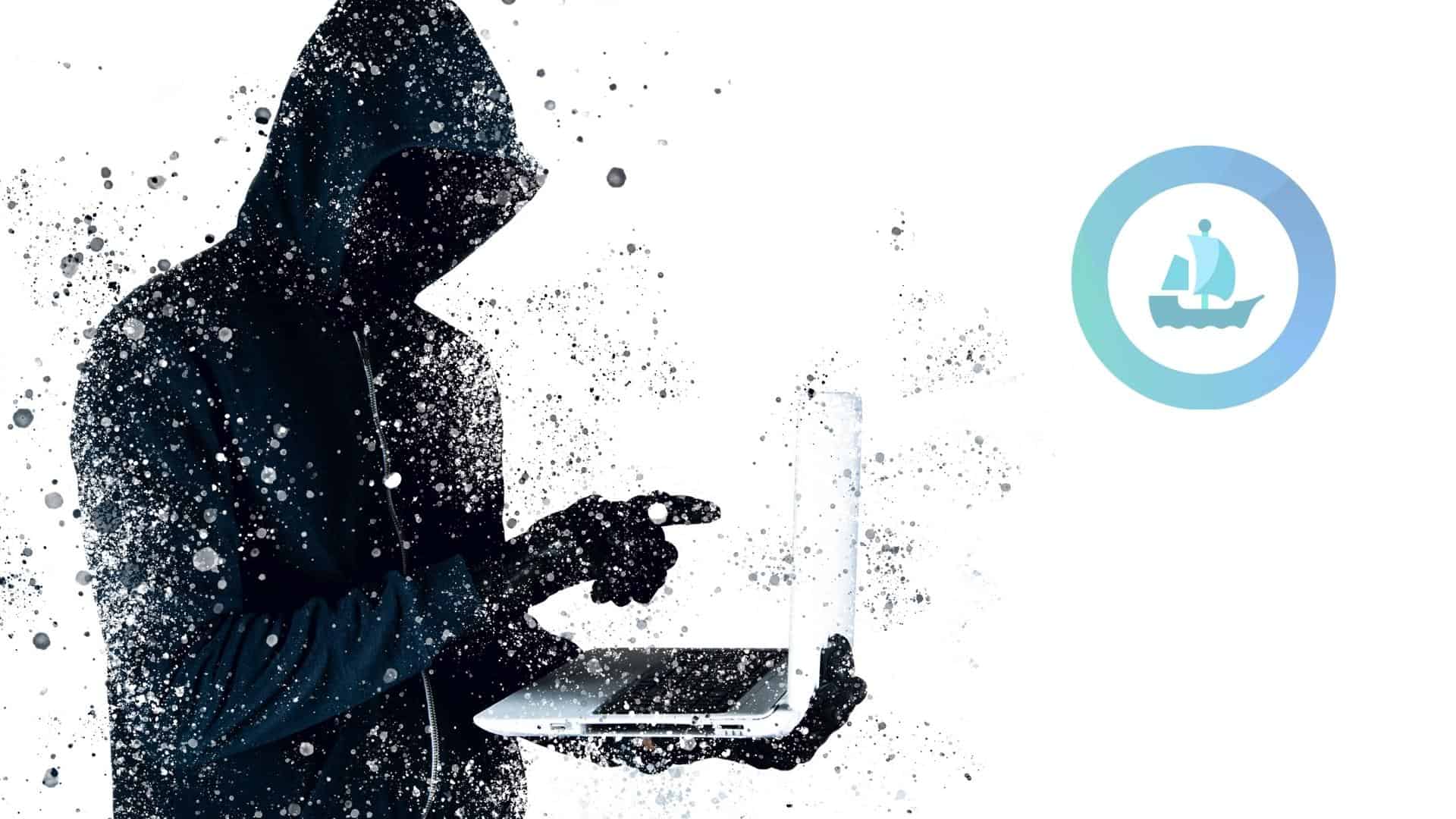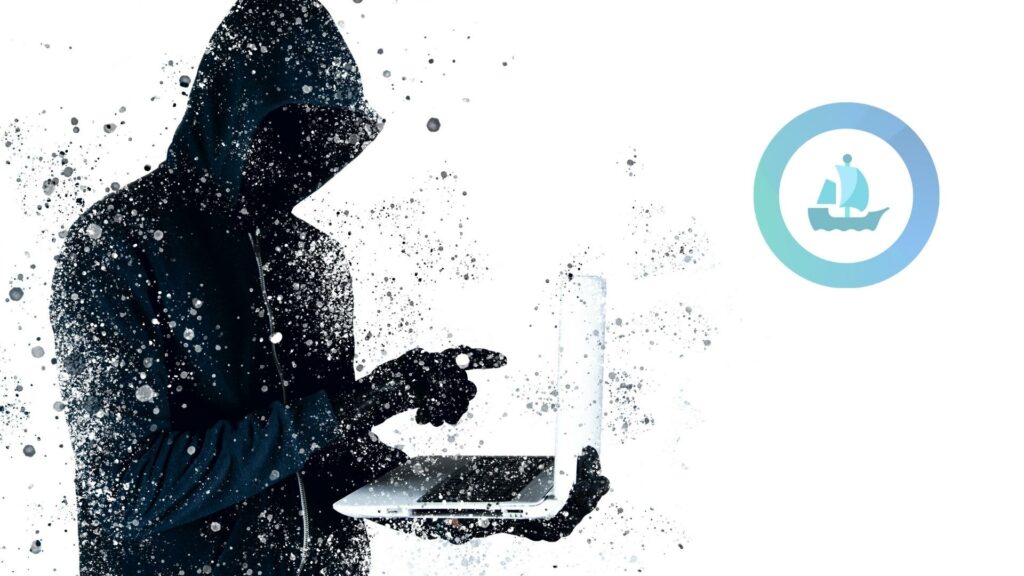 OpenSea, the biggest NFT marketplace in the world, has introduced a new system in order to identify image copies, ultimately not letting anyone copy NFTs and manipulate potential buyers.
---
What is Coming to Vulcan Forged Ecosystem This Week?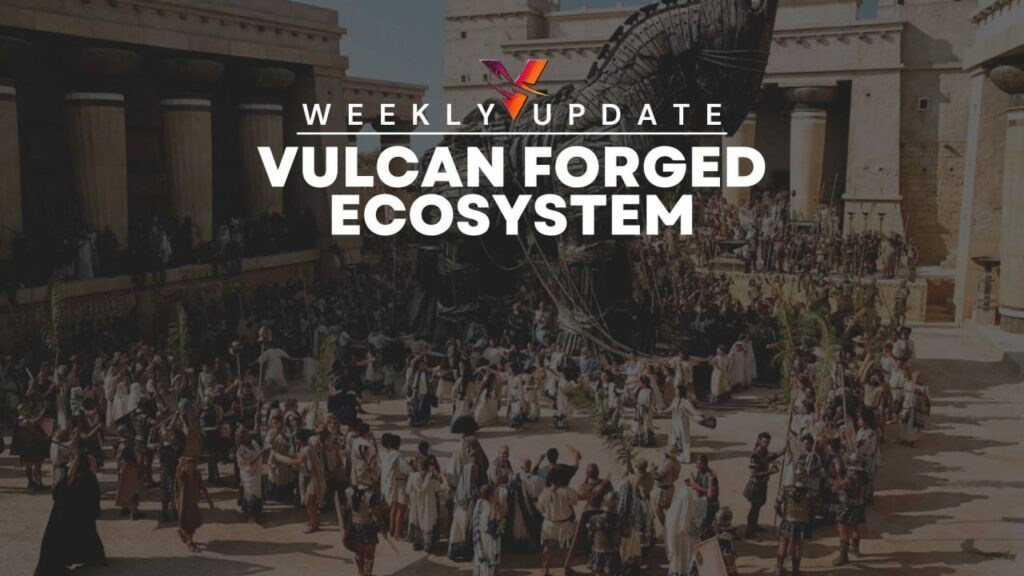 Unlike many other gaming startups and companies, Vulcan Forged is a gaming platform that is continuously expanding and building through the bear market. Learn more about what is coming by clicking the link below.
---
Buy, Trade, and Stake With The New Version of The Ronin Mobile Wallet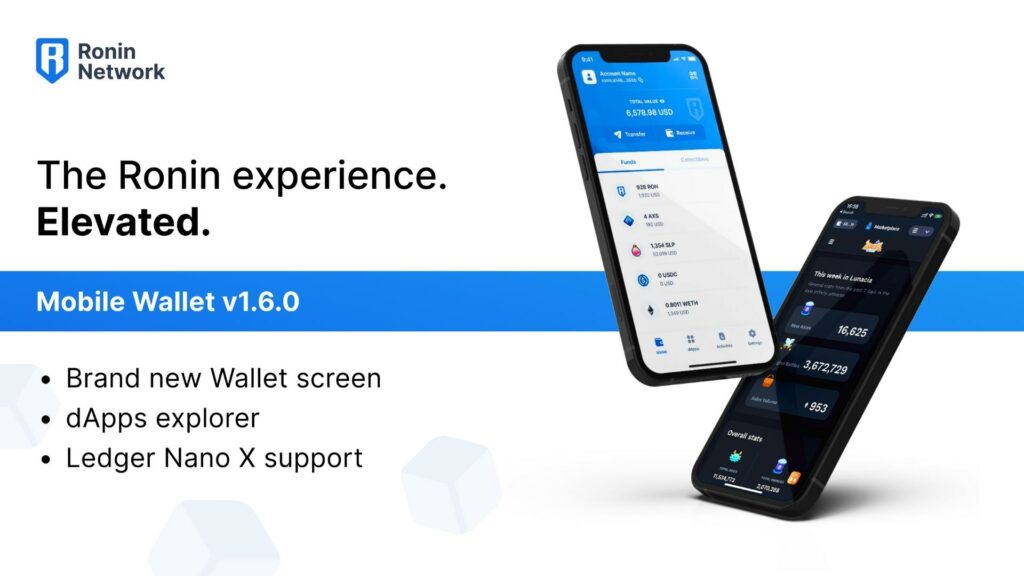 Ronin Wallet, the vastly used crypto wallet for Axie Infinity, has received its biggest update yet, eventually elevating the wallet considerably.
---
More News This Week: