What's up, eGamers, it's time for the weekly Blockchain Gaming Digest. Every week, we share some of the most important NFT gaming news and other interesting facts.
Let's start with the most popular games this week based on on-chain data. (7 Days)
Thetan Arena: Over 21 million players. (Self-reported)
Axie Infinity: Over 650,000 players. (Self-reported)
Alien Worlds: 470k players. +54.06%
Splinterlands: 273k players. -7.67%
Benji Bananas: 145k players. -12.14%
Trickshot Blitz: 122k players. +2.04%
Farmers World: 91k players. -5.12%
Upland: 78k players. +2.51%
Solitaire Blitz: 45k players. +40.96%
Era7: Game of Truth: 39k players. +13.35%
---
Vulcan Forged Reveals David Daumas As The First C-Level Hire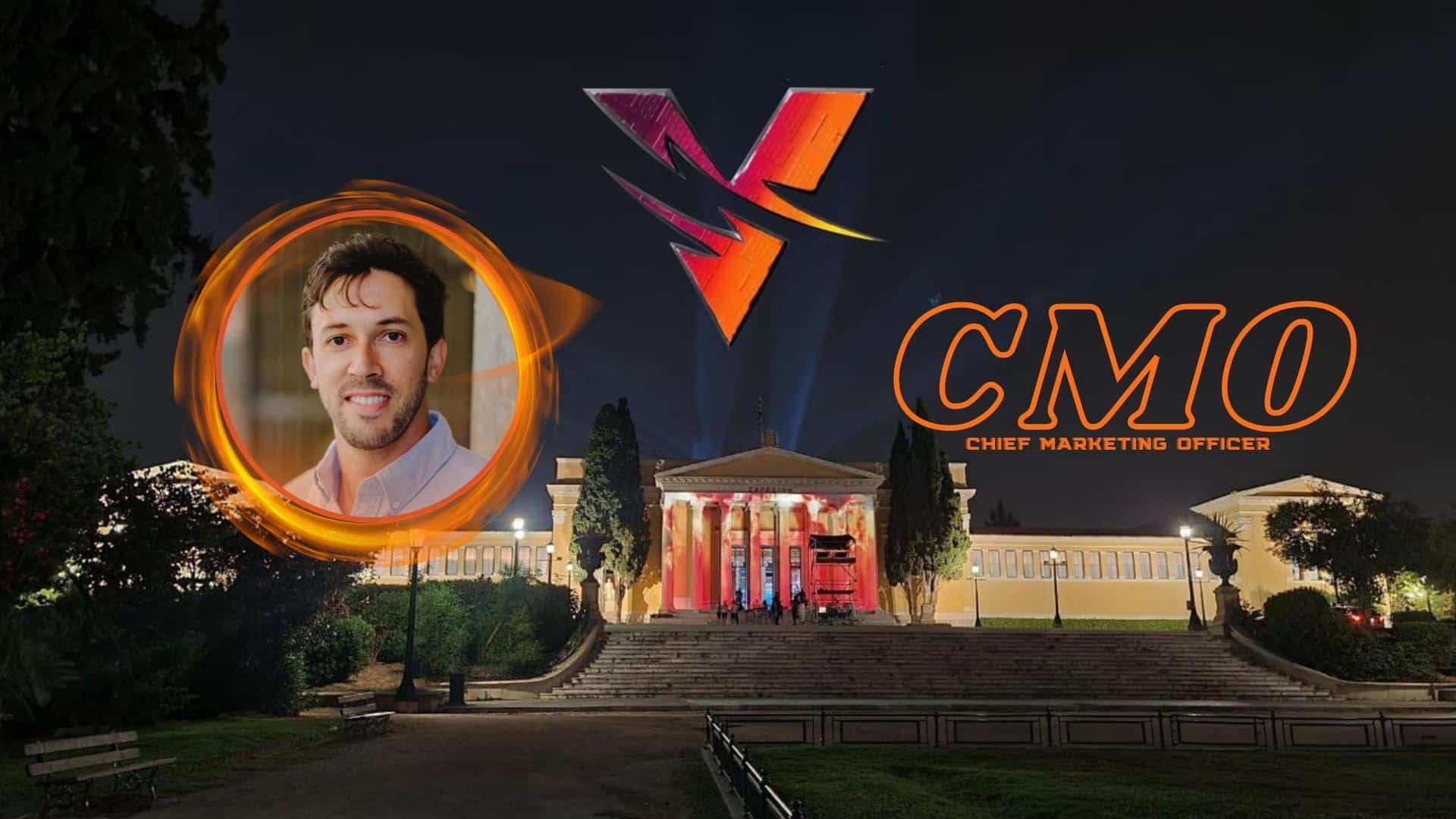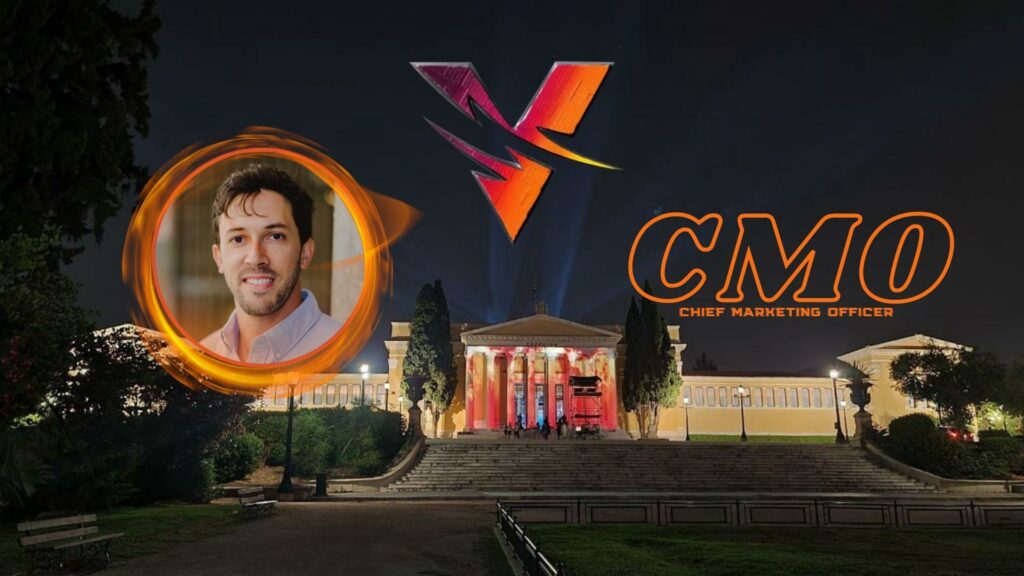 David Daumas is famous across the marketing industry for his experience and marketing skills which formerly earned him many jobs in C-level positions.
---
Why is Superior Launching on Steam Despite The NFT Ban?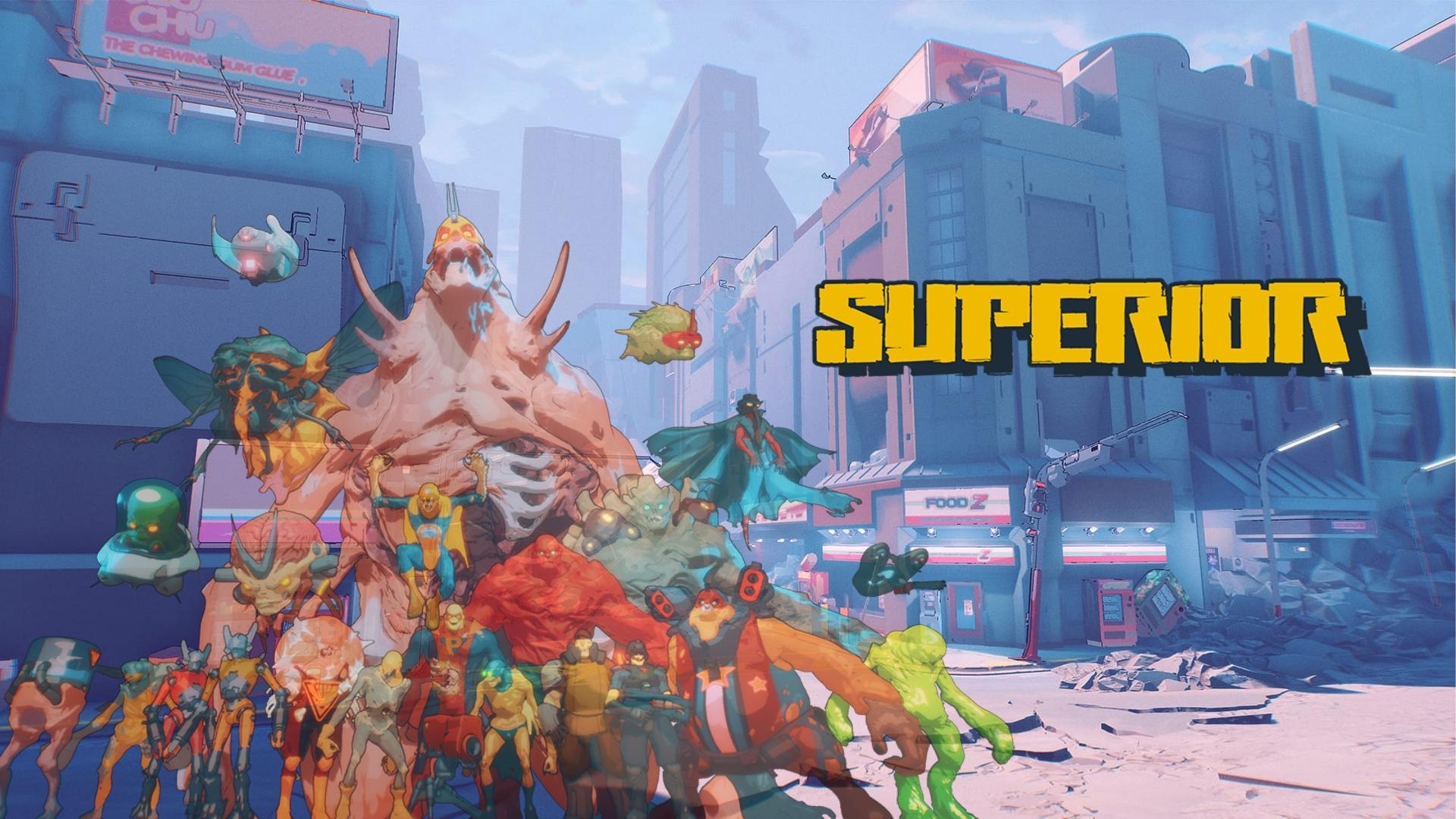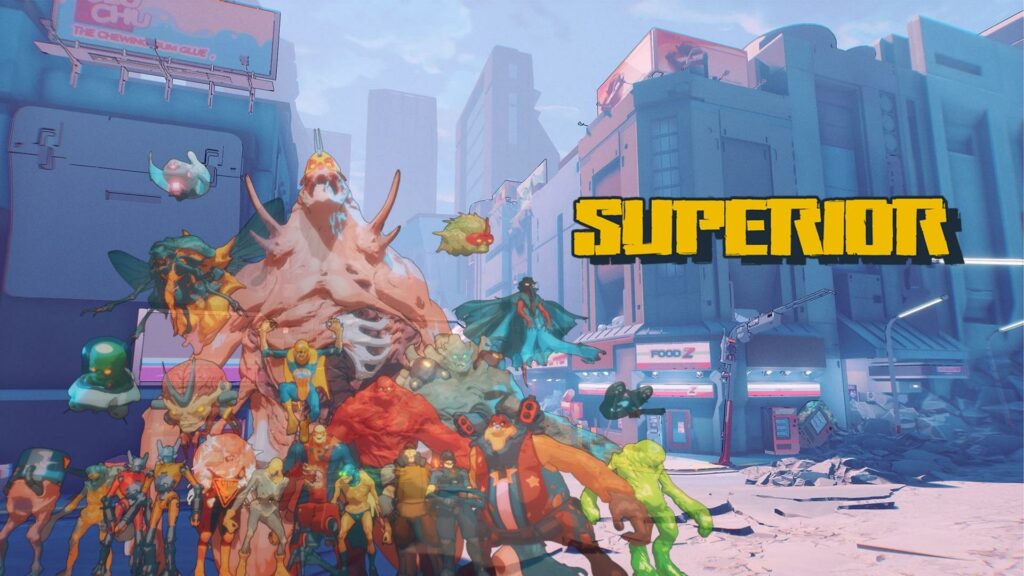 A few days ago, on Medium, Gala Games announced why the Superior game is launching on the Steam platform and how it will operate. Yes, it is true; Steam's ban on NFT games is still ongoing.
---
Binance Launches "Football Fever 2022" With More Than $1M in Rewards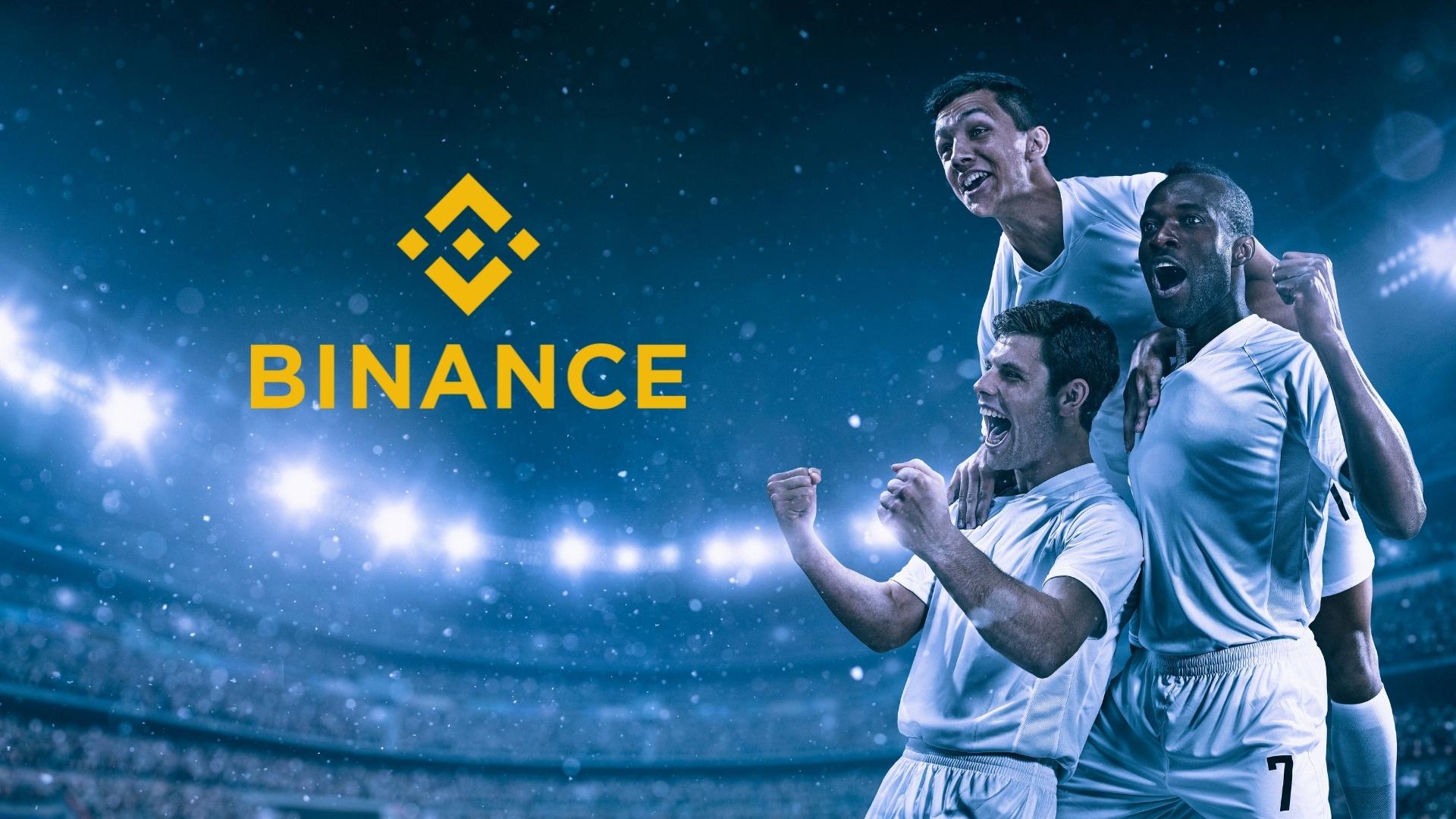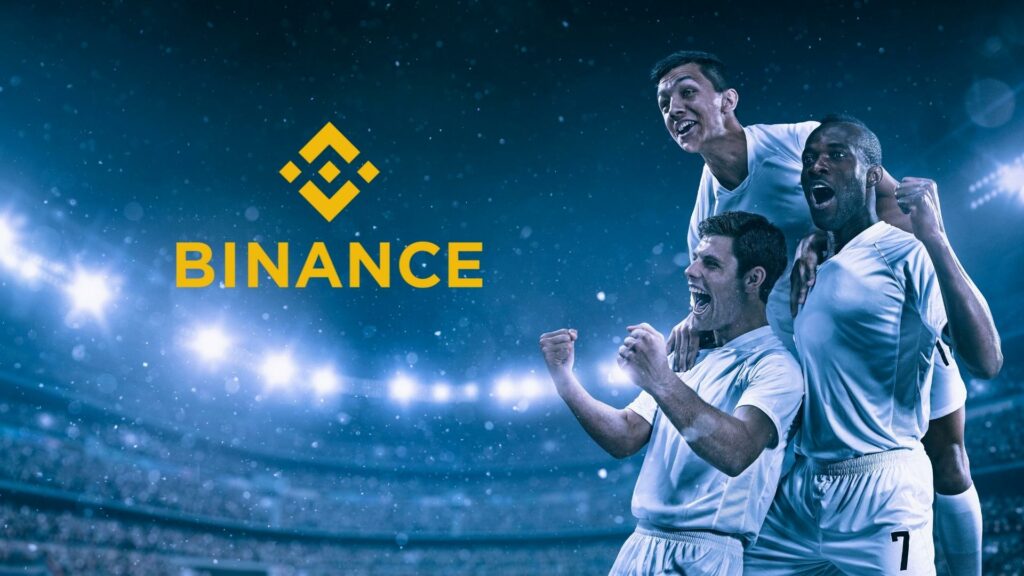 With less than ten days remaining for the FIFA World Cup in Qatar, Binance, the world-known cryptocurrency exchange, is launching a new online challenge for football fans called "Football Fever 2022".
---
FIFA Expands Into Web3 Gaming Ahead Of FIFA World Cup Qatar 2022 ™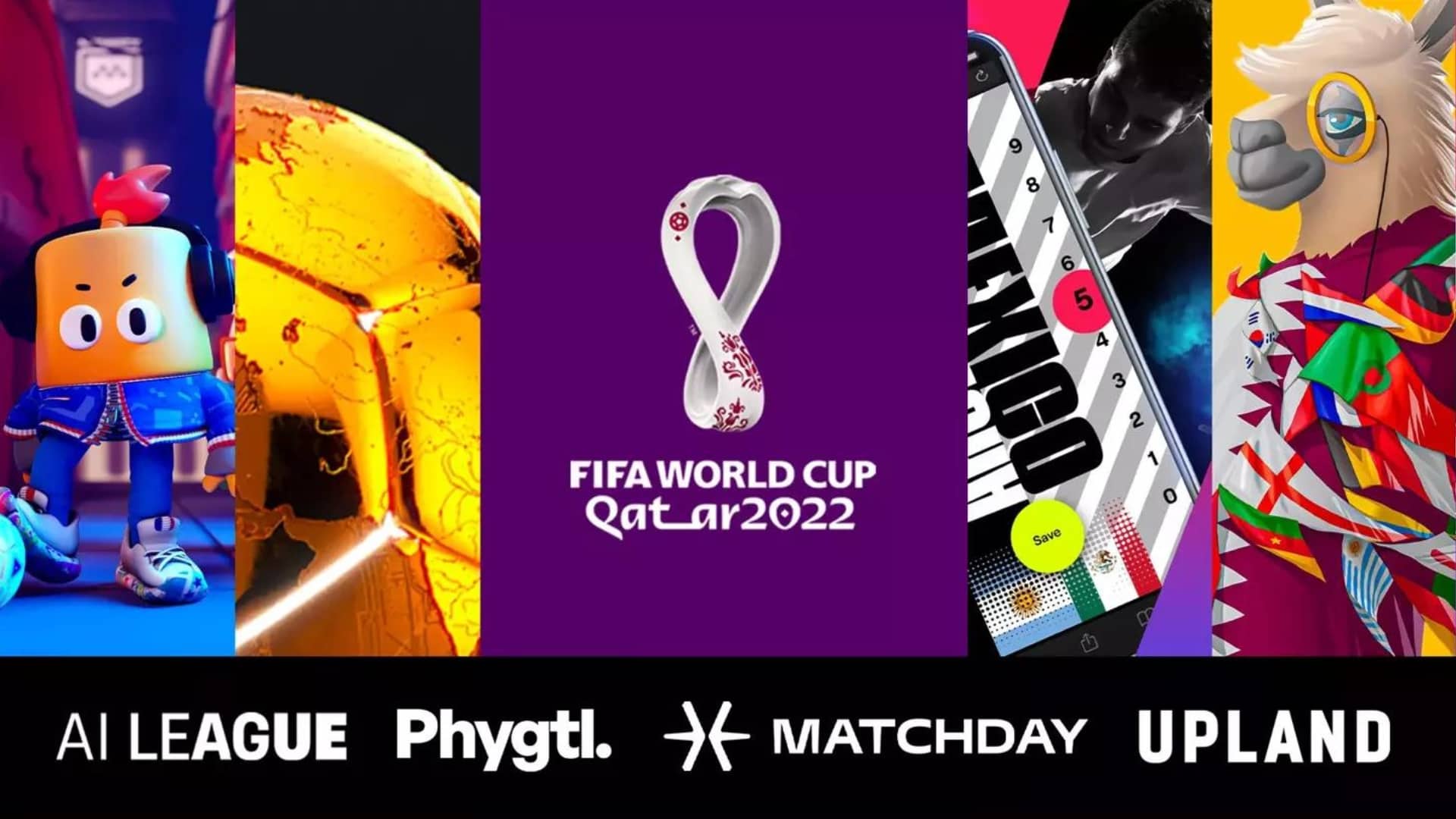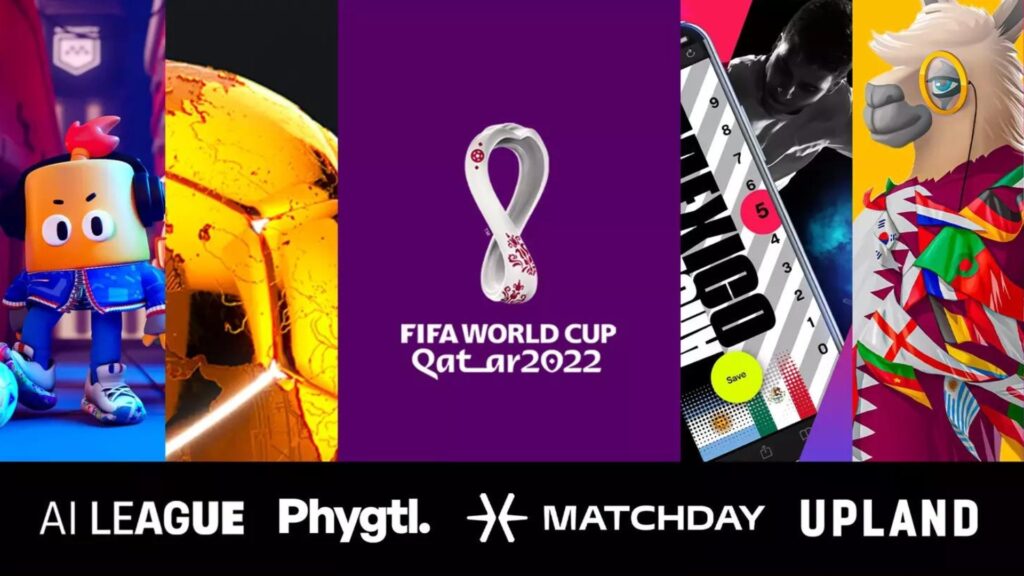 FIFA, the football association responsible for the upcoming World Cup in Qatar, has expanded into Web3 gaming by unveiling a portfolio of four Web3 games associated with the biggest forthcoming football event that happens every four years.
---
Top 10 Avalanche Games To Play in 2023 – Play to Earn & NFT Gaming
Avalanche Network is a blazingly fast, eco-friendly, and low-cost network. Avalanche uses subnets that act like separate nodes for each project or dApp.This way, the node is separate from and yet inherits all the security features from Avalanche.
---
Cool Cats FC – A New Football-Related Dynamic NFT Collection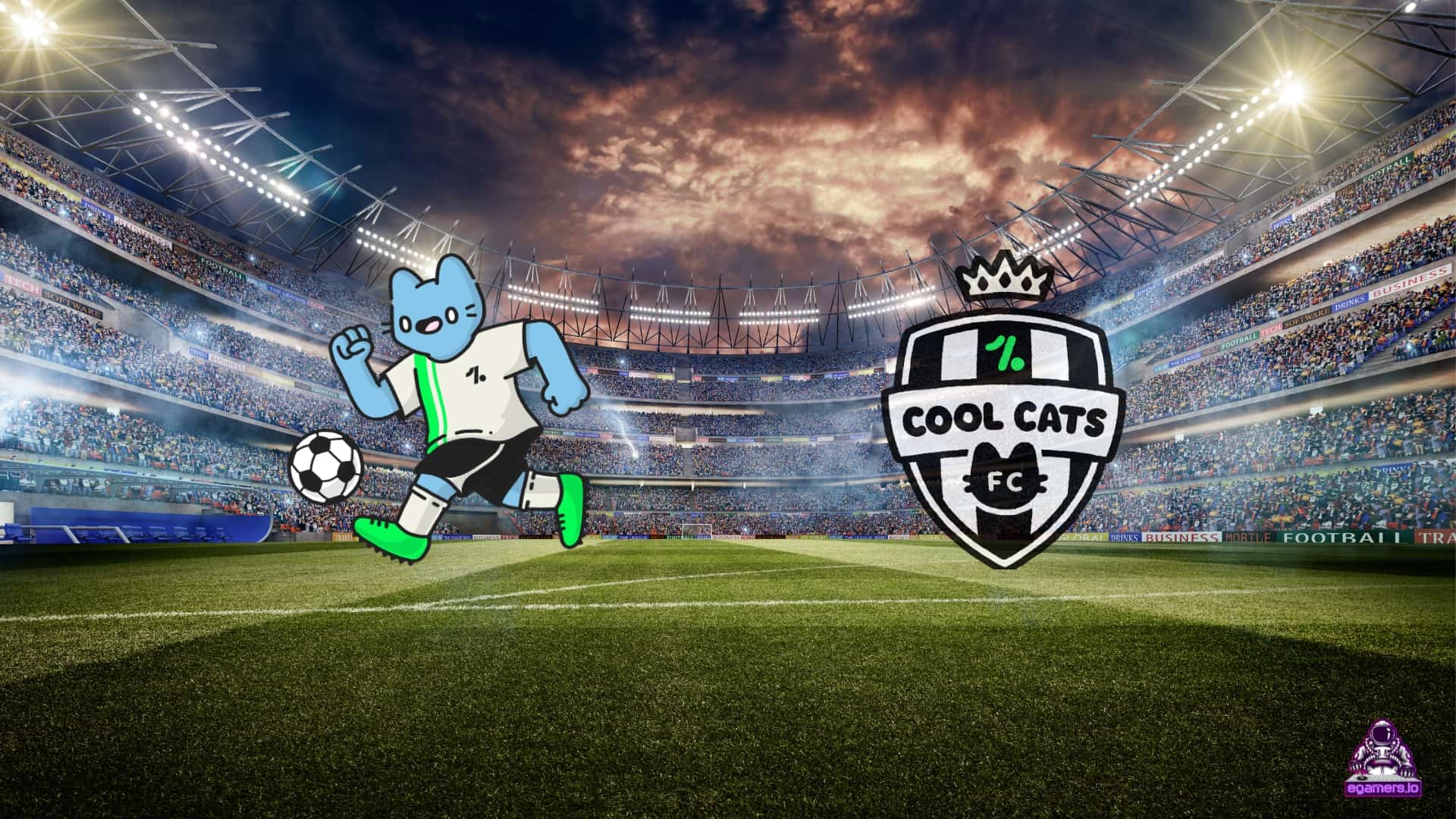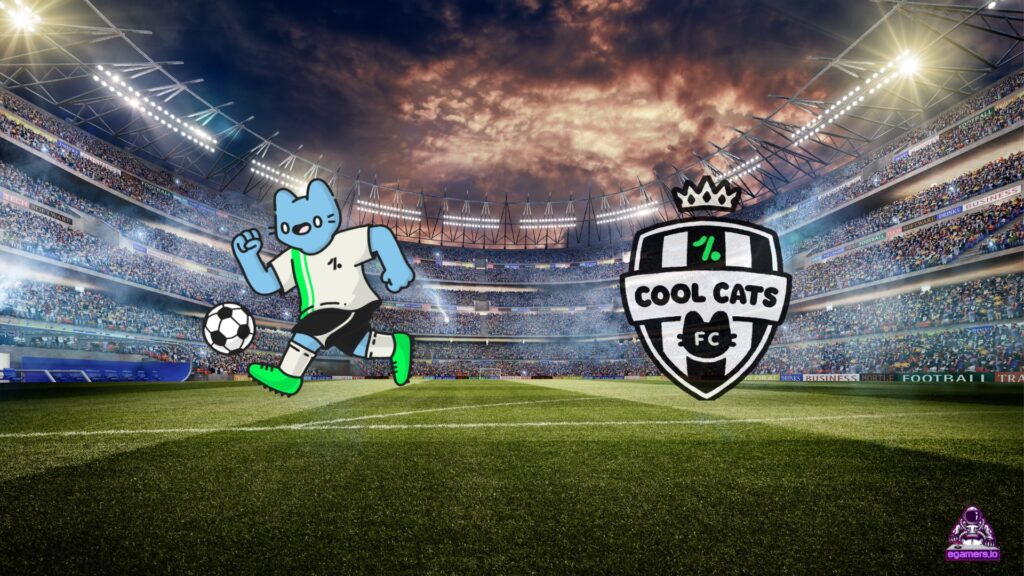 Cool Cats Group, a Web3 startup connected to the 9,999 Cool Cats NFT collection, has partnered with Animoca Brands and OneFootball Labs in order to launch a newly football-inspired dynamic NFT collection of 4,000 "Cool Cats FC" NFTs on the Ethereum blockchain.
---
More News This Week: