What's up, eGamers, it's time for the weekly Blockchain Gaming Digest. Every week, we share some of the most important NFT gaming news and other interesting facts.
Let's start with the most popular games this week based on on-chain data. (7 Days)
Thetan Arena: Over 21 million players. (Self-reported)
Axie Infinity: Over 650,000 players. (Self-reported)
Alien Worlds: 366k players. +10.37%
Splinterlands: 301k players. -3.03%
Planet IX: 130k players. +8.75%
Farmers World: 93k players. +7.83%
Benji Bananas: 67k players. +2.42%
Upland: 65k players. -3.43%
Era7: Game of Truth: 41k players. -0.21%
Oath of Peak: 30k players. +343.45%
---
Warner Music Group Announces a Brand New Music Experience on Roblox – Rhythm City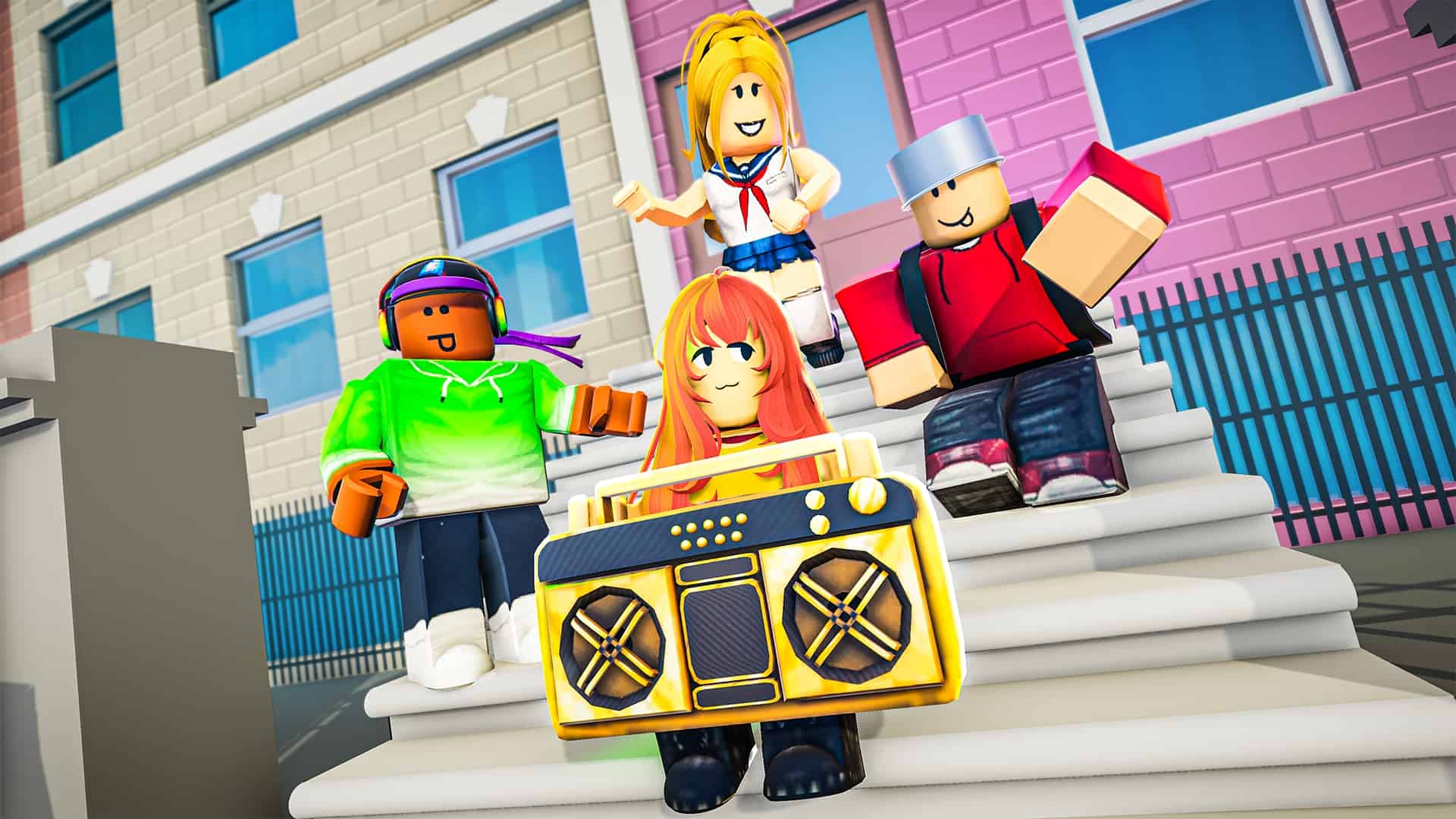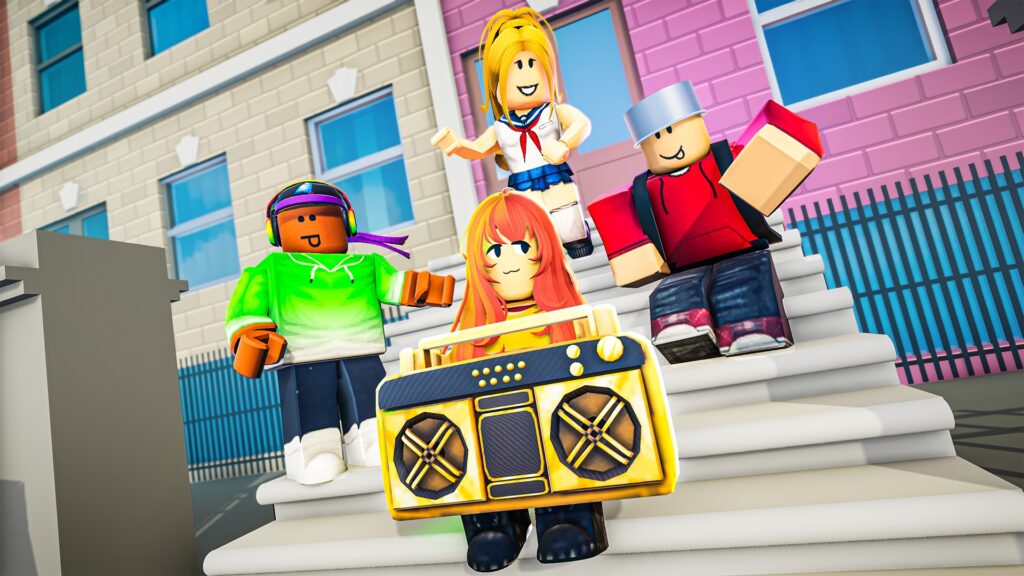 Warner Music Group happily announced yesterday, Jan. 30, the launch of a new music experience within the Web2 sandbox game Roblox called Rhythm City. 
---
MetaLend is Now LIVE on Ronin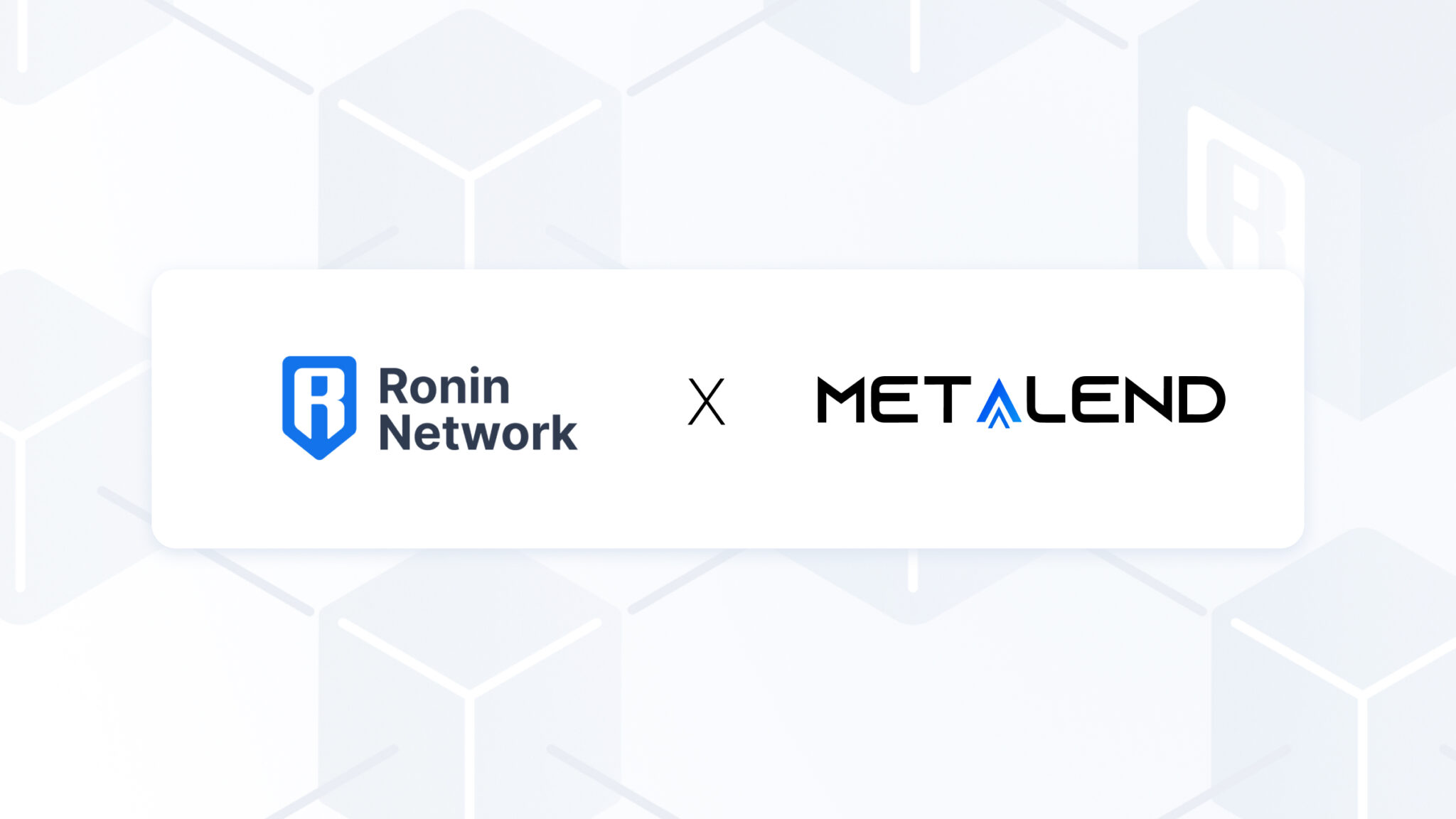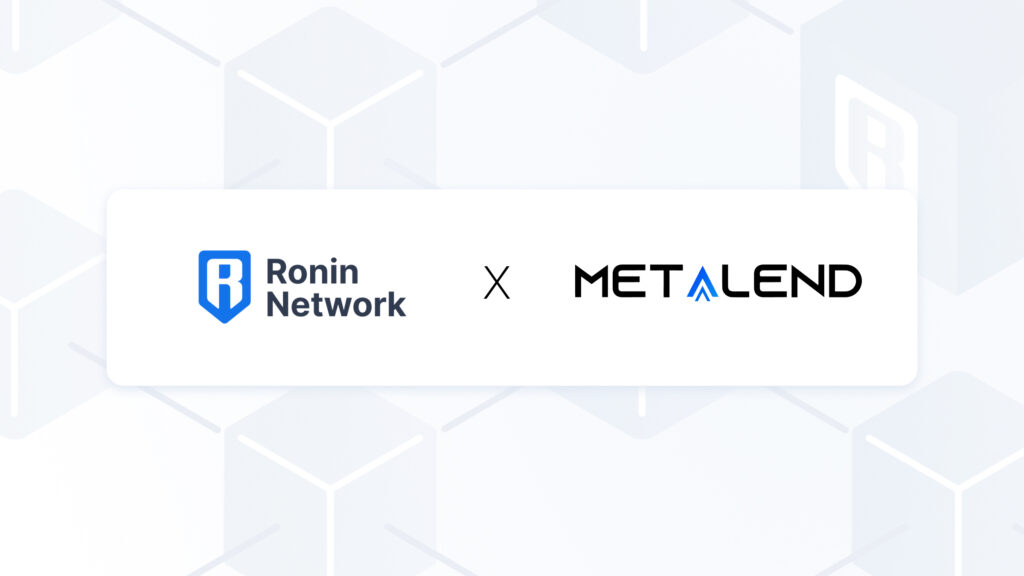 Metalend, a tech company building software that allows players to borrow and lend against NFTs, has been deployed on the Ronin mainnet. 
---
Robot Battle P2E Game Starbots Temporarily Shuts Operations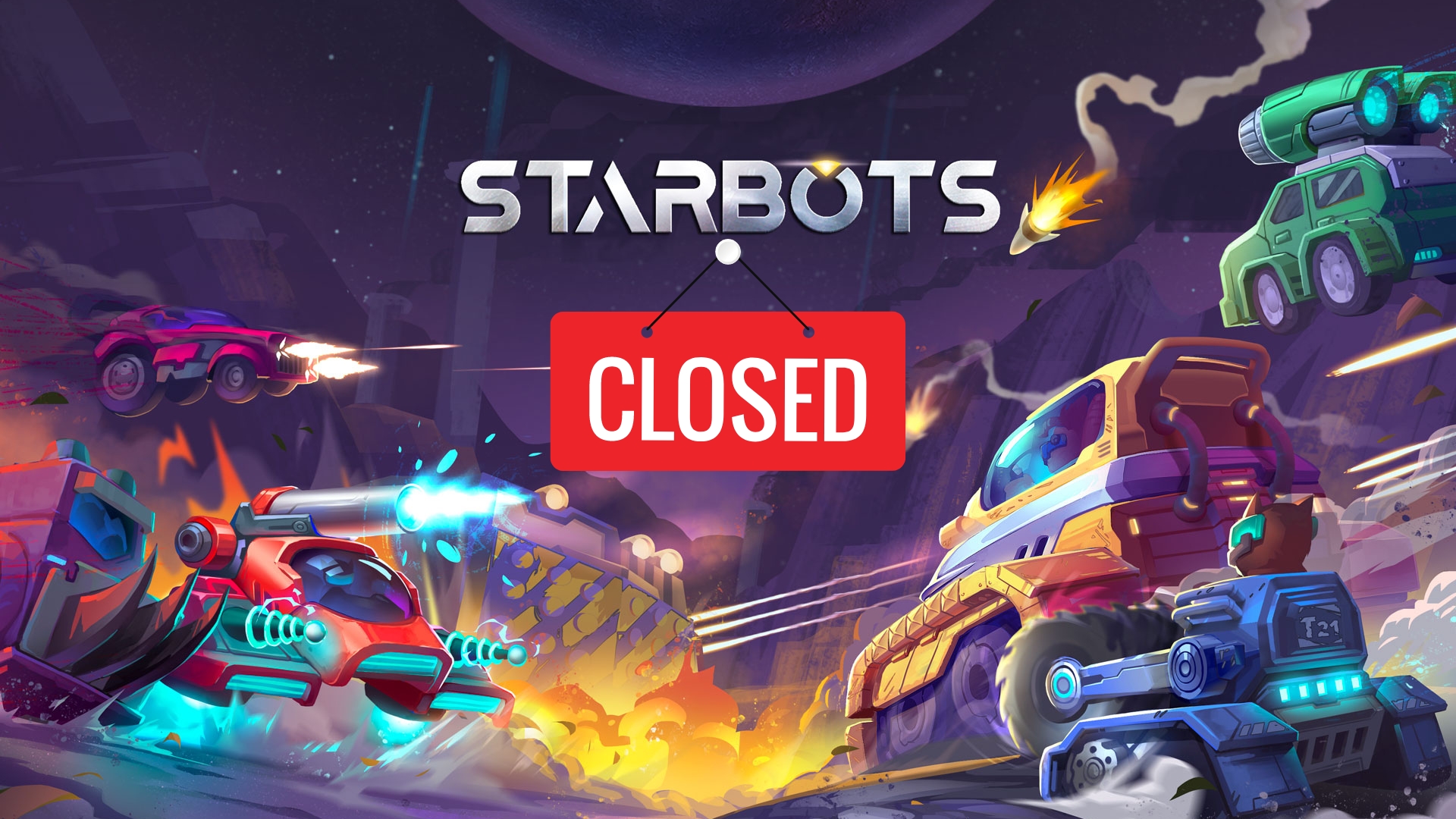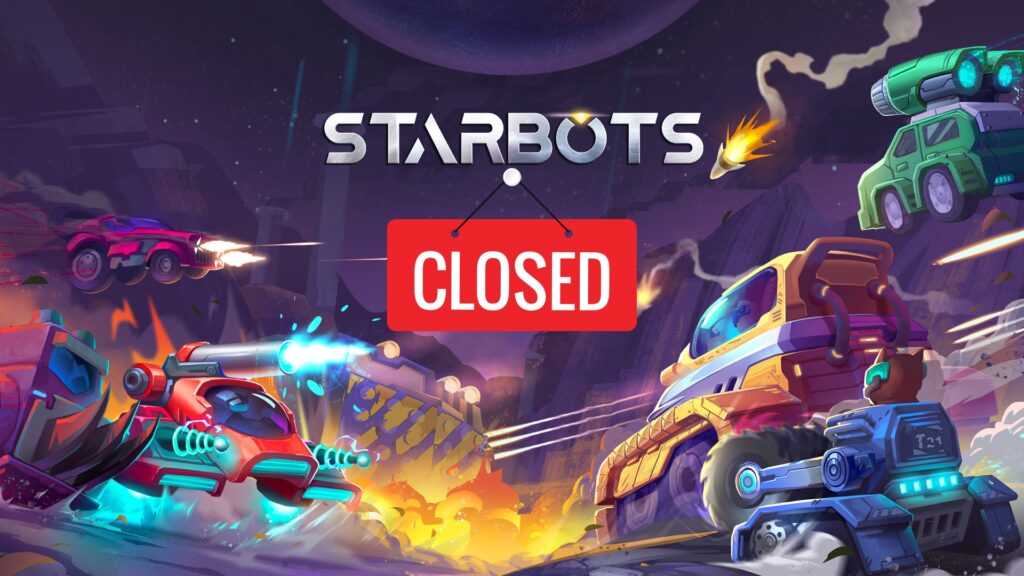 Cryptocurrencies have suffered a brutal comedown, as you might have noticed. As a result, many blockchain game studios and startups are facing a liquidity crisis, with the only solution to avoid bankruptcy being another market rally.
---
Premier League Officially Joins Sorare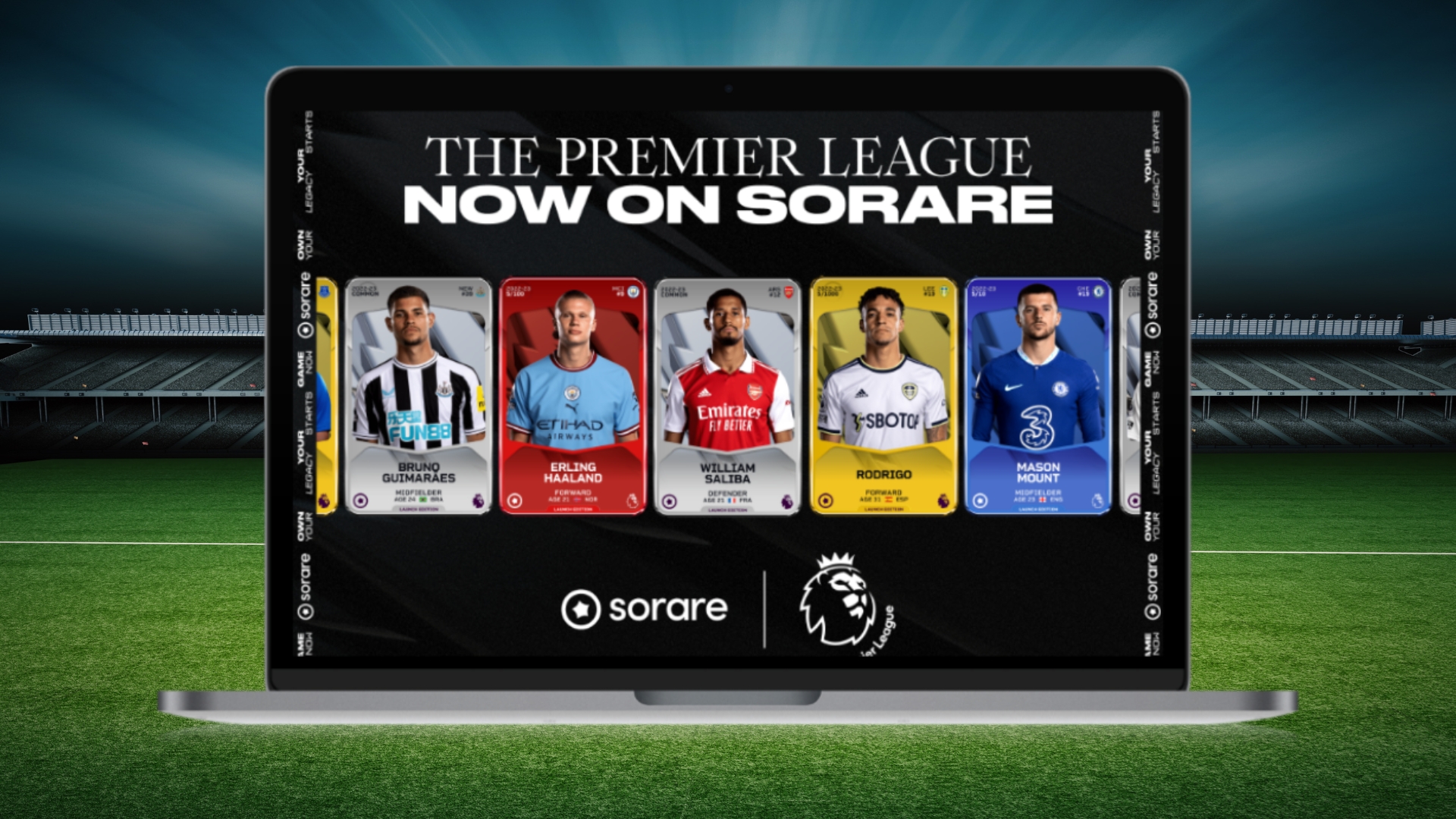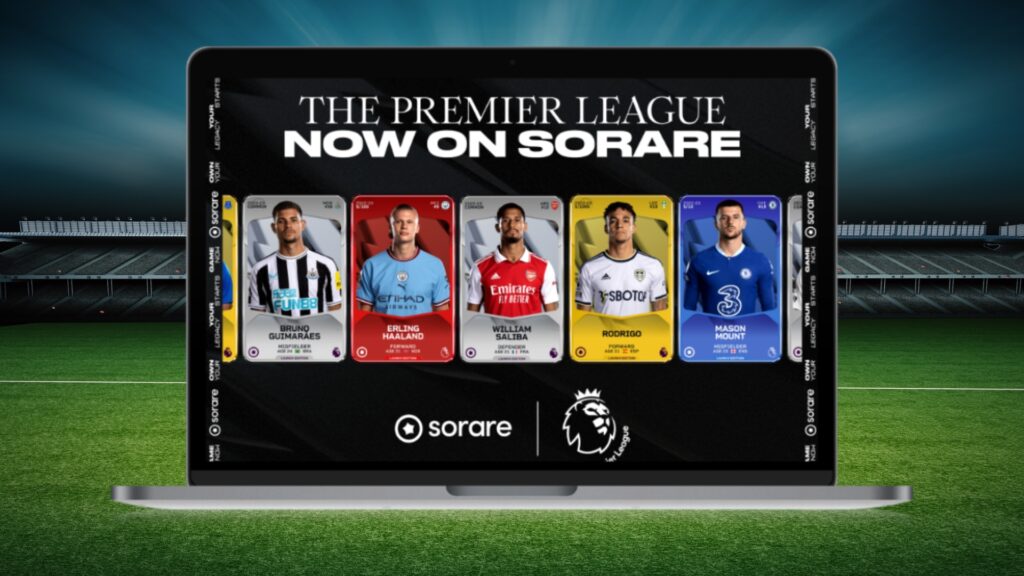 The Premier League has joined Sorare, and football fans around the globe can now collect, buy, sell, and trade officially licensed digital cards featuring every player from the Premier League's 20 clubs.
---
Wilderness P2E: A Virtual World of Magic and Wizards Within Decentraland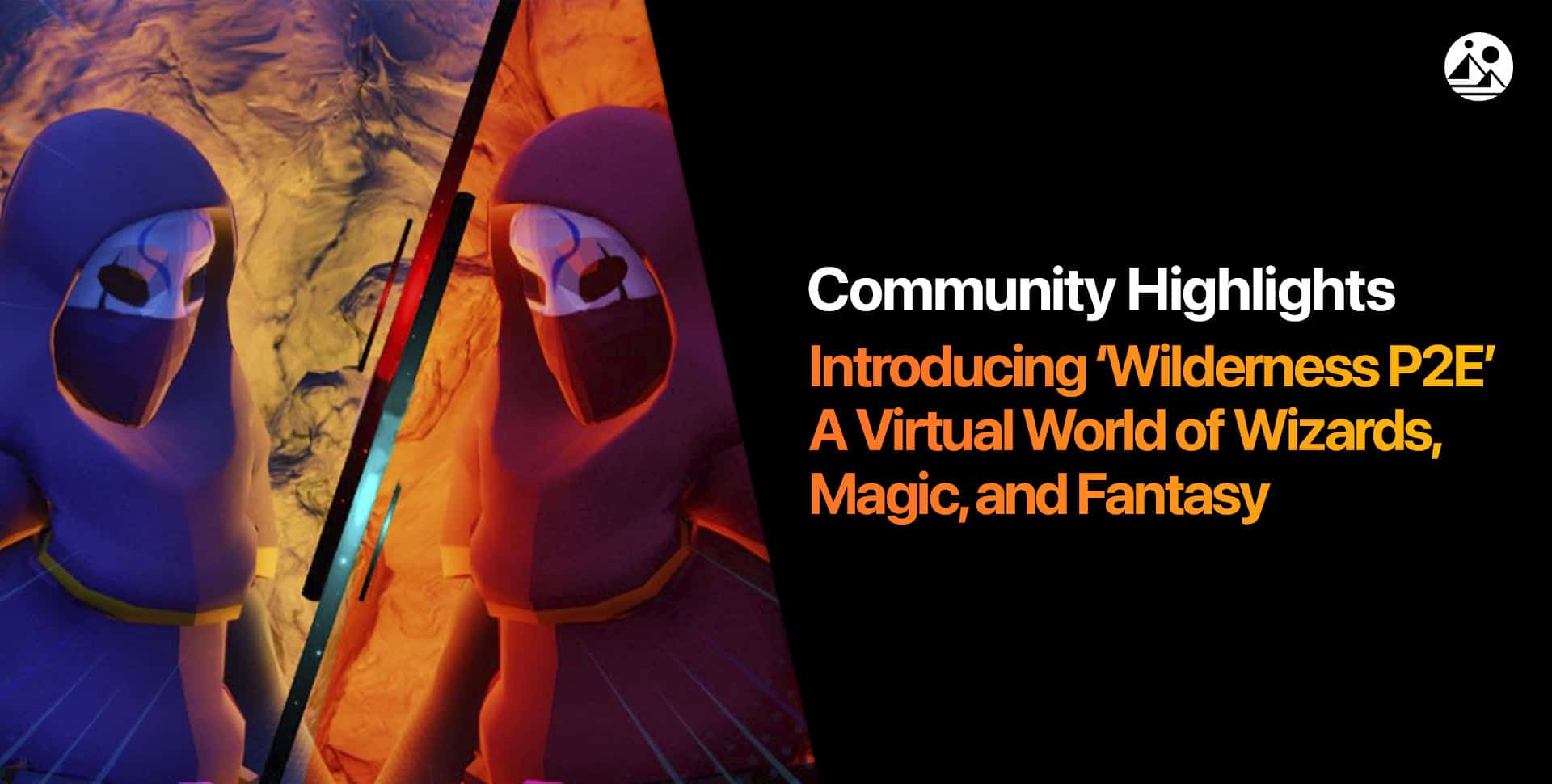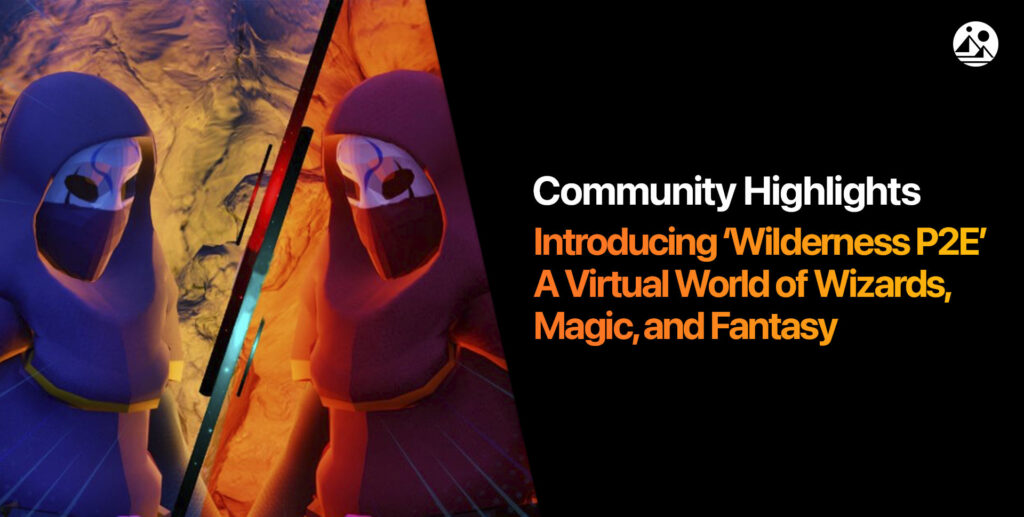 World-famous metaverse world Decentraland introduced to its community one of the Decentraland DAO's latest grantees, Wilderness P2E. 
---
Get a Free Gala Games Town Star NFT by Simply Playing
Town Star, a P2E farming simulation game developed by Gala Games, offers all its active community members and players the chance to qualify for great non-fungible token (NFT) rewards!
---
More News This Week: