What's up, eGamers, it's time for the weekly Blockchain Gaming Digest. Every week, we share some of the most important NFT gaming news and other interesting facts.
Let's start with the most popular games this week based on on-chain data. (7 Days)
Thetan Arena: Over 21 million players. (Self-reported)
Axie Infinity: Over 650,000 players. (Self-reported)
Alien Worlds: 276k players. -12.09%
Iskra: 220k players. +157.57%
Splinterlands: 95k players. +1.58%
Farmers World: 94k players. +1.24%
Planet IX: 80k players. -2.05%
Upland: 61k players. -7.27%
Benji Bananas: 59k players. -34.14%
Era7: Game of Truth: 20k players. +6.01%
---
Gala Games: Legends Reborn Playtest Live on Steam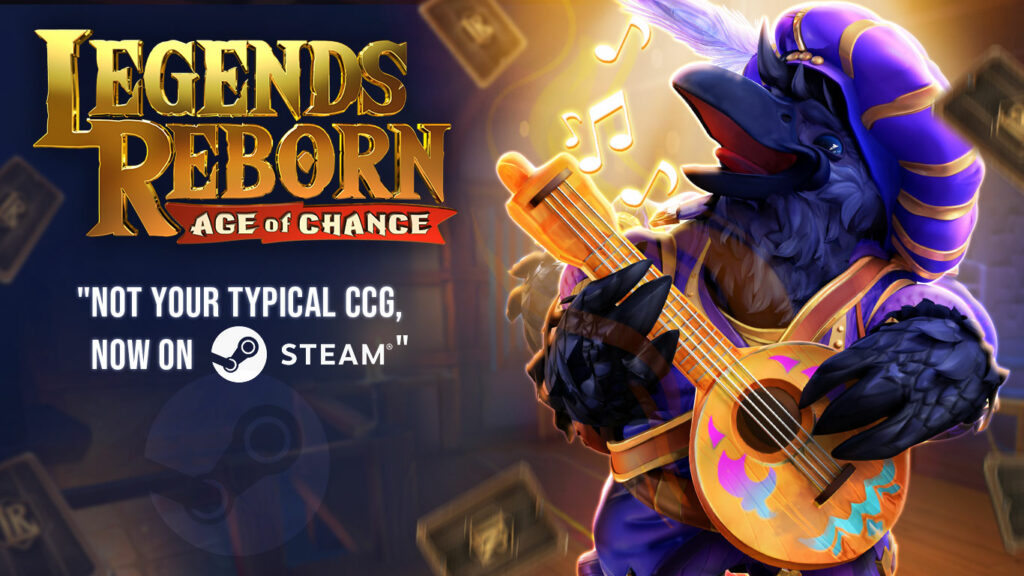 Gala Games Ecosystem game, Legends Reborn, has finally made its long-awaited debut on Steam, granting access to over 60 million users worldwide.
---
Speedrun: A Startup School for Gaming Led By Andreessen Horowitz (a16z)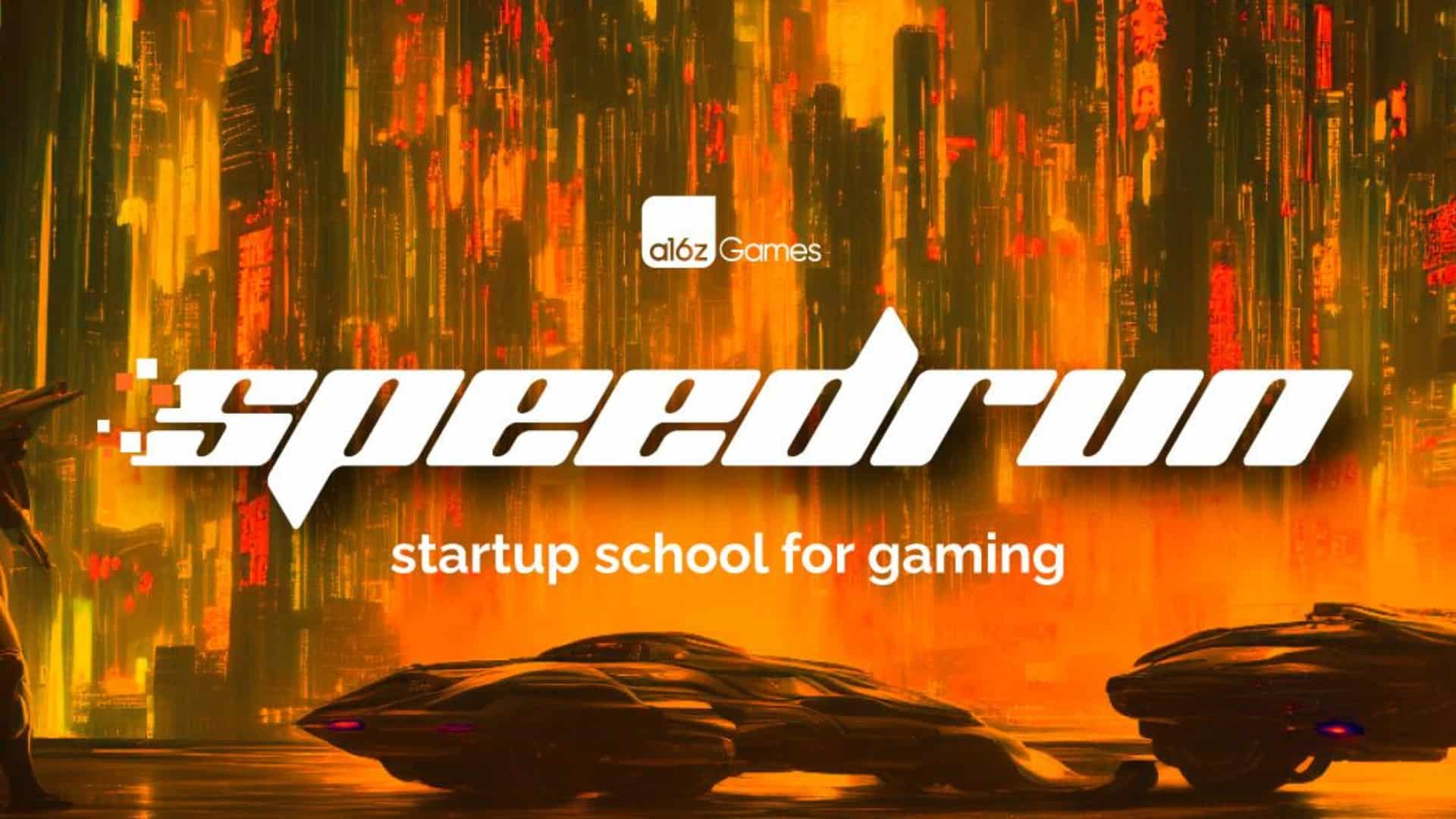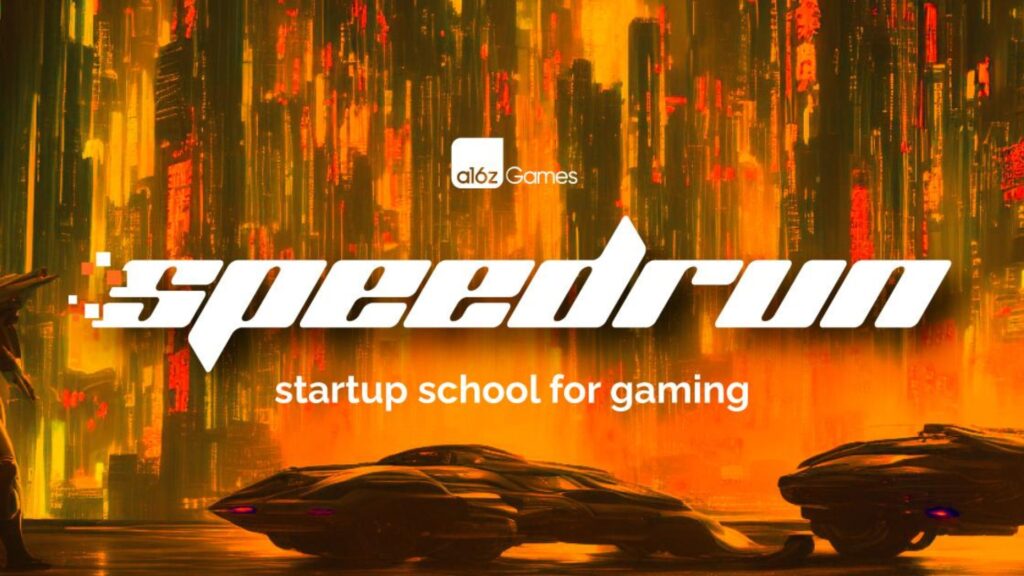 Andreessen Horowitz's (a16z) gaming division has launched a program called "Speedrun" to help people enhance their entrepreneurial skills on Web3. Speedrun shall serve as a gaming startup school.
---
Echoes of Empire: Gala Games Announces Beta Release and Playtest Insights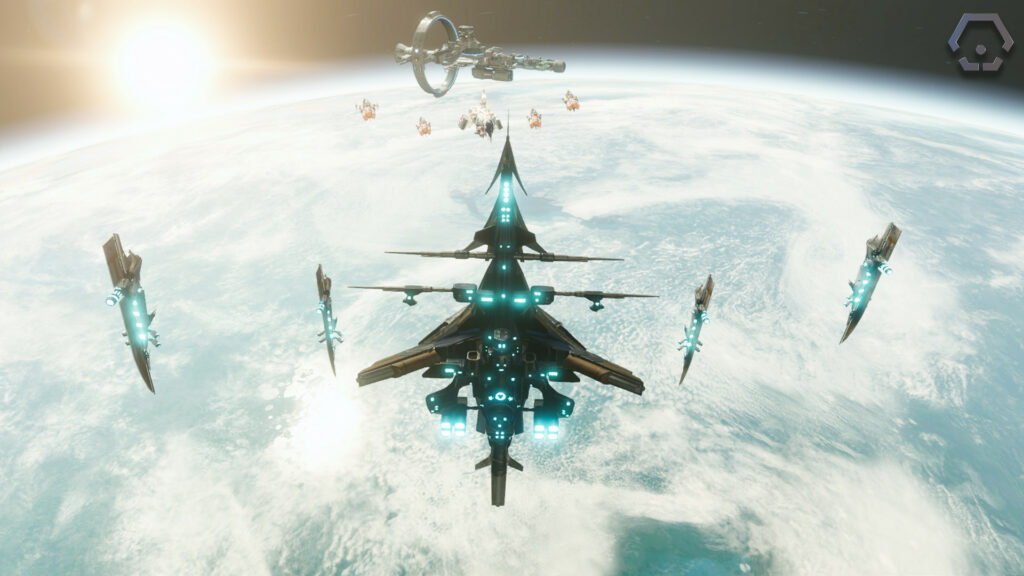 Web3 game development company Gala Games has announced the start of the P2E game's Echoes of Empire beta phase and community playtest.
---
The Sandbox Teams Up with Hong Kong Universities for Metaverse Education and Growth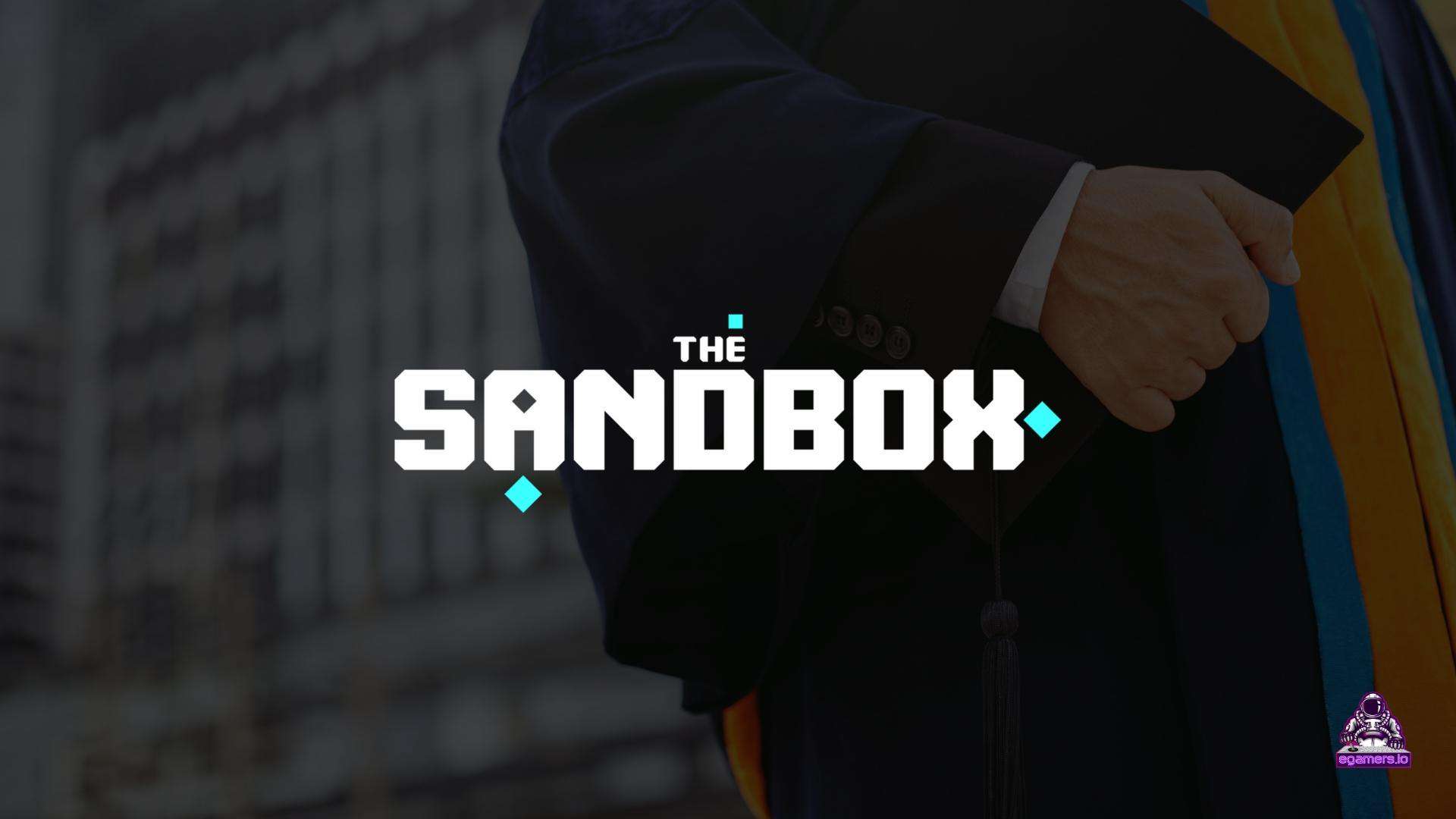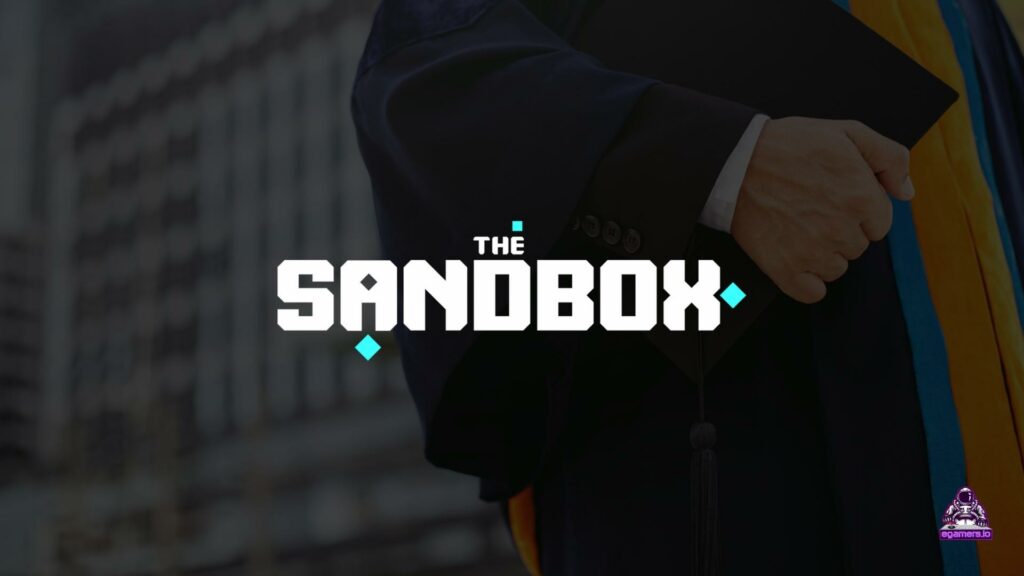 Leading metaverse platform, The Sandbox, has partnered with the Hong Kong University of Science and Technology (HKUST) and Hong Kong Design Institute (HKDI) to develop a metaverse focused on education. 
---
1990s Milk Caps Game Pogs Make a Comeback in Ethereum NFT Form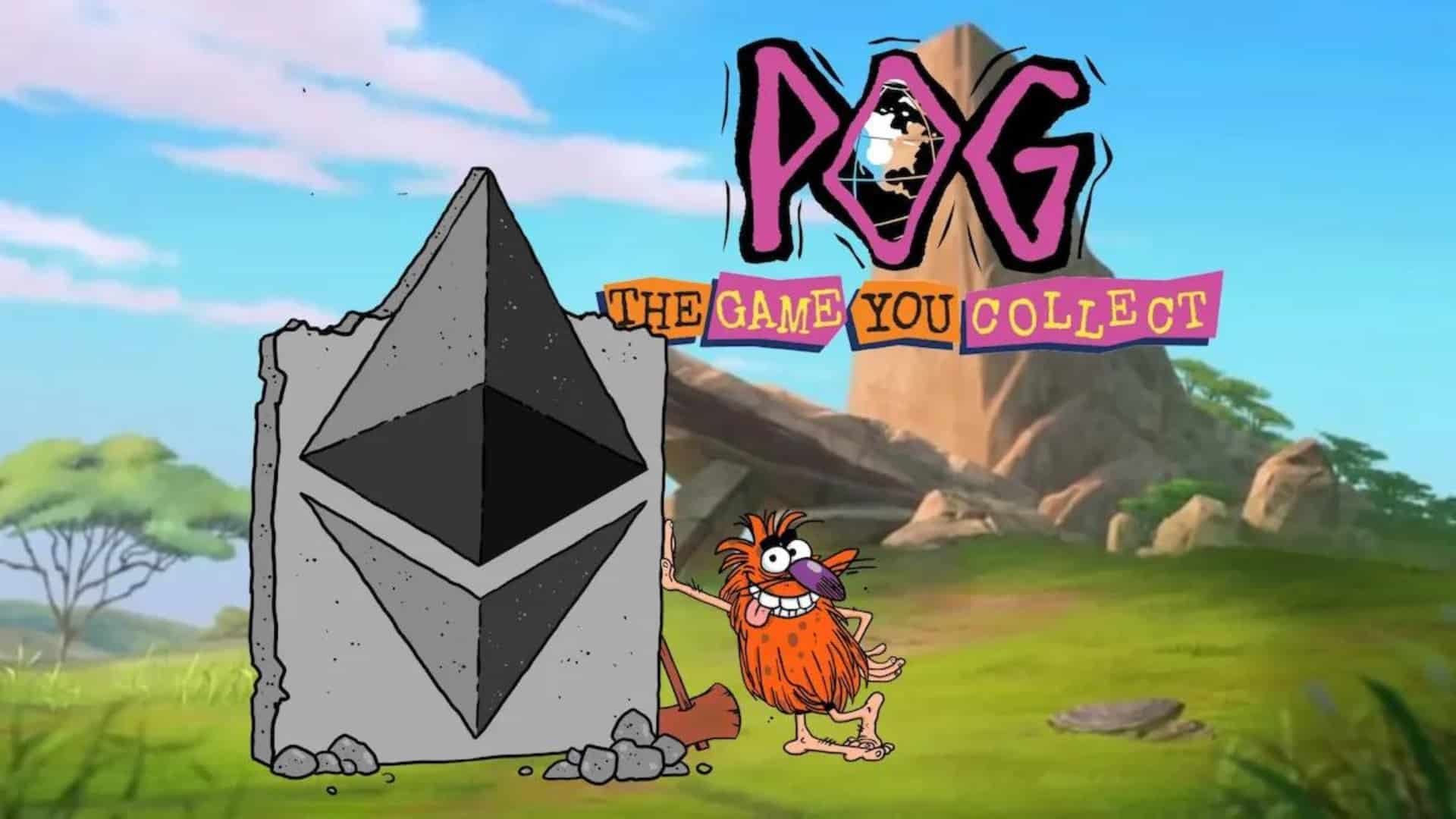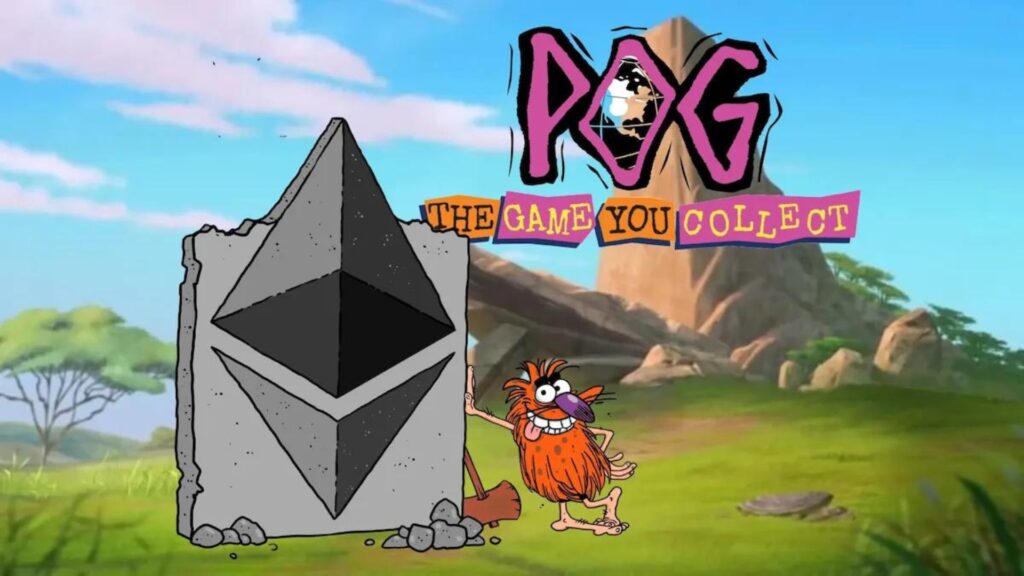 Do you remember Pogs? Those circular cardboard pieces that were a hit in the 90s? Well, they're back in a new form as Ethereum NFTs, attracting attention from blockchain gamers. Additionally, multiple Pogs Web3 games are being developed.
---
Own a Piece of Arsenal's History With the Arsenal Journey Pass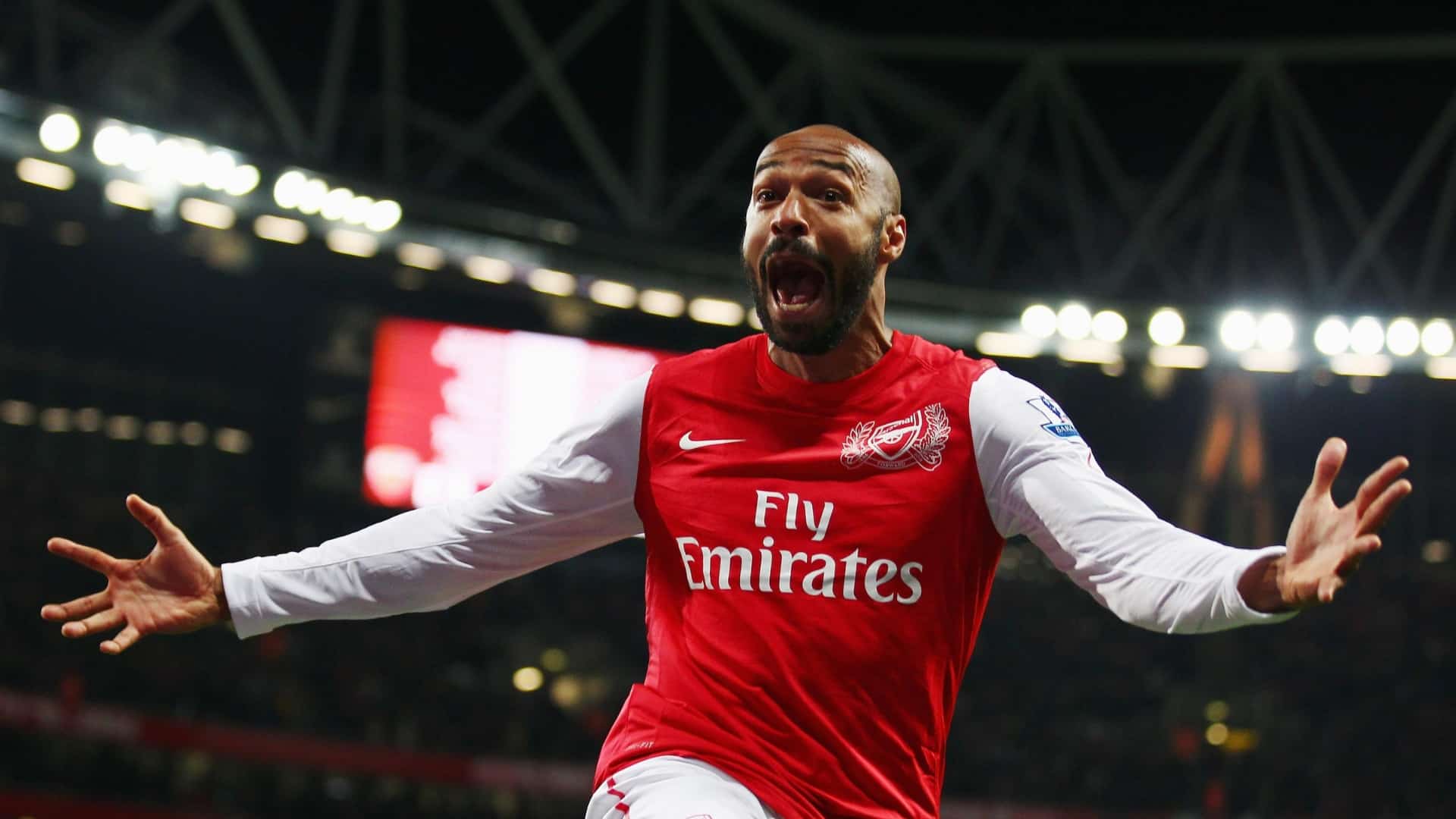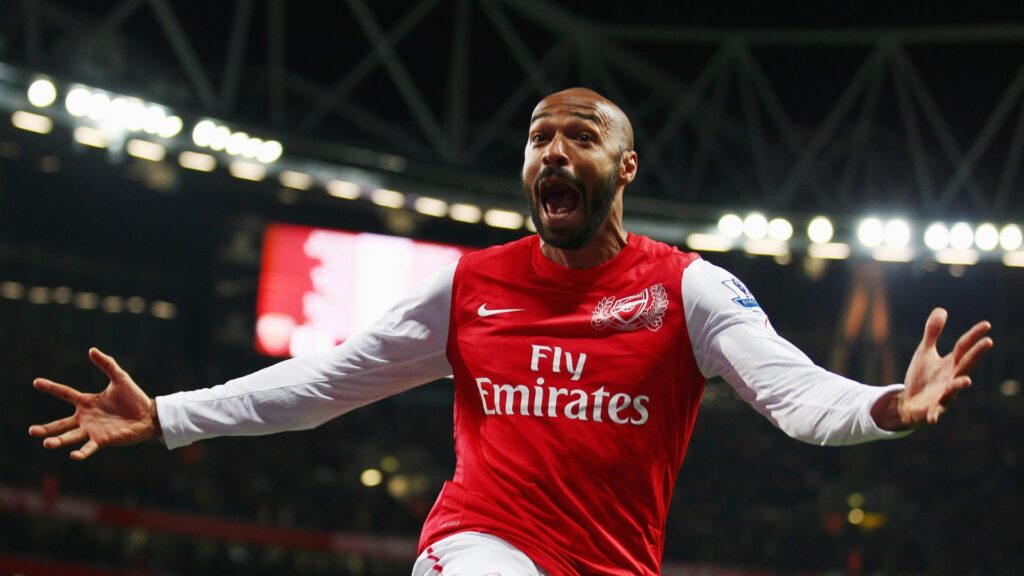 Hey, football fans! Arsenal FC, one of the biggest football clubs in the world based in London, England, announced the launch of the Arsenal Journey Pass, an NFT-based offering that lets you own a piece of the club's history while unlocking exclusive experiences and rewards.
---
More News This Week: