Welcome to our Blockchain Gaming Digest 7 / 13 December 2020
Based on data from DappRadar, Upland is the most playable game this week with 10.28k users, Axie Infinity follows second with 9.99k users while Splinterlands retreated to the third place with 7.17 weekly players.
Earlier this week, a Mystic Axie was Sold For 140 ETH!
Epic War Riders Airdrop – Claim Your Garage Tokens
Claim your own Garage Tokens by War Riders. Epic Giveaway for any NFT ERC721 Holder regardless of the game or collectible platform. Follow the instructions and get your Garage Ownership Tokens.
Blankos Open Beta
Blankos Block Party Open Beta is live for everyone, with five new Blankos available in the shop. Download and play the game for free.
MegaCryptoPolis Matic Integration is Live
By implementing the Matic Network on the existing Ethereum Map, MegaCryptoPolis eliminated the Gas Fee's and now provides a free to play mode with play to earn mechanics.
The game now offers a fully working version for both Ethereum and Tron networks.
Doctor Who Worlds Apart NFT Sale
The popular BBC science-fiction TV series "Doctor Who" is hosting an NFT sale with trading cards based on characters and scenes. Doctor Who Worlds Apart plans to become a Trading Card Game with a playable version somewhere in 2021.
Atari Partners With Enjin
Atari and Enjin partnership will bring Atari IP, Licenses, and NFT's to the multiverse. The first integration will come for the updated version of the Kick Off!™ series
The BEST NFTs For 2020? Annual NFT Awards Announced
Organized by Enjin and DEA, the first annual NFT Awards Completed Successfully. A panel of Judged that includes well-known industry leaders voted on the best NFTs for 2020 and announced the winners.
Arkane Network Unity SDK for Matic and Ethereum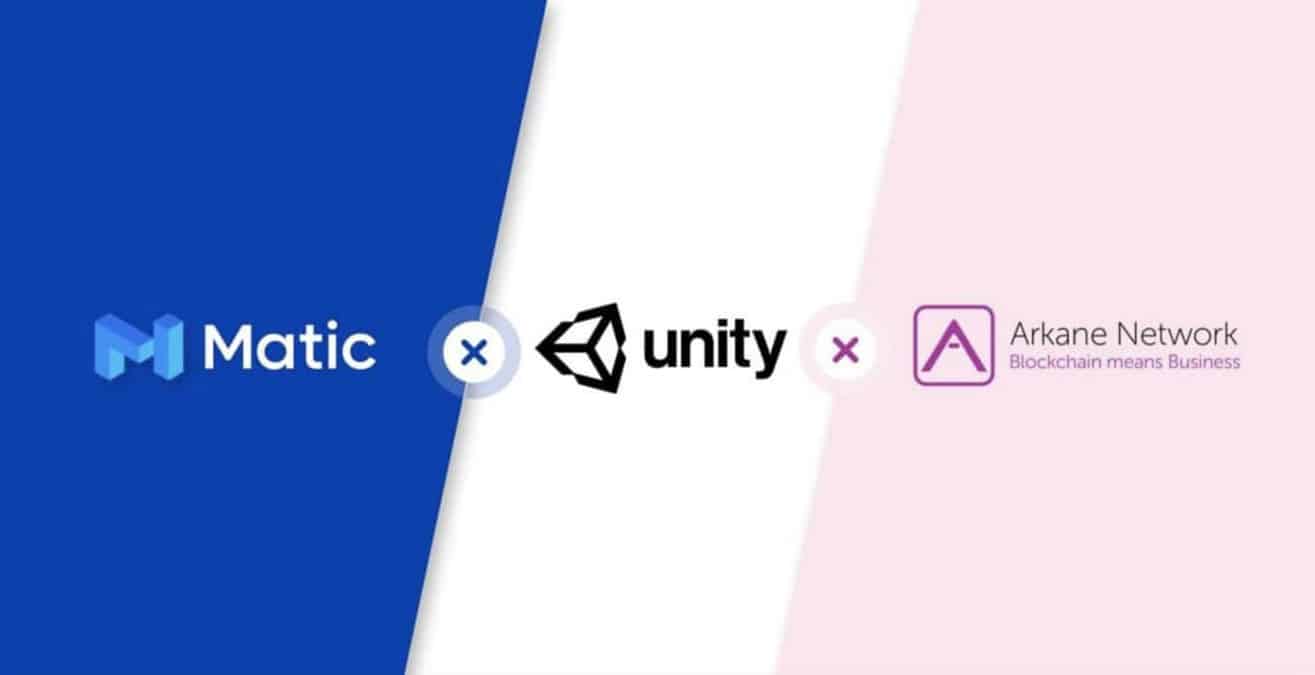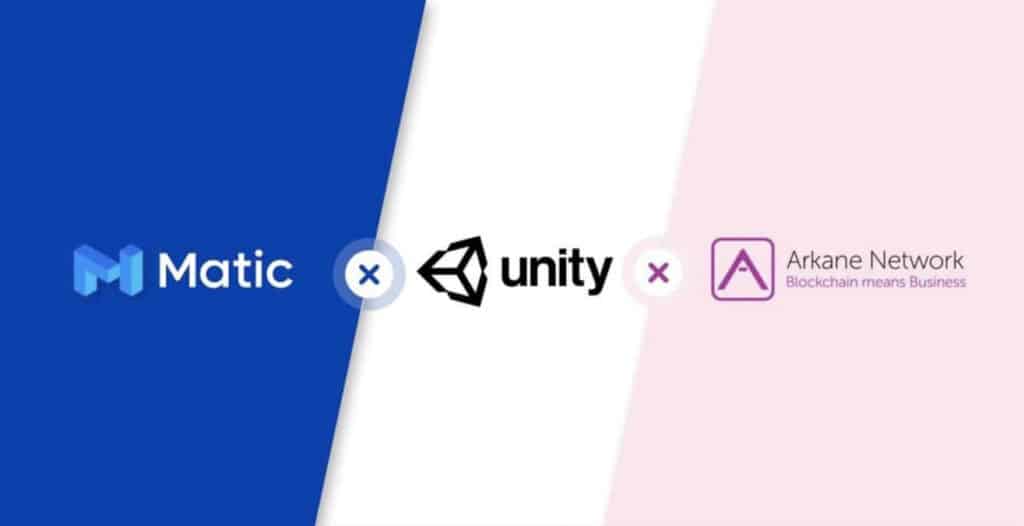 Arkane network announced the launch of a Unity Plugin for Matic Network and Ethereum. Users can signup using their social accounts and trade NFT's with an automated Matic wallet creation.
Splinterlands Join Forces With Arkane Network
Splinterlands join forces with Arkane Network to enable regular gamers to play the game. Newcomers can create an account in the game without any blockchain knowledge and get a crypto address automatically.
In other Arkane News, The Sandbox managed to onboard 4,5k players using the Arkane Wallet in one day.
F1 Delta Time Elite Trial 2020 Key Event
The 4th F1® Delta Time 2019 Elite Time Trial tournament begins on 14 December 2020 and it is going to last for two weeks. As in the previous event, you will need to stake REVV in order to participate. Find more information here.
Aavegotchi GHST Listed on Binance
Aave's gaming NFT project Aavegotchi hits Binance with the GHST token. Players can now buy the native in-game currency and jumpstart their career in Aavegotchi.
VIMWorld Won The Blockchain Game Contribution Award of the Year
VIMworld has won the 'Blockchain Game Contribution Award of the Year' at the 5th Golden Gyro Awards!
Ethermon To Drop WildGrass to Decentraland LAND owners.
On December 20th, every unique address with at least 1 LAND will be able to claim a WildGrass-Meta for FREE on Metazone.io (snapshot taken on the 20th). Each WildGrass-Meta can be converted into NFT's in the future BUT only those that deploy their FREE WildGrass-Meta on their LAND before January 1st, 2021 will be eligible for the conversion.
Thank you for reading our Blockchain Gaming Digest 7 / 13 December 2020. See you again next week.