Welcome to our Blockchain Gaming Digest Jan. 25-31/2020.
This week Galaxy Blocks is the most played game with almost 38k unique users. Upland follows with 21k users, and Alien Worlds sits in third place with more than 10k.
---
Tweet of the Week
Xaya in a tweet mentioned there are a only few decentralized projects. The $CHI coin currently sits at $0.042. On its core, Xaya leverages the game channels technology and hosts Soccer Manager Elite. The blockchain-based version of the popular franchise currently in open beta.
---
Enjin Gets Listed on Coincheck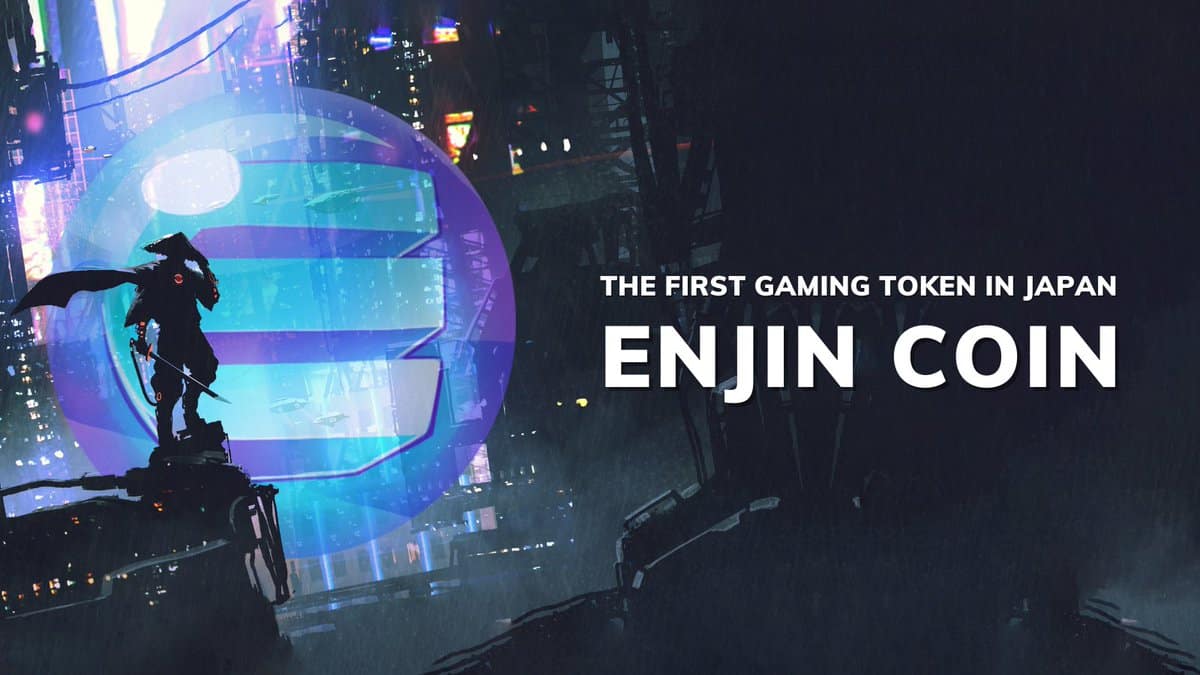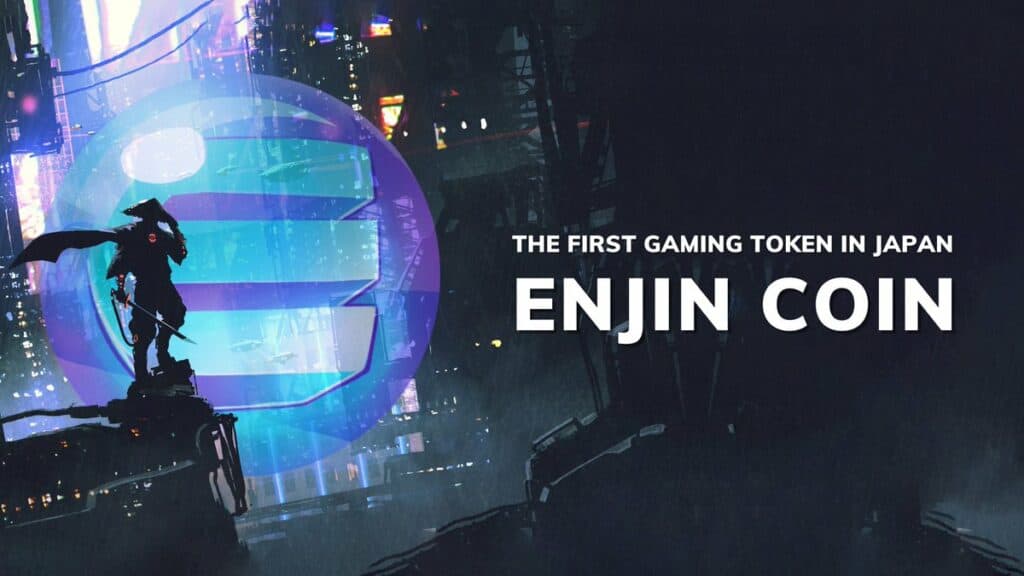 ENJ coin is now listed on Coincheck and becomes the first-ever gaming Cryptocurrency officially approved in Japan by the Japanese Virtual Currency Exchange Association.
---
Meet NFT.io By Enjin
Build by Enjin and powered by Efinity, NFT.io is an upcoming next-generation NFT marketplace that will enable free and fast transactions for Ethereum based digital assets. Everyone will be able to buy, sell, trade, and Mint NFT's for free. Efinity will go live later this year and it's one of the most anticipated layer-2 solutions in the blockchain gaming industry.
Visit NFT.io
---
The Fabricant
Self-expression is one of the most important aspects of online identities.
The advent of blockchain-based digital fashion makes self-expression possible on an entirely new level, allowing The Fabricant's digital-only pieces to be worn, used, and traded across virtual realities.
---
Age of Rust is About to Start a 1$ Million Crypto Hunt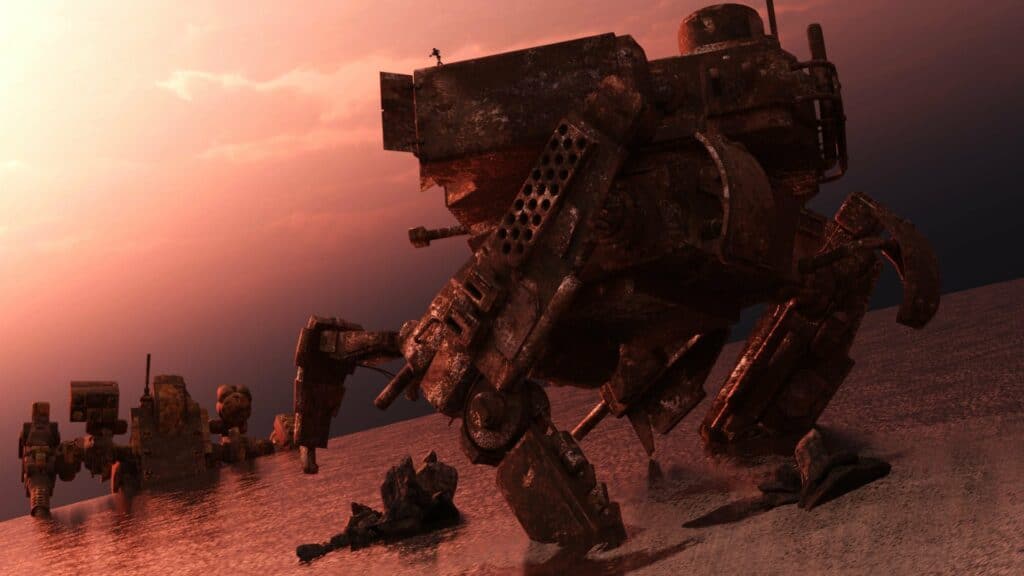 Age of Rust will launch on the Steam platform on March 19, 2020. The game will host a treasure hunt with 24 $BTC and 370,000 $ENJ worth almost $1 Million at the time. Note that Age of Rust is not free to play and comes with a price tag of $14.99.
Available on the Steam platform, Age of Rust is an RPG puzzle game part of the Enjin multiverse games.
---
Create Your Digital Fashion NFT's
eBallR Games announced MetaverseMe, an augmented reality app powered by Enjin where you can generate your digital lookalike from selfies, wear fashion NFT's and integrate them with the real world.
---
Tron Game Center Overview And Giveaway
Ton Game Center is a gaming ecosystem with a blockchain-driven economy featuring games with Crypto rewards. Players earn Tron and Ethereum based tokens for participating in various games, ranking up in weekly leaderboards, completing levels, and more.
---
GFTB: Gala Games Town Star & Mirandus With Jason Brink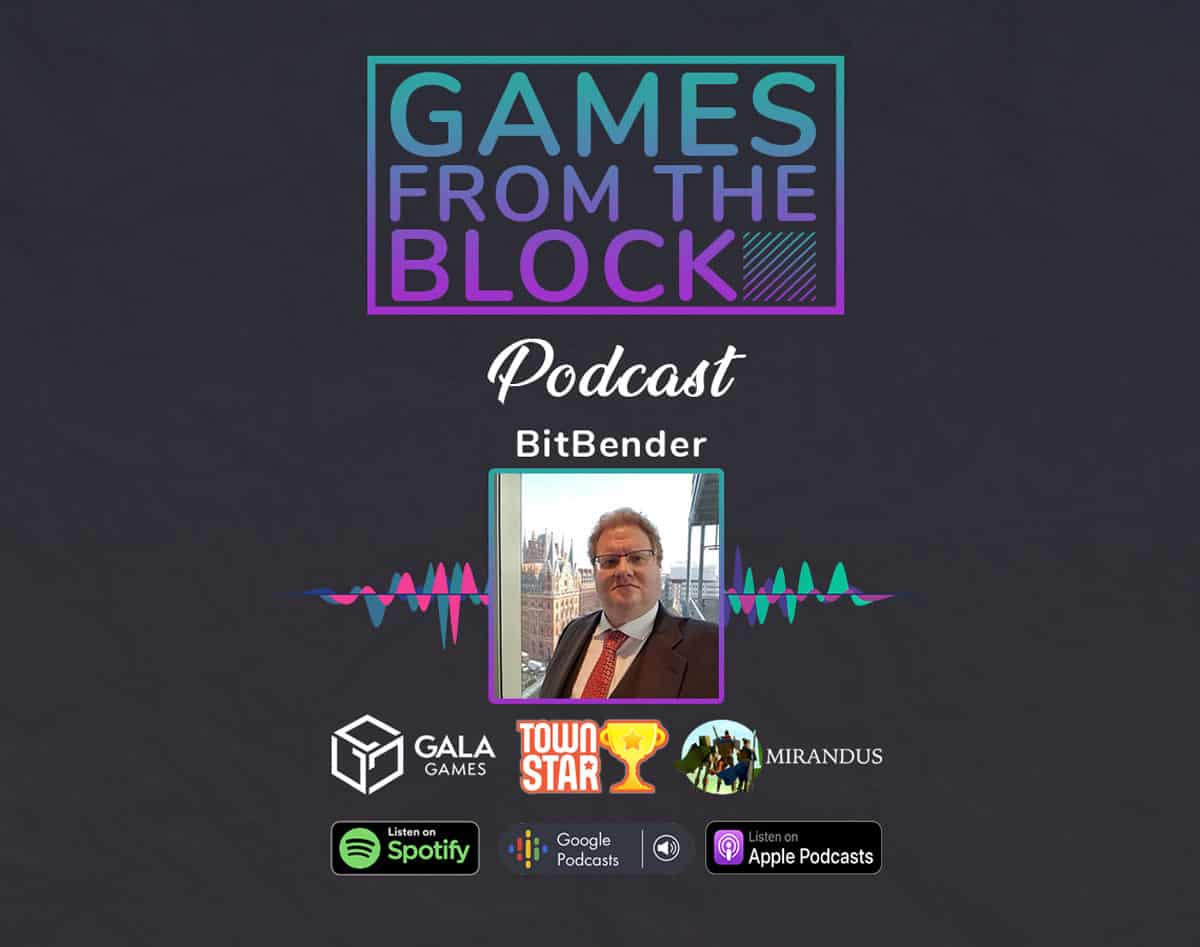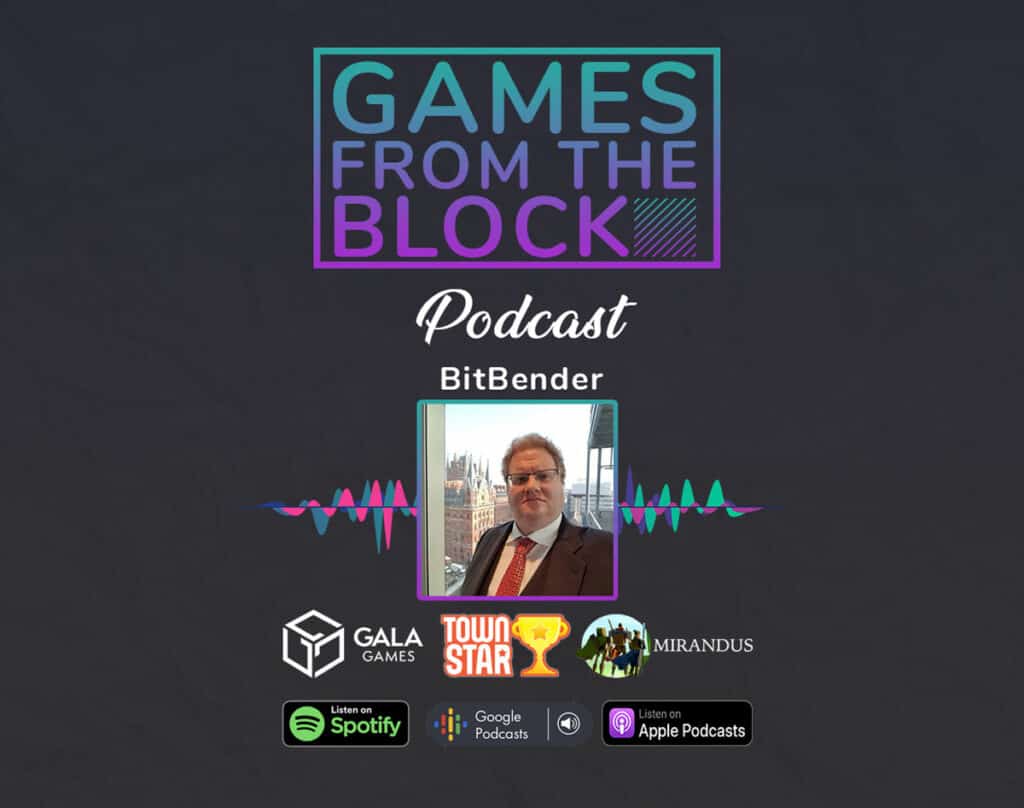 Gala Games sold another NFT Citadel for $1.6 Million. It is worth mentioning that this is the second Citadel sold, and for every sale, the price doubles.
This week George had an in-depth talk with Jason Brink, CMO of Gala Games, all about the future of Gala Games, Mirandus, and Town Star.
Listen to The Podcast or Read The Interview
---
Atari is Coming to Decentraland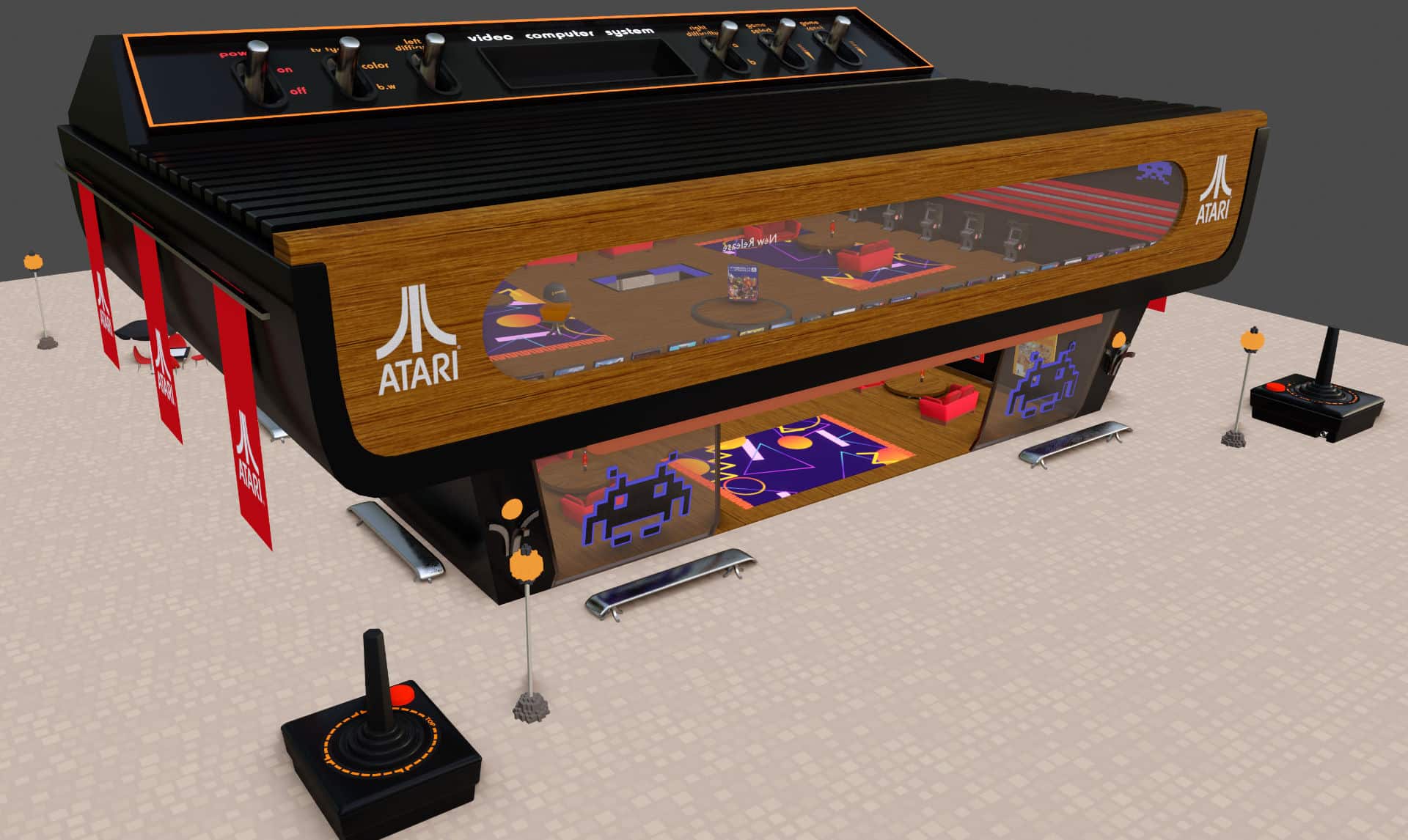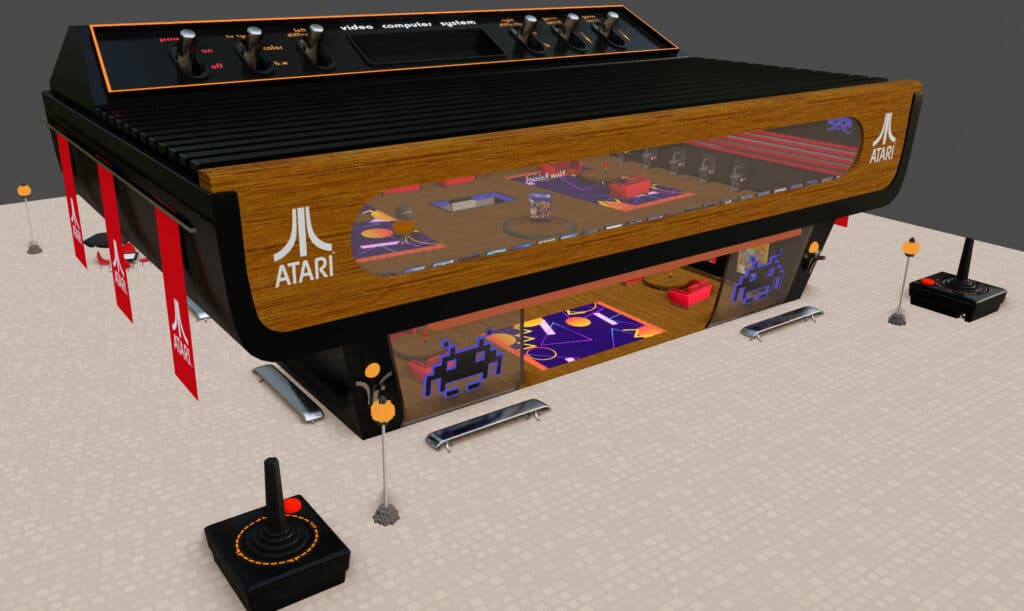 Atari is building a giant virtual arcade inside Decentraland with classic Atari games. Atari has teamed-up with multiple blockchain gaming platforms to strengthen its position in blockchain gaming while developing its own ecosystem and the ATARI Token.
---
Double Jump.Tokyo Partnership with Matic Network
Double jump.Tokyo, the company behind the popular Etrhereum based collectible game My Crypto Heroes, announced a partnership with Matic Network to benefit from the multi-blockchain support with an asset mirroring system developed by Matic.
Smighties Game is Live
Fans can now collect NFTs based on their favourite Smighties cartoon characters, in the form of new Smighties Universe collectibles from Herotainment and Reality Gaming Group.
Visit Smighties
Battle Racers NFTs on The Matic Network
Starting on February 2, 2021, Battle Racers NFT's will be available for trading on the Matic Network through the Arkane Market.
Thank you for reading our Blockchain Gaming Digest Jan. 25-31/2020. Discover more games at our Blockchain Games List.