In Brief:
The Enjin-based game Age of Rust will launch on the Steam platform with a price tag of $14.99 on March 19, 2020.
Players can find hidden treasures with 24 $BTC and 370,000 $ENJ worth $950,000 at the time.
Age of Rust features a 250,000km2 explorable landscape and 40 hours of Gameplay.
Recommended as one of the most-anticipated blockchain games, Age of Rust gears up for the official release after almost 5 years in development.
The Multiverse-enabled game is now available for wishlist on Steam and aims to introduce gamers to the fascinating world of cryptocurrencies through puzzles and adventures.
Chris Cloverme's company, SpacePirate Games, initially developed a text-based cryptographic puzzle game that became popular among cypherpunks in the early days of the blockchain movement. The success led to the development of Age of Rust, an educative triple-A, 3D RPG game with endless puzzles along the way.
"When we first started working on Age of Rust, we decided to do a crypto treasure hunt and set aside 24 BTC, which was worth around $20,000 at the time. We had no idea that it would grow to become such a huge bounty so fast,"

Chris LoVerme, CEO of SpacePirate Games.
20 BTC Grand Prize
All players can compete for the grand prize of 20 BTC (~$667,000) at the end of the three seasons with 3 BTC (~$134,000) and 35,000+ other rewards along the way. On top of that, add the 370,000 ENJ. (~$150,000)
When Age of Rust was first int by the Enjin platform in 2018, the 24 BTC worth $20,000. Given the current cryptocurrency market rally, the present value has climbed to $803,000. Was the delay part of AoR's strategy?
3D Gameplay
Age of Rust takes place in 4424. The collapse of humanity has led to the termination of all technological advancements, and Artificial Intelligence robots are driving society to extinction.
On the vast map, players will explore lost worlds, abandoned space stations and engage in survival battles against rogue machines and droids.
As a puzzle game, players should seek and observe clues along the way that will help them solve the mysteries and earn rewards.
With Enjin support, Age of Rust uses ERC-1155 for the in-game items. It implements a rental fee where players can make some money by renting equipment to others.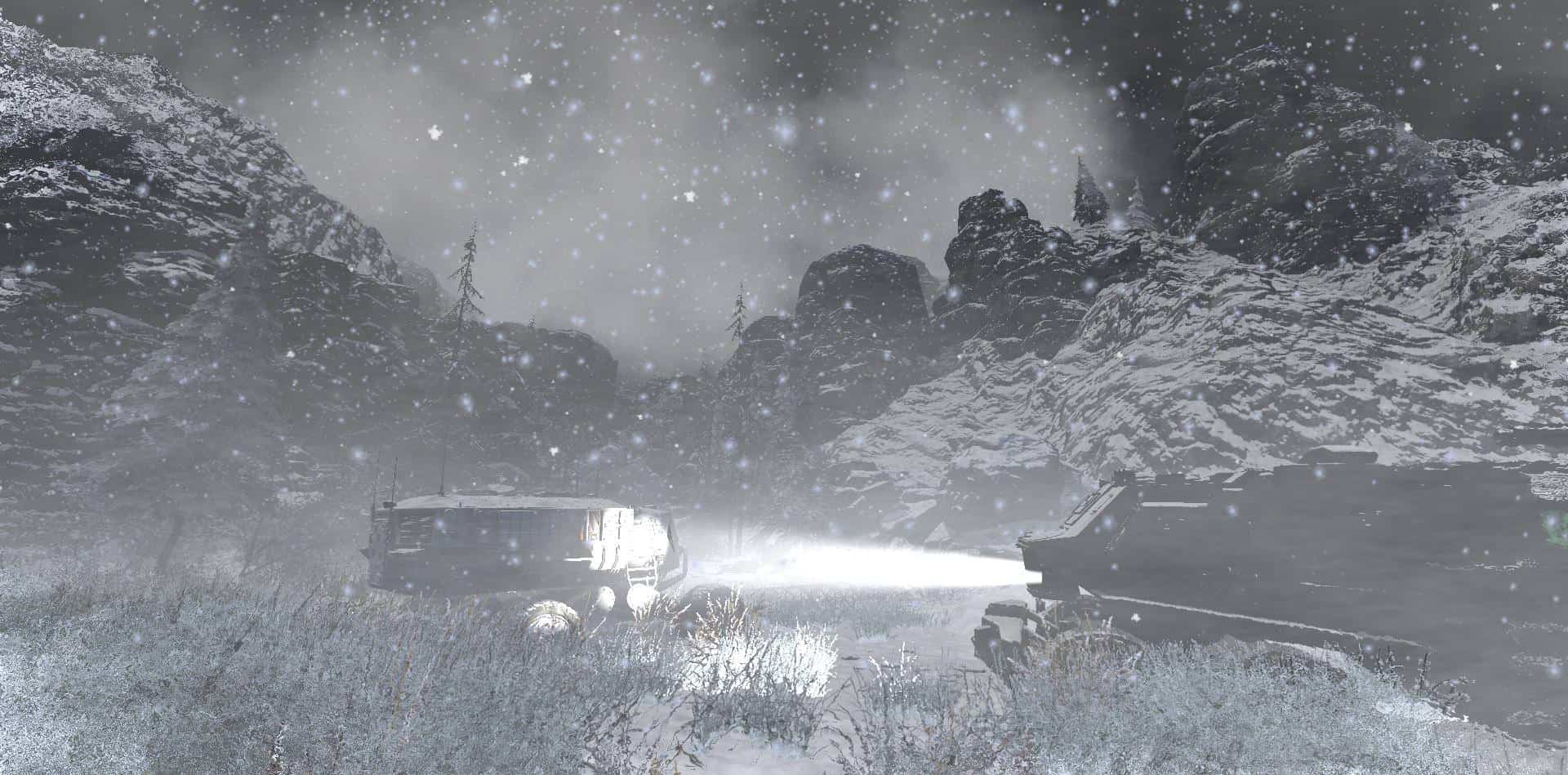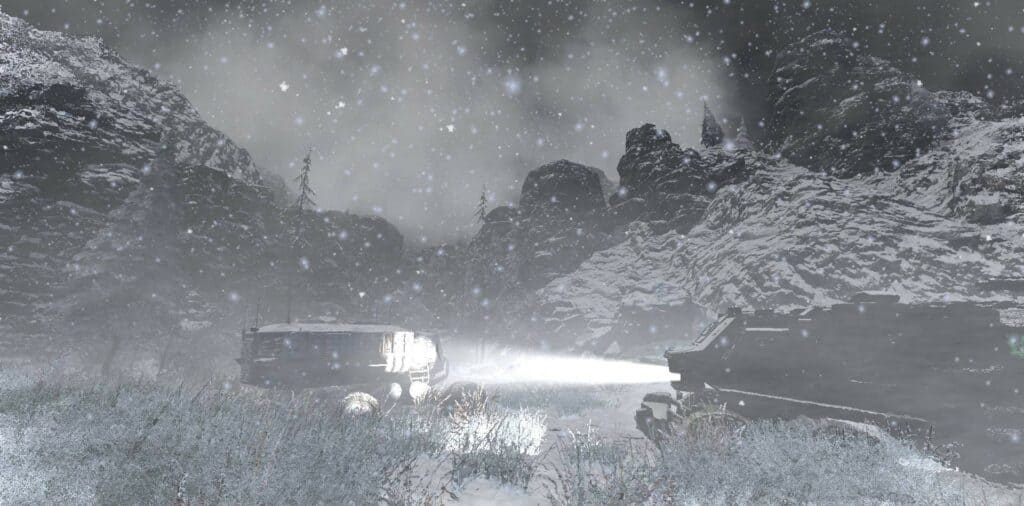 Enjin Has The Momentum
Following the recent JVCEA approval, Enjin is officially approved by the Japanese government. Coincheck will be the first Japanese Exchange to list Enjin on January 26th.
Enjin now taps into the Japanese gaming market, the world's 3rd and definitely the most passionate. With use-cases far beyond gaming, Enjin can establish itself as a critical player in the blockchain market.
Enjin has a complete suite of development tools that include a Unity SDK, Java & Go Dot SDK.
The Multiverse Concept
Enjin games are interoperable, with items usable in multiple games. Each item is a tokenized good with ENJ locked inside. Think of it as tokens within a token. That way, all in-game assets have a base value that you can retrieve anytime by destroying the NFT.
The GAS price has impacted the Ethereum Network's usability, making the NFT transactions of lower-priced items unusable. The much-needed solution by Enjin is Efinity, an Ethereum sidechain that both gamers and investors are waiting for.