After the successful first tournament, we decided its time for another one! Mark your calendar because the second CryptoWars x egamers.io tournament will take place this Saturday, October 5, at 3 PM UTC.
About Crypto Wars:
Crypto Wars a competitive blockchain strategy game in which you can build your own village, upgrade the buildings, build an army and form alliances to defeat your enemies.
The game is built on the Ethereum blockchain and all you need is to create an account on the website.
Make sure you practice through one of the ongoing tournaments that take place every day.
The game is developed by Experimental 11 and its the first to run completely on the Ethereum Network with an active community.
Don't forget to check out the CryptoWars wiki.
Connect with CryptoWars: Twitter, Telegram, Medium
Connect with eGamers.io: Twitter, Telegram, Instagram, Facebook, Discord, Youtube, Facebook Group, Facebook Page, Reddit, Steam, Uptrennd, Publish 0x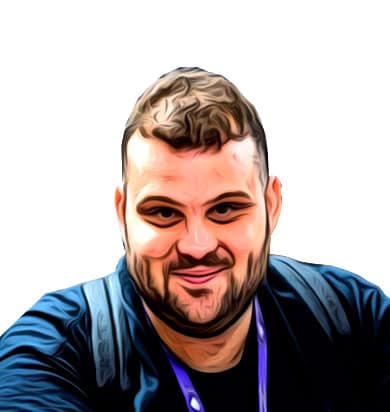 George has a native interest in emerging technologies and he's a strong advocate of decentralization. He is the founder and manager of egamers.io as well as an IT student.