Note: Due to a problem occurred with links and https from our provider, we will not send a newsletter this week.
Welcome to another Blockchain Gaming Digest. This week, we had some incredible news with Ubisoft Launching its NFT platform on Tezos, Enjin is about to secure the fifth parachain slot and Scholarships in the Vulcan Forged ecosystem went live!
In other news, this week we saw people loosing fortunes after Cryptomines token fall from $800 to 2.83 due to bad economy design. Frankly, there was no way developers wouldn't see this coming.
Always keep in mind this space is very volatile, you can easily loose money. Don't trust any project you see, always do your own research and look for a proven track record. It's better to miss out rather than gambling with your money.
Fun Fact: Ubisoft's NFT video received 96% dislikes. WTF?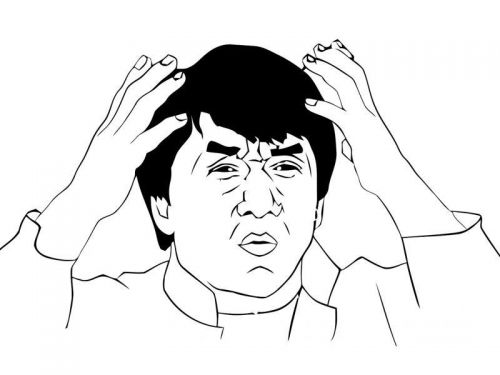 People are still uneducated. We continue our mission to educate the masses.
---
Let's start with the most popular games this week. Data are for the past 7 days.
Find more on-chain analytics on our dedicated Rankings page.
---
Help Efinity To Secure The #5 Parachain Slot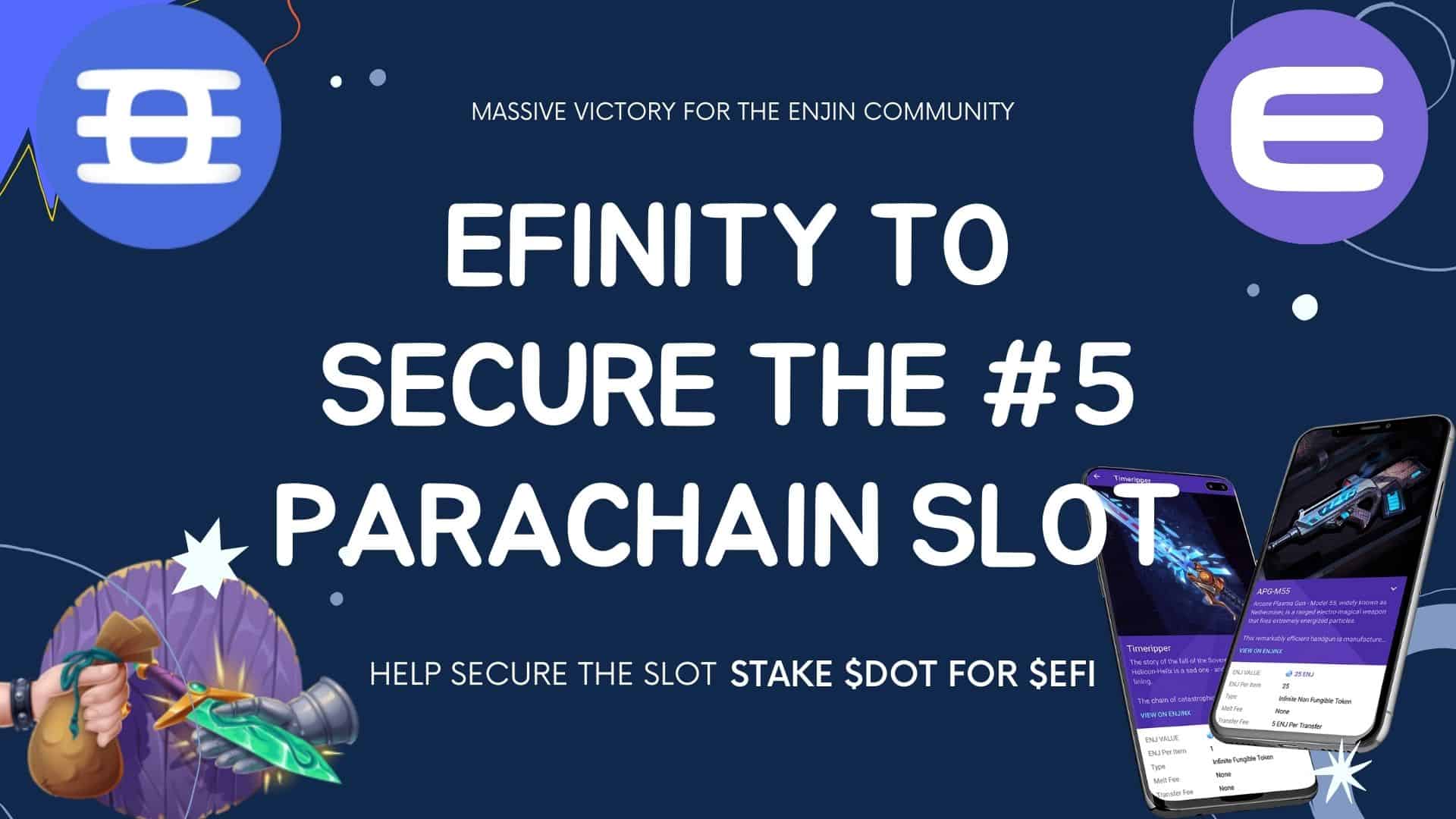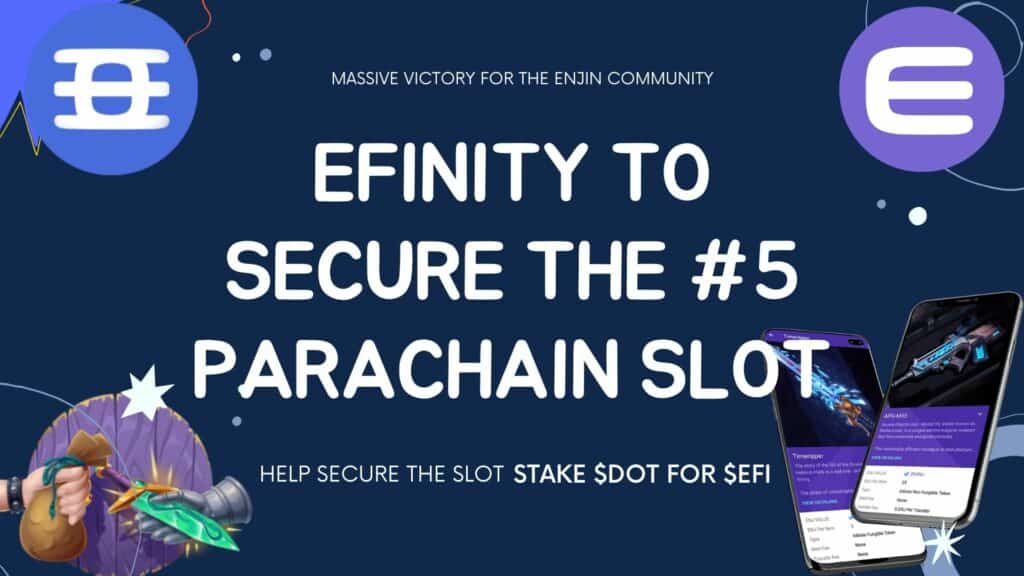 Efinity holds fifth place and there are only five days left until the Parachain auction ends.
---
Ubisoft Quartz NFT Platform Launches With Free Cosmetic Assets For Ghost Recon Breakpoint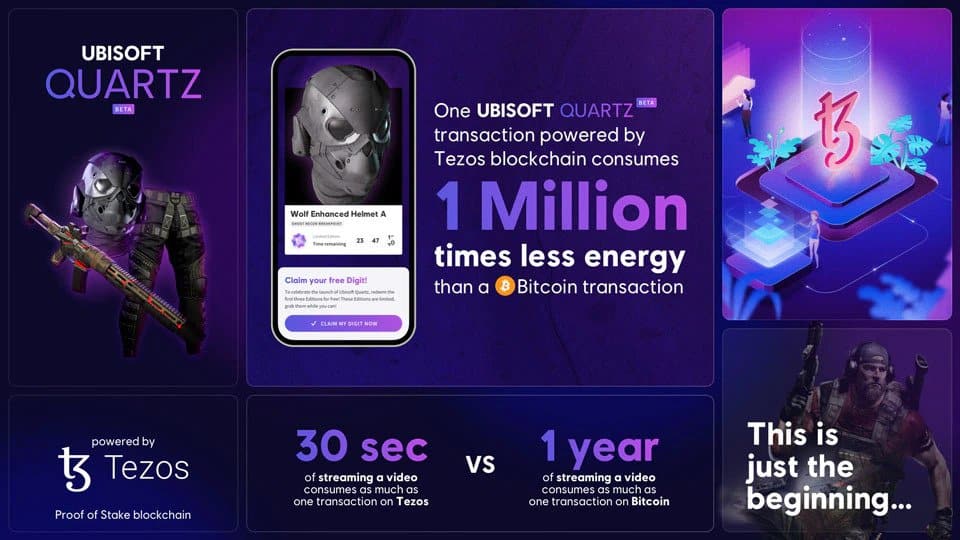 Giant gaming studio and publisher, Ubisoft announced the launch of their own NFT platform called Quartz. The platform will use the Tezos blockchain for in-game NFT transactions. Every new player that registers on Ubisoft Quartz and reaches level 5 on Ghost Recon Breakpoint becomes eligible for three cosmetic NFTs.
---
Get Your Free VulcanVerse Scholarship Today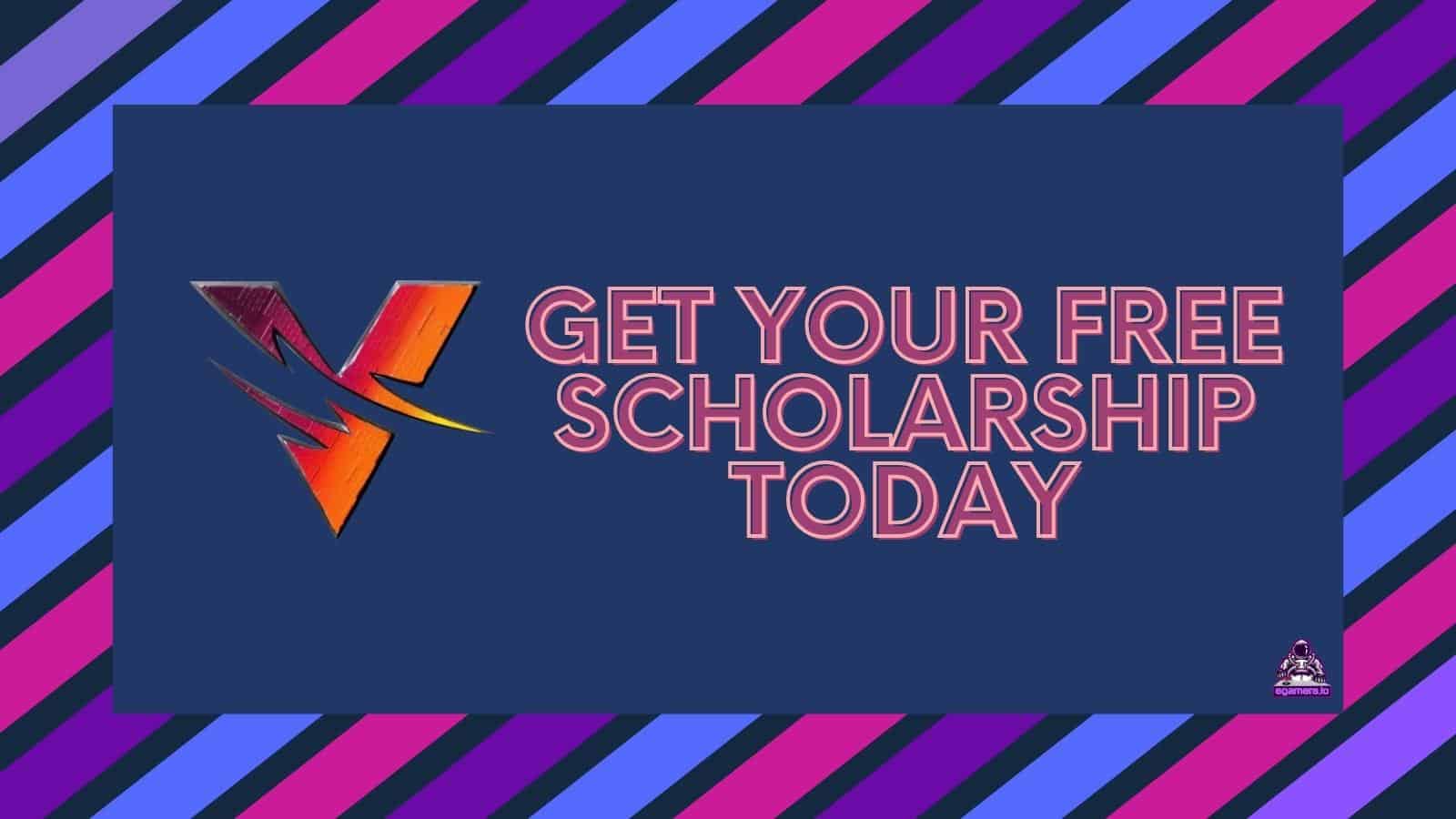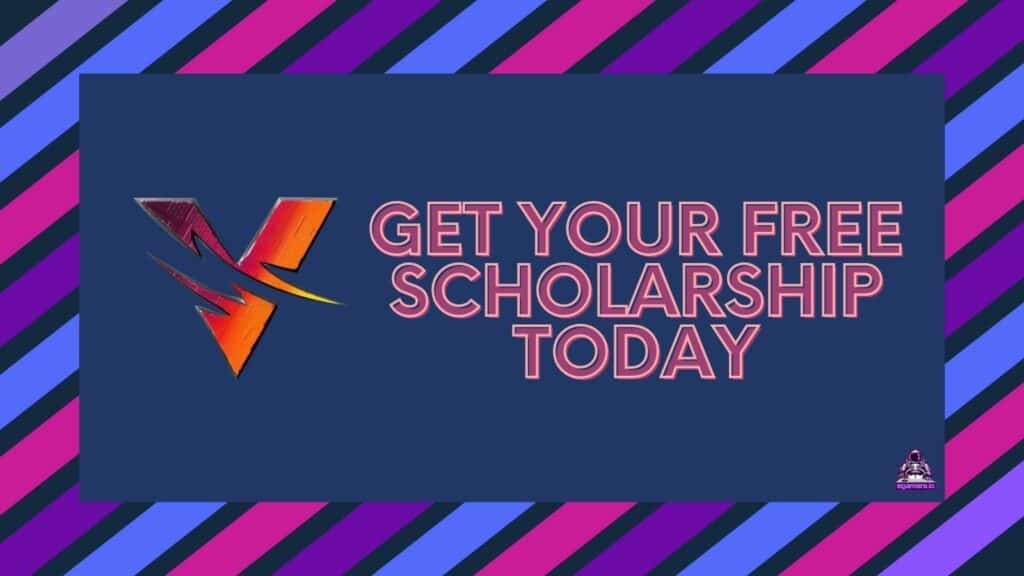 Multiple Land plots are available for rent, and anyone can play for free the MMORPG and Metaverse, VulcanVerse. Players that rent Land can earn LAVA tokens and NFT rewards.
---
Binance Smart Chain Launches A $200 Million Fund Along With Animoca Brands For DeFi & GameFi
Animoca Brands and BSC set up a $100 Million fund each to support the development of Gamefi projects on the Binance Smart Chain.
---
Hololoot AR Joins The Enjin Ecosystem
Hololoot is the newest addition to the Enjins adopter program. Hololoot will handle the in-game transactions using the Efinity blockchain, and players can create AR Avatars and transfer them between Metaverse and reality.
---
Decentraland Metaverse Joins Blender Developer Fund
Decentraland joined the Blender Developer Fund, along with big names such as Meta and Nvidia.
---
TOTHEMOON UNIVERSE Preparing For Liftoff
Gaming Metaverse on the Neo blockchain To The Moon Universe is ready to launch this month with a special mining event.
---
Zendodo Party Review
Where NFTs Meets DeFi on WAX blockchain. Check out a Zendodo party in-depth review we published this week.
---
Non Fungible Drugs Alpha Sale Is Coming
WAX-based play to earn game Non Fungible Drugs announced Alpha access. Choose from 3 packages in really good prices.
---
CryptoMines.App Fails Miserably.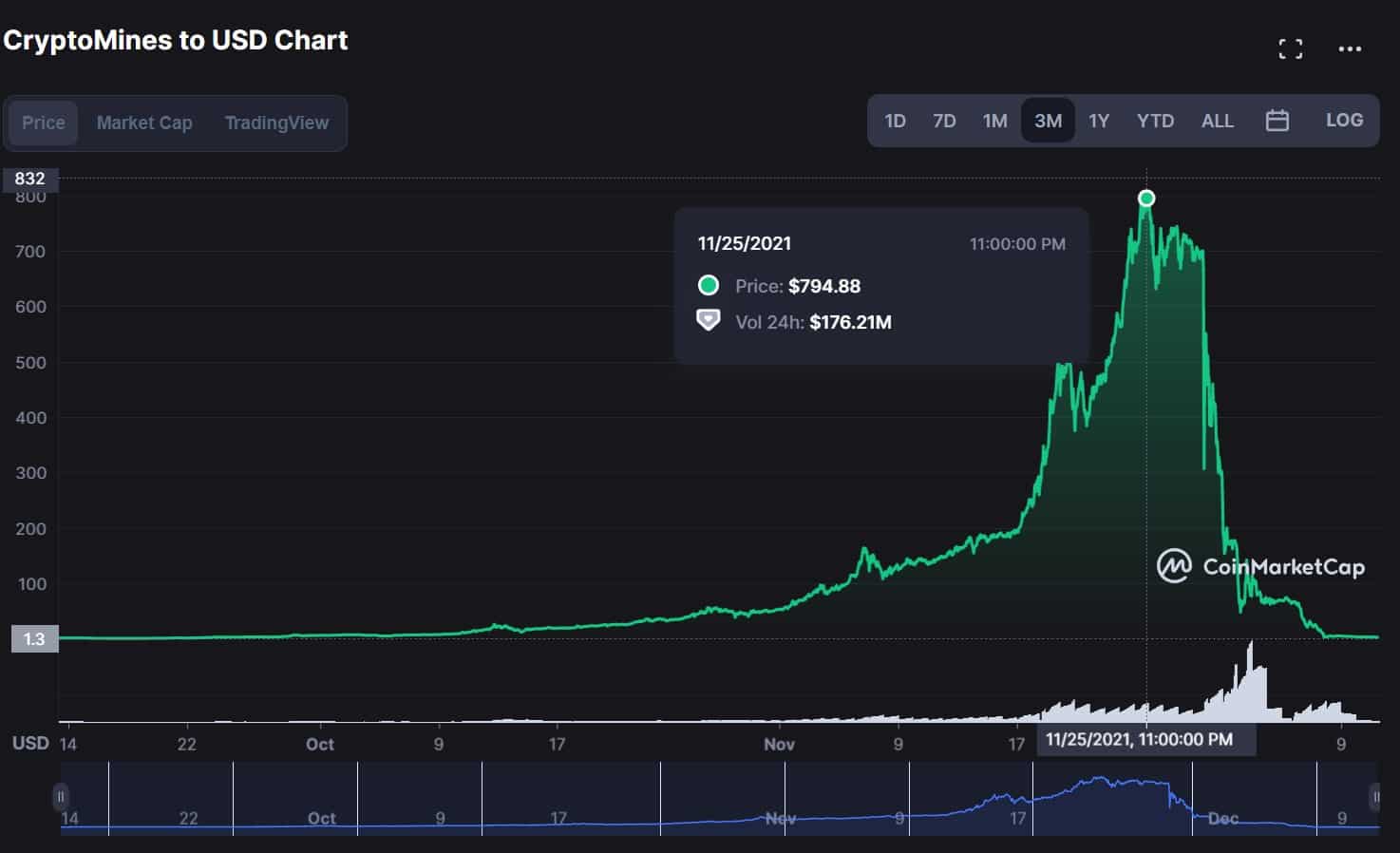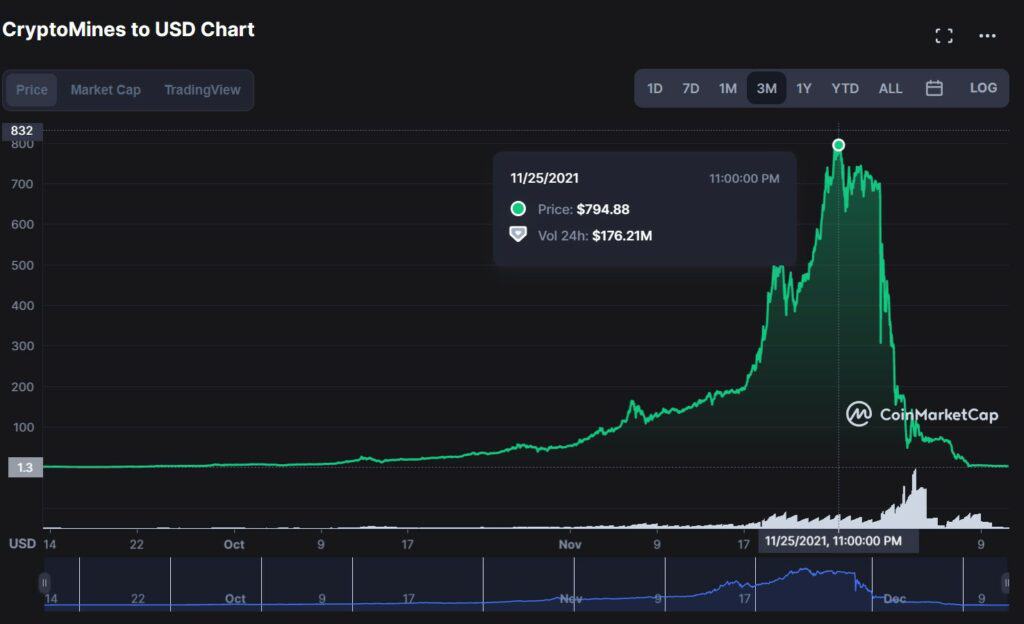 Falling from $800 to $2.83 due to bad designed economy. The developers proposed to create a new game but the truth is, even if they do, who is going to trust them again? There are accusations for Rug Pull although there is no concrete evidence to prove this allegation. Always remember this, never invest more than you can afford to loose, we are in a really volatile space.