Vulcan Forged has announced earlier this afternoon a game called Vulcan Assassin, an another addition to the Frenzy Pass collection of games..
Vulcan Assassin is available for testing within the Vulcan Forged community This is a FRENZY game, where $LAVA is used to entered, and $LAVA used to win. Weapons, power-ups, extra lives and more will be available for $PYR.
Vulcan Assasin
Vulcan Assasin is a waved-based 3d, Roman/ Greek-themed mobile game. It is a progression game, meaning that every time a player progresses to the next level, the difficulty and pace increase in order to make the game more challenging.
Weapons and Items are NFTs that can be purchased and upgraded in-game using coins. Characters, Enemies, Items-Abilities, & Weapons are the game's main elements.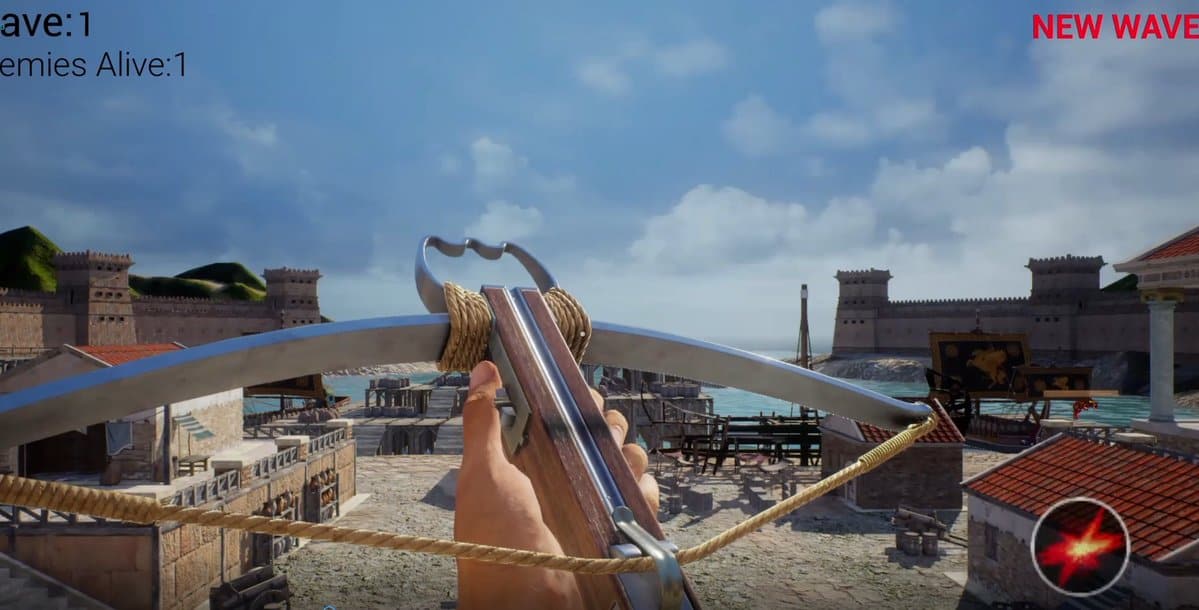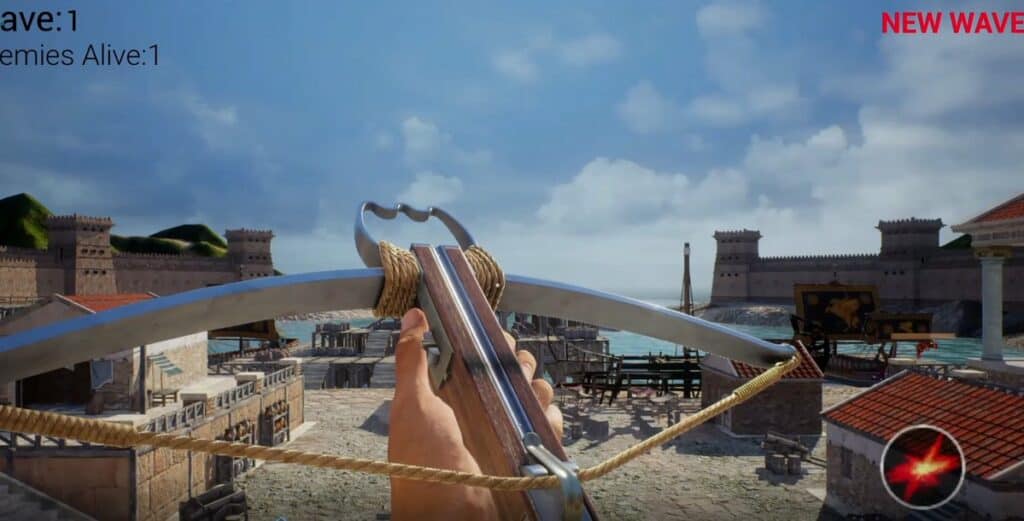 Now, what exactly is Frenzy Pass?
Imagine playing a game where you need to pay a fee every time you want to participate in a race or a fight. After you finish playing, the token/fee you deposited goes into a prize pool, in our case, $LAVA. You can participate as many times as you want in a 24hour period, and your highest "run" will count as your primary try. After 24 hours have passed, and everyone has shot their shot, the top 50 scores/times on the leaderboard will win a share of 50% of the $LAVA collected from all the fees paid. The other 50% will be burned for balance and a smooth flow of the $LAVA token. This is what the Frenzy System will offer.
Here you can find all the details concerning the Frenzy Pass and how it affects the players and the game's ecosystems.
These are three more games the Frenzy Pass system is implemented:
Vulcan's Tower Defense
Tartarus
More to Come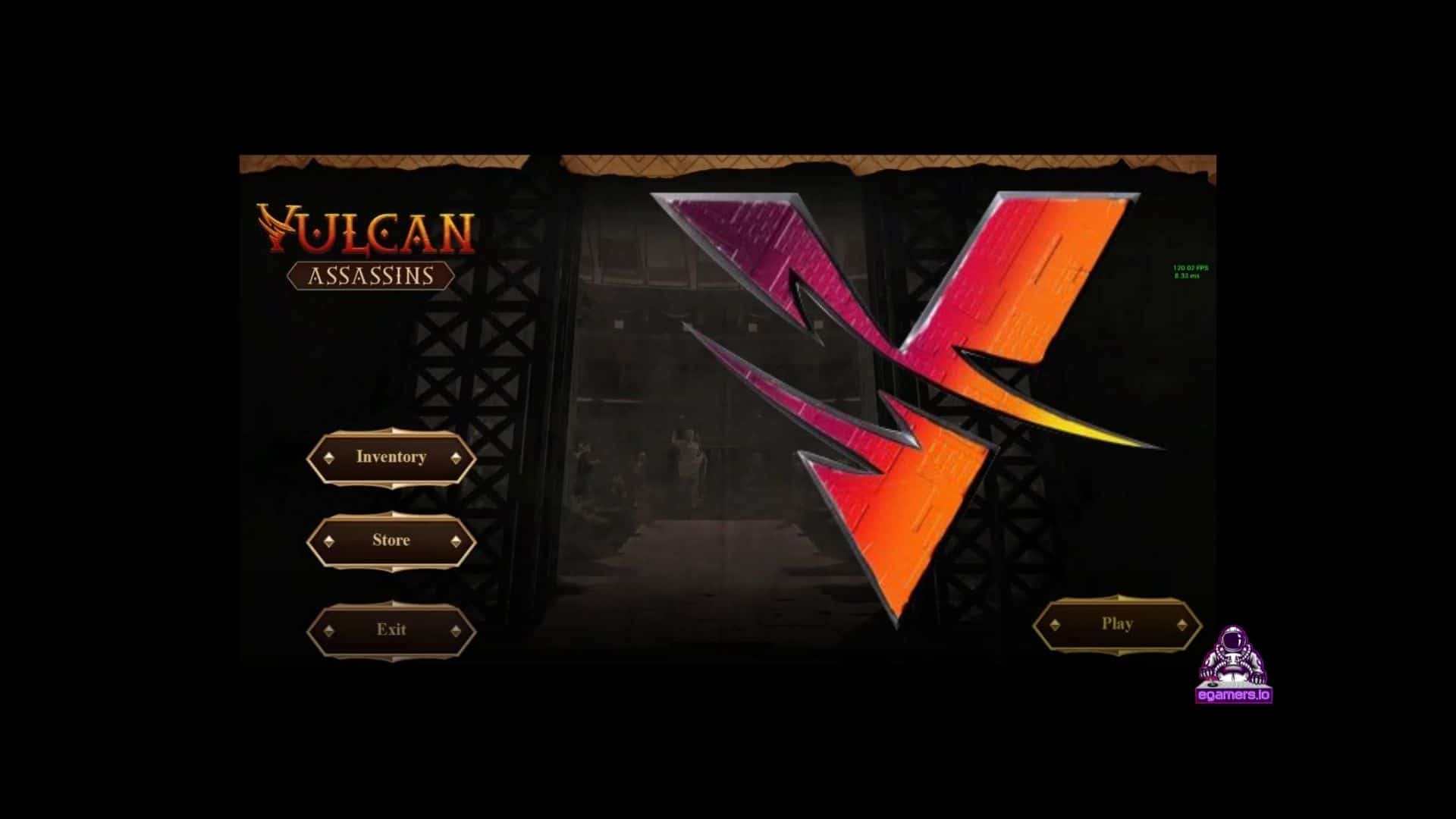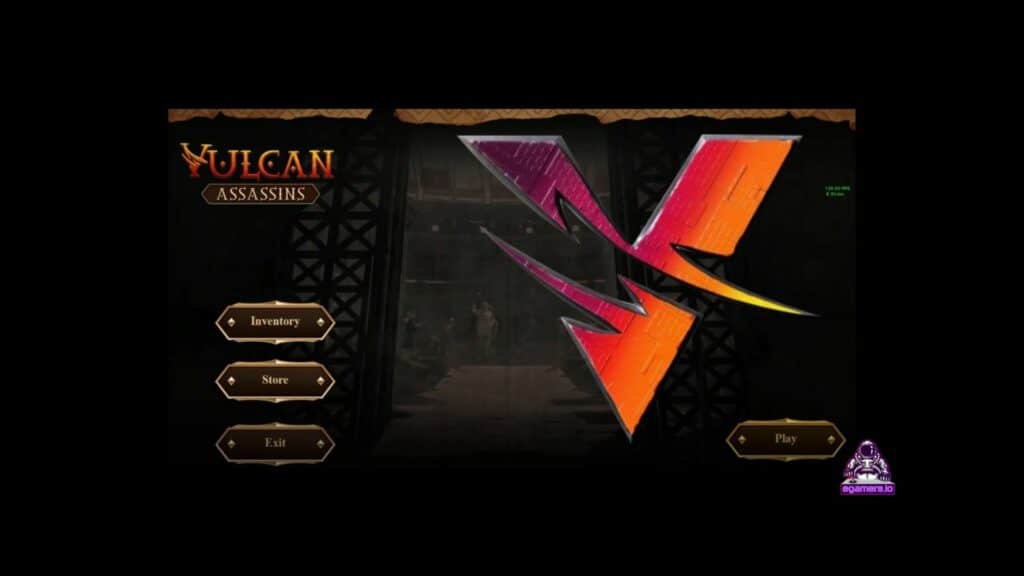 About Vulcan Forged
Vulcan Forged is a gaming studio and platform with a full suite of services, including a minting portal, a hot marketplace, and multiple play-to-earn tokens that use a dual token economy, PYR, and LAVA.
Vulcan Forged is the developer of VulcanVerse, the flagship MMORPG of its ecosystem, which is expanding rapidly and offers 10,000 land plots that can be used to invite other players in the form of scholarships (Cedalions) and upgraded to become node validators for the upcoming Metaverse Elysium blockchain.
VF has its own 10,000 Avatar NFT Collection called. Phalanx in a nutshell is a minting engine for limited edition Phalanx NFTs with over ten clans, each containing about 100 Legendary NFTs.
In addition, VF is developing an SDK that will allow all kinds of games to join the ecosystem and enable a play-to-earn economy using the secondary token $LAVA with strong burning mechanisms.
Don't forget about the Vulcon2 event that will take place in Athens, Greece, on June 14th, with our CEO George Tsagkarakis being one of the guest speakers there. You can read all about the Vulcan Forged Event in a previous article.
Register for a free Vulcan Forged account.
Stay always up to date:
📰 Don't Miss a thing: Join the News-Telegram Channel or The Discussion Group.
🐥In Your Feed: Follow us on Twitter, Facebook & Instagram.
📺 Let's Watch: Youtube Subscribe & Chill.
🎙️Useful Channels: NFT Giveaway Channel & Early Adopter Opportunities Channel.
🕹️Gaming Guild & Scholarships: Join our Discord.
📫Saturday Mail Recap: Subscribe for the Blockchain Gaming Digest.
Disclaimer:
We use affiliate links when possible. At no cost to you, we may earn some crypto or nfts.
While we strive for the accuracy of the content, we provide it "as-is." We take no responsibility for any actions or results. We write about games, treat them as games. We don't give investment advices. Always do your own, extensive research.