Vulcan Forged has once again excited the community and the VF family, announcing Frenzy Pass, a tool and an economic system for even more rewards and balance.
As Vulcan Forged said, puny mortals, harvest between 1 and 300 $LAVA ($400) a day playing their most popular games, Berserk and VulcanVerse. This is about time to change with Frenzy Pass to be added in the upcoming-beta stage games.
What exactly is Frenzy Pass?
Imagine playing a game where you need to pay a fee every time you want to participate in a race or a fight. After you finish playing, the token/fee you deposited goes into a prize pool, in our case, $LAVA. You can participate as many times as you want in a 24hour period, and your highest "run" will count as your primary try. After 24 hours have passed, and everyone has shot their shot, the top 50 scores/times on the leaderboard will win a share of 50% of the $LAVA collected from all the fees paid. The other 50% will be burned for balance and a smooth flow of the $LAVA token. This is what the Frenzy System will offer.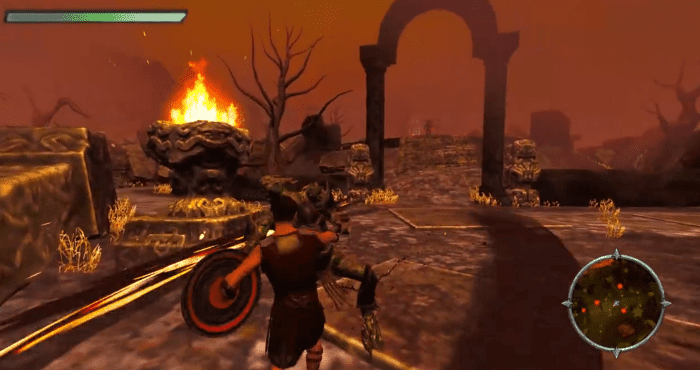 Vulcan has also revealed the games in which the Frenzy Pass will be implemented, which are:
Vulcan's Tower Defense
Vulcan's Temple Run
Tartarus
More to Come
Let's also note that the games in which Frenzy Pass will be implemented are not PvP and don't evolve fighting, just competing.
The $LAVA token needs to have high demand in order to survive therefore, upgrades in Vulcan Forged games are available with $LAVA tokens and soon Elysium NFT transactions.
Primary Token $PYR Usage
It is probably the most important because it is essential for buying a Frenzy Pass. Of course, required to participate in the Frenzy $LAVA pools.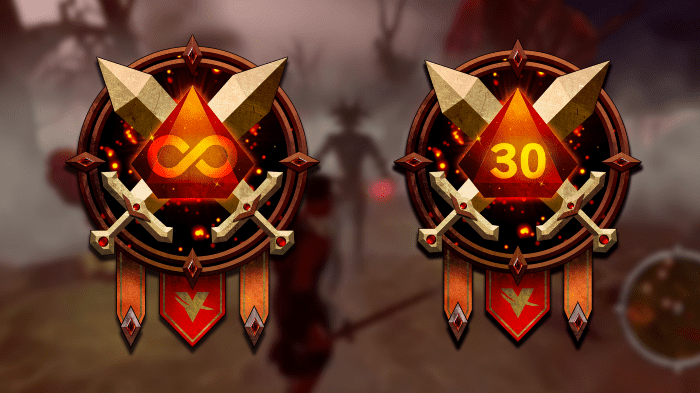 There are two types:
A Frenzy Monthly pass (2 $PYR) or
The Frenzy Infinite Pass (one-time 10 $PYR fee).
There is also the case of people not wanting to buy a Frenzy Pass, so Vulcan will designate a small amount of free $LAVA per day, per game for anyone to win the Top50.
We believe this is an excellent addition to the Vulcan ecosystem, hoping it will turn out well.
About Vulcan Forged
Vulcan Forged is a gaming studio and platform with a full suite of services, including a minting portal, a hot marketplace, and multiple play-to-earn tokens that use a dual token economy, PYR, and LAVA.
Vulcan Forged is the developer of VulcanVerse, the flagship MMORPG of its ecosystem, which is expanding rapidly and offers 10,000 land plots that can be used for scholarships and upgraded to become node validators for the upcoming Metaverse Elysium blockchain.
The VF ecosystem is leaving behind the recent hack that cost them $4,5 Million in $PYR tokens due to a server exploit. It's worth mentioning that everyone who lost assets from the hack was compensated 100%.
They recently launched Phalanx, a minting engine for limited edition Phalanx NFTs with over ten clans, each containing about 100 Legendary NFTs out of 10,000 in total. You learn more here.
In addition, VF is developing an SDK that will allow all kinds of games to join the ecosystem and enable a play-to-earn economy using the secondary token $LAVA.
Be careful, and most importantly, don't forget about the Vulcon2 event that will take place in Athens, Greece, on June 14th, with our CEO George Tsagkarakis being one of the guest speakers there. You can read all about the Vulcan Forged Event in a previous article.