Let's start with the most popular games this week based on on-chain data. (7 Days)
Thetan Arena: Over 21 million players. (Self-reported)
Axie Infinity: Over 650,000 players. (Self-reported)
Gameta: 588k players. -7.38%
Alien Worlds: 318k players. +32.69%
Splinterlands: 296k players. +32.34%
Benji Bananas: 144k players. +3.73%
Farmers World: 114K players. -0.88%
Upland: 104k players. -0.64%
Solitaire Blitz: 68k players. – 43.20%
Arc8 by GAMEE: 49k players. -4.52%
---
10 TOP Solana Games To Play in 2022
Are you looking for the Top 10 Solana games to play in 2022? Thanks to their play-to-earn mechanism, you're in the right place as we'll be reviewing the Top Solana games play to earn to play right now, as well as keep an eye out for those under-development.,
---
Grand Theft Auto 6 Is On The Way, But What Can We Expect?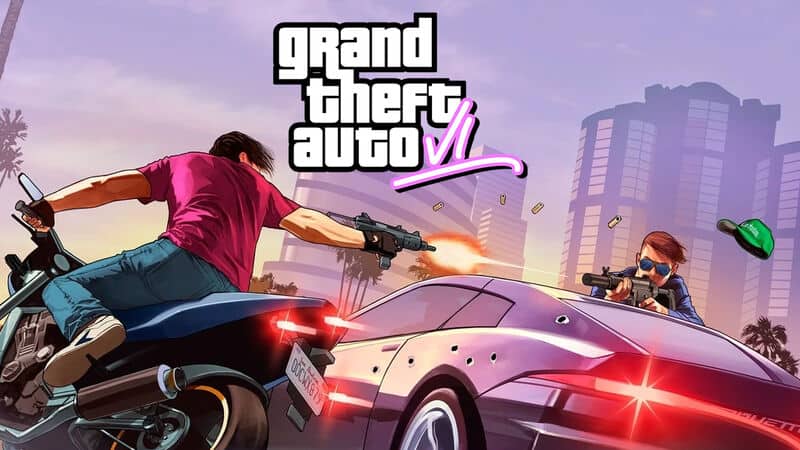 One of the wildest rumors doing the rounds is that GTA 6 may also incorporate technologies such as cryptocurrency and non-fungible tokens (NFTs), providing a mechanism for players to be rewarded for their efforts with in-game payments.
---
Gods Unchained Announces Light Verdict: Showdown Event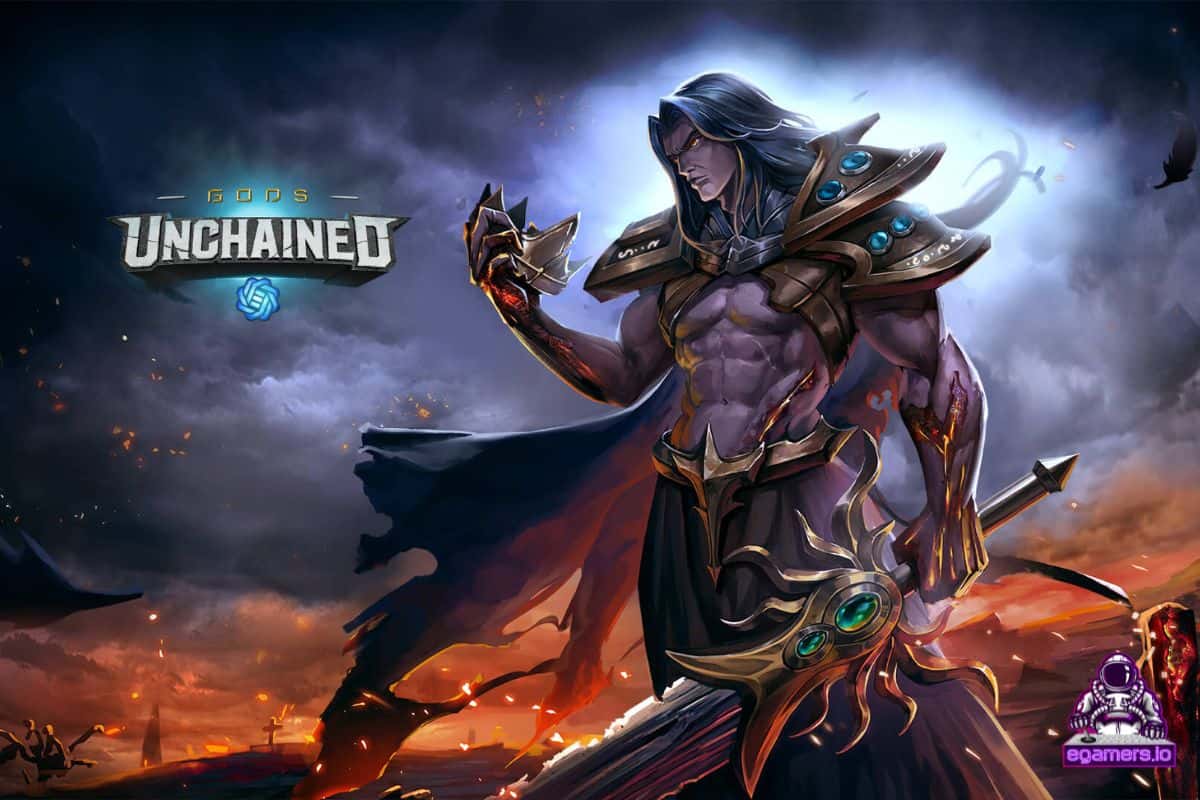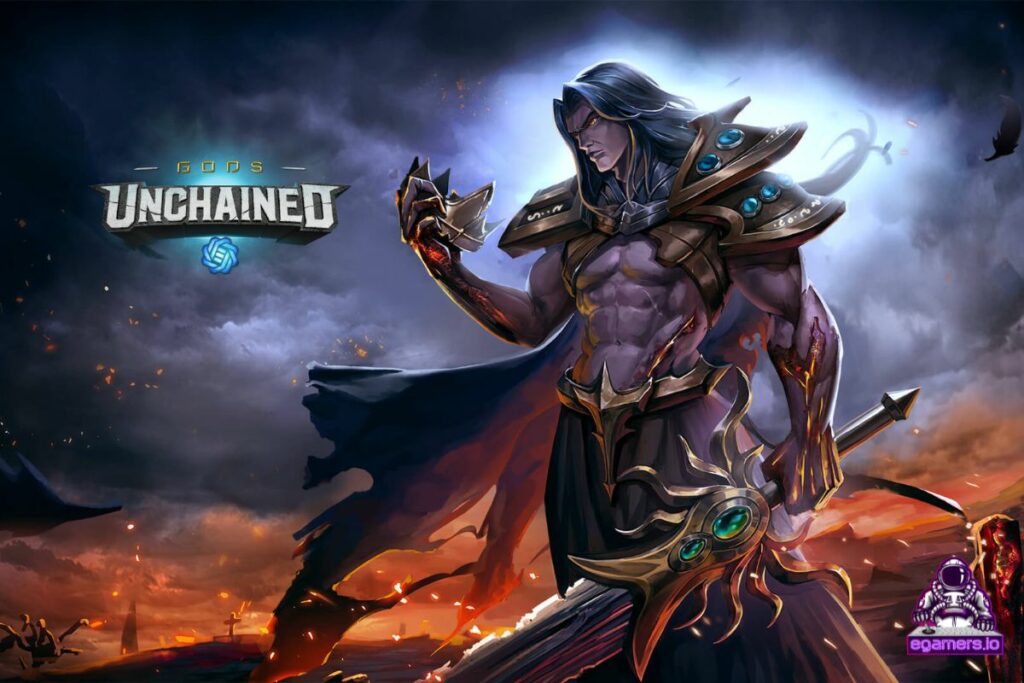 The showdown will be a top influencer event that will bring together top players who will compete with each other to win the championship crown, $70k, and the Battle for the light, which is the first series of global esports tournaments for Gods Unchained players.
---
5 F2P P2E Games To Make your First $100
We explored five truly F2P P2E Games to make your first $100. All of these games are tested and proven to be legit, with the ability to make money by gaming.
---
Vulcan Forged to Hire C-Level Talents From EA Sports, Blizzard & Riot Games!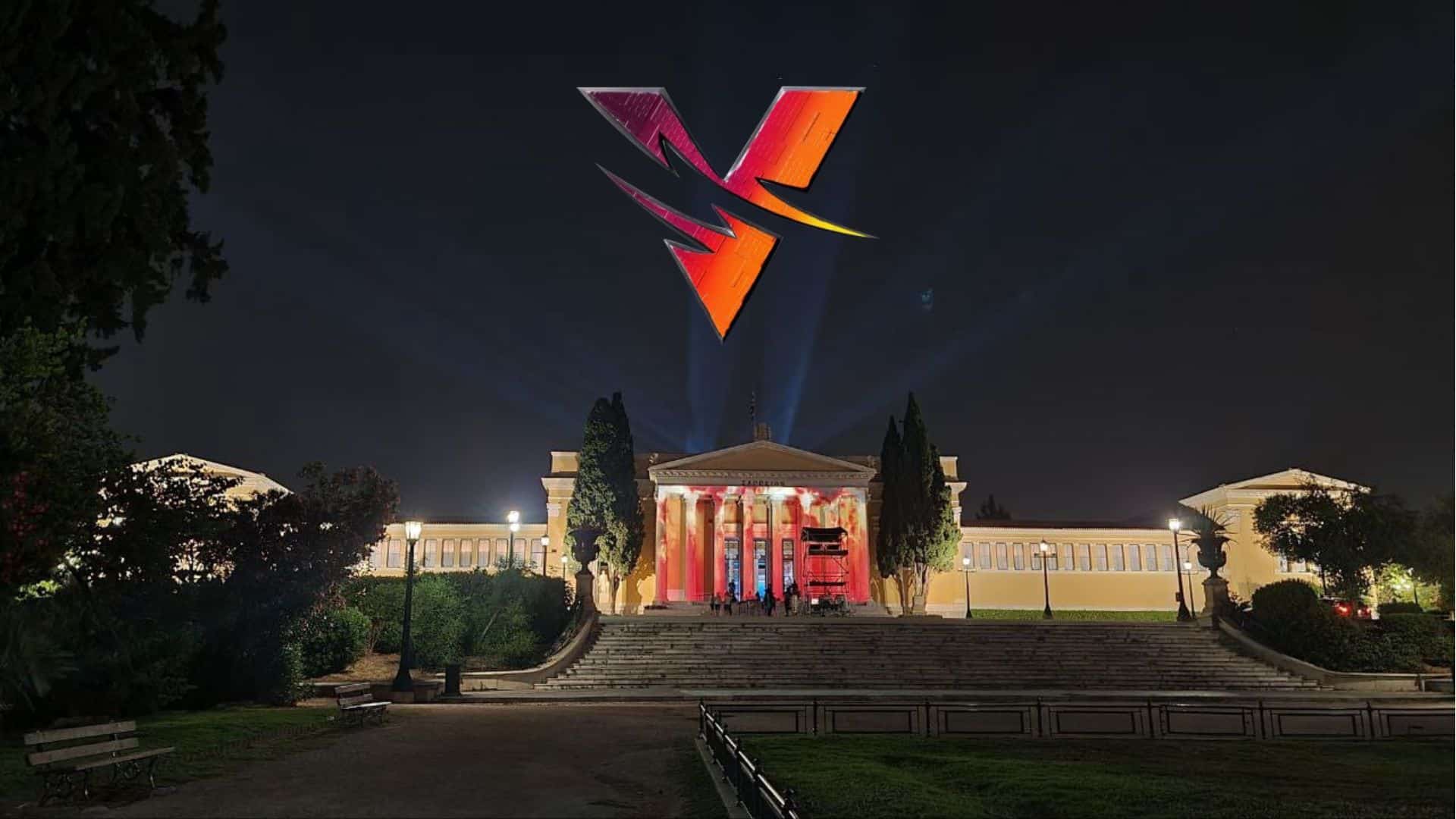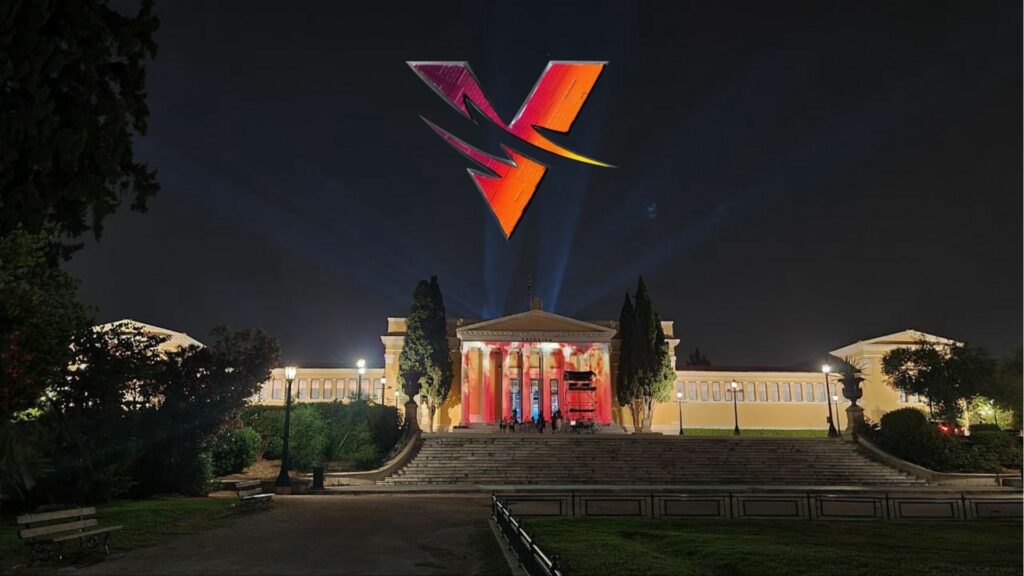 Following the series A funding round led SkyBridge Capital and AMA, Vulcan Forged pointed out ten things to do in Q4! This week is important to them as they see this as a fresh start and a new chapter in the restructuring and development of Vulcan Forged!
---
Disney Seeks a Transaction Lawyer As The Company Plans To Expands Into Web3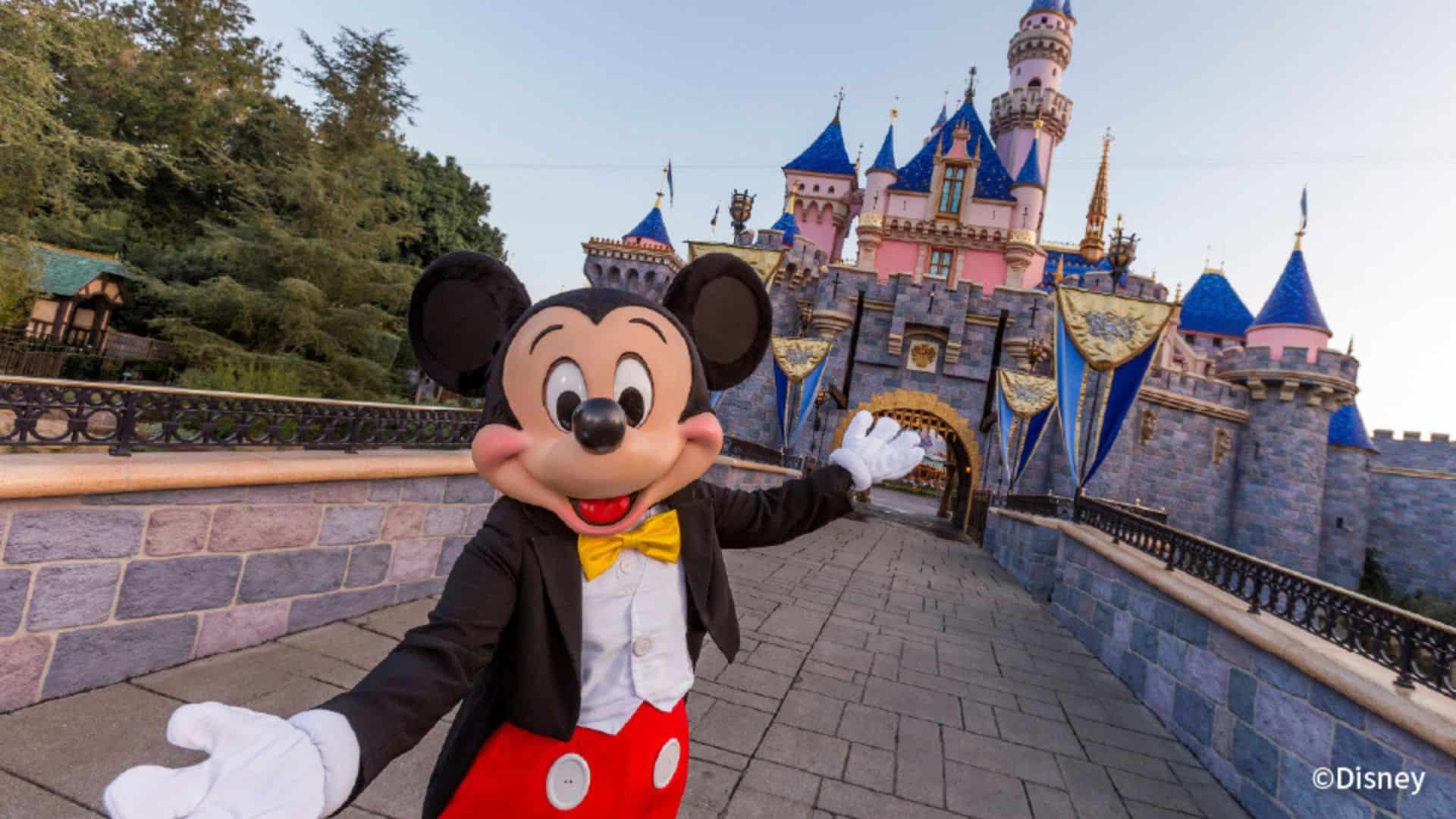 According to a LinkedIn post published a few days ago, The Walt Disney Company is seeking a principal counsel for corporate transactions, emerging technologies, and NFTs!
---
More News This Week: