Today we explore five truly F2P P2E Games to make your first $100. All of these games are tested and proven to be legit, with the ability to make money by gaming.
If you don't like reading, you can watch the video above.
Looking for more great games? Check out these:
F2P P2E Games: Introduction
This list of free-to-play and play-to-earn games has been compiled manually through my experience over the years. The current market situation has brought doomsday to NFT Gaming, with most tokens currently trading 99%+ down since their all-time high.
Back then, it was enough to hold a token and get a profit, but you must be smart and play games with potential, exploit the in-game market conditions and find your way to make the most out of it.
Be rest assured these are probably the best gaming opportunities you will encounter for this period, always in terms of playing without having to buy anything.
Without further ado, let's begin with our latest F2P P2E Games list for the month of September 2022.
VulcanVerse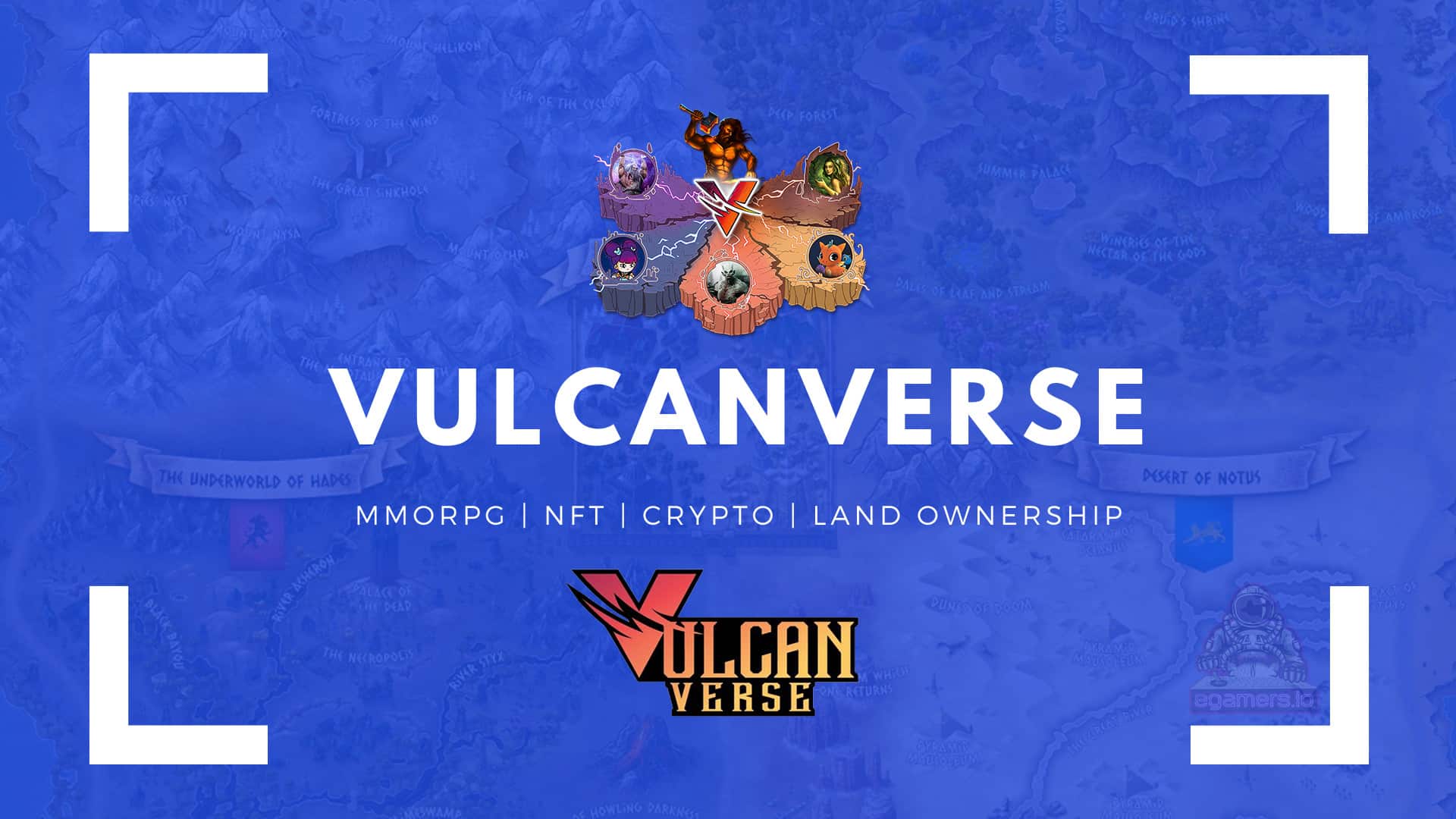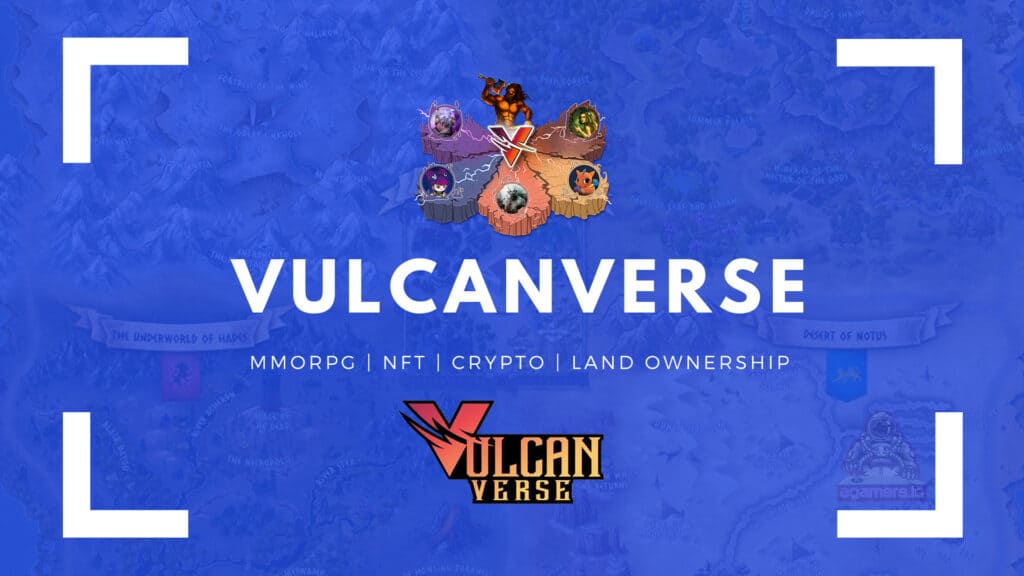 VulcanVerse is an MMORPG and the flagship game of the Vulcan Forged Ecosystem.
The game has received a ton of updates, and the graphics have been recently reworked to look much better.
VulcanVerse is divided into five kingdoms called quadrants with user-owned land plots, with a fifth being added lately called Troy Land.
The kingdoms are:
Hades
Notus
Boreas
Arcadia.
Troy Land
Of course, you will find the high-architecture Grecko-roman-inspired Vulcan City in the middle.
In VulcanVerse, you can build your own structures on a land plot that you can rent for free or buy for yourself.
With the help of a free pet called Vulcanite, you can battle against other pets and win experience points, forage the ground to receive building materials and rare ores while performing daily quests that reward you with XP points which are needed to power up your abilities and unlock rewards.
While to play VulcanVerse, you need a land plot, you can rent one for free and share the $LAVA profits with the owner, but you get to keep all the drops which may be very valuable sometimes.
Closing with VulcanVerse, it's powered by the Vulcan Forged ecosystem, a well-known NFT Gaming studio with huge plans and success in the field.
VulcanVerse if available for PC.
If you are looking to rent land, join our discord channel, we have some available!
---
Blankos Block Party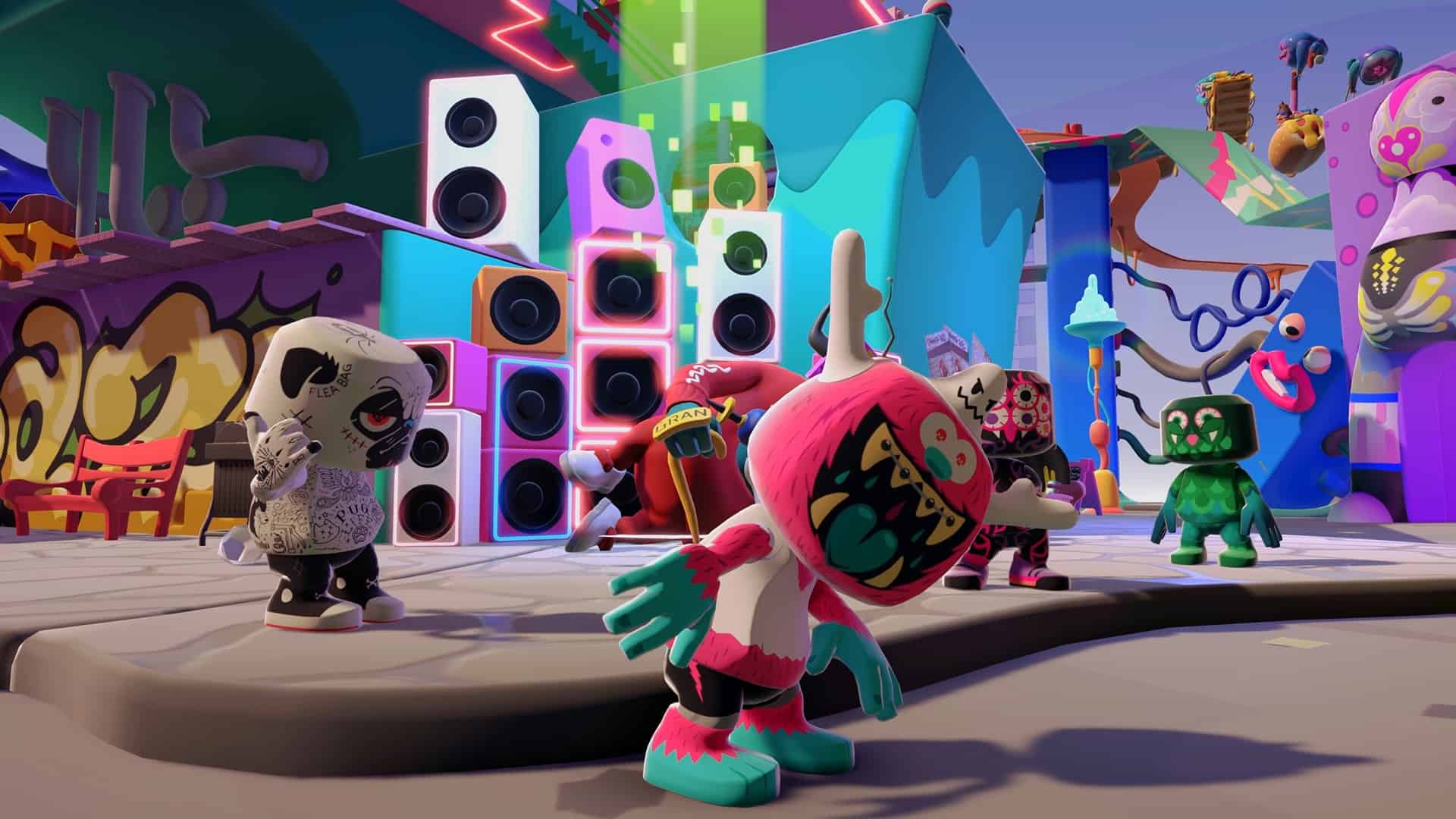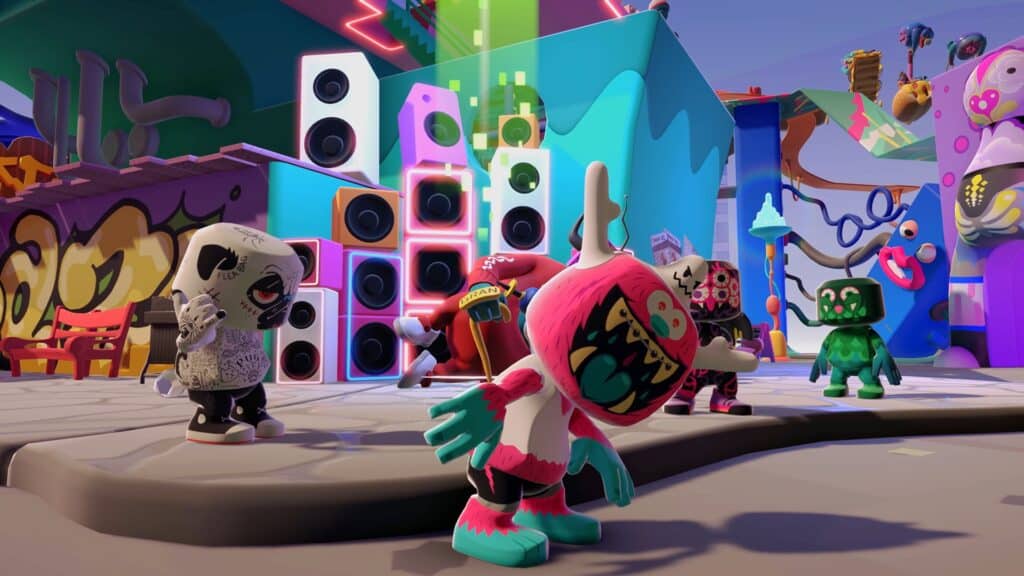 The party MMO Game recently launched on EPIC Store is one of the best play-to-earn games.
The company claims to have over 1 million players; I couldn't leave it outside this F2P P2E Games list.
Blankos takes place in community-made maps with different modes to choose from and daily quests to complete.
In blankos block party, you can challenge other players in modes such as:
Brawl (a mix of the following)
Vibes collection
Shooter
Racing
Not only can you make money, but it's also fun to play!
You can start playing Blankos for free, you don't need to buy any NFT, but you can do so if you want.
Let's see how you can make money with Blankos.
Buy a Blanko NFT or gear and resell it for more.
Max out the stats Blanko and sell it for more (meaning to unpack it and play with it)
Fuse the same blankos to create better versions of it and sell it.
Complete daily quests to earn points and receive NFTs.
Blankos is available for PC, macOS, and Linux.
Blankos is definitely a great game to have fun with!
---
Gods Unchained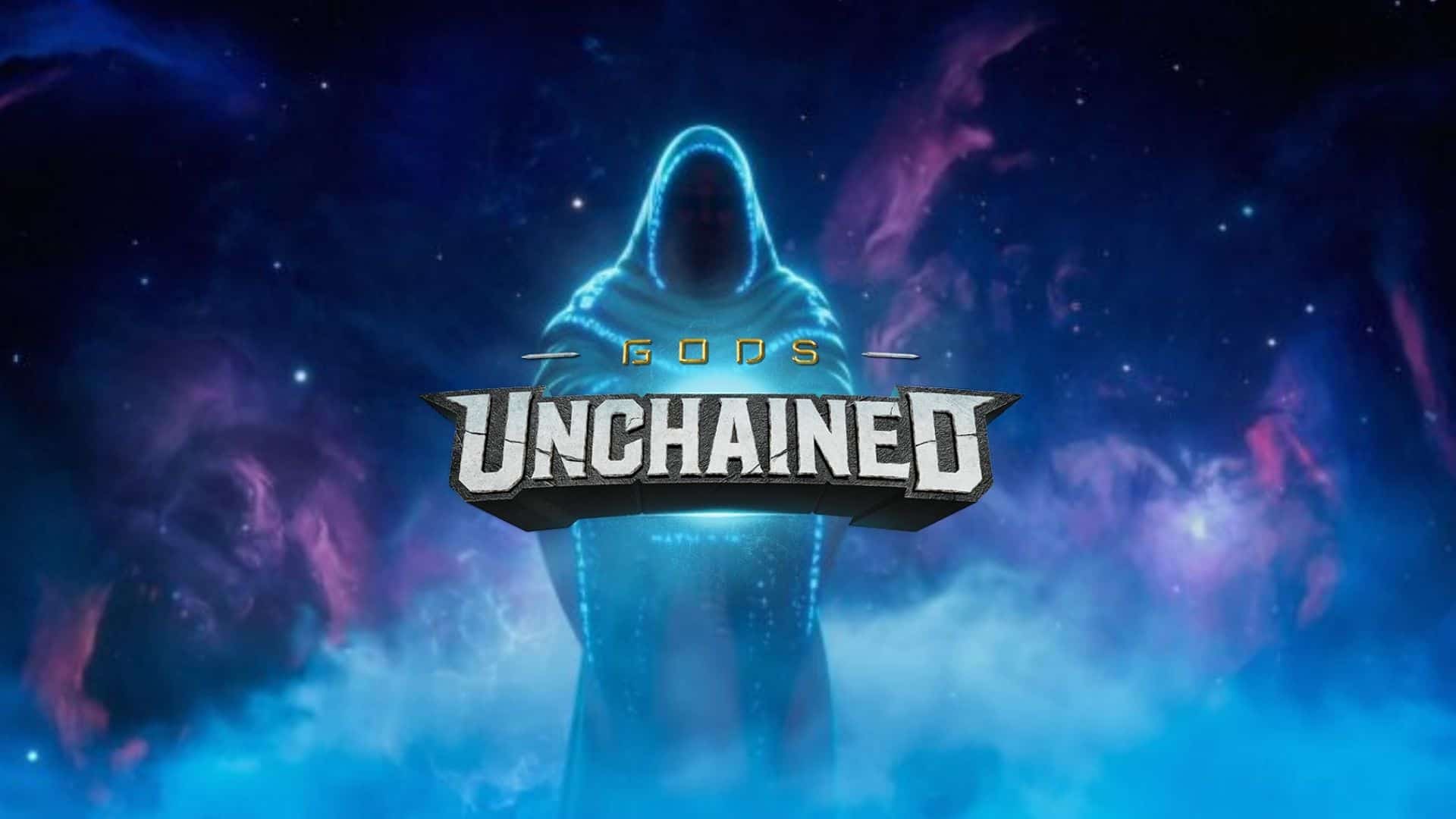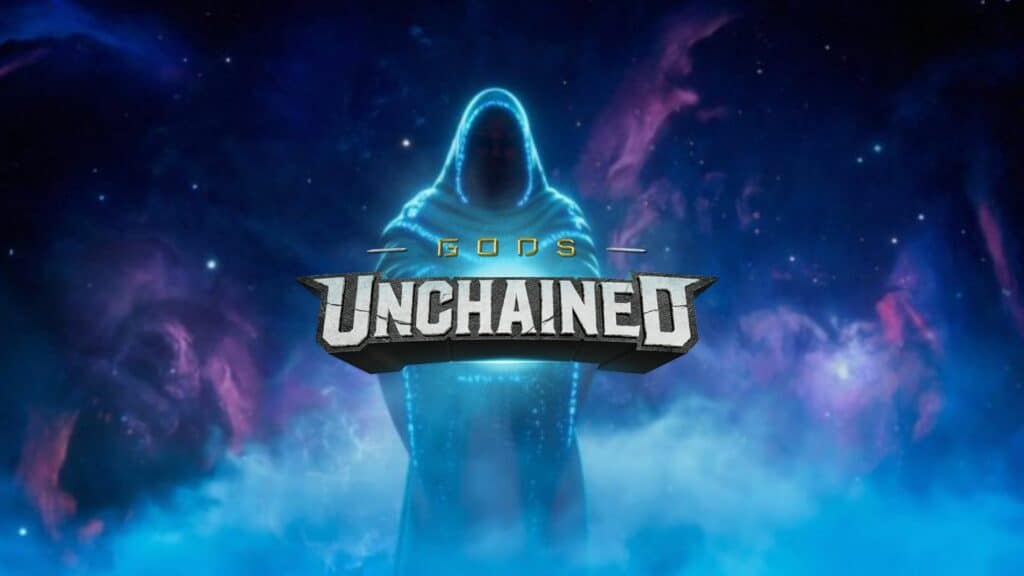 Gods Unchained is an AAA card game on the blockchain with around two thousand unique active players.
The recent play and earn mechanics have brought back the game to the surface, making it more interesting than ever.
Build your free deck and start your epic battle against other players to win cards and $GODS Tokens.
Compete in frequent tournaments, earn rewards and sell them to the marketplace, or use your cards to build powerful decks.
Gods Unchained is one of the best play-to-earn games around; if you are a fan of card games, you will definitely like this one.
Gods Unchained is available for PC and MacOs.
---
Ev.io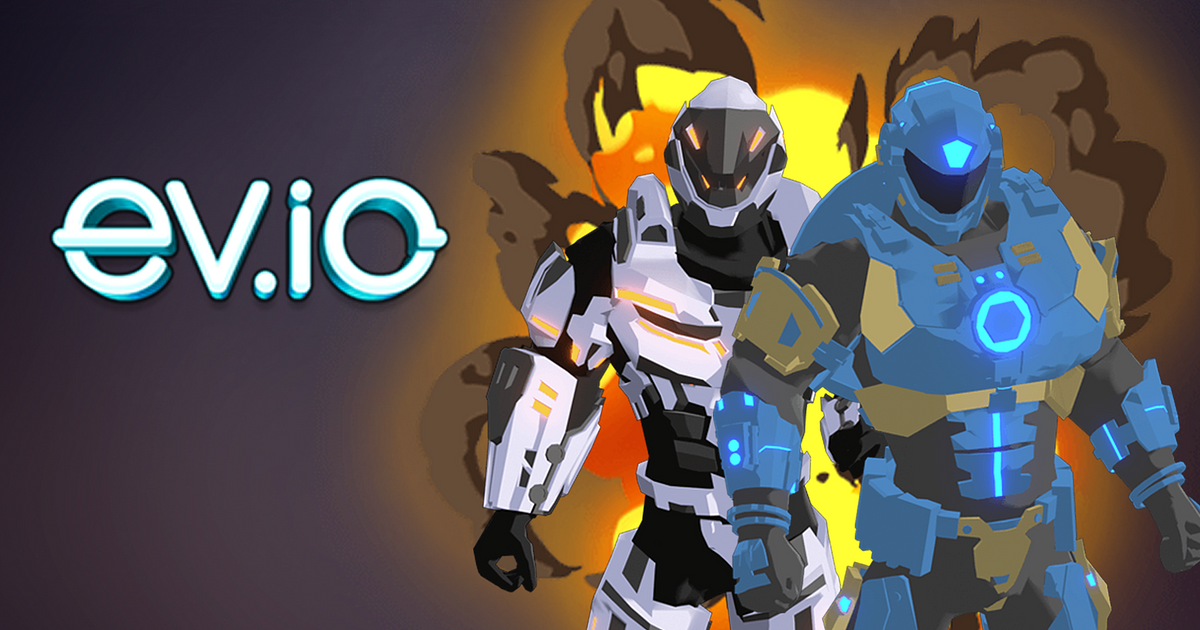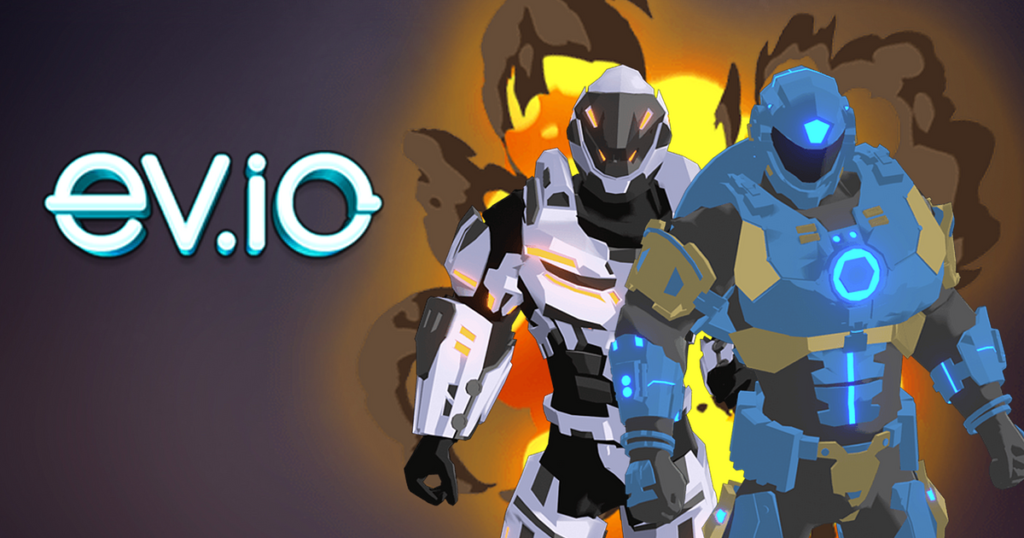 EV.IO is a web-based first-person shooter on the Solana blockchain. I can say I had a lot of fun playing EV.IO while trying it for this video, and it deserves to be in this F2P P2E Games article.
At the end of the match, you have the ability to watch a video and receive your token rewards based on your kills, or you can just grab a cheap NFT from the marketplace.
Ev.io has a match-making mechanism that is very quick, so you won't have to wait for a long time to play.
You can even try the game without having to sign-up.
There are many different maps and servers to choose from based on your nearest location.
The graphics need a bit of re-work, but other than that, the gameplay is enjoyable.
Ev.io is available to play through any modern browser.
Ev.io is a game you should keep an eye out for.
---
Berserk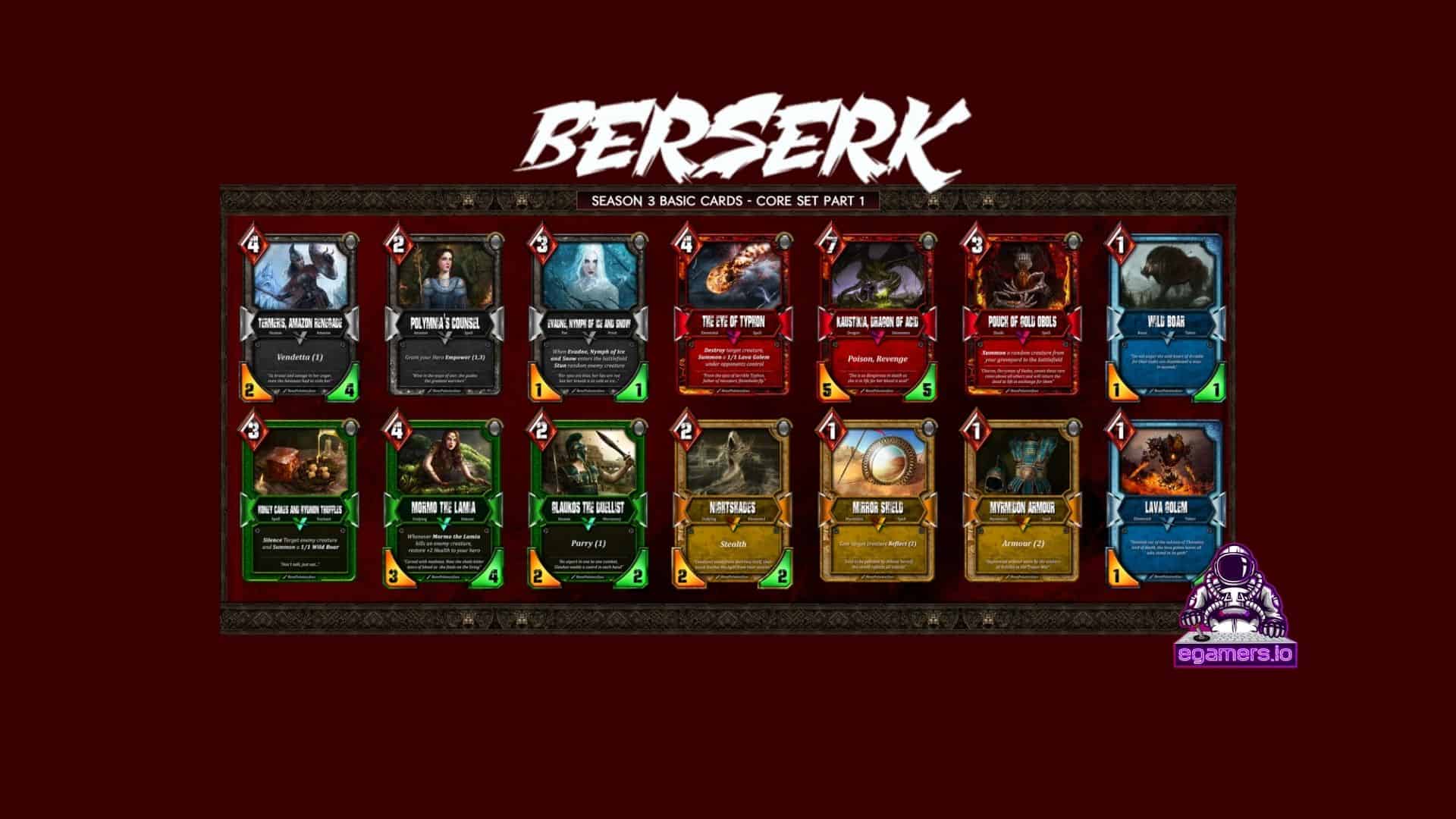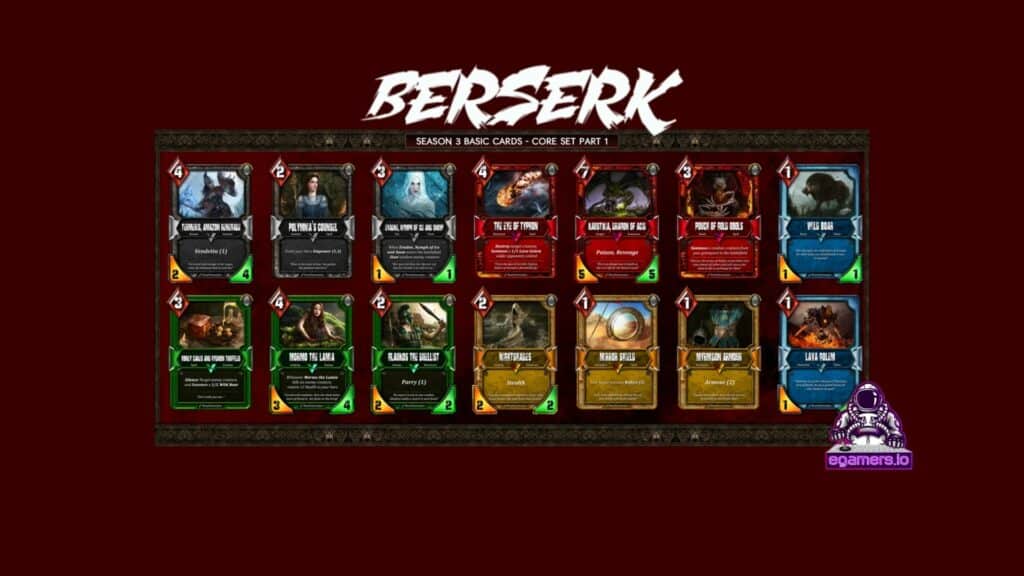 Berserk is the last game of the video today. It's a trading card game powered by the Vulcan Forged ecosystem, just as the VulcanVerse MMORPG in the beginning.
You can play Berserk for free without having to spend anything on cards and claim various rewards from tournaments to leaderboard prizes.
Berserk has received a ton of updates lately, making it better day by day, and it's part of the greater Vulcan Ecosystem, which comes with perpetual rewards that go beyond Berserk.
Gameplay is easy and turn-based, like any card game, and there is a die-hard community behind it.
Berserk is available for PC, iOs, and Android.
---
F2P P2E Games: Final Words
Thank you for reading our latest 5 F2P P2E Games To Make your First $100 article. We hope you find this article very informative and challenge you to start an amazing journey in the world of play2earn.
All of the games we listed are high-quality ones, tested and verified that you can make some money in exchange for your time.
To discuss this further, you can join our Discord and Telegram group.