What's up, eGamers, it's time for the weekly Blockchain Gaming Digest. Every week, we share some of the most important NFT gaming news and other interesting facts.
Let's start with the most popular games this week based on on-chain data. (7 Days)
Thetan Arena: Over 21 million players. (Self-reported)
Axie Infinity: Over 650,000 players. (Self-reported)
Alien Worlds: 335k players. -12.27%
Splinterlands: 249k players. -3.66%
Benji Bananas: 158k players. -13.27%
Farmers World: 90k players. -3.17%
Upland: 76k players. -4.21%
Planet IX: 59k players. +18.21%
Era7: Game of Truth: 46k players. +35.25%
Trickshot Blitz: 37k players. +1.66%
---
Twitter Might Be Working Towards a New Coin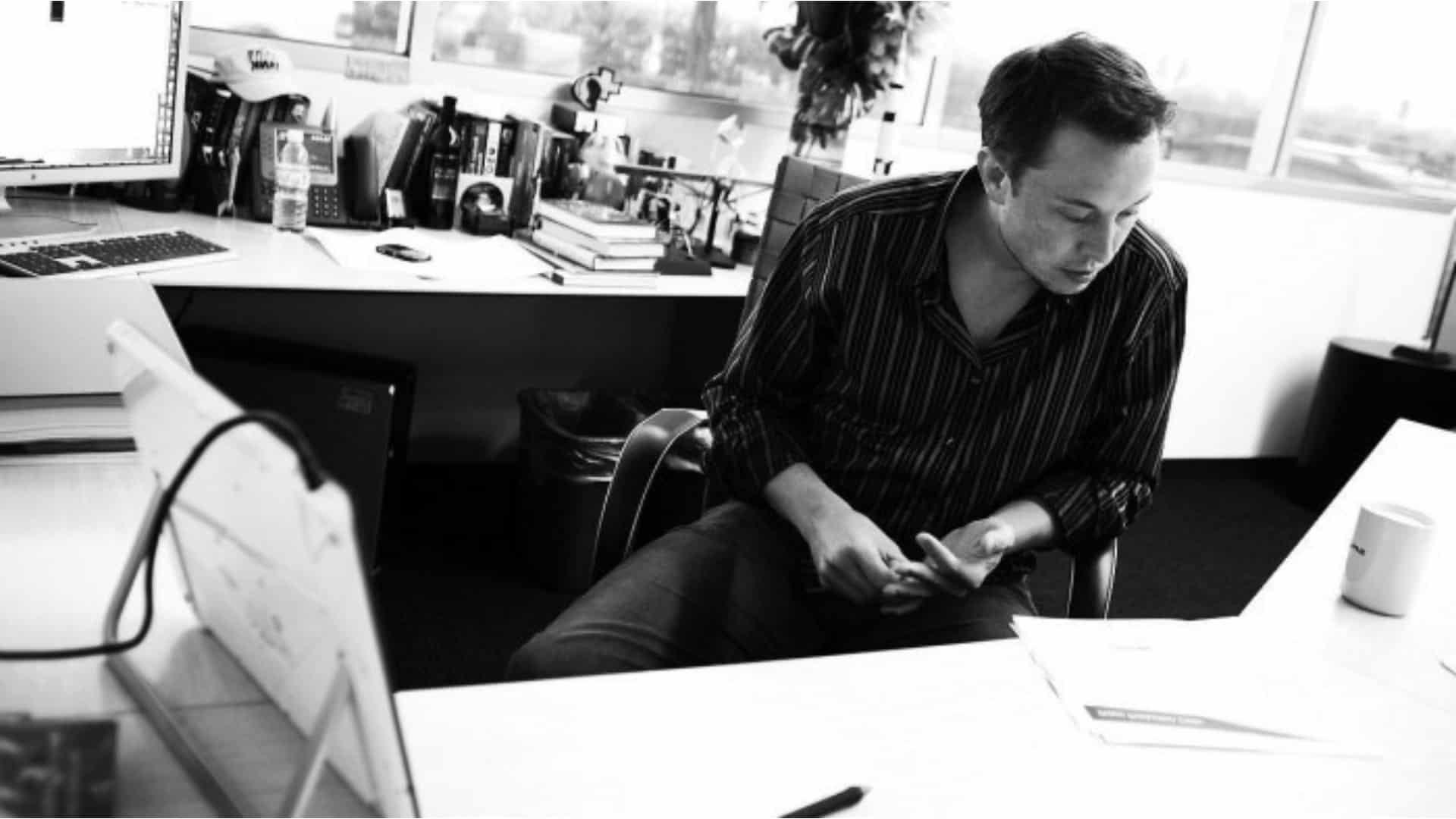 An important topic is that Twitter might be working towards making its own coin, according to a Twitter user that calls himself "Chief Twitter Leaker."
---
Gods Unchained: Winter Wanderlands Cards Reveal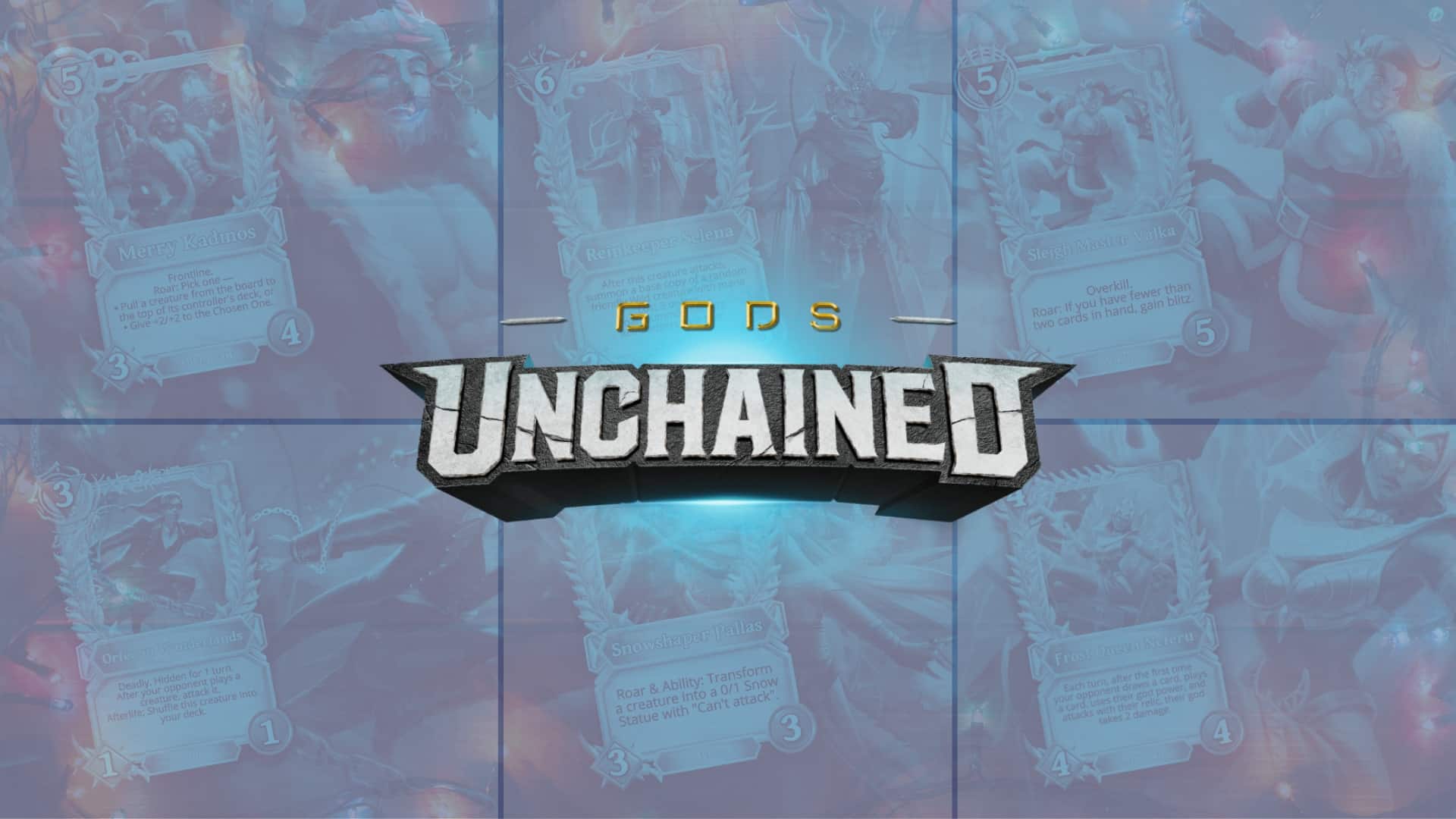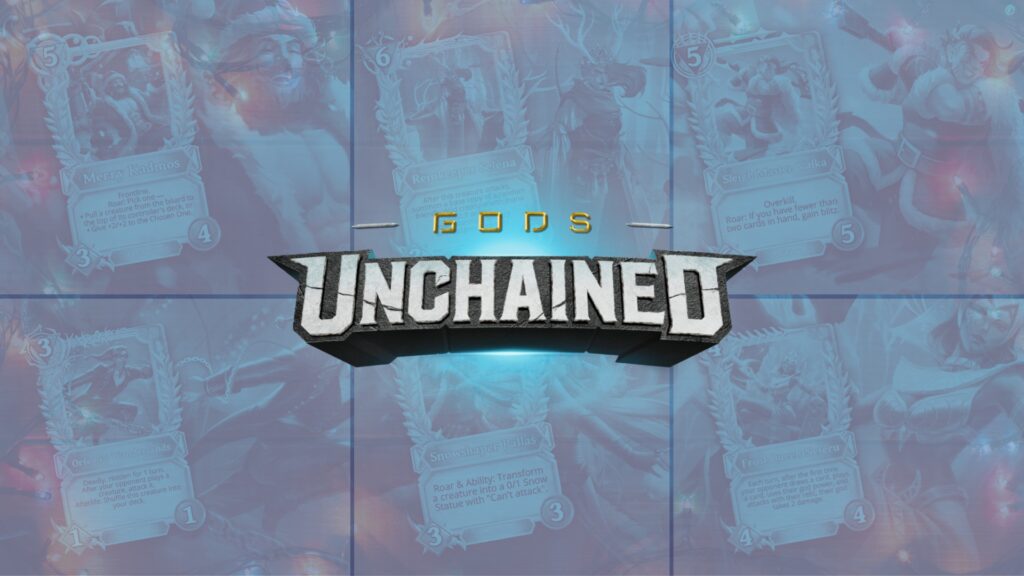 Leading Web3 trading card game Gods Unchained is celebrating Christmas by releasing 20 holiday-themed NFT collectibles called Winter Wanderlands.
---
The Mirror Raises $2.3M in Pre-Seed Funding to Support Upcoming Indie Developers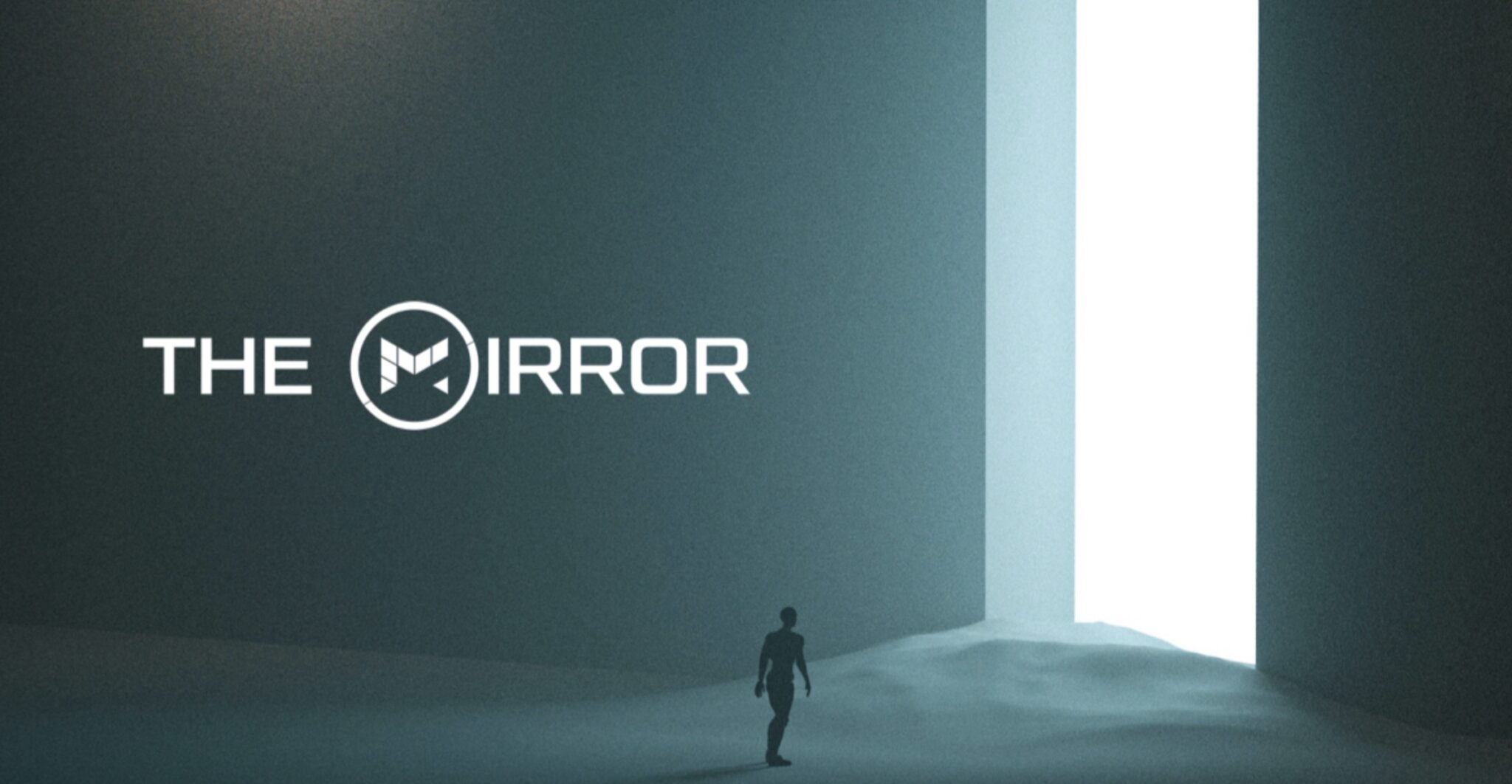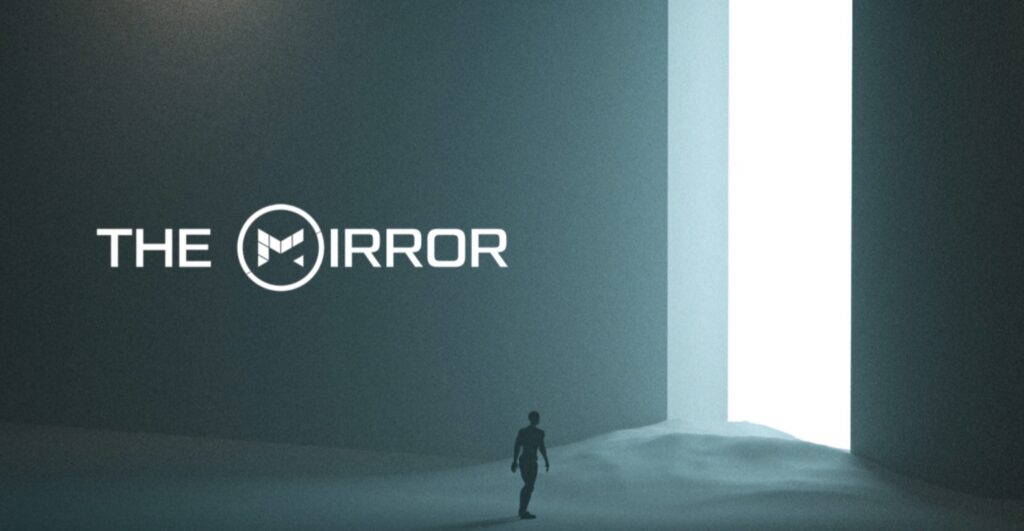 Indie game developer The Mirror has reportedly raised $2.3M in a pre-seed funding round led by Founders Fund to simplify game development for independent creators and studios.
---
Town Star: Santa is Coming!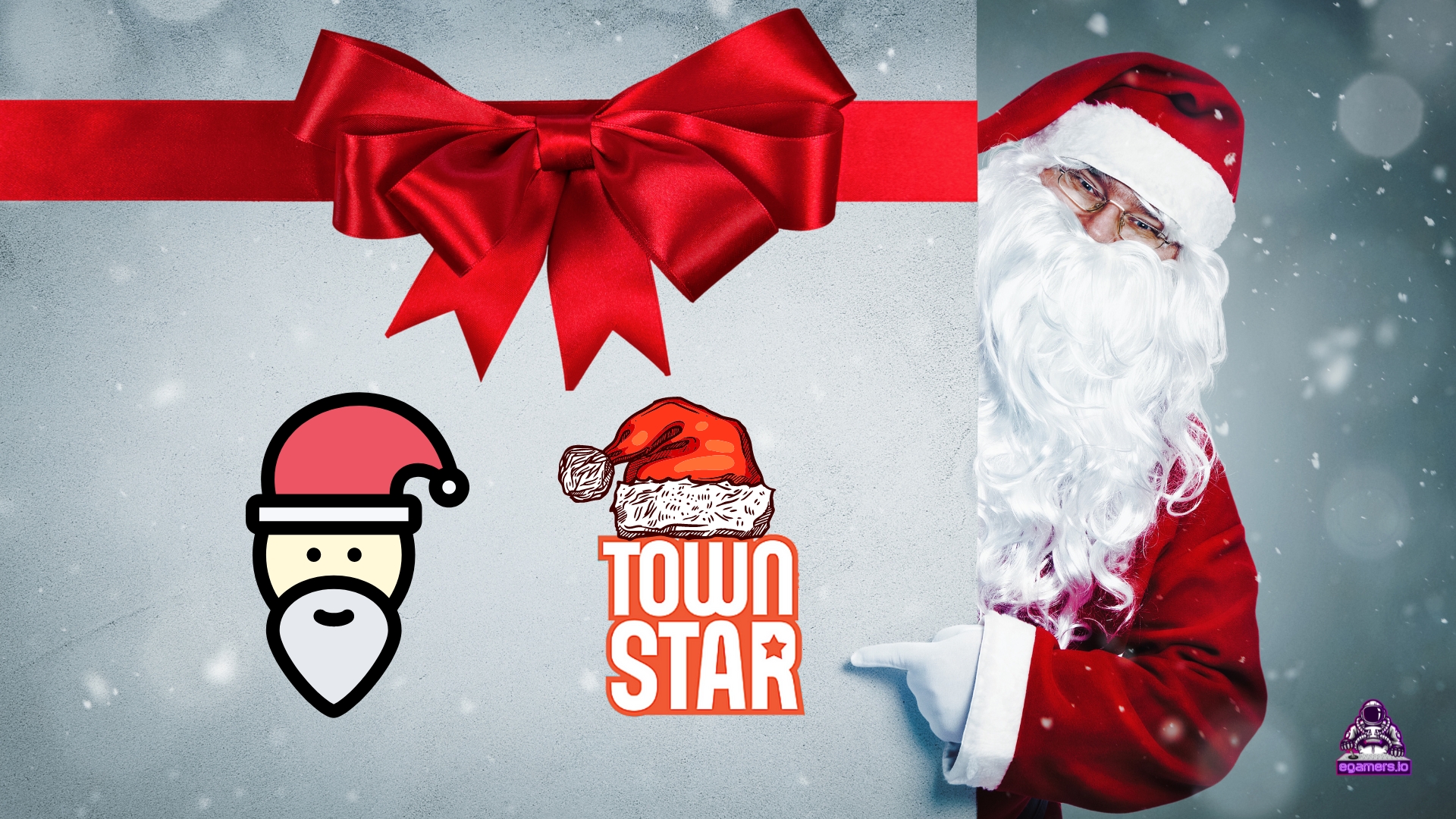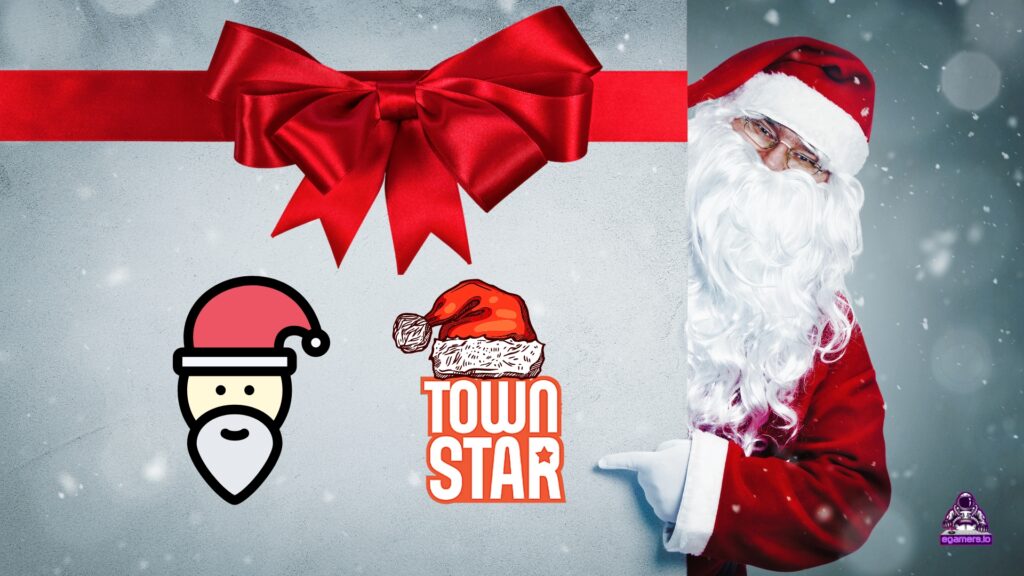 Gala Games, a Web3 gaming ecosystem emphasizing digital player ownership, celebrates Christmas by offering its Town Star users the chance to acquire some exciting seasonal NFTs throughout December.
---
Starbucks Launches The Anticipated Oddysey Experience Beta With Polygon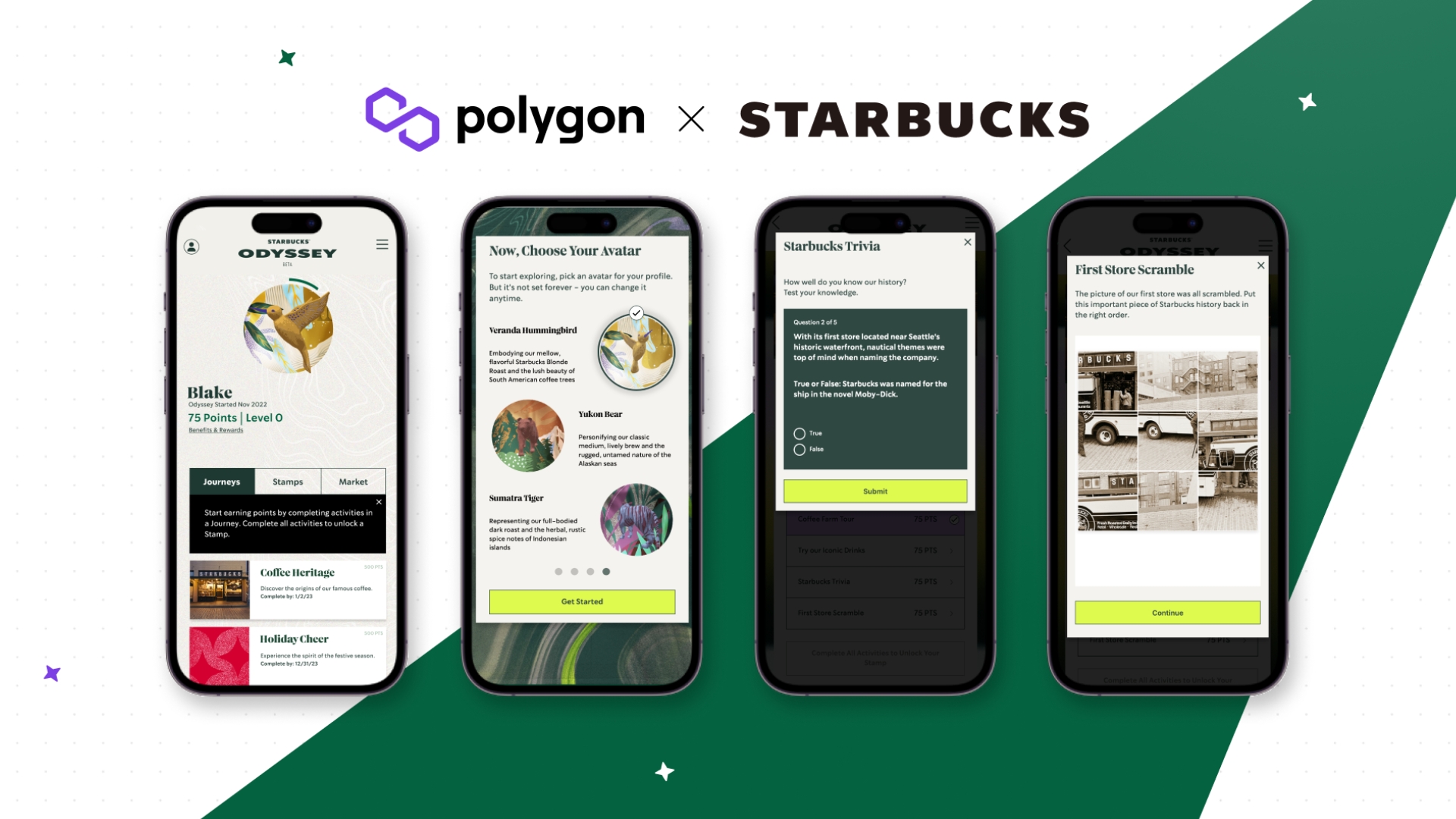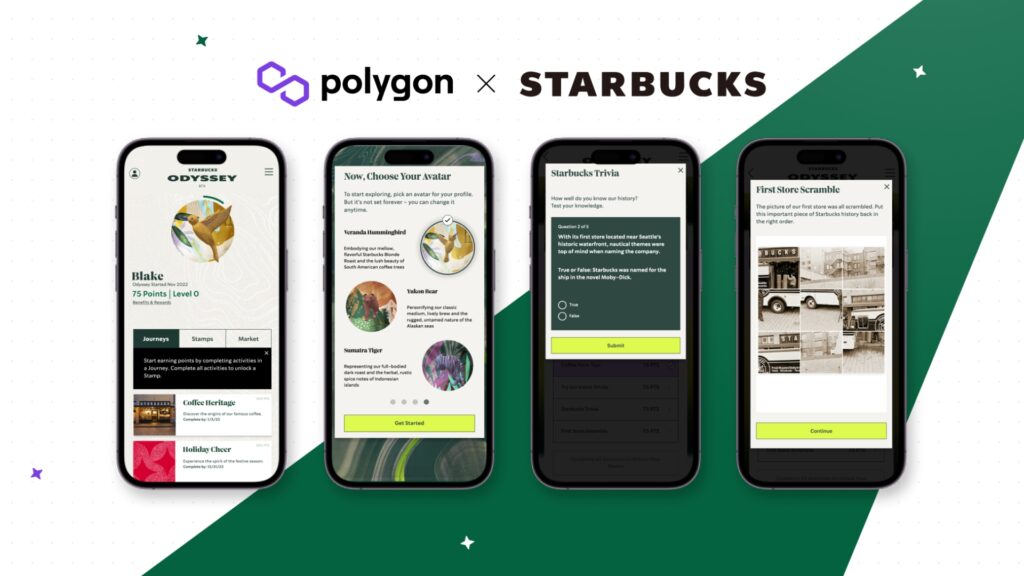 Starbucks Oddysey is a Web3-powered experience that will see many waitlist members unlock exciting experiences.
---
Binance NFT Celebrates Christmas With Zero Trading Fees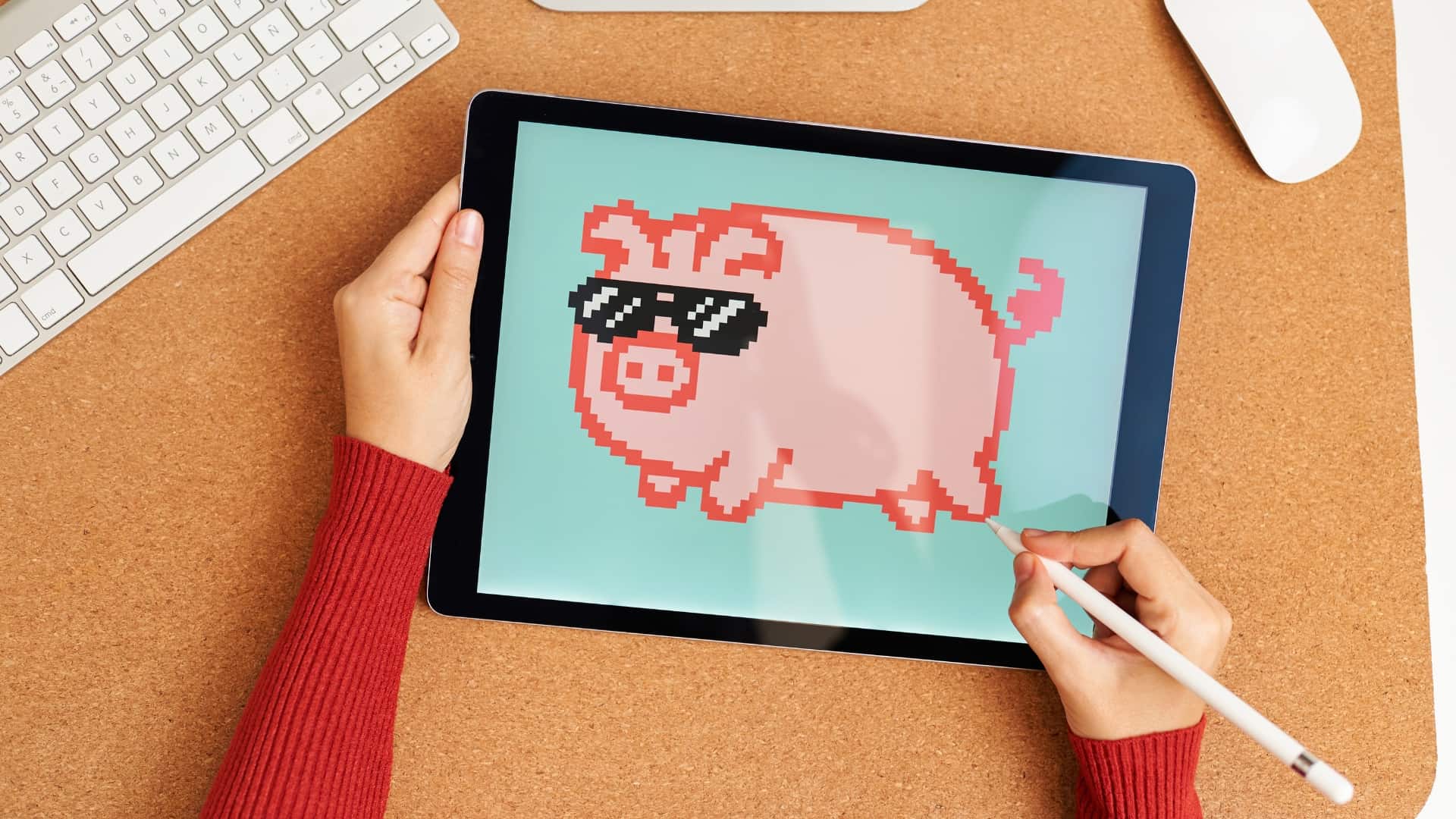 Binance NFT announced the news on the first day of the month, Dec. 1, 2022, by stating, "Users will be able to list NFTs with 0 trading fees on the Binance NFT marketplace for the full month of December!
---
More News This Week: