What's up, eGamers, it's time for the weekly Blockchain Gaming Digest. Every week, we share some of the most important NFT gaming news and other interesting facts.
Let's start with the most popular games this week based on on-chain data. (7 Days)
Thetan Arena: Over 21 million players. (Self-reported)
Axie Infinity: Over 650,000 players. (Self-reported)
Alien Worlds: 312k players. -6.67%
Splinterlands: 261k players. +4.87%
Benji Bananas: 161k players. +2.03%
Farmers World: 84k players. -6.89%
Upland: 71k players. -7.04%
Planet IX: 70k players. +17.59%
Era7: Game of Truth: 42k players. -8.50%
Trickshot Blitz: 36k players. -2.04%
---
Blockchain-Based MOBA Evermoon Launches on Mobile Devices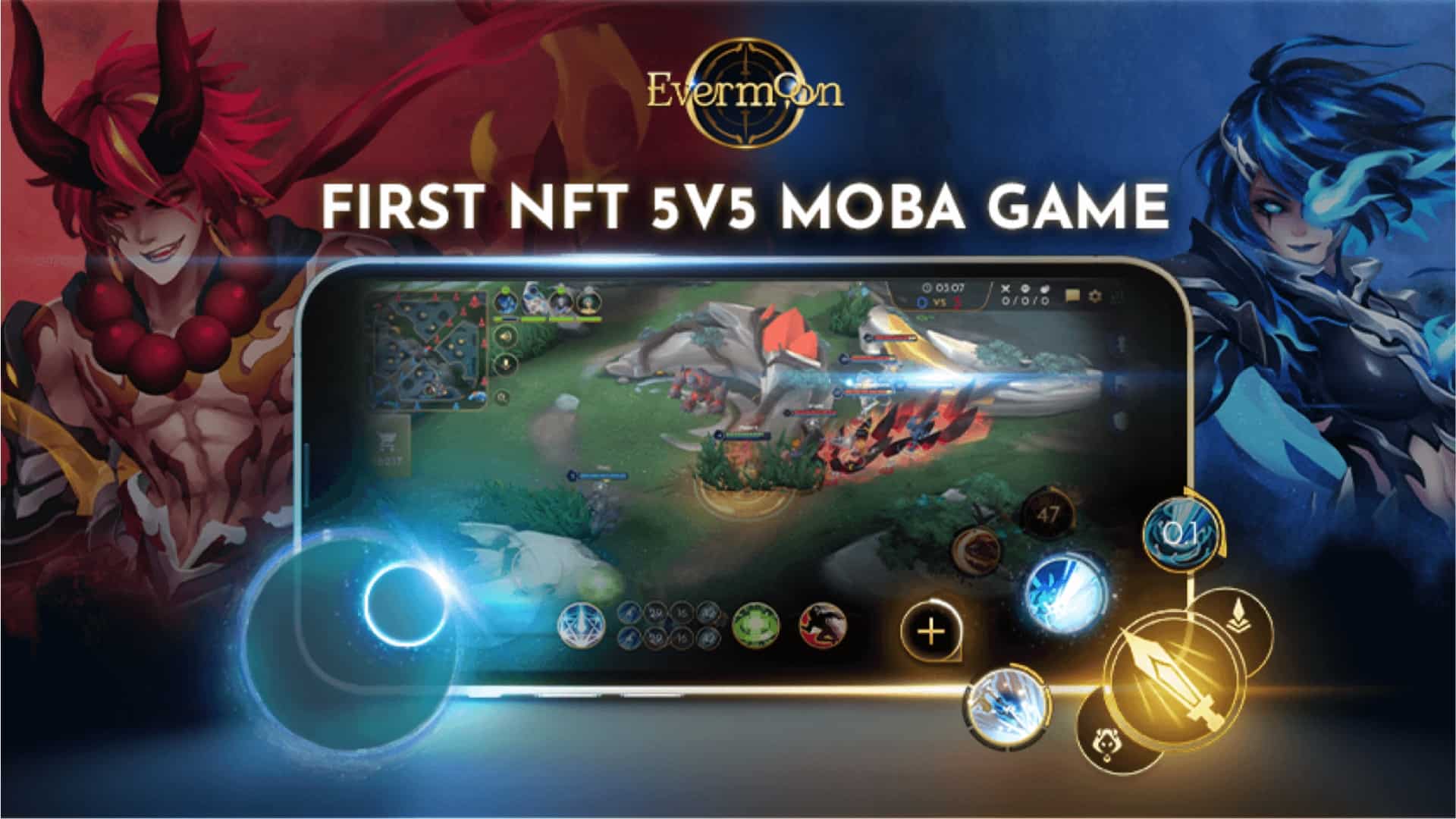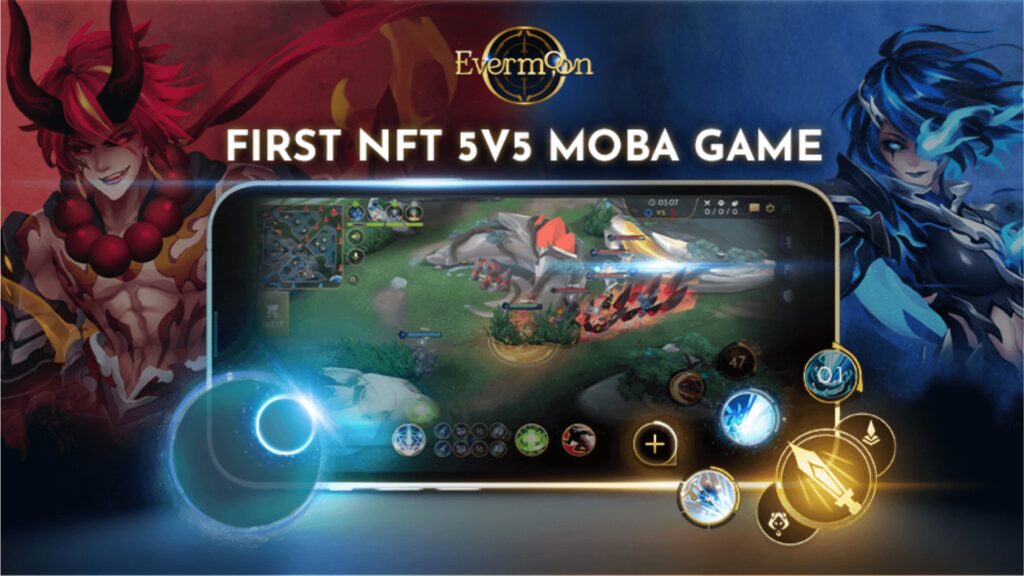 League of Legends and DOTA-inspired Web3 MOBA Evermoon announced that "Evermoon Alpha" is now available on all iOS and Android devices (Mobile).
---
Join The Most Cheesy Christmas Campaign By Venly, The Sandbox, and Polygon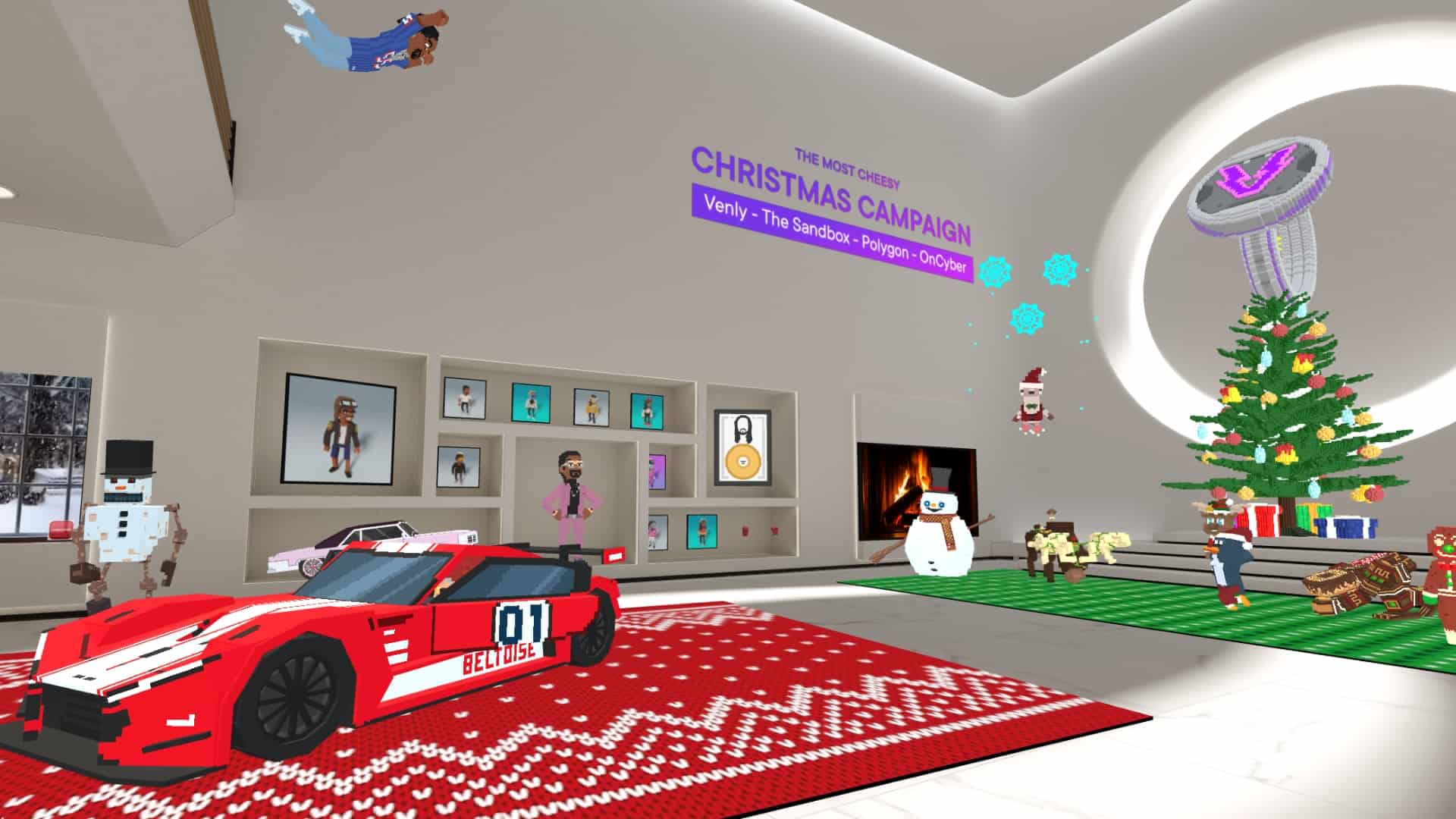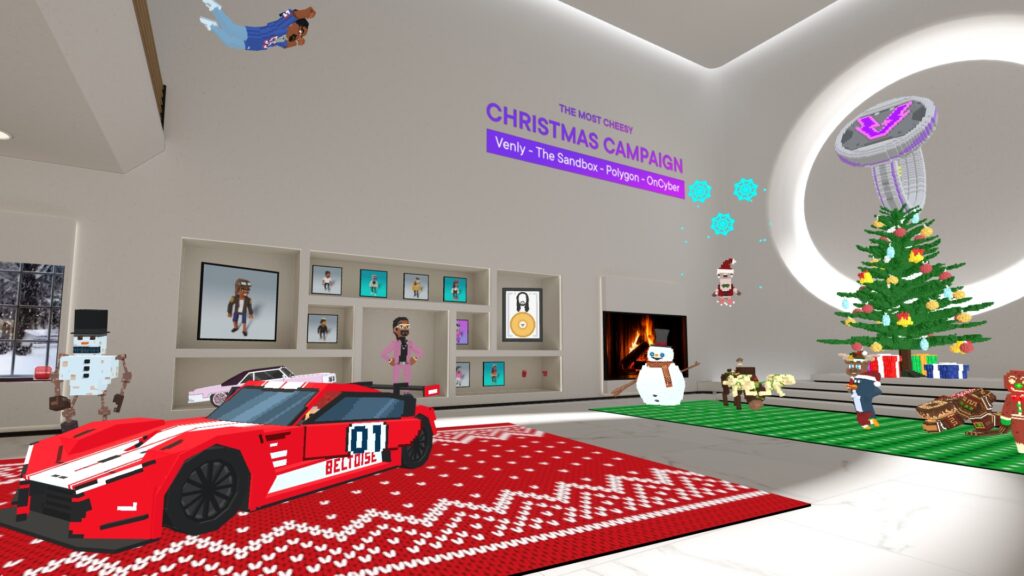 Venly announced the launch of a huge Christmas campaign together with leading metaverse game, The Sandbox, and one of the most trusted blockchains in the industry, Polygon.
---
Vulcan Forged Celebrates Christmas With $10k Worth of Prizes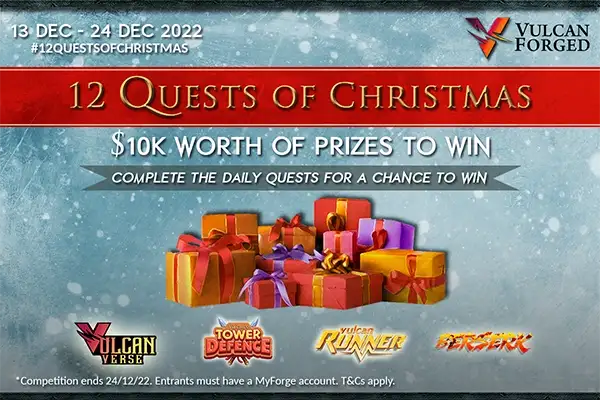 The Web3 gaming studio announced the launch of a 12-quest event on Vulcan Forged's most engaging games, Vulcan Verse, Tower Defence, Vulcan Runner, and Berserk.
---
Splinterlands: The Journey to Praetoria Begins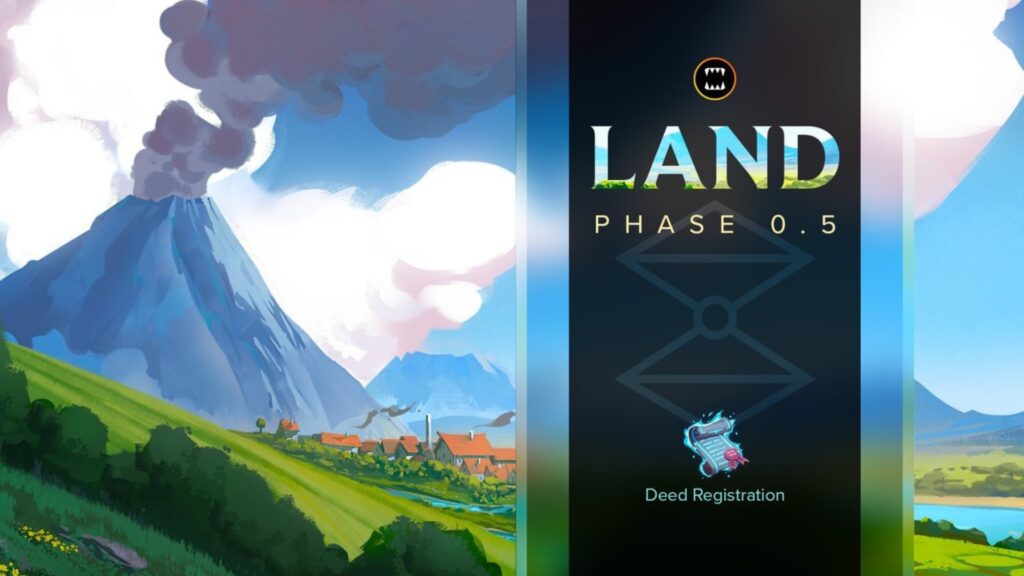 Splinterlands, an online collectible card game, announced earlier this week that its players can now redeem their land tokens in exchange for unsurveyed land deed NFTs.
---
U.S. Users Can Now Buy Ethereum Using Paypal on MetaMask Wallet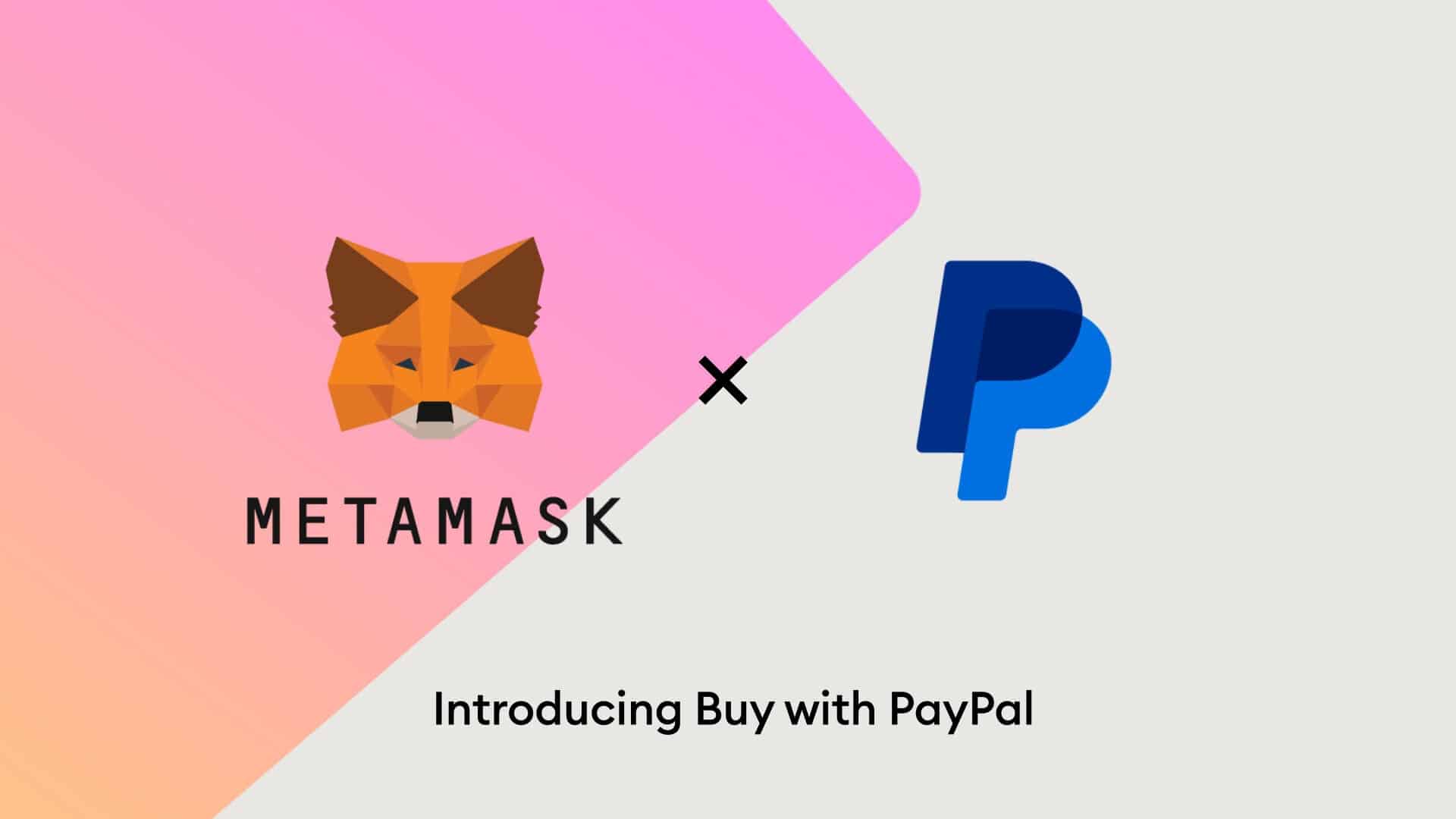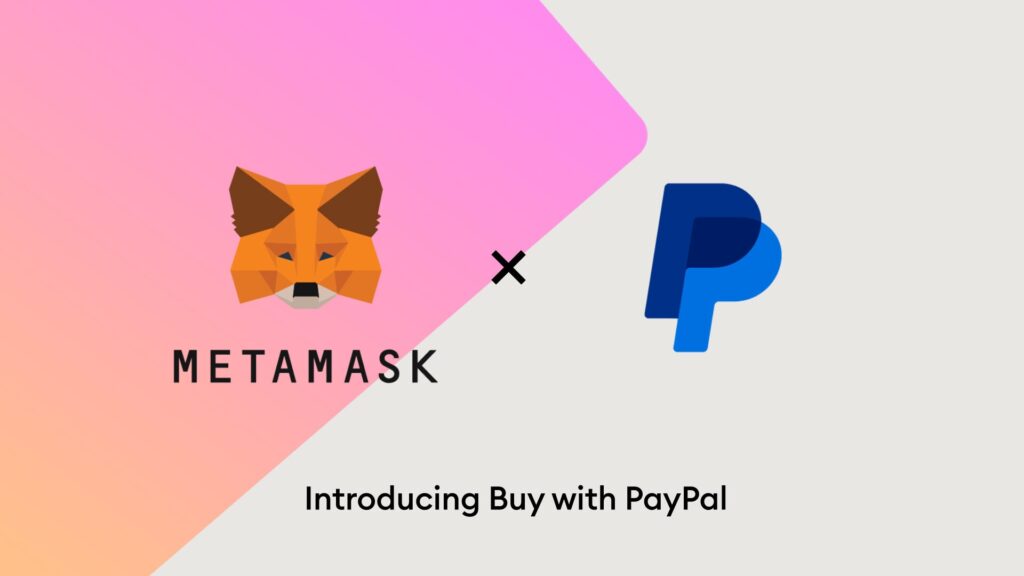 According to a Tweet shared by the leading EVM-compatible wallet, MetaMask integrated PayPal, allowing U.S. users to buy Ethereum directly from MetaMask's mobile app.
---
Mocaverse: Animoca Brand's New NFT Collection
Prolific Web3 investor Animoca Brands announced on Dec. 15 that it plans to roll out a new NFT collection that will empower Web3 community connections, called Mocaverse. The collection will be released starting in Q1 2023.
---
More News This Week: