What's up, eGamers, it's time for the weekly Blockchain Gaming Digest. Every week, we share some of the most important NFT gaming news and other interesting facts.
Let's start with the most popular games this week based on on-chain data. (7 Days)
Thetan Arena: Over 21 million players. (Self-reported)
Axie Infinity: Over 650,000 players. (Self-reported)
Alien Worlds: 308k players. +18.76%
Splinterlands: 294k players. +0.76%
Benji Bananas: 108k players. -33.82%
Planet IX: 100k players. +14.03%
Farmers World: 92k players. -0.69%
Upland: 67k players. +6.37%
Era7: Game of Truth: 40k players. +19.95%
Arc8 by GAMEE: 26k players. -2.26%
---
Logan Paul Apologizes to Coffeezilla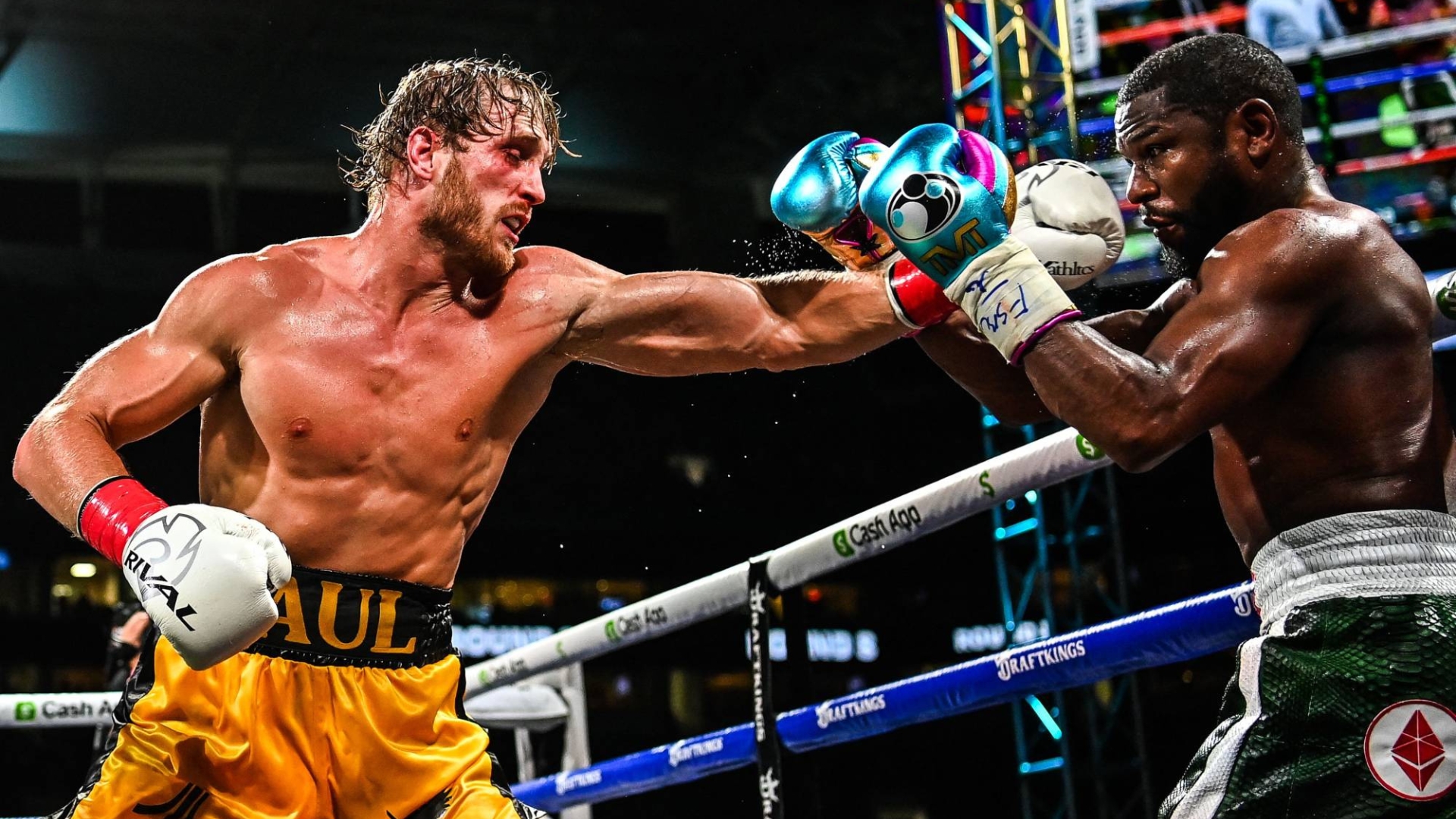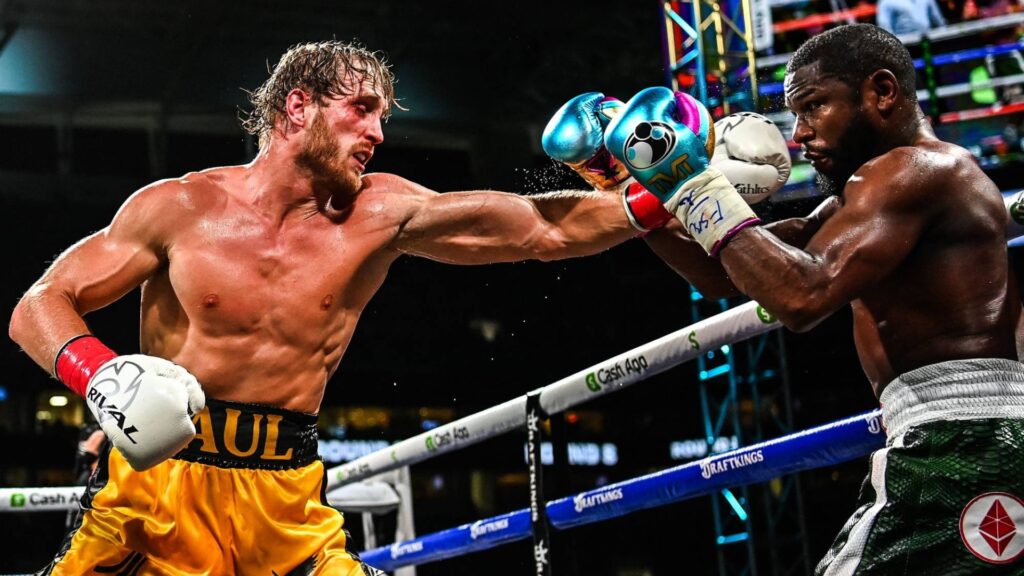 Coffeezilla believes Logan Paul is making a third response which will make him delay the video he had already scheduled for Jan. 6.
---
Gala Games Partners With Rock (aka Dwayne Johnson) and Mark Wahlberg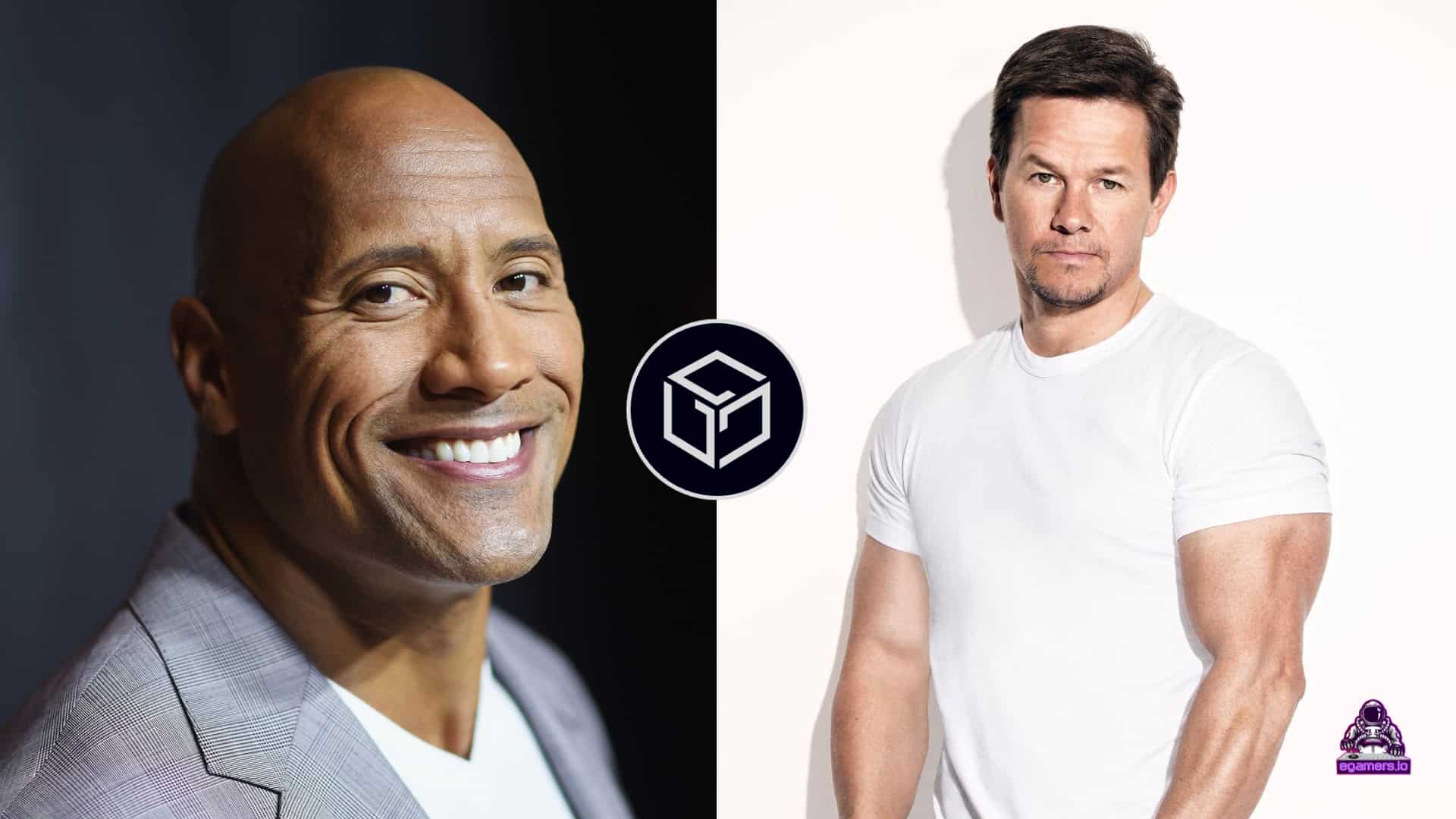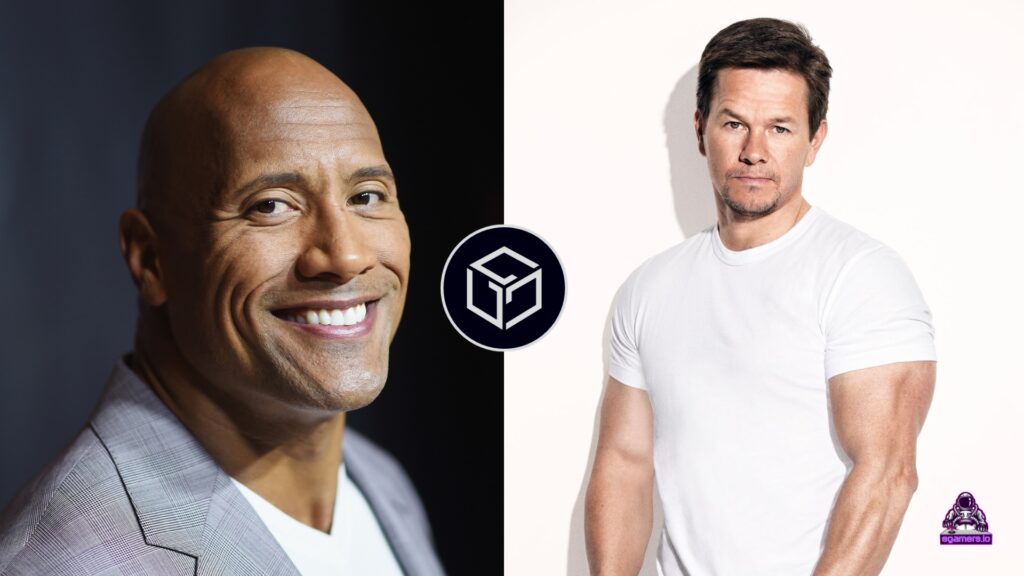 Gala Games, a blockchain-based gaming studio that recently acquired a mobile gaming studio with over 20M users, announced via its discord server that it is currently working with the Rock (aka Dwayne Johnson) and Mark Wahlberg for two films.
---
Mastercard Launches Artist Accelerator Program With Polygon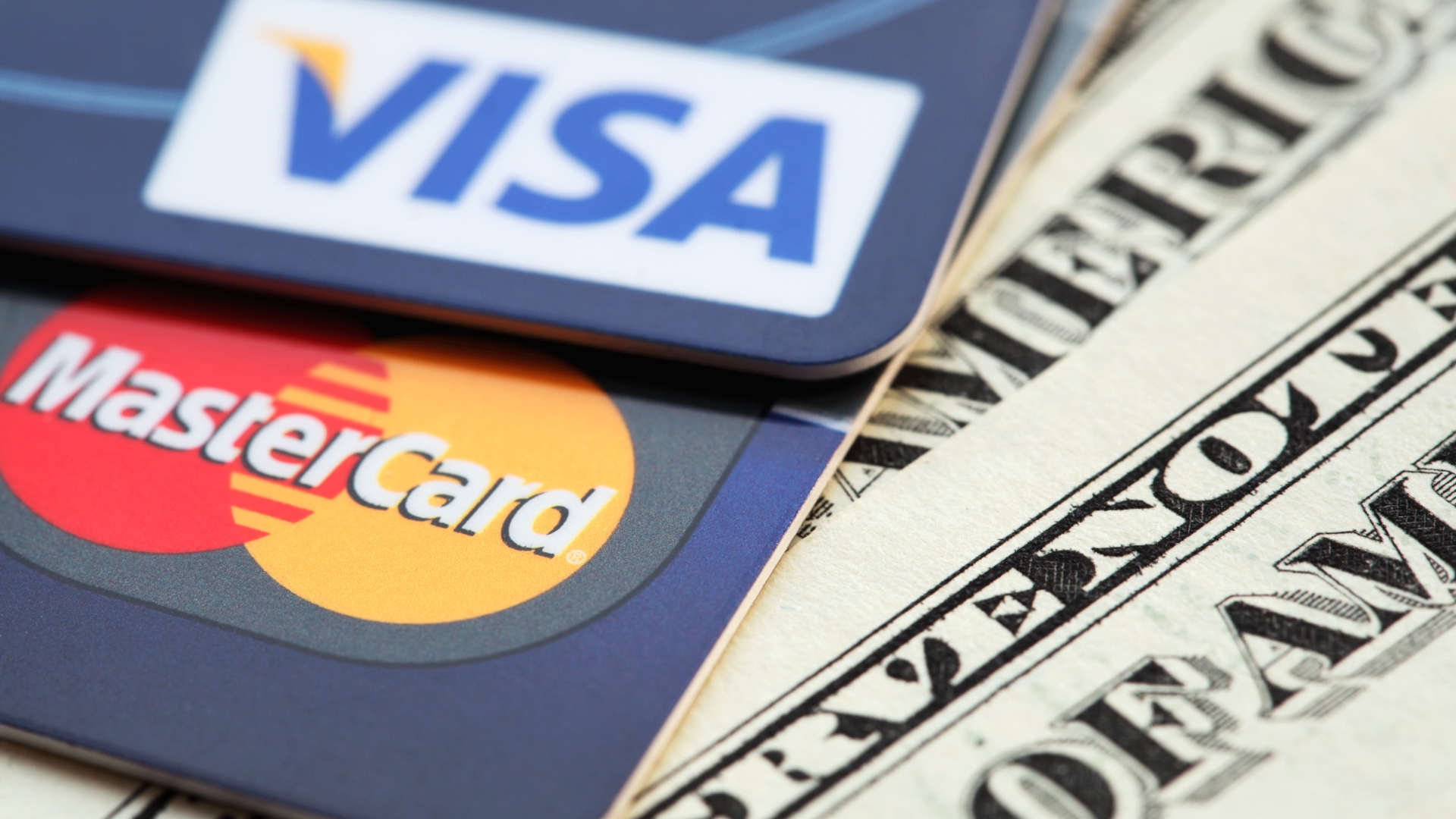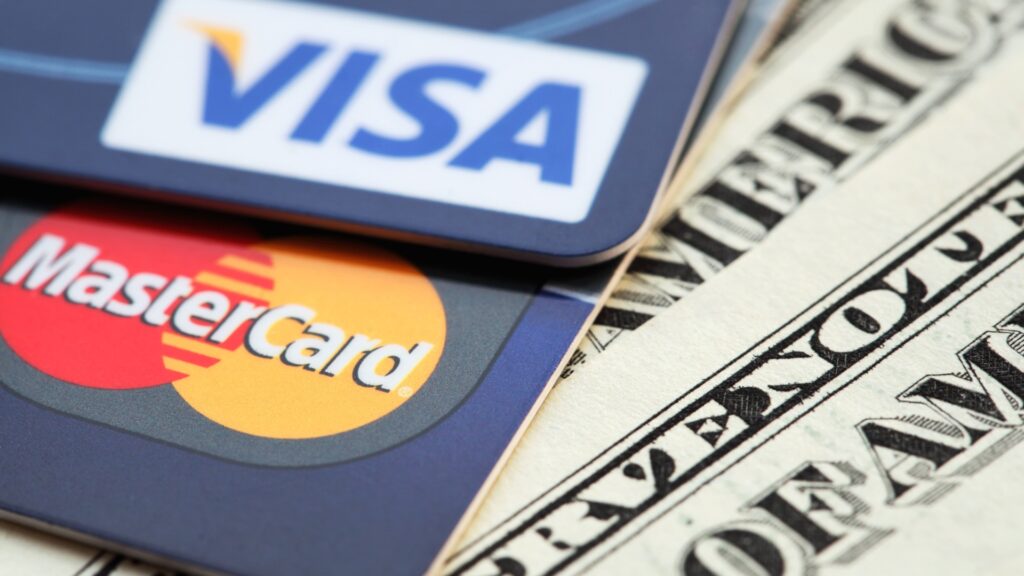 Earlier this week, Mastercard announced the launch of a Web3 accelerator program for artists to spread blockchain adoption across the music world while providing some of them with guidance and high-end tools.
---
Cimu Games Integrates Ready Games' Tech to Re-Release Runestone Keeper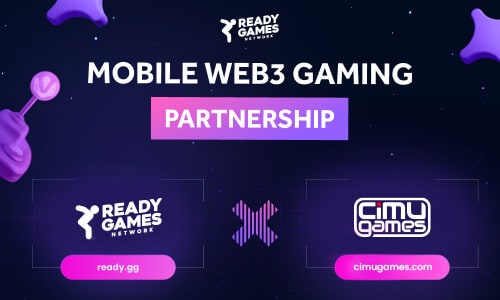 Cimu Games announced a partnership with Ready Games to use their blockchain gaming development tools to re-release Runestone Keeper as a mobile Web3 game.
---
Amazon Selects Avalanche to Accelerate Web3 Adoption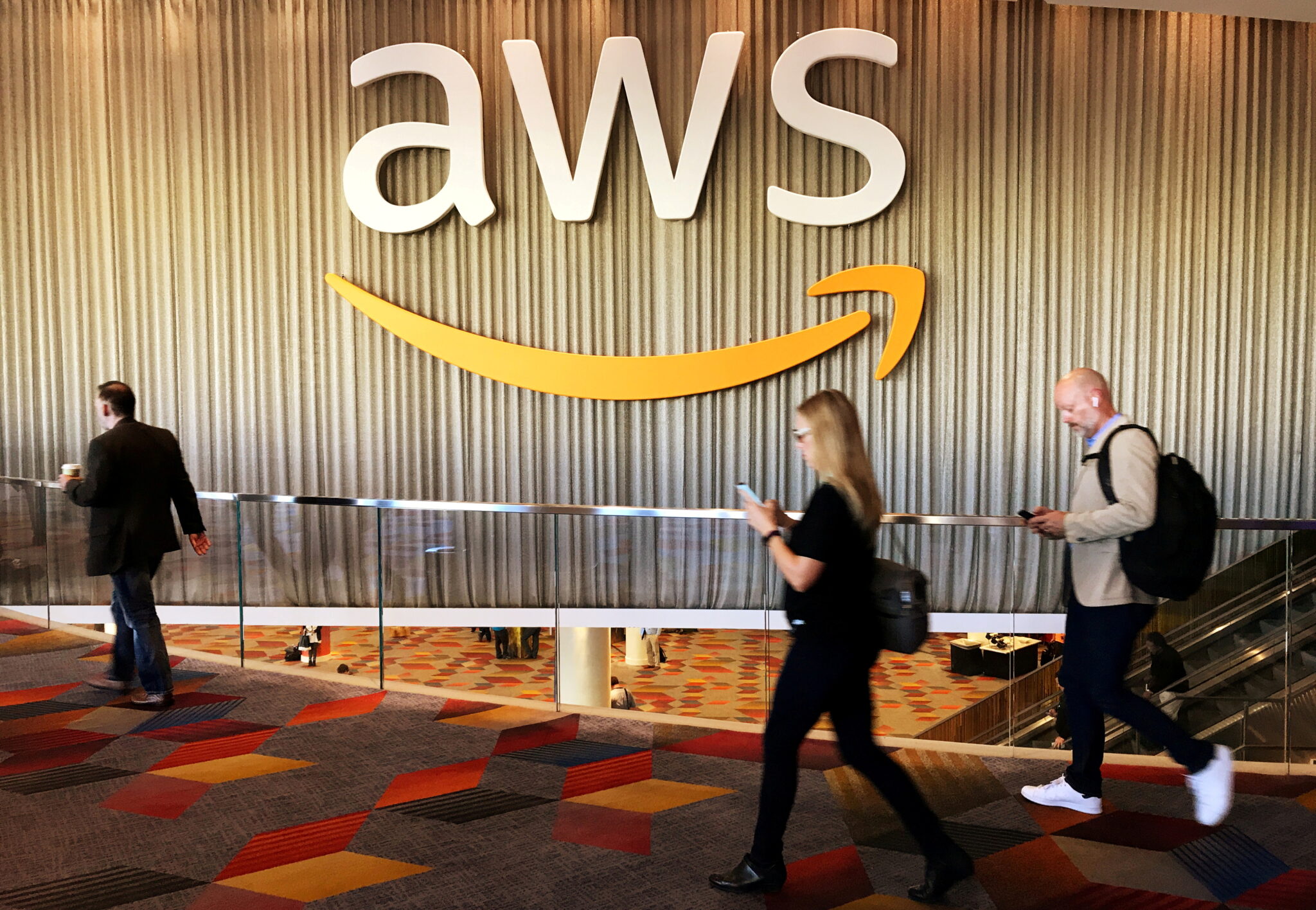 Ava Labs, the Avalanche blockchain creator, partnered with AWS (Amazon Web Services) to bring scalable blockchain solutions to enterprises and governments.
---
Marketing Tech Platform MoviePass Completes Seed Funding Round Led by Animoca Brands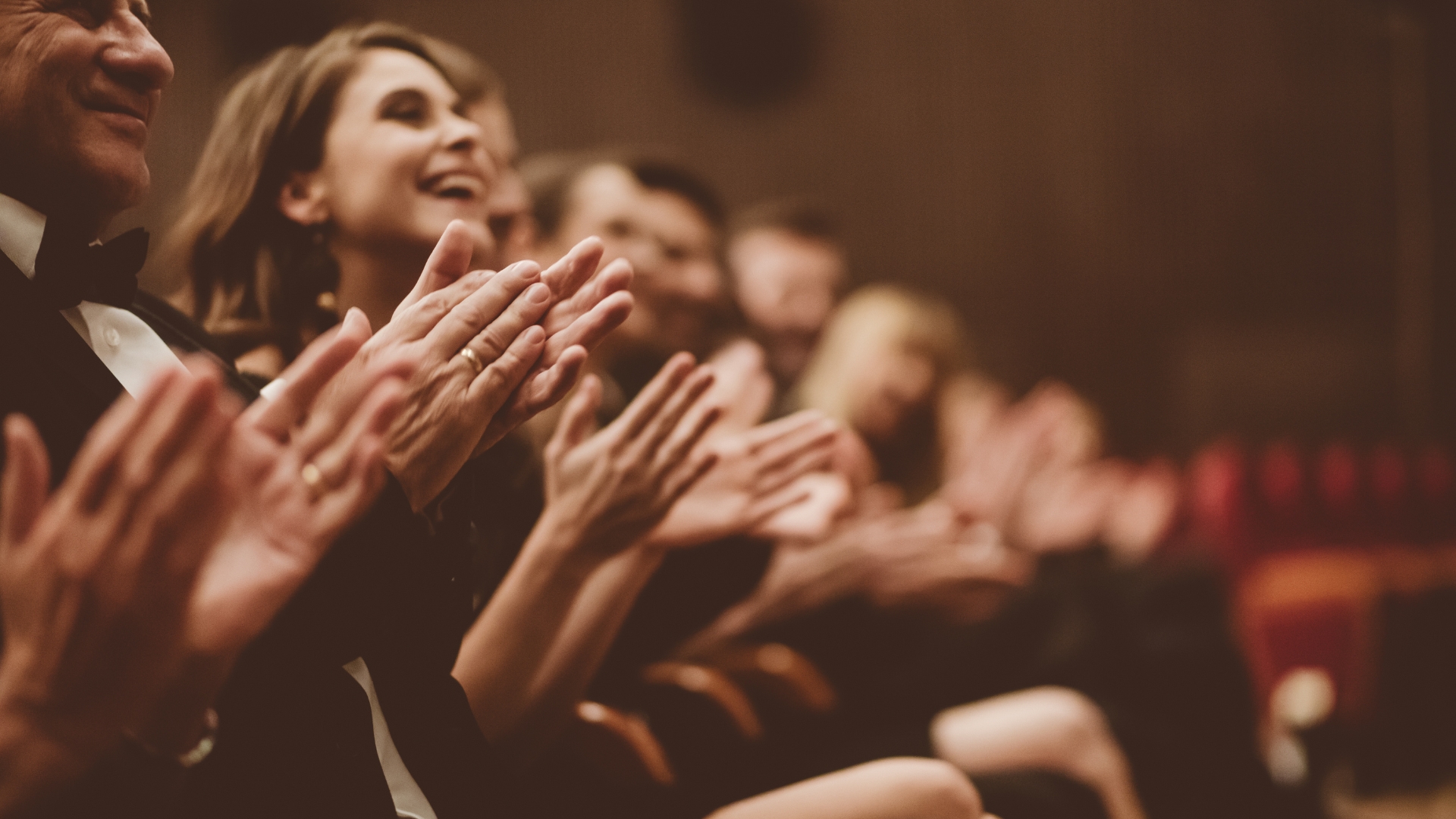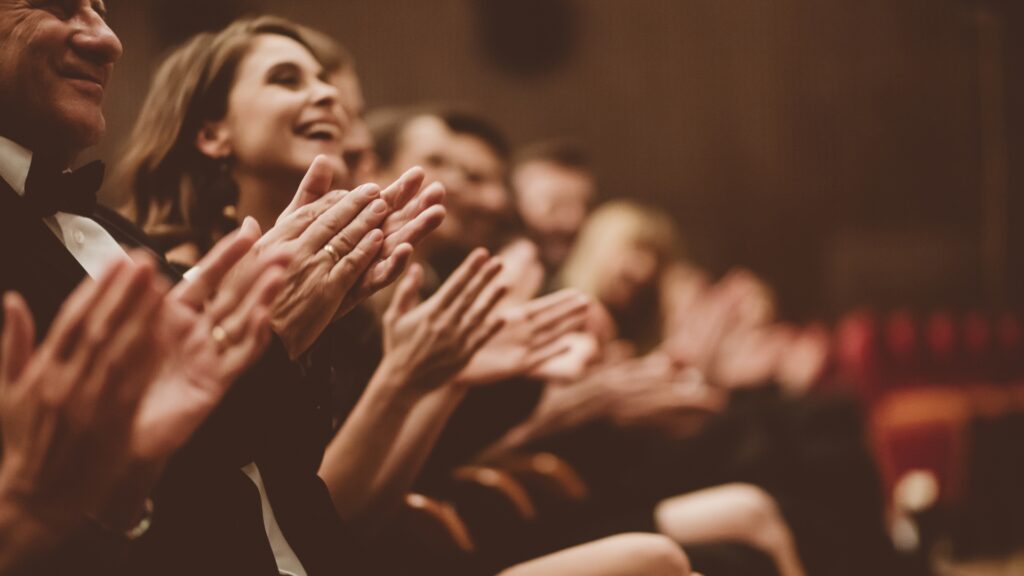 MoviePass, a marketing technology platform enhancing the exploration of film and the moviegoing experience, has completed a seed funding round led by Animoca Brands.
---
More News This Week: