What's up, eGamers, it's time for the weekly Blockchain Gaming Digest. Every week, we share some of the most important NFT gaming news and other interesting facts.
Let's start with the most popular games this week based on on-chain data. (7 Days)
Thetan Arena: Over 21 million players. (Self-reported)
Axie Infinity: Over 650,000 players. (Self-reported)
Alien Worlds: 311k players. +3.31%
Splinterlands: 210k players. +8.84%
Planet IX: 87k players. -2.69%
Farmers World: 84k players. -3.82%
Benji Bananas: 81k players. +296.61%
Upland: 65k players. +2.68%
Era7: Game of Truth: 27k players. -9.08%
PlayMining: 22k players. -4.54%
---
Blockchain-Powered eSports Platform Moxy Reveals $100K Beta Challenge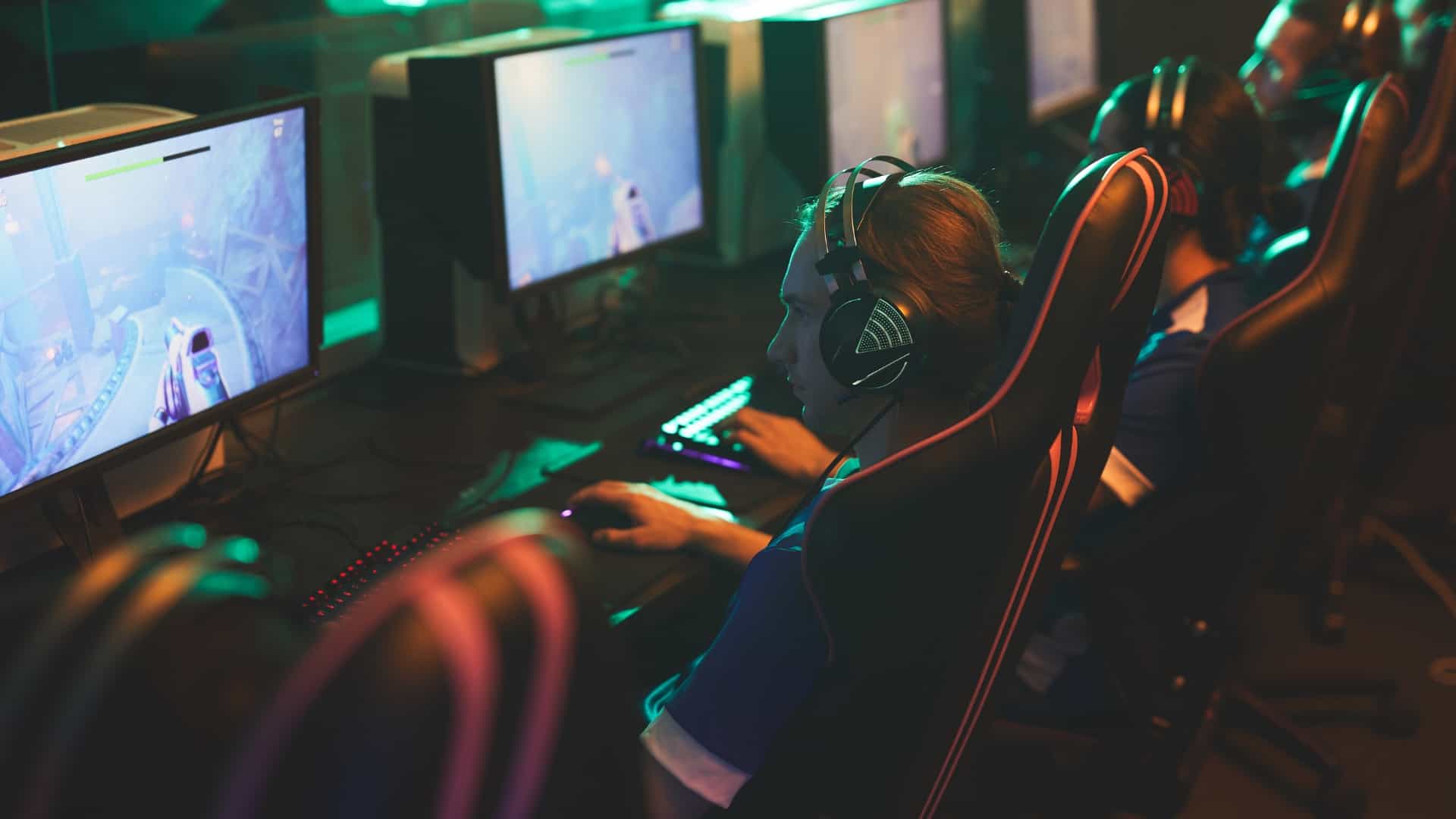 Moxy.io, a blockchain-based eSports platform, announced the launch of the Beta challenge with many exciting prizes, including cash, tokens, and collectibles!
---
Beatport Launches Web3 Electronic Music Platform on Polkadot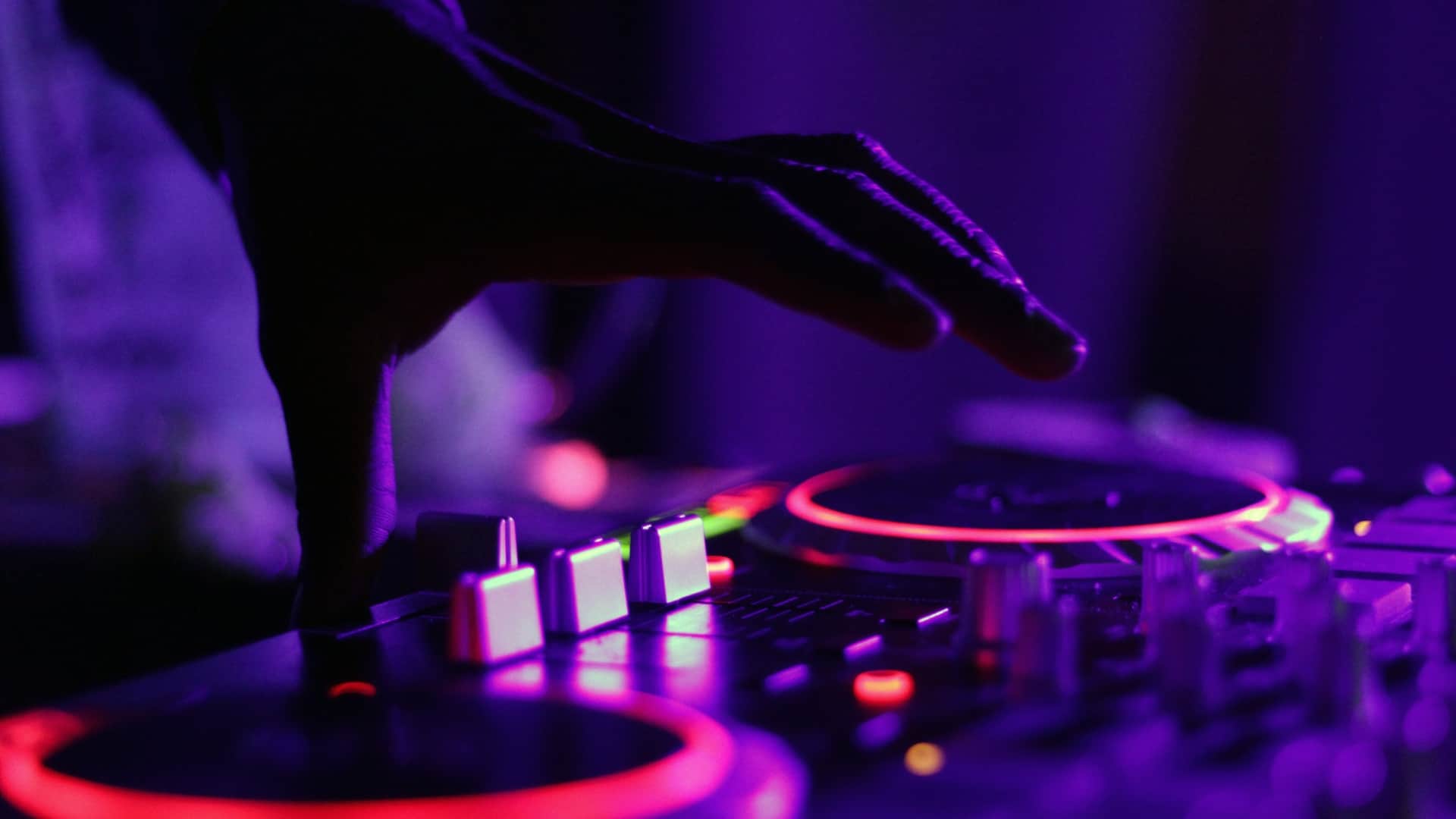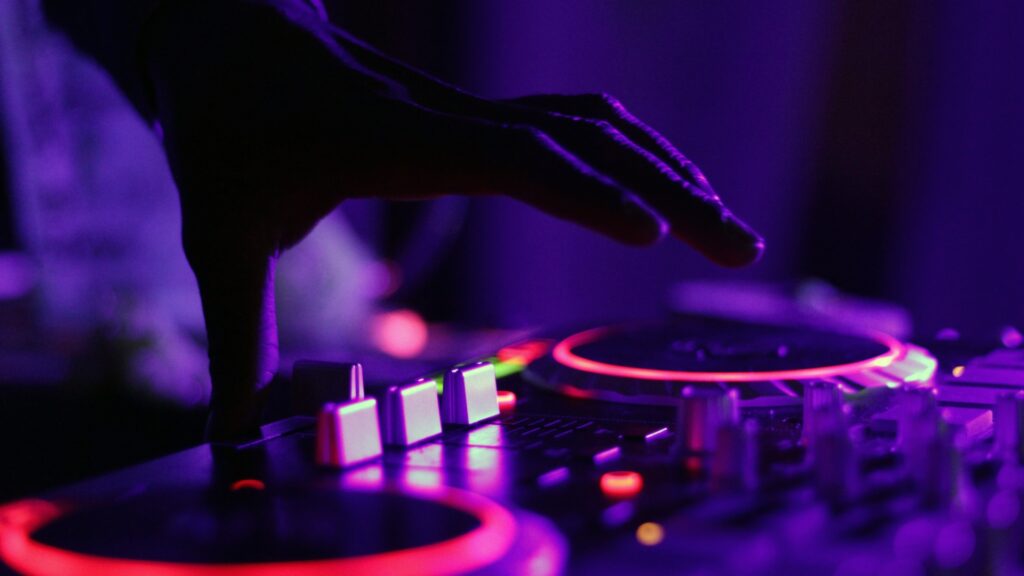 Beatport partnered with Polkadot, the next-generation blockchain network powering the movement for a better web, on March 13 to launch a Web3 electronic music platform Beatport.io to allow fans to access exclusive collectibles and interactive experiences with artists and labels.
---
Ethereum Web3 URLs Designated to Revolutionize the Blockchain Industry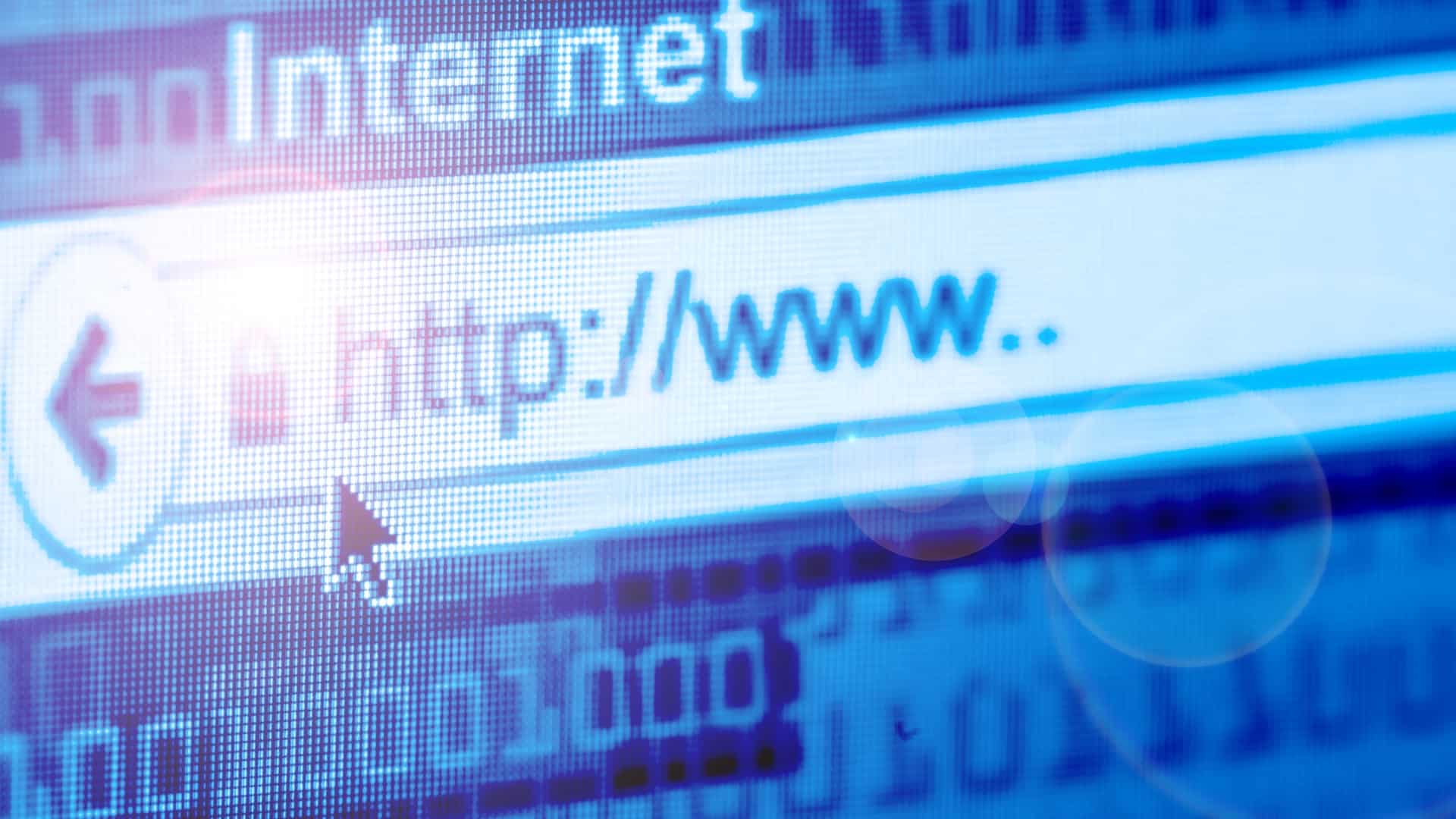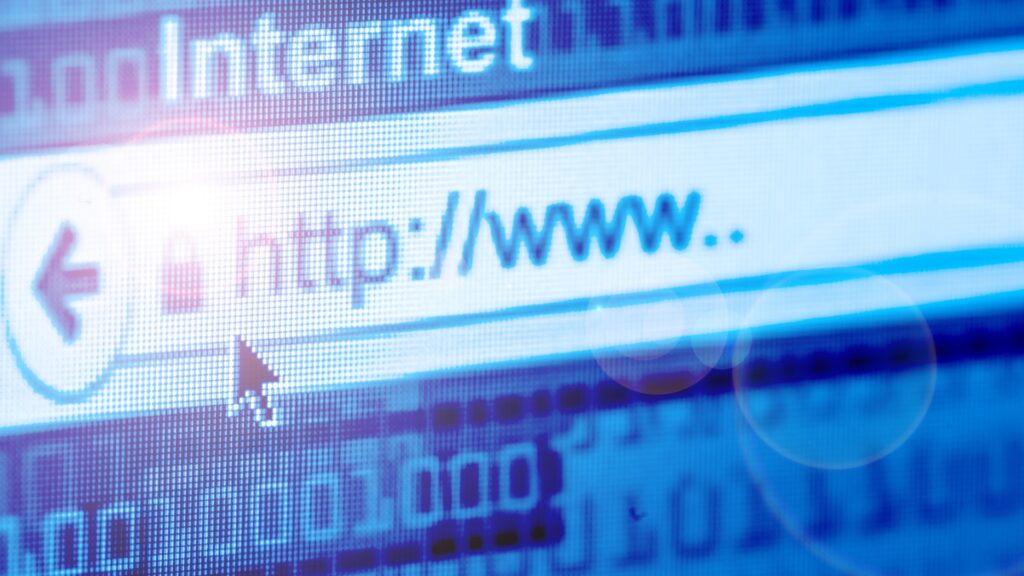 Hello egamers! Qu Zhou, the founder of ETHStorage, together with Ethereum researcher Sami Wilson and Chao Pi, announced the launch of a new Web3 URL to EVM call messages called ERC-4804.
---
The Desert of Notus Pt. 2 – VulcanVerse Lore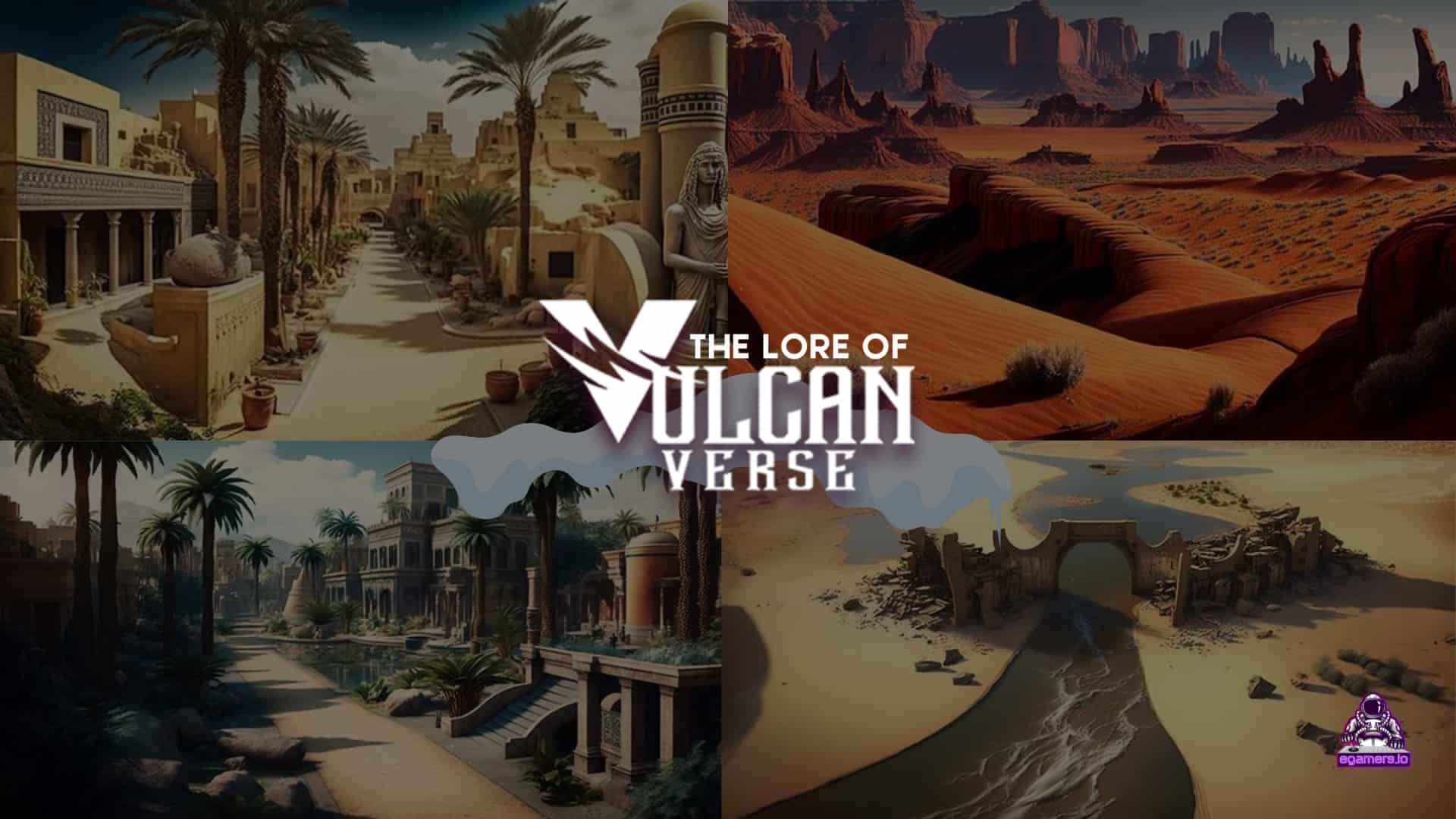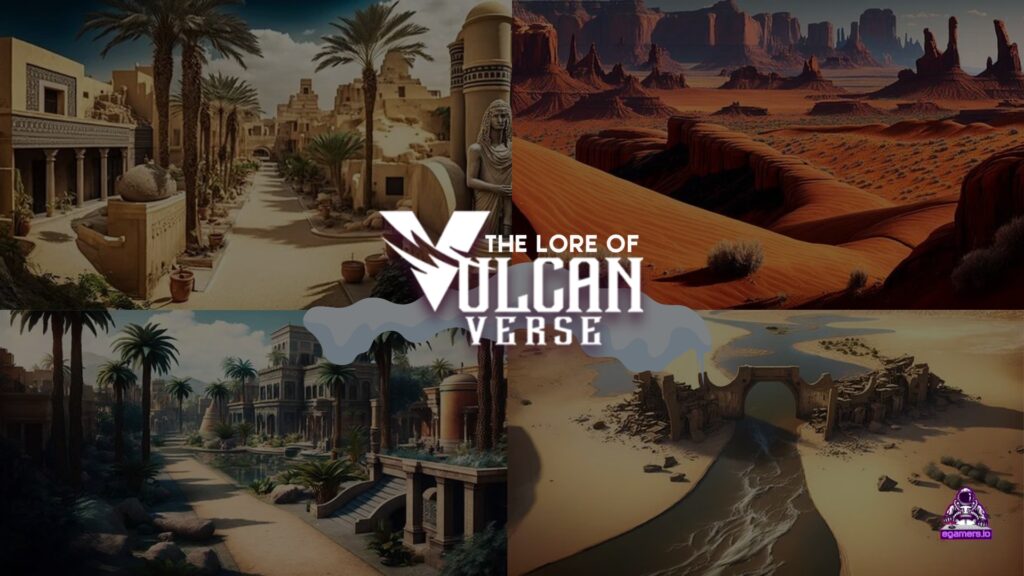 Leading gaming studio and ecosystem Vulcan Forged announced the continuation of the VulcanVerse lore, specifically in the region where an ocean of seemingly endless sand exists… The Desert of Notus.
---
Nissan Files Metaverse-Related Trademark Applications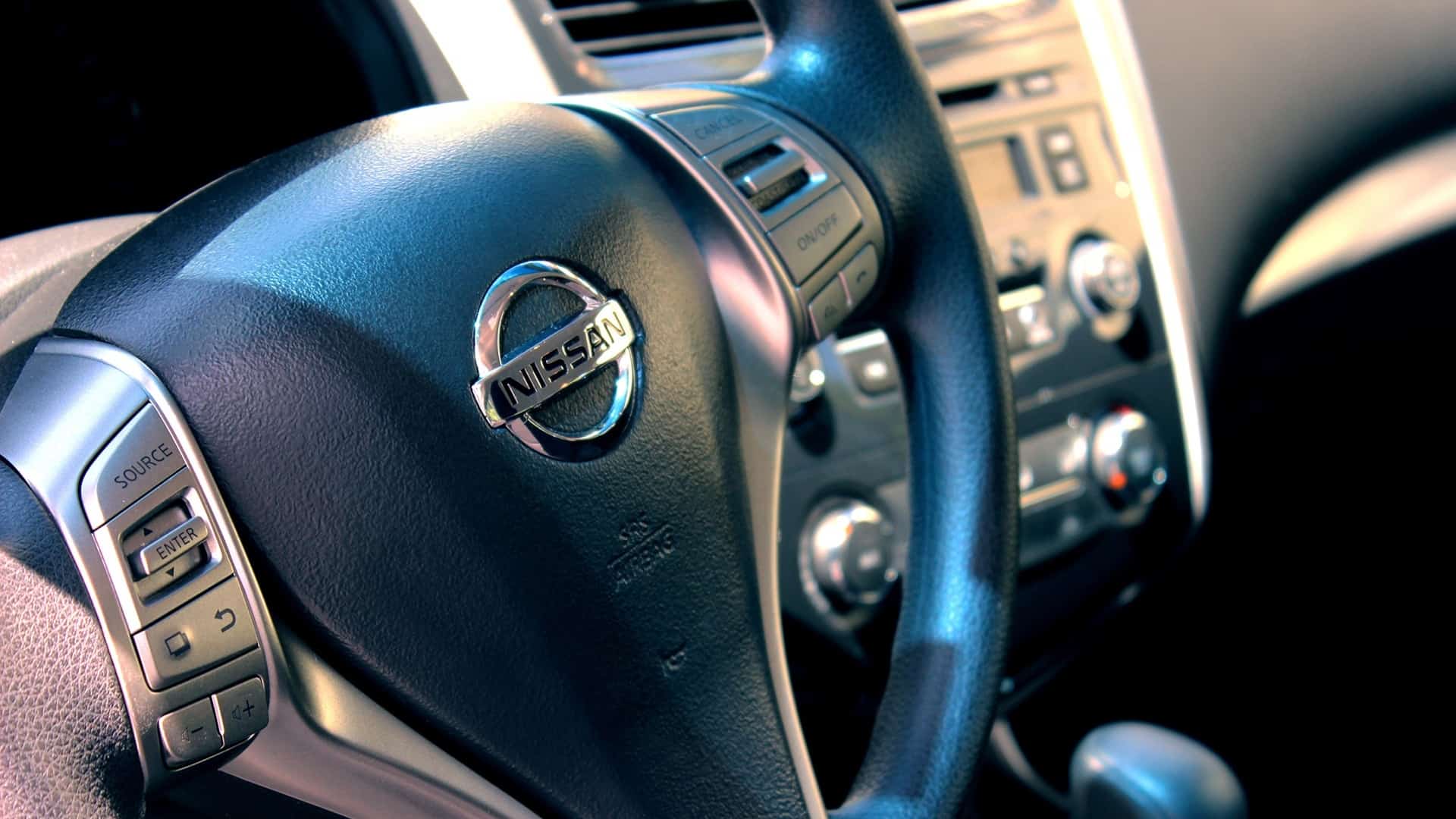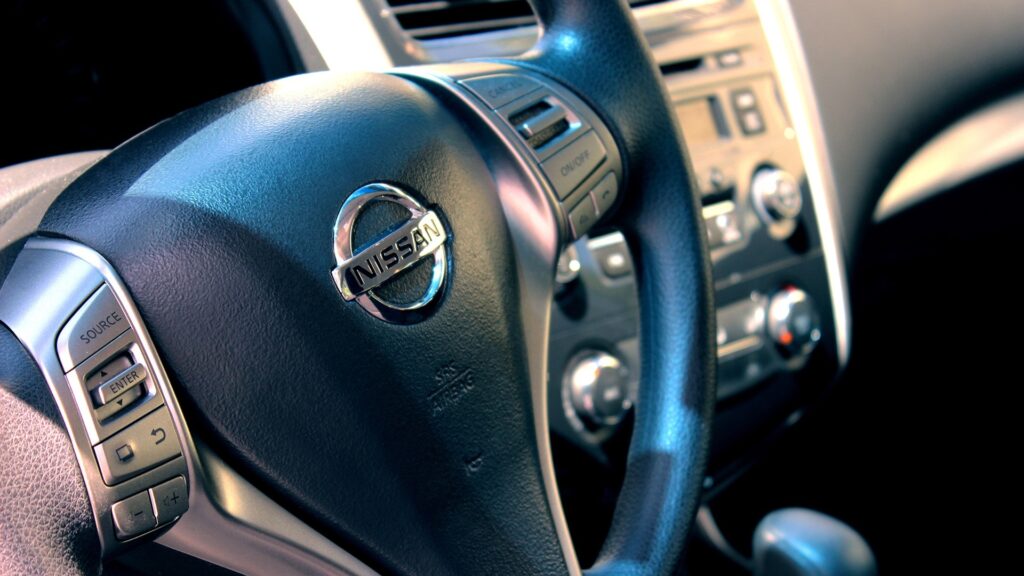 Famous car manufacturer Nissan filed four trademark applications regarding NFTs and metaverse-related content on March 7, according to @kondoudislaw, a USPTO licensed trademark attorney.
---
ftNFT Marketplace Launches Second Phygital NFT Shop at the Dubai Mall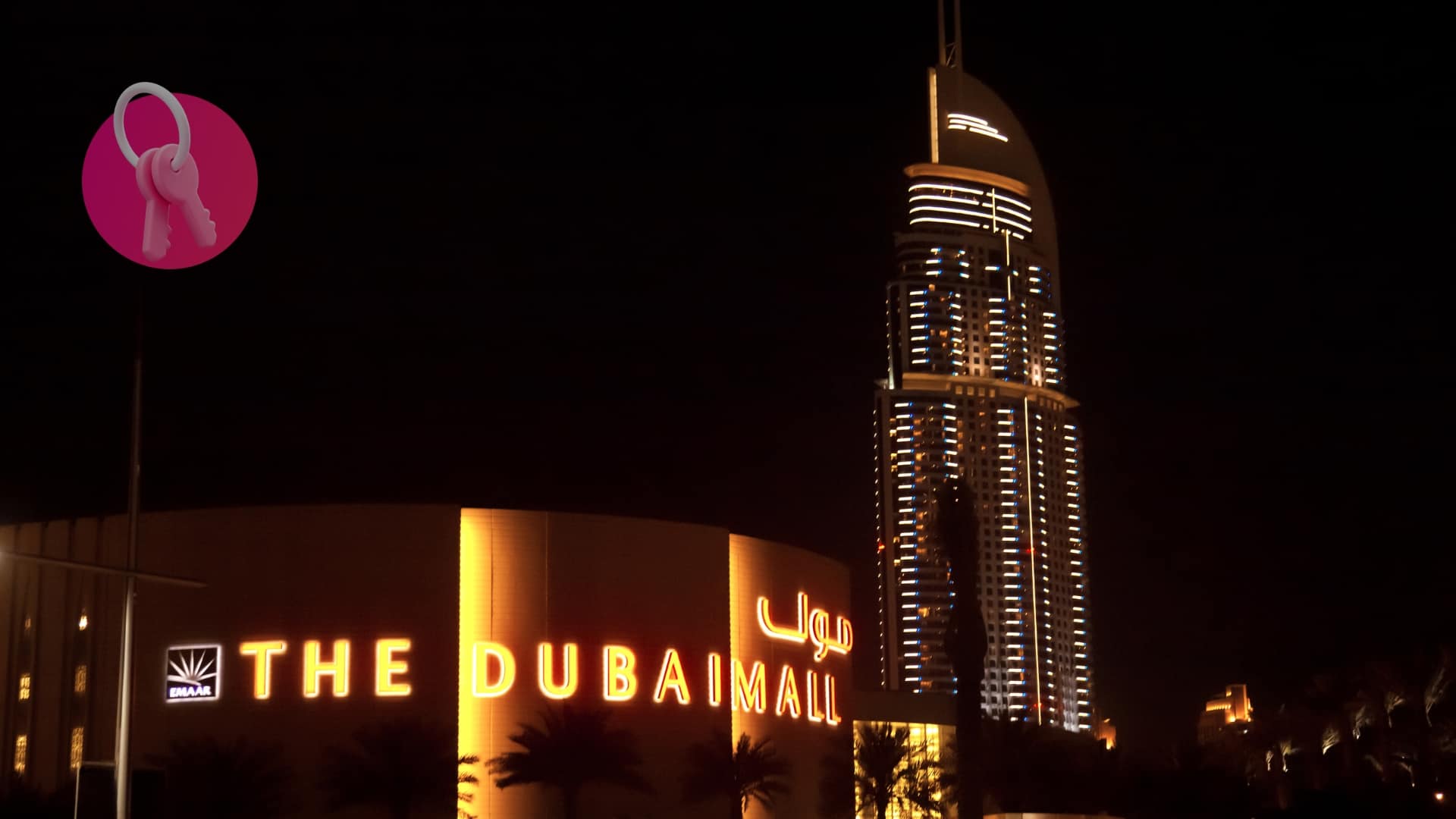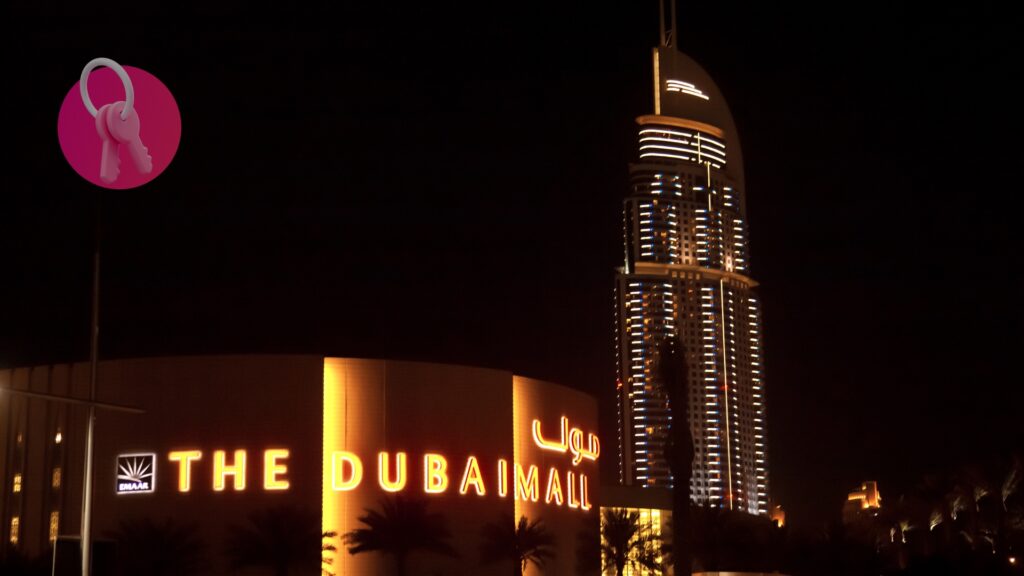 NFT marketplace ftNFT stretches its boundaries and announces the launch of another physical NFT shop at the biggest mall in the world, the Dubai Mall.
---
More News This Week: