Today, I decided to do a review to one of the most popular NFT Gaming Platforms and ecosystems, Vulcan Forged.
Register your free account on Vulcan Forged and join a huge ecosystem.
What is Vulcan Forged?
Vulcan Forged is a gaming ecosystem and game development studio with a variety of titles and dapps under its umbrella. VF, in short, uses a dual-token structure, the $PYR and $LAVA, and users can manage everything under a single dashboard. The ecosystem consists of a blockchain, a marketplace, a DEX, a launchpad, and more.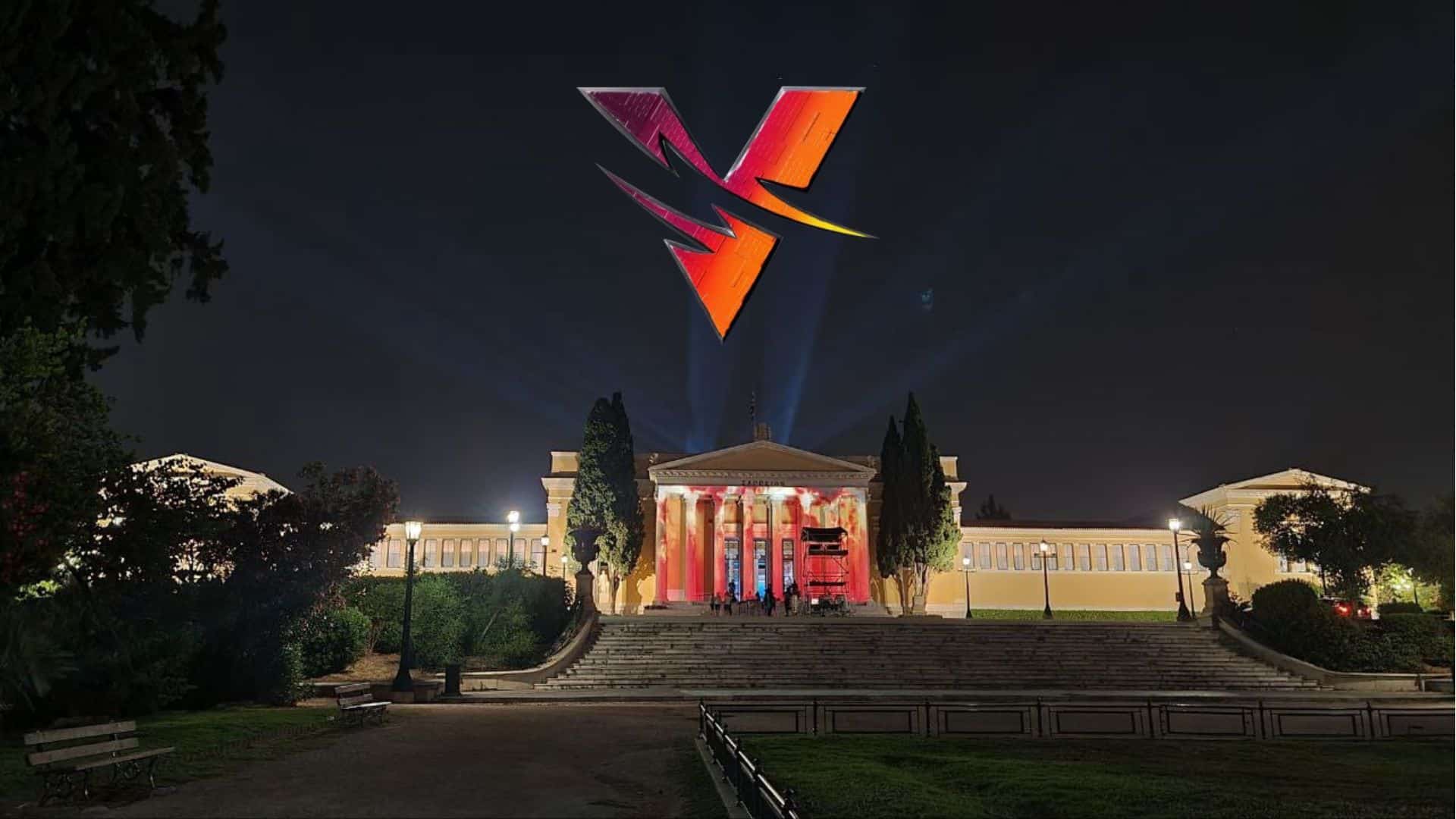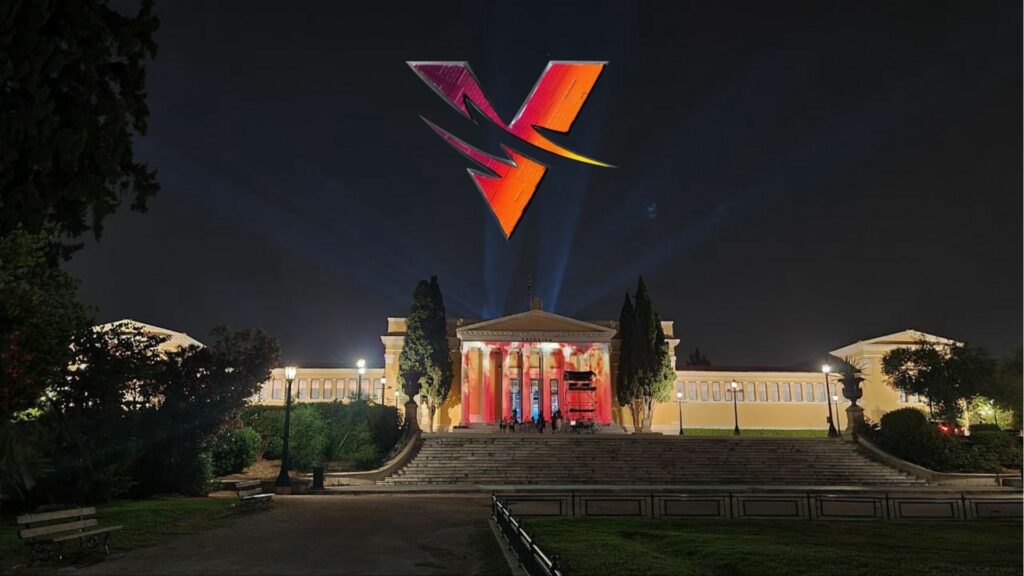 Does Vulcan Foged Have Money to Survive The Bear Market?
Vulcan Forged is a bear market builder. The team delivers daily development updates, while others went out of business when the market crashed.
Vulcan Forged is a gaming studio making money by developing games for third-party companies. A source of income outside the crypto market. Additionally, VF earns from trading fees, its own games, NFT sales, and other initiatives.
In addition, VF recently raised 8 million dollars from Sky Bridge Capital with the option to invest 33 million more.
Vulcan Forged Tokenomics.
The native token of Vulcan Forged is $PYR. Released at around 0.30$, it reached an all-time high of 49$ on November 2021 during the Metaverse tokens bull run.
$PYR is the Governance token, it's also used in the Elysium blockchain, and holders receive daily passive earnings in $LAVA.
There are also liquidity Pools, NFT Farming Pools, and Burning Mechanisms in place.
Players use it to buy NFTs, Play games, Staking, and more.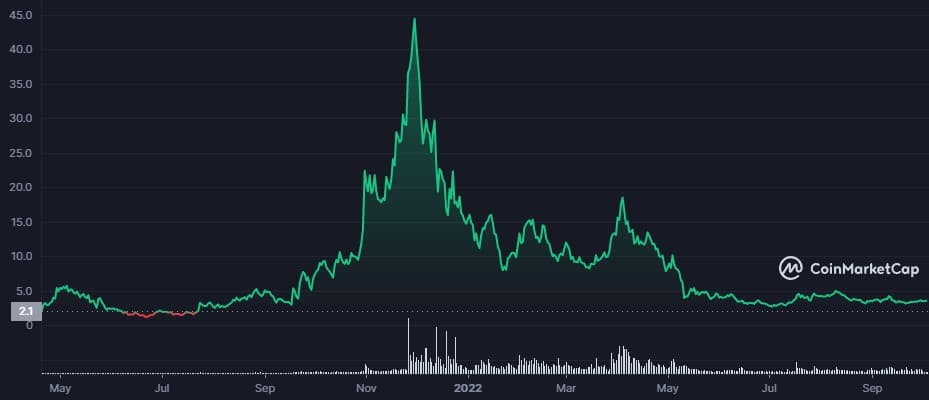 The circulating supply is a bit less than 24 Million, and the total supply is 50 million tokens.
$LAVA is the play-to-earn token of the ecosystem. By playing games, you are getting rewarded with it. $LAVA can be exchanged for any other crypto, including PYR.
Additionally, $LAVA is used as GAS FEE for the Elysium blockchain, creating demand for it outside the games.
The Vulcan Forged Team.
With headquarters in Greece and multiple teams worldwide, Vulcan Forged employs over 134 skilled people and growing. With a recent announcement, VF has onboarded top talents from Riot Games, Blizzard, and EA SPORTS.
The CEO, Jamie Thomson, has over ten years of experience in game development. From the conversations I had with him, I can assure you he has a very strong understanding of blockchain technology and digital economies.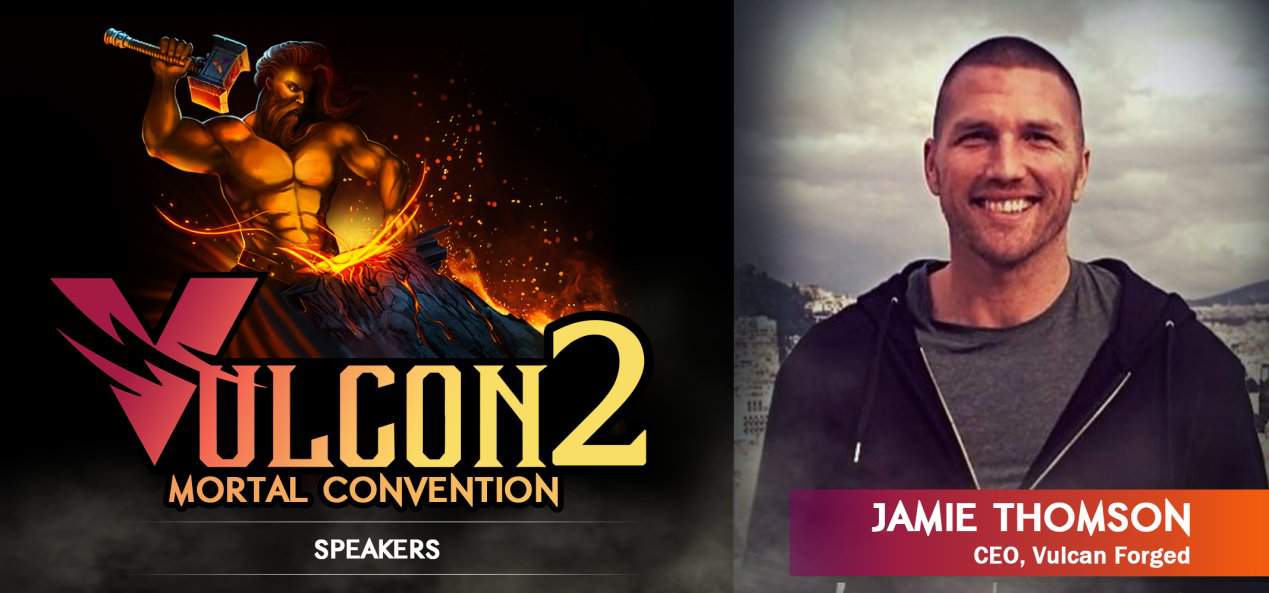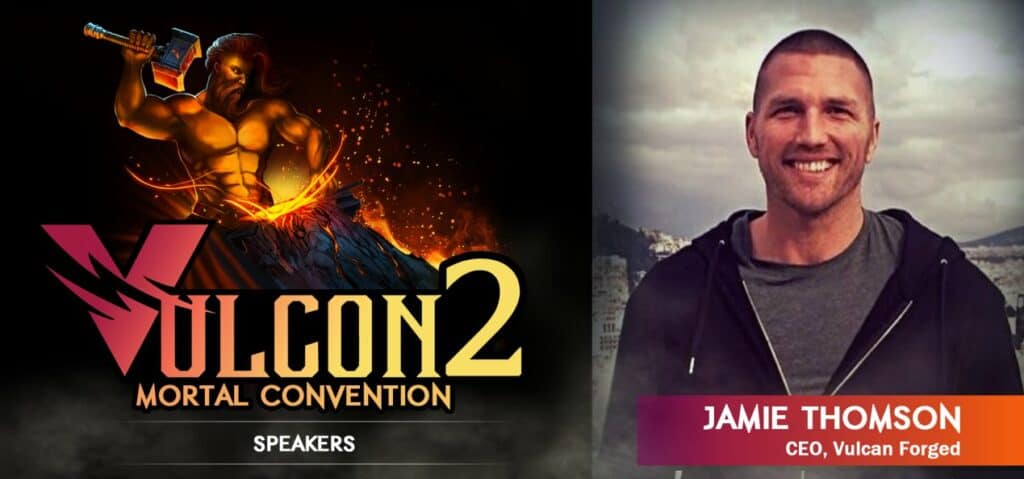 Jamie Thomson was recently recognized as one of the UK's TOP 20 Dynamic CEOS by THE CEO Publication.
Big Partnerships.
Vulcan Forged has partnered with several known crypto projects and Fortune 500 companies. For its Fashion Metaverse, DKNY has chosen Elysium for its digital fashionwear, with more brands to be announced. Other partnerships include The Sandbox and leading gaming guilds.
Elysium Blockchain.
Elysium is the chain of Vulcan Forged, labeled as a Metaverse Blockchain.
Built using RUST programing language, It uses Proof-of-stake, can handle up to 2500 transactions per second, and it's EVM Compatible. Elysium works with user-operated nodes, and over 50 projects are already migrating to it.
Additionally, there is going to be a stablecoin called $GSP, backed by 80% Gold, 15% Silver, and 5% Platinum.
A possible Use case of $GSP would be earning it while playing and exchanging it for either real gold or other cryptos.
The Metascapes Platform.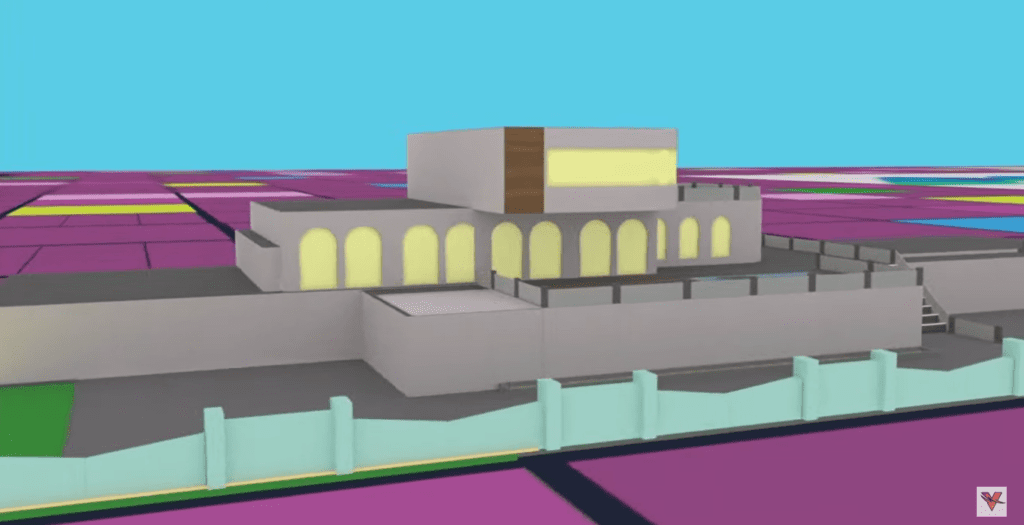 What kind of Vulcan Forged Review would that be without mentioning the MetaScapes Platform?
VF is building a platform where everyone can create a Metaverse for free.
Without any limitations, everyday users like me and you can develop immersive worlds with creativity being the limitation.
Metaspaces will support NFT Items and Land Plots using the ELS-M1 – NFT protocol, allowing creators and users to earn by selling or participating in experiences.
Elysium & Vulcan Forged Projects.
Find a complete list of all the Elysium projects.
Conclusion.
Vulcan Forged continues development day by day, proving to everyone that the project is here to stay. It's praised as one of the top metaverse projects, and its token $PYR was trending for a long-time in the order books.
The company has money to continue, which is one of the most important factors; considering the bear market might last more, most projects are doomed to fail.
VF brings real value to the cryptocurrency industry and attracts users and gamers outside of it.
For me, it's one of the most solid projects I have ever encountered in my life, and I will keep monitoring it.
Thank you for reading the Vulcan Forged Review.