Welcome to another Blockchain Gaming Digest. Your dose of Play-To-Earn. Learn what happened this week with some of the most important news of the industry.
As always, stay tuned to receive the digest every Saturday in your inbox or just join our News Telegram channel.
Let's start with the most popular games this week. Data are for the past 7 days.
Find more on-chain analytics on our dedicated Rankings page.
Coin Listings:
---
Now, Let's get to what happened this week.
Aavegotchi To Launch Scholarships With Gotchi Lending.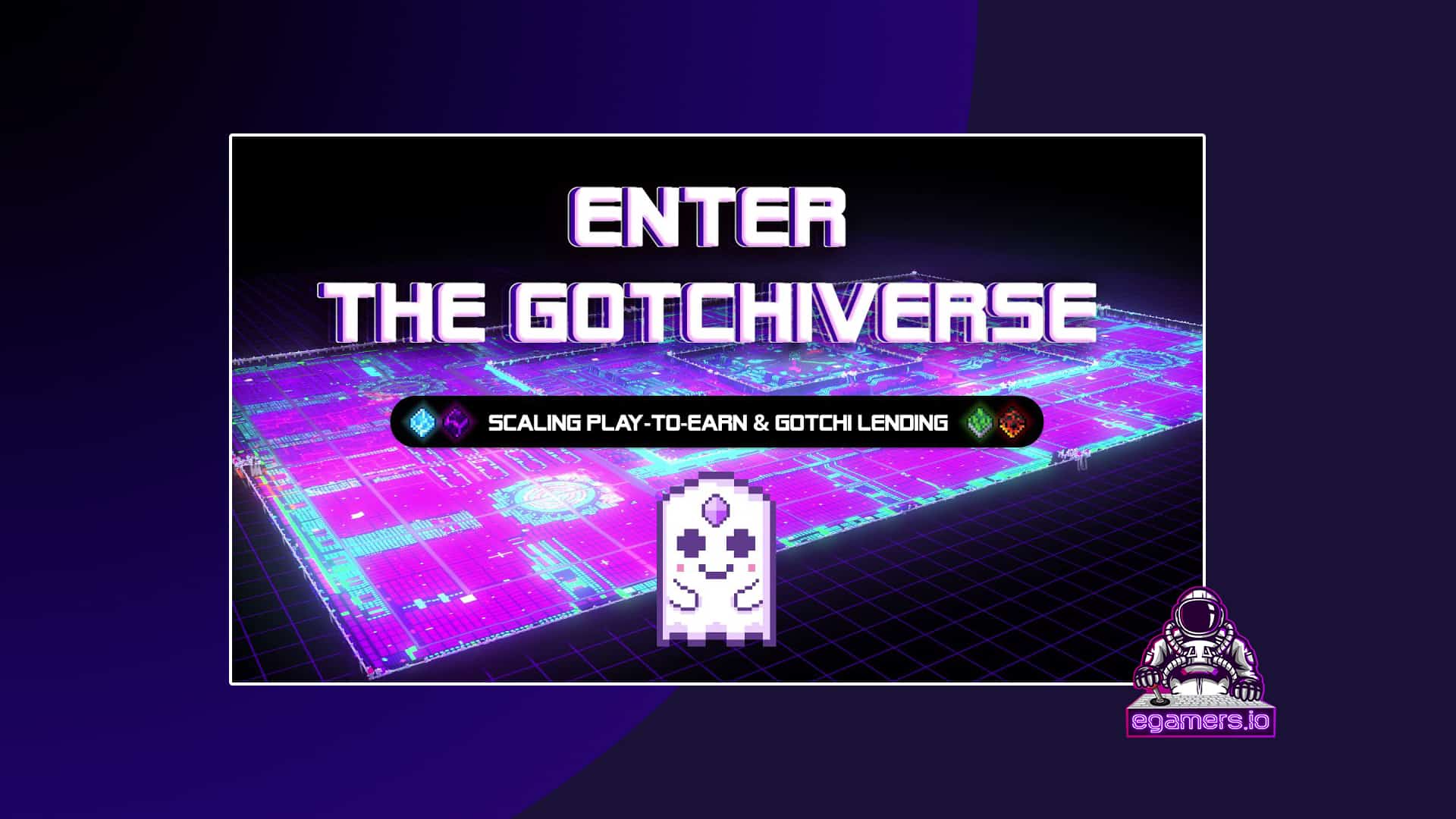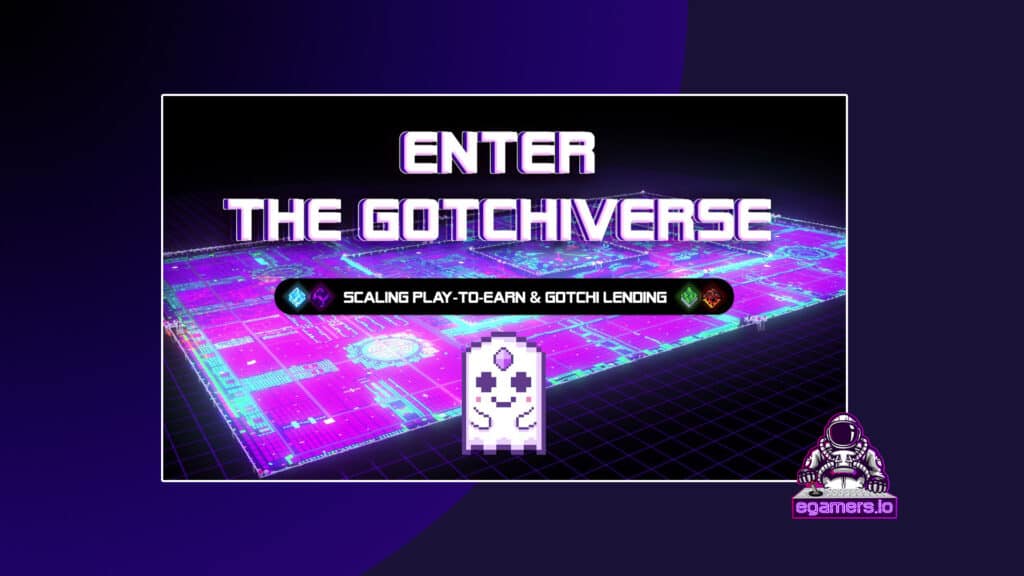 It was about time for Aavegotchi to launch its scholarship program. Find out how you can benefit from it below.
---
Pegaxy P2E Token VIS Released For Trading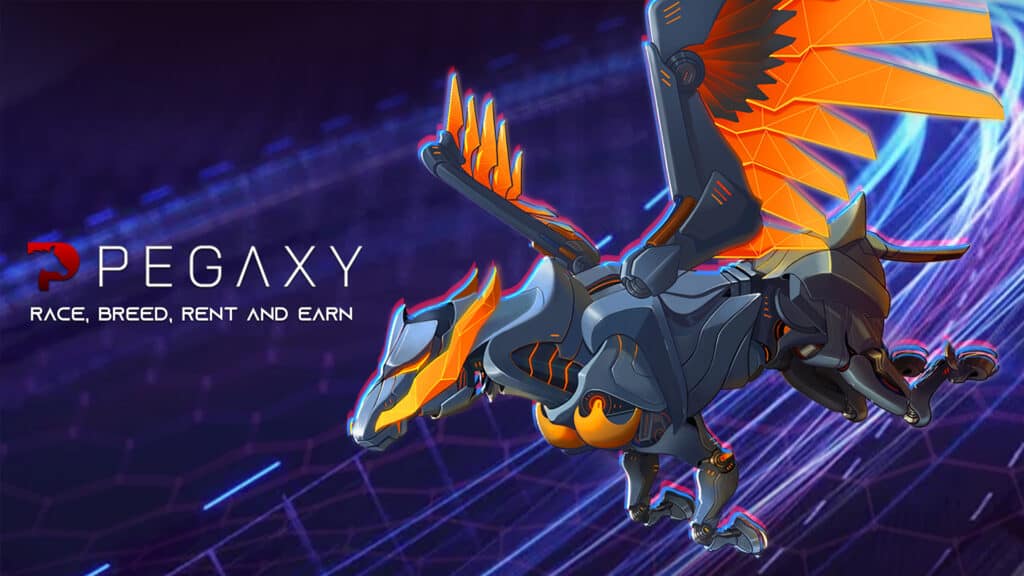 The play to earn token of Pegaxy, VIS, is now available for trading on the KyberDMM decentralized Polygon-based exchange.
---
AAG Ventures Guild Invests in VulcanVerse Scholarships
By acquiring Land plots and PYR tokens, AAG Ventures invested over $1 million in Vulcan Forged assets.
---
Enjin's Efinity Metaverse Expands To 70+ Partners
Enjin presented over 70 partners for developing the upcoming Decentralized Efinity Metaverse on Polkadot.
---
Blankos Block Party Now Available on MacOS
You can now play the free to play, play to earn game Blankos Block party on your macOS.
---
Polkacity Staking Contribution Is Live!
Through a collaboration with Ferrum Network, polkacity offers a BSC & ETH staking program and their Metaverse Land Sale.
---
Farsite Crates Pre-Order Has Just Started
Players can acquire crates that contain Ships, Blueprints, Modules, Components, and Credits. from as low as 0.005 ETH.
---
Splinterlands Chaos Legion Packs & Second Airdrop Coming in December
After successfully completing the first round of the Chaos Legion packs, Splinterlands is preparing for a second airdrop and more card packs sale.
---
Enjin & Amasa Work Together For Micro-Incomes
Enjin partners with Amasa to enable fast and secure Micropayments for the upcoming blockchain network Efinity.
---
Genesis Worlds Interview With CEO Jason Cassidy
An interview with the CEO of GameCredits about their upcoming Metaverse.
---
PlayToEarn Blockchain Game Awards 2021
The data source for blockchain games, Playtoearn.net, is hosting the PlayToEarn Blockchain Game Awards 2021, where you can vote for your favorite project.
---
The Sandbox Alpha Access is Live
The Sandbox alpha passes are activated, and owners can play the game's early access to earn SAND and NFT rewards.
---
Kingdom Karnage Partners With My Metaverse And Jsquare
Kingdom Karnage announced a partnership with My Metaverse to offer gameplay & asset interoperability and a partnership with the crypto and NFT investment company J Square.
---