What's up, eGamers, it's time for the weekly Blockchain Gaming Digest. Every week, we share some of the most important NFT gaming news and other interesting facts.
This week we covered many things regarding the new trend of move-to-earn. You can see the articles later in the article to learn more!
Myria Gaming Platform is giving away a free-to-claim NFT for all new and existing members. This NFT will offer some exclusive benefits to its owners such as unlocking access to the game
We also reviewed Infinity Skies which is an upcoming play-to-earn sandbox genre game looking really exciting!
Let's start with the most popular games this week based on on-chain data. (7 Days)
---
Top 10 Move to Earn Apps (Move2Earn) – Earn Money Walking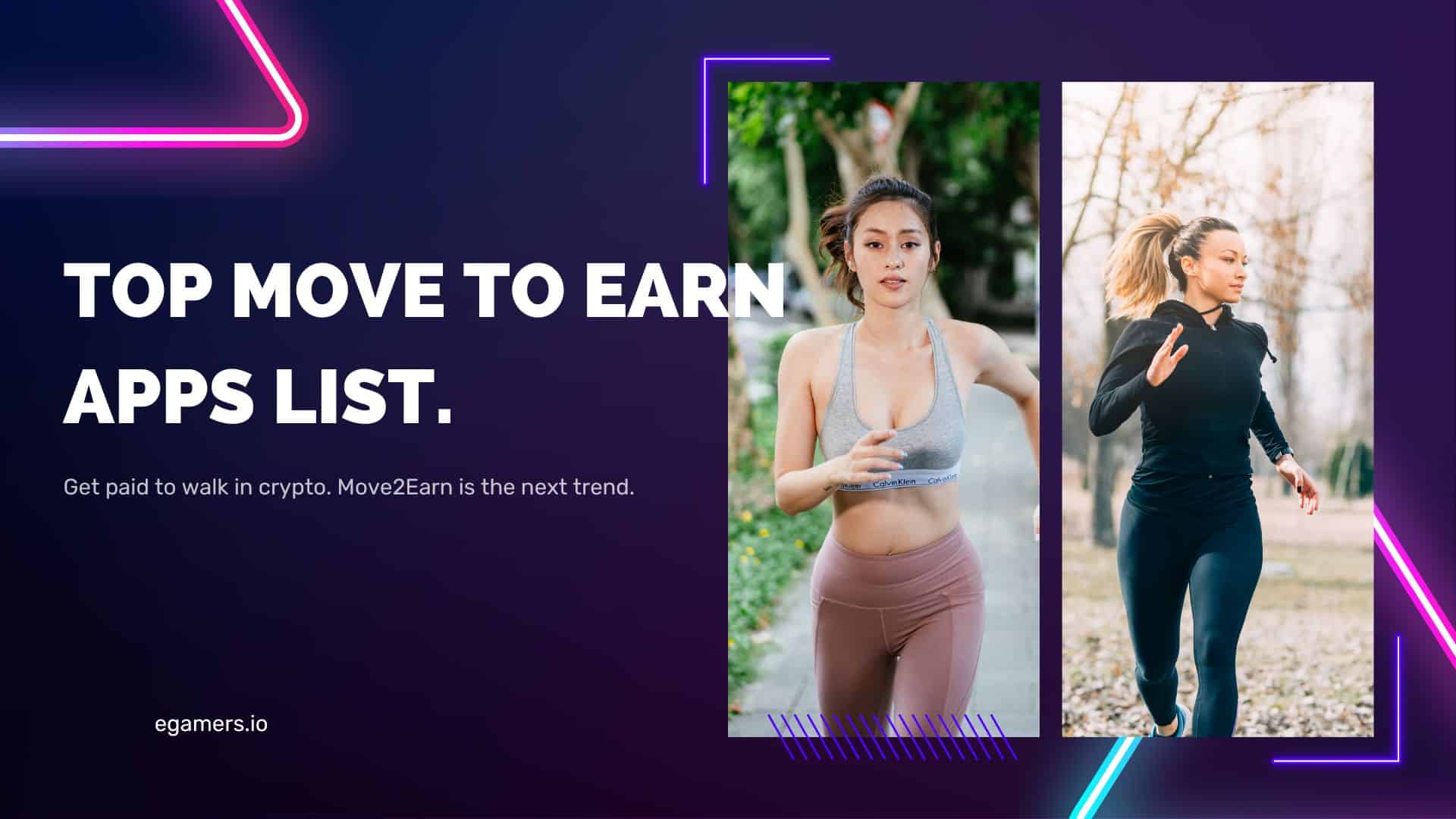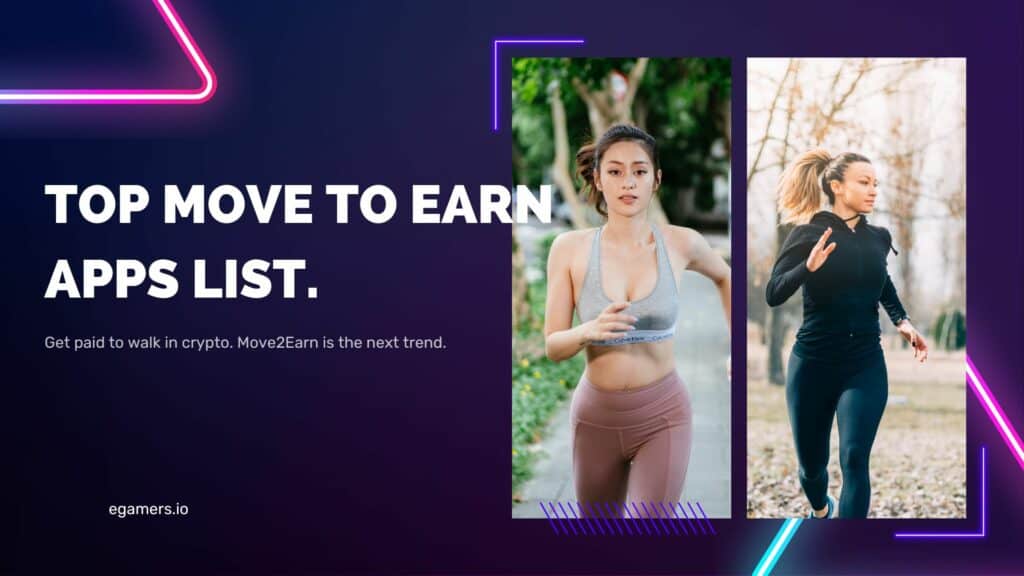 There is no doubt that the move to earn trend is the next big thing in the crypto industry. Move To Earn, or Walk To Earn, is growing exponentially, and projects are trying to get an early market share of the upcoming craze. This list of the Top Move to Earn Apps & Games contains a selection of projects that promise to reward you with tokens, but only if you are willing to exercise and stay fit.
---
Jim Jones X Migos Goes Decentraland With "We Set The Trends" Video Clip
Jim Jones and Migos, both rap stars, are premiering a new NFT music video in Decentraland. This time, the rappers have gone completely Web3 as this video is exclusively being released in the Decentraland metaverse. 
---
Epic Games Store's First NFT Game is GRIT by Gala Games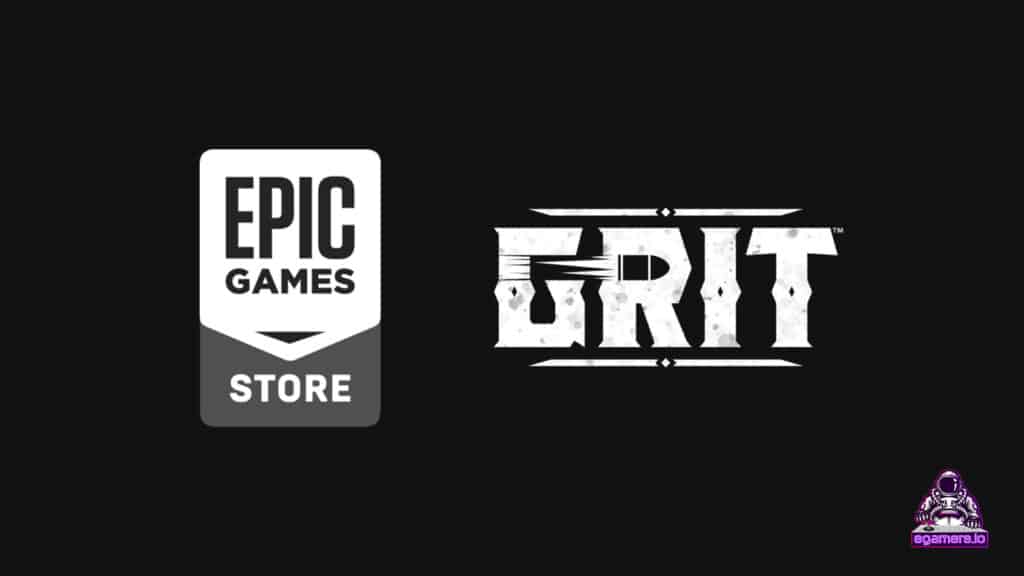 During the Galaverse event which took place in Malta, Gala Games announced that the wild west battle-royale game GRIT will be the first Crypto and NFT title to join the Epic Games Store.
---
How to Make Money With Sweatcoin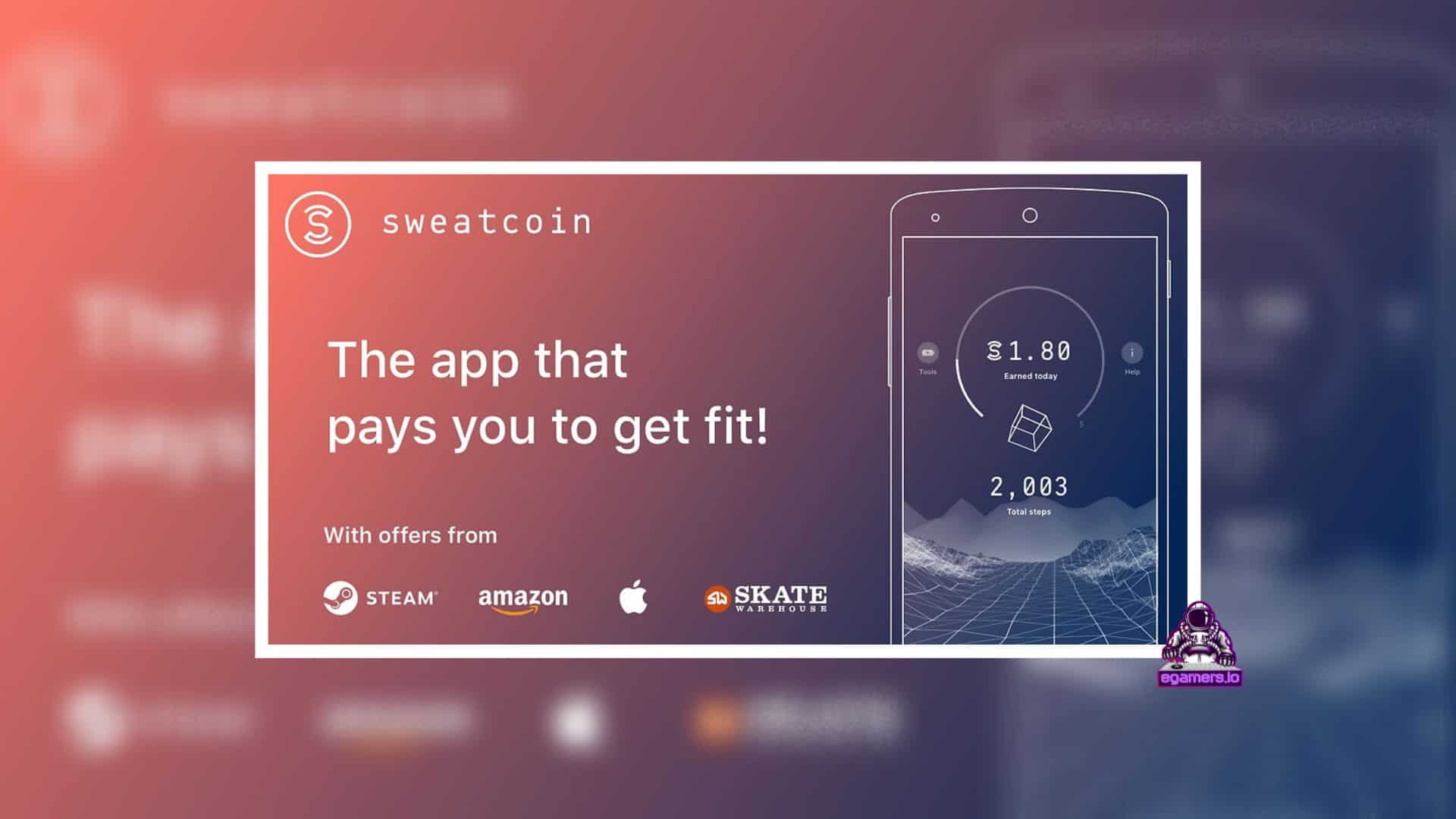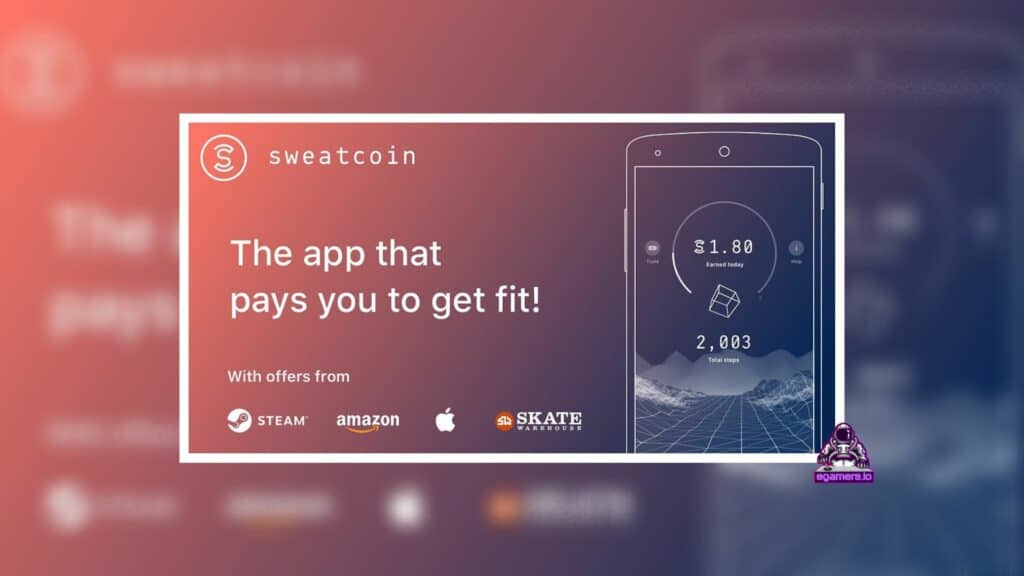 Sweatcoin is an app that pays you crypto as you walk and "sweat". Why does it pay you to walk? Well, when you walk, not only are you doing yourself a favor but also the community as you stay fit and healthy.
---
How Nike is Using The Metaverse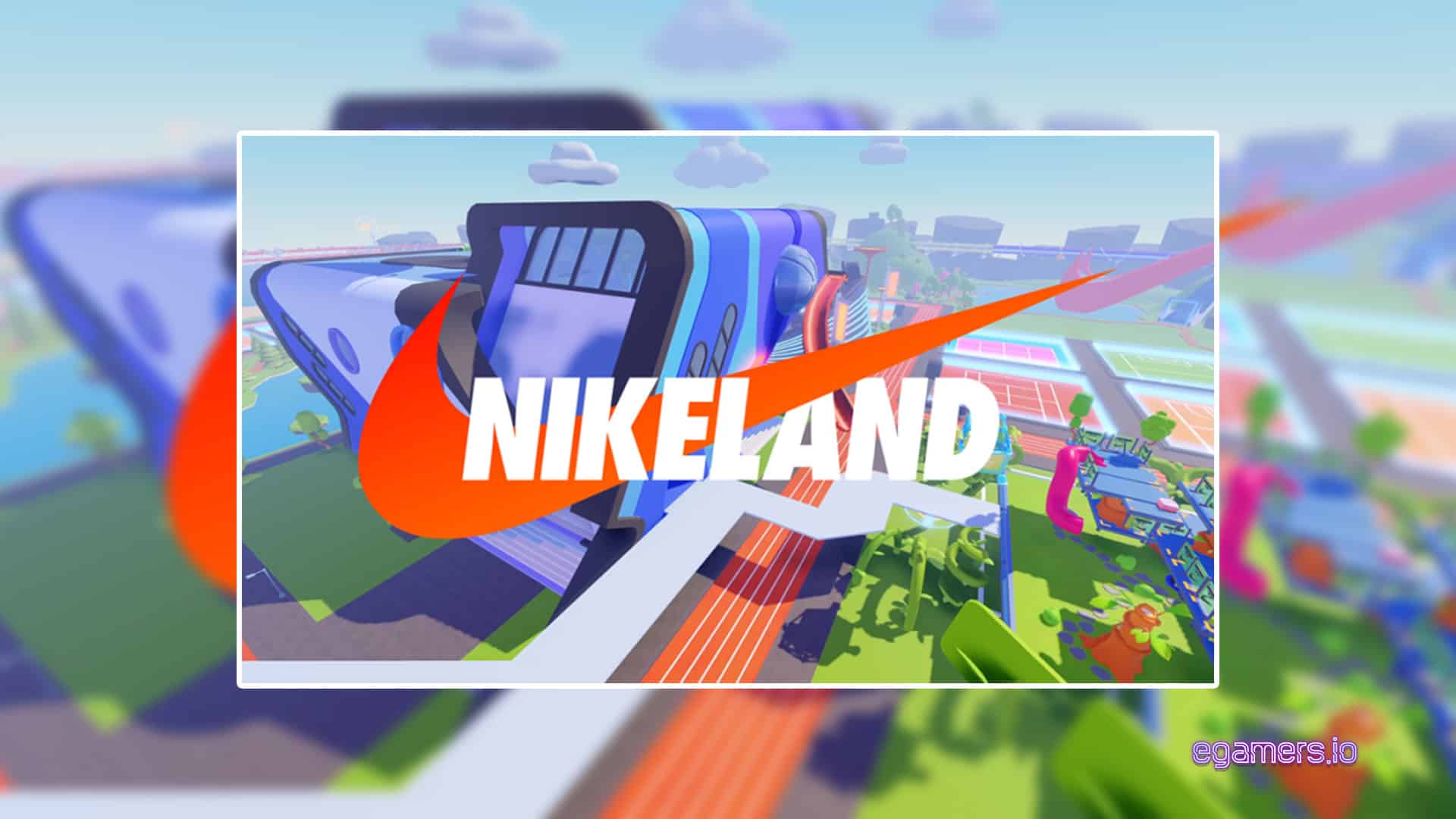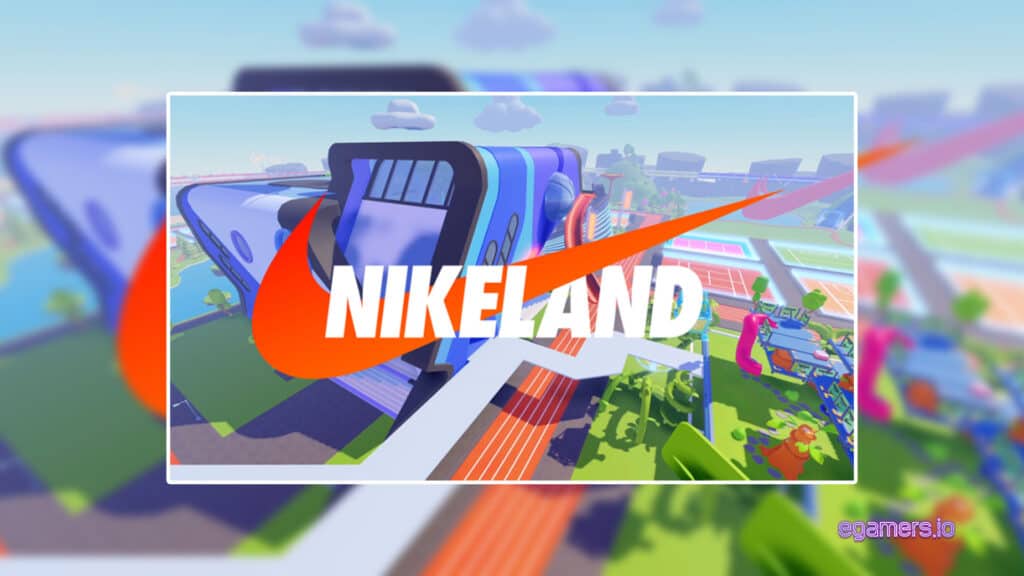 We will talk about how Nike is leveraging the metaverse and Web3 so that they don't miss out on anything new and exciting. 
---
Infinity Skies Review – P2E Sandbox Game With NFTs & SkyBlock Token
Welcome friend! Today we visit Infinity Skies, an upcoming P2E sandbox game that looks interesting and fun. We gathered the most important aspects and made this Infinity Skies Review so you can learn about the game without going through the typical long whitepapers.
---
More News This Week: