Welcome to another Blockchain Gaming Digest. This time is for 5-11/7/2021.
This week, a lot of exciting news, but before we get to them, let's see the most trending games.
Axie Infinity continues to grow insanely, with over 350,000 (data not tracked) players earning minimum 400$ per month.
Alien Worlds continues to have a zillion players, with over 400,000 active players in the past seven days.
Upland holds in third place with over 70,000 players.
My DeFi Pet has probably surpassed 50,000 players, and it's becoming a trending game.
---
👉 This Digest is sponsored by Metacast Group.
👉 MetaCast Group connects companies with creators in the NFT industry through a network of industry-specific platforms that have passionate audiences of NFT and metaverse enthusiasts. Hear or see your ad on platforms, just like this, to amplify your reach, connect with your target audience, promote your project, and convert views into action. Take the first step towards broadcasting your message across the metaverse by contacting www.metacastgroup.com and following them on Twitter.
---

Are you waiting also for the Enjin Wallet 2.0? It's been rebuild from the beginning, sit back and relax, it's coming.
---
Earn Prizes In Gods Unchained Weekly Ranked Events
Every Friday to Sunday, Gods Unchained players can compete for big rewards. Don't miss your chance to get super cards!
---
$150,000 Prize Pool in Cometh's Polygon Galactic Grand Prix .
It has already begun! Try your luck in Cometh's latest tournament and win $150,000 in prizes.
---
The Sandbox Brings The Walking Dead in The Metaverse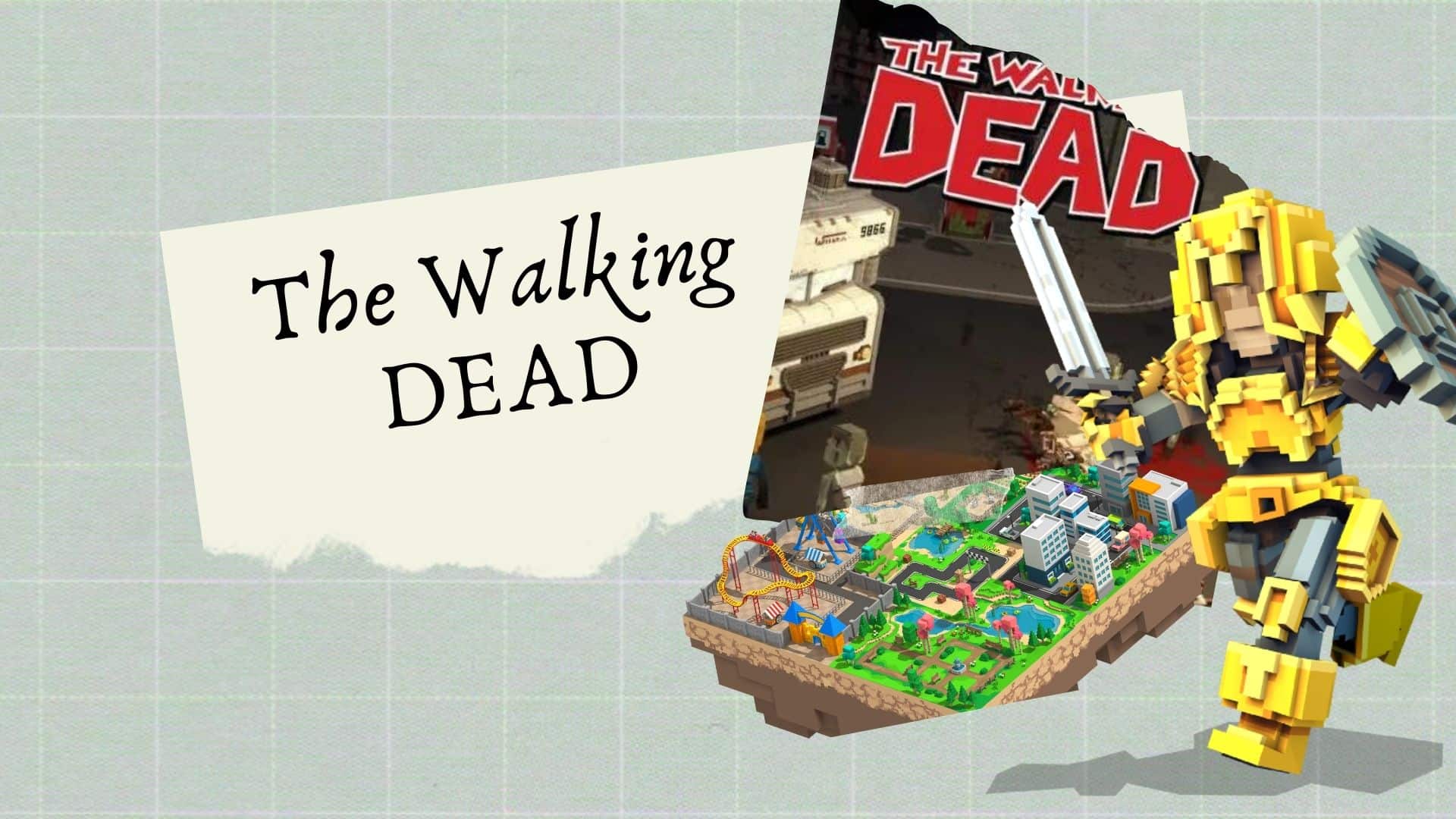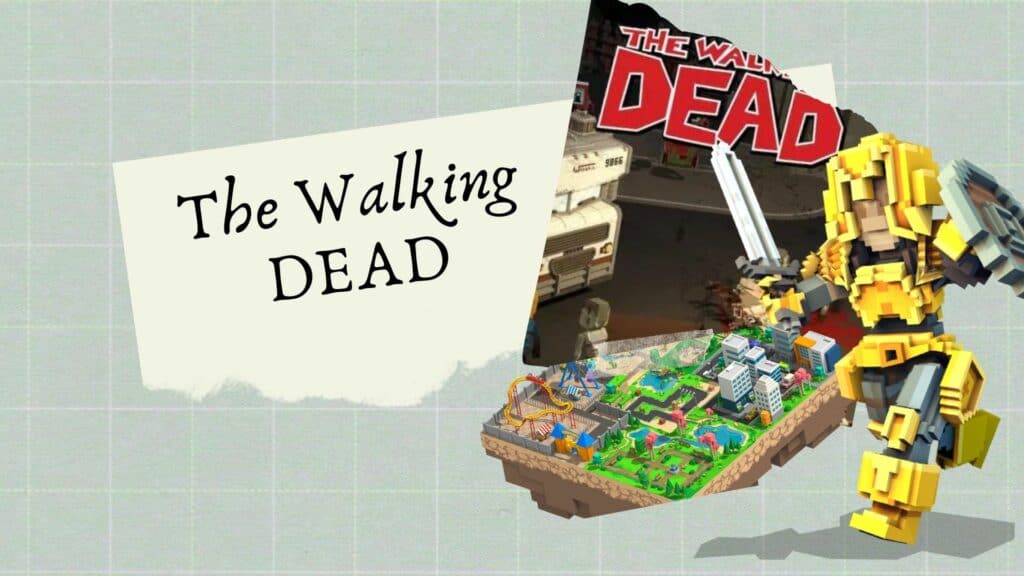 The popular Franchise comes to The Sandbox metaverse. Special heroes and other in-game assets available to celebrate the partnership.
---
PYR Token is Now Available on Bittrex
More liquidity, more happy players. The native token of Vulcan Forged has been listed on Bittrex, one of the biggest exchanges.
---
Delphi Digital Purchases Five Axies For $ 162,000.
Although the value is much higher now, Delphi Digital understands the scarcity of Mystic Axies. Axie Infinity is, by far, the most popular blockchain game that has managed to change the lives of thousands.
---
My Defi Pet Yield Farming With BecoSwap
My Defi Pet game on Binance Smart Chain has teamed up with BecoSwap to provide yield farming to its players.
---
Check All The Finalist Games of Binance MVB II Program
A great competition for dapps where many games have managed to reach the top 20. Next stage? The top 10! Cryptoblades, My Defi Pet and other gaming projects on BSC are in.
---
Build Metaverse Commerce With Boson's $5M dCommerce Grant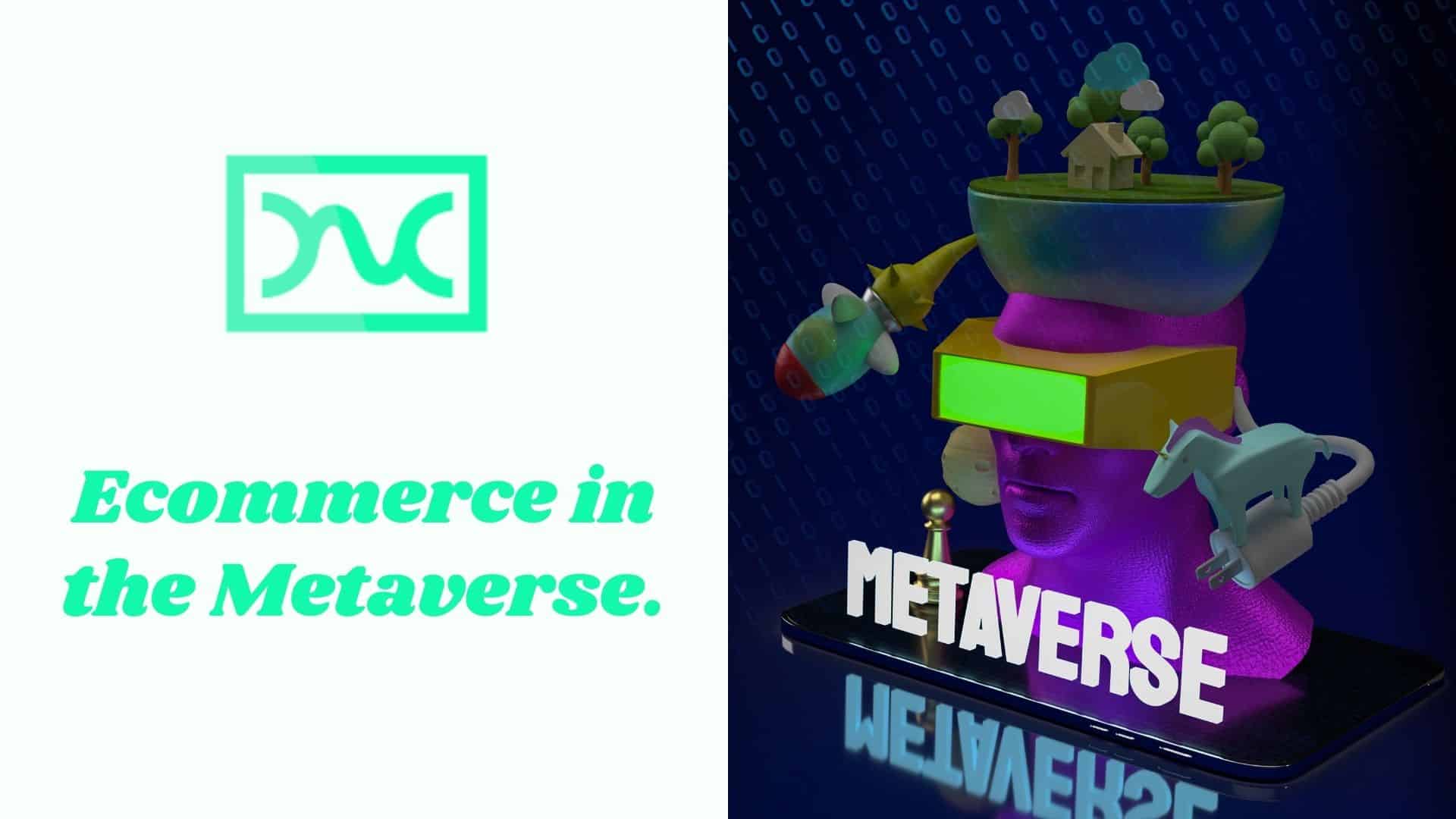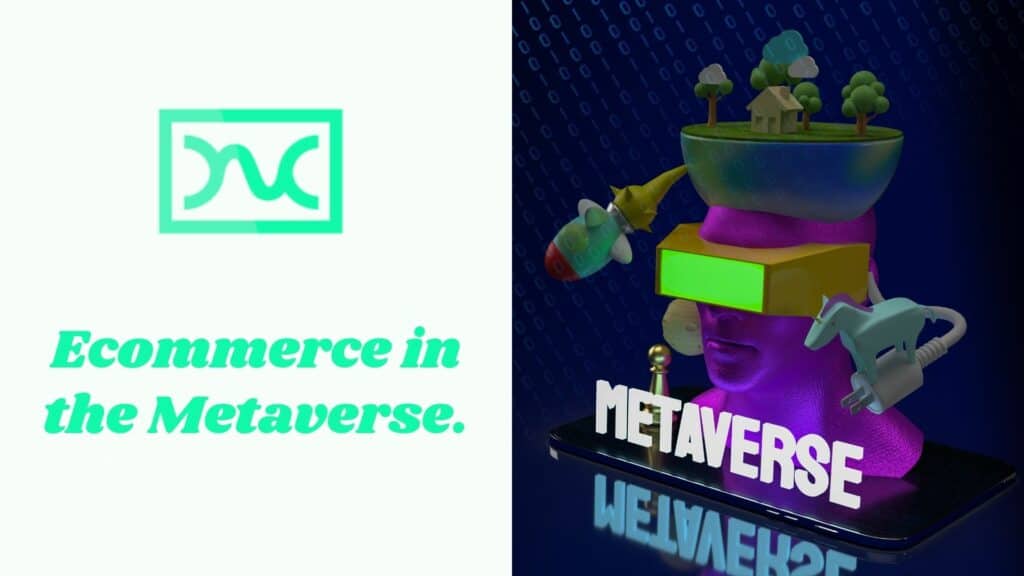 Are you a builder? Boson Protocol offers 5 Million in development Grants to build decentralized commerce for Metaverses. Digital stores are the next thing!
---
Get to Know More about Block Babies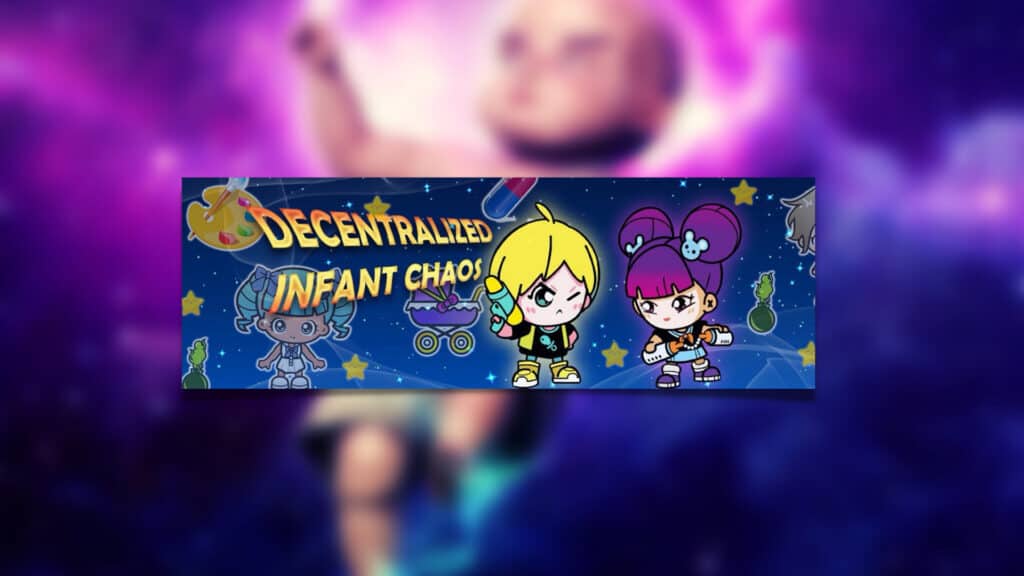 This week we tried Block Babies, a game powered by the Vulcan Forged ecosystem. Care to learn more? Read the article below.
---
MaidCoin: Upcoming Anime NFT Collecting Game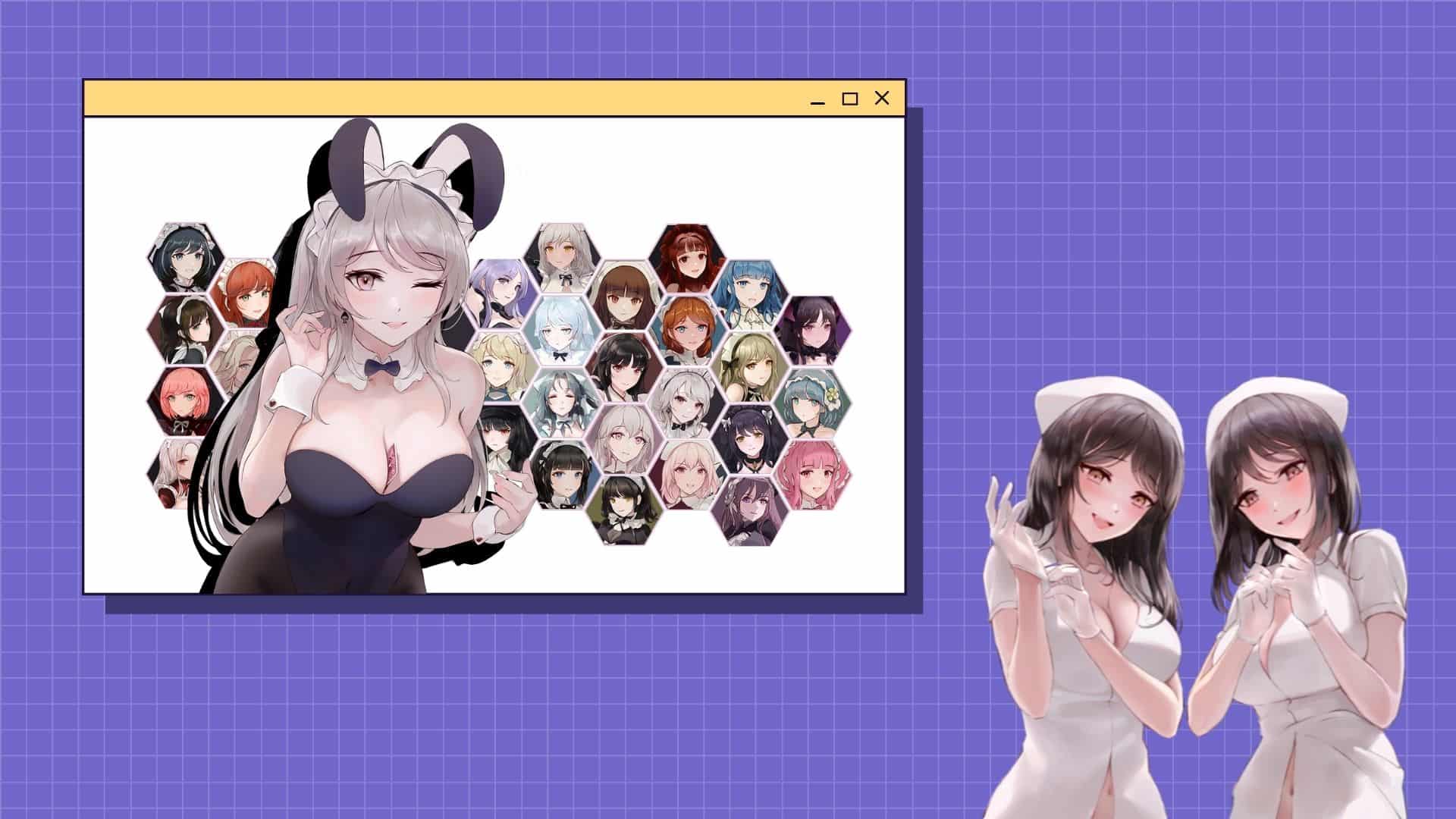 MaidCoin is an upcoming Anime collecting game with nurses that produce yield farming and other interesting gameplay elements. MaidCoin assets are very scarce and only a handfull of players can combine them of acquire the super rare nurse NFTs.
---
Big Time Founder's NFT Sale on July 19
Big Time, a blockchain gaming studio and a game founded by the co-founder of Decentraland is hosting the Founders NFT sale on July 19.
This might be the triple-A game we all have been waiting so make sure to read more below.
---
Social NFT Platform Only1 Receives Investment from Gate.io and Bithumb
Only1 aims to connect creators and fans through NFTs. The upcoming Social NFT platform has received investments from Gate.io and Bithumb exchanges.
---
NFT Vision Hack's Online Hackathon Event
Build something unique and win the grand prize in the NFT Vision Hackathon!
---
Kingdom Karnage Dungeons
KK has launched in-game dungeons. To celebrate this milestone, Kingdom Karnage is hosting one month of sweepstakes!
---
Kriptomat Listed Axie Infinity AXS
Axie Infinity Shards made it to the European regulated exchange, Kriptomat. Users can now buy and sell AXS for Euro and other FIAT currencies.
---
Ember Sword Announced a Community Land Sale
The second land sale from the MMORPG Ember Sword has been announced. Read the blog post below to learn all the details.
---
Gala Games Introduces New Moba Game.
With the name to be unclear yet, The Sidertank project is the newest addition to the Gala Games ecosystem. The upcoming MOBA game is the fourth game introduced by Eric Schiermeyer's team.
---
$150,000 in Prizes For Alpha Inaugural Event in "REVV Racing" Blockchain Game by Animoca Brands
Animoca Brands announced today the public alpha launch of REVV Racing on August 11, 2021, which will include the Alpha Inaugural, a racing event with prizes worth US$150,000. REVV Racing is an upcoming arcade simulation car racing blockchain game built on Polygonand, the latest addition to the REVV Motorsport ecosystem. 
---
Splinterlands Allows Players to Rent Cards.
Now all the Splinterlands players can rent cards for a fixed USD price to others. Getting a monster deck is easier than ever.