Welcome to another Blockchain Gaming Digest by egamers. Every Sunday, we release this digest on our website with some of the most important news of the week.
The most playable games this week (7 Days metrics):
Find more data in our Ranked Dapps list.
---
Watch all the news in the video below.
---
CGC Tickets Giveaway.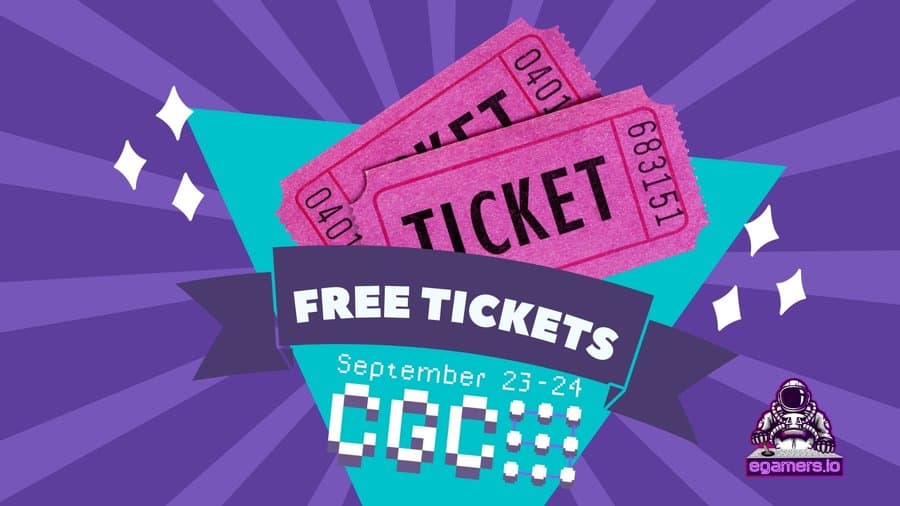 We Are Giving Away 15 Tickets for the upcoming online NFT & Blockchain Gaming CGC conference.
---
VulcanVerse 1 Year Anniversary Giveaway.
It's' been already one year since the VulcanVerse land sale and VF is hosting a great giveaway with land plots, Vulcanites, Berserk Cards and many more.
---
VulcanVerse Land Staking Is The Hottest Thing In Play-To-Earn Right Now.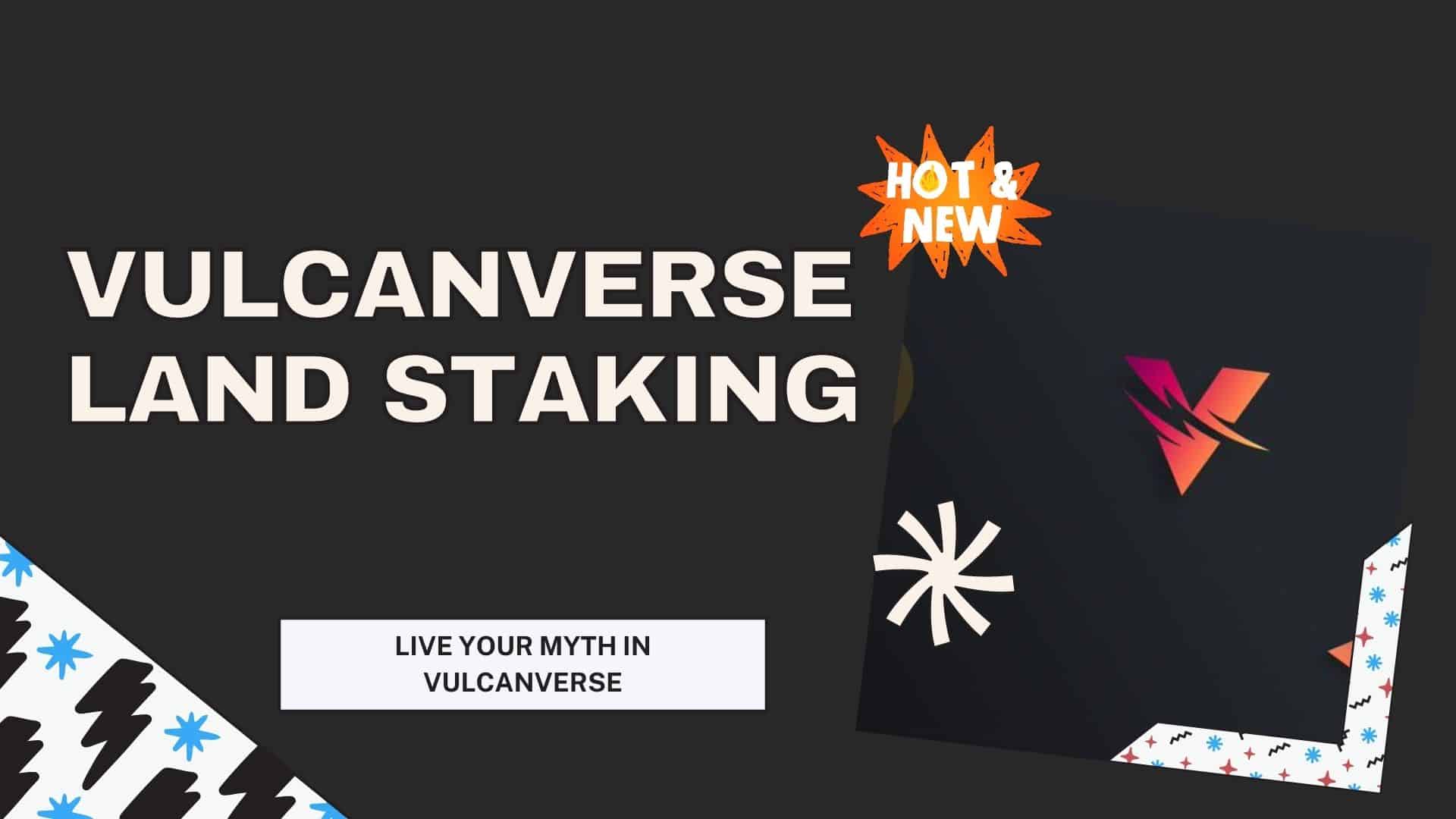 VulcanVerse released the Land staking, and there are already more than 4400 Plots & 220,000 PYR in the sowing process.
---
Forest Knight: Massive Game-Changer Updates Coming.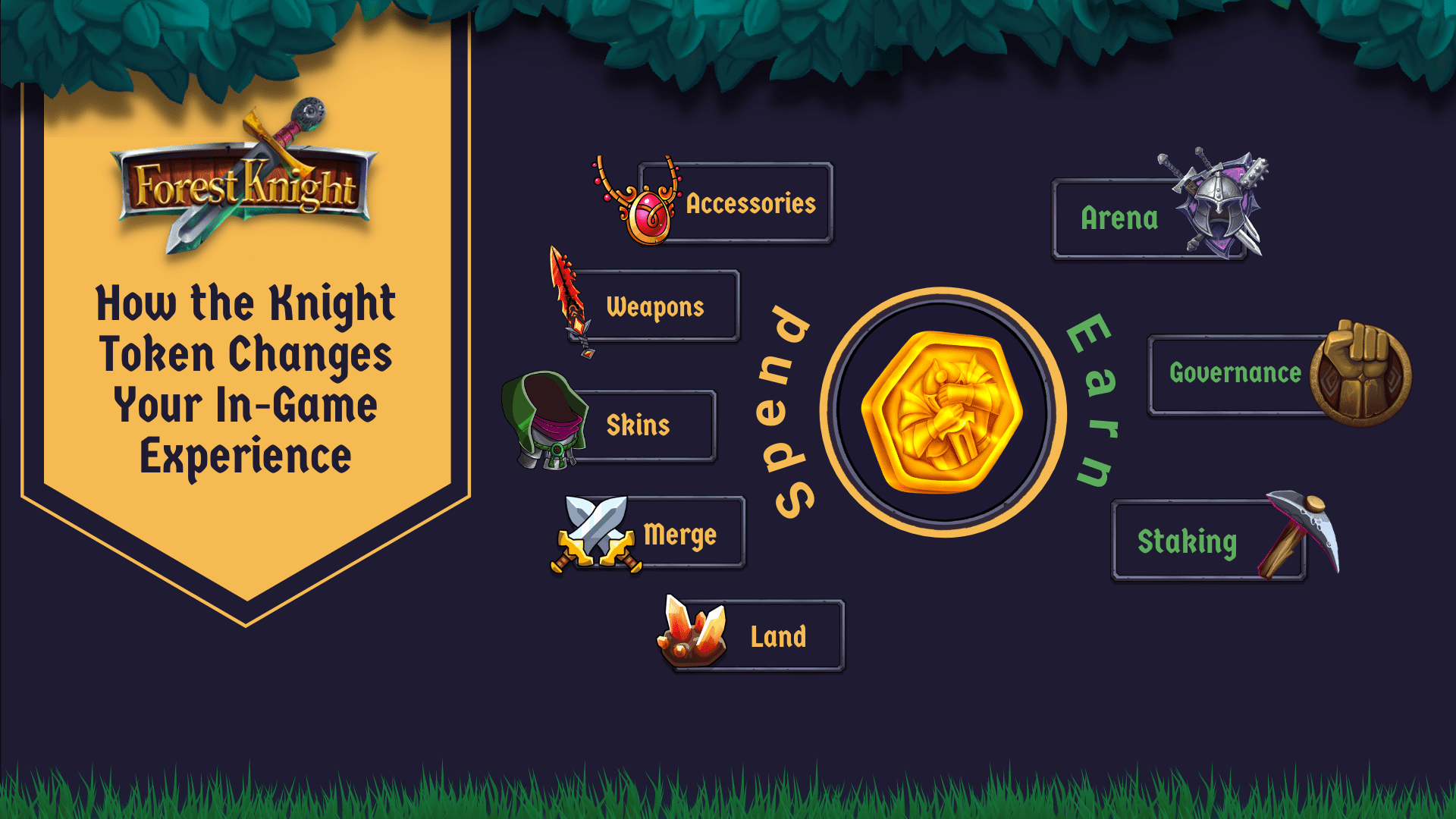 The Enjin based multiverse game Forest Knight announced massive changes as key features that will maximize the play to earn potentials. The update will include an in-game token (Knight Token), Land Plots, Staking, and Governance.
---
Axie Infinity: Binance Integrates Ronin.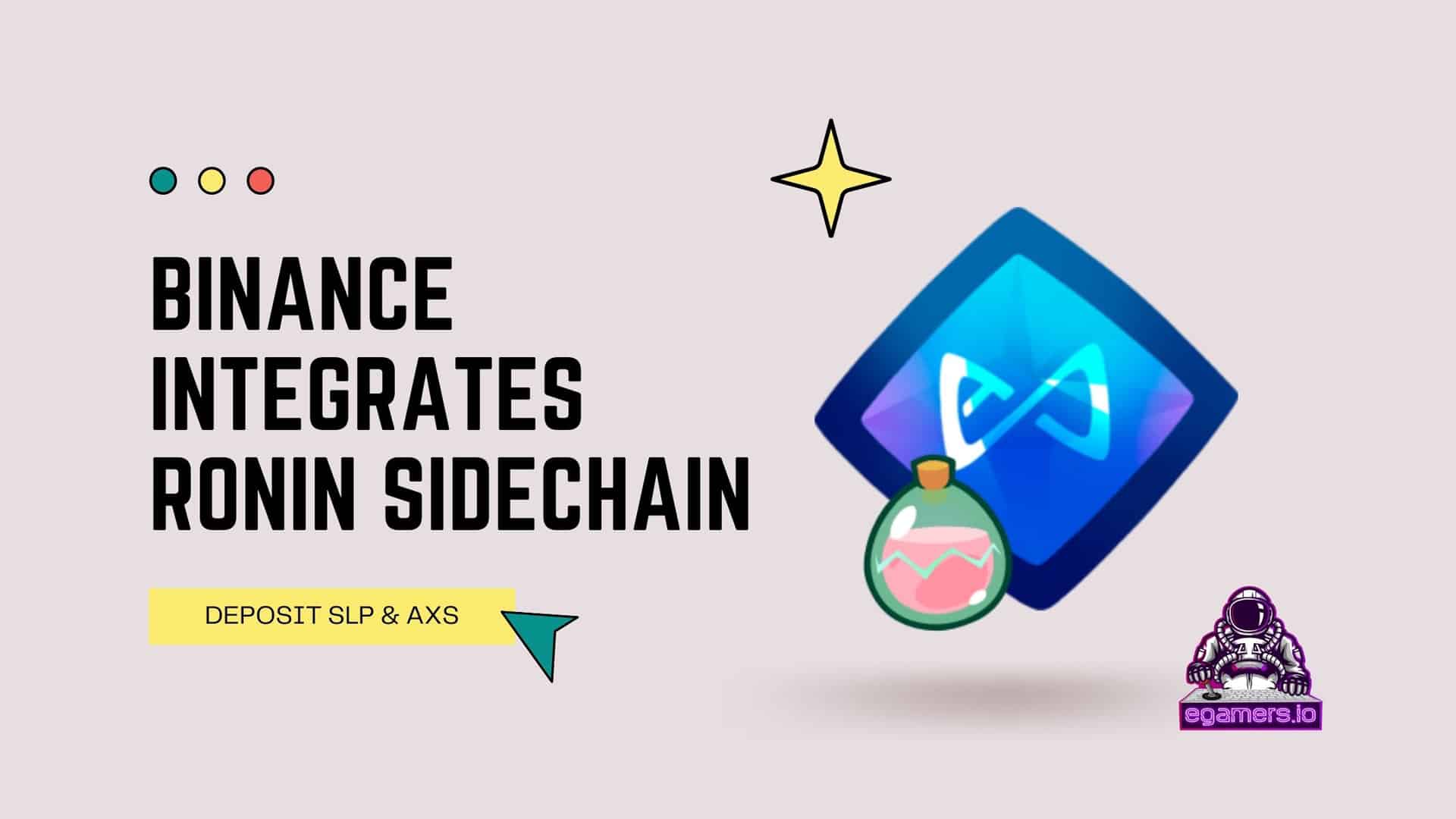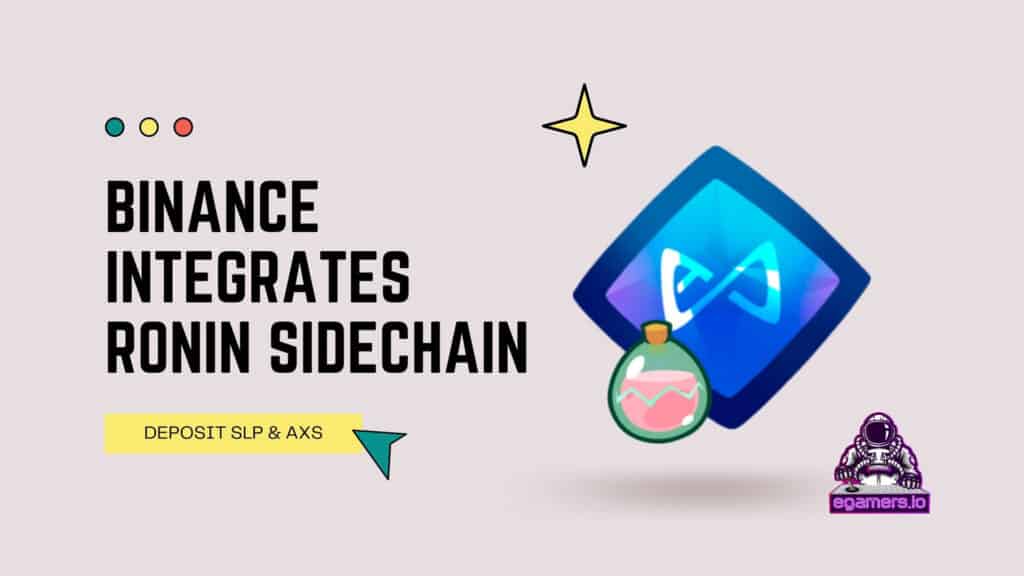 Binance has completed the integration of Ronin Sidechain, and Axie users can deposit SLP and AXS to Binance using their Ronin Wallet.
---
$2 Million Dollars Up for Grabs for Nine Chronicles Season 0: Yggdrasil.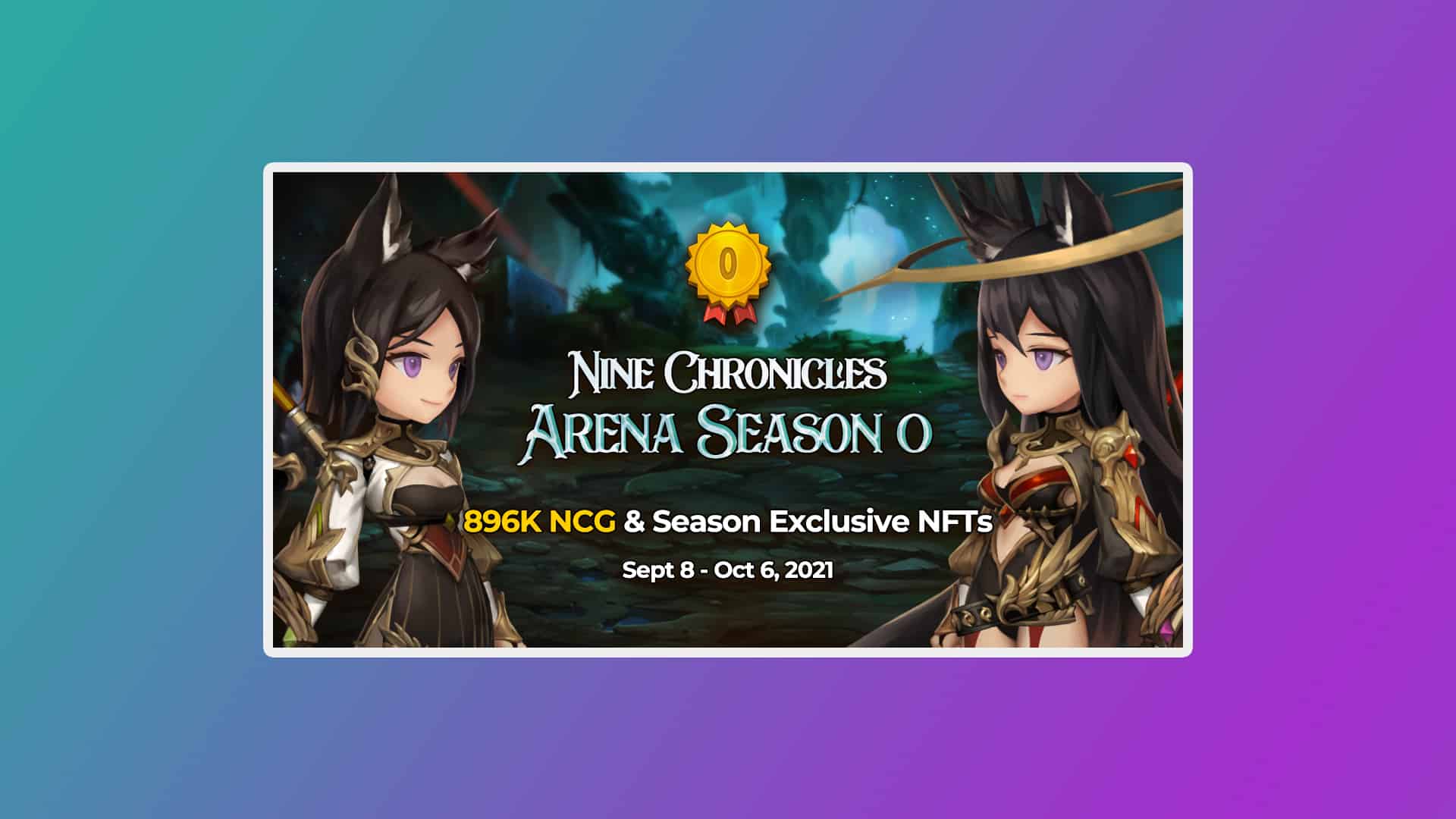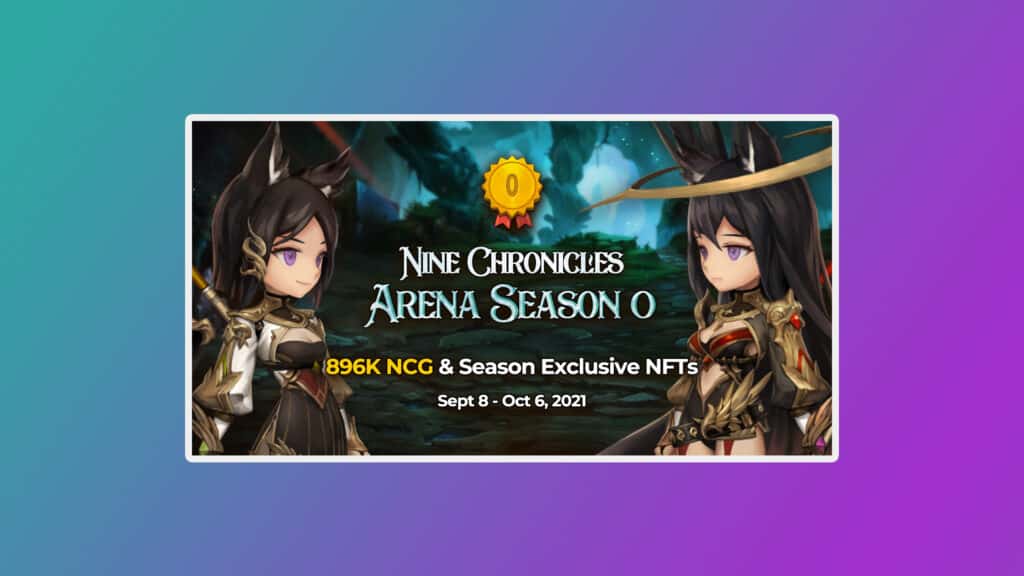 Nine Chronicles' decentralized RPG blockchain game will release Season 0: Yggdrasil with $2 million up for grabs.
---
Binance Smart Chain To Celebrate Its 1st Anniversary In Dvision Metaverse.
Binance Smart Chain will celebrate its 1st anniversary in Dvision network's Metaverse with 30 projects from their network and more than 30 different NFT and Token Airdrops.
---
What Is Waves Ducks?
Waves Ducks is a digital gamified collectible and staking platform that will integrate play to earn elements, Ducks breeding, and Staking Farms Frenzy.
---
Wasder and Chainlink Unite to Create a Secure Sanctuary for Gamers
The gaming platform Wasger.gg is using chainlink's technology to provide a safe-heaven for players.
---
Upcoming Metaverse "TOTHEMOON Universe" Joins The NEO N3 Early Adoption Program.
The upcoming Metaverse ToTheMoon has been accepted to Neo's N3 Early Adoption Program to continue development.
---
Open Beta of Illuvium Delayed in Lieu of Bigger Release.
Blockchain Metaverse Illuvium postpones the open beta for further improvement and development.
---
CEO of My Metaverse in a Chat With CoinDesk
Simon Kertonegoro talks with CoinDesk regarding Apple's regulations on NFTs. Are we going to see NFTs on the Apple store?
---
PolkaFantasy Presale & IDO.
PolkaFantasy NFT presale raised more than 4 million USDT.
The upcoming Japanese NFT Cross-Chain Marketplace & Multiverse will host an IDO on September 10.
---
Binemon to Release PVP Fights.
The Binance Smart Chain game, Binemon, will release the PvP fights on 7/9/2021.
---
Step Hero Mystery Chests.
Step Hero sold out 8,000 Mystery chests in 7 seconds. The game now hosts a second sale that will last until September 10.
Thank you for reading our Blockchain Gaming Digest. Stay tuned until next Sunday 🙂