What's up, egamers, it's time for the weekly Blockchain Gaming Digest. Every week, find some of the most important NFT gaming news and other interesting facts.
This week in recap:
Efinity Parachain is ready to launch on March 11, bringing a lot of excitement to the Enjin community and the whole gaming industry.
Amid Ukrainian War, CGG X will be delayed as some of the core team of CGC X are based in Ukraine resisting the Russian forces. At the same time, Ukraine seeks help through cryptocurrency donations.
Staying with war penalties, Blankos blocks access to their sites and game servers for Russian users.
The Sandbox metaverse launches the Alpha Season 2 and hits 2 Million users while being free to join (with limitations for non-alpha pass NFT owners)
Let's start with the most popular games this week. (7 Days)
---
Efinity Parachain To Launch On March 11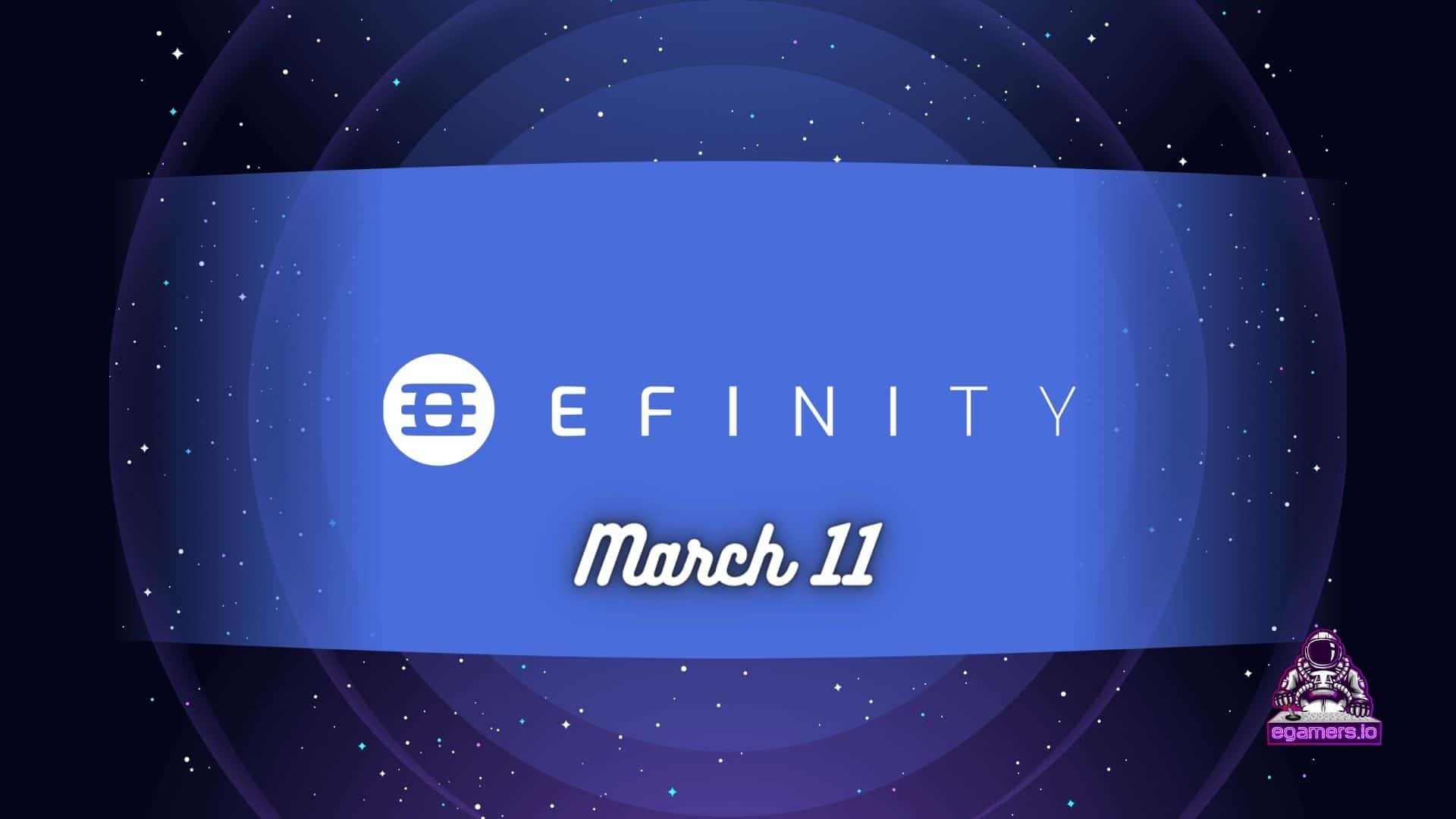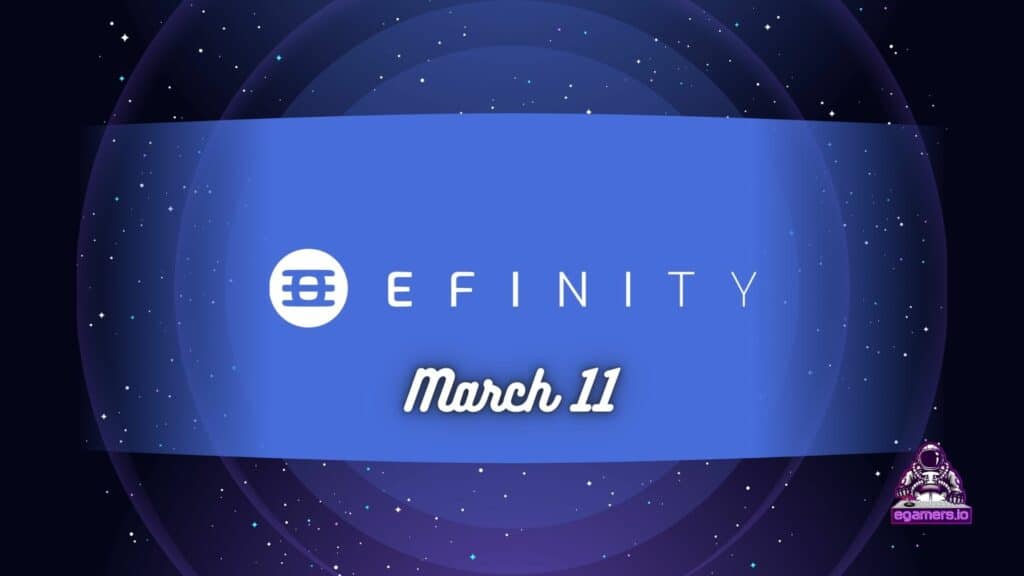 It is truly something amazing and something we've been waiting for a long time. Efinity is finally live on Polkadot Rococo Test net, with the next step being to onboard it to the Polkadot network on March 11.
---
The Sandbox Metaverse Launches Alpha Season 2 & Hits 2 Million Users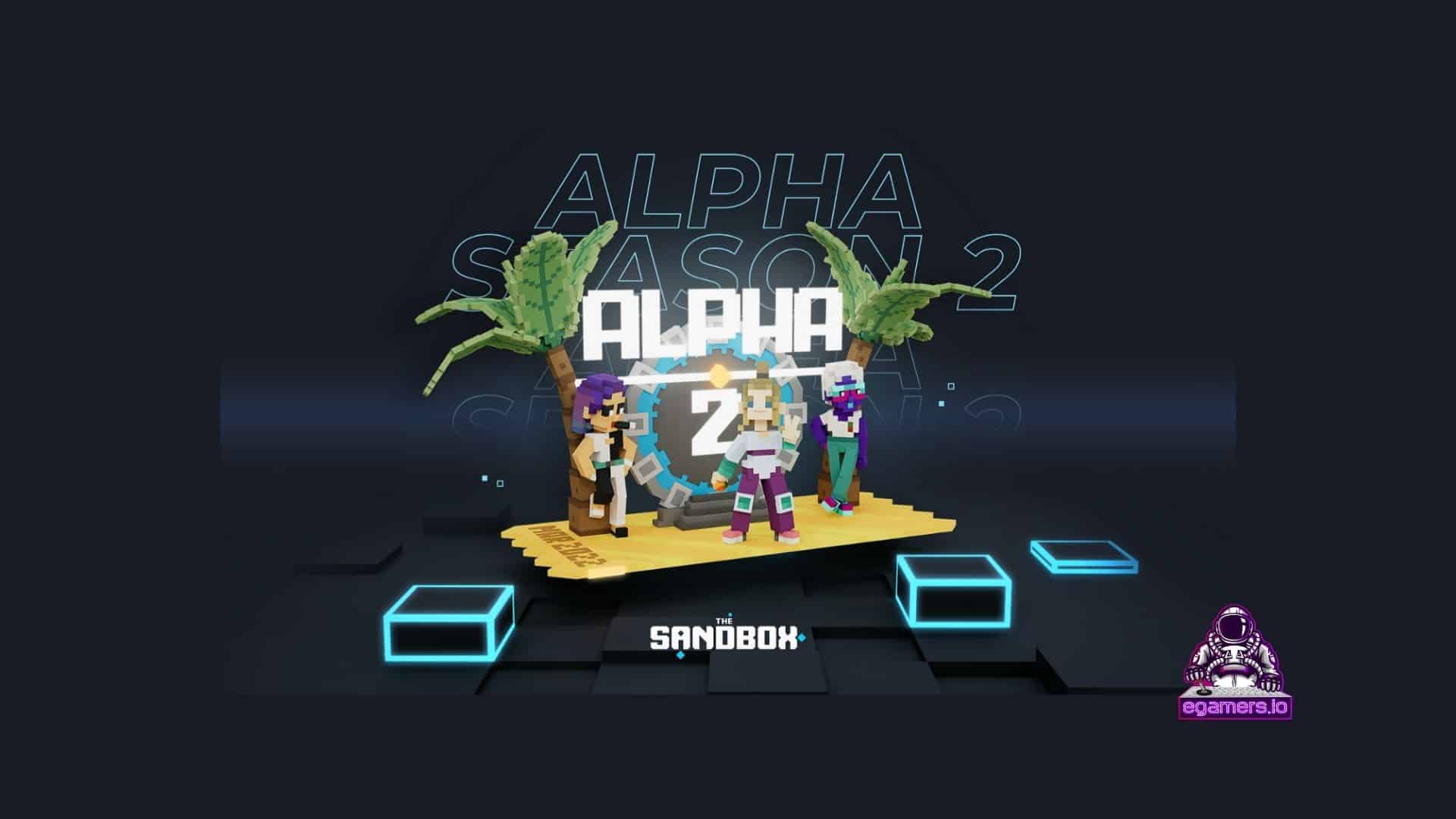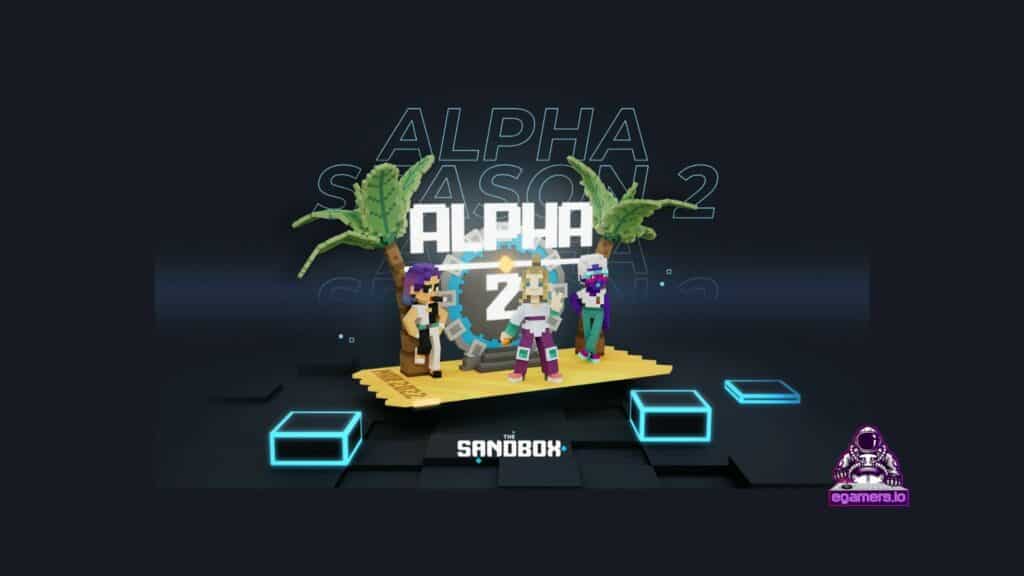 The Sandbox Alpha Season 2 is live since yesterday with more than 35+ experiences available for all players and even more ways to earn on PC and Mac.
---
List of all the Elysium Blockchain Games and Dapps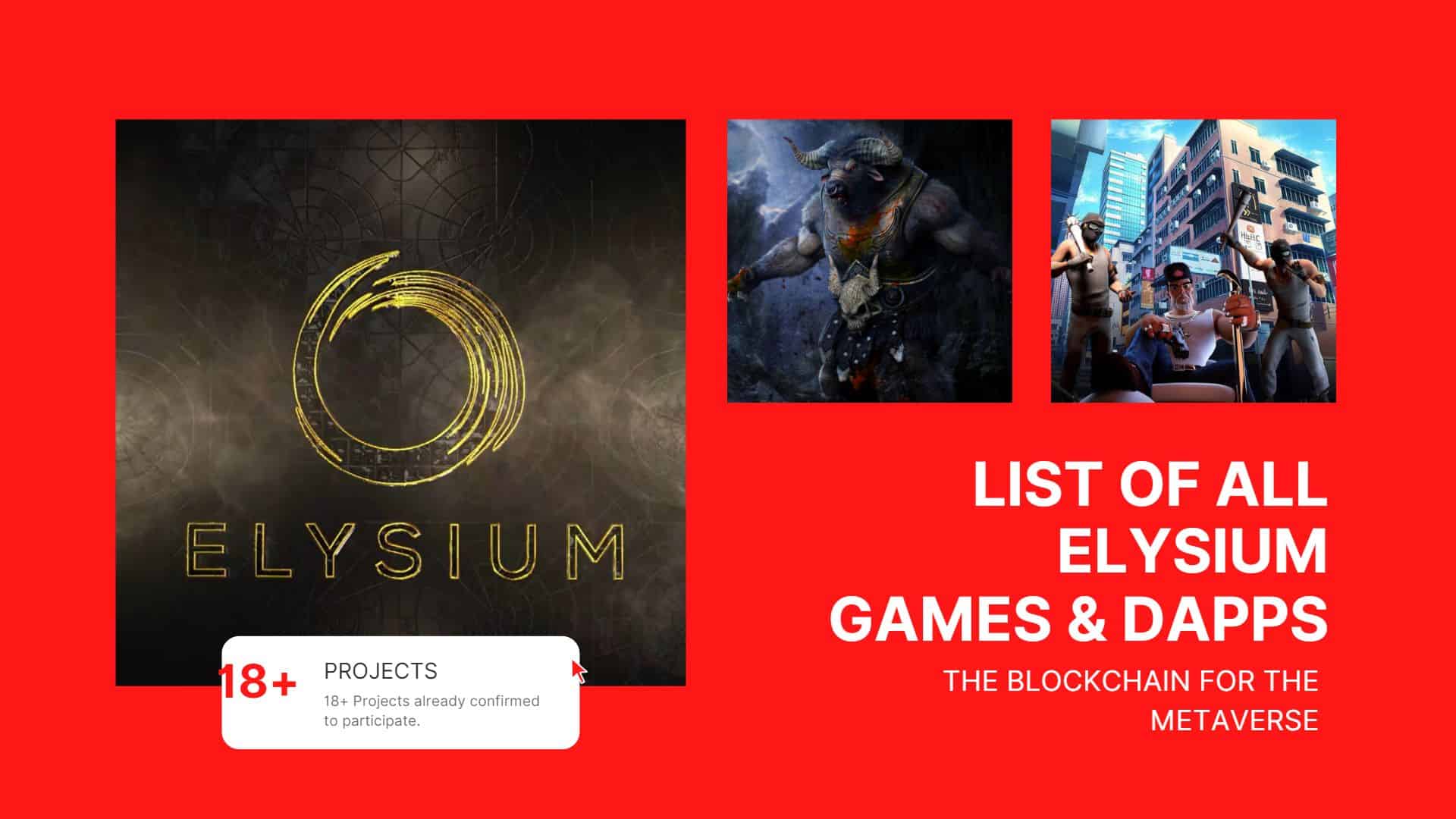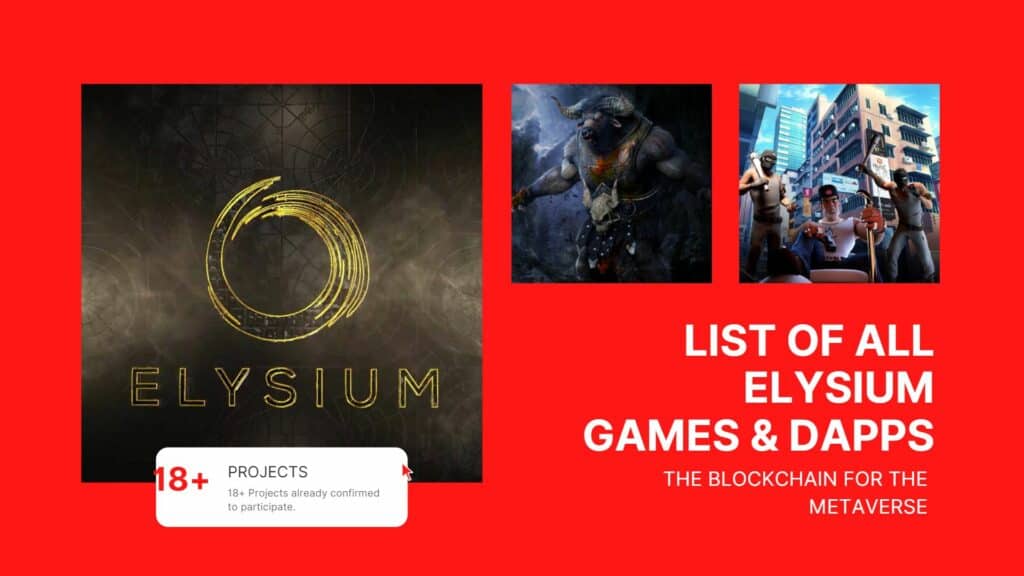 A list of all Elysium Blockchain games and dapps confirmed to join the Vulcan Forged's blockchain.
---
Decentraland Launches Windows Client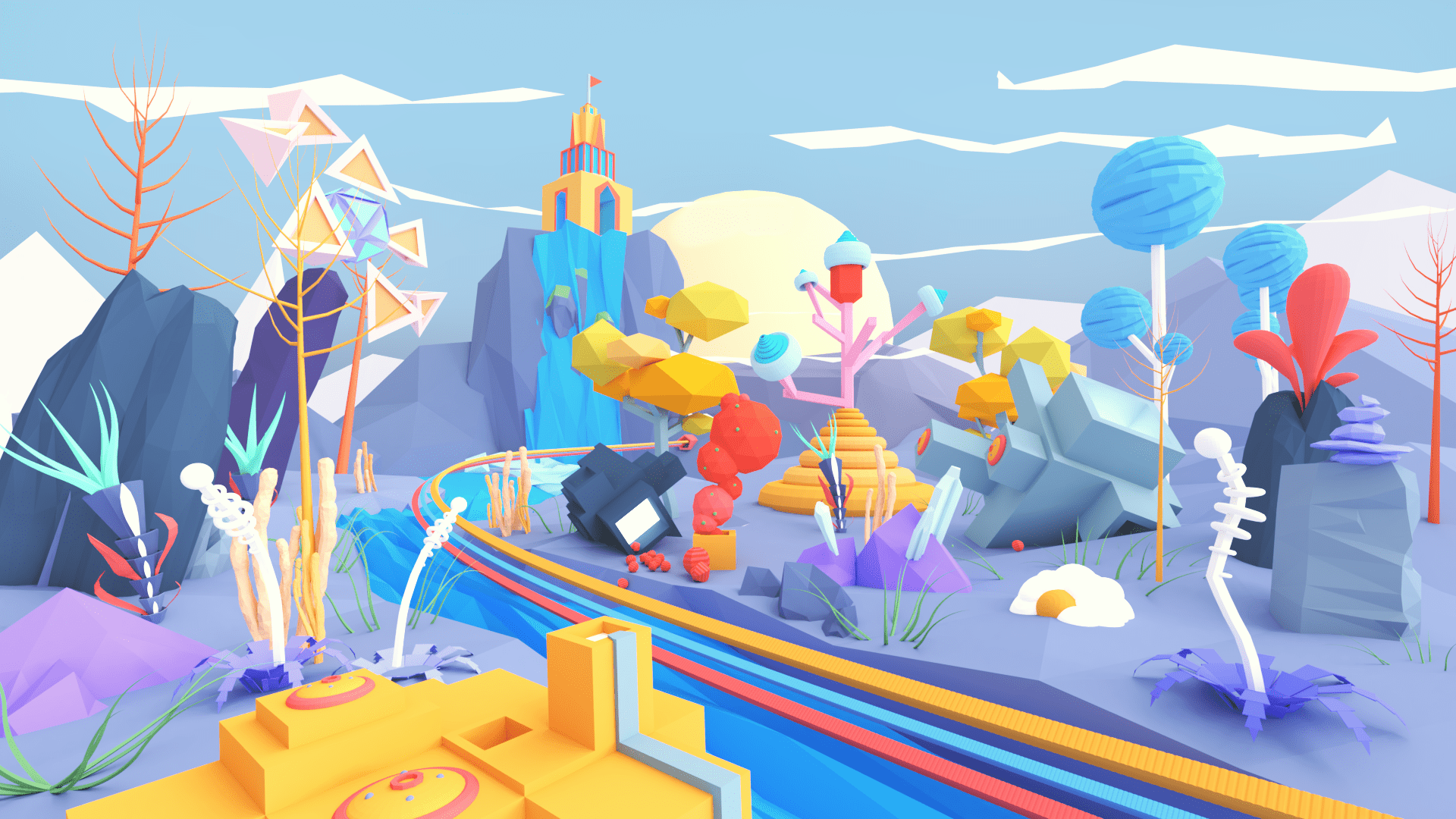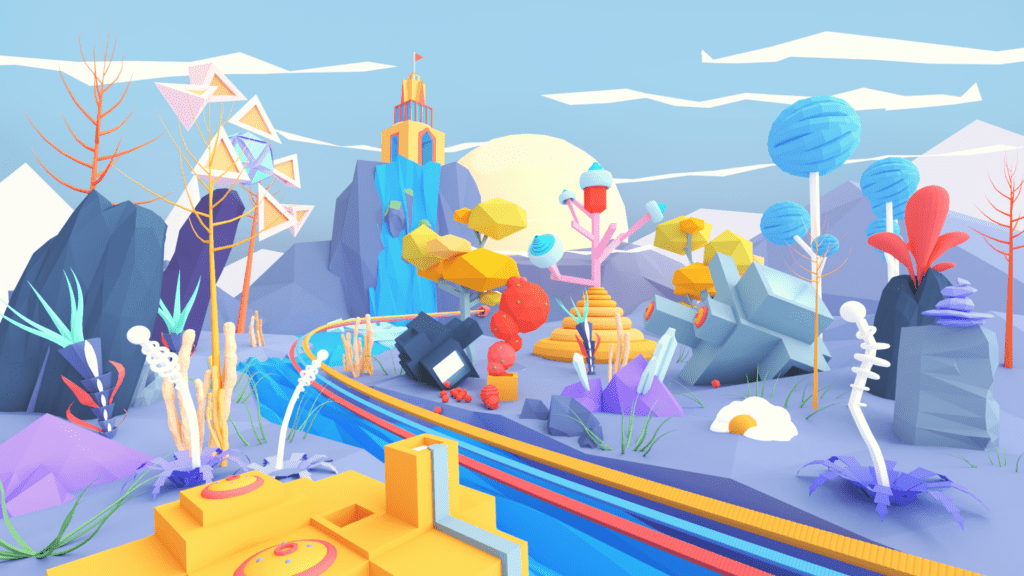 The most significant update to Decentraland has come, with Decentraland metaverse now being accessible via the newly released beta Windows desktop client.
---
More News From eGamers.io
Stay always up to date:
📰 Don't Miss a thing: Join the News-Telegram Channel or The Discussion Group.
🐥In Your Feed: Follow us on Twitter, Facebook & Instagram.
📺 Let's Watch: Youtube Subscribe & Chill.
🎙️Useful Channels: NFT Giveaway Channel & Early Adopter Opportunities Channel.
🕹️Gaming Guild & Scholarships: Join our Discord.
📫Saturday Mail Recap: Subscribe for the Blockchain Gaming Digest.
Disclaimer:
We use affiliate links when possible. At no cost to you, we may earn some crypto or nfts.
While we strive for the accuracy of the content, we provide it "as-is." We take no responsibility for any actions or results. We write about games, treat them as games. We don't give investment advices. Always do your own, extensive research.