This week we learned some additional details from GTA 6 leaks. A cryptocurrency system like Bitcoin may be implemented in the big title.
Axie Infinity announced on Twitter that they will be deploying large patches to Origin that'll officially put the game into Phase 2. Until all the updates are complete, the game will be down.
Do you wanna take part in Isekaiverse animated series? Now Voice This, together with Strawberry Hills Music, are hosting the biggest voice-over casting competition of 2022.
Let's start with the most popular games this week based on on-chain data. (7 Days)
---
Epic Games to List a New NFT Game – Blankos Block Party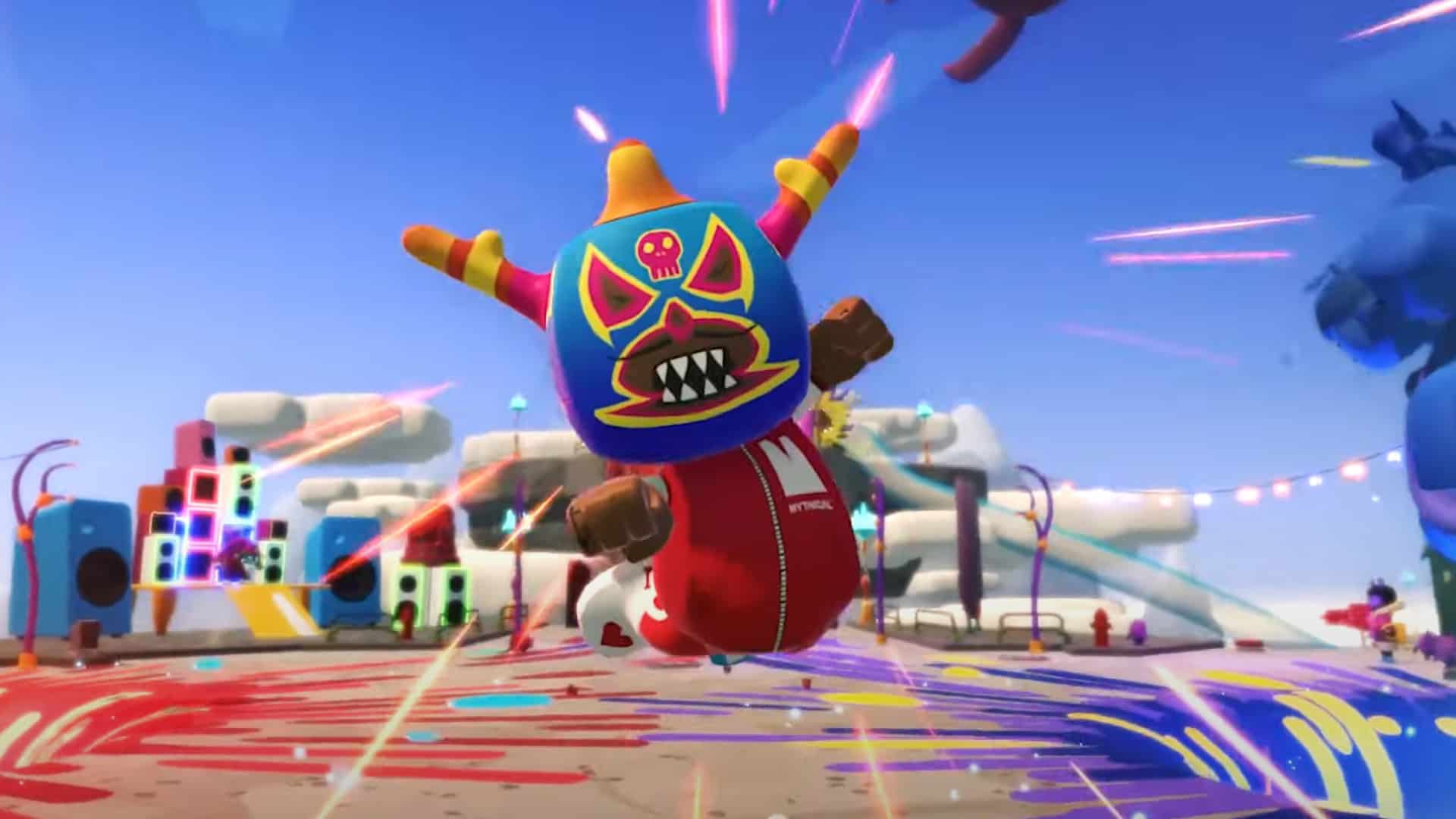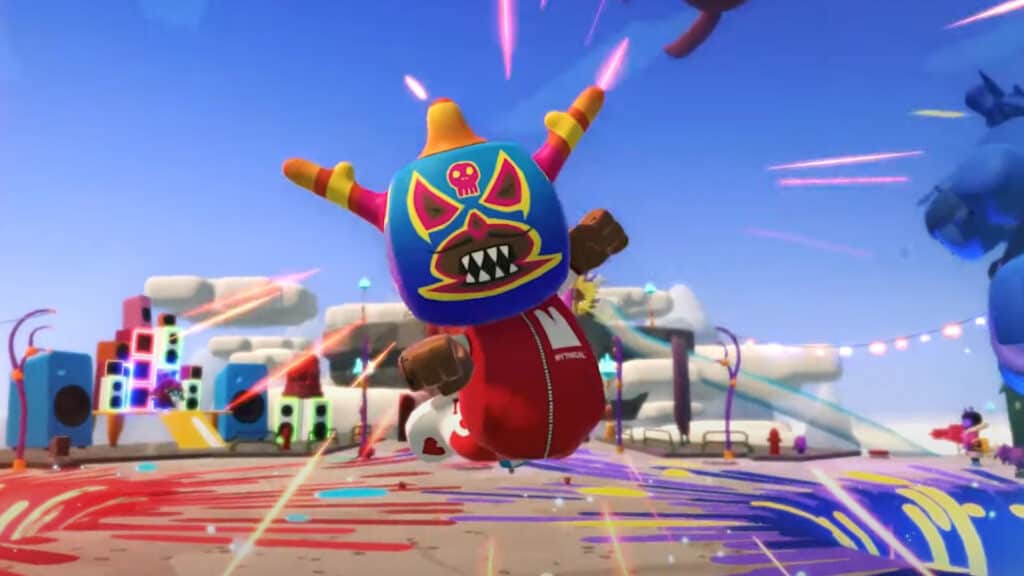 Yet another new game is coming to the Epic Games Store and this time, it's Blankos Block Party by Mythical Games. 
---
Isekaiverse Review – An Anime Metaverse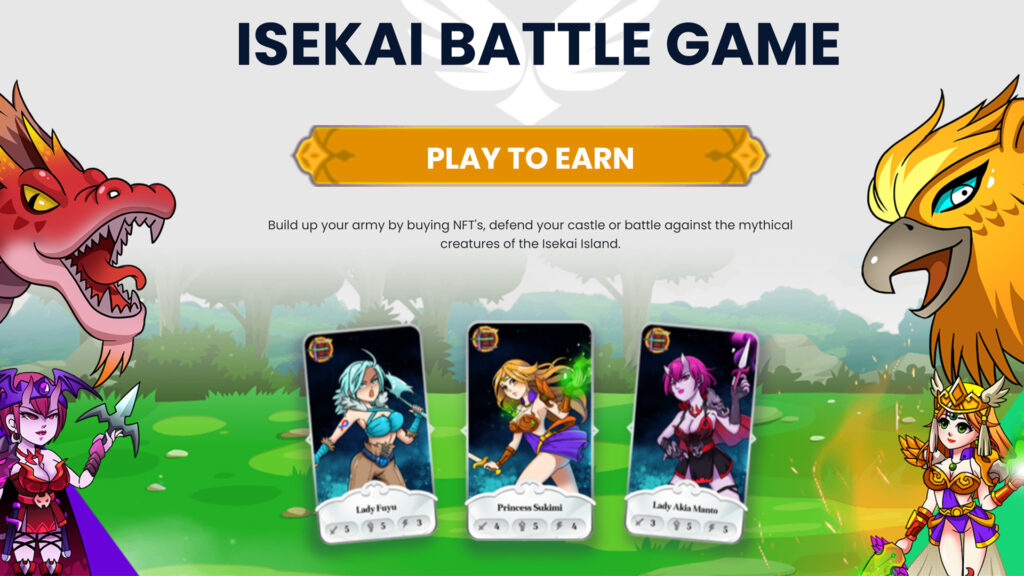 We visited Isekaiverse, an anime-themed metaverse based on Polygon, Ethereum, and BSC. We gathered the most important aspects of Isekaiverse and put them all together!
---
OpenSea Reports an Employee Breached Customer Email Data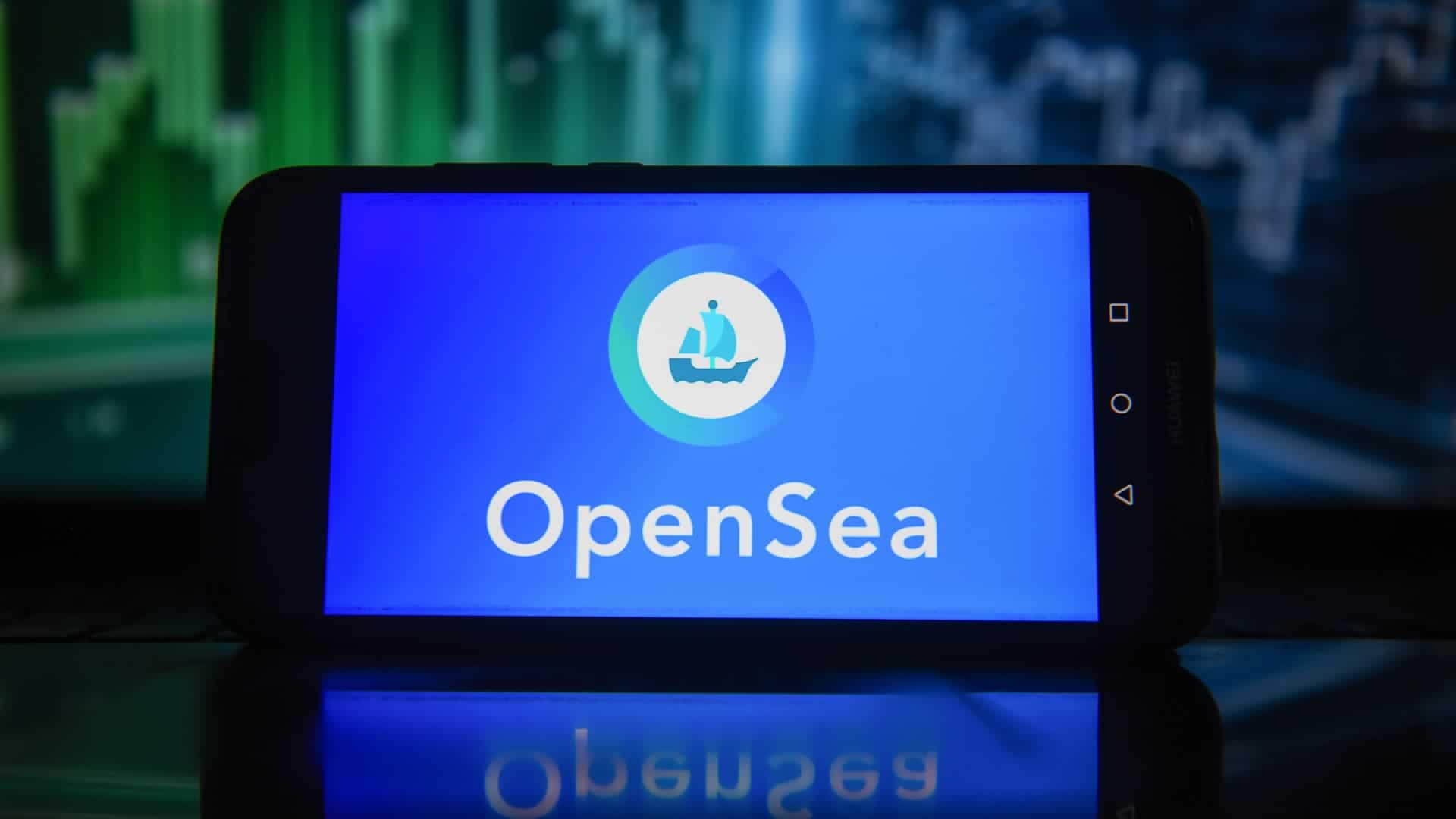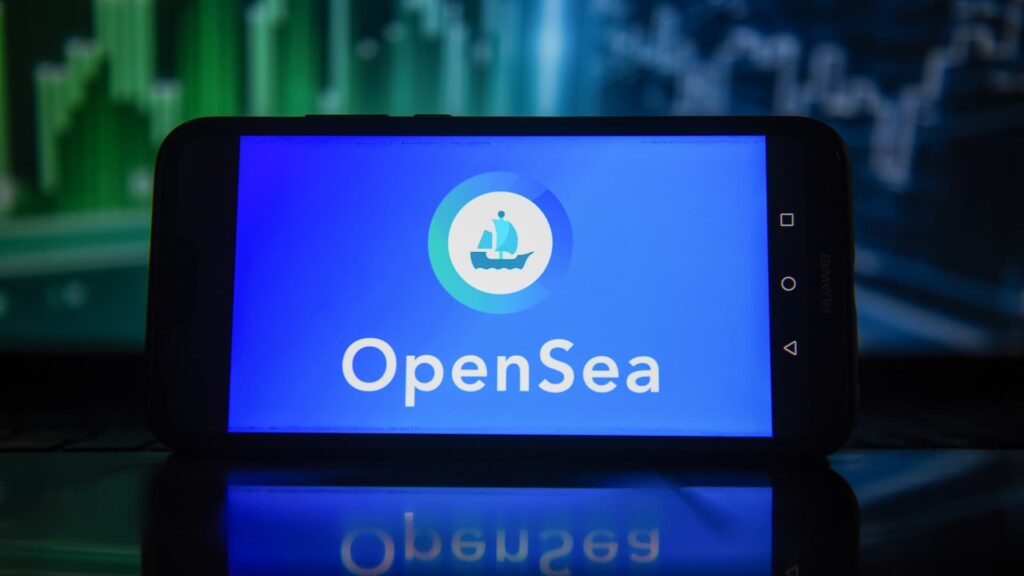 An inside employee managing email newsletters sold the list of their customers' emails to an outside party. After the breach, OpenSea warns its customers to watch out for spam and phishing attacks. 
---
Town Crush | Gala Gold $400k Challenge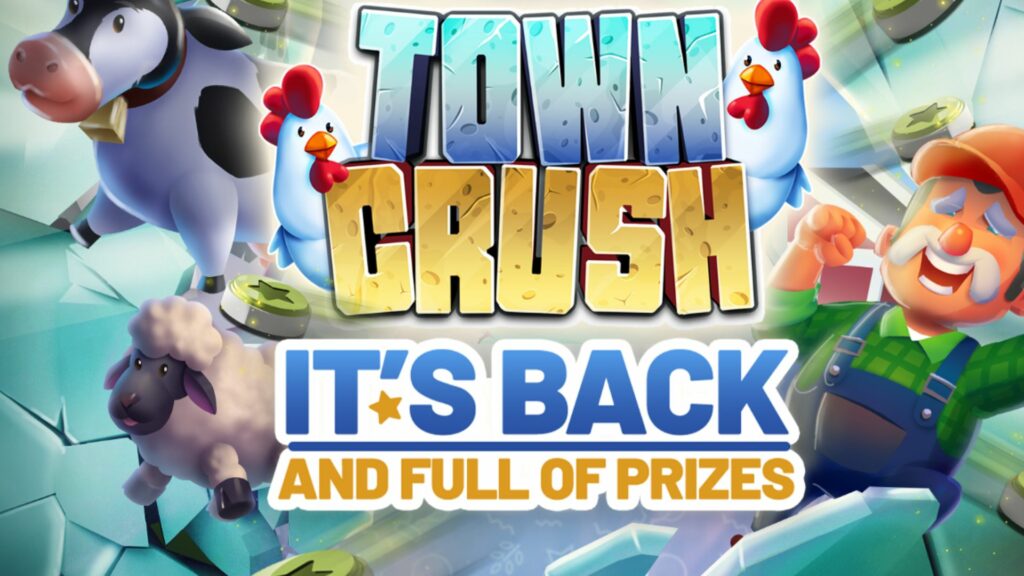 On the Gala Games platform, Town Crush reappeared yesterday – you can play the game, complete the challenge and win big. 
---
GTA 6 Could Feature a Cryptocurrency System Like Bitcoin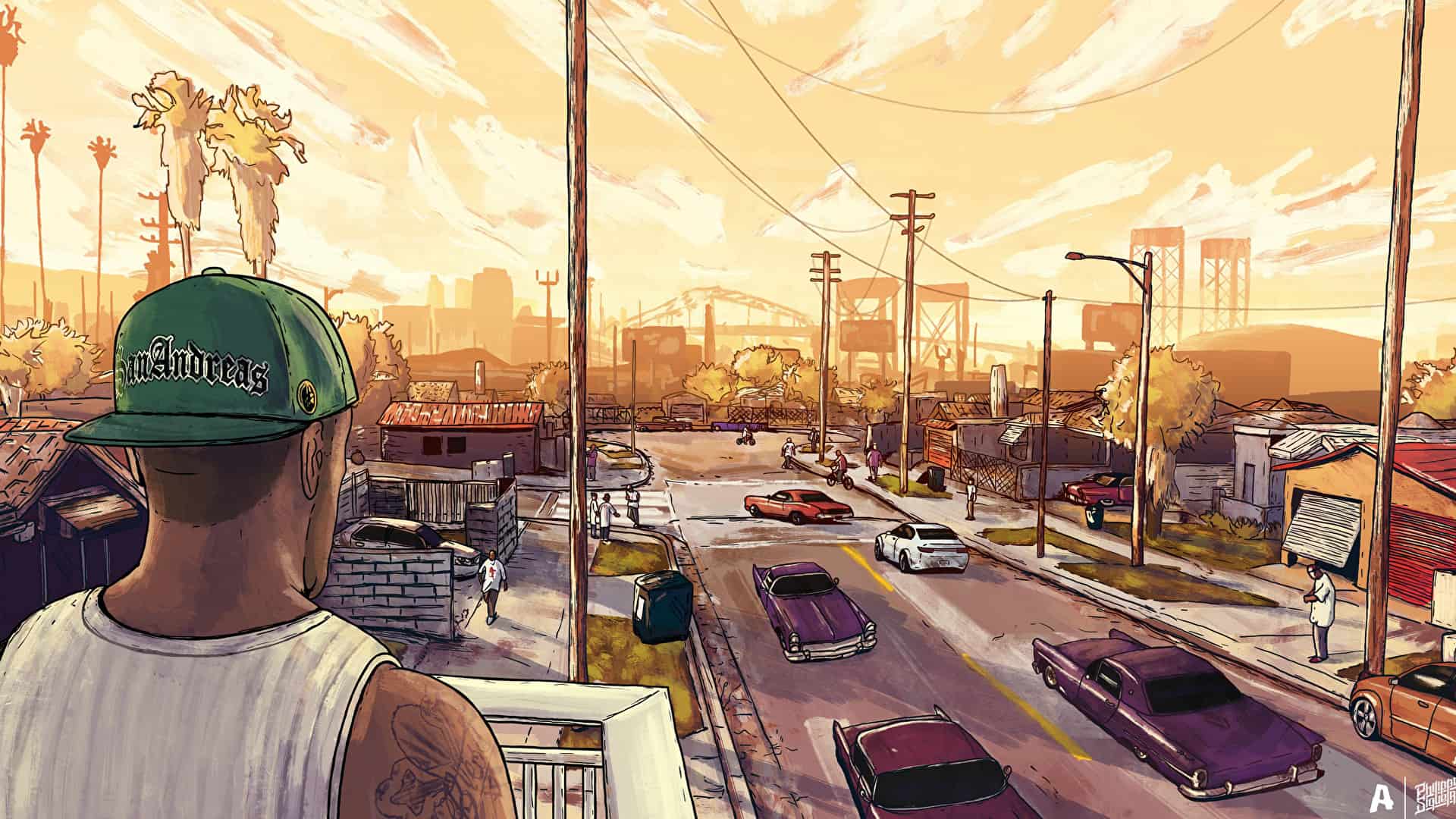 A new leak claims that "Grand Theft Auto 6," also known as GTA 6, will feature a Bitcoin-like system in-game!
---
World of Women Reveals WoW Galaxy Monopoly Game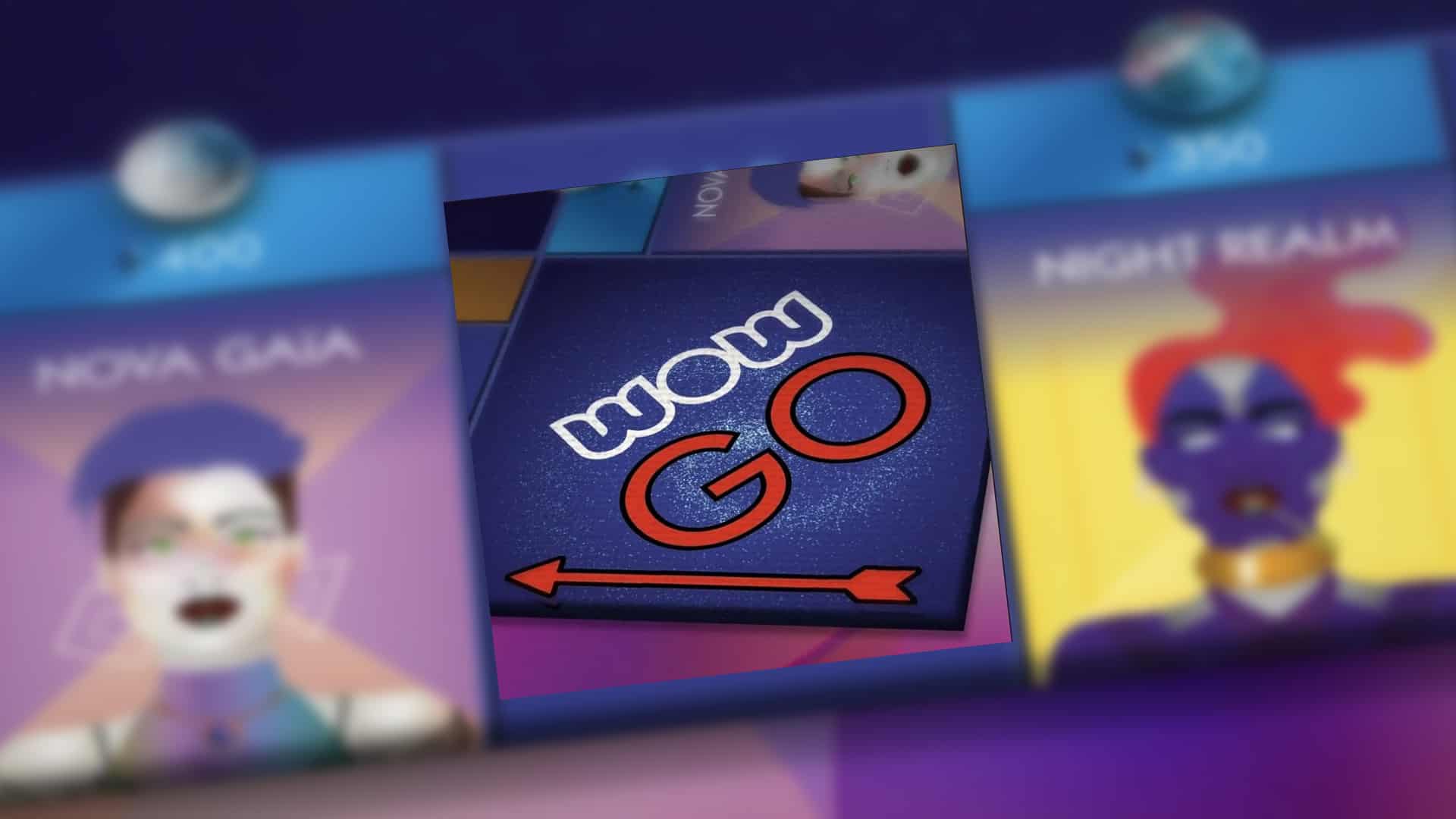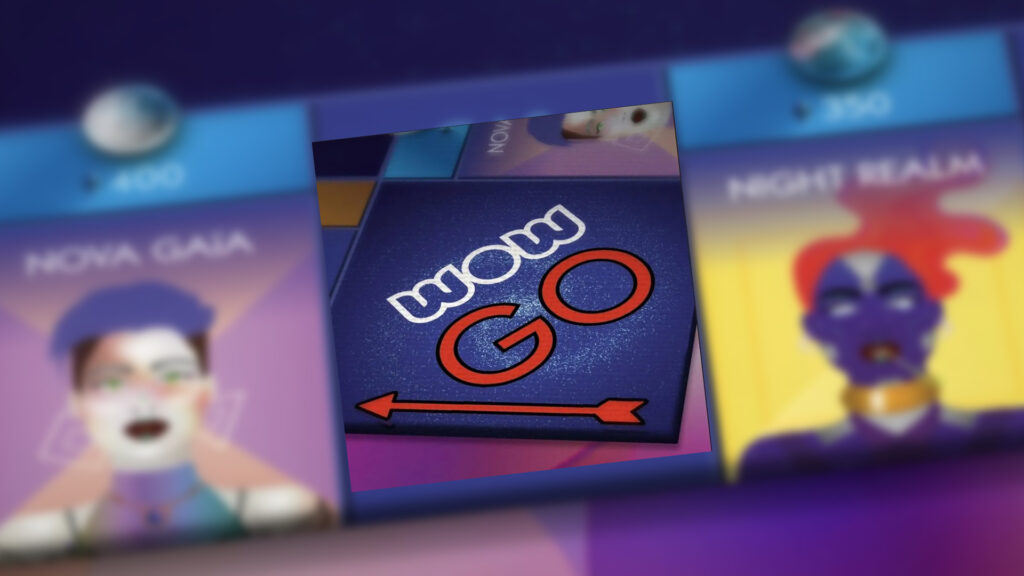 World of Women (WoW) has announced today, 29/6/22 a partnership with WS Game Company and Hasbro to create a Galaxy Monopoly game.
---
More News This Week:
Stay always up to date:
📰 Don't Miss a thing: Join the News-Telegram Channel or The Discussion Group.
🐥In Your Feed: Follow us on Twitter, Facebook & Instagram.
📺 Let's Watch: Youtube Subscribe & Chill.
🎙️Useful Channels: NFT Giveaway Channel & Early Adopter Opportunities Channel.
🕹️Gaming Guild & Scholarships: Join our Discord.
📫Saturday Mail Recap: Subscribe for the Blockchain Gaming Digest.
Disclaimer:
We use affiliate links when possible. At no cost to you, we may earn some crypto or nfts.
While we strive for the accuracy of the content, we provide it "as-is." We take no responsibility for any actions or results. We write about games, treat them as games. We don't give investment advices. Always do your own, extensive research.