What's up, eGamers, it's time for the weekly Blockchain Gaming Digest. Every week, we share some of the most important NFT gaming news and other interesting facts.
Let's start with the most popular games this week based on on-chain data. (7 Days)
Thetan Arena: Over 21 million players. (Self-reported)
Axie Infinity: Over 650,000 players. (Self-reported)
Alien Worlds: 295k players. -3.02%
Iskra World: 123k players. +46.75%
Farmers World: 94k players. +2.94%
Splinterlands: 80k players. -14.88%
Upland: 67k players. +18.22%
Benji Bananas: 35k players. +37.18%
Planet IX:31k players. -31.46%
Era7: Game of Truth: 22k players. -14.54%
Arc8 by GAMEE: 14k players. -40,71%
---
Paris Hilton's NFT Avatar Collection Set to Debut in The Sandbox Metaverse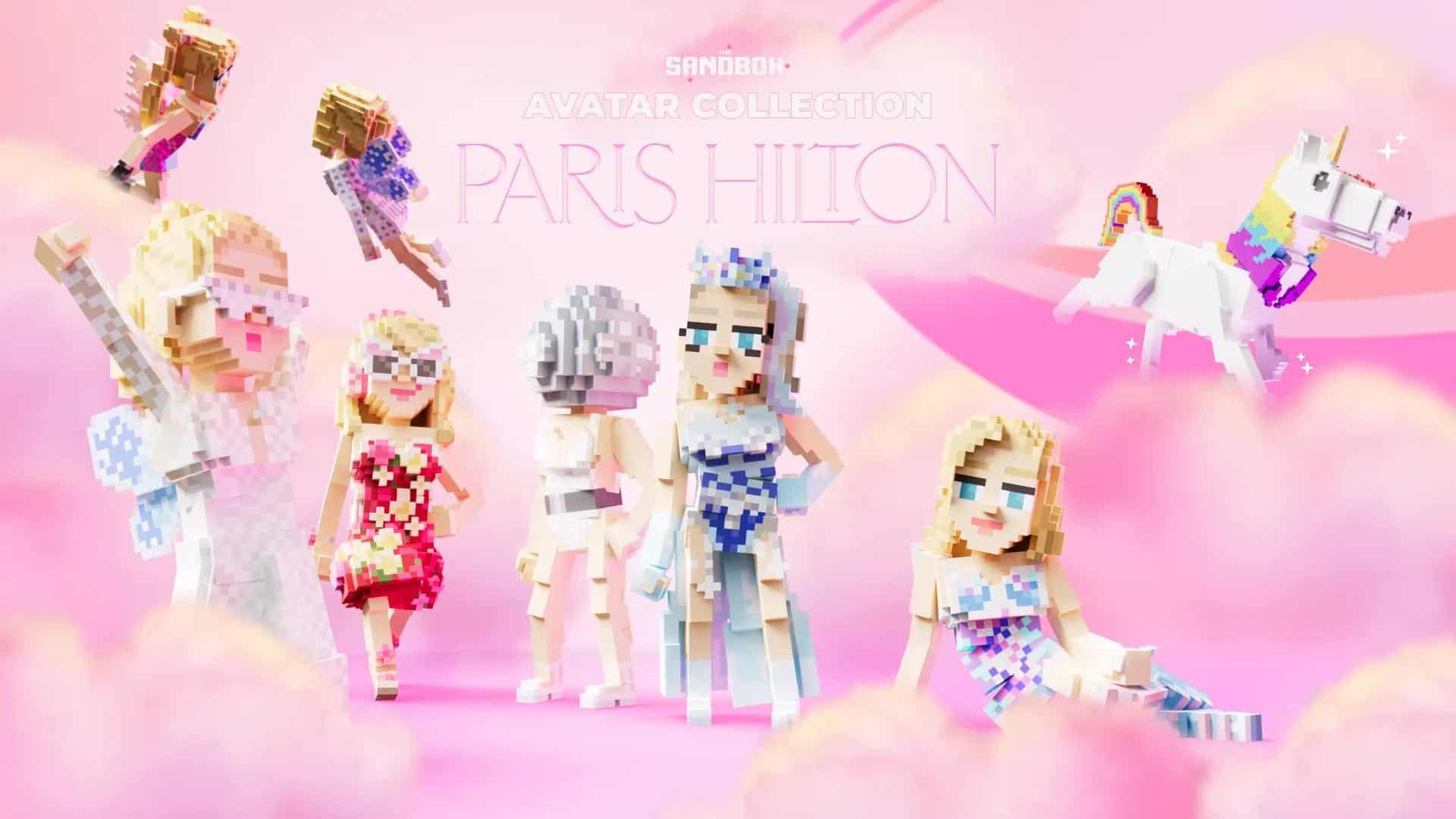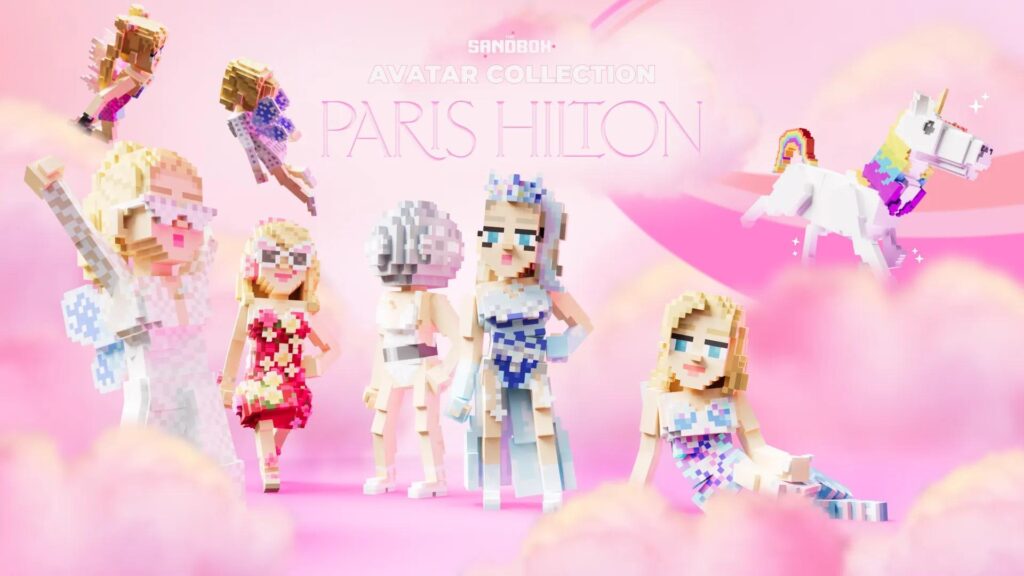 Eminent entrepreneur and media personality Paris Hilton, in conjunction with 11:11 Media, is about to launch a unique non-fungible token (NFT) collection featuring 5,555 distinct avatars.
---
Web3 Shooter Metalands Launches PvP Testing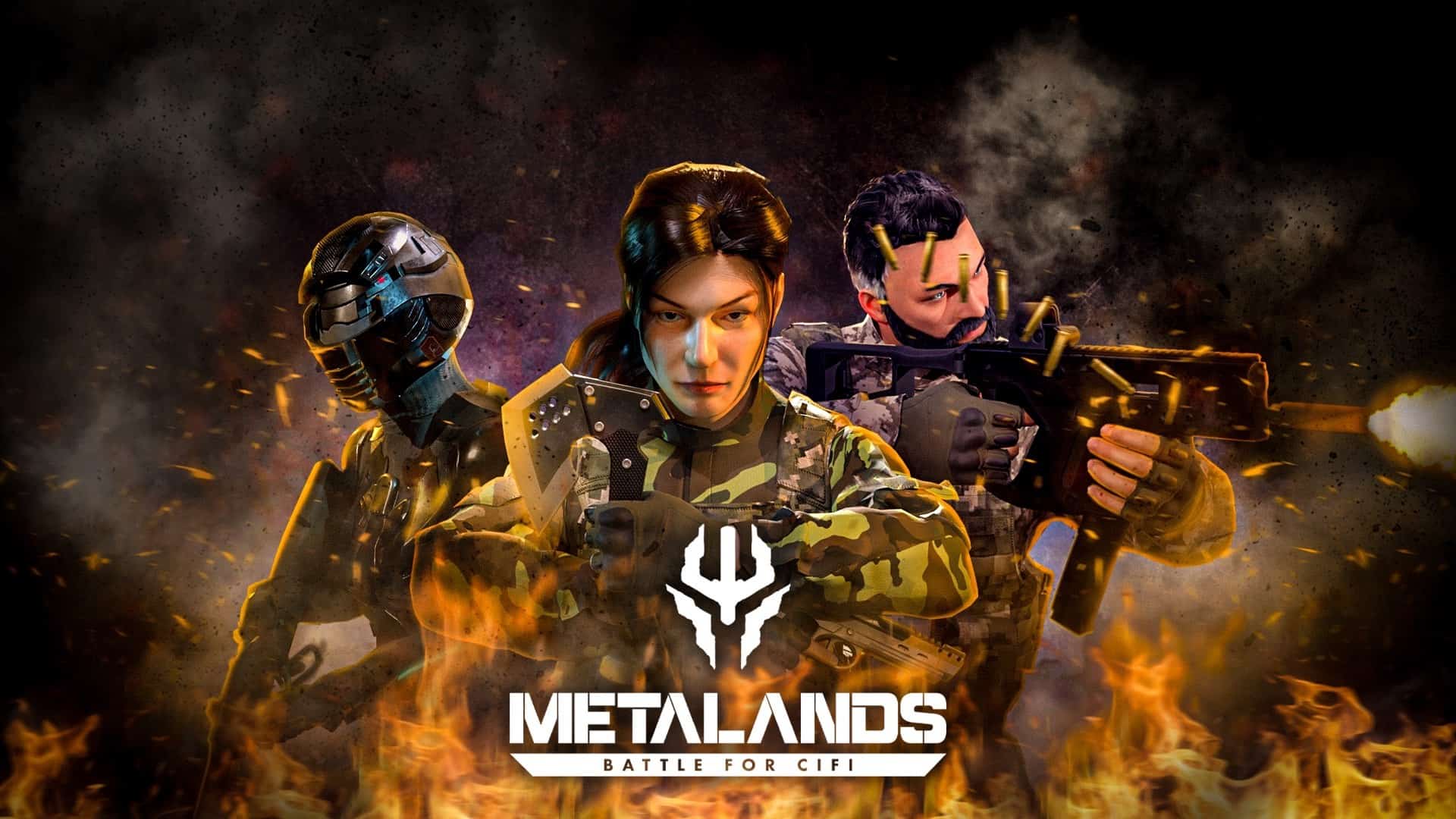 Metalands, a competitive survival shooter game, has announced its upcoming Player versus Player (PvP) testing through an official Twitter announcement.
---
Vulcon3: The Elysium Chapters Conference by Vulcan Forged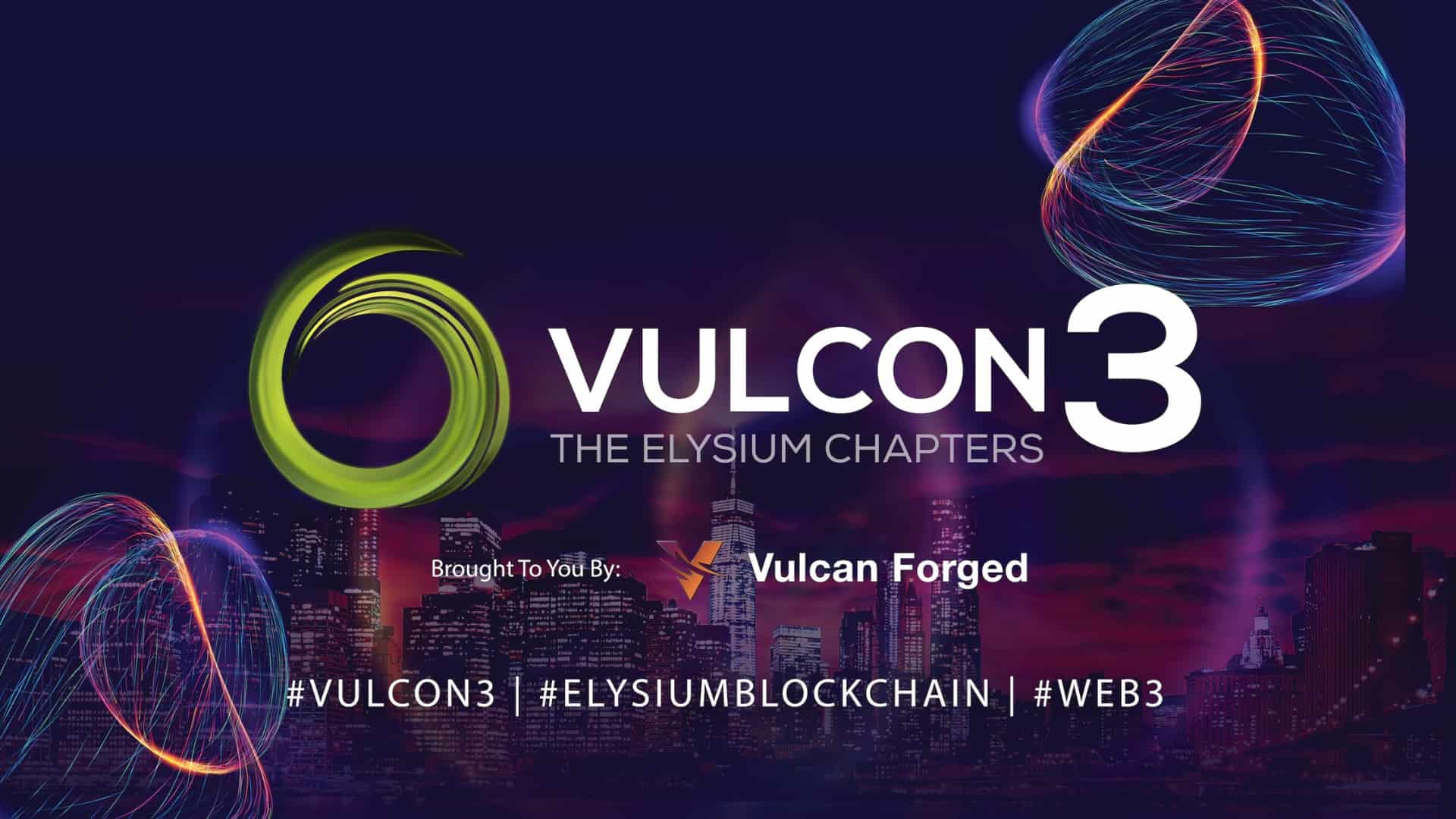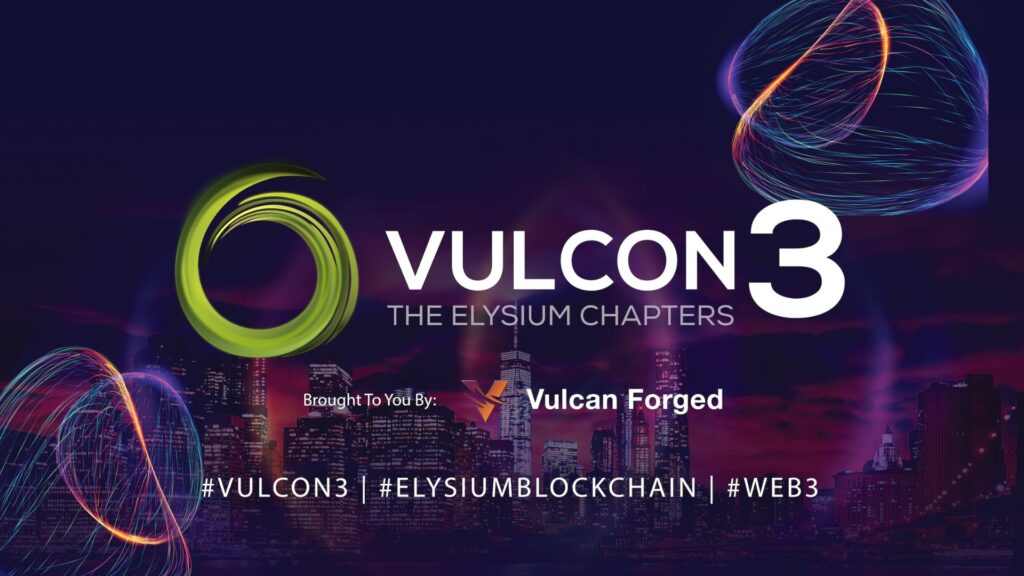 The anticipated Vulcon3: The Elysium Chapters conference was completed yesterday, May 27th, in New York, USA. Lots of renowned speakers participated, with famous Canadian TV Personality Kevil O'Leary and SkyBridge Capital CEO, and Founder, Anthony Scaramucci stealing the show.
---
The Hundreds Breaks New Ground with a Virtual Metaverse Store Experience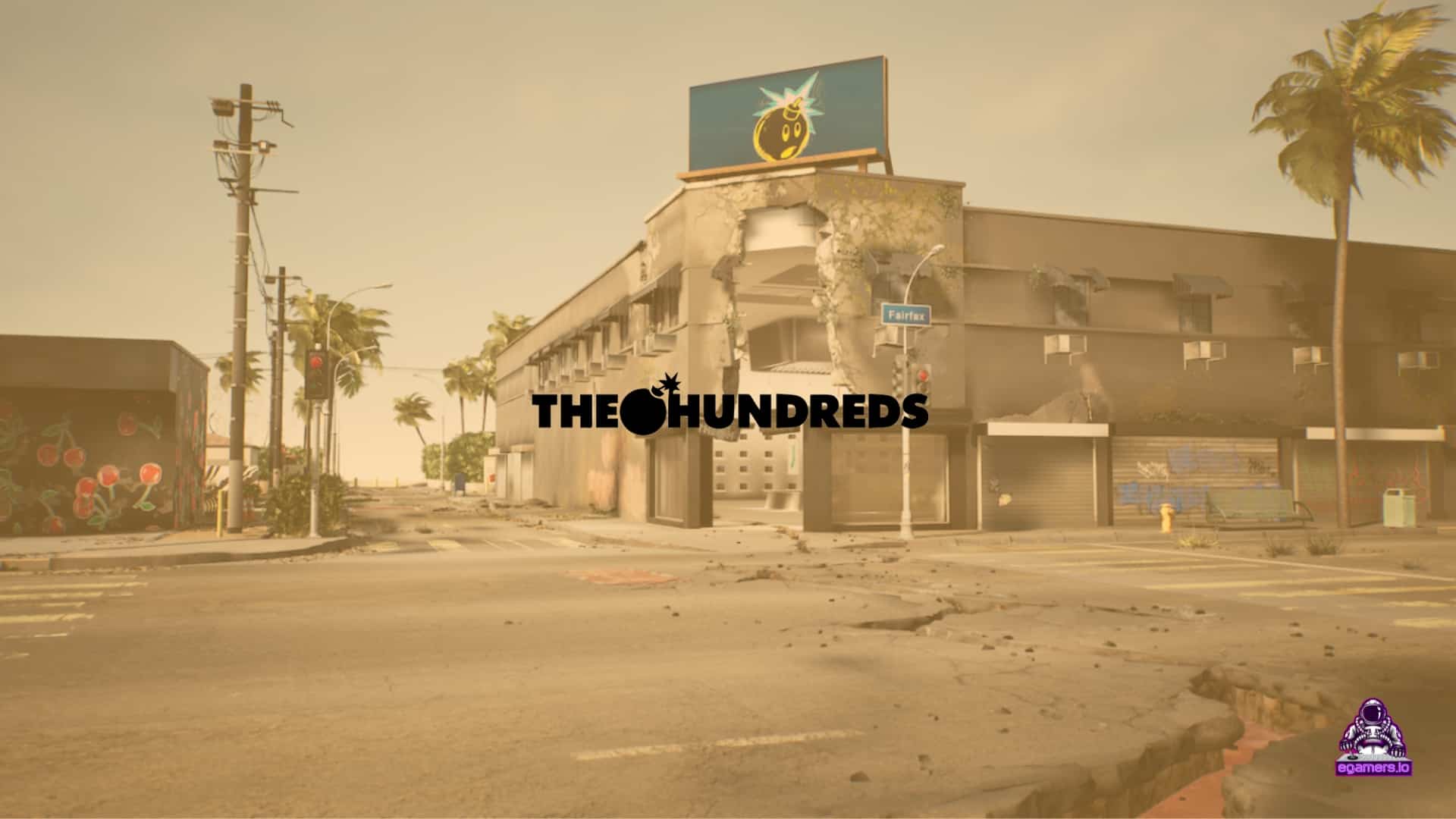 In celebration of its 20th anniversary, LA-based streetwear brand, The Hundreds, has unveiled a revolutionary metaverse version of its flagship Fairfax store, offering an immersive shopping experience for its customers.
---
Gala Games and PokerGO Unveil Collaborative Web3 Social Poker Game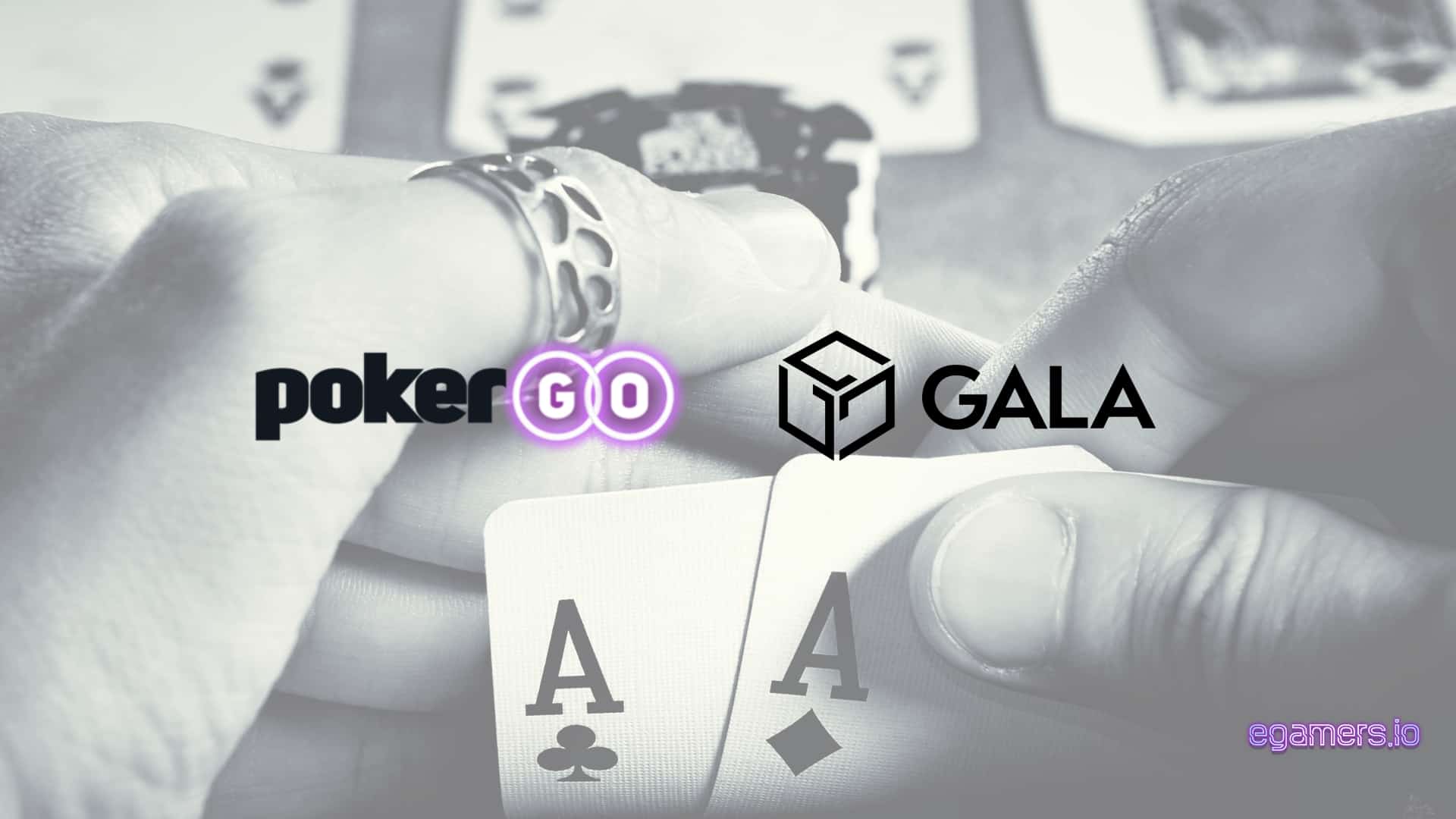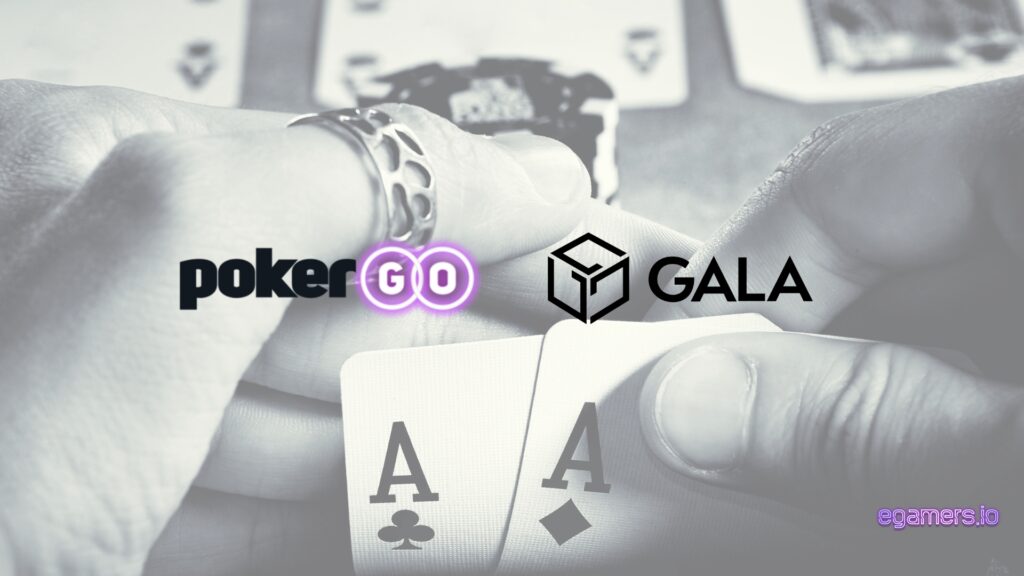 Leading blockchain gaming studio, Gala Games, has entered into a partnership with the poker streaming network PokerGO.
---
STEPN Revolutionizes Move2Earn with Apple Pay Integration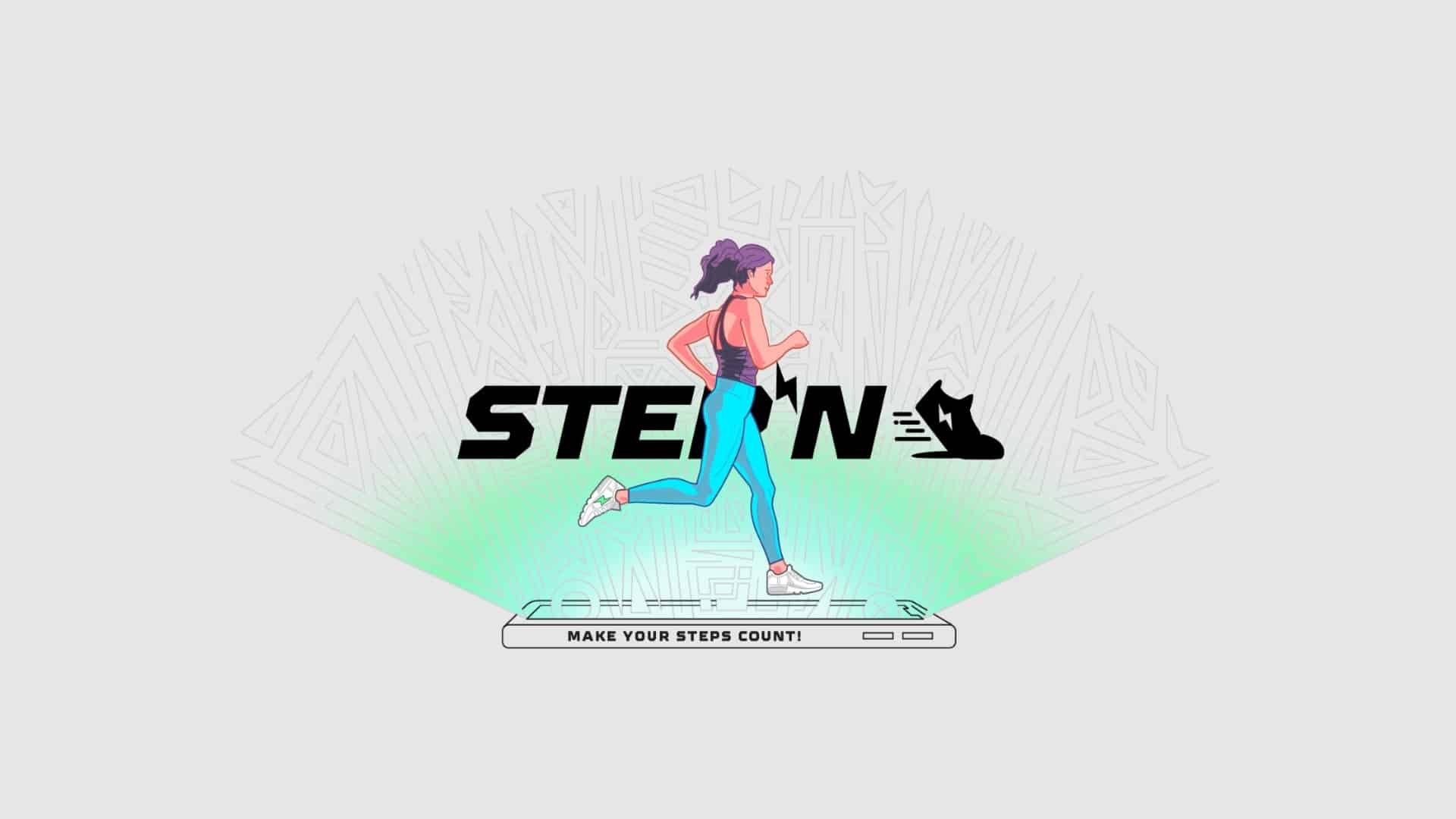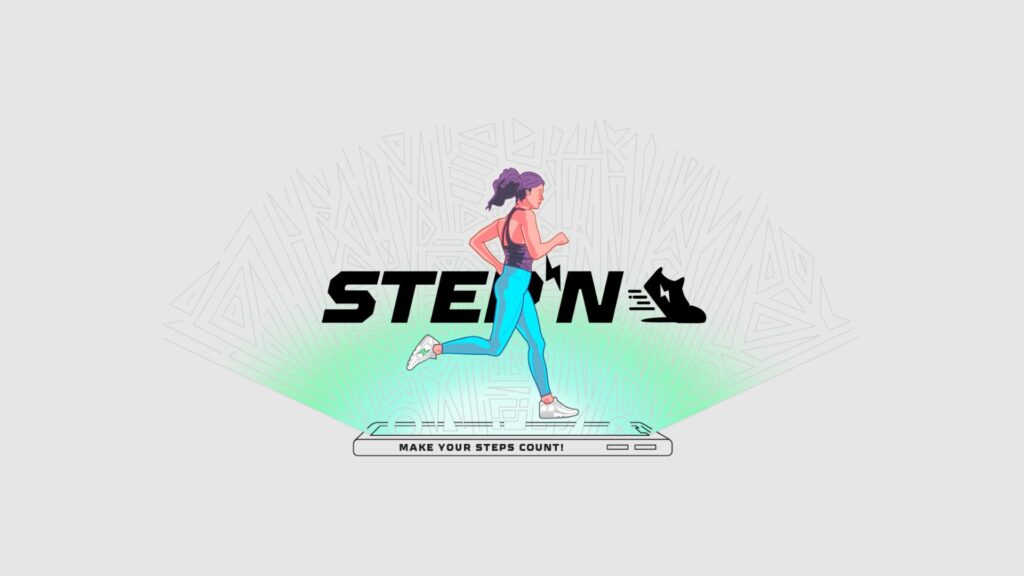 Web3 move-to-earn game, STEPN, has recently announced a groundbreaking development by integrating Apple Pay as a fiat onramp for in-app purchases
---
More News This Week: