Welcome to another Blockchain Gaming Digest. We have some cool news for this week.
Games with the most players the past seven days.
Find more rankings in our Dapps Ranked List.
Gaming Tokens listing This Week
---
Frenzy: An SDK For The Metaverse By Vulcan Forged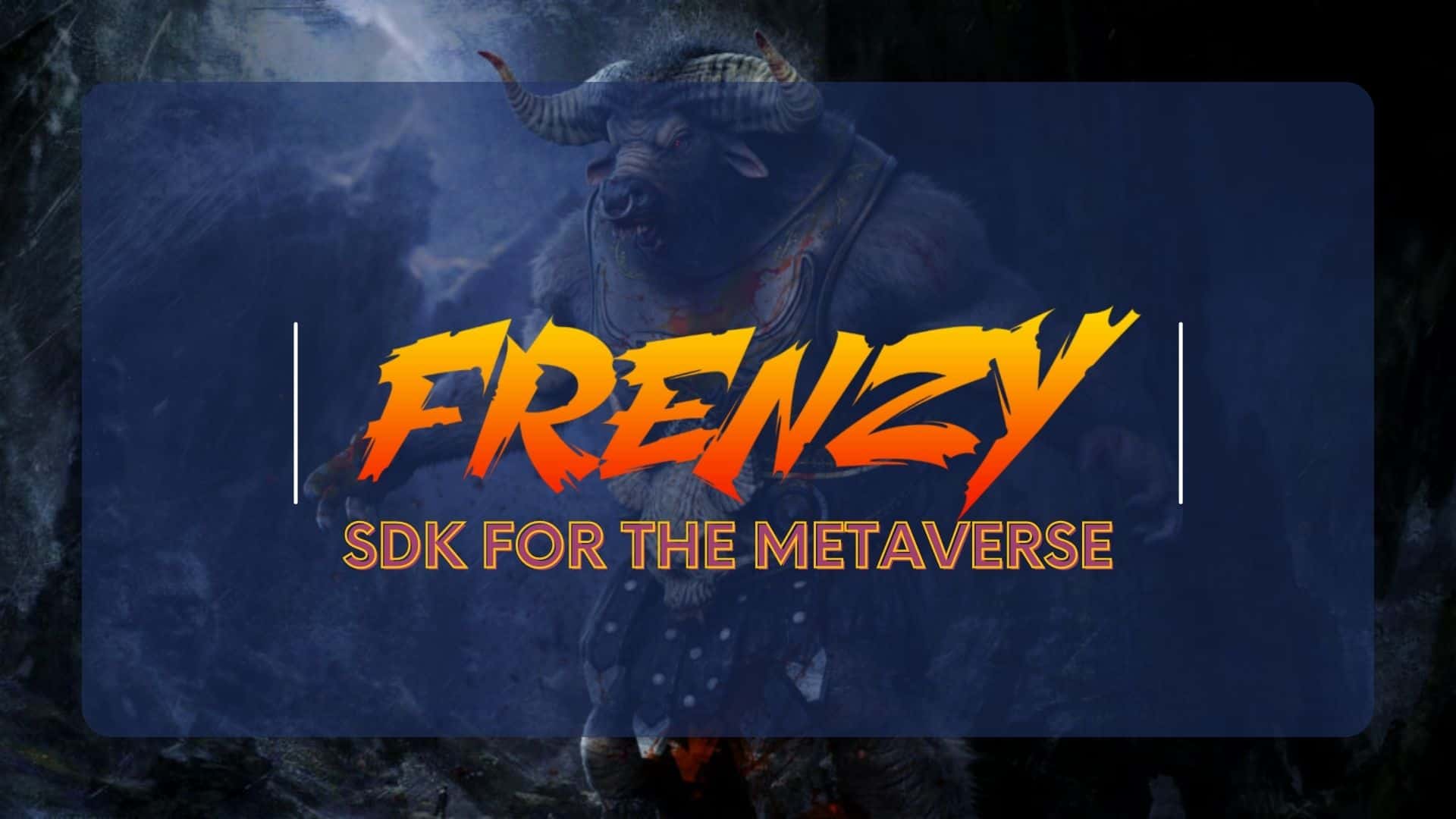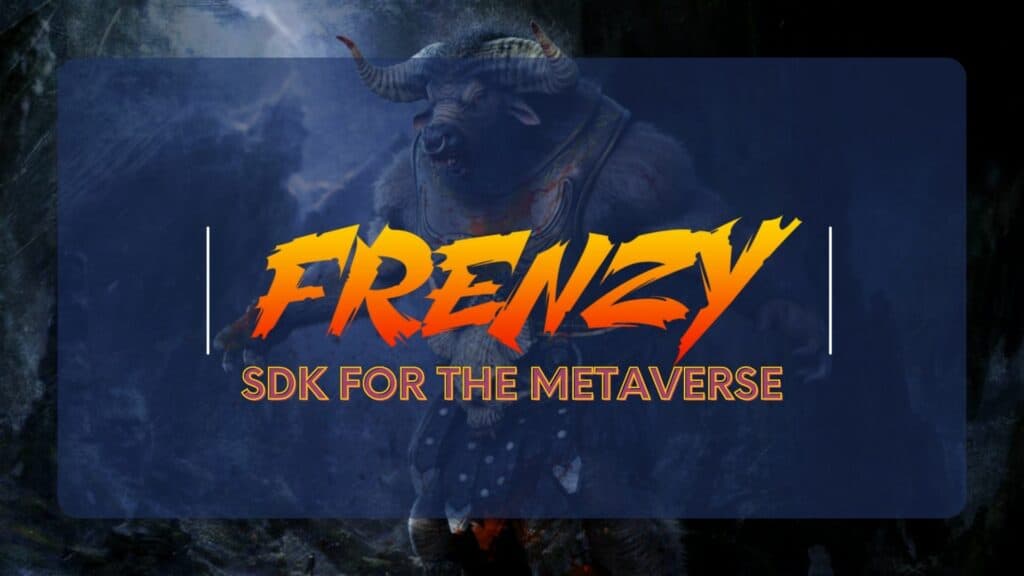 On December 6th Vulcan Forged will release the Frenzy SDK, allowing interested projects to integrate VF assets and the LAVA play to earn token.
Binance & Huobi Lists Vulcan Forged PYR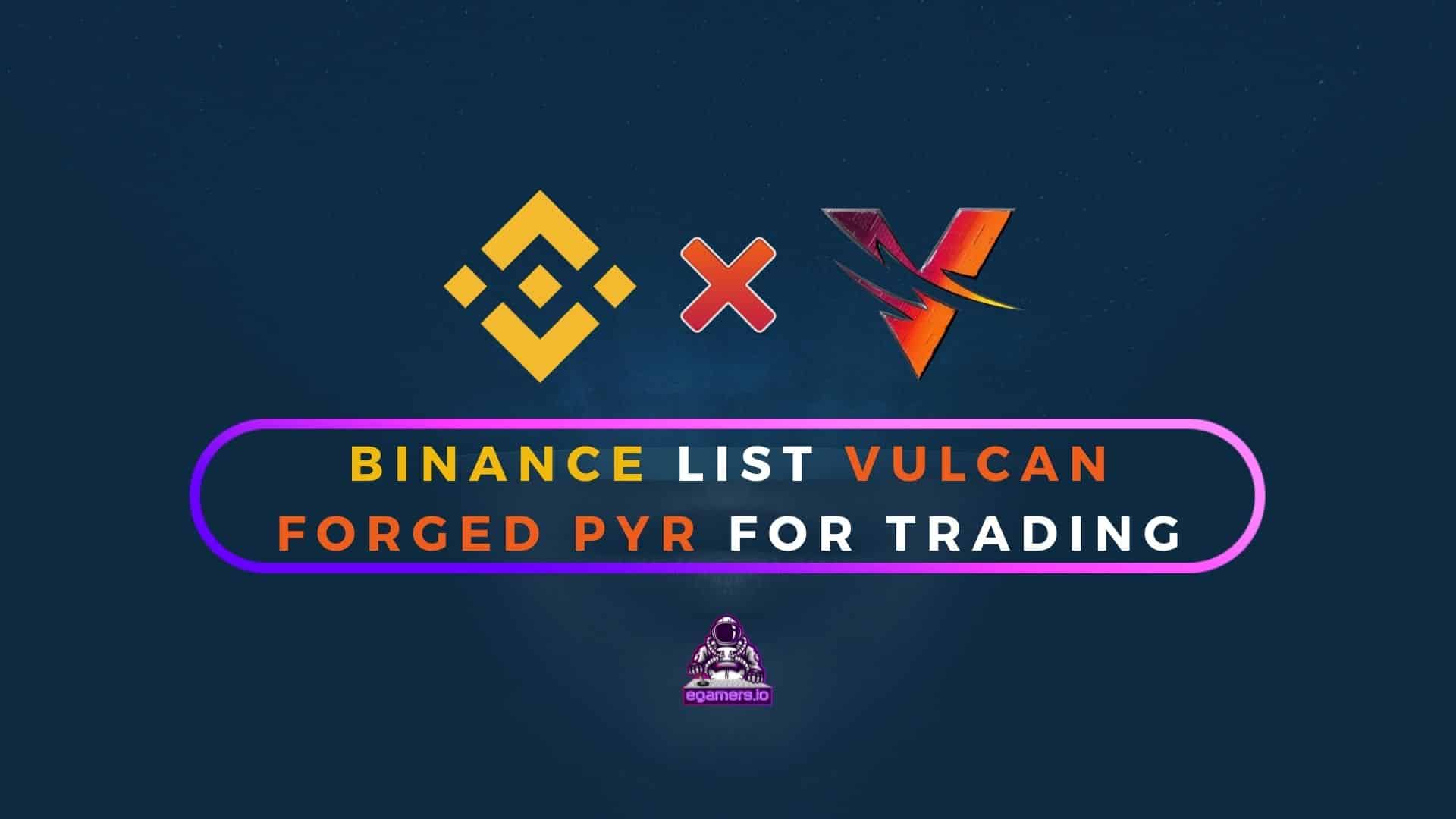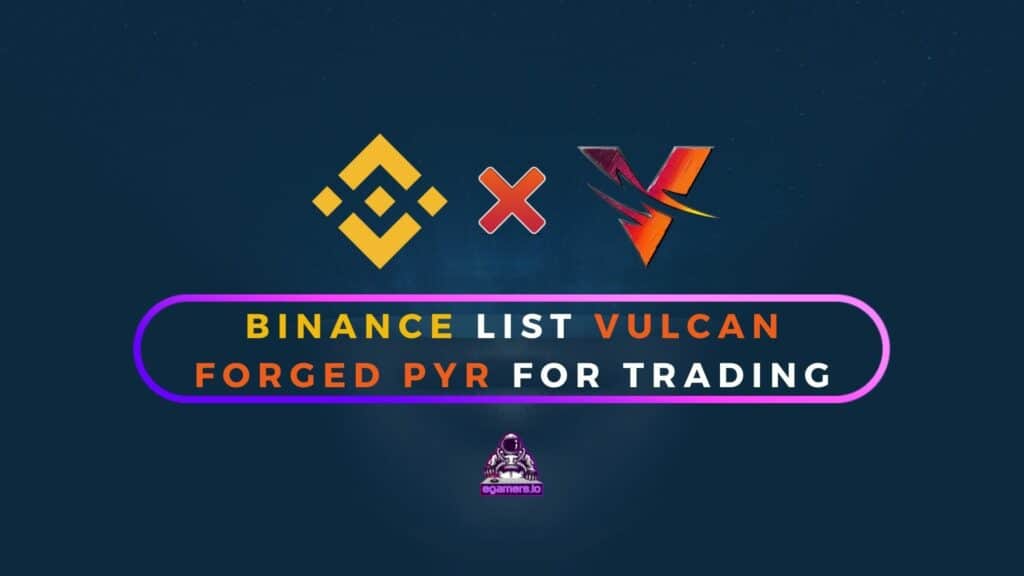 PYR token is now available for trading in Binance and Huobi exchanges.
---
Efinity News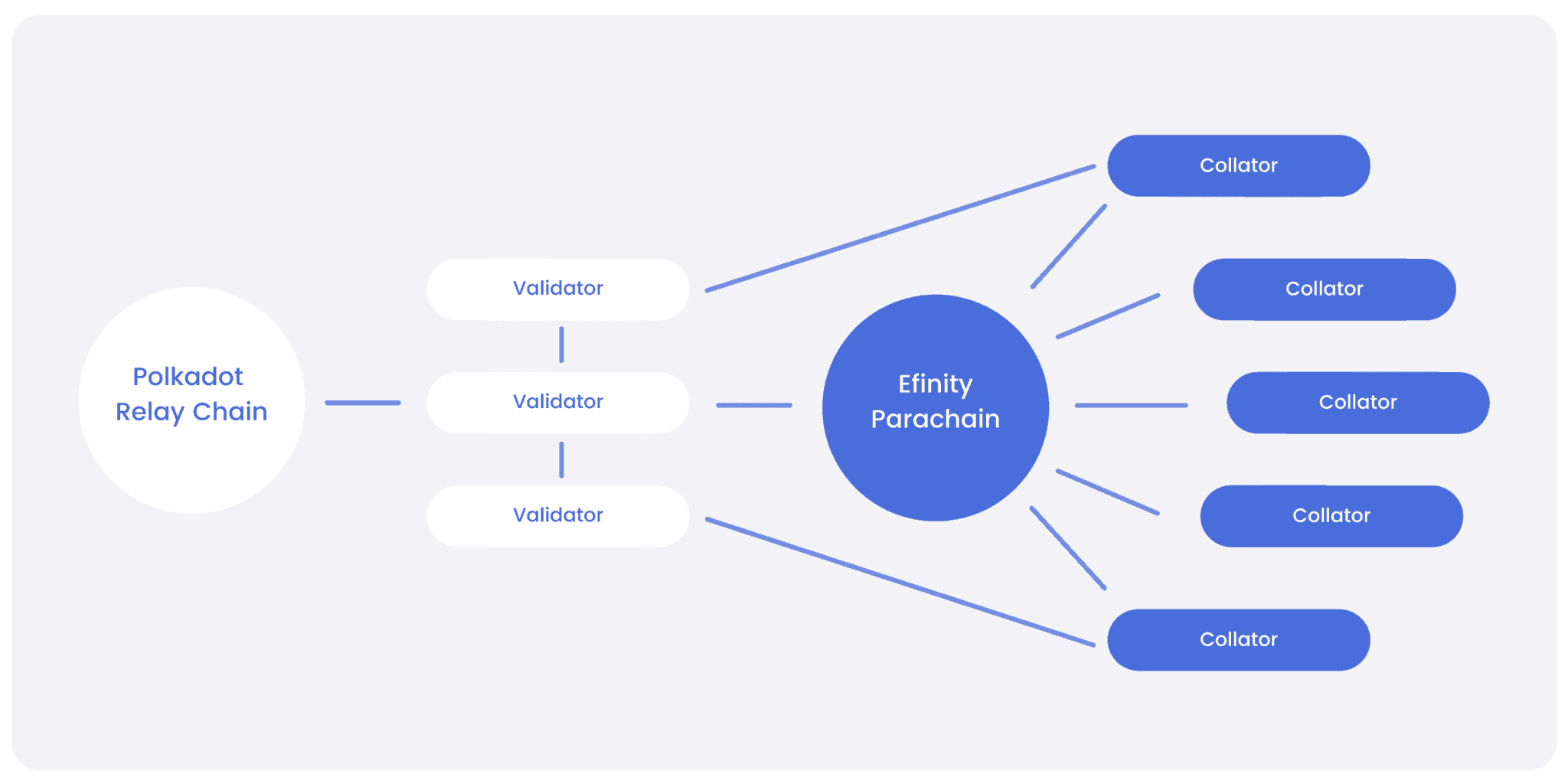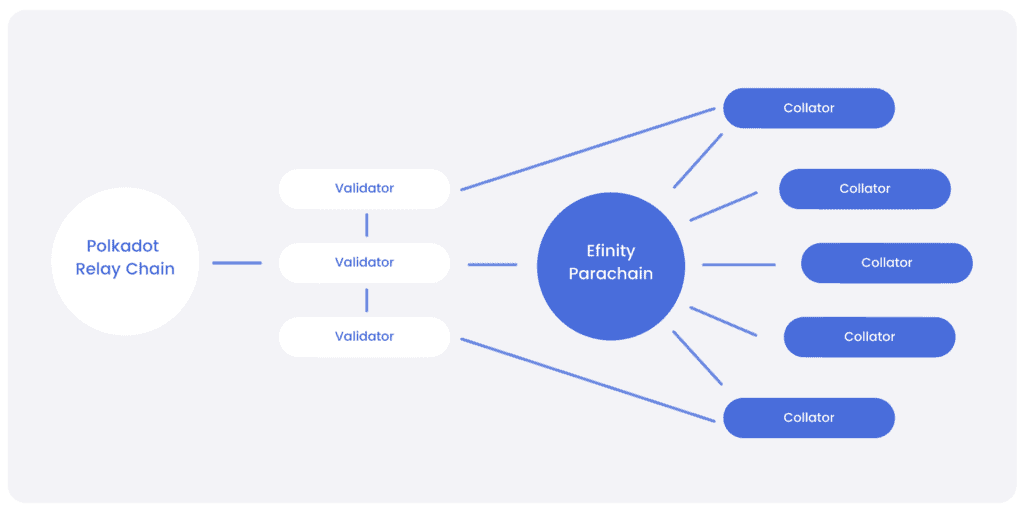 Efinity is now live on Gate.io's Polkadot slot auction platform. Users can lock up DOT to earn EFI rewards.
Even more, Enjin partnered with the Bit Boy team to reward Efinity crowdloan supporters with exclusive Pluto Alliance NFTs.
DFG Contributes 200,000 $DOT To The Efinity Crowdloan
Investment firm focused on blockchain DFG contributes 200,000 $DOT to Efinity Crowdloan to support Efinity in the race of getting a para-chain slot in Polkadot's crowdloan.
---
SolChicks P2E MOBA Game Reaching Multiple Milestones Before IDO


The impressive growth of the Solana-based blockchain game SolChicks that accomplished various milestones before the IDO.
---
Gemini Raised $400M To Expand In Different Metaverses
Gemini raised $400 million to build a Decentralized Metaverse against Zuckebergs Centralized Metaverse.
---
Town Star Nodes Sold Out
400 Nodes at the price of $10,000 went live a couple of days ago and sold out within 5 minutes. At the current point, a Town Star node earns a minimum of 47 TOWN tokens per day. The value in USD is approximately 30$.
---
DappRadar Introduces $RADAR Token
On-chain analytics platform DappRadar to release the RADAR token that will unlock new opportunities and governance features.
---
RTS Game Hash Rush Implements Trading Between Players
Real time strategy blockchain game Hash Rush released NFT trading between players.
---
OliveX Fitness Metaverse Raises $5.78M
OliveX raised $5.78M and aims to build a Fitness Metaverse with the support of Animoca Brands.
---
Addidas Enters The Sandbox Metaverse
After Nike joining the Metaverse, if Adidas didn't, their manager would be fired (joking)… Long story short, all brands are joining the digital world.
---
Hackers Steal $1M from Phantom Galaxies Community By Exploiting The Discord server
An unfortunate event occurred in the Discord server of the blockchain game Phantom Galaxies. Hackers exploited the 2FA of a Discord Admin and stole $1M from the community through a fake minting event.
---
Pokemon Go Developer, Niantic, To Develop a "Real World Metaverse"
Pokemon Go developers are building a Real-world Metaverse based on the AR technology of Pokemon Go. It is not yet clear if they will include Cryptocurrencies and NFTs.
---