Trending is good. It makes the community grow, and blockchain technology is trending now for years. But how to tell the difference when there are 2,000 cryptocurrencies listed only in Coimarketcap? Who is going to make it? Are those guys transparent? Do they innovate? Leading The Blockchain Gaming Industry is a hard thing to accomplish.
Thankfully, there is Binance Info Gold Label Project, which aims to protect the blockchain community by encouraging projects themselves to update and maintain project-related information, alleviating the risk from information asymmetry.
Enjin Coin, the world's leading gaming blockchain ecosystem, officially becomes the 27th cryptocurrency to join Binance Info Gold Label Project as of yesterday.
Why don't you head over at Binance and check the Enjin Coin Page? Then come back here and read three reasons why Enjin is leading the Blockchain Gaming sphere.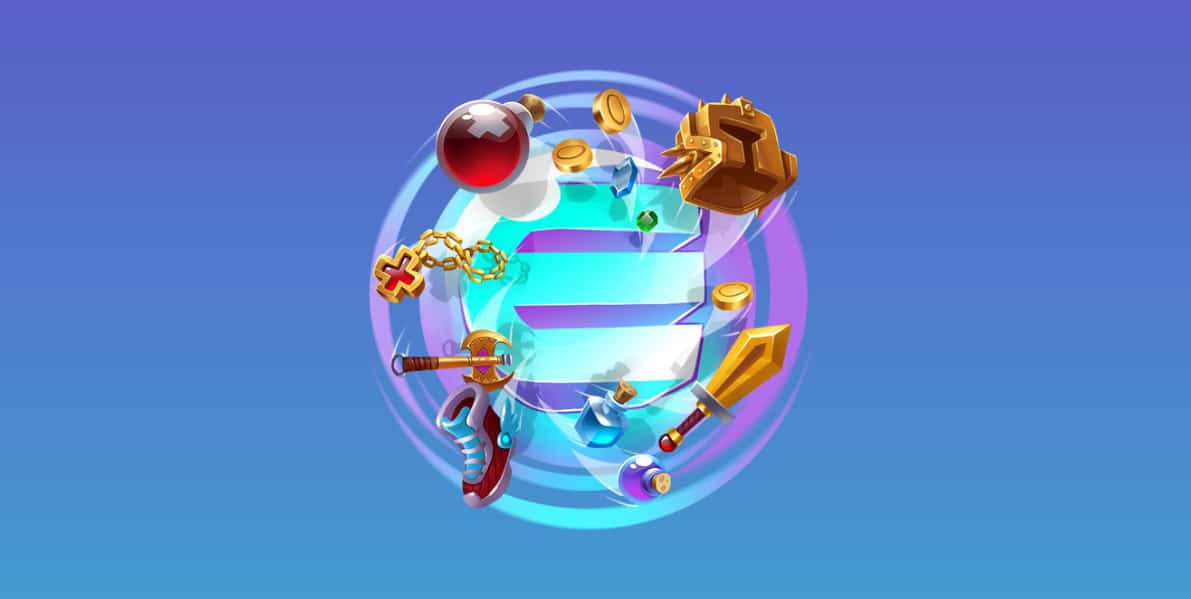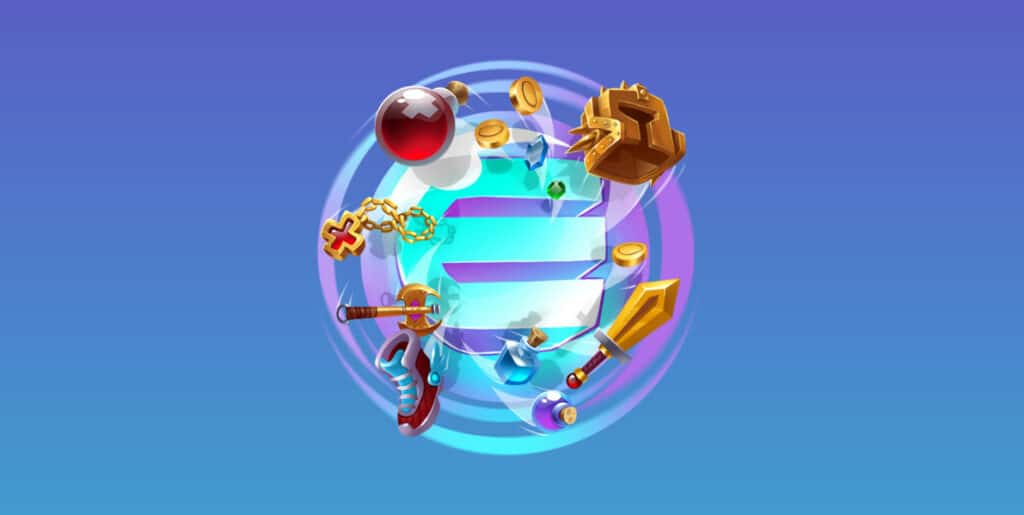 Reason One: The ERC-1155 Standard
ENJ constantly pushes forward to mainstream adoption. The recently introduced ERC-1155 token standard has become a synonym of innovation in terms of token standards. Think of it as a sub-token, a token inside another token where you can send multiple items at one transaction and save on fees without congesting the network. Eager to learn more? Visit this page.
Reason Two: The Multiverse
Probably that should be the number one, but Multiverse couldn't exist without ERC-1155. Ready player one. Does this movie ring a bell? That's pretty much what you are getting here. If not, keep reading.
The Multiverse is a decentralized collection of connected blockchain games powered by the Enjin Blockchain. Gamers can use the same item in different games. Let's say you own a legendary bow as an ERC-1155 token with a base value in ENJ. That item can also be a legendary machine gun in Cats in Mechs, a legendary two-handed sword in 9Lives Arena, or even a valuable artifact in War of Crypto – again, legendary. In the same spirit, gamers can open multiple chests in various games with a single key, the Aeonclipse key.
Imagine the endless possibilities that Multiverse holds for the gaming industry. A place for gamers with true item ownership, a way to redefine gaming from free-to-play and pay-to-play models into a get-paid-to-play solution. View the full Multiverse games list.
Why don't you watch the trailers of all Multiverse games as of today?
Reason Three: Pushing Forward To Mass Adoption
That's serious! We can't just hope to get society on board without making crypto easily accessible and necessary at the same time.
Besides the numerous efforts that are being made daily by the Enjin team, they recently introduced MintShop, the world's first on-demand token minting platform made for average and advanced cryptocurrency users.
The Enjin Wallet is proven one of the safest cryptocurrency wallets designed for everyday use, and it's also the home of every blockchain gamer.
A week ago, the Enjin Wallet introduced a new feature called "Beam." Enjin Beam is the easiest method to send and receive tokens and assets by only scanning a QR code. Thousands of gamers have already acquired items through Enjin Beam, which is proven to be the best way to conduct airdrops and giveaways. A good example is our recent Multiverse giveaway with our own issued token, the Founders Badge alongside with Aeonclipse keys.