PYR gets listed on Crypto.com DeFi Wallet.
Vulcan Forged's native currency is gaining big momentum.
Upcoming cross-chain DEX, Minting platform, and games are expected to launch soon.
Just like a fiery volcano erupting with unspeakable force and spewing forth hot lava that incinerates anything that dares stand in its path towards domination, the Vulcan Forged ecosystem continues its impressive development in different aspects and areas of blockchain technology.
Responsible for highly-acclaimed and relatively successful games such as VulcanVerse, Berserk, Forge Arena, and Vulcan Chess, the developers are always looking for innovative ways to grow their existing community, create various games that cater to a wide demographic, and encourage newbies to venture out of their comfort zone to join the world of decentralized finance and blockchain gaming.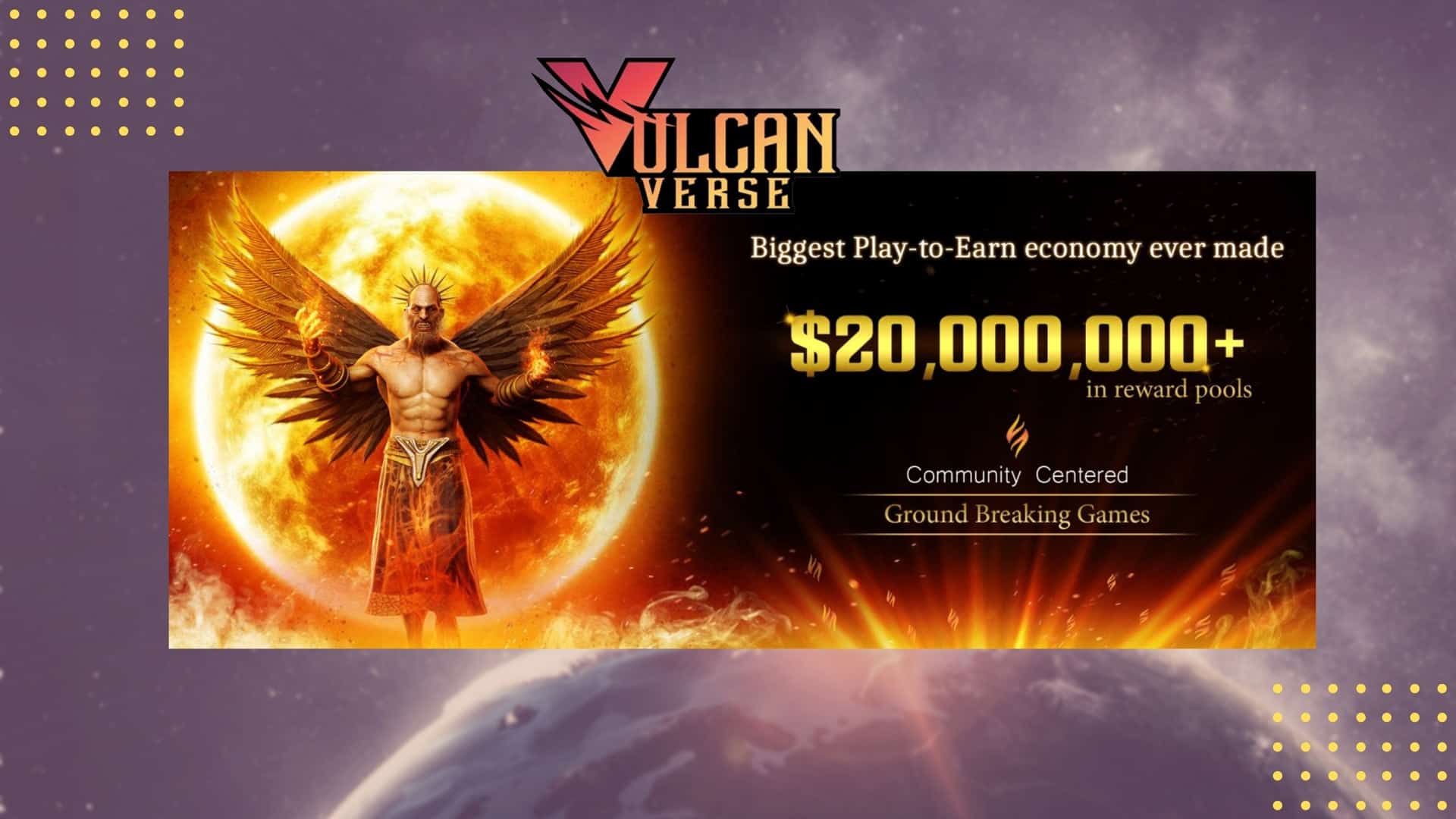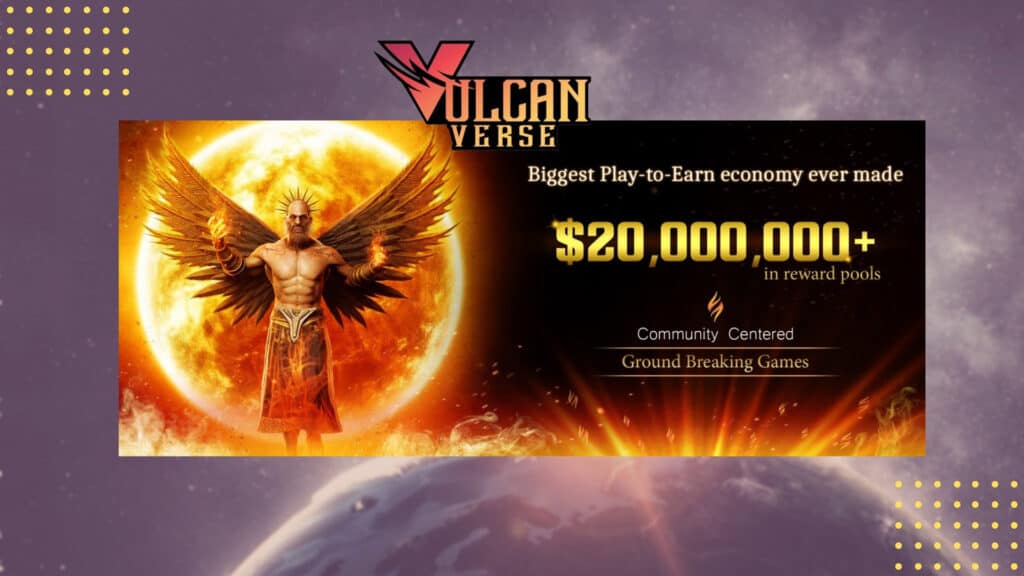 And that is the reason why they are aiming to build strong and long-lasting partnerships that will significantly increase their social volume and pave the way to mass adoption especially in developing countries where most people are still in the dark and basically clueless about cryptocurrency.
Aside from supporting developers through their projects from the incubation period to the crowdfunding stage, this blockchain gaming studio with its own NFT marketplace is making great strides because its staking and utility token, PYR, is now listed on the DeFi wallet of Crypto.com. Adding Crypto.com to its long list of world-renowned partners such as Defi 11 and Polygon provides positive implications since its reach will be more encompassing and inclusive than ever due to its accessibility to more users across different platforms. 
What This Means for Holders and Gamers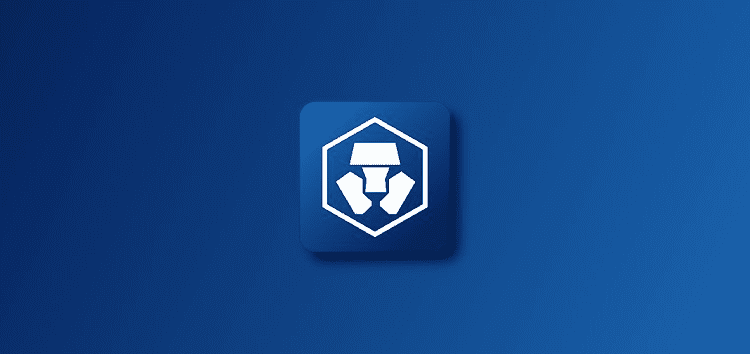 The Crypto.com DeFi wallet was created with one purpose in mind: to give its users full control and secure custody of their money, non-fungible assets, and personal data. With Chainlink already in partnership with Vulcan Forged, this will ensure a fair outcome for all users. Since it is a decentralized wallet, users will be given their own, private keys including a recovery phrase that can be utilized to recover their funds in the event that something goes awry. 
Aside from the Crypto.com DeFi Wallet, they are also encouraging the use of the Crypto.com App, a custodial wallet that keeps the keys of users and serves as a backup and extra security measure for their precious assets like coins and NFTs from different games. If people somehow lose their private keys or forget their recovery phrase for some reason, there is no cause for alarm or panic because it is quite easy to regain access thanks to their dedicated support and recovery team. People just have to provide their KYC details as well as ID verification and everything will be back the way it was before as if nothing happened. 
Furthermore, if transfers, trades and other transactions transpire within the comprehensive and encompassing ecosystem of the Crypto.com App, users and gamers will not be charged with any fees.
This is great news for the community members of Vulcan Forge who love to buy, sell and trade their gaming NFT's, cryptocurrency, and other assets because they can maximize their financial gain in all the games they play and in the real world as well without being crippled and maimed by absurdly high and exorbitant fees that take a huge chunk out of their projected profits. 
Visit The Vulcan Forged website.
Disclaimer: We use affiliate links to monetize our content. We write about games and you should treat them as games! Never spend more than you can afford to loose. Cryptocurrencies are highly volatile.