What's up, eGamers, it's time for the weekly Blockchain Gaming Digest. Every week, we share some of the most important NFT gaming news and other interesting facts.
This week in recap:
Multiple Bridge Hacks occurred this week, with the most not notable being WonderHero's BNB Chain Bridge Hack that saw $80M in $WND stolen in just seconds.
Snoop Dogg rebrands Death Row Records into an NFT Label with plans to expand in the industry of NFT Music powered by Gala Games.
Staying with Gala Games, Town Crush will become the first game to operate on the Gala Chain after the testing part is over.
Axie Infinity Origin is officially launched and is currently on early access recreated battle system.
Let's start with the most popular games this week based on on-chain data. (7 Days)
---
How To Get Free VulcanVerse NFTs.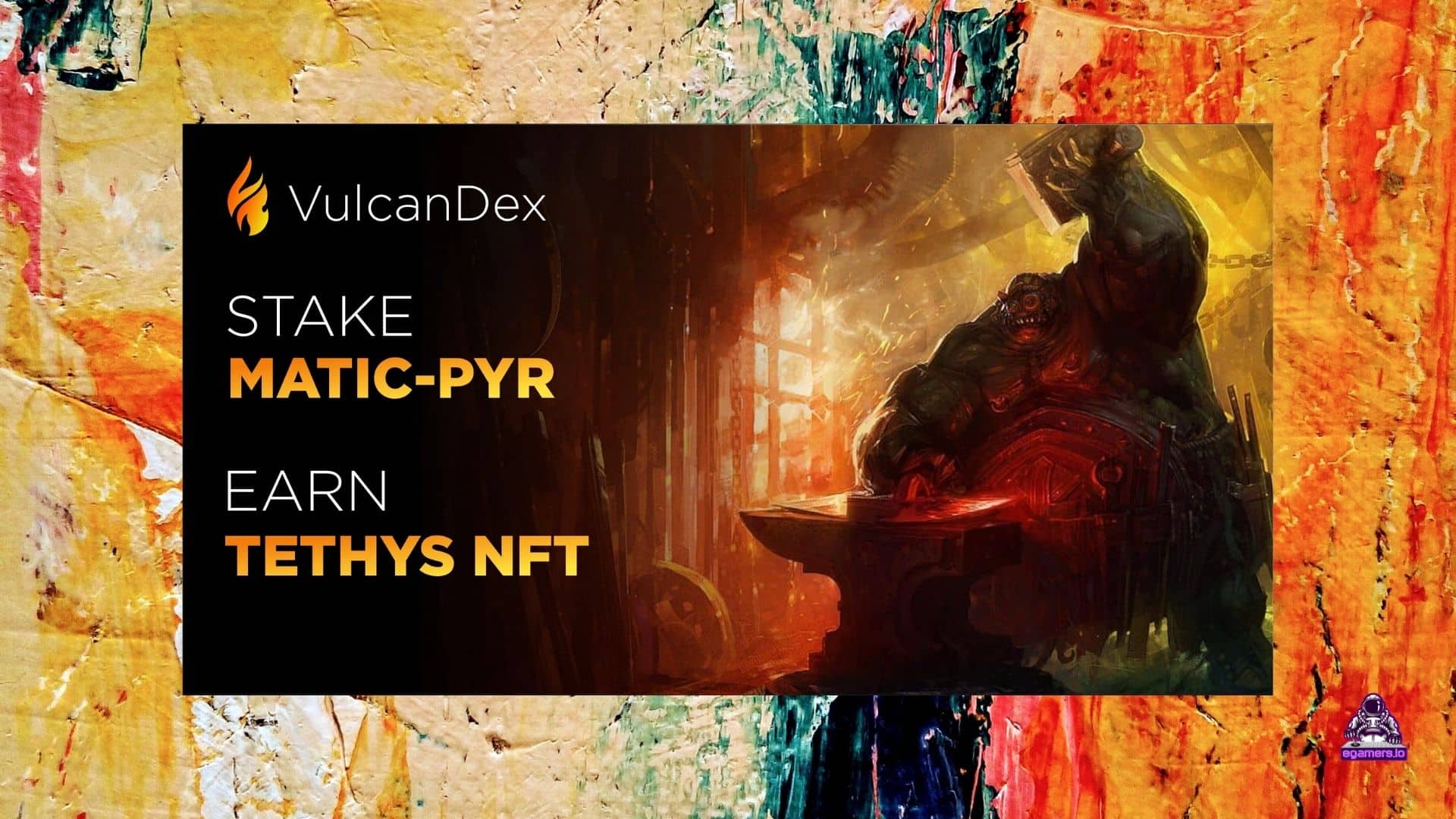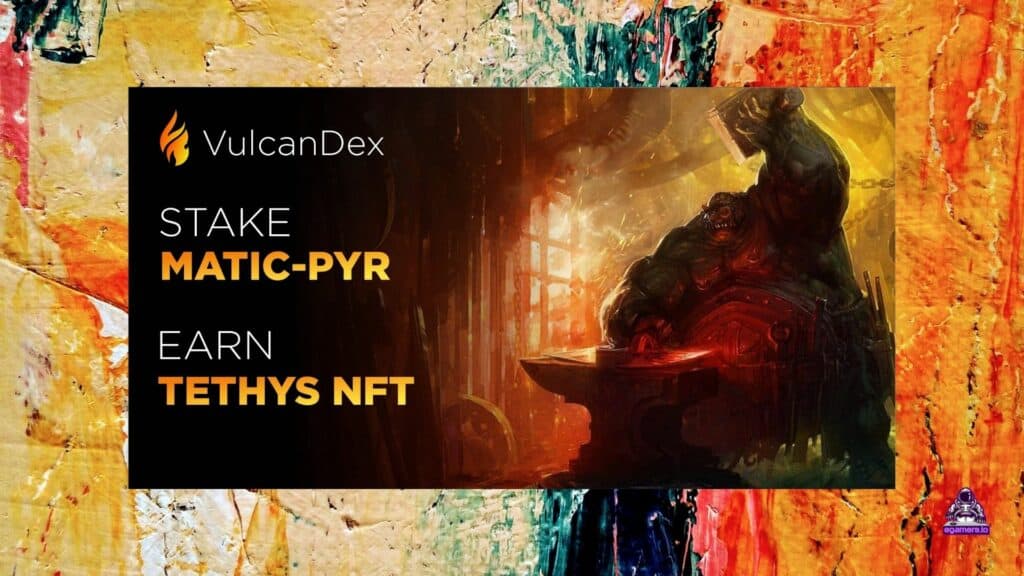 VulcanDex NFT farm pools went live with exclusive NFT rewards for the popular Metaverse & MMORPG Game, VulcanVerse.
---
MetaMask Users Can Buy Crypto Using Apple Pay.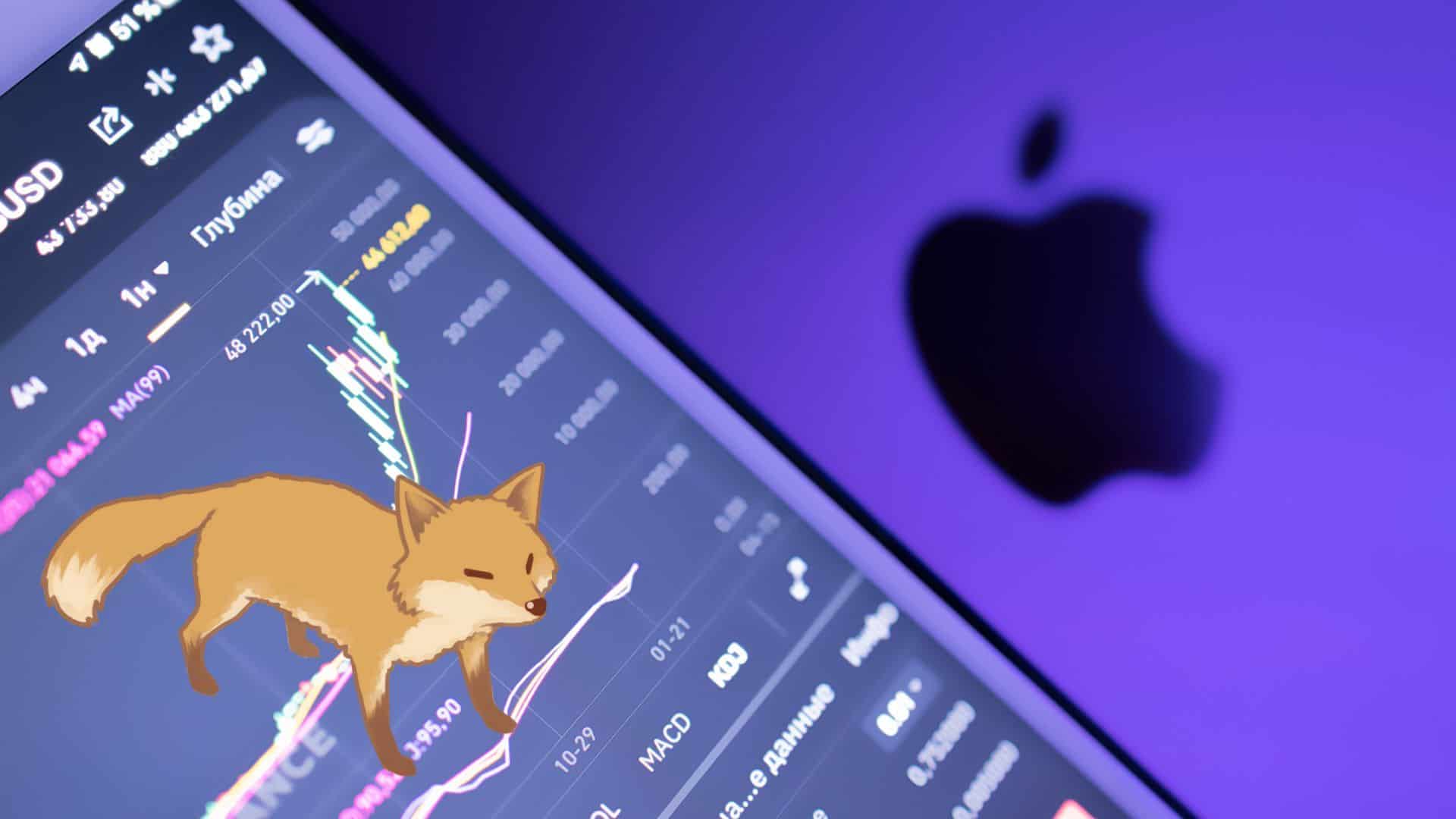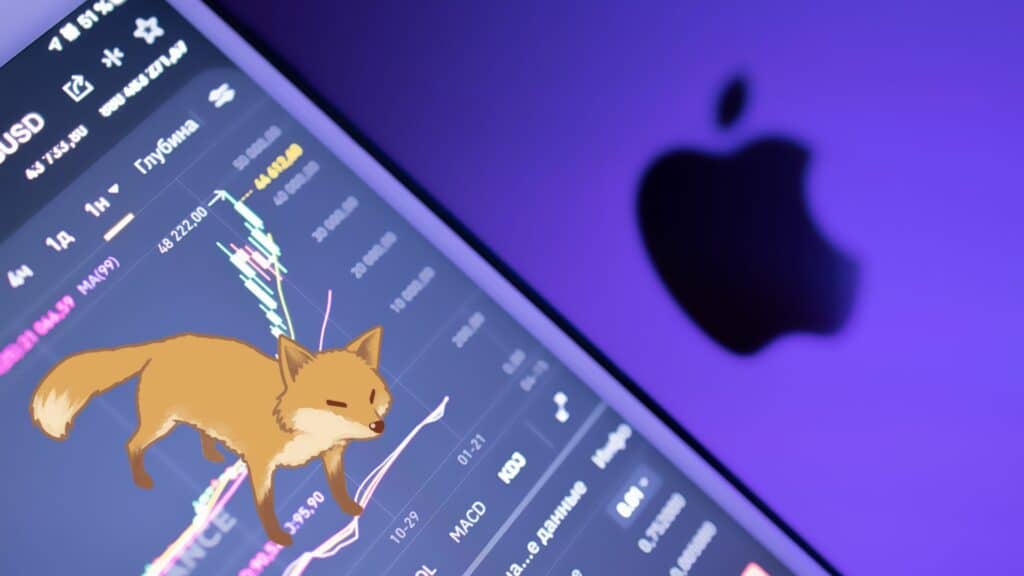 Cryptocurrency will now be more adopted by everyone as MetaMask allow Apple Pay users to Buy crypto and digital assets.
---
Snoop Dogg Makes Death Row Records an NFT Label.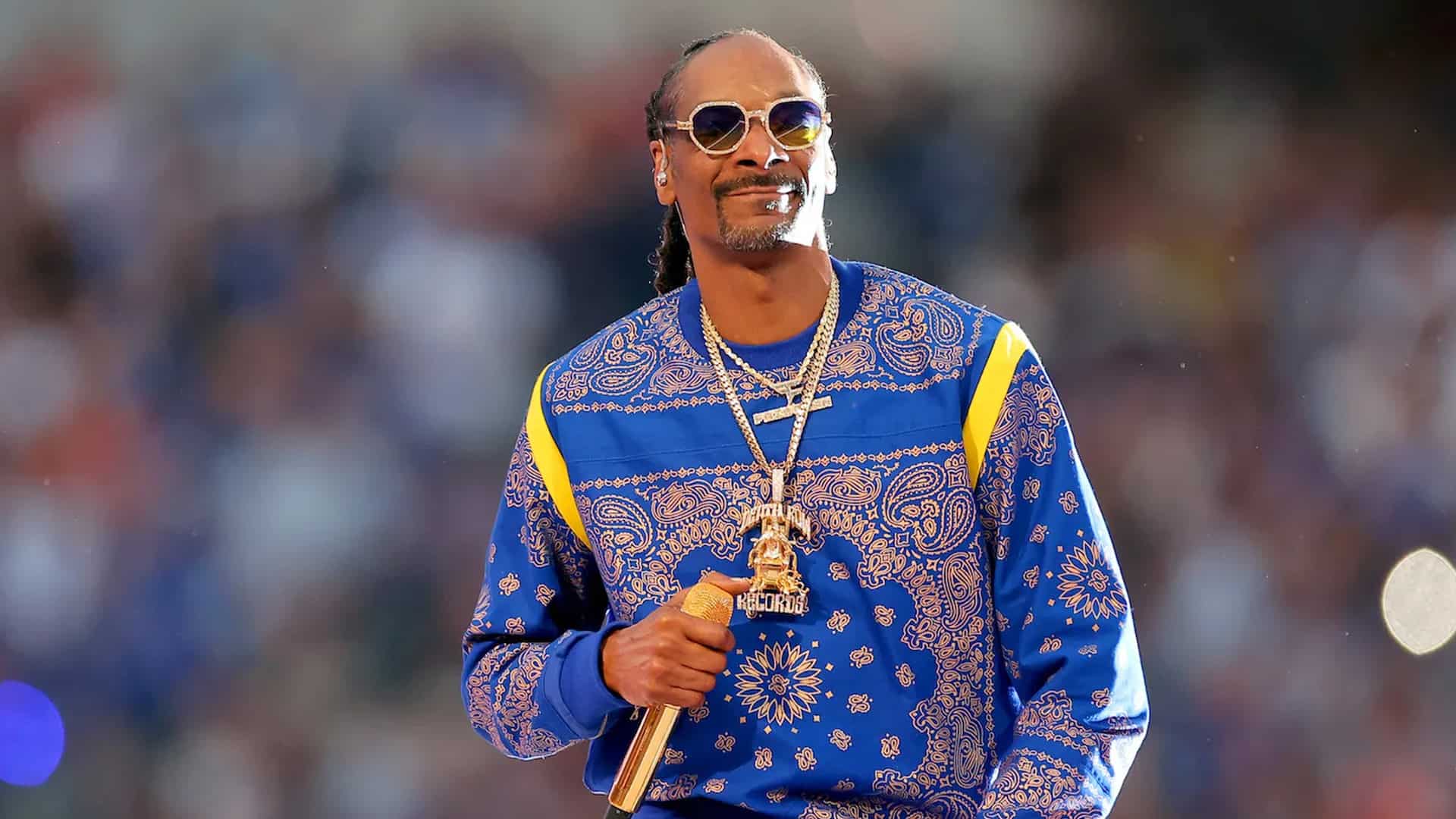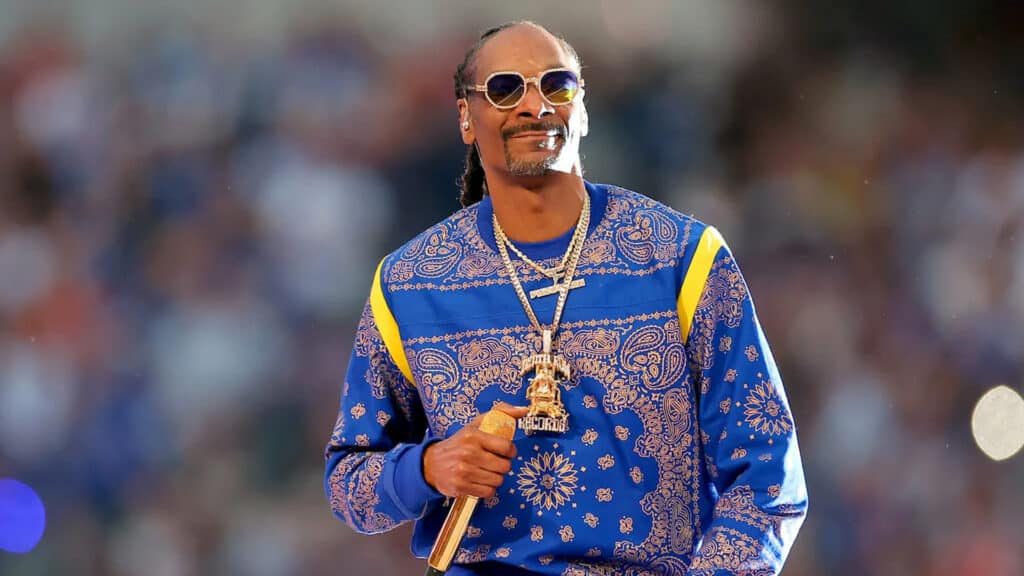 Snoop Dog recently purchases Death Row Records and converted it to an NFT label, paving the way for other companies to follow.
---
WonderHero BNB Chain Bridge Hacked For 80M WND (750BNB).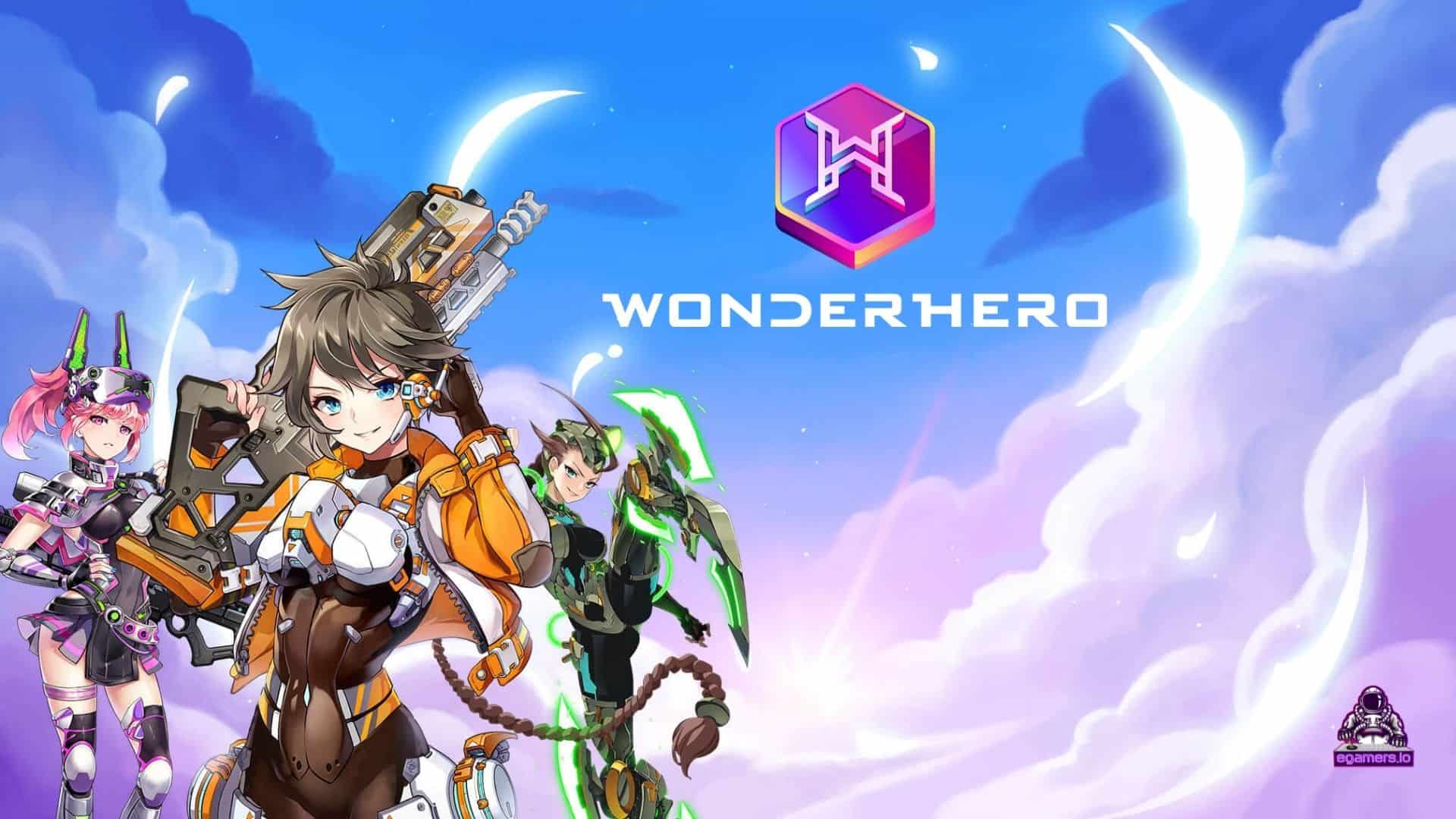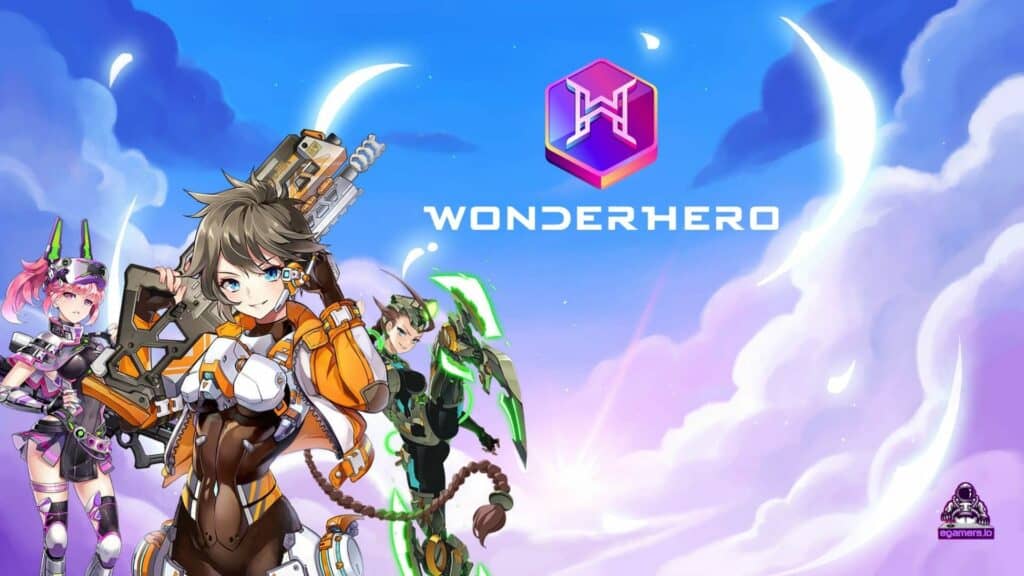 Yesterday April 7th, WonderHero blockchain game published an important community update regarding a hack that occurred on WonderHero's BNB Chain Bridge.
---
Axie Infinity Origin First Impressions.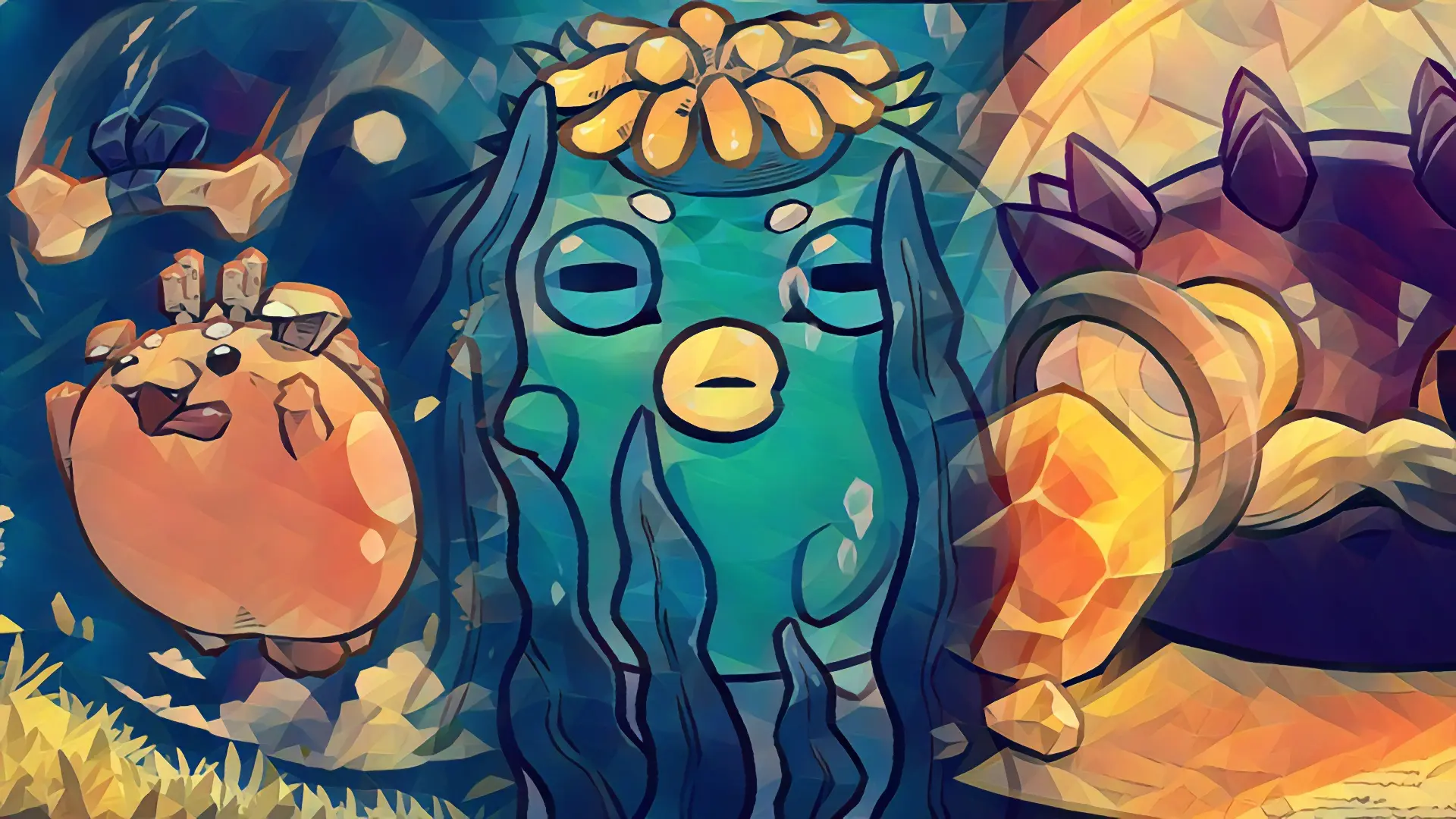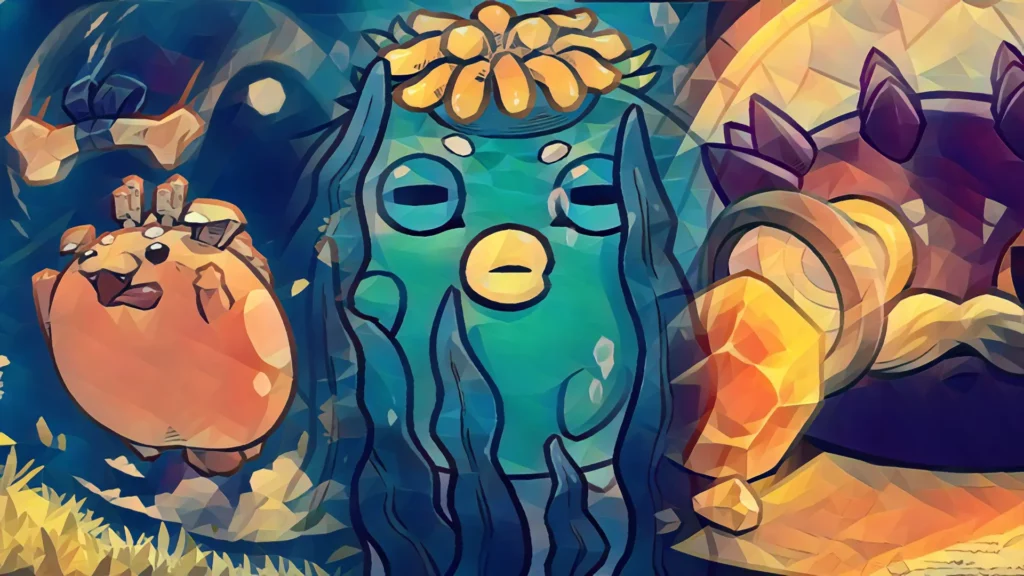 Axie Infinity, the number one play-to-earn game, has officially launched Origin, a new early access recreated battle system.
---
More News This Week:
Stay always up to date:
📰 Don't Miss a thing: Join the News-Telegram Channel or The Discussion Group.
🐥In Your Feed: Follow us on Twitter, Facebook & Instagram.
📺 Let's Watch: Youtube Subscribe & Chill.
🎙️Useful Channels: NFT Giveaway Channel & Early Adopter Opportunities Channel.
🕹️Gaming Guild & Scholarships: Join our Discord.
📫Saturday Mail Recap: Subscribe for the Blockchain Gaming Digest.
Disclaimer:
We use affiliate links when possible. At no cost to you, we may earn some crypto or nfts.
While we strive for the accuracy of the content, we provide it "as-is." We take no responsibility for any actions or results. We write about games, treat them as games. We don't give investment advices. Always do your own, extensive research.