What's up, eGamers, it's time for the weekly Blockchain Gaming Digest. Every week, we share some of the most important NFT gaming news and other interesting facts.
We covered and reviewed two games this week, Axes Metaverse & Ready Player Motorsports metaverse.
Nike made its comeback to the NFT world by releasing the Nike Dunk Genesis Cryptokicks alongside MNLTH.
Ragnarok Labyrinth is set to be launched on April 27th, and everyone awaits this anticipated NFT title.
An Axie Infinity Origin rune and charm guide were released earlier this week, showing you some new features regarding the latest version of the game.
Let's start with the most popular games this week based on on-chain data. (7 Days)
---
Ready Player Motorsports Review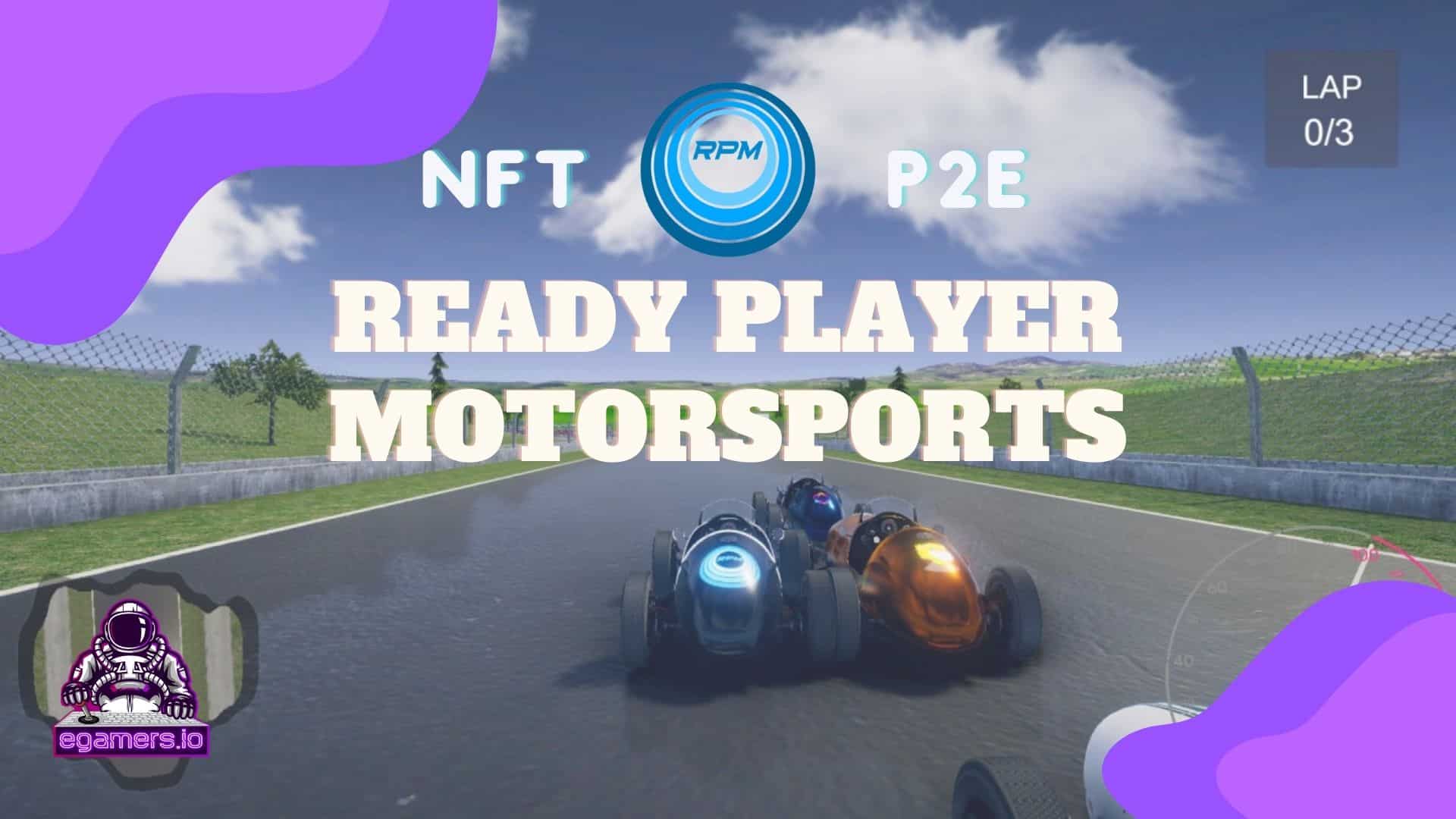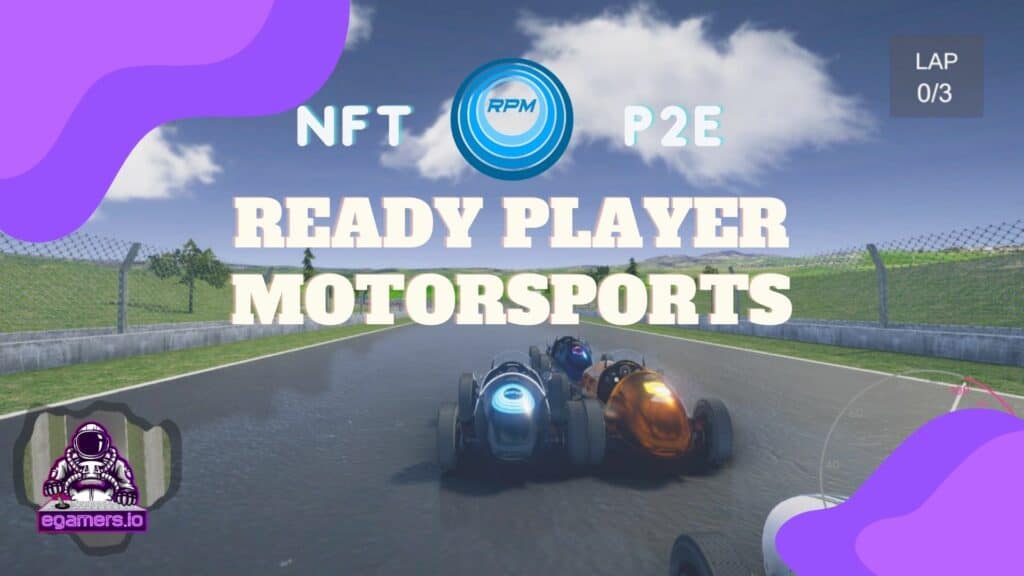 Hello, Metaverse gamers! Fuel your cars with high octane gasoline and buckle up for the Ready Player Motorsports Review.
---
May Mayhem Is Back As Gala Games Puts Up Millions This Time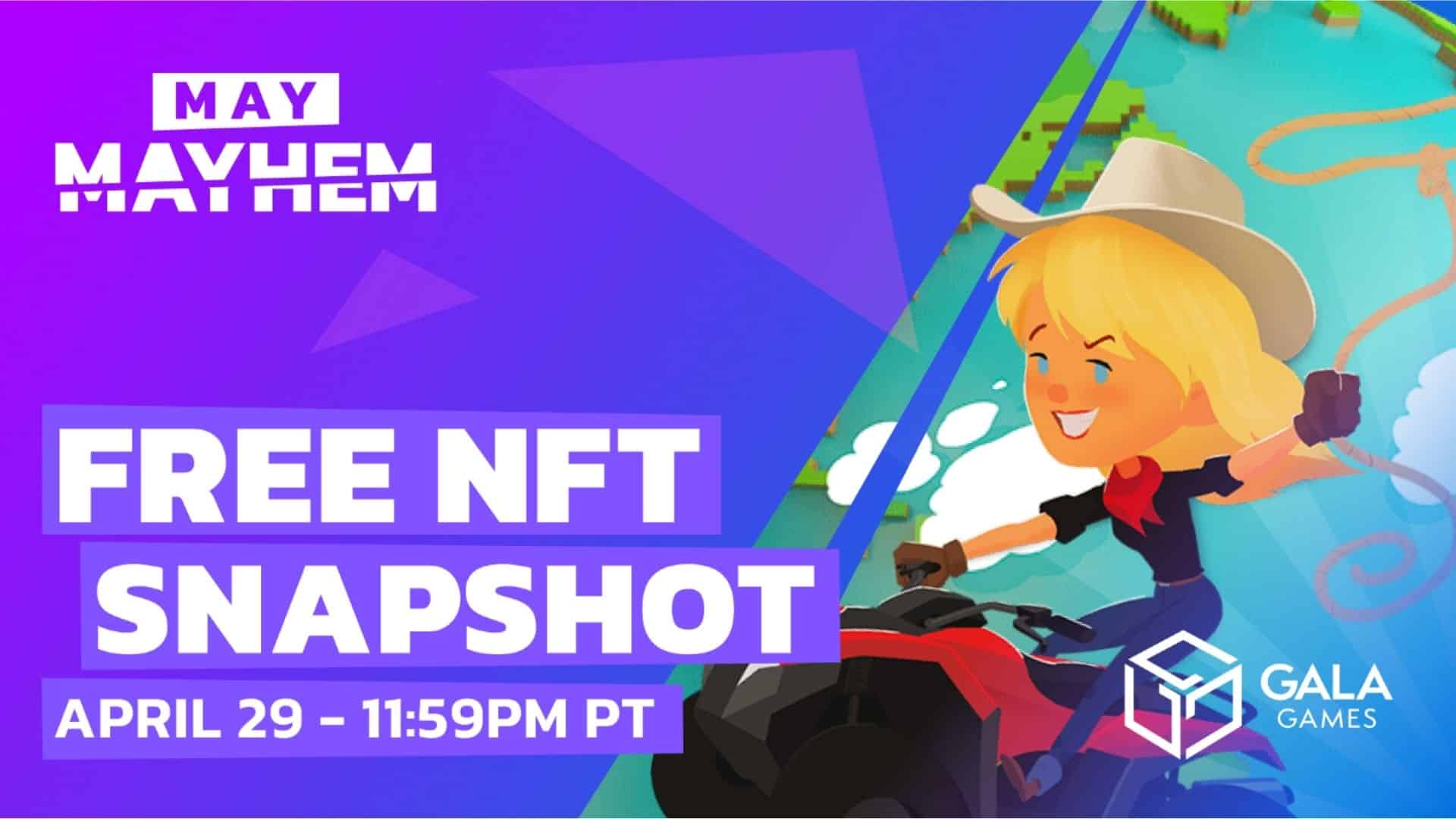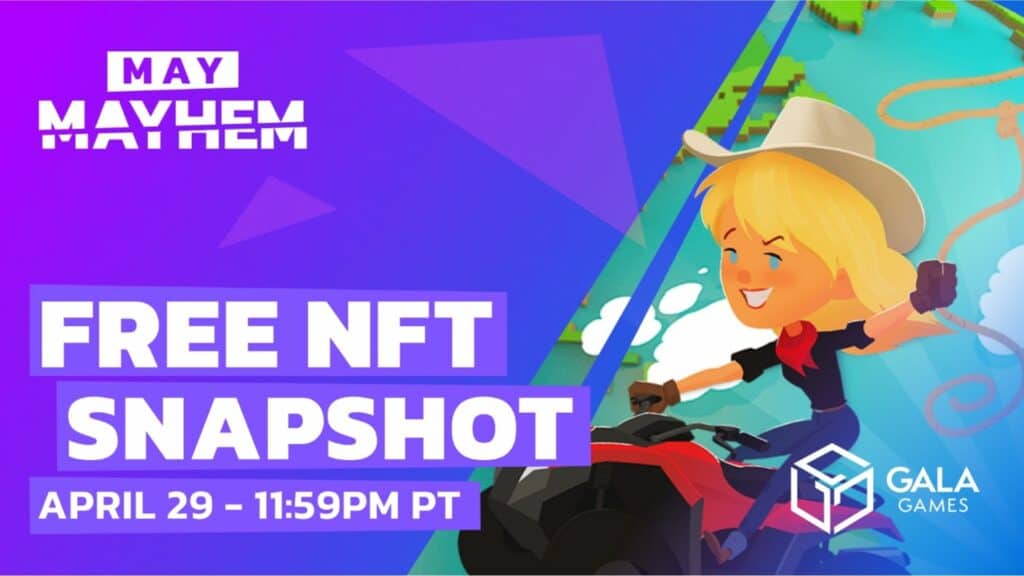 Gala Games is excited to announce that May Mayhem is back with exciting new rewards.
---
Axie Infinity Origin Runes and Charms Guide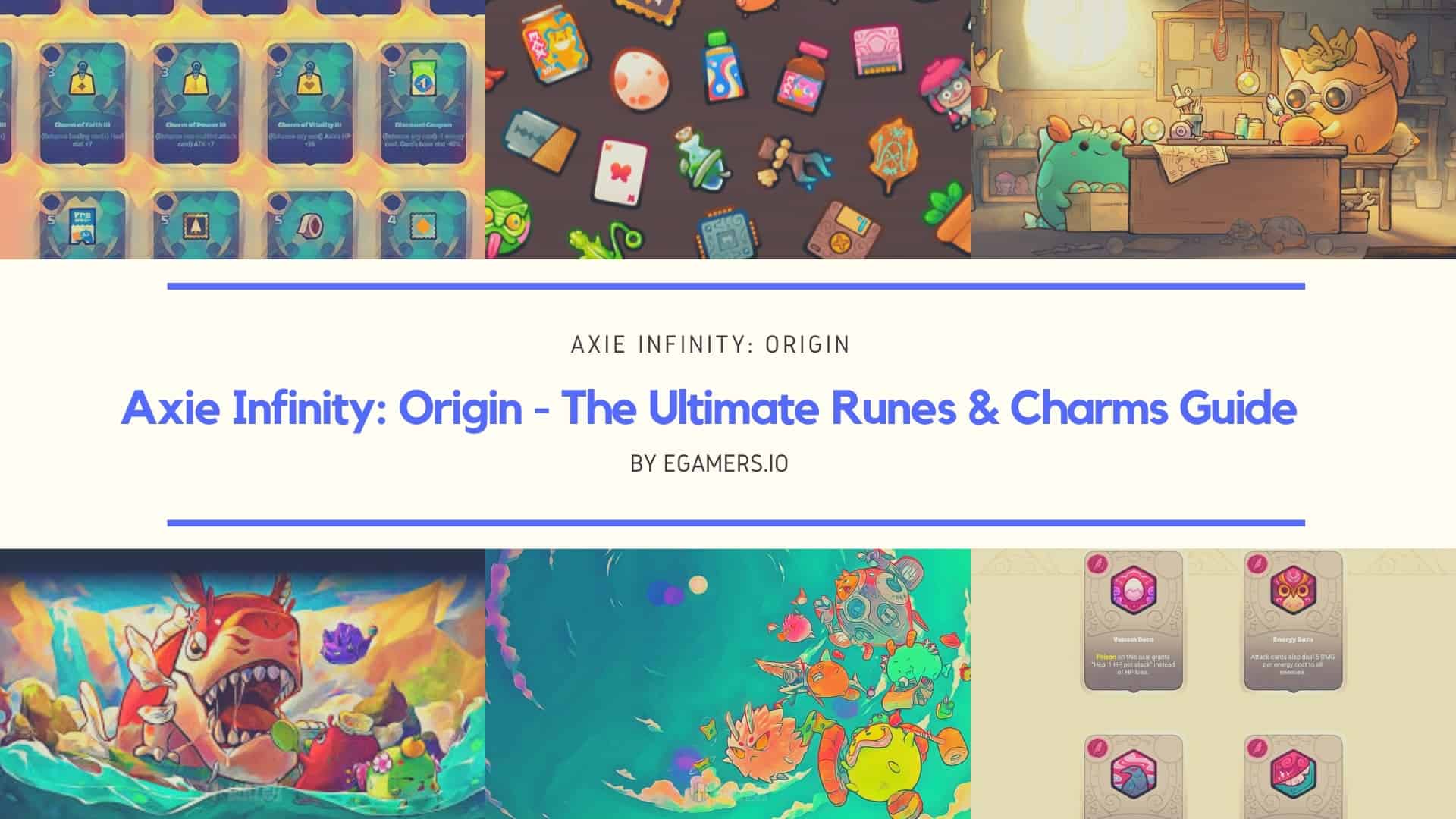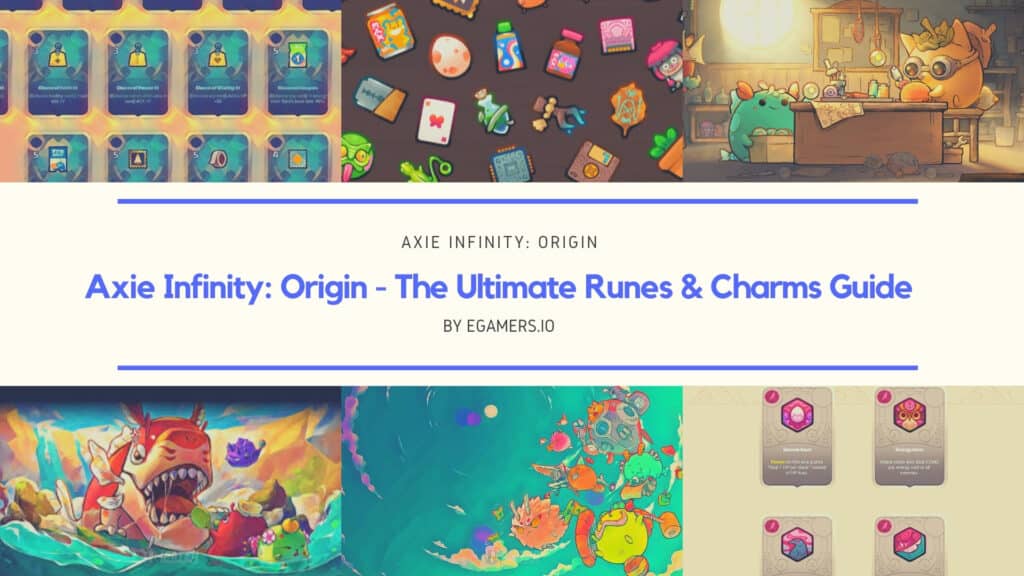 In this Axie Infinity Origin Runes and Charms Guide, you will find out what Runes and Charms are used for, as well as how to use them.
---
Axes Metaverse Review – The Next P2E Game Gem?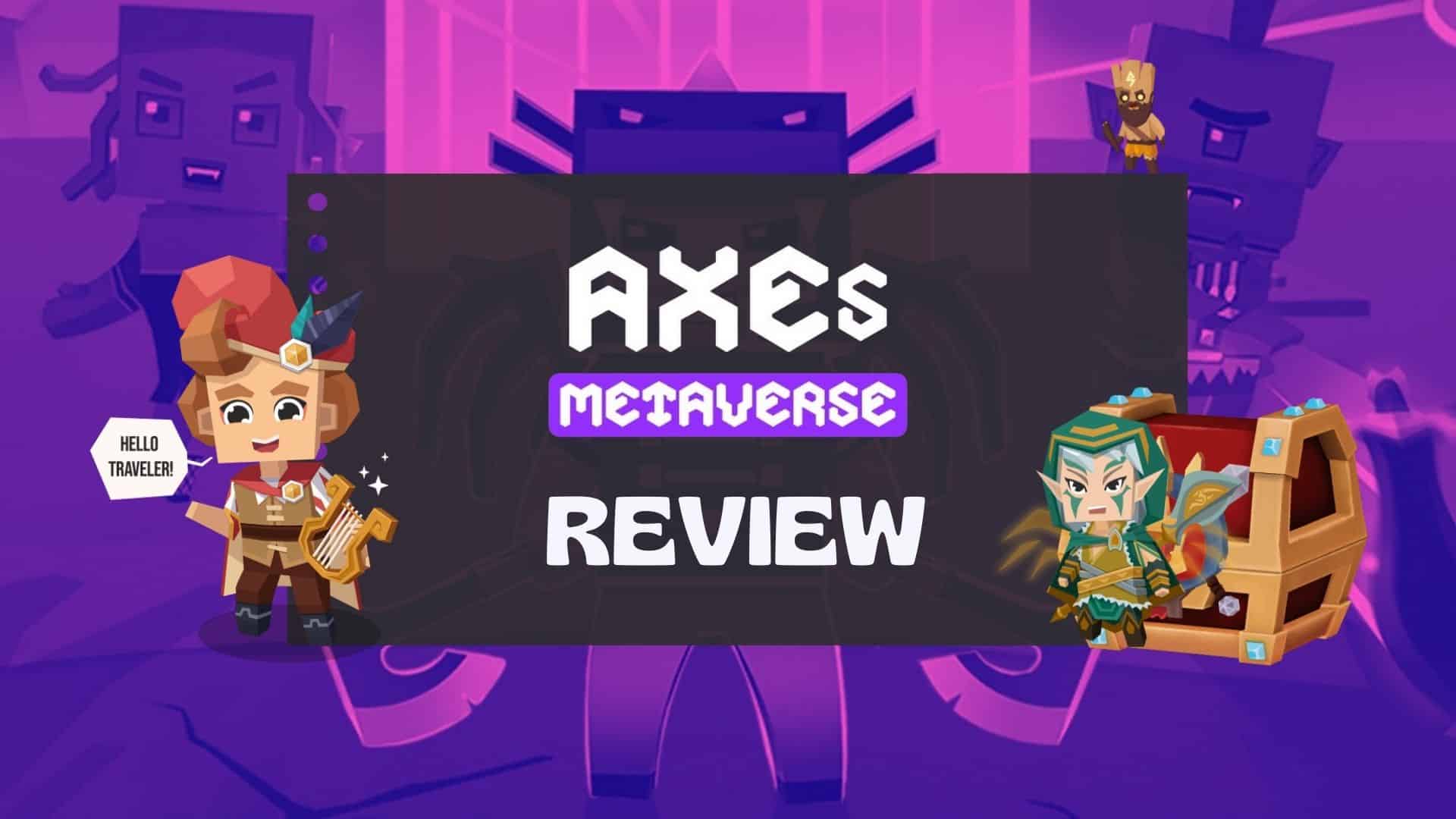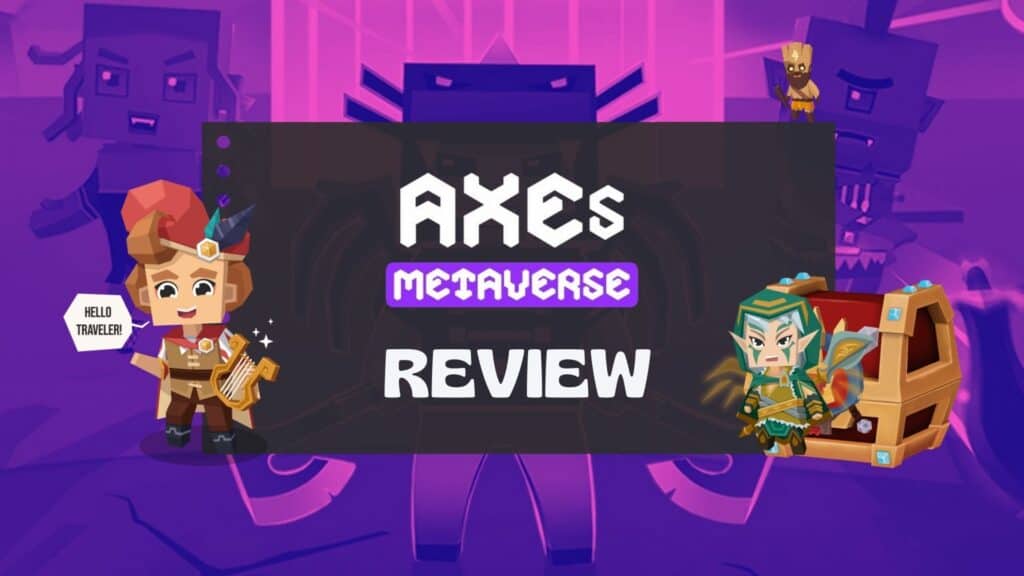 Axes Metaverse is an upcoming play-to-earn game based on the existing version of Axes.io mobile game, which enjoys a 4-star rating from 275,000 reviewers on Google Store.
---
Nike x RTFKT Launches CryptoKick NFT Sneakers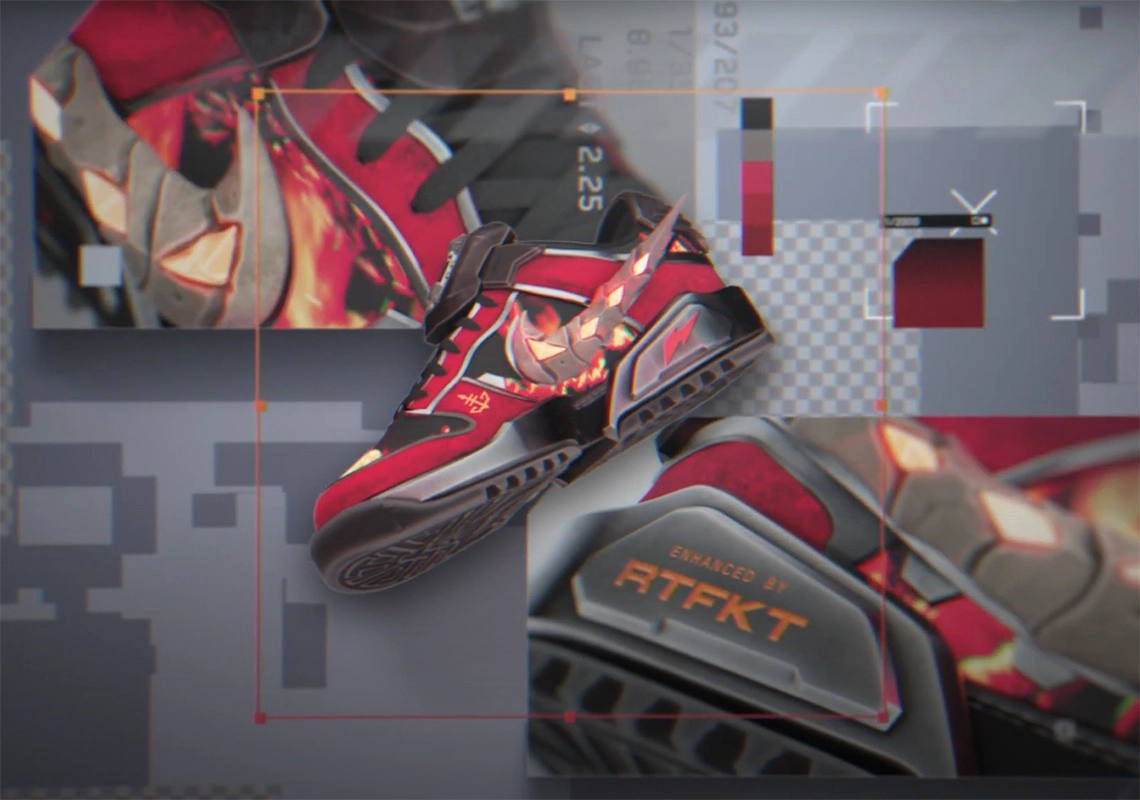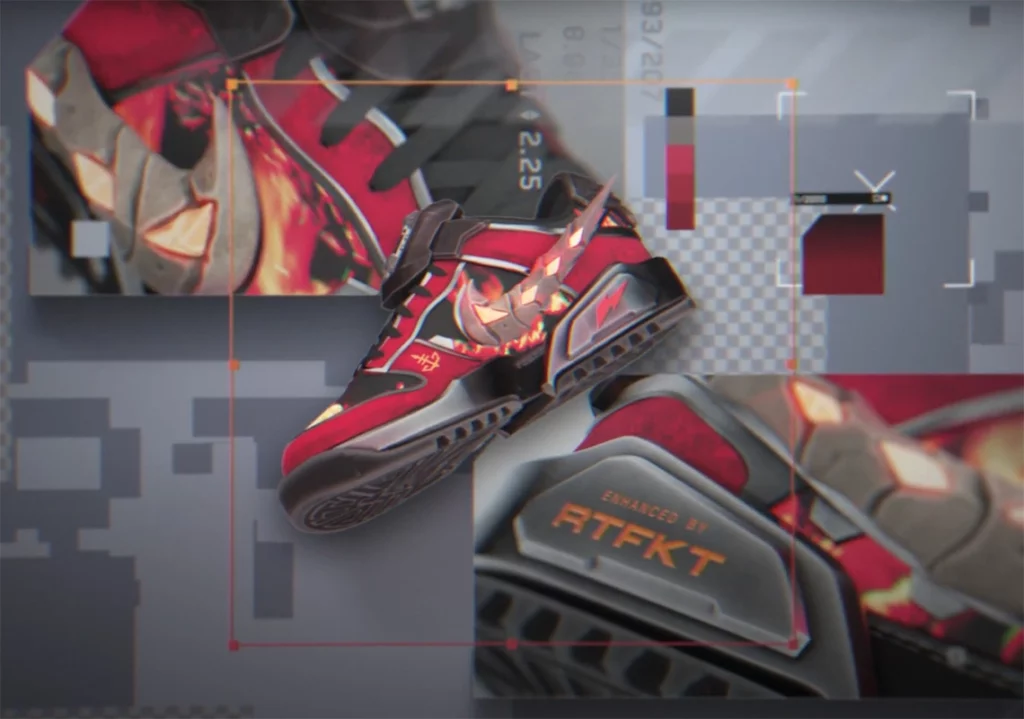 Previously setting foot in the NFT market with MNLTH, Nike is making a comeback by bringing a brand new Shoe NFT collection.
---
Ready Player Motorsports: Our Satellites Picking Up Geological Anomalies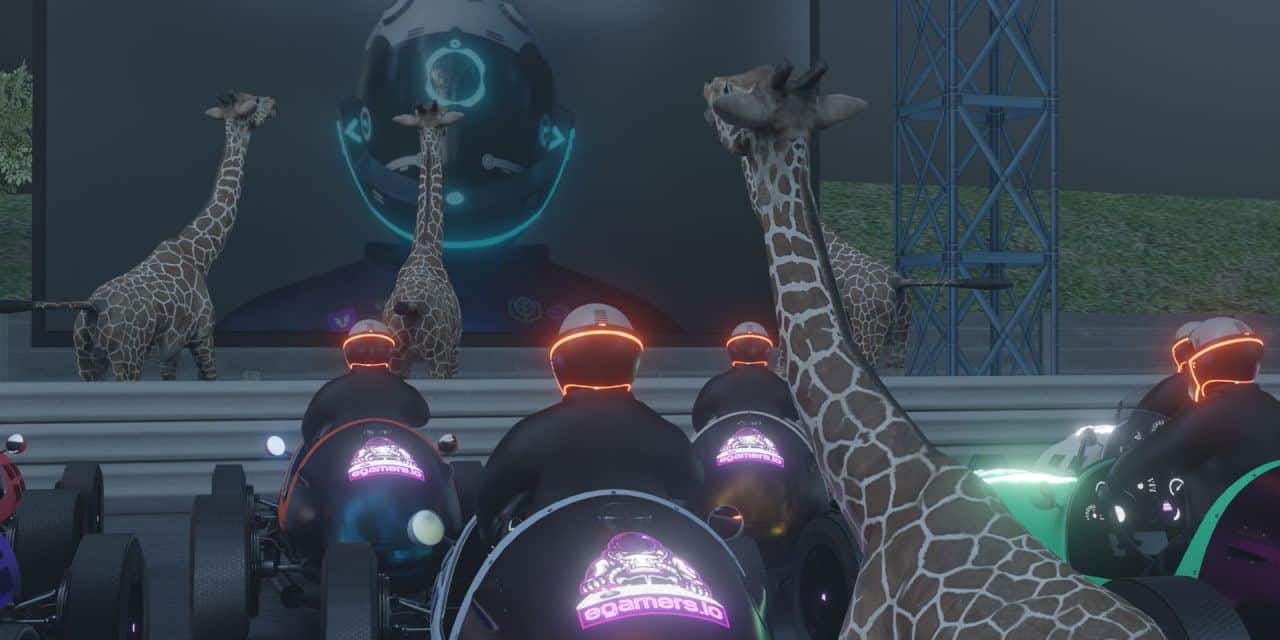 We are in a happy position to announce that we've formed a partnership with Ready Player Motorsports, and we are working together in building the Metaverse lore as well as other aspects of the upcoming racing game.
---
More News This Week:
Stay always up to date:
📰 Don't Miss a thing: Join the News-Telegram Channel or The Discussion Group.
🐥In Your Feed: Follow us on Twitter, Facebook & Instagram.
📺 Let's Watch: Youtube Subscribe & Chill.
🎙️Useful Channels: NFT Giveaway Channel & Early Adopter Opportunities Channel.
🕹️Gaming Guild & Scholarships: Join our Discord.
📫Saturday Mail Recap: Subscribe for the Blockchain Gaming Digest.
Disclaimer:
We use affiliate links when possible. At no cost to you, we may earn some crypto or nfts.
While we strive for the accuracy of the content, we provide it "as-is." We take no responsibility for any actions or results. We write about games, treat them as games. We don't give investment advices. Always do your own, extensive research.