What's up, eGamers, it's time for the weekly Blockchain Gaming Digest. Every week, we share some of the most important NFT gaming news and other interesting facts.
This week we learned about some new upcoming projects and also reviewed some play-to-earn games!
Is sex-to-earn gonna become the next big thing? SEXN is a sex-to-earn startup that's claiming to pay people in crypto as they have sex.
Farsite Alpha launch was delayed for July 7 as they plan to include an important feature before the release.
Nestables Public Alpha is set to launch on June 18, with no buy-to-play restrictions!
Let's start with the most popular games this week based on on-chain data. (7 Days)
---
Five Of The Hottest Play-To-Earn Games To Watch In 2022
One of the most exciting use cases for blockchain technology is gaming, where it has enabled the nascent concept of "play-to-earn" NFT-based games where players can complete challenges and battle opponents and earn cryptocurrency as a reward for doing so.
---
Silks Game Review – Horse Racing Metaverse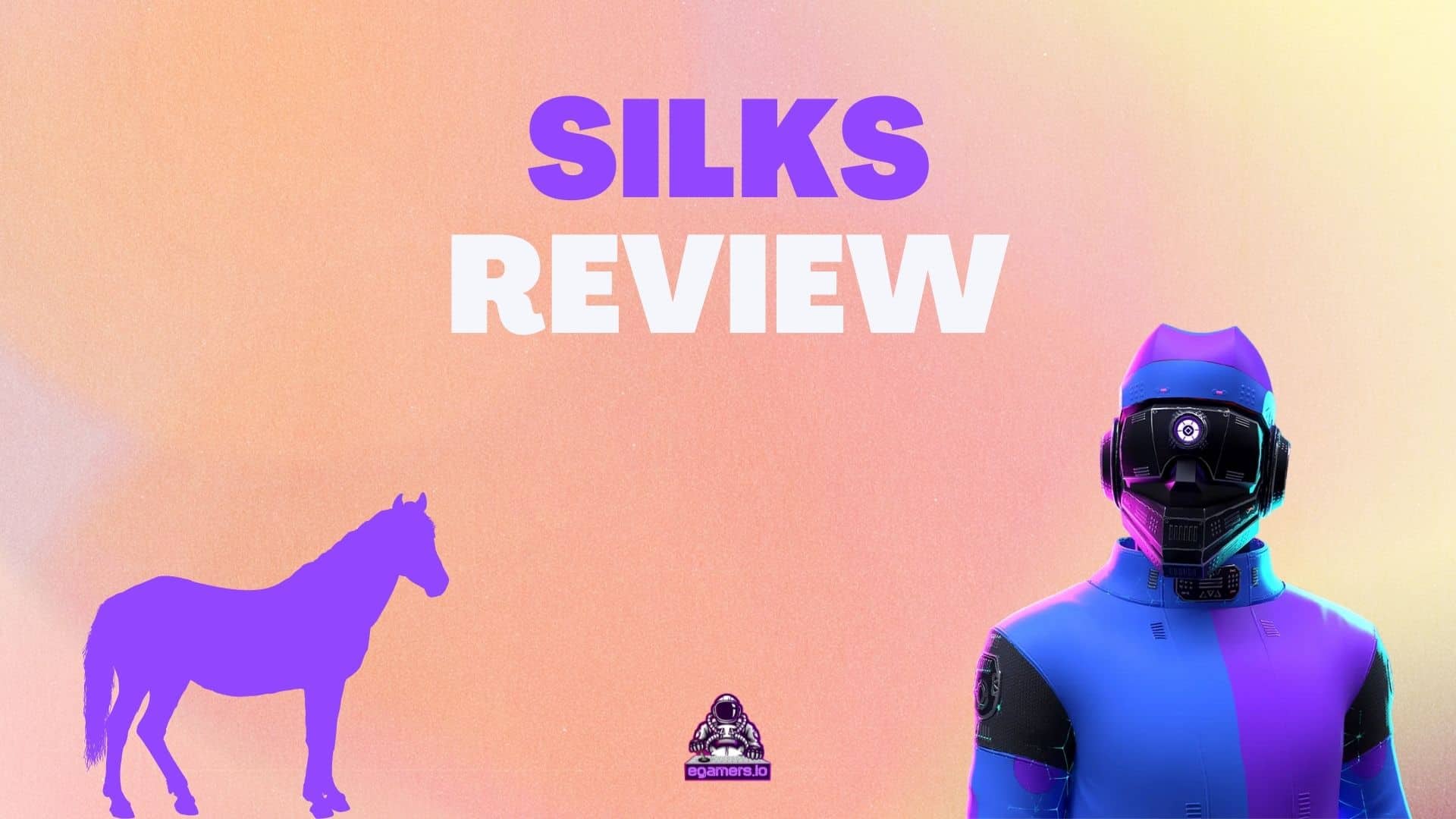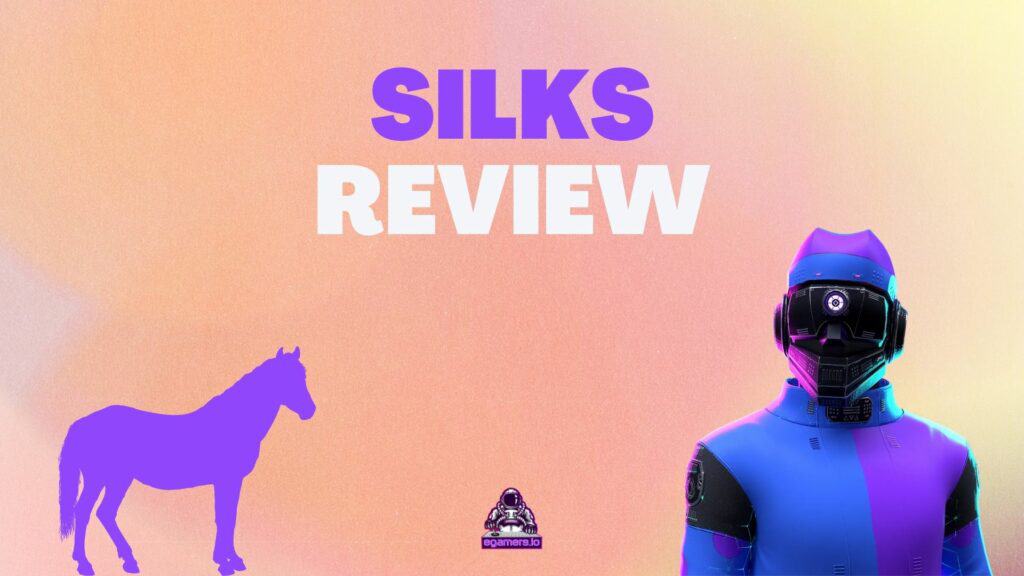 We reviewed the upcoming Play-to-Earn, Horse Racing Game, Silks!
---
Cyball NFT Football Game to Launch on Solana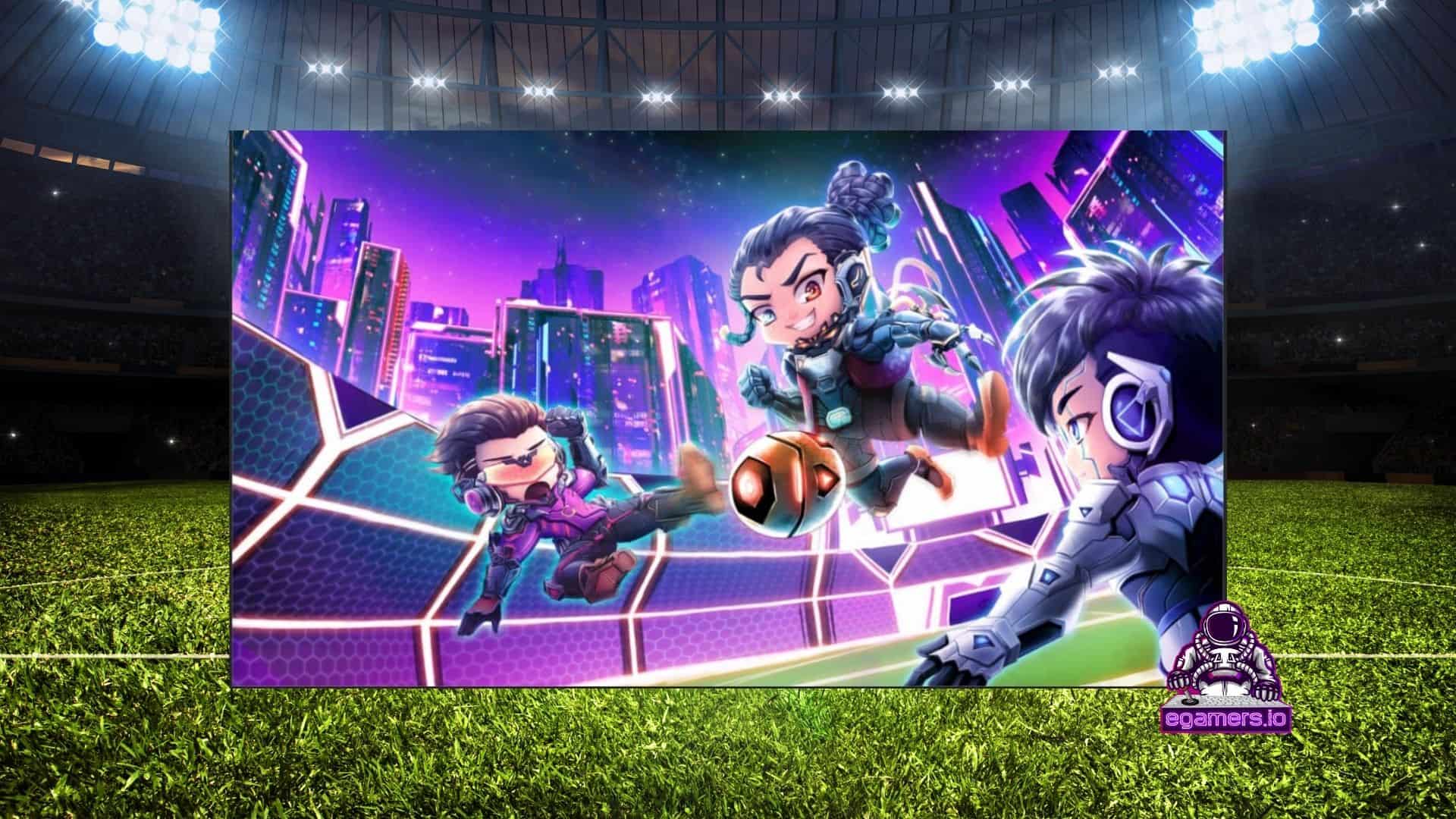 Cyball is a football-themed title where players can collect the players as NFTs and form a team to play against other teams in the game.
---
Spells of Genesis Review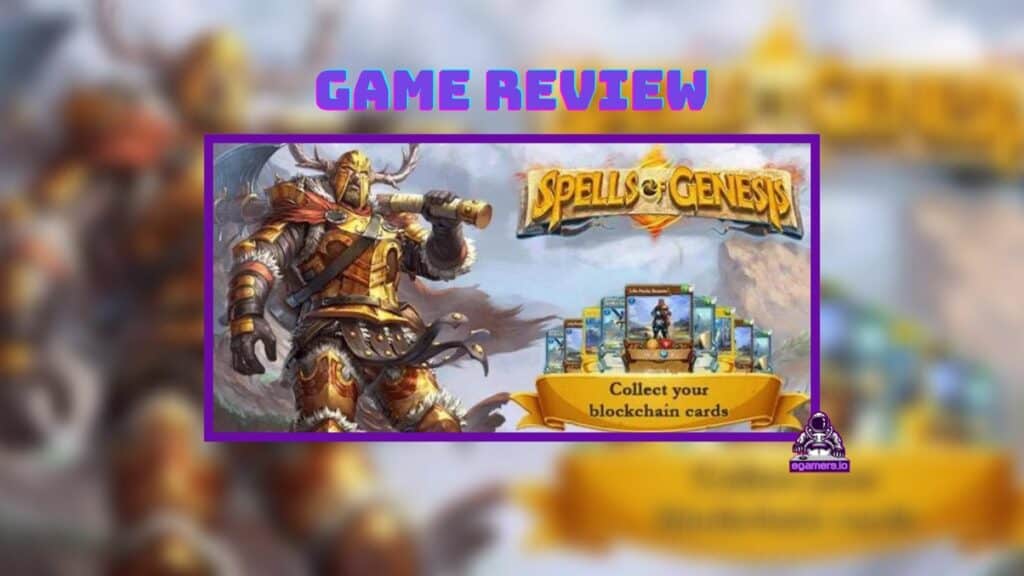 We reviewed Spells of Genesis (SoG), the first mobile blockchain game ever created.
---
Metapolis – The Upcoming Zilliqa Metaverse
We talked about "Metapolis," an upcoming metaverse powered by a leading L1 blockchain, Zilliqa!
---
More News This Week:
Stay always up to date:
📰 Don't Miss a thing: Join the News-Telegram Channel or The Discussion Group.
🐥In Your Feed: Follow us on Twitter, Facebook & Instagram.
📺 Let's Watch: Youtube Subscribe & Chill.
🎙️Useful Channels: NFT Giveaway Channel & Early Adopter Opportunities Channel.
🕹️Gaming Guild & Scholarships: Join our Discord.
📫Saturday Mail Recap: Subscribe for the Blockchain Gaming Digest.
Disclaimer:
We use affiliate links when possible. At no cost to you, we may earn some crypto or nfts.
While we strive for the accuracy of the content, we provide it "as-is." We take no responsibility for any actions or results. We write about games, treat them as games. We don't give investment advices. Always do your own, extensive research.