Welcome to another Blockchain Gaming Digest for 13-19/9/2021
Play To Earn Games with the most players the past seven days.
---
A word from our Sponsor, Dreamverse.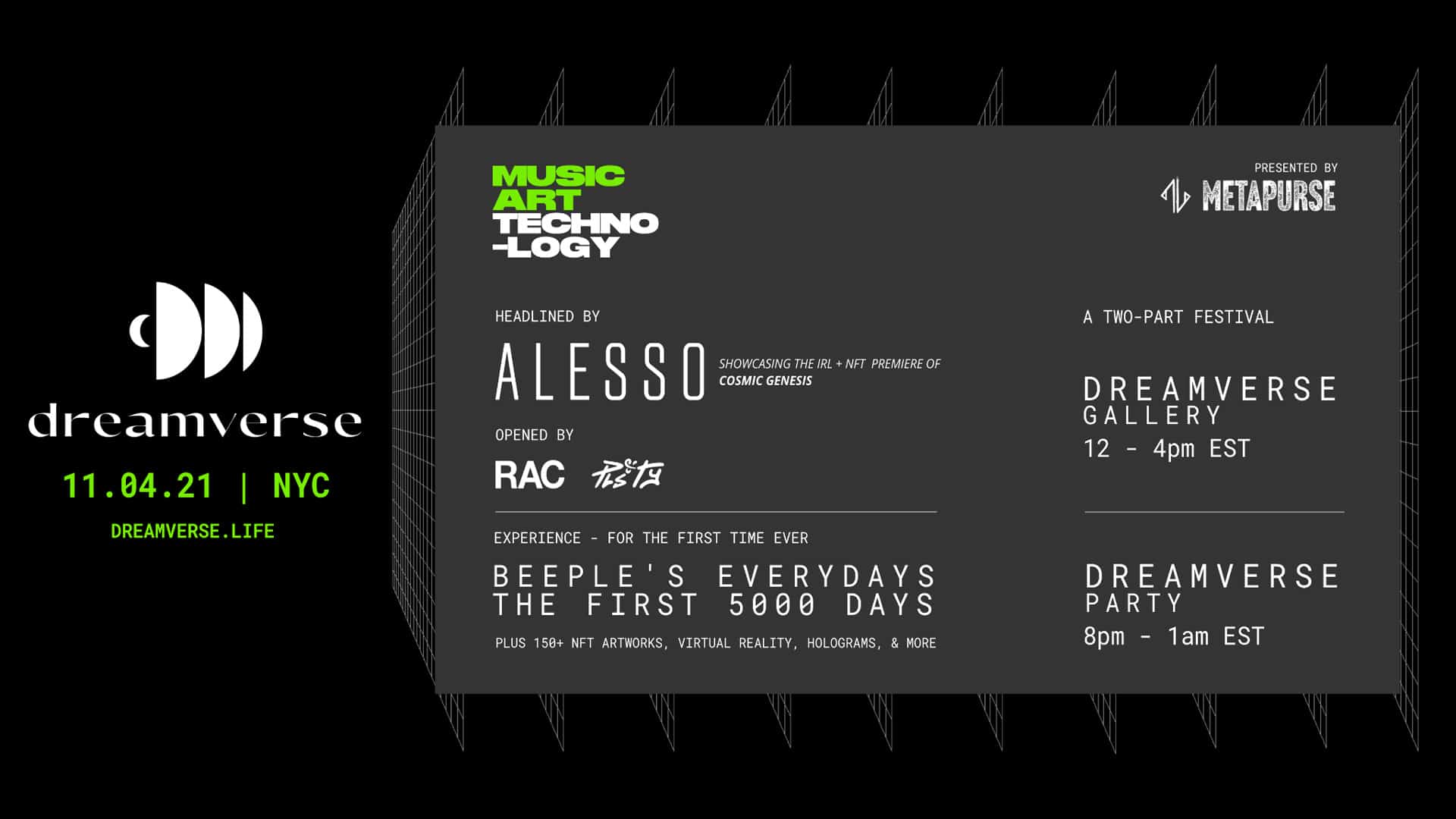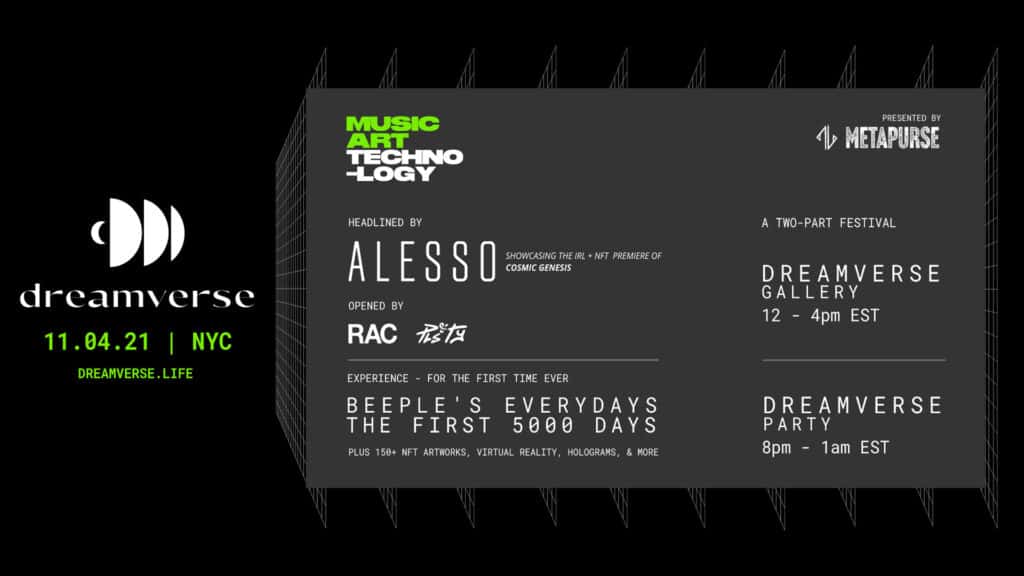 Come see NFTs make landfall at Dreamverse, the World's first NFT art and music festival, on November 4, 2021, in New York City. Dreamverse, which marks the first time Beeple's EVERYDAYS: THE FIRST 5000 DAYS will be unveiled, will feature the largest collection of NFT art, presented in partnership with TIME, and an EDM concert headlined by Alesso and opened by RAC and PLS&TY.  Dreamverse ticketing information, including exclusive NFTs designed by Alotta Money, can be found at dreamverse.life. 
Axie Infinity Reaches $2 Billion in Sales
Axie Infinity managed to smash through records as it generated over $2 billion in all-time sales.
---
What is Enjin Building Until The End of 2021?
From Jumpnet smart contracts to the Enjin wallet 2.0 update and the BEAMQR service, here is everything you need to know about the upcoming features in the Enjin Network this year.
---
Binance Unexpectedly Lists GALA Token
Binance listed the GALA token this week, resulting in its massive price pump. The best part is that Binance listed GALA on its own while the gaming company had no idea. This is a huge recognition of the Gala games network's credibility by one of the world's most popular cryptocurrency exchanges.
---
Gala Games to Release TownCoin For Town Star
Gala Games plans to unleash a new coin for their successful blockchain-based farming game TownStar. Town Coin will be a blockchain-based currency in TownStar and aims to skyrocket the games play to earn reward mechanics.
---
Spider Tanks is The Newest Game on The Gala Network
The next addition to the Gala games network is Spider Tanks, a PVP blockchain-based game with play to earn rewards.
---
Meltelbrot 57: Fast & Feeless Play To Earn Experience With Kingdom Karnage
A new Meltlebrot interview is out all about the Enjin Multiverse game Kingdom Karnage.
---
Google Sets Eyes on the Future with Dapper Lab Partnership
Google teams up with Flow Blockchain by Dapper Labs. This partnership
---
DeFi11 Olympics 2021 NFT Collection on Vulcan Forged Marketplace
Decentralized fantasy gaming ecosystem DeFi11 will auction Olympics 2021 NFT collectibles on VulcanForged Marketplace.
---
NFT Panda: Play To Earn Game on WAX
An overview of NFT Panda, a play-to-earn collectible game with RPG elements on the WAX blockchain.
---
Battle Royal Coming to Light Nite
The first Battle Royale version of Light Nite is now available.
---
DeFi Warrior NFT Marketplace
DeFi Warrior launched the NFT Marketplace allowing users to trade assets.
---
PolkaFantasy Integrates Chainlink VRF
To ensure better transparency and randomness, PolkaFantasy announced the integration of the Chainlink VRF.
---
Step Hero Battle Demo And A New Token
The NFT based RPG game Step Hero will release a pre-alpha version at the beginning of October.
Even more, the game announced the creation of a new token, the STEP Token, that will work along with the already existing HERO token. STEP will be a user-generated token, and many play-to-earn updates are expected soon. Step Hero will list STEP on DEX this September. 
---
Crypto Blades to Launch Another Game
CryptoBlades Kingdoms is the newest game by CryptoBlades. A strategy-based land building MMORPG with fully compatible cooperative combat and guild creations.
---
Wall Street Games Joins The MVB Binance Smart Chain Program
WSG joins the 3rd Binance MVB Building program.