Let's start with the most popular games this week based on on-chain data. (7 Days)
---
How to Play Bit Hotel Open Beta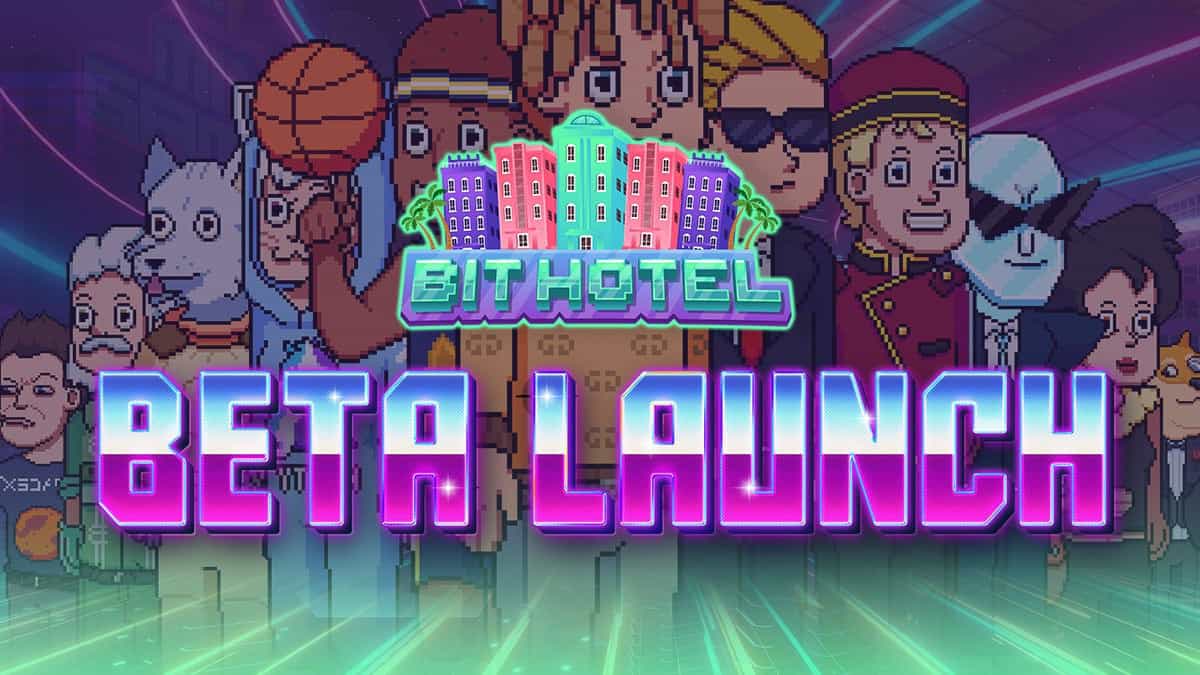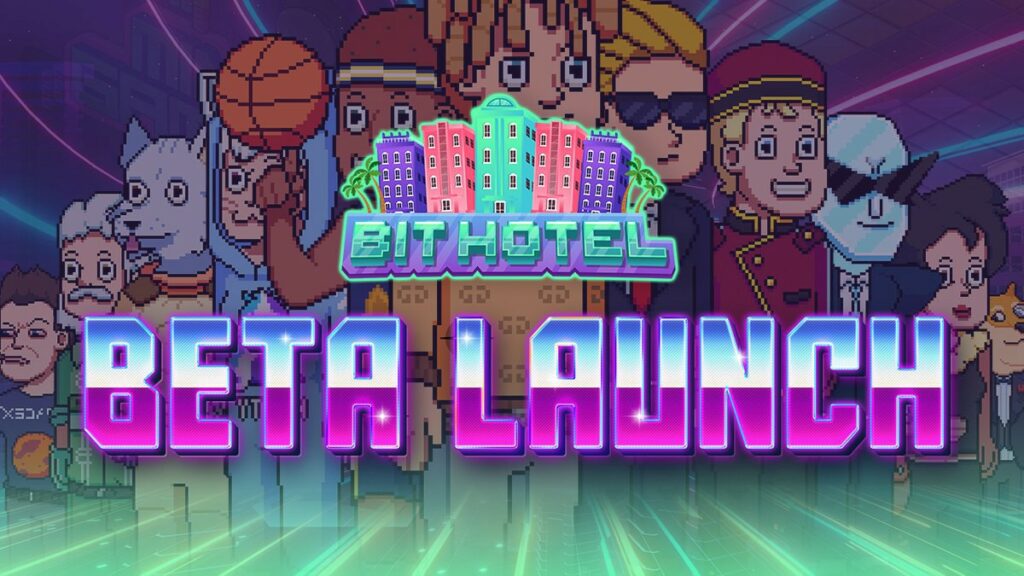 Bit Hotel, opens its doors to its community who has seen a meteoric rise over the past few months, with over 400,000 hotel guests, until now!
---
Decentral Games Introduces Sit-n-Go Tournaments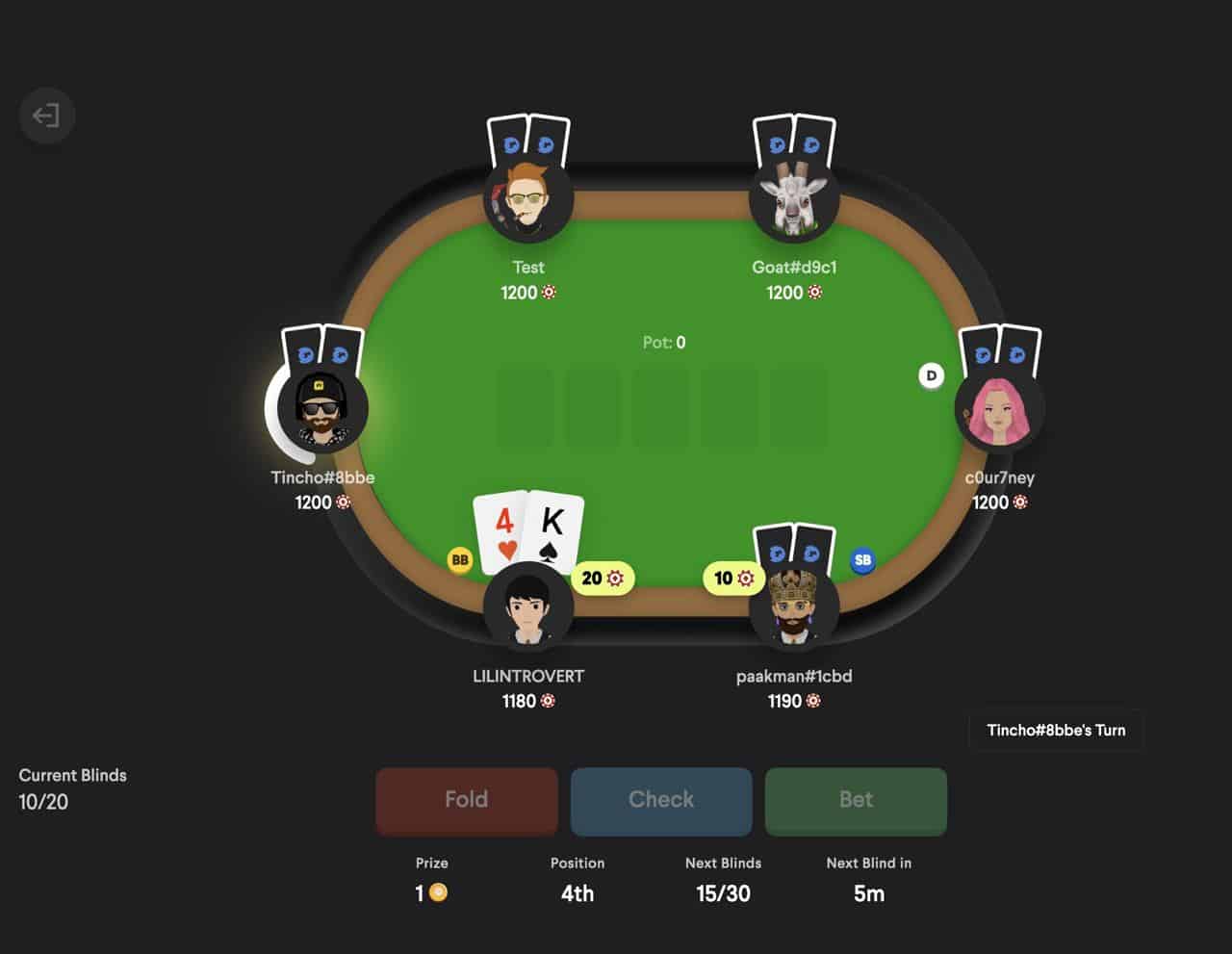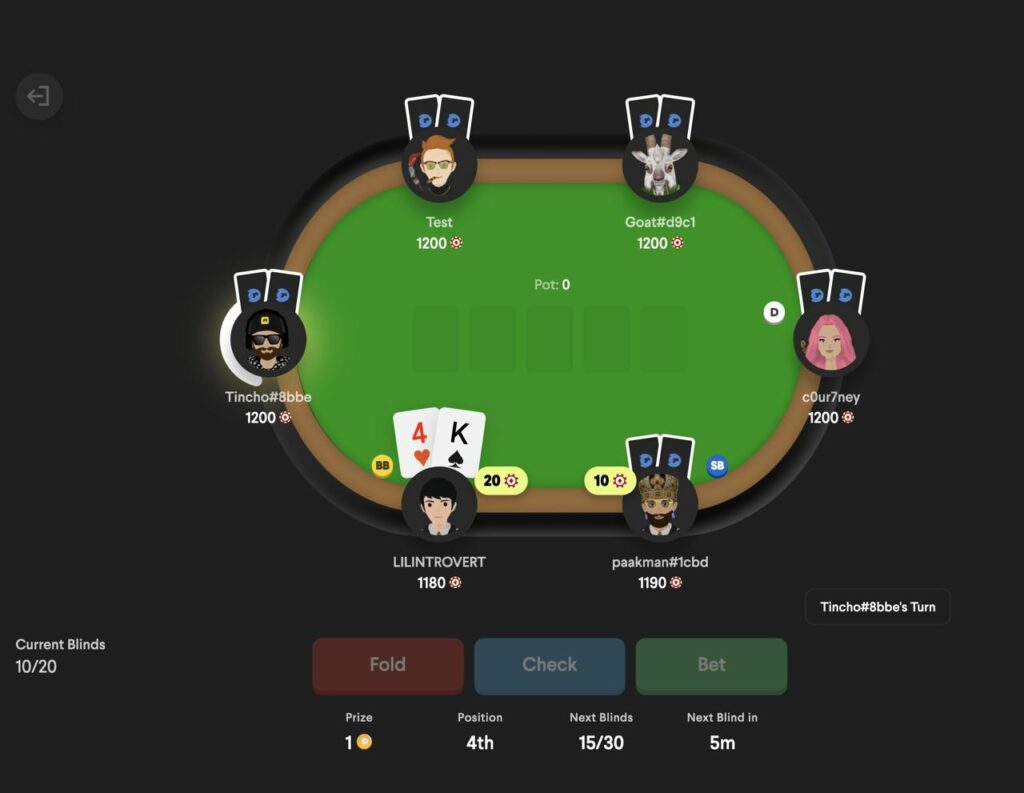 Decentral Games, a leading Metaverse gaming company, has decided to launch a new mode to their famous ICE Poker called Sit-n-Go Tournaments (SNG).
---
Patron Tequila Enters The Decentraland Metaverse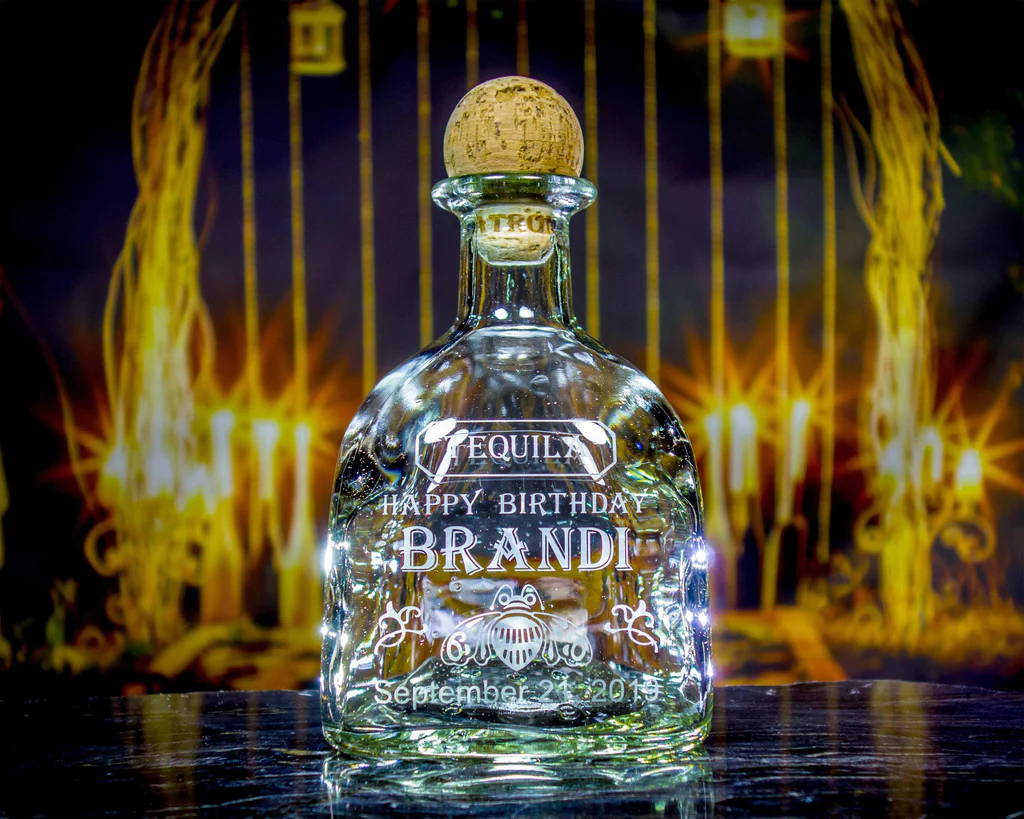 Patron will bring its smooth and timeless summer drinks to Decentraland as well as an opportunity to win a fully funded trip to Mexico. 
---
PlayNFT Launches NFT Marketplace For Twitch & YouTube Streamers Worldwide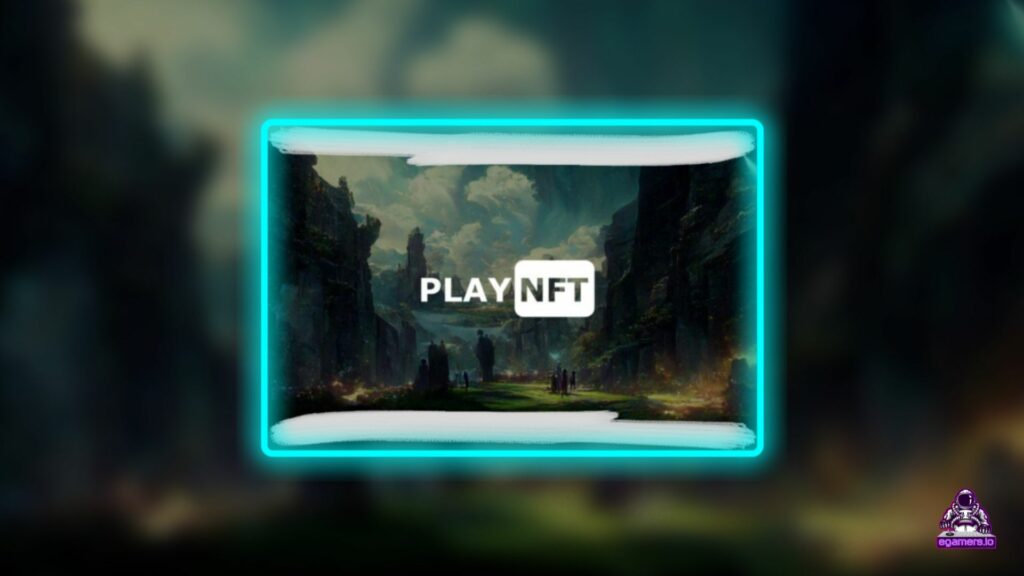 PlayNFT will launch an NFT marketplace and give Twitch & Youtube content creators the ability to create branded NFTs that have utility within games.
---
Planet Mojo Metaverse to Begin Private Playtests For NFT Holders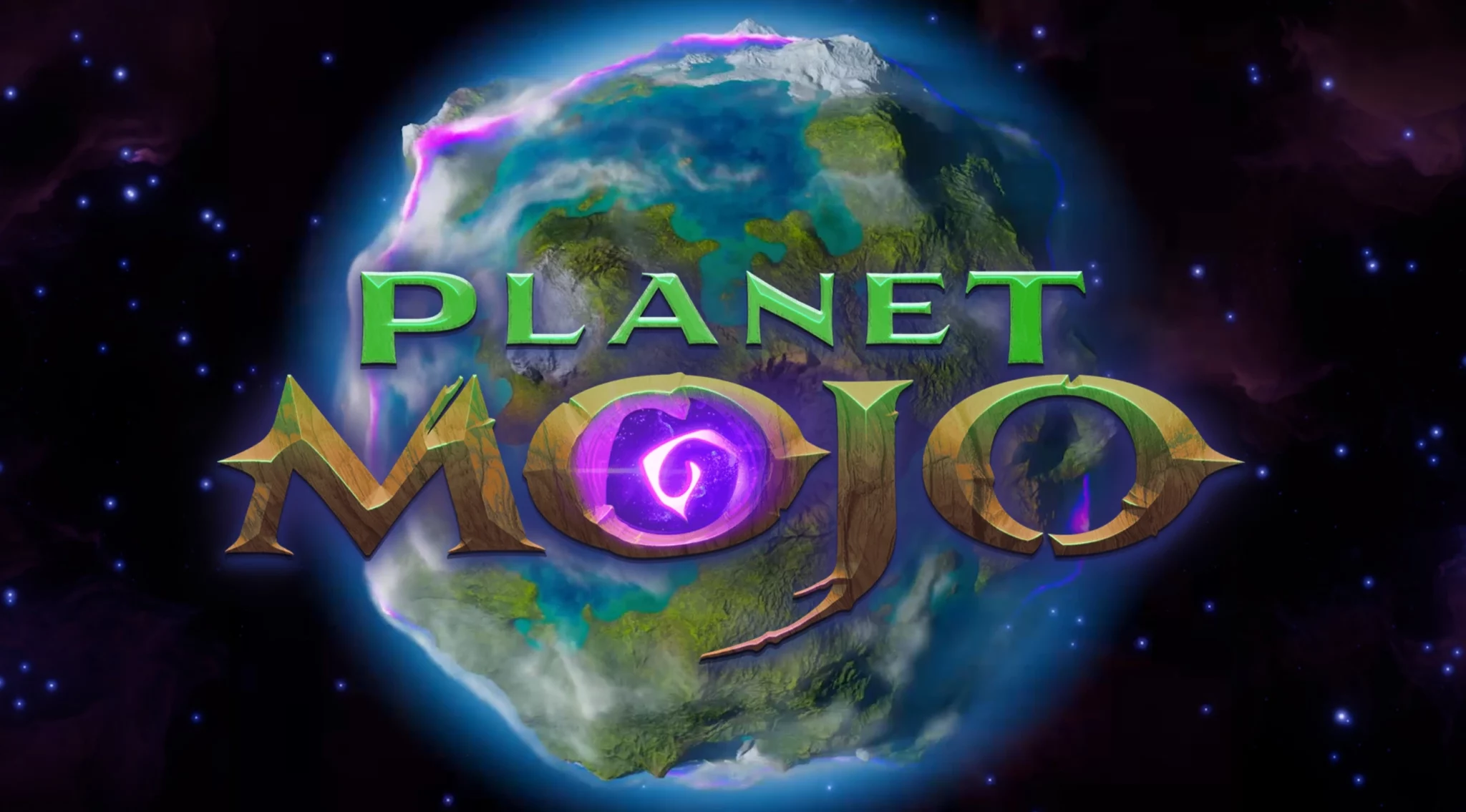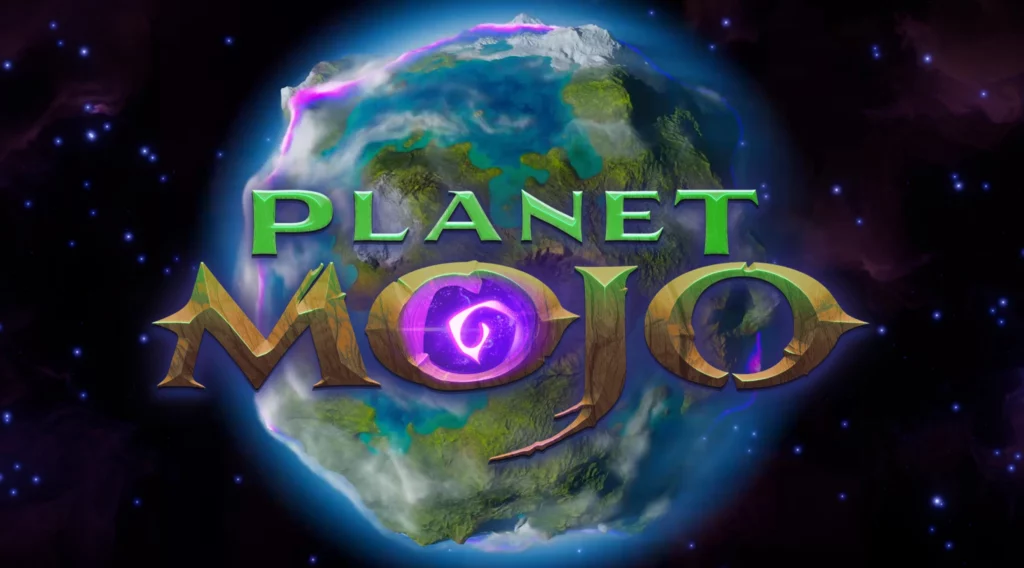 Planet Mojo NFT holders will be able to participate in the pre-alpha multiplayer testing of the auto chess title's PvP gameplay – Mojo Melee.
---
Decentraland Third Metaverse Art Week to Take Place on August 24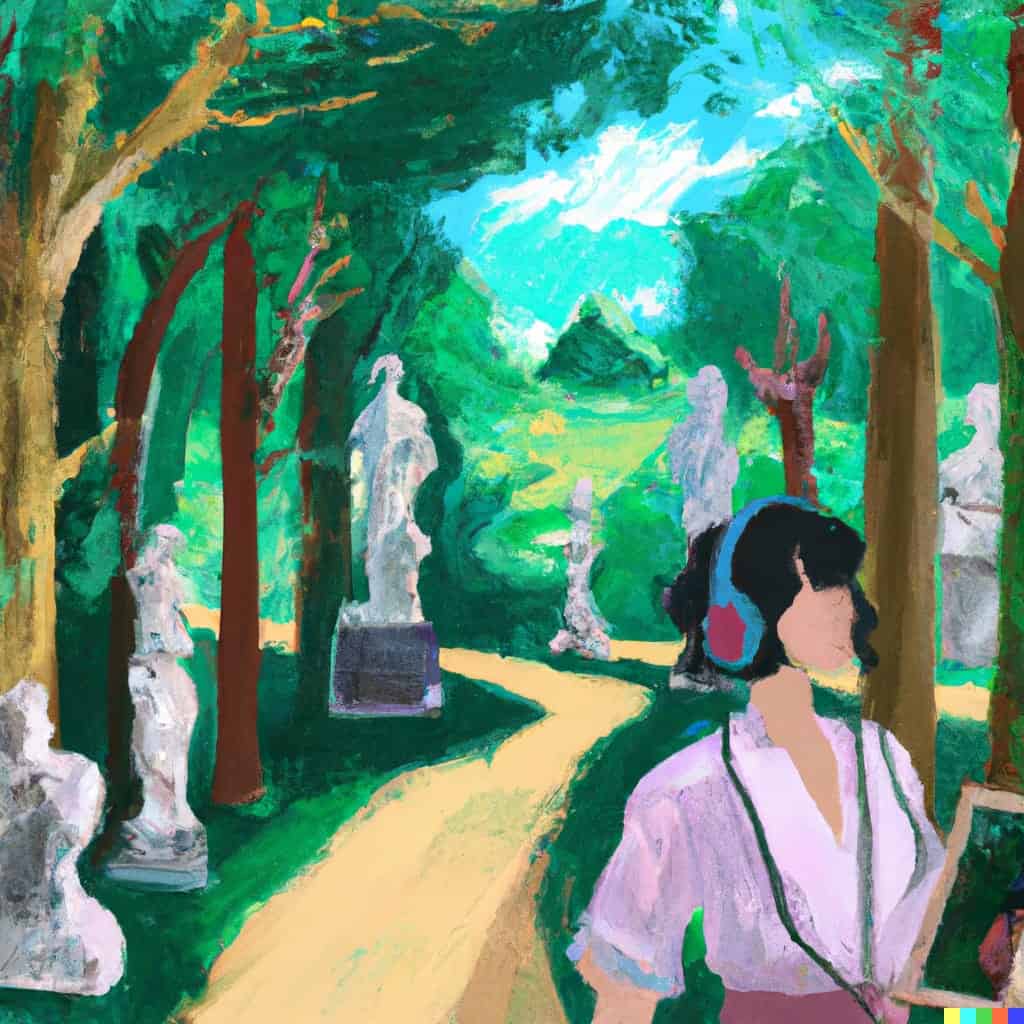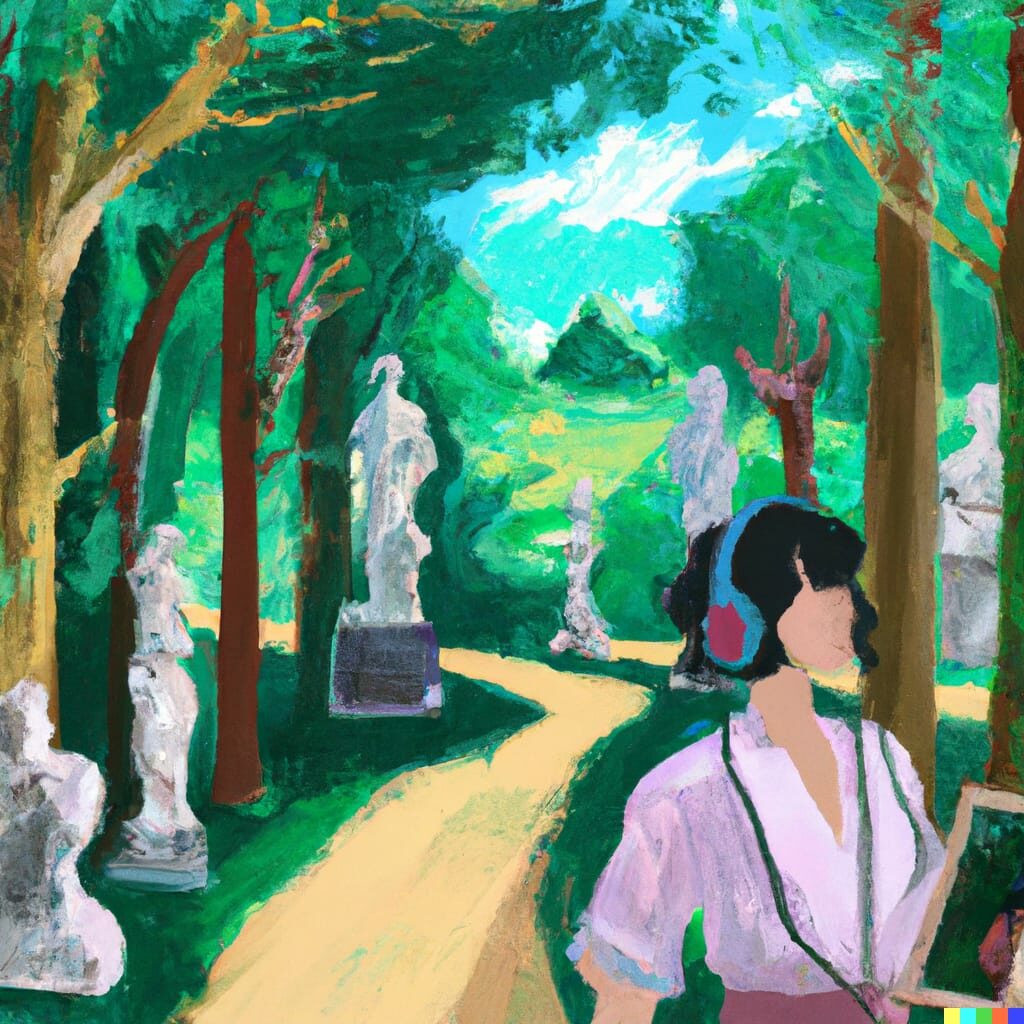 "The World is Made of Code" is this version theme as it depicts the undying relationship between man and nature. The event will run for five days from August 24-28th.
---
More News This Week:
Stay always up to date:
📰 Don't Miss a thing: Join the News-Telegram Channel or The Discussion Group.
🐥In Your Feed: Follow us on Twitter, Facebook & Instagram.
📺 Let's Watch: Youtube Subscribe & Chill.
🎙️Useful Channels: NFT Giveaway Channel & Early Adopter Opportunities Channel.
🕹️Gaming Guild & Scholarships: Join our Discord.
📫Saturday Mail Recap: Subscribe for the Blockchain Gaming Digest.
Disclaimer:
We use affiliate links when possible. At no cost to you, we may earn some crypto or nfts.
While we strive for the accuracy of the content, we provide it "as-is." We take no responsibility for any actions or results. We write about games, treat them as games. We don't give investment advices. Always do your own, extensive research.