Let's start with the most popular games this week based on on-chain data. (7 Days)
---
The Latest Vulcan Assassin Update is Here!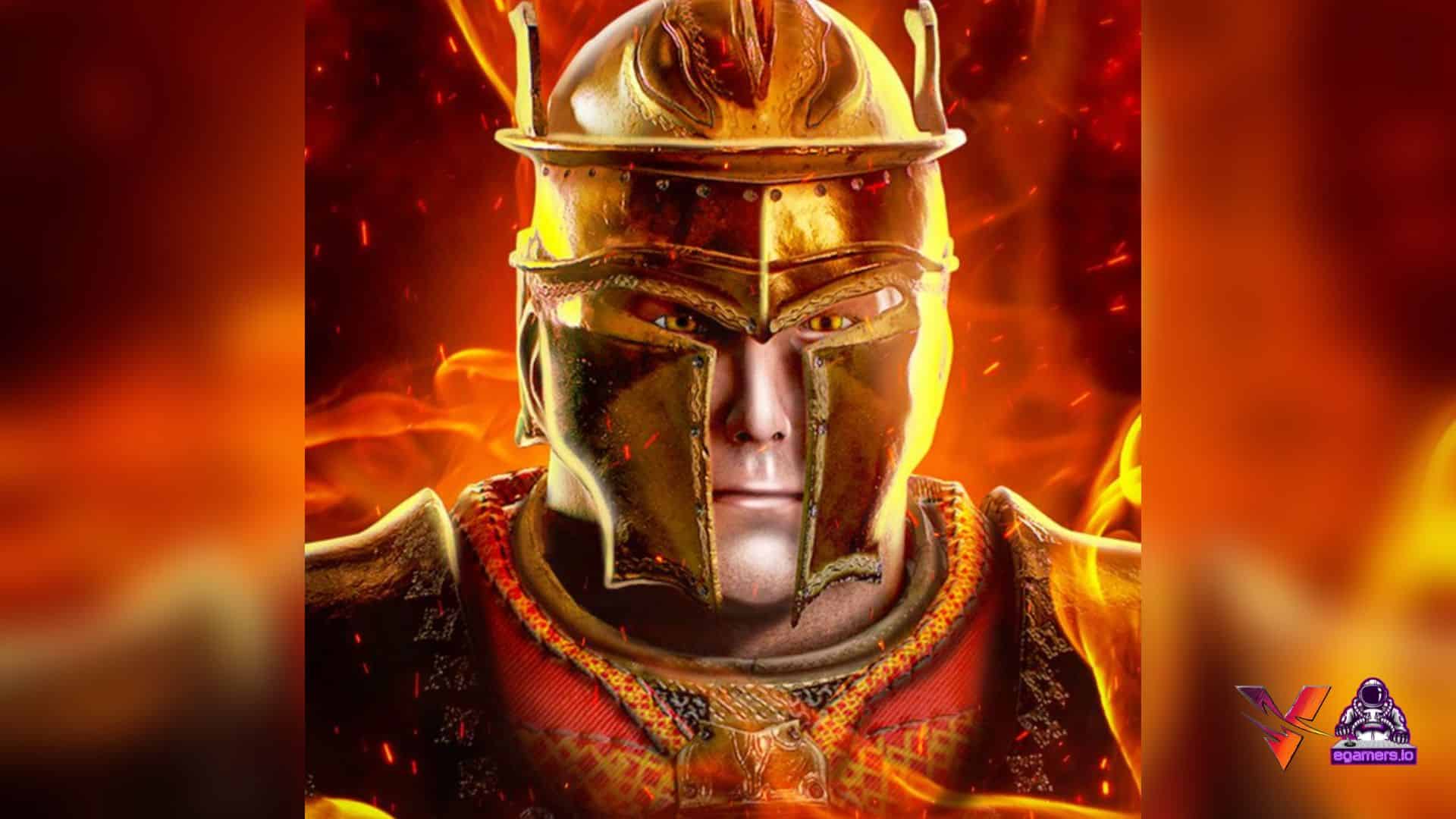 Back in April, Vulcan Forged released a new game using Frenzy Pass, Vulcan Assassin. The game was available for the community to test using $LAVA. The testers could spend $LAVA to buy weapons, power-ups, and much more.
---
Gamefi Growth Persists As P2E And Metaverse Projects Shape Outlook For Fresh Use Cases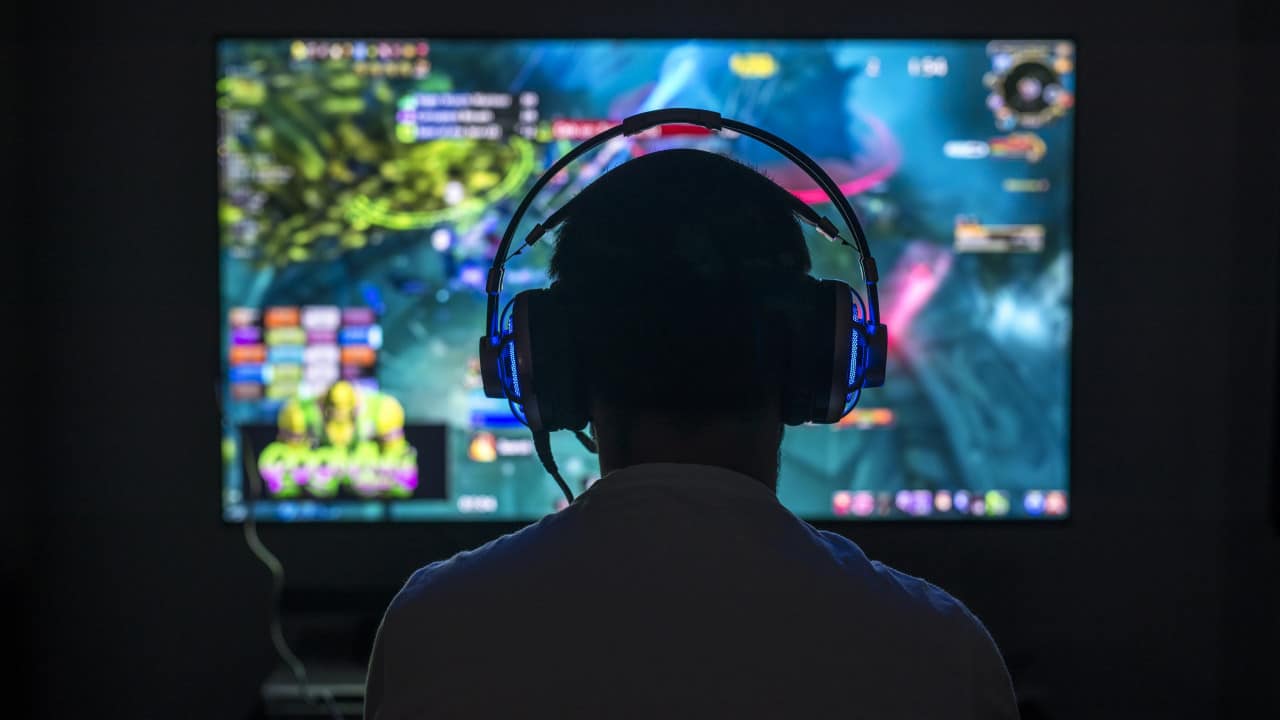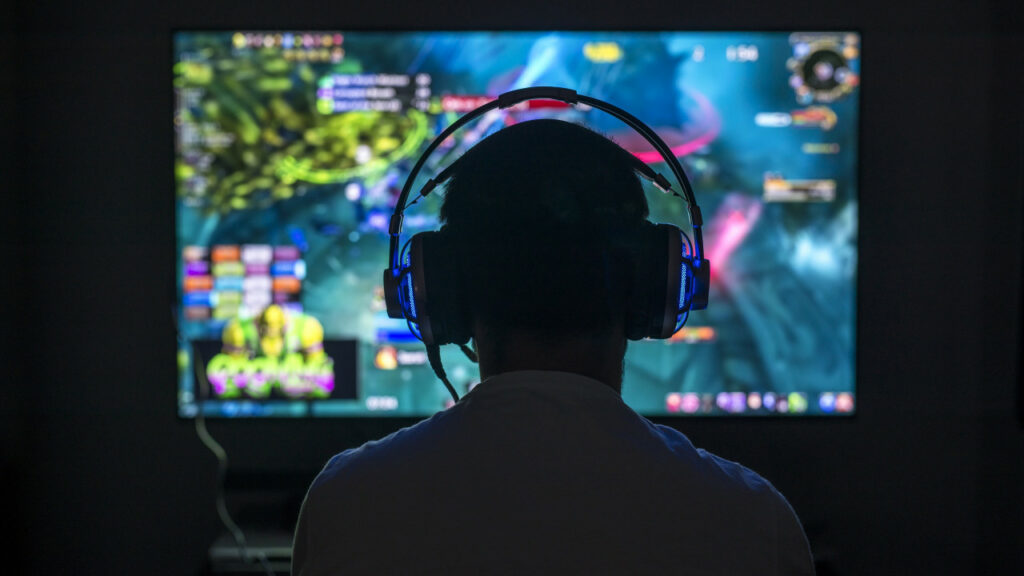 GameFi, the combination of gaming and decentralized finance (DeFi), has solidified its position as one of the fastest-growing sectors of the blockchain ecosystem.
---
Myria Gaming Ecosystem Launches The Anticipated Ethereum Layer 2 Scaling Solution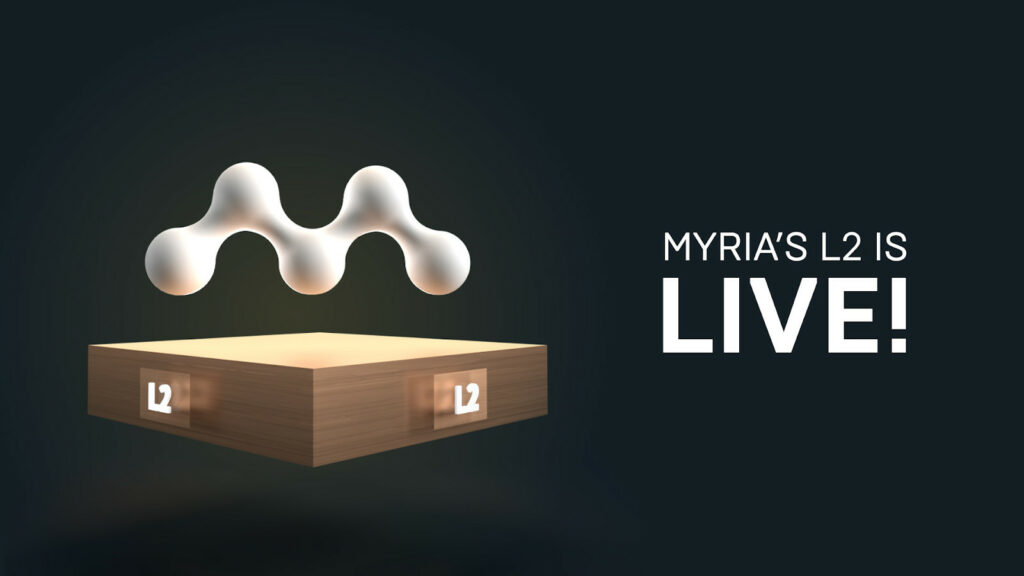 With already 1.2M verified registered platform users, Myria, the upcoming next big thing in the Web3 gaming industry, has launched its Ethereum layer-2 scaling solution.
---
Laguna Games' Crypto Unicorns Franchise Releases 4 New Mobile Games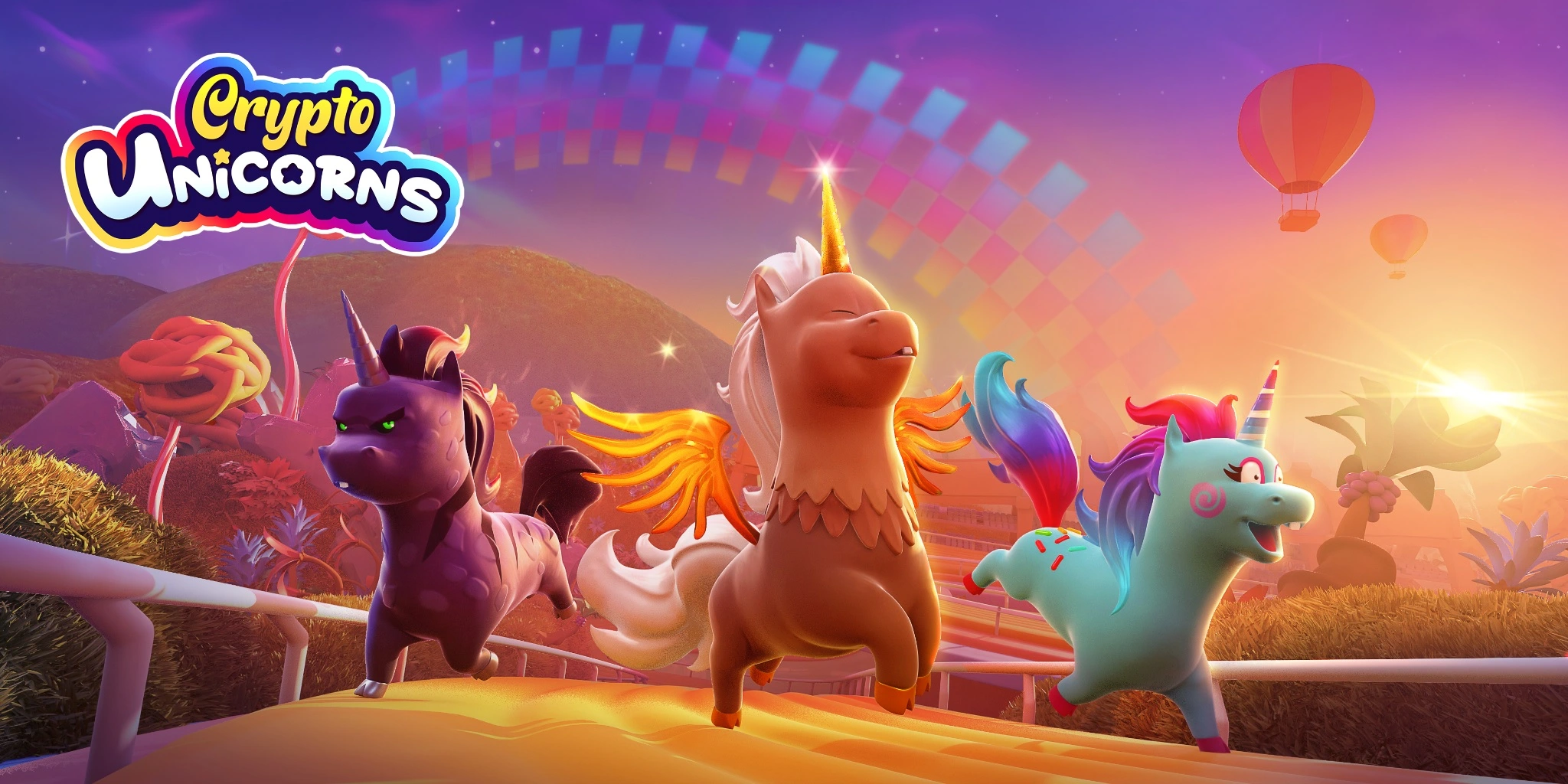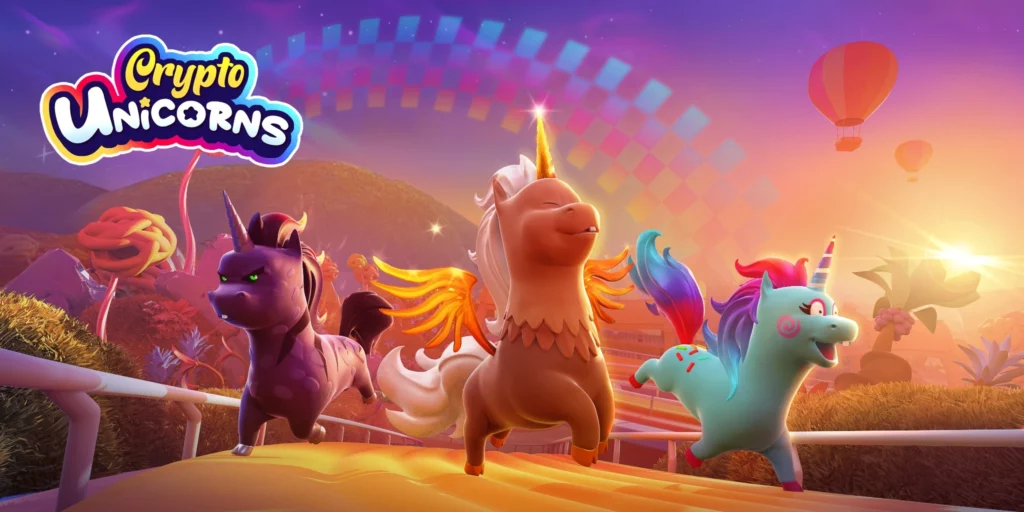 Laguna Games, an R&D studio and game developer, has announced that the Crypto Unicorns franchise is all set to expand as there are four new mobile games coming on Android and iOS. 
---
Uniswap to Launch Fractional NFT Lending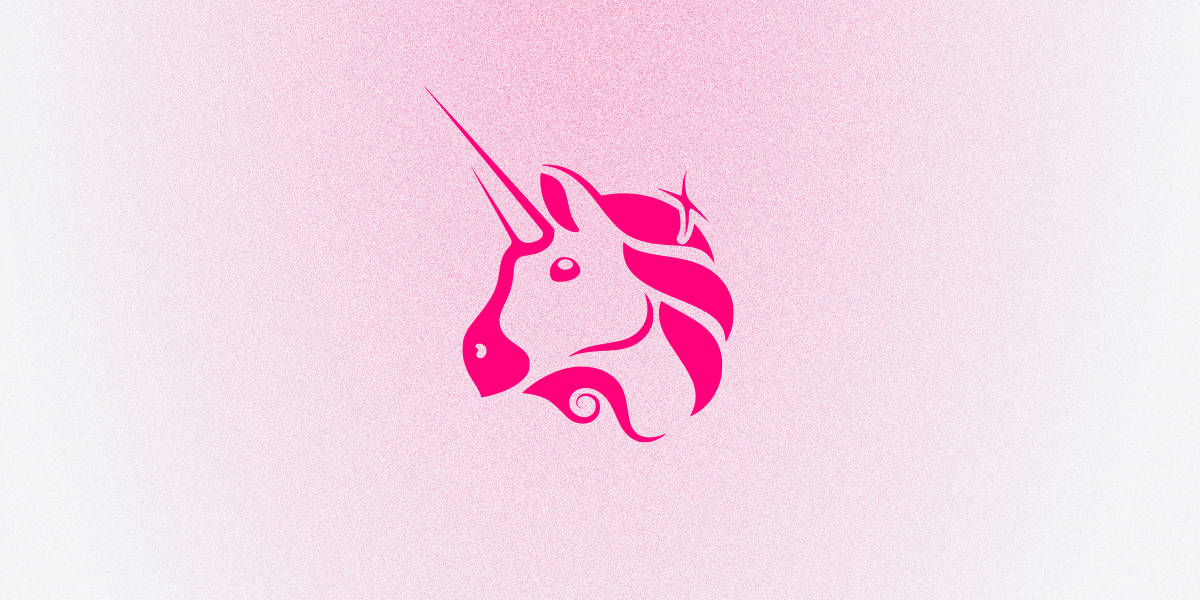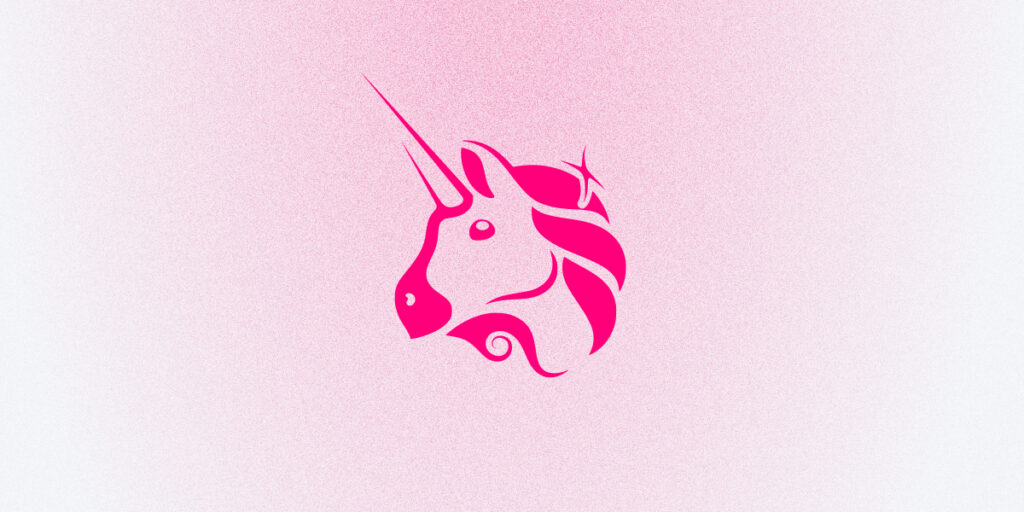 Uniswap is a Decentralized Exchange (DEX) and one of the highest growing Web3 platforms. The DEX is looking to incorporate the fractionalized NFT lending system into its ecosystem.
---
Alterverse Releases Sky City Walk Teaser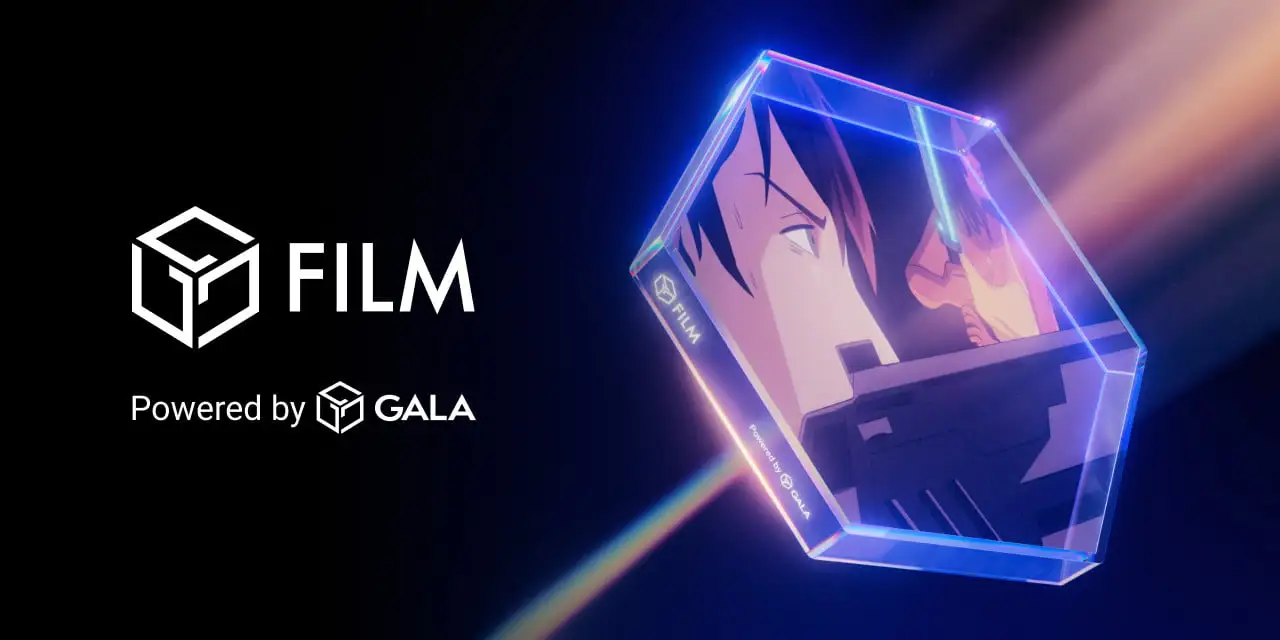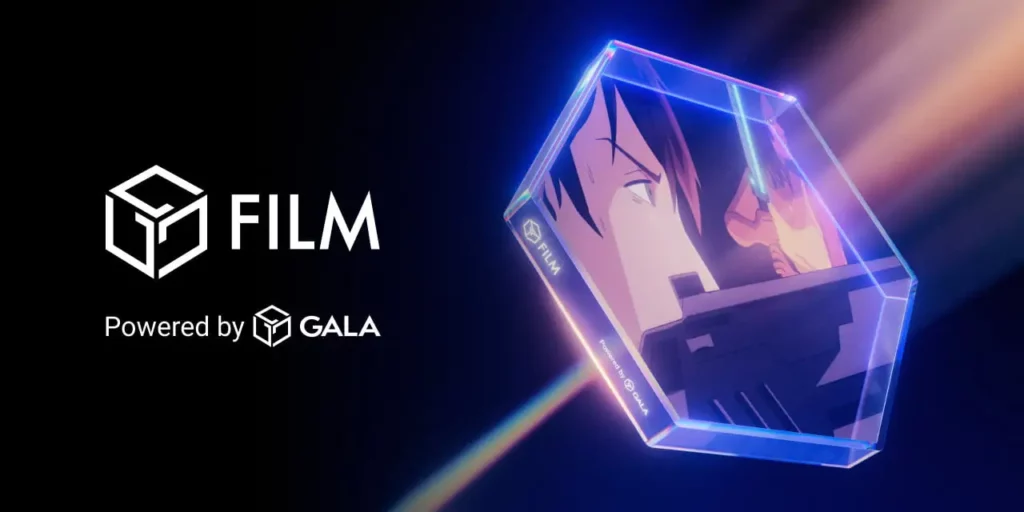 Sky City will be the central hub of the AlterVerse, the play-to-earn RPG. Some fantastic scenes were shown to the community. Tall buildings, nature, and all with a futuristic theme.
---
More News This Week: