What's up, eGamers, it's time for the weekly Blockchain Gaming Digest. Every week, we share some of the most important NFT gaming news and other interesting facts.
Let's start with the most popular games this week based on on-chain data. (7 Days)
Thetan Arena: Over 21 million players. (Self-reported)
Axie Infinity: Over 650,000 players. (Self-reported)
Alien Worlds: 399k players. -1.84%
Splinterlands: 258k players. -7.15%
Benji Bananas: 103k players. -23.86%
Farmers World: 87k players. -3.92%
Upland: 83k players. +8.50%
Trickshot Blitz: 60k players. -52.22%
Solitaire Blitz: 45k players. +40.96%
Era7: Game of Truth: 39k players. -4.41%
---
Walker World – A Freshly Announced Metaverse Game Built In Unreal Engine 5
Walkers Labs, a Web3 gaming studio, announced two days ago, on (11/17), a teaser trailer for its upcoming Metaverse game called Walker World, built in Unreal Engine 5.
---
War Riders: The Anticipated Garage Sale Starts Soon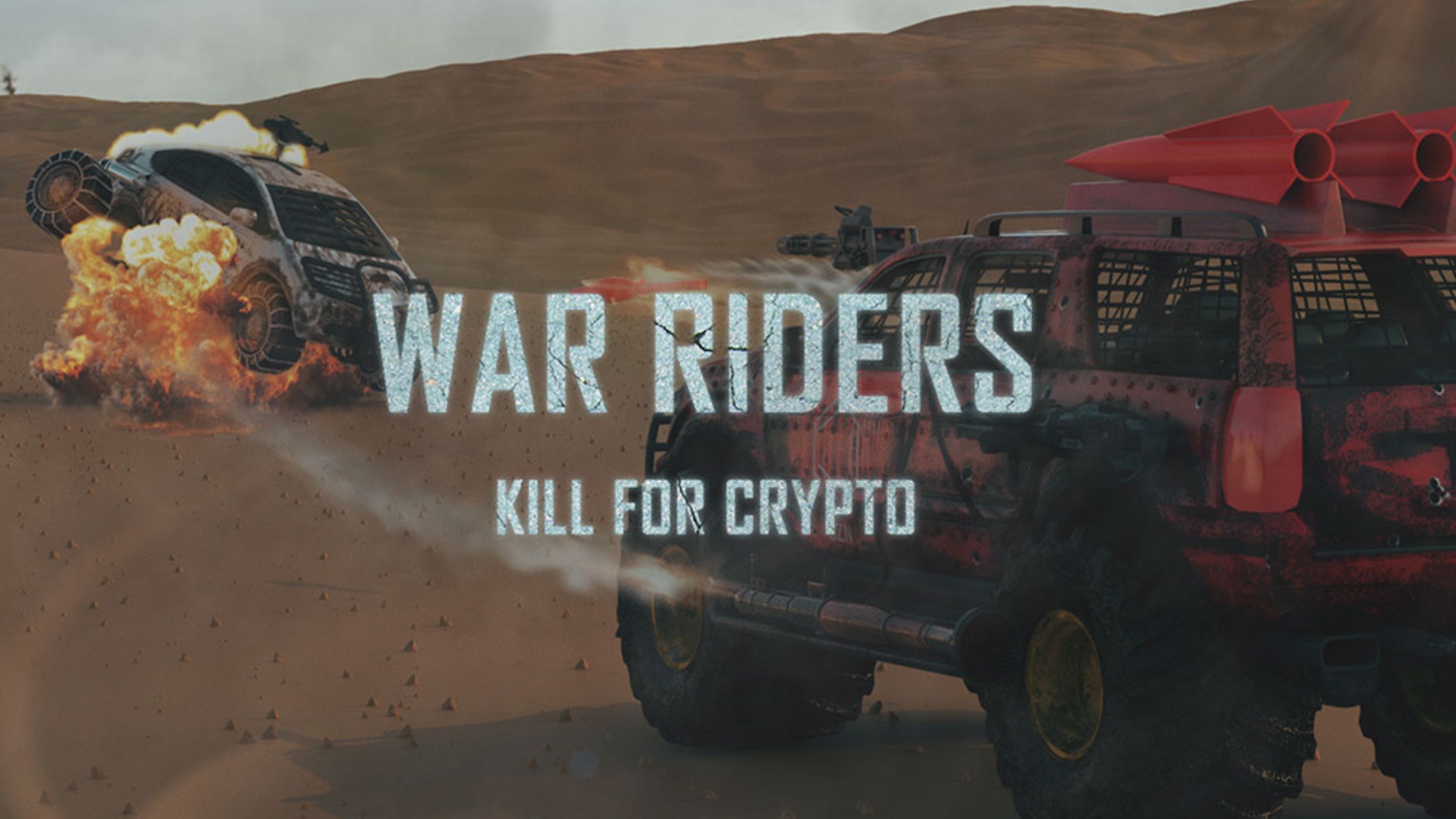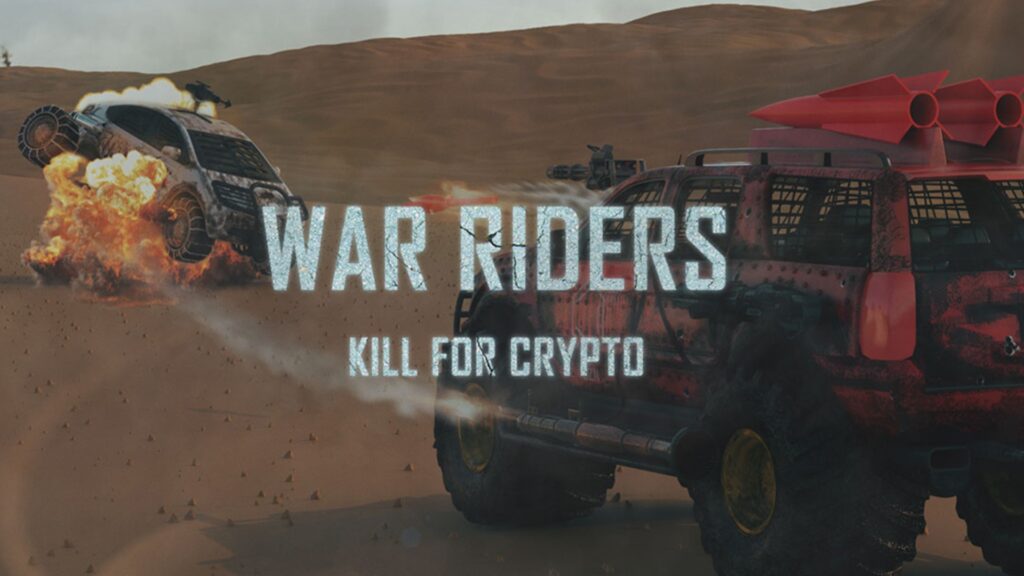 Fast forward to Nov 16, when the official announcement regarding the Truck Garages finally came, revealing that the upcoming Garage NFT Property Title sale will begin on Nov 22 at 11 AM ET.
---
Web3 Development Studio Wild Thunder Obtains Three New P2E Projects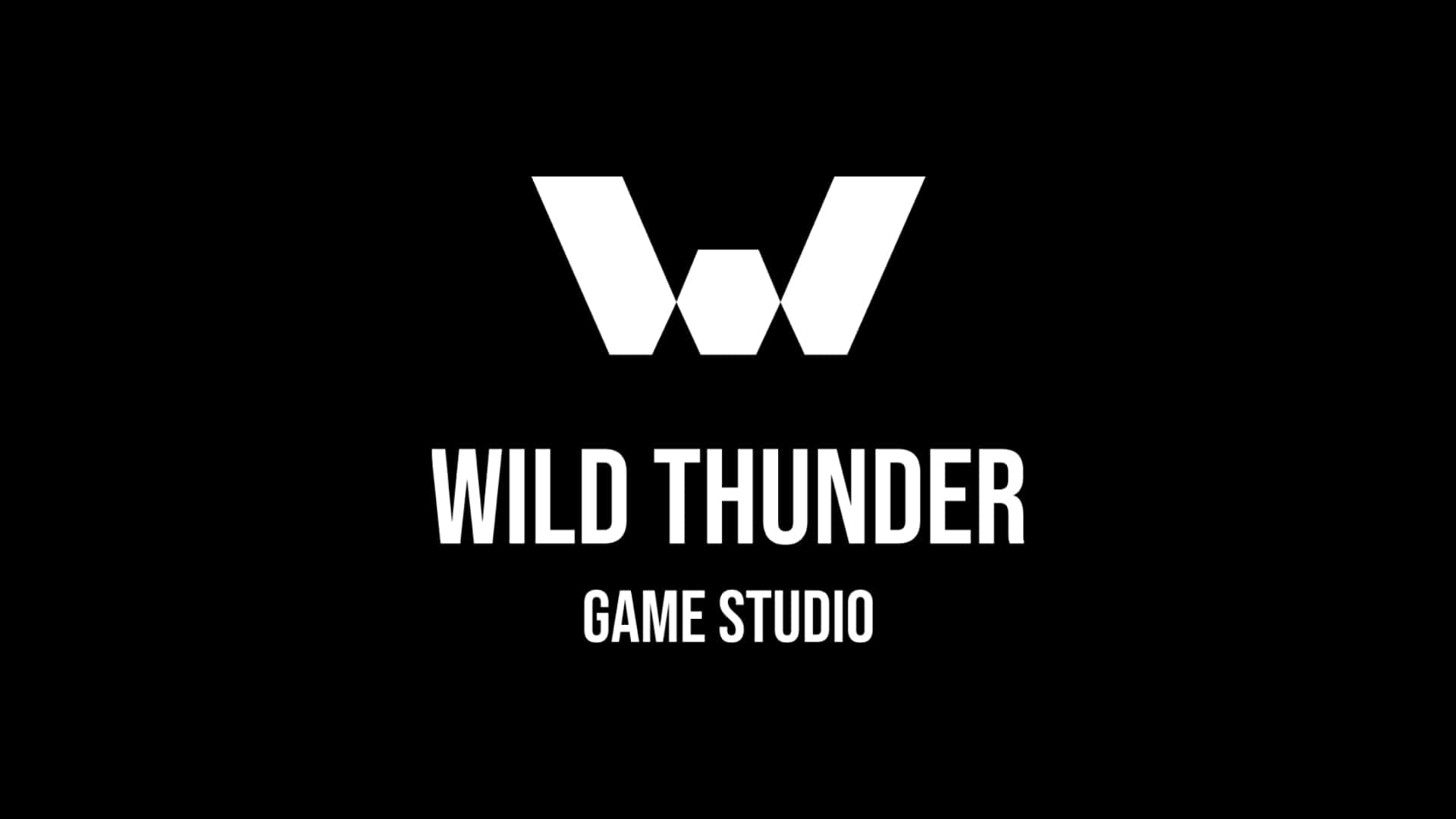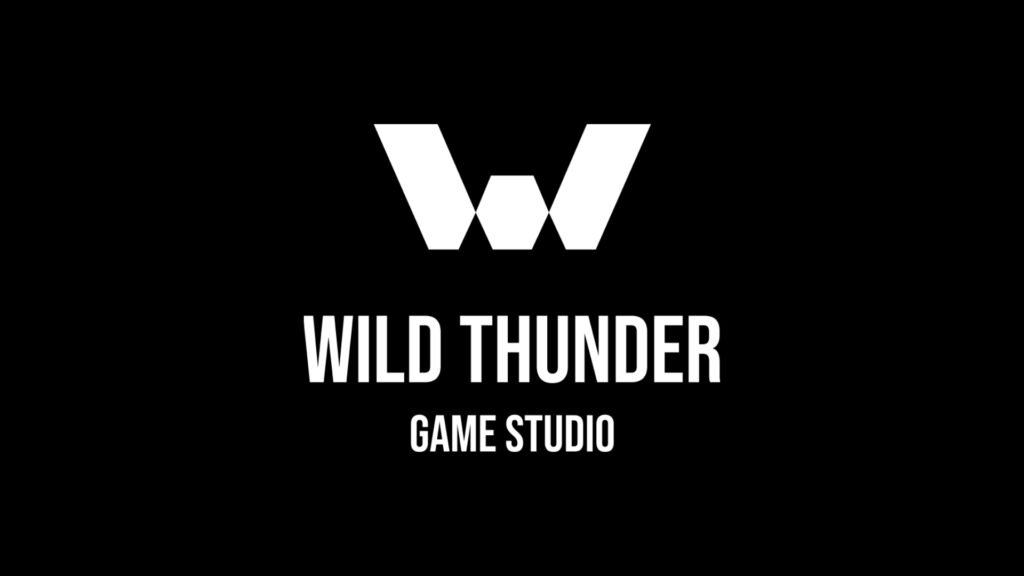 Wild Thunder, a Vietnam-based blockchain gaming studio, has reportedly acquired the rights, IP, and property of three new blockchain-based projects from a Dubai-based investment company called DIG international.
---
Manchester United Joins The NFT World With Tezos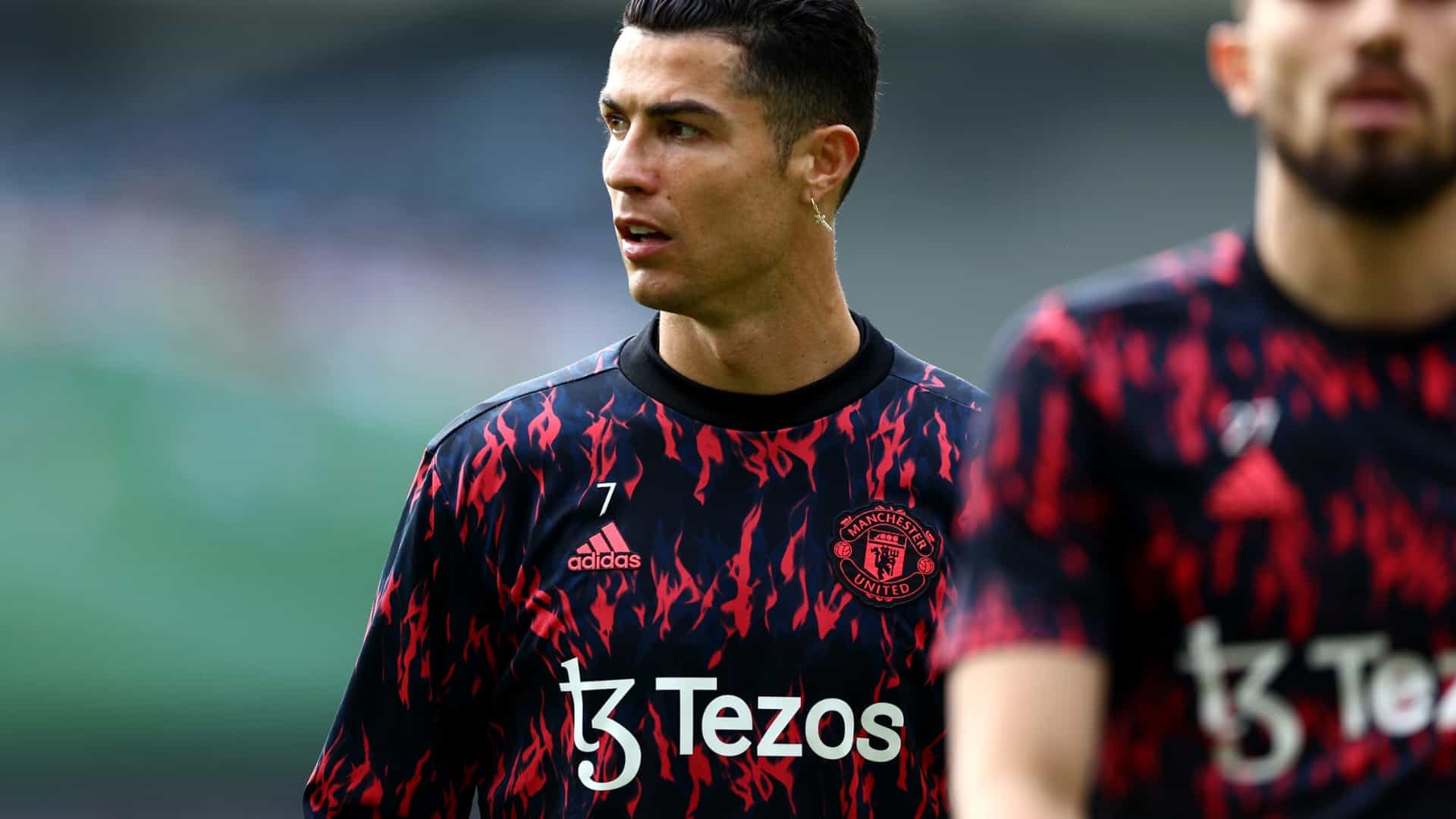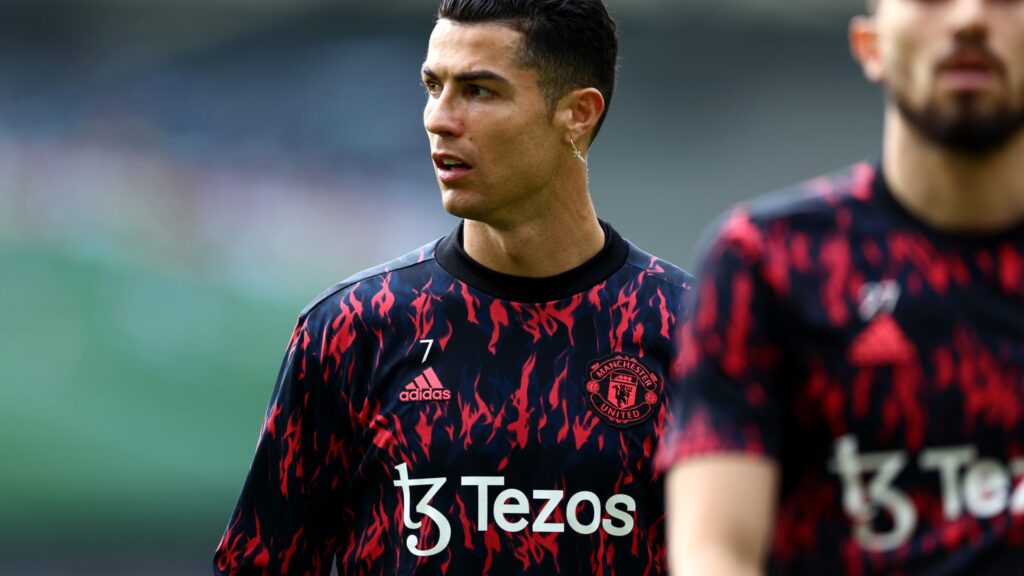 Manchester United, the world-famous English football club, has joined the world of NFTs in participation with Tezos blockchain, the training sponsor of the 'Red Devils".
---
Top 10 BSC Games To Play in 2023
When it comes to blockchain gaming, Binance Smart Chain is home to some of the most played and active play-to-earn games in the space. It is popular because of its rare network congestion events and relatively lower transaction fees. (less than $0.50)
---
Bank of Russia to Regulate Smart Contracts and NFTs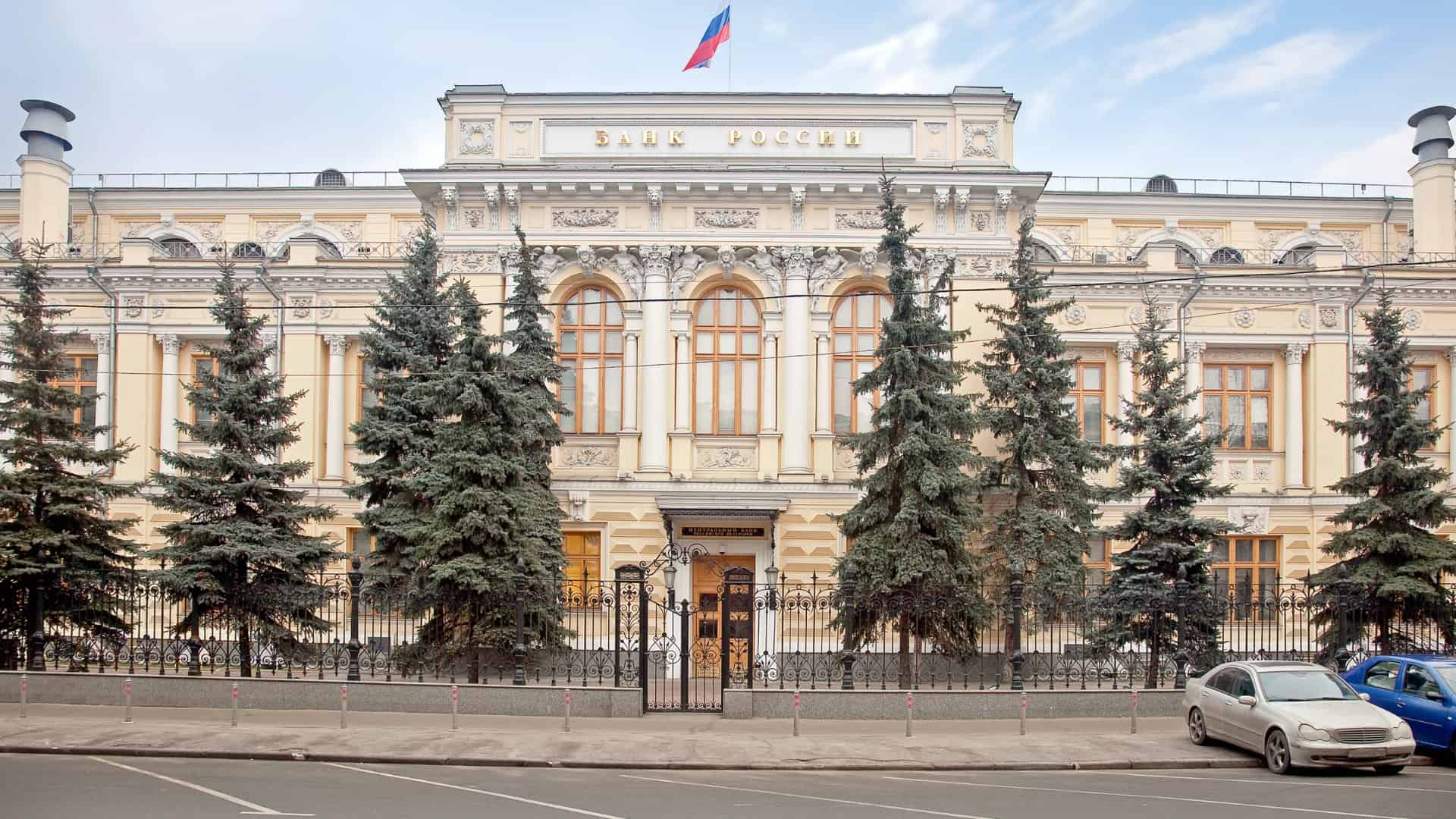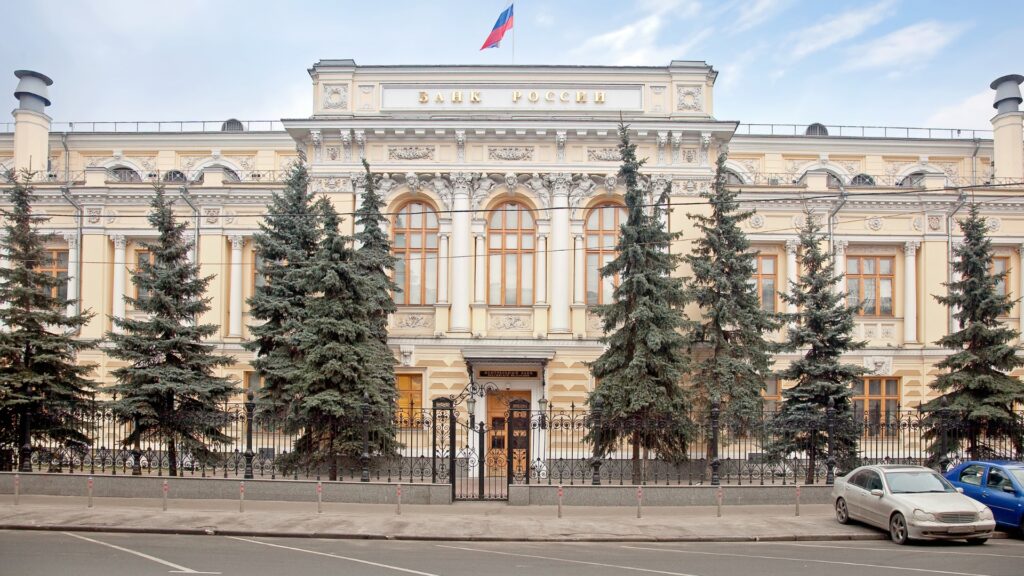 Russia has plans to regulate blockchain and digital asset usage across the country as its Central Bank has reportedly been examining the integration of blockchain technology in a public consultation report on November 7th.
---
More News This Week: