What's up, eGamers, it's time for the weekly Blockchain Gaming Digest. Every week, we share some of the most important NFT gaming news and other interesting facts.
Let's start with the most popular games this week based on on-chain data. (7 Days)
Thetan Arena: Over 21 million players. (Self-reported)
Axie Infinity: Over 650,000 players. (Self-reported)
Alien Worlds: 281k players. -29.54%
Splinterlands: 254k players. -1.08%
Benji Bananas: 192k players. +85.37%
Farmers World: 86k players. -1.88%
Upland: 80k players. -2.86%
Trickshot Blitz: 51k players. -16.43%
Era7: Game of Truth: 43k players. +10.30%
Solitaire Blitz: 27k players. -50.54%
---
Earn Rewards By Becoming An Official Myria Ambassador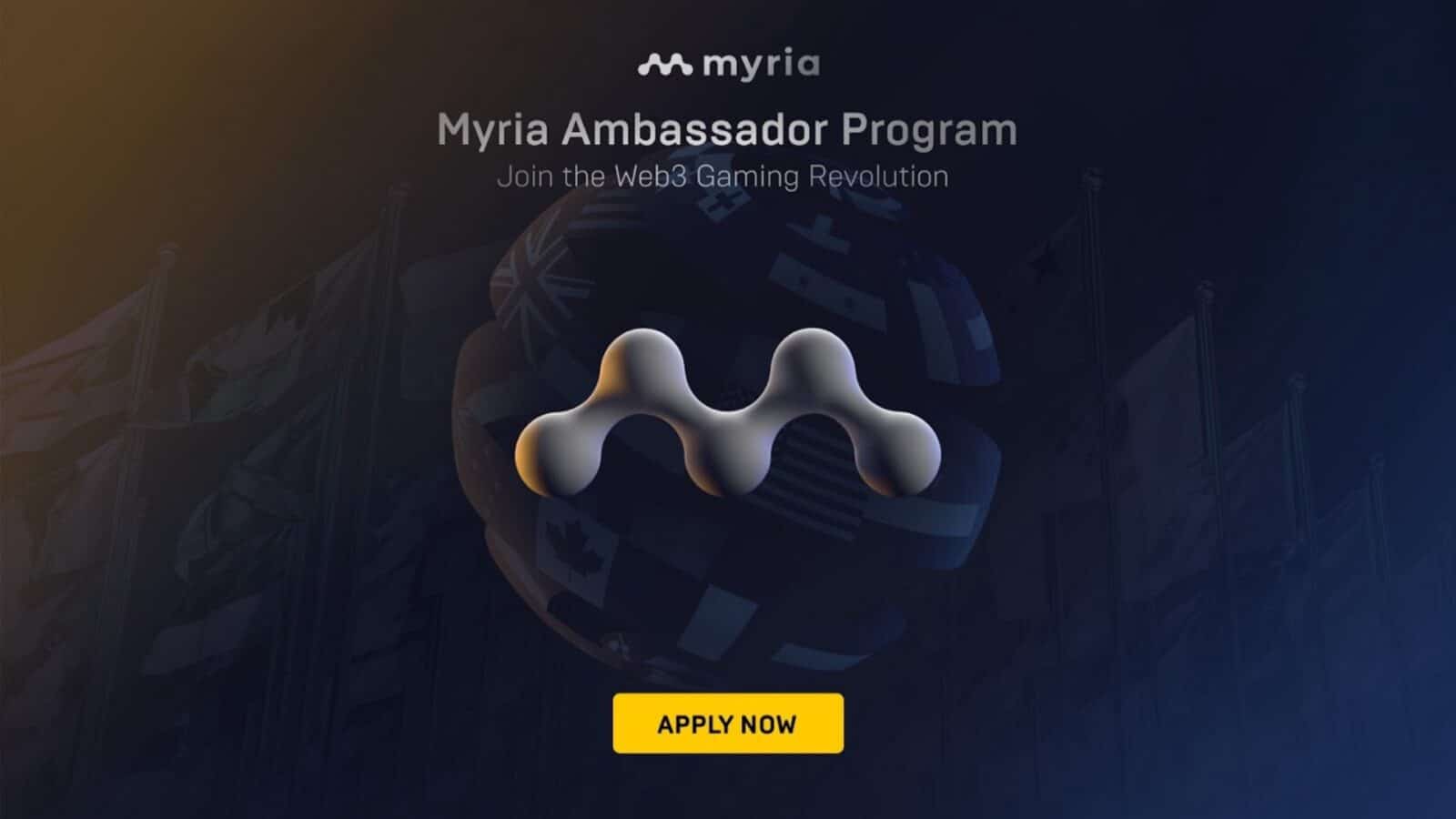 Myria, a gaming ecosystem that is expected to surpass many big Web3 ecosystems in the future, just launched an Ambassador Program where users can apply and become active members of the Myria ecosystem with token rewards.
---
MyMetaverse Integrates DALL·E 2 to Let Collectors Transform Their NFTs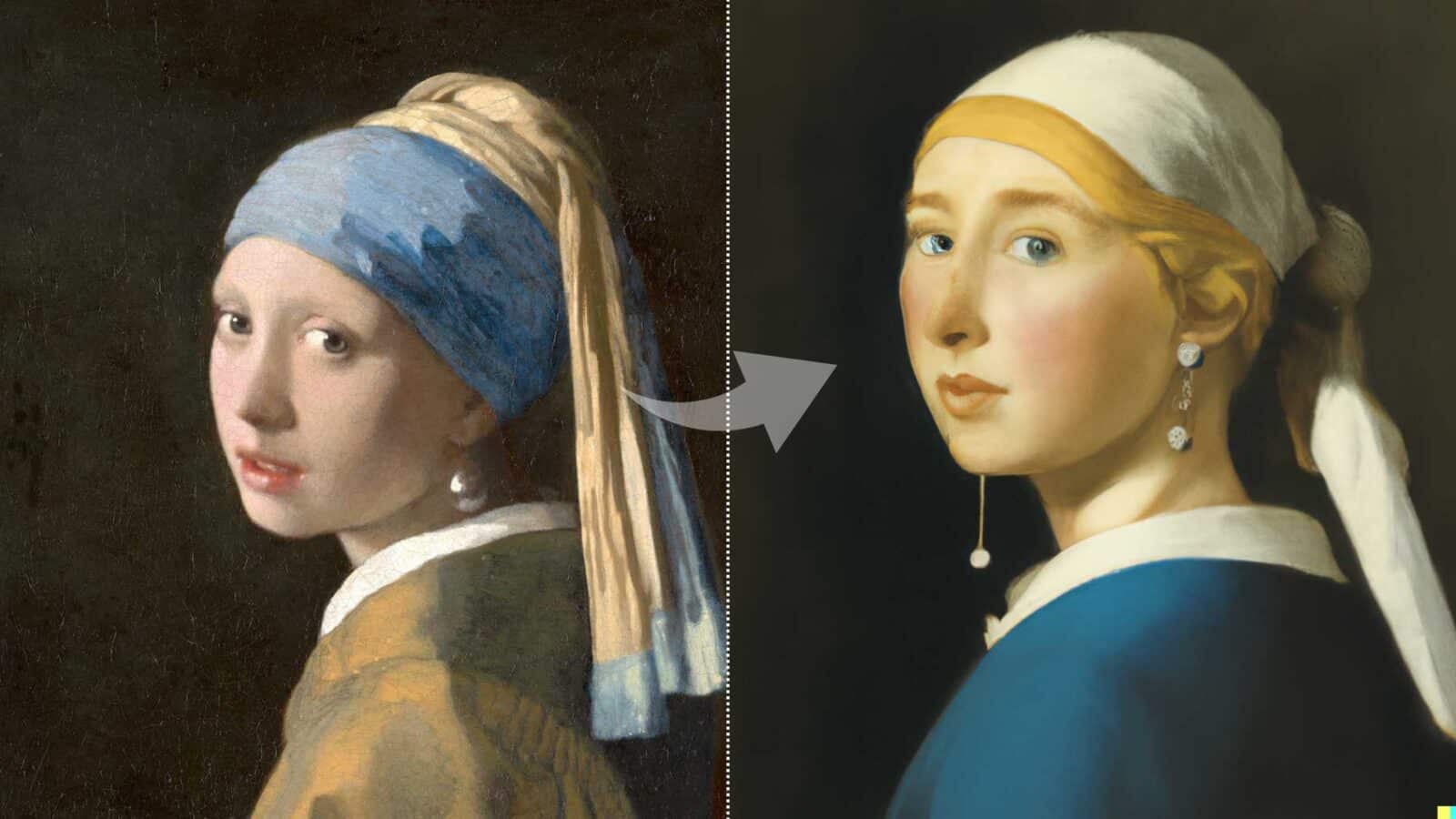 MyMetaverse, an Enjin Web3 platform founded by Simon Kertonegoto, has integrated DALL·E 2, an AI system allowing MyMetaverse NFT collectors to customize their digital art.
---
Russia Might Launch a National Crypto Exchange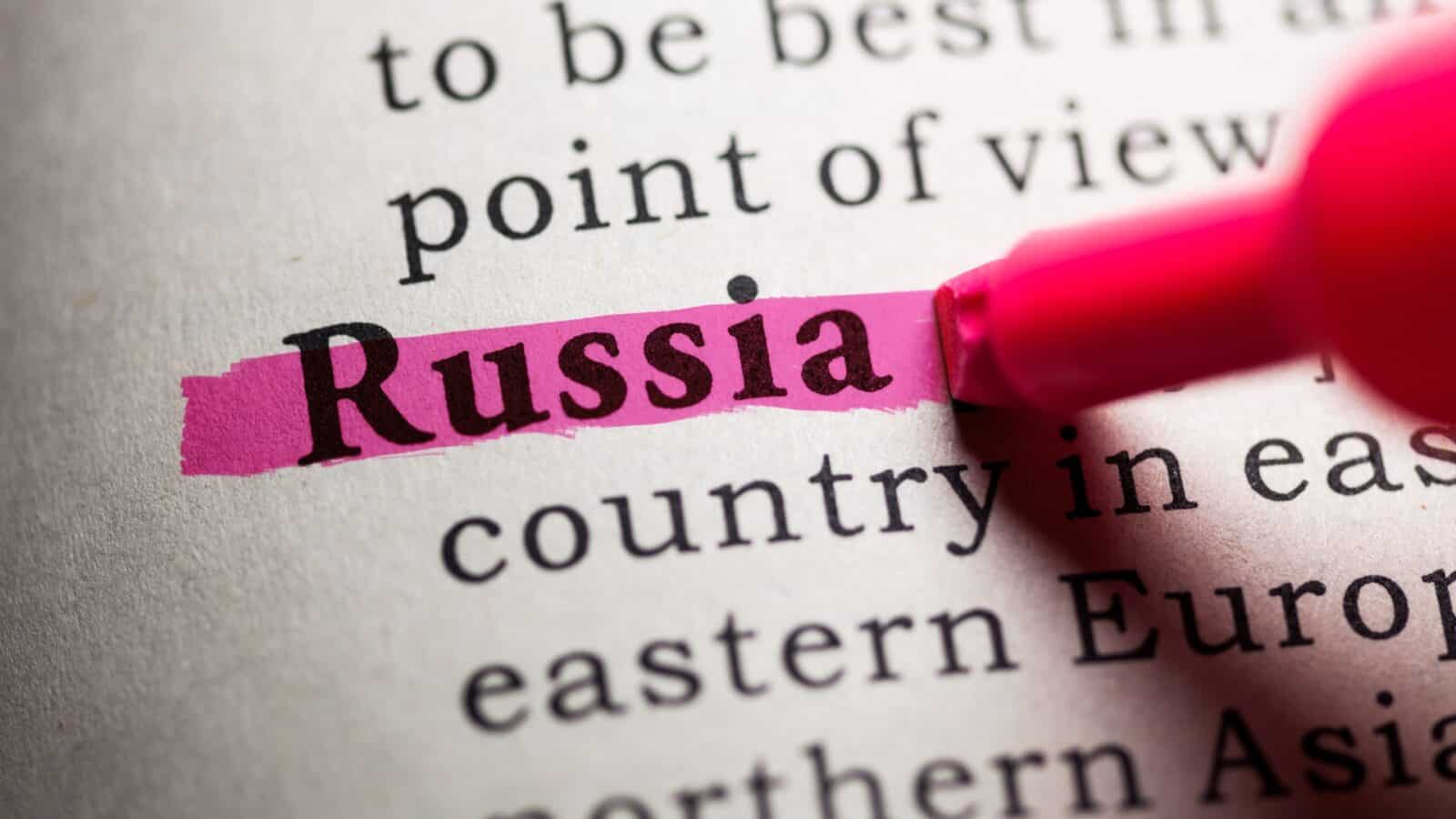 Local lawmakers in Russia are working towards launching a national crypto exchange with support from the Ministry of Finance and the Central Bank of Russia.
---
AlterVerse is Coming!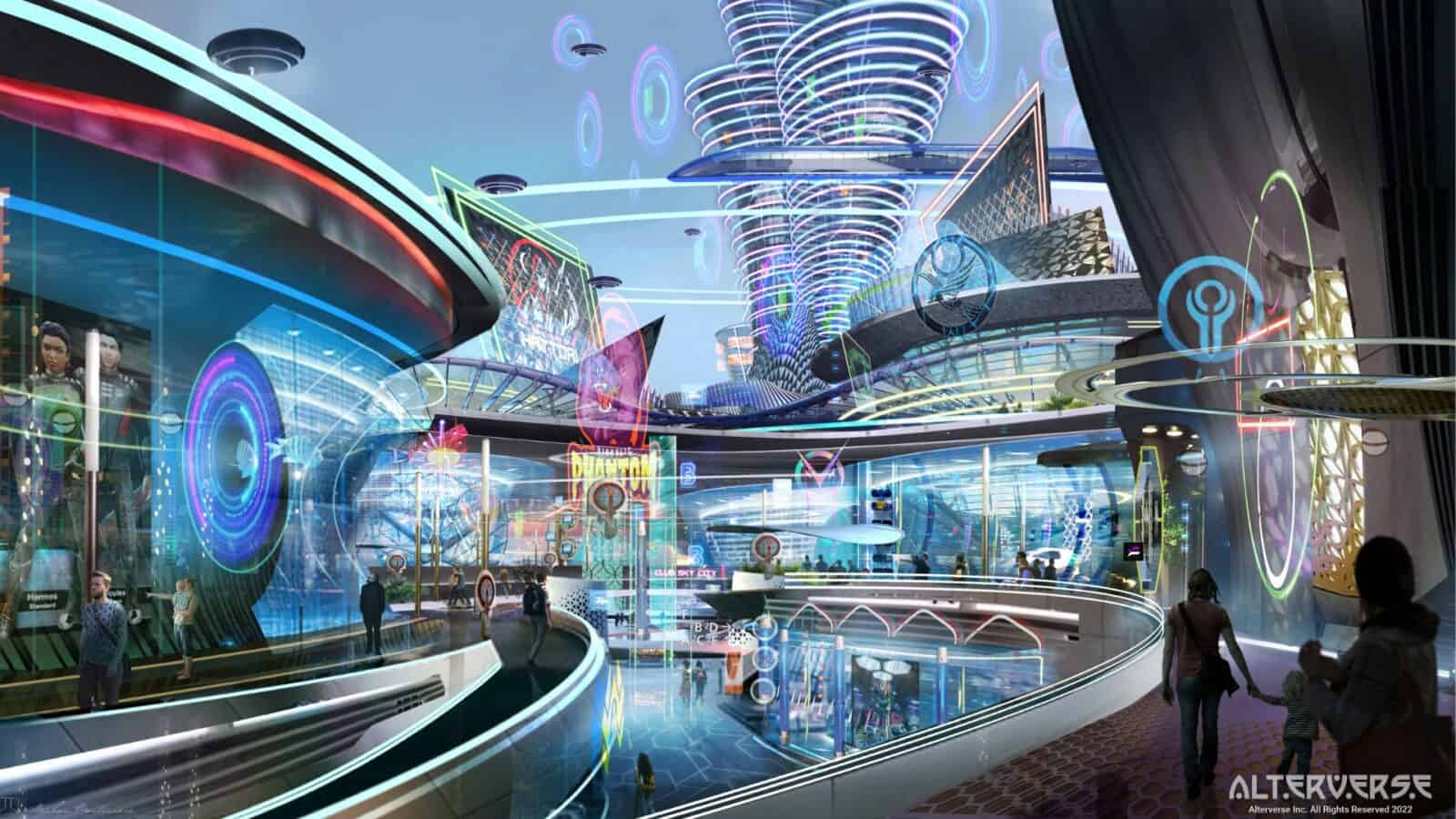 Sky City will be the central hub of AlterVerse. From there, players will interact with each other and be able to teleport to one of the many outPost servers, delivering a variety of experiences and activities.
---
GTA RP: Rockstar Bans Cryptocurrency and NFTs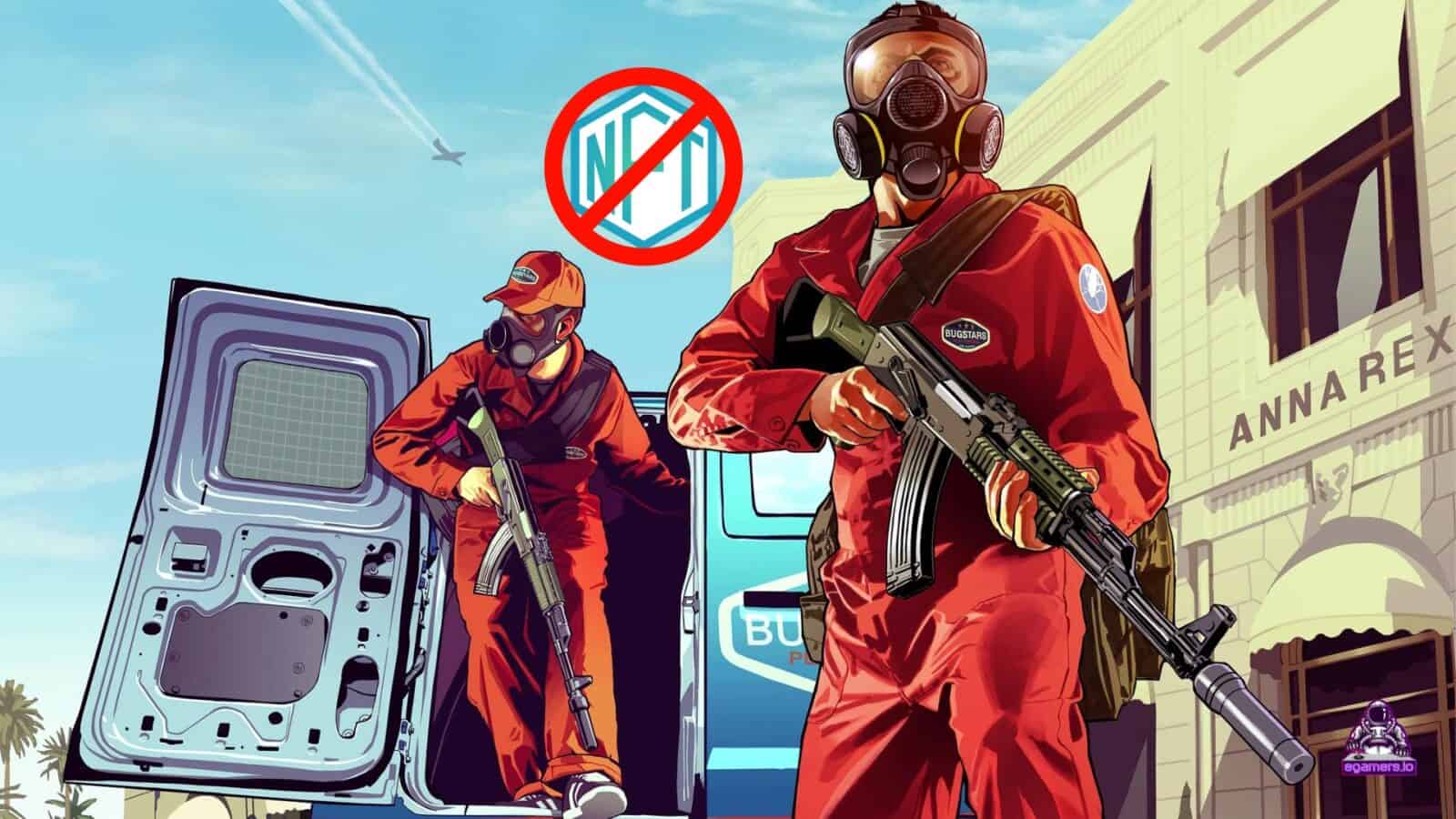 Rockstar Games, the American video game publisher behind the most successful game series of all time, GTA, updated its policy on third-party servers on November 18, ultimately banning cryptocurrency and NFT usage across the role-playing servers.
---
Vulcan Forged Appoints Chris Bowden As The New Chief Communications Officer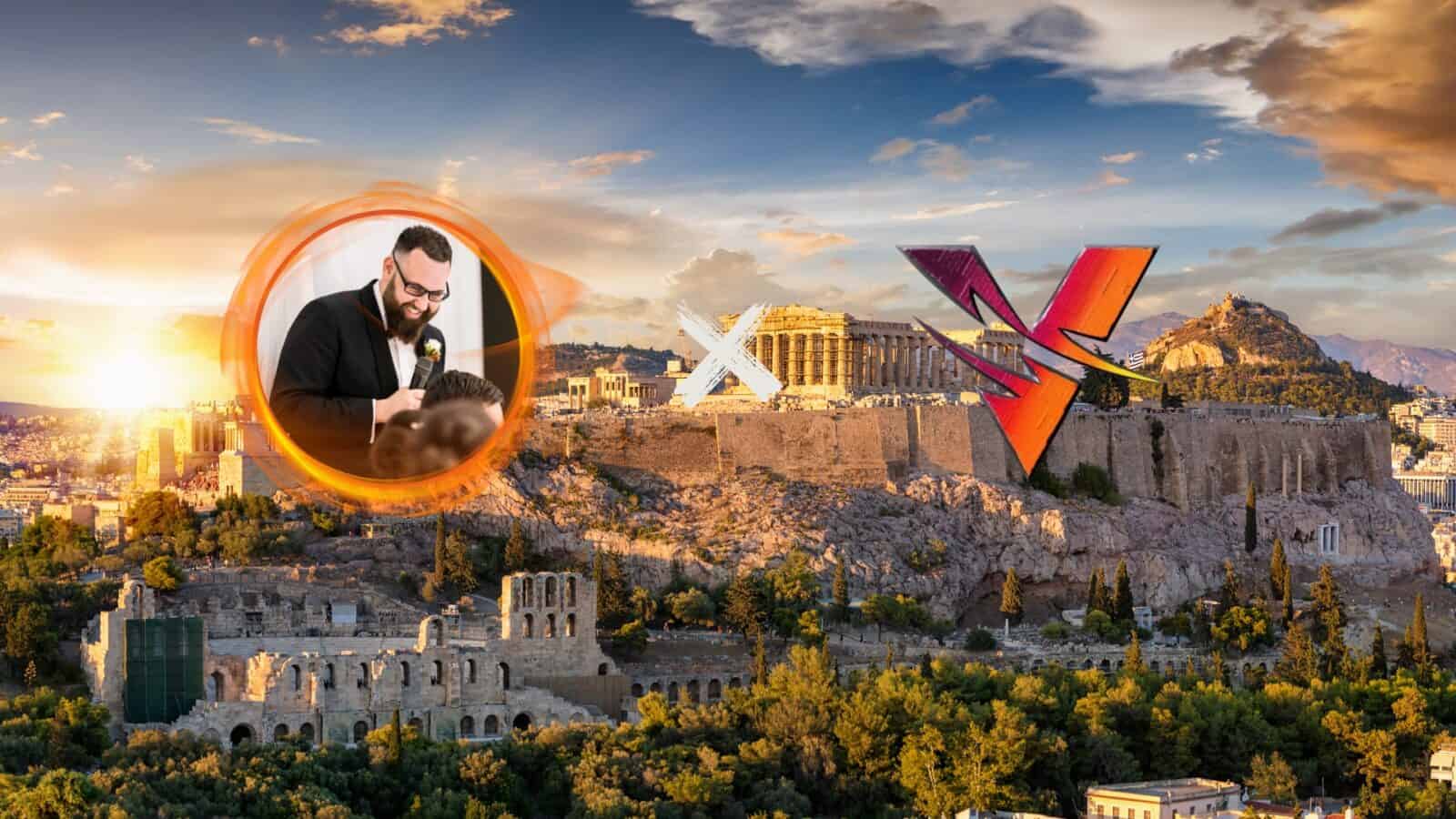 Following the recent acquisition of Ex-EA Sports and Immutable marketing manager David Daumas as the new CMO, Vulcan Forged, a leading blockchain gaming studio and ecosystem, announced it has appointed a new Chief Communication Manager (CCO), Chris Bowden.
---
More News This Week: