What's up, eGamers, it's time for the weekly Blockchain Gaming Digest. Every week, we share some of the most important NFT gaming news and other interesting facts.
Let's start with the most popular games this week based on on-chain data. (7 Days)
Thetan Arena: Over 21 million players. (Self-reported)
Axie Infinity: Over 650,000 players. (Self-reported)
Alien Worlds: 286k players. -3.08%
Splinterlands: 116k players. +45.55%
Farmers World: 105k players. +12.47%
Upland: 67k players. +18.22%
Iskra World: 52k players. -57.21%
Planet IX:36k players. +16.76%
Era7: Game of Truth: 22k players. -14.54%
Benji Bananas: 16k players. -54.14%
Arc8 by GAMEE: 14k players. -40,71%
---
The Great Crypto Debate in Grand Theft Auto 6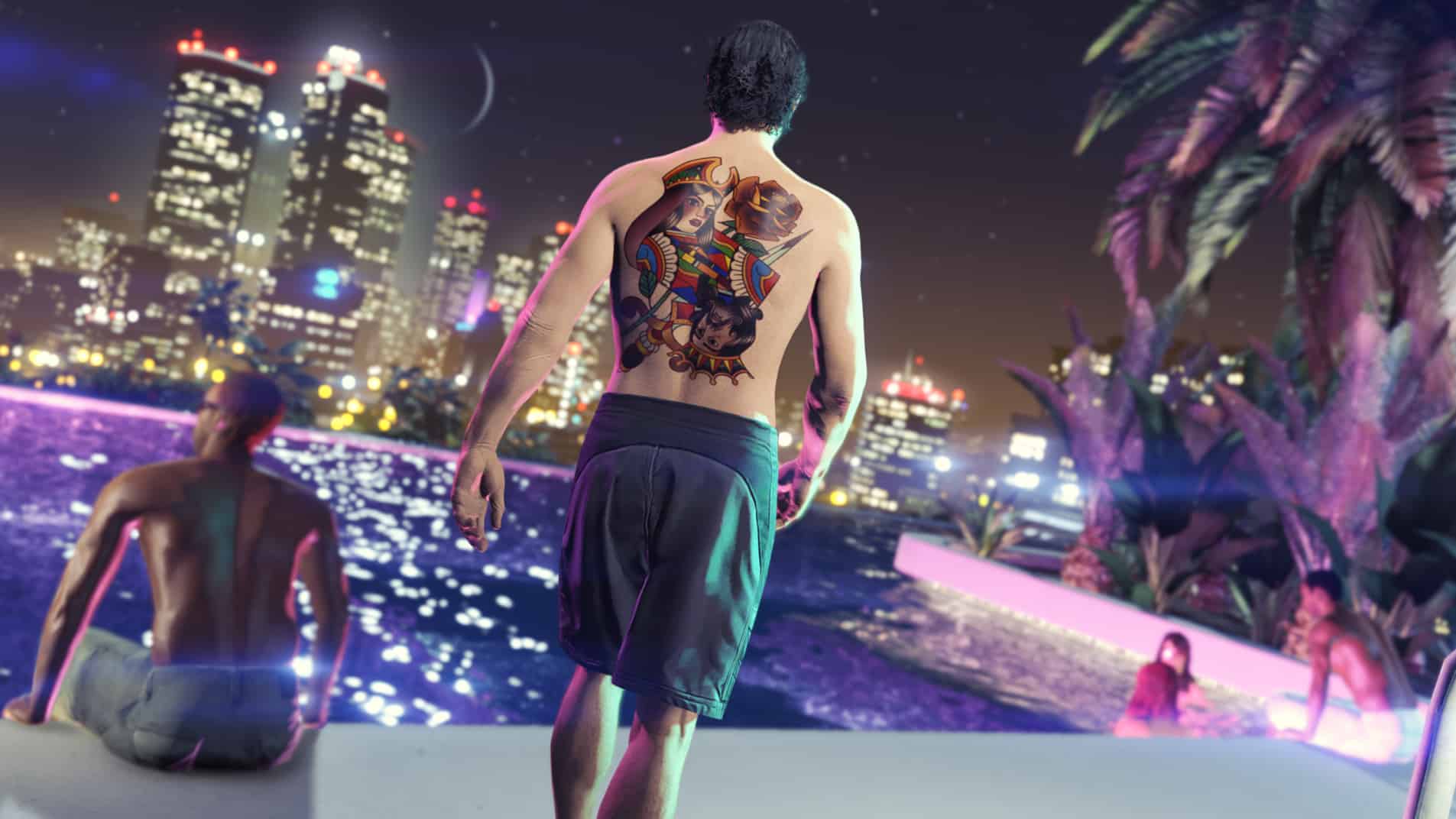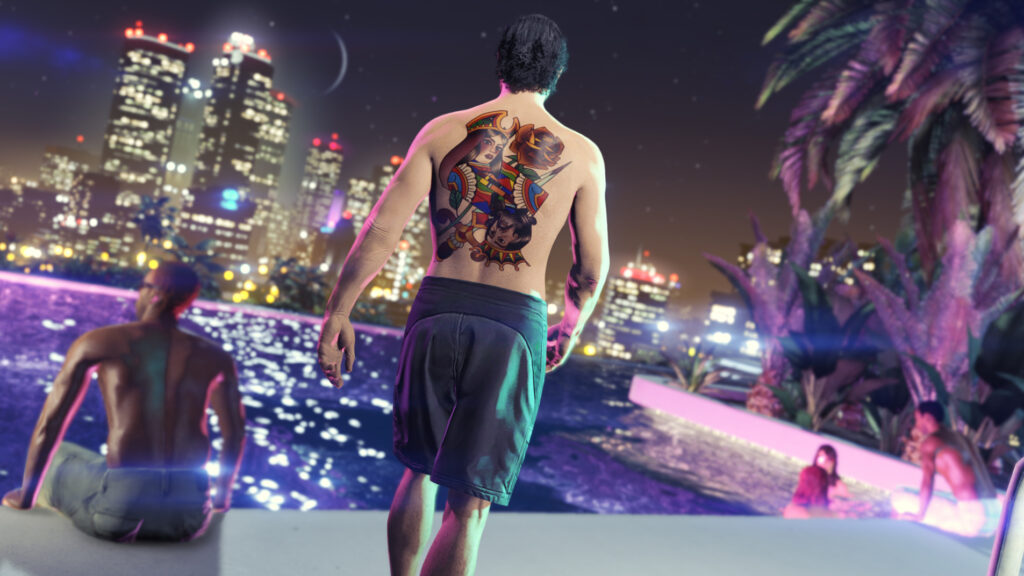 Back in June, we talked about GTA 6 and if it had any chance to implement a cryptocurrency system like Bitcoin. However, this prediction may not be as accurate as we thought it was.
---
Hong Kong Police Innovates with CyberDefender Metaverse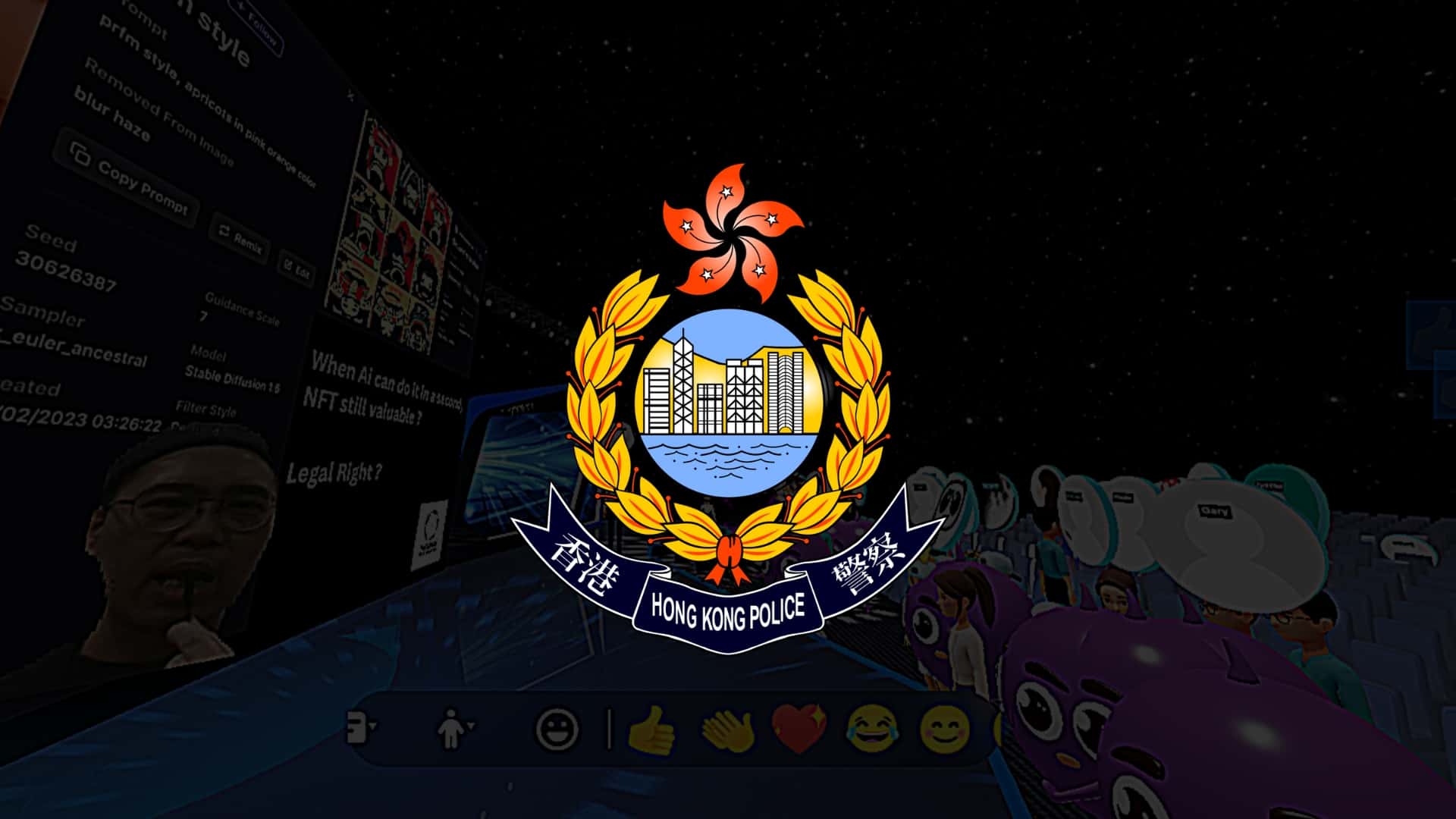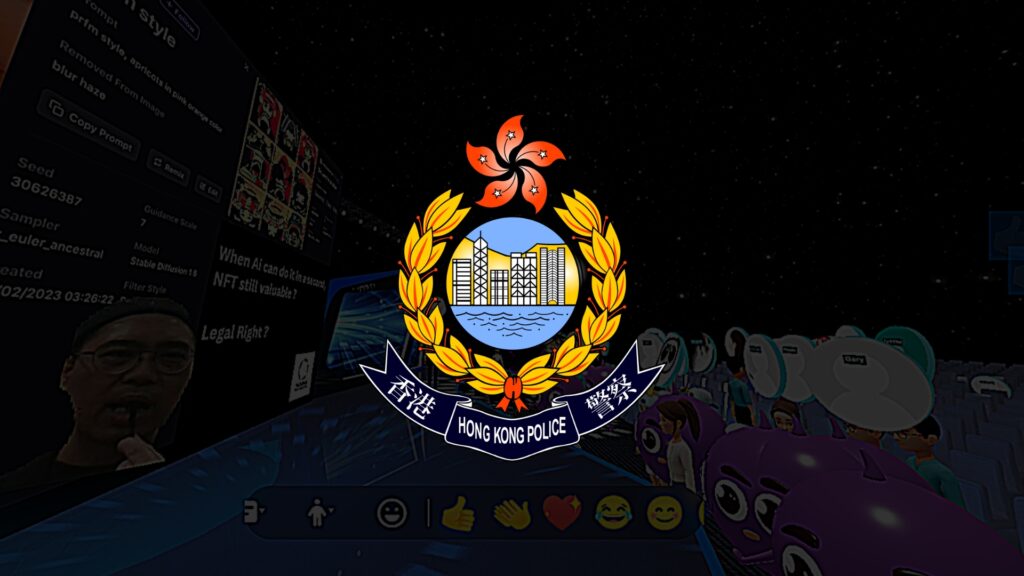 Hong Kong Police's Cyber Security and Technology Crime Bureau (CSTCB) has unveiled the CyberDefender Metaverse, an innovative platform intended to combat the surge of technology-related crimes.
---
China to Launch Its Own Metaverse Platform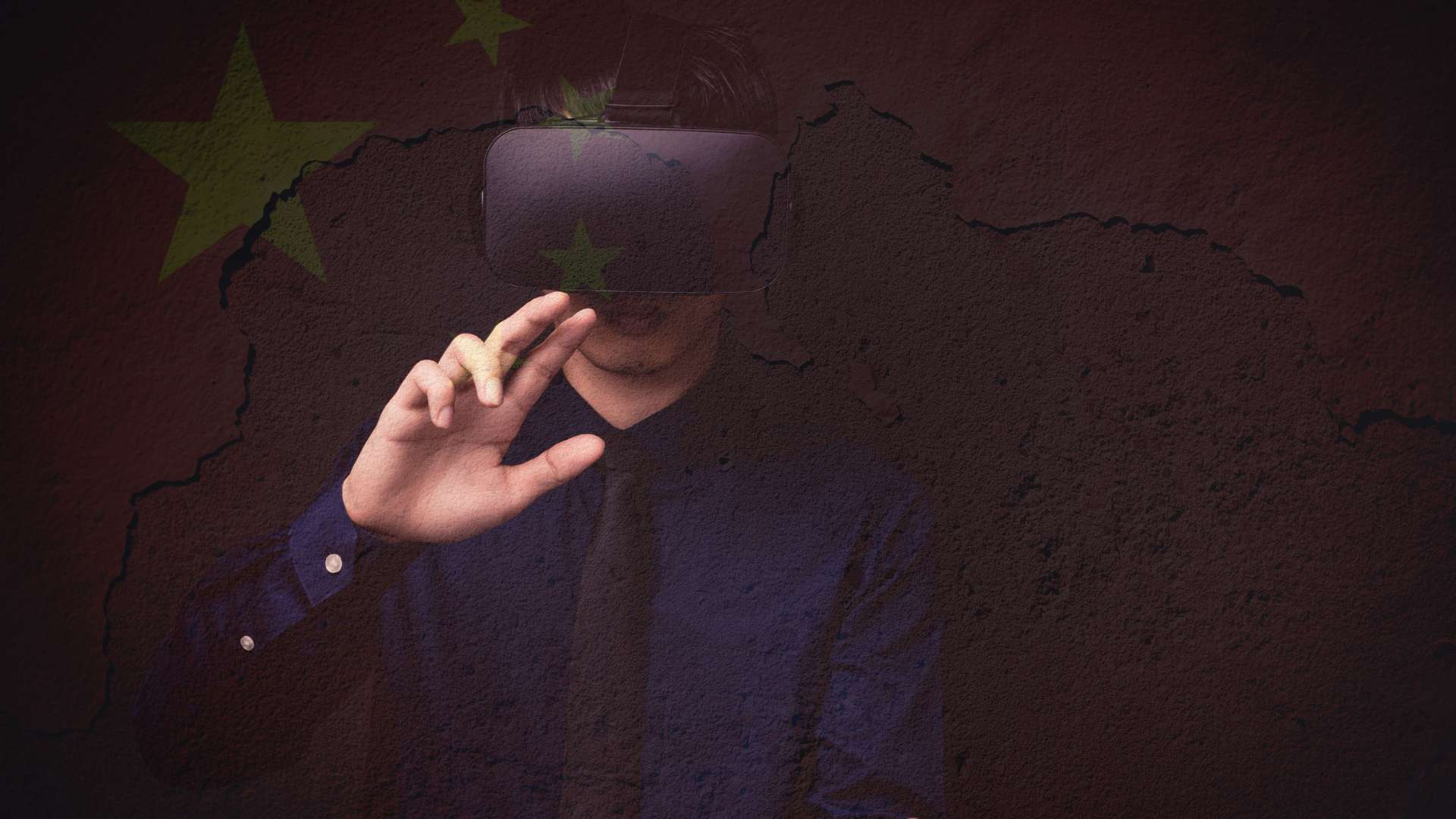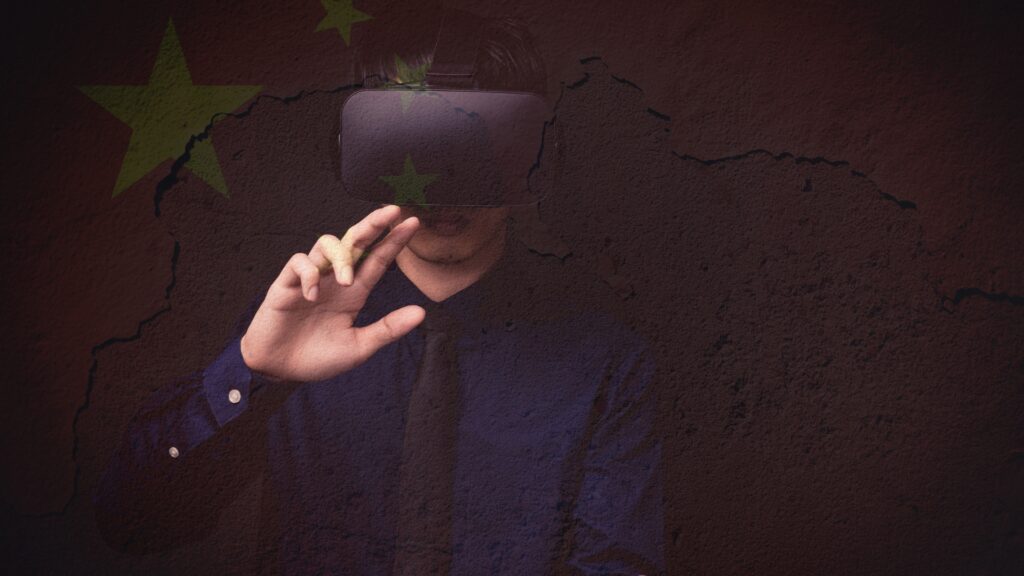 Nanjing, the capital of China's Jiangsu province, has recently initiated the China Metaverse Technology and Application Innovation Platform as part of its efforts to lead the nation's digital progress.
---
Upland to Add Berlin to Its Digital World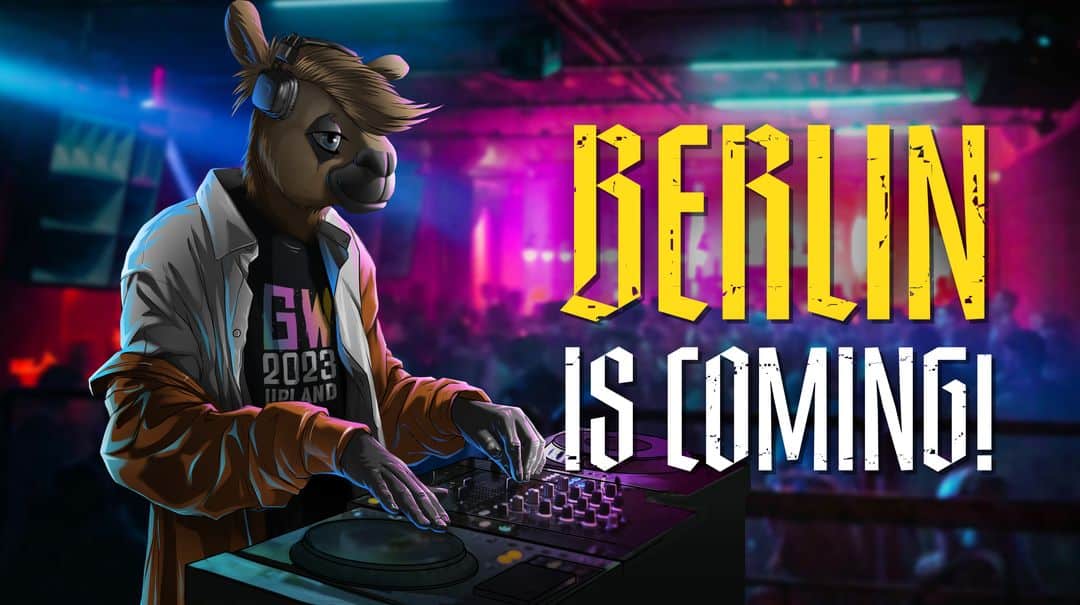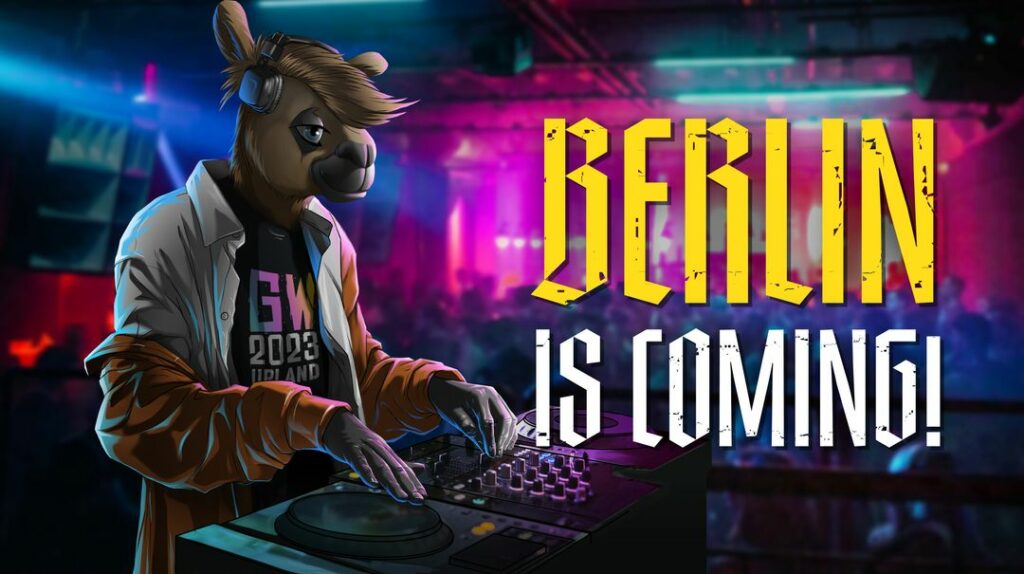 Upland, a virtual property trading game based on blockchain technology, has announced that it will add Berlin to its digital world.
---
Myria Launches Node Referral Program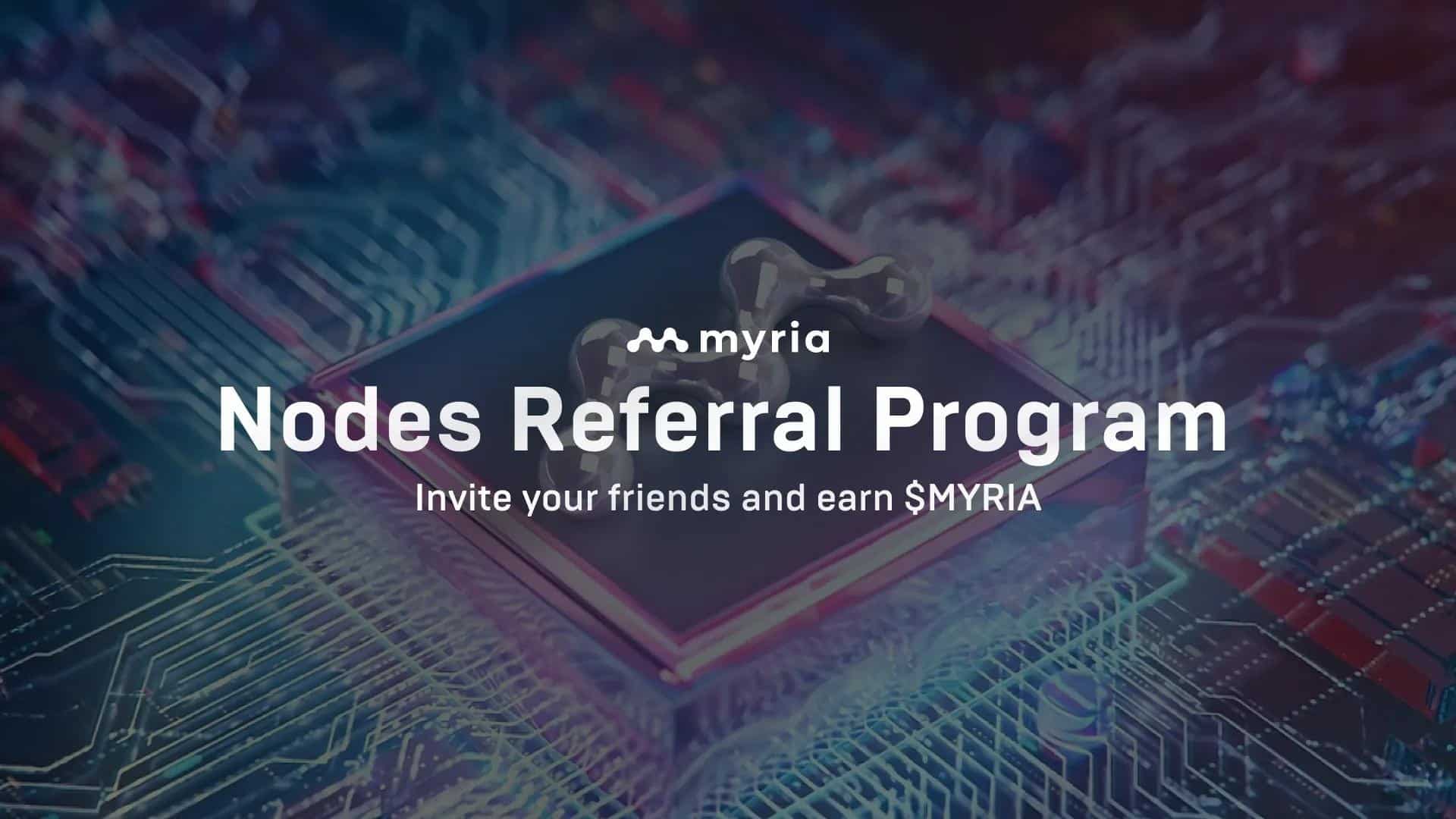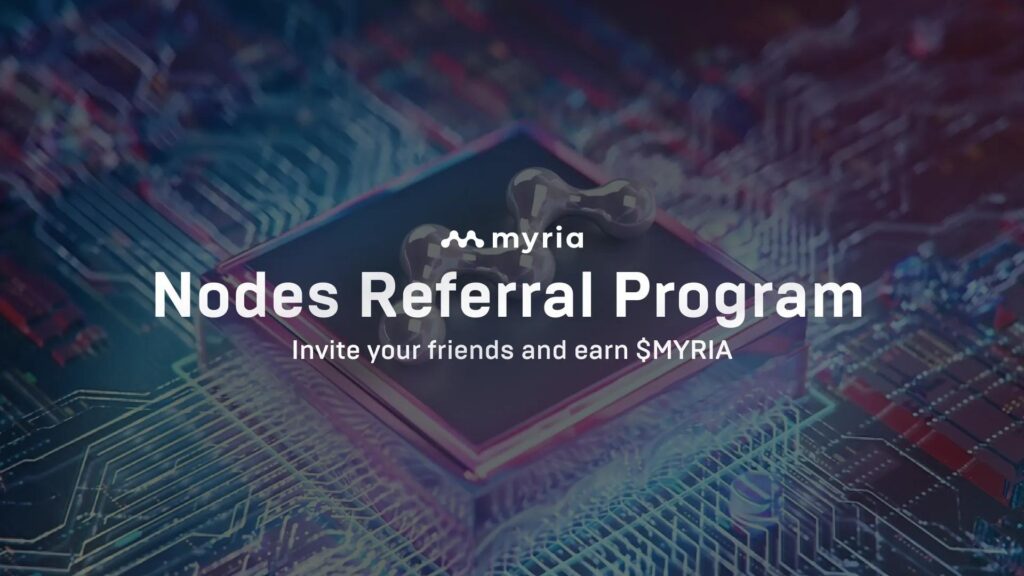 Myria, the rapidly expanding Web3 gaming platform, recently unveiled its Node Referral Program, set to spur growth and reward node operators with MYRIA tokens.
---
The Sandbox: Deltatime Studio Announces Shattered Time NFT Collection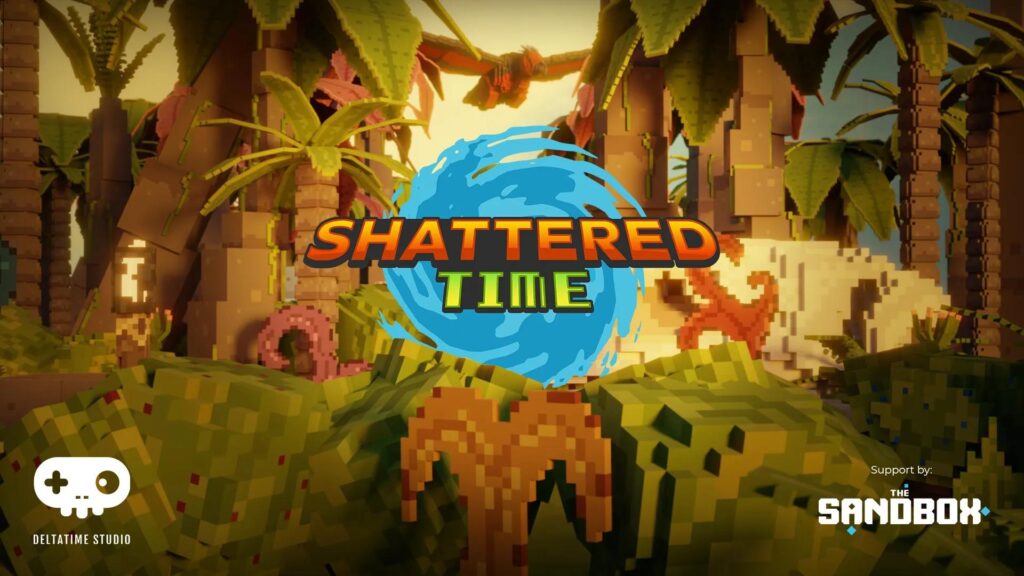 In an exciting announcement from Deltatime Studio, they're set to take their audience on a journey through time with their latest Non-Fungible Token (NFT) collection, aptly titled "Shattered Time".
---
More News This Week: