6/2/2021: Title was changed as the IP does not include Conan the Barbarian.
The blockchain gaming platform Vulcan Forged has secured IP rights to Frank Frazetta Art and other four major fantasy artists Intellectual Property to bring them into NFTs. 
It's worth mentioning that some of the original licensed artworks are selling for millions of dollars.
Here is the list of the secured IPs:
Sanjulian: Notable for his magazine and novel covers. With over 60 years in creating fantasy worlds and art, his artwork sells online for thousands of dollars.
Ciruelo Cabral: Known for his work with Dragon illustrations. He has worked with George Lucas in the Bantam trilogy, Chronicles of the Shadow War, and he also has illustrated cards for Magic: The Gathering.
Frank Frazetta: World-known fantasy and science fiction artist known as the "Godfather" of fantasy art. He illustrated "Conan The Barbarian" in eight out of twelve volumes and influenced the next generation of artists like no one else.
Juan Gimenez: Argentine comic book artist recognized for his machine-like imagery. Co-developed the comic series Metabarons and received multiple awards for his contribution to the industry.
Boris Vallejo: A Fantasy and erotica (who-hoo) painter with worldwide recognition. His painting made it to best-selling science fiction and fantasy paperbacks.
How will Vulcan Forged use the IPs?
So far, we know that many of the artworks will be minted for the first time on the blockchain as 1 of 1 Vulcanites. Besides the digital ownership of the actual artwork, Vulcan Forged users will use the tokens as champions inside Vulcan Verse, the flagship MMORPG, and other ecosystem games.
The current IP licenses will also allow Vulcan Verse to use the characters in the five upcoming gamebooks with profound lore accompanying the whole ecosystem.
How to Get Yours?
To acquire a unique collectible from Frank Frazzeta collection, there will be a raffle on June 20th, 4PM where users can use the fiat on-ramp service to buy $PYR and a ticket. With 4 NFTs in total to be won, these are going to be some of the most valuable NFTs ever existed.
About Vulcan Forged.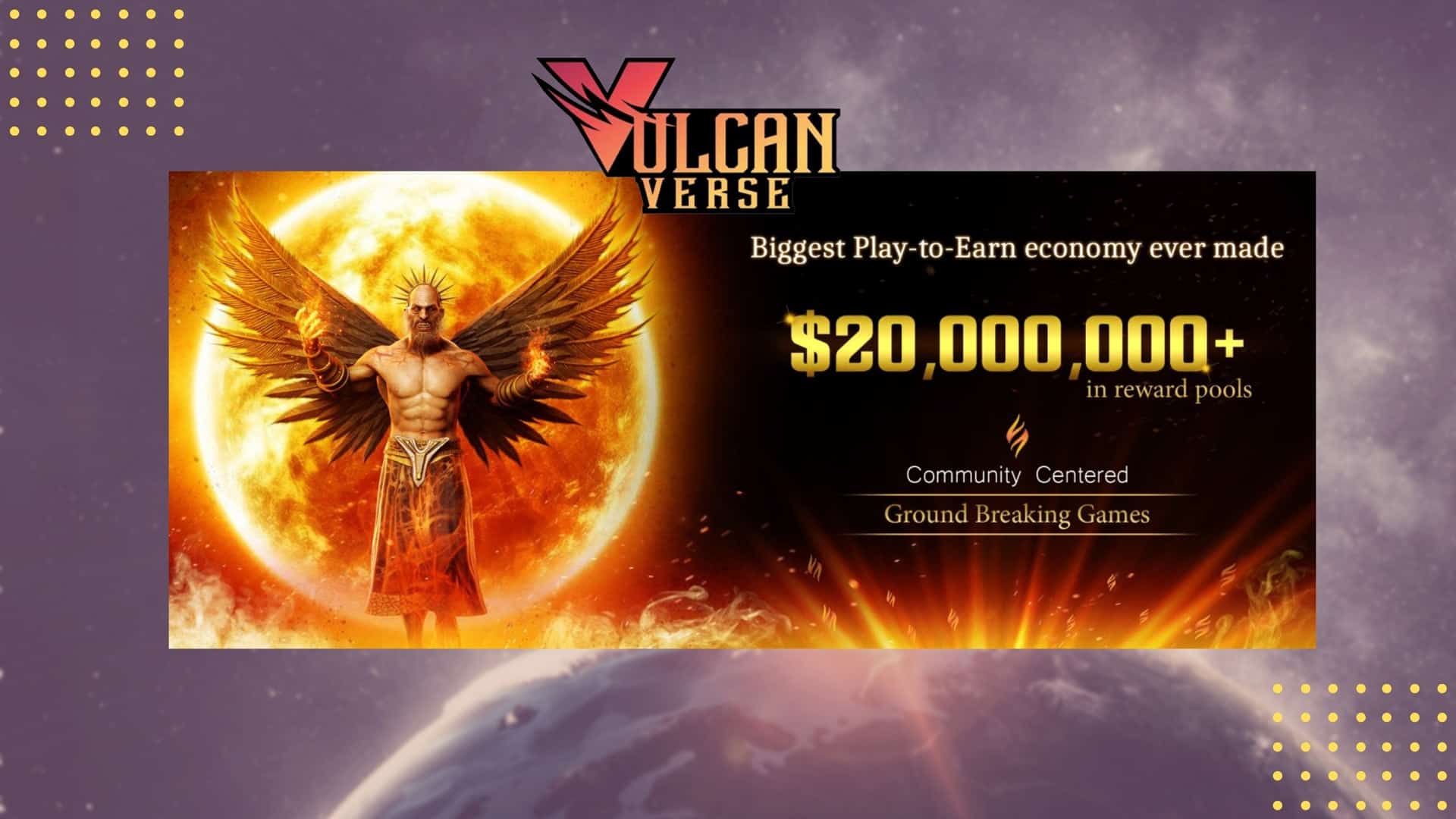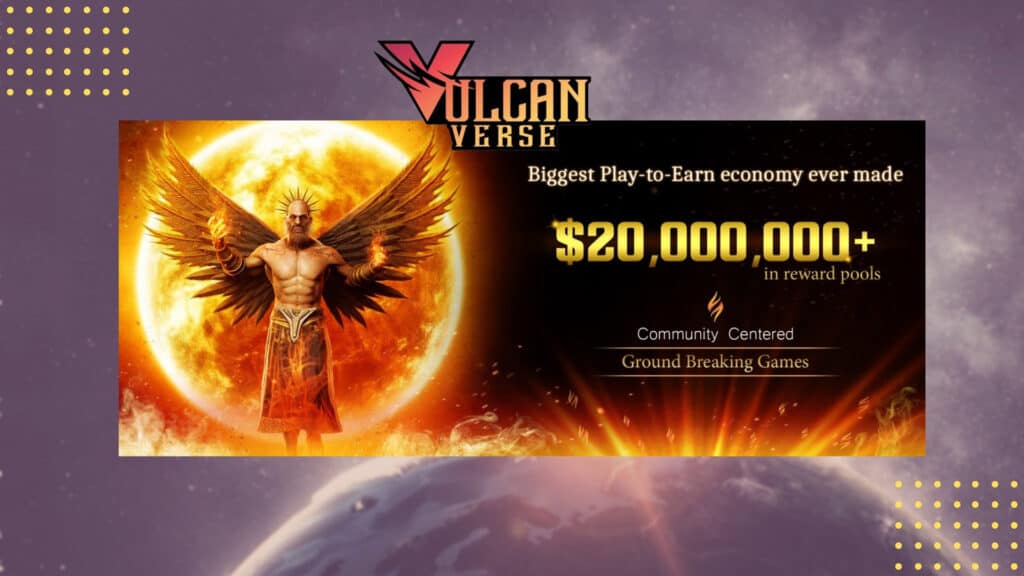 The newborn gaming ecosystem has managed to make some headlines with its die-hard community and fast development progress. Berserk, a trading card game, has launched Season One with $100,000 in rewards, and the tournament is live until June 5th.
In addition, players of the Vulcan Forged ecosystem will soon be able to claim a portion of the $20 million reward pool by playing games or staking their $PYR tokens.
Vulcan's native cryptocurrency was listed on KuCoin recently as the first centralized exchange to support Vulcan Forged.
The latest game that joined Vulcan Verse is Incarnate, a 3D Board game with 8,000 champions that will be tokenized.
Incarnate is one of the many upcoming games to join the Vulcan Forged ecosystem. Its initiative is to offer marketing, technical support, and $40,000 in development grants for blockchain games and dapps.