Let's start with the most popular games this week based on on-chain data. (7 Days)
---
Planet IX Integrates Chainlink Keepers To Help Automate IXT CAT RAFF Winners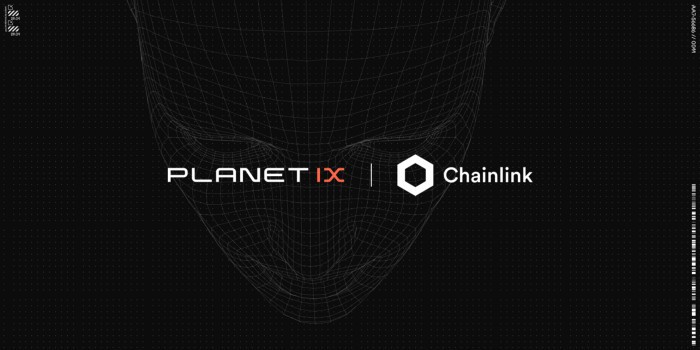 Planet IX has integrated Chainlink Keepers on the Polygon mainnet to securely automate the selection of weekly drawings.
---
Thetan Arena To Give Away NFTs in the 'Marketplace Quest'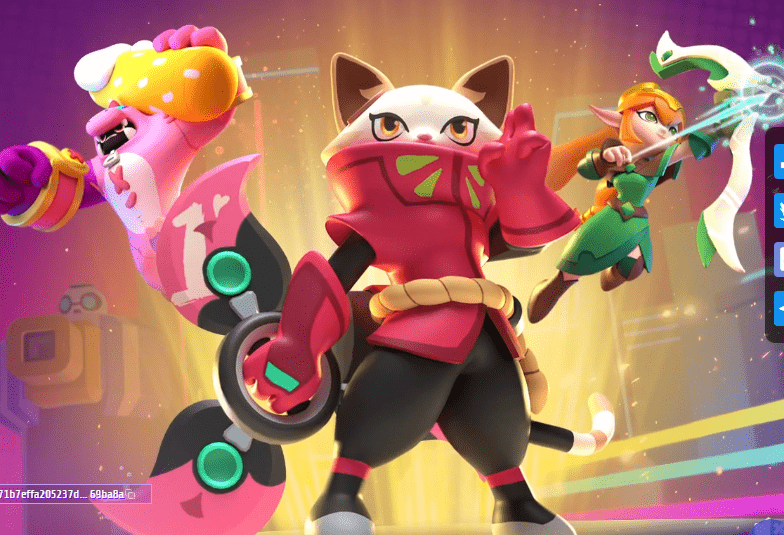 The blockchain MOBA game is introducing the 'Marketplace Quest,' where users have the chance to unlock NFT heroes.
---
Nike Style Store in Seoul Enables The Physical and Digital Concept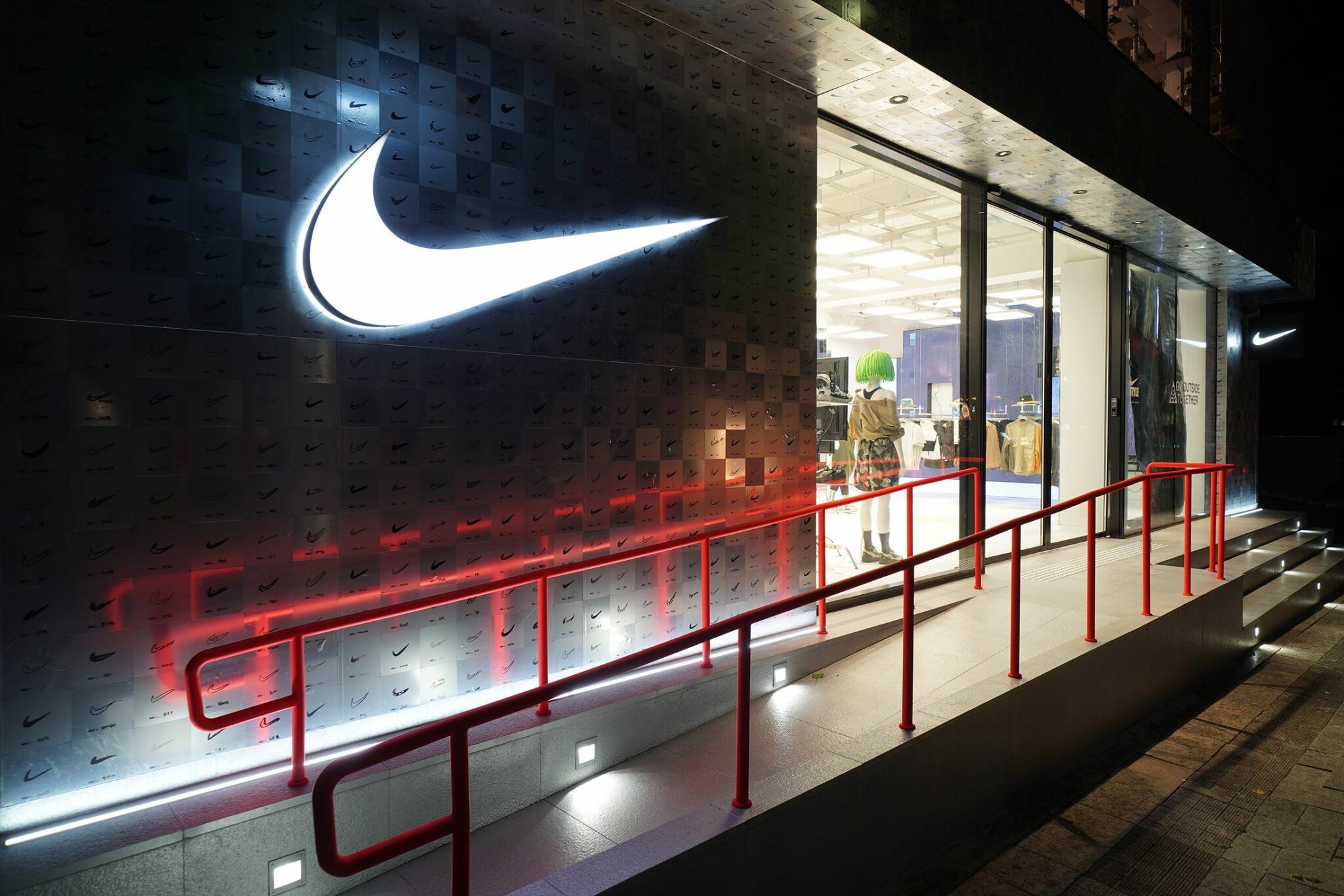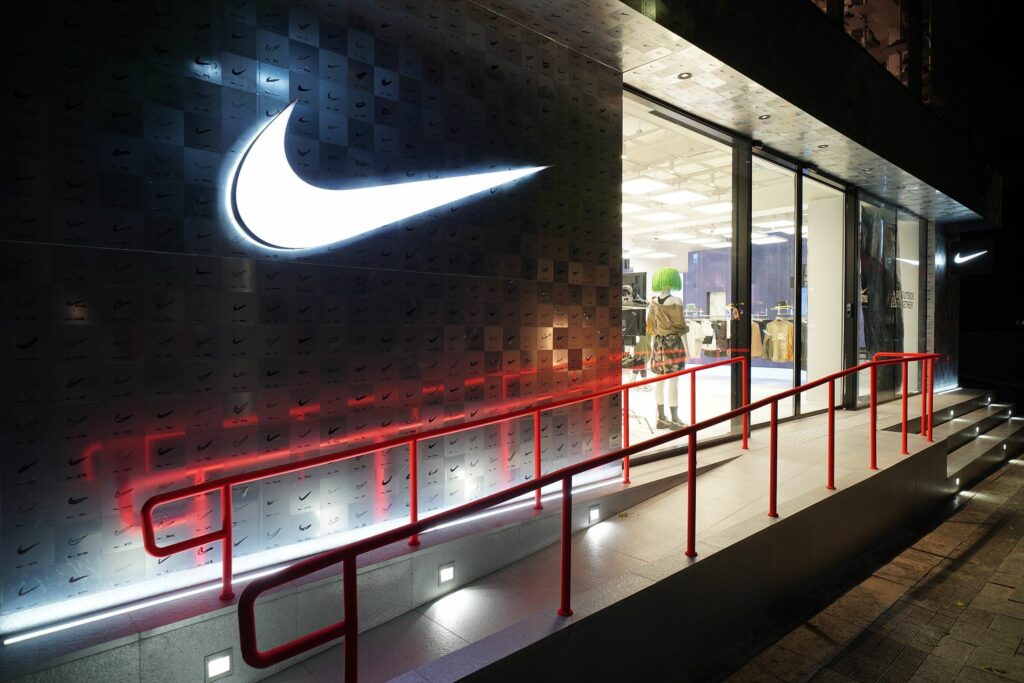 Nike has opened a new Web3-styled store based in Seoul, South Korea, called Nike Style Store.
---
Immutable Announces New Layoff Amid Slump In Crypto Prices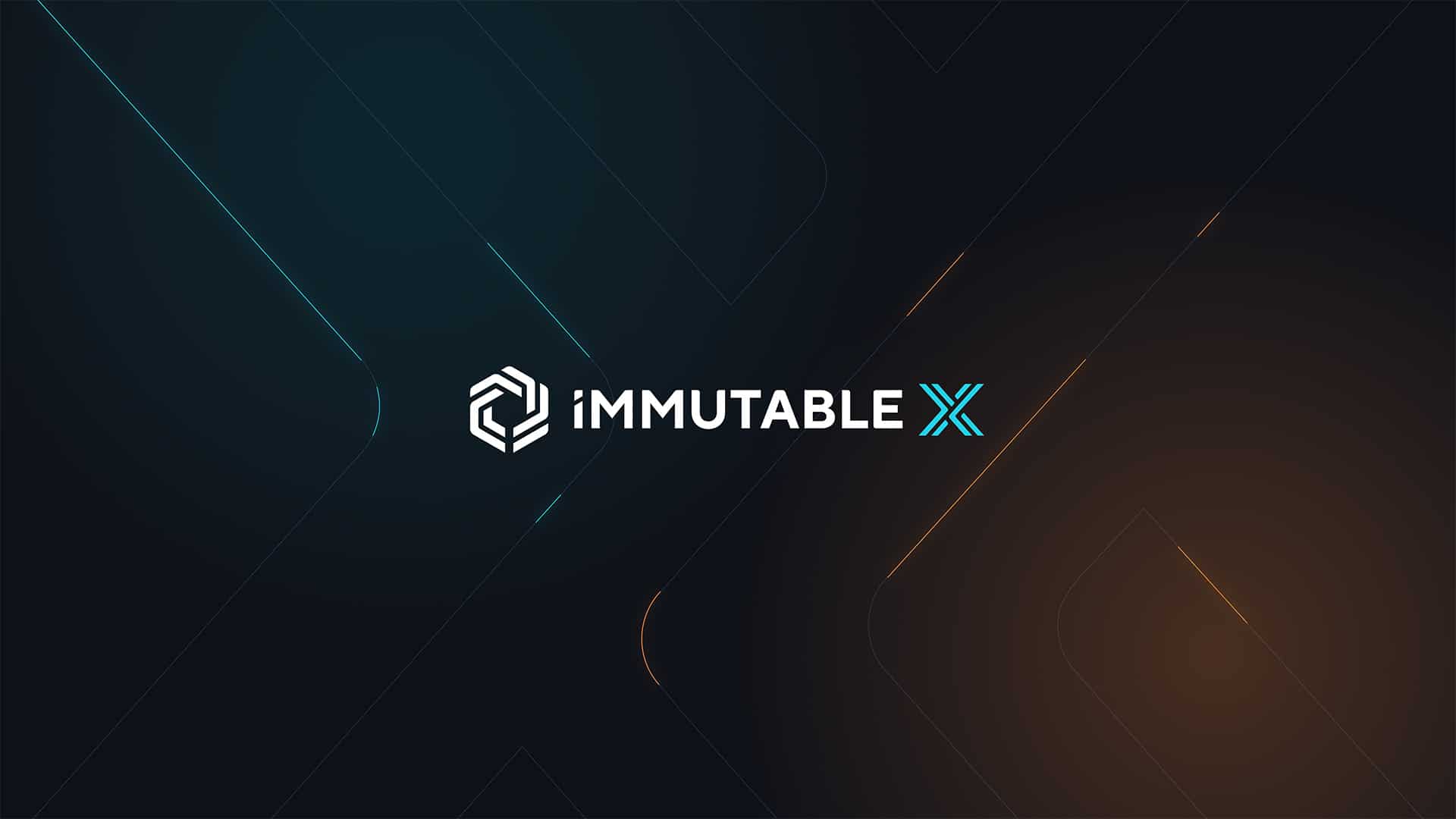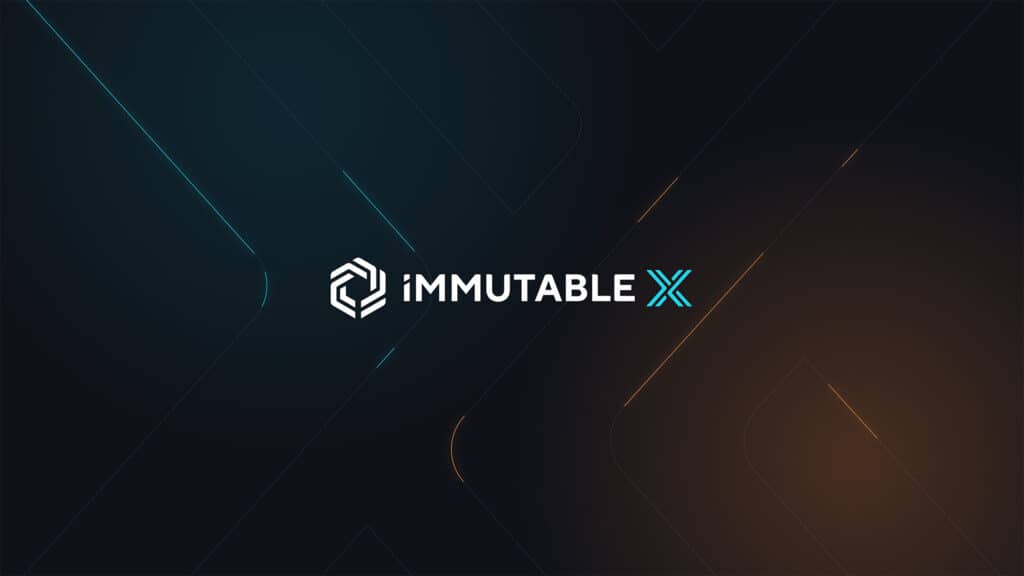 The Australian-based gaming studio Immutable X has announced letting go of several developers that were working on Gods Unchained. 
---
How DeFi Land Is Pushing Gaming On Solana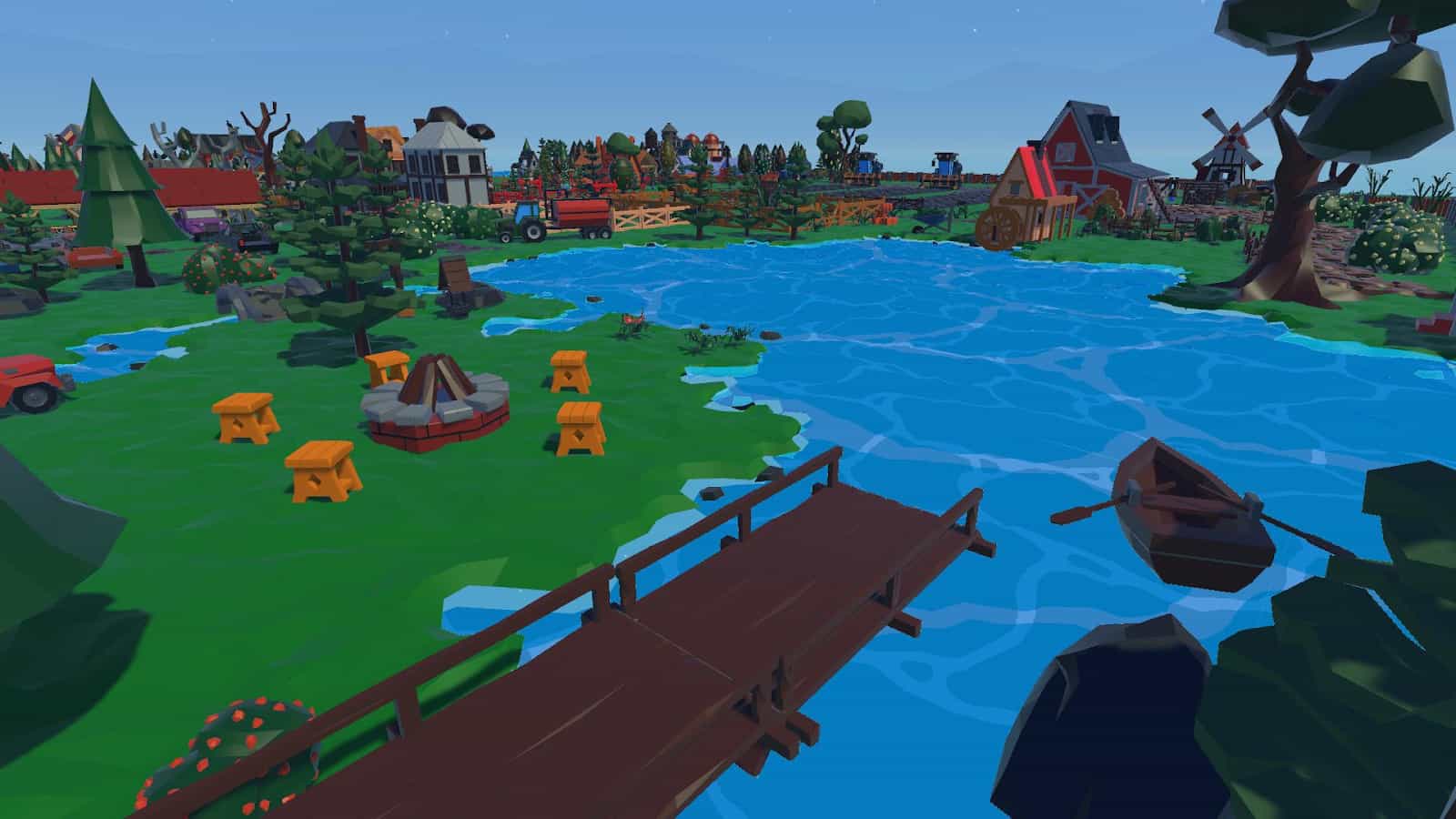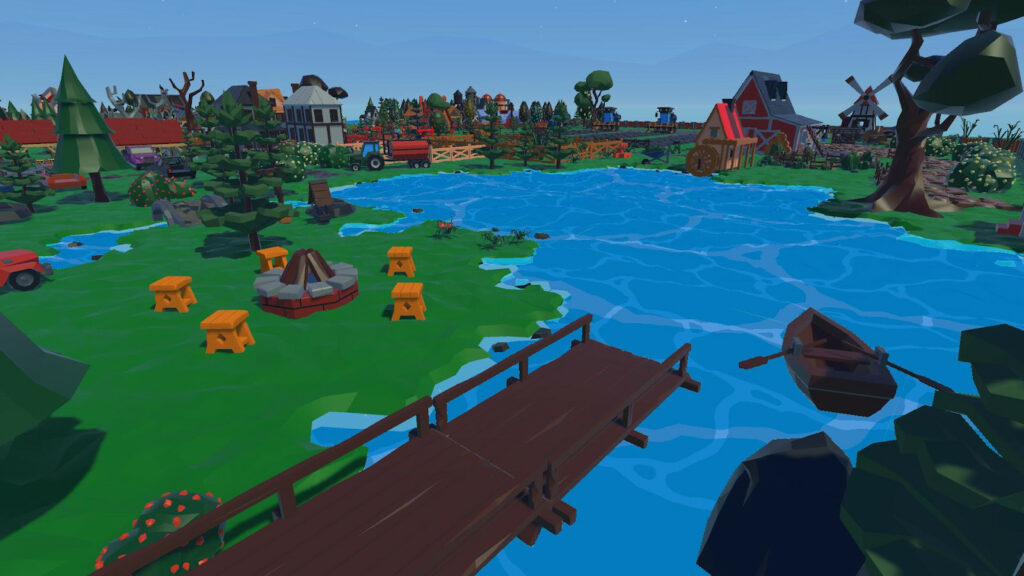 Solana was designed to be an entertainment ecosystem first and foremost. The jovial little brother to Ethereum.
---
Spider Tanks Celebrates WENniversary With Limited Skins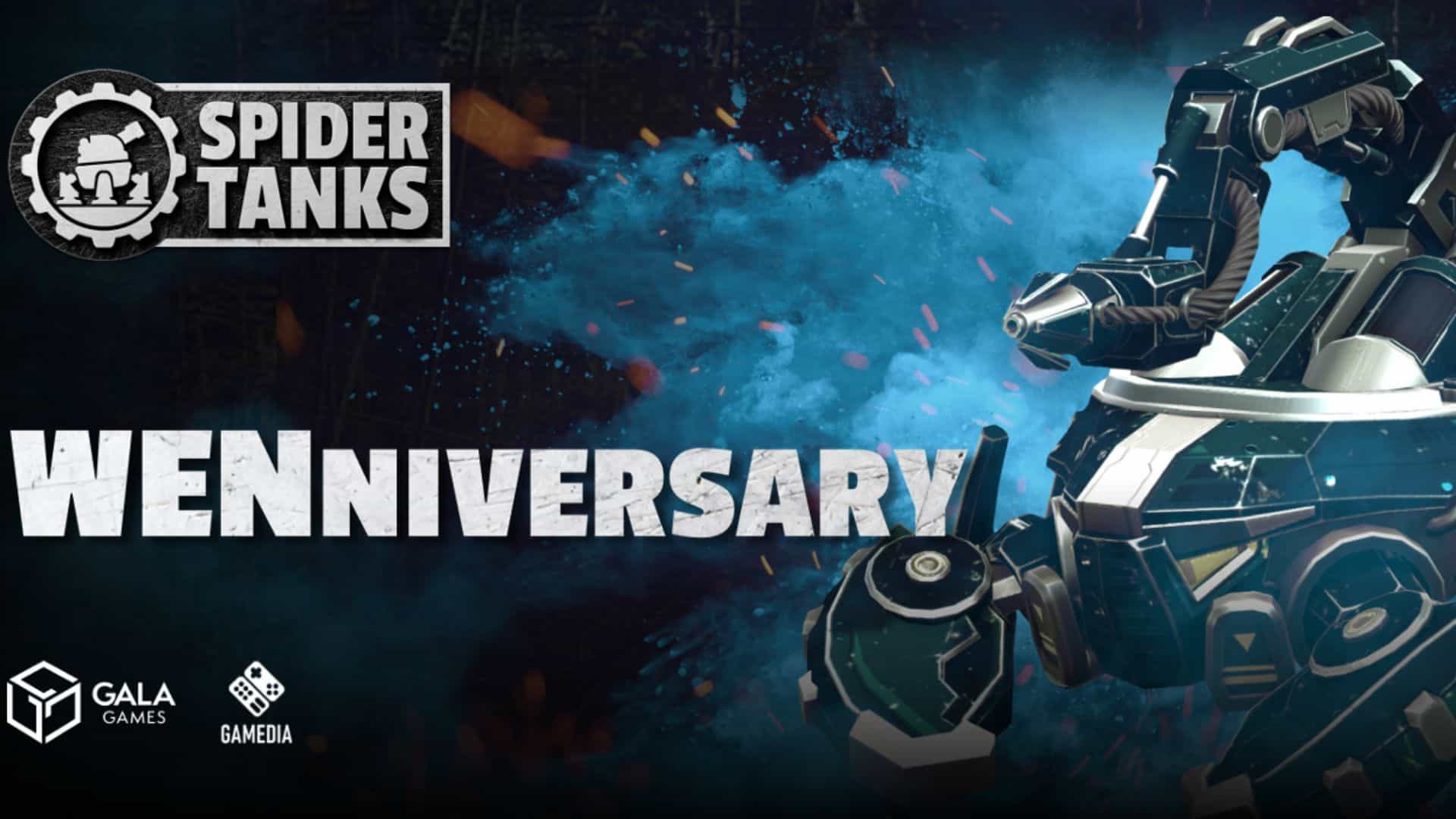 Spider Tanks, a blockchain-based PvP brawler game brought to us by Gala Games, is celebrating an entire year of Spider Tanks anticipation with three new limited skins!
---
More News This Week:
Stay always up to date:
📰 Don't Miss a thing: Join the News-Telegram Channel or The Discussion Group.
🐥In Your Feed: Follow us on Twitter, Facebook & Instagram.
📺 Let's Watch: Youtube Subscribe & Chill.
🎙️Useful Channels: NFT Giveaway Channel & Early Adopter Opportunities Channel.
🕹️Gaming Guild & Scholarships: Join our Discord.
📫Saturday Mail Recap: Subscribe for the Blockchain Gaming Digest.
Disclaimer:
We use affiliate links when possible. At no cost to you, we may earn some crypto or nfts.
While we strive for the accuracy of the content, we provide it "as-is." We take no responsibility for any actions or results. We write about games, treat them as games. We don't give investment advices. Always do your own, extensive research.