Let's start with the most popular games this week based on on-chain data. (7 Days)
---
Galvan Review – Digital Health, Move 2 Earn & Nodes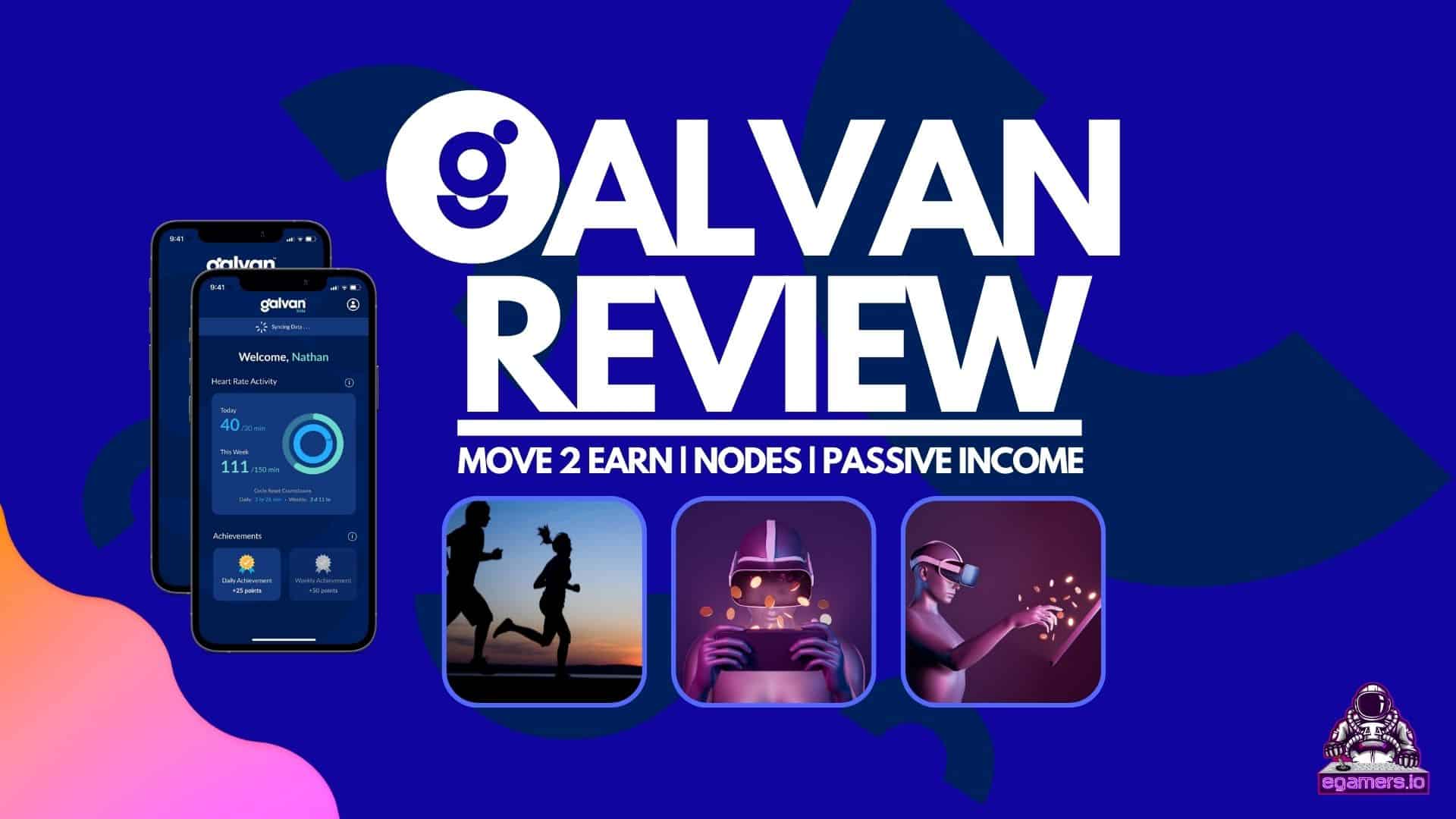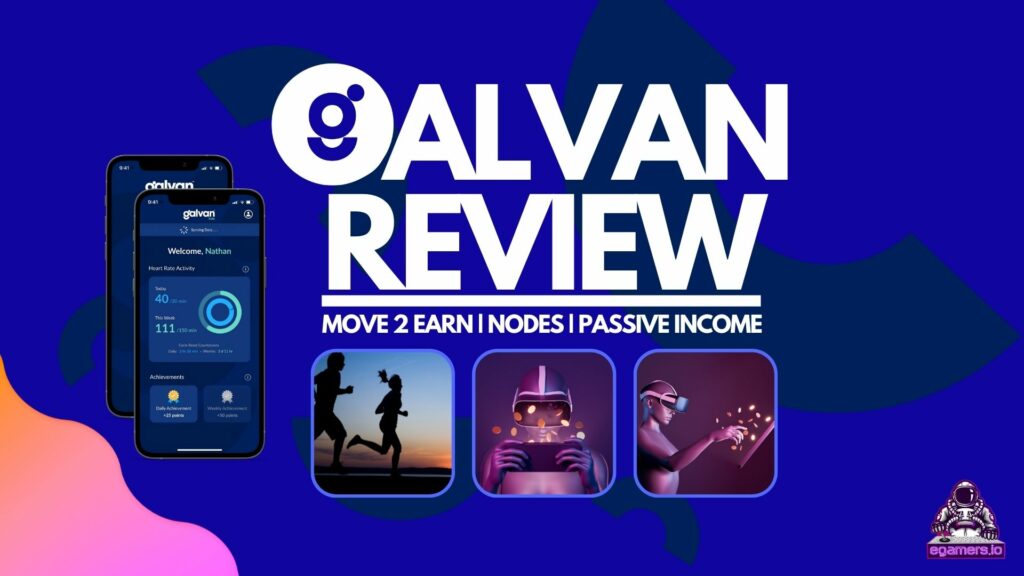 Galvan is a blockchain-based digital health and well-being platform that aims to tokenize healthcare and reward you with $IZE Tokens to stay healthy. Galvan is building an ecosystem that runs through user-operated nodes.
---
NBA Partners With Sorare to Build an NFT Game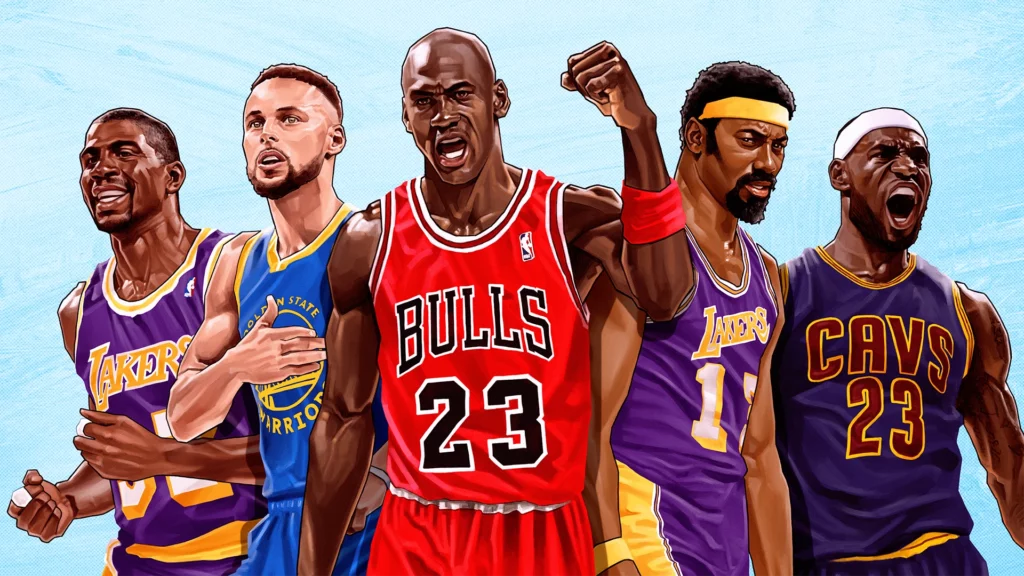 Sorare, a French fantasy game startup, has agreed with the world's most competitive and exciting basketball league, the NBA, to create an NFT game under its license.
---
VulcanVerse Visual Update Is Complete – What Coming Next?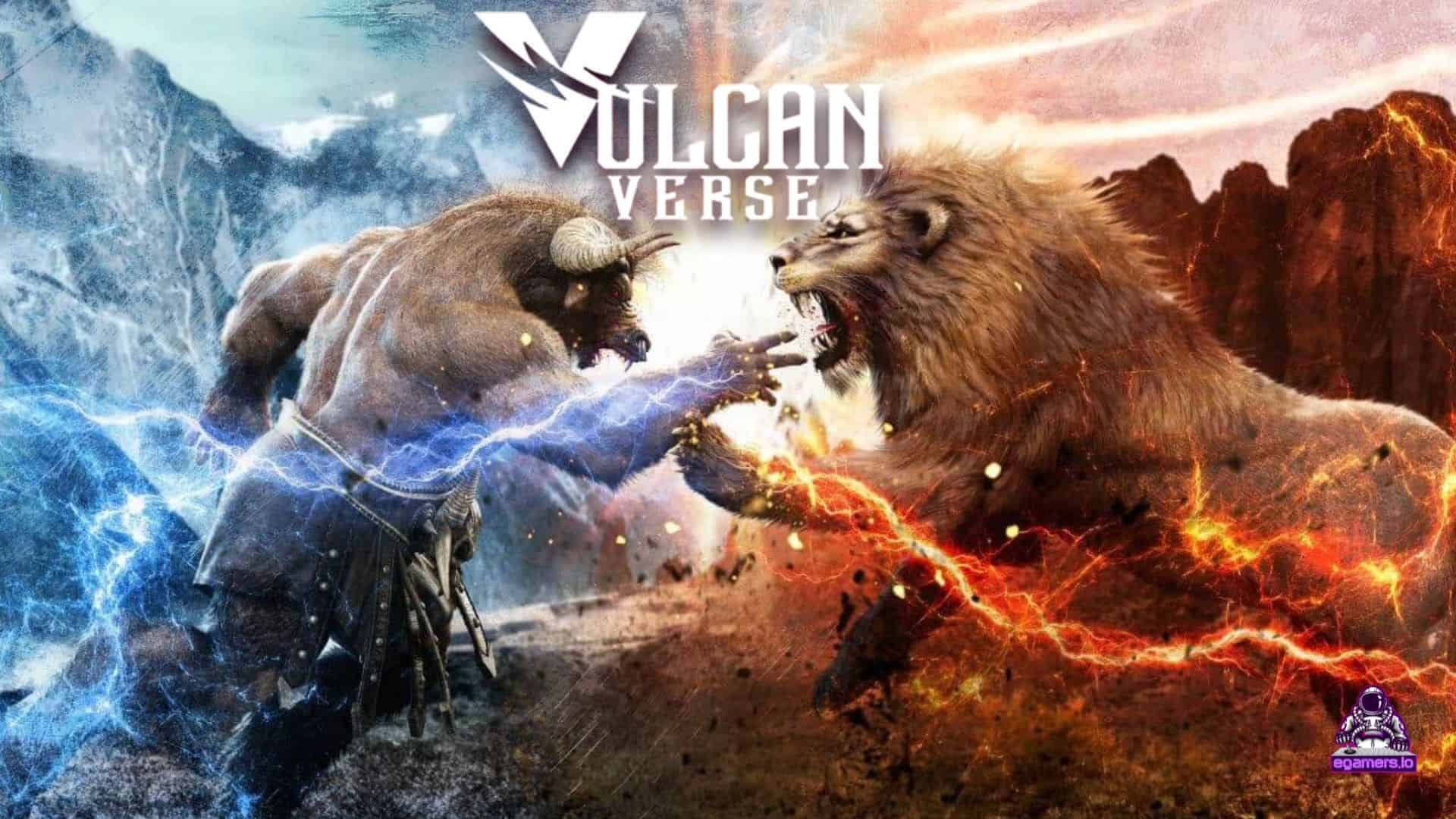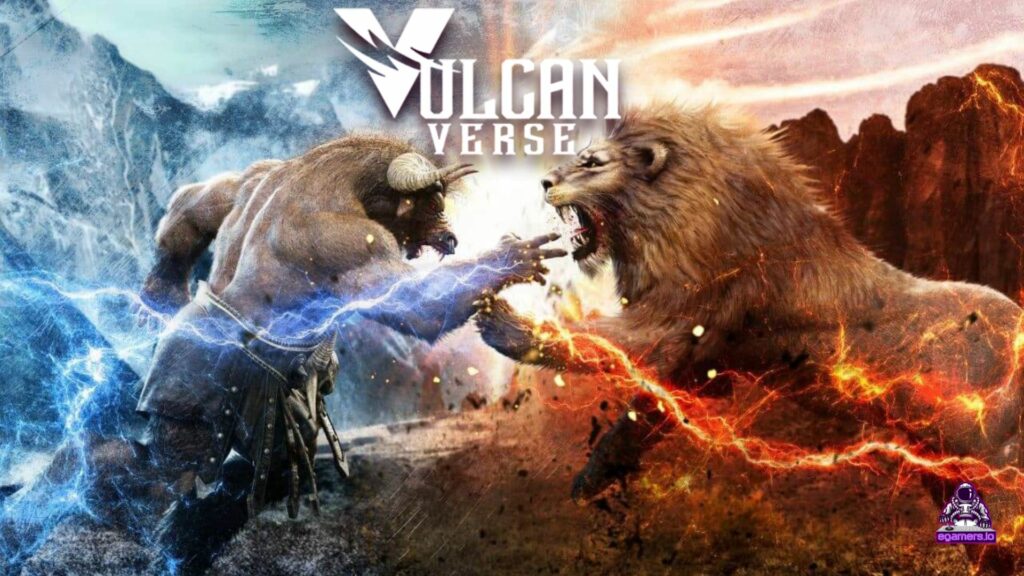 Earlier this week, Vulcan Forged announced that the VulcanVerse visual update is complete, revealing the new Troy Land Map and also some new exciting gameplay features.
---
Formula One Files Trademarks For NFTs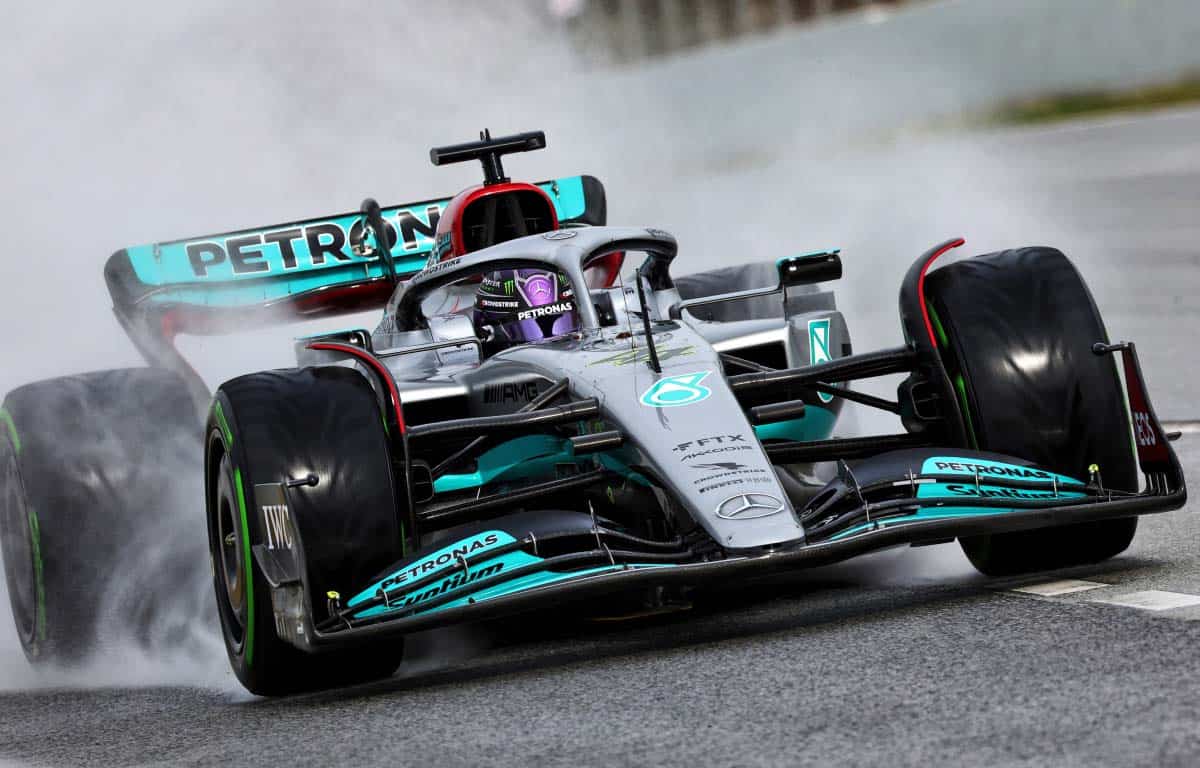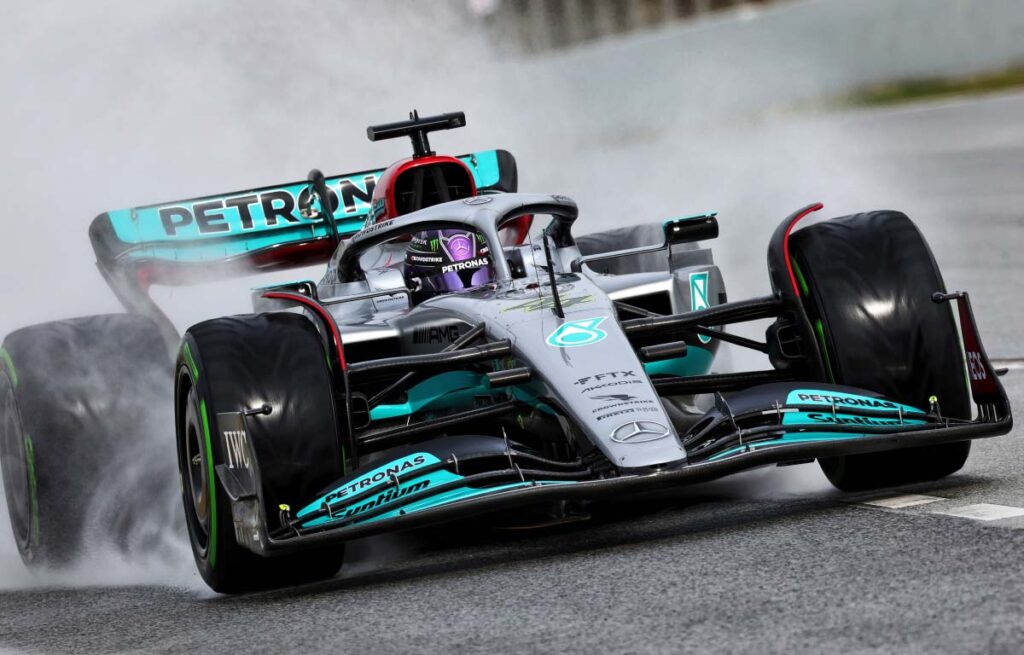 On August 23, Formula One filled in some trademarks regarding crypto, NFTs, and digital assets.
---
OneRare Mainnet is Now Live on Polygon!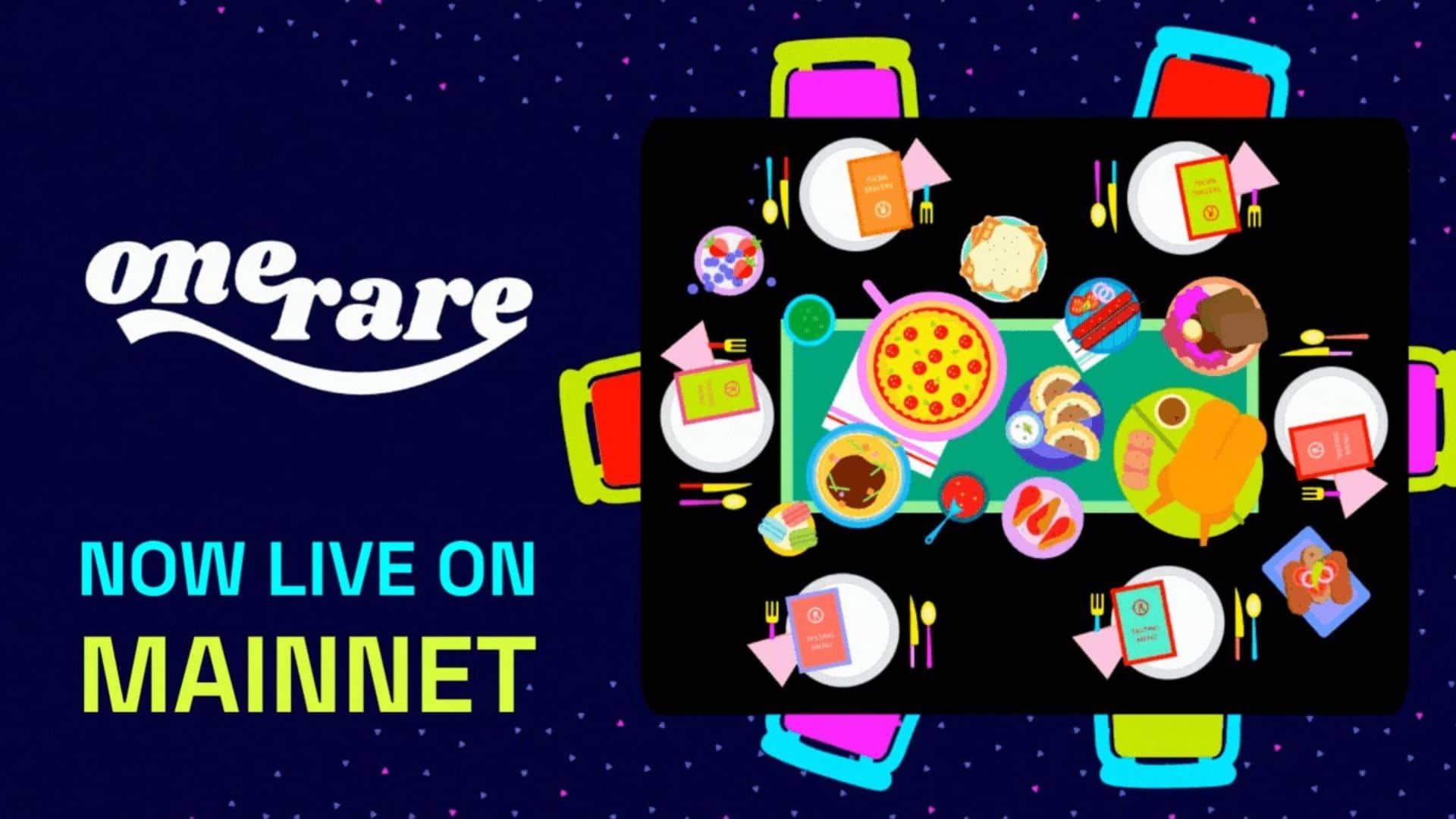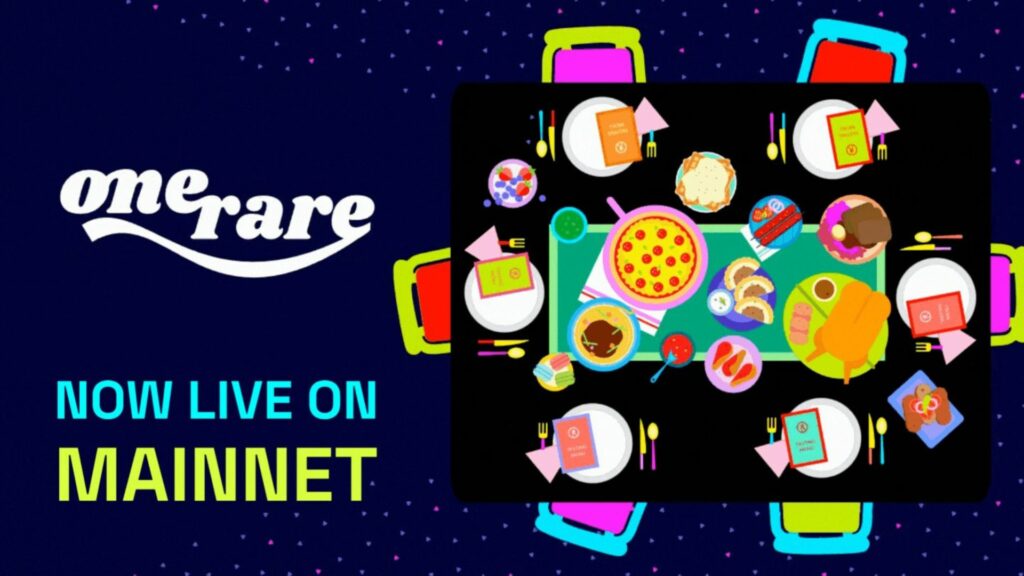 On September 1st, OneRare Foodverse Tweeted that the OneRare Mainnet will go live on Polygon, and the date has finally come. After successfully running two testnets and Audits by Certik, OneRare Foodverse has finally hit the Polygon mainnet on September 7.
---
Axie Infinity Prepares For Massive In-Game Event – AxieCon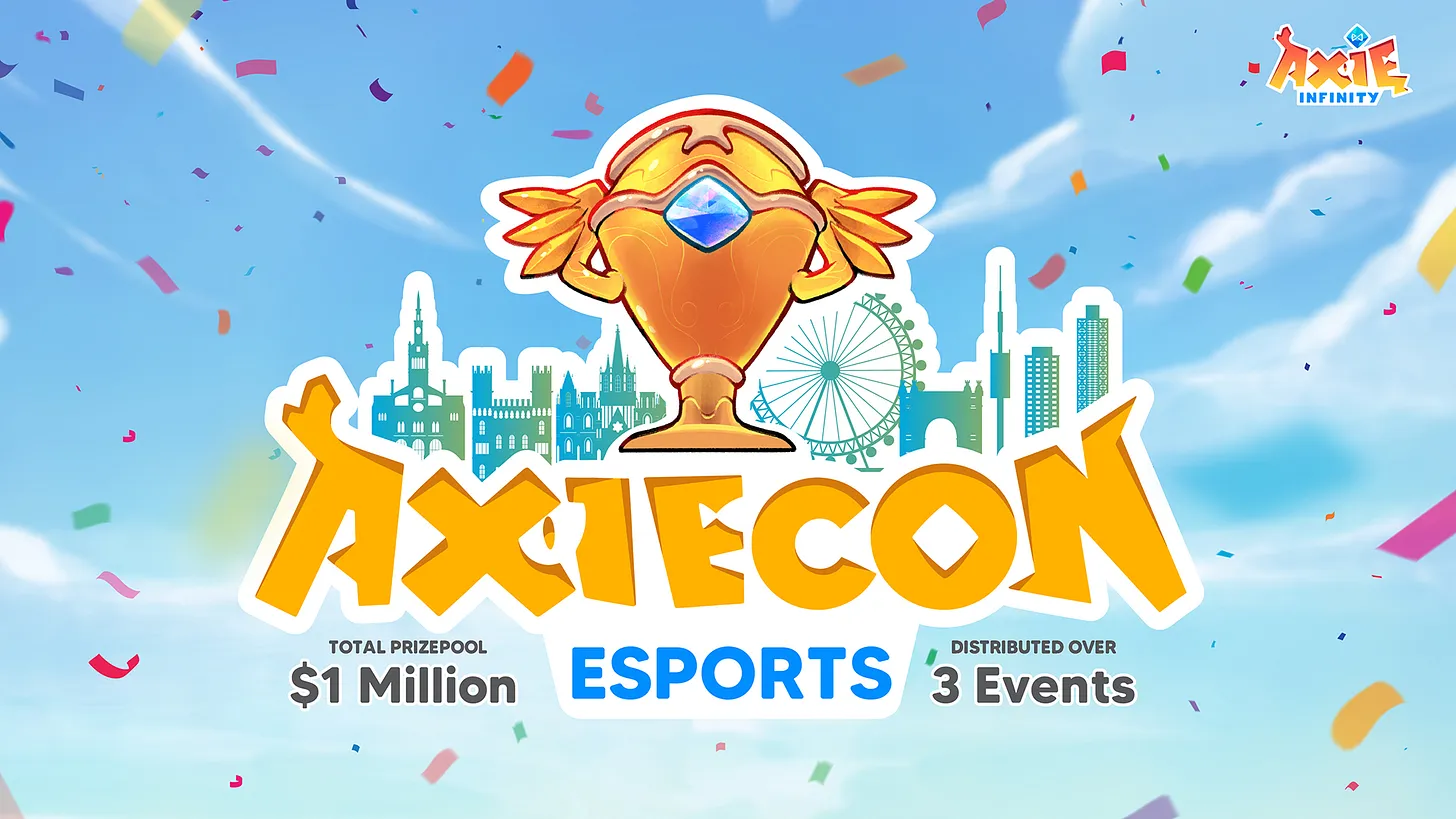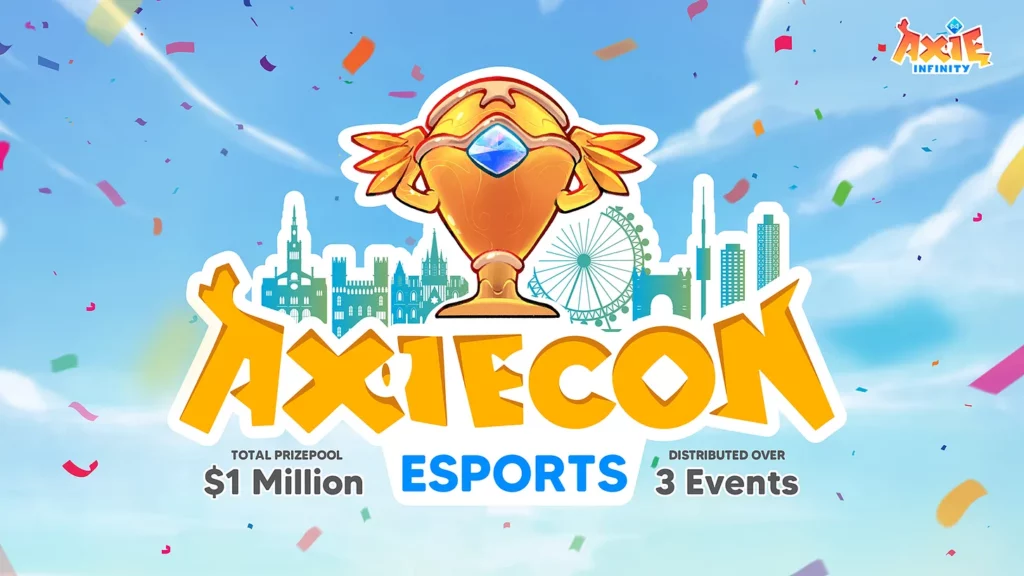 Despite the downtrend in the crypto market, blockchain games are pushing and continuously building themselves. This time, Axie Infinity is announcing event after event and more opportunities for the players to earn rewards.
---
More News This Week: