What's up, eGamers, it's time for the weekly Blockchain Gaming Digest. Every week, we share some of the most important NFT gaming news and other interesting facts.
Let's start with the most popular games this week based on on-chain data. (7 Days)
Thetan Arena: Over 21 million players. (Self-reported)
Axie Infinity: Over 650,000 players. (Self-reported)
Alien Worlds: 282k players. -6.21%
Farmers World: 90k players. -3.73%
Splinterlands: 79k players. -15.78%
Iskra World: 62k players. -92.43%
Upland: 58k players. -7.47%
Planet IX:45k players. +65.77%
Benji Bananas: 43k players. -10.71%
Era7: Game of Truth: 25k players. -10.81%
Arc8 by GAMEE: 23k players. -19.73%
---
Former Crypto Minecraft Game NFT Worlds Rebrand as Topia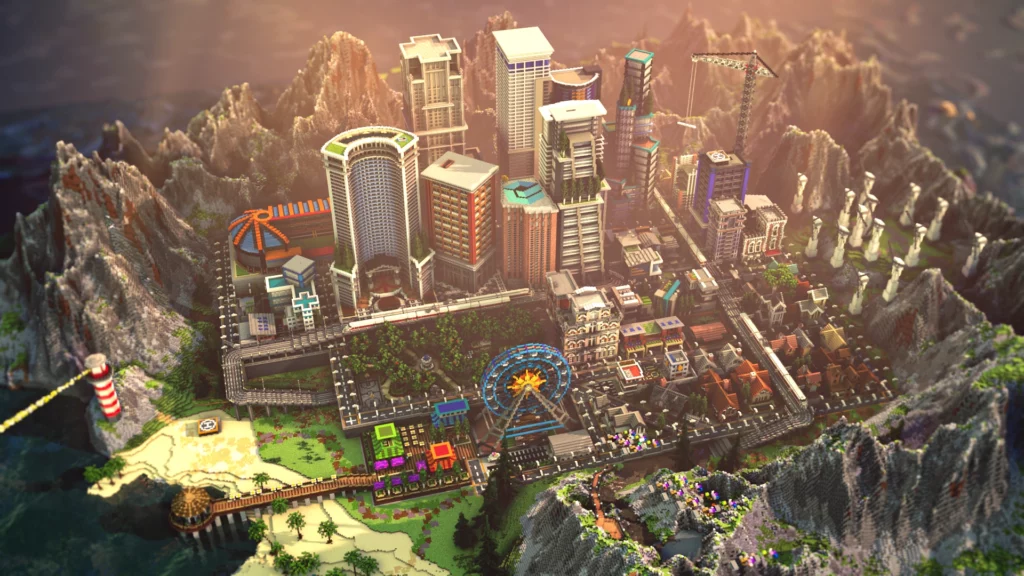 Topia, formerly known as NFT Worlds, is excited to announce its recent rebranding. Last year, NFT Worlds faced a major setback when Minecraft decided to ban all NFT and blockchain integrations.
---
GRIT: The Gala Games Wild West Battle Royale Goes Live on Epic Games Store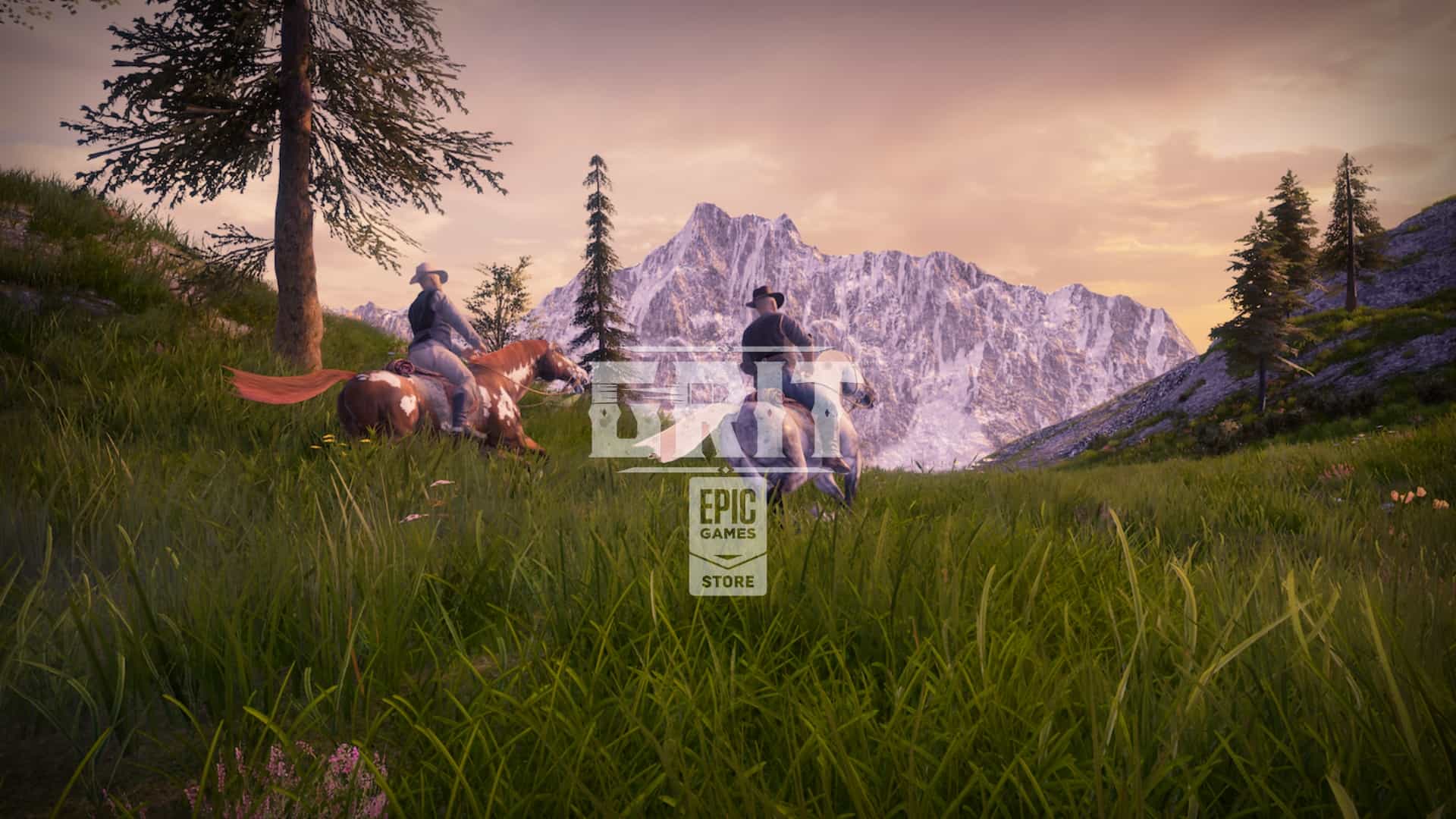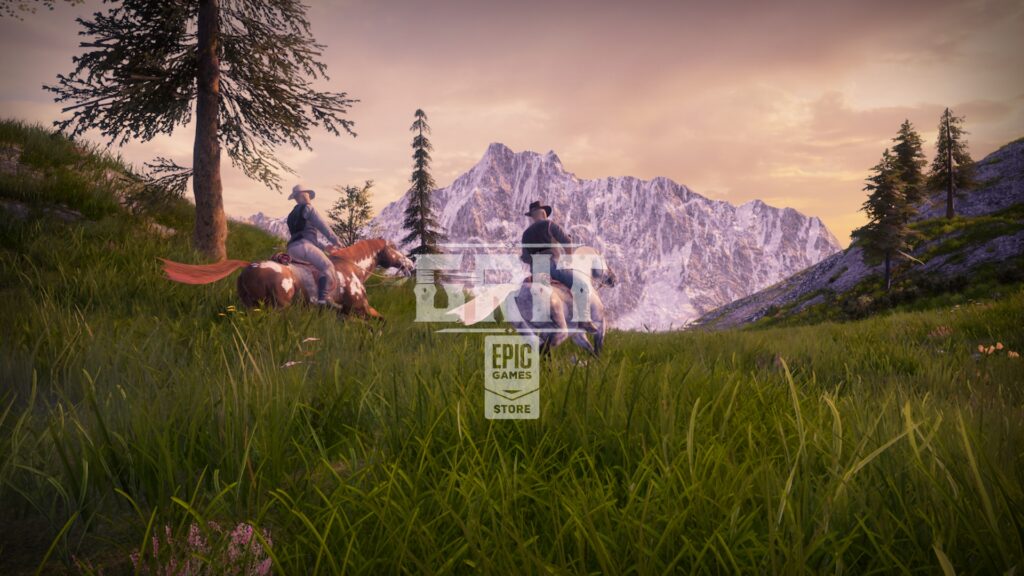 Gala Games, a leading blockchain game studio, has officially rolled out its hotly anticipated Wild West Battle Royale game, GRIT, on the Epic Games Store. And the best part? It's entirely free to play!
---
P2E Game Champions Ascension to Complete Polygon Migration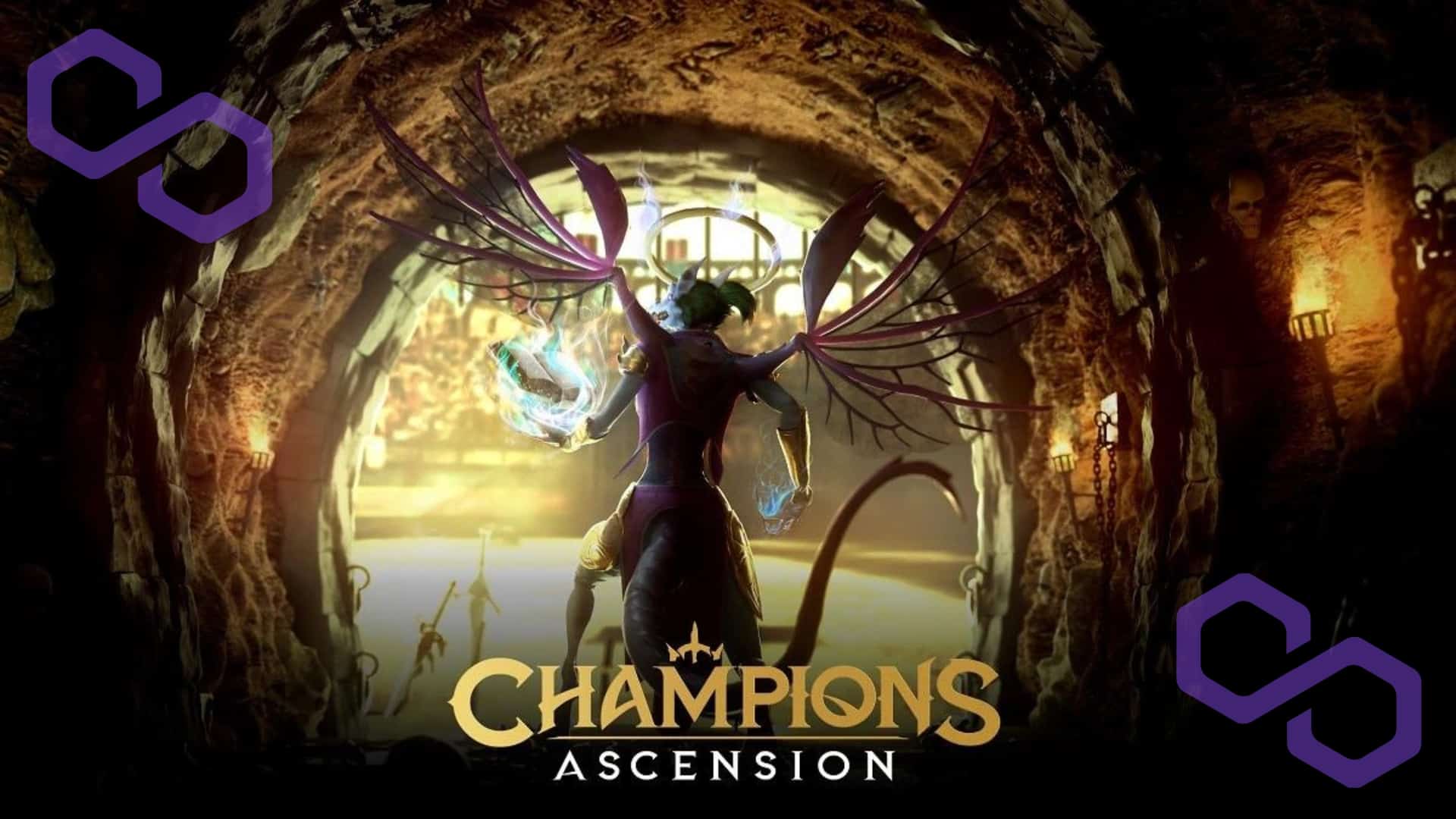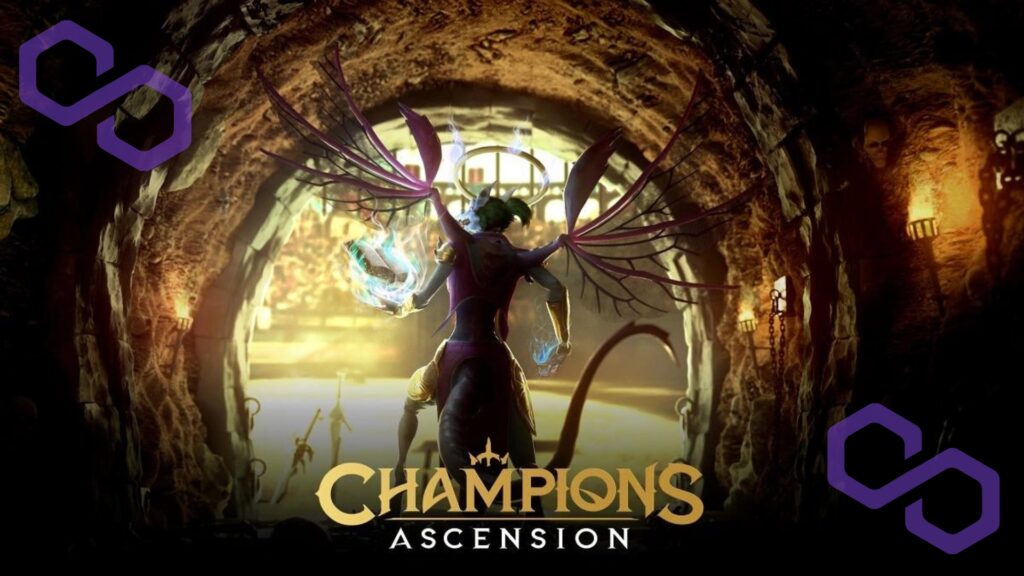 Champions Ascension, a popular P2E game, announced earlier this week their plans to migrate to the Polygon blockchain
---
Get Ready for Steve Aoki's Wild Game Jam!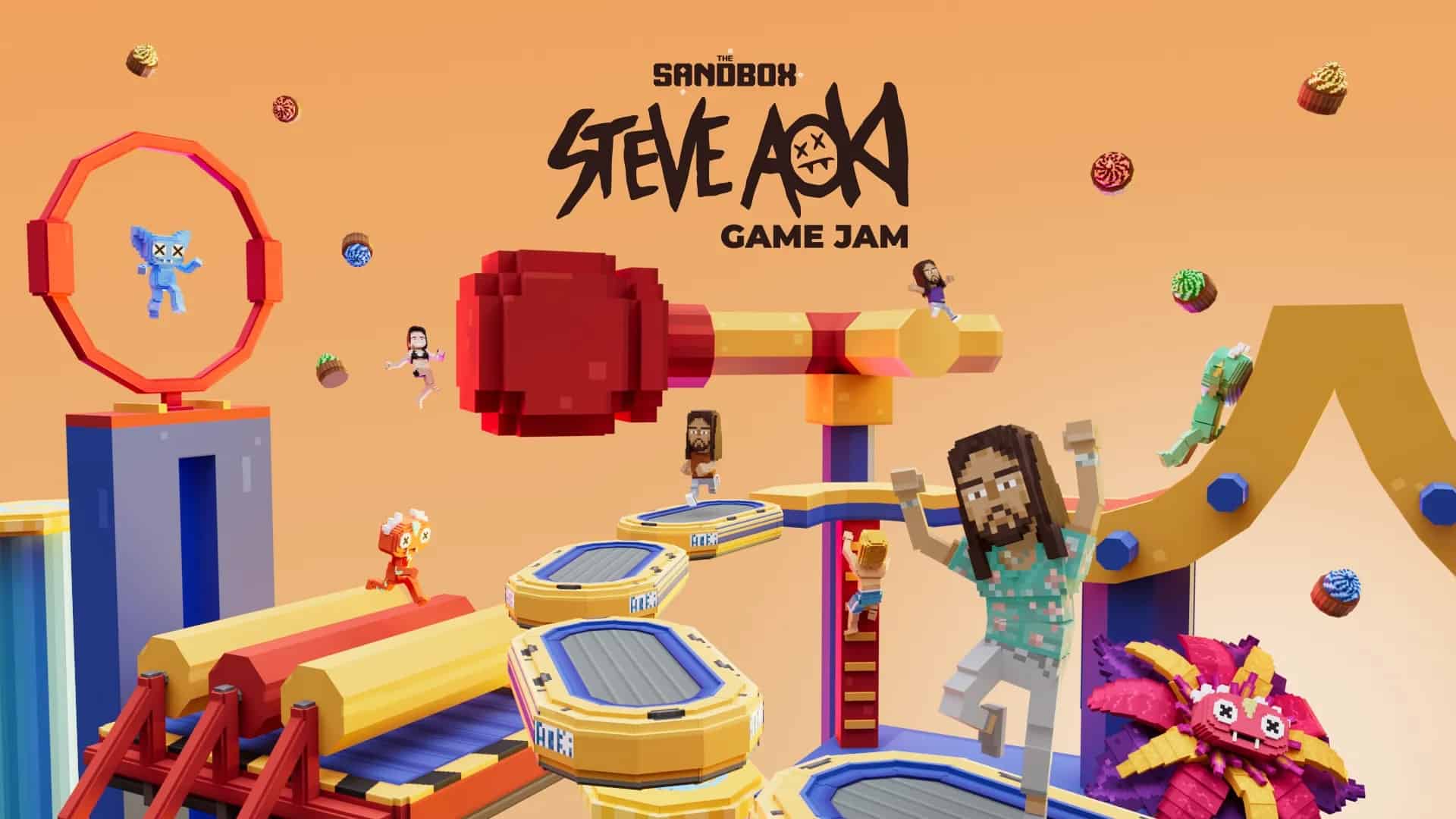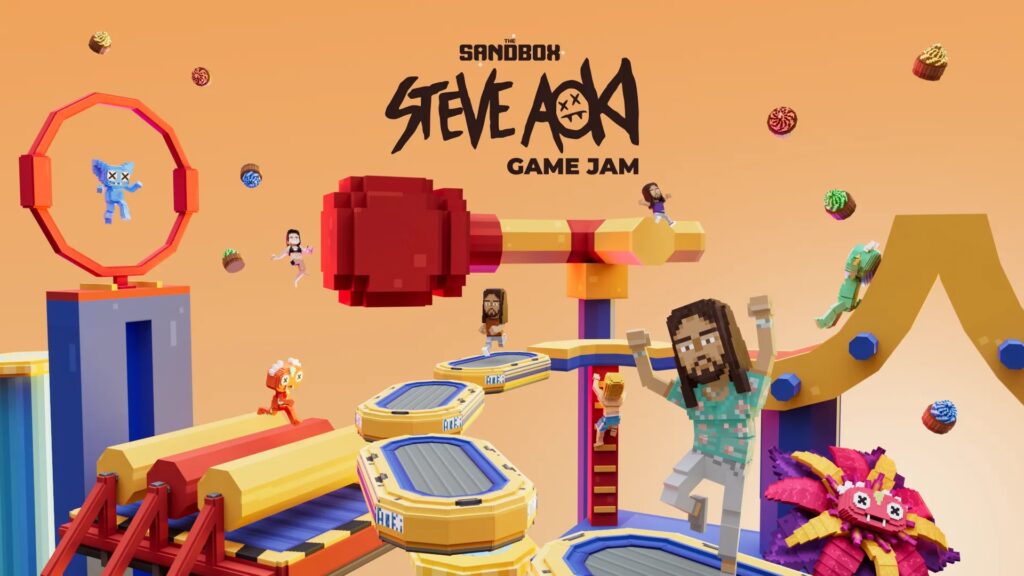 The Steve Aoki Game Jam is here, inviting everyone to create a game inspired by the iconic DJ's wild world of imagination.
---
Farming P2E Game Town Star Announces Major Upgrades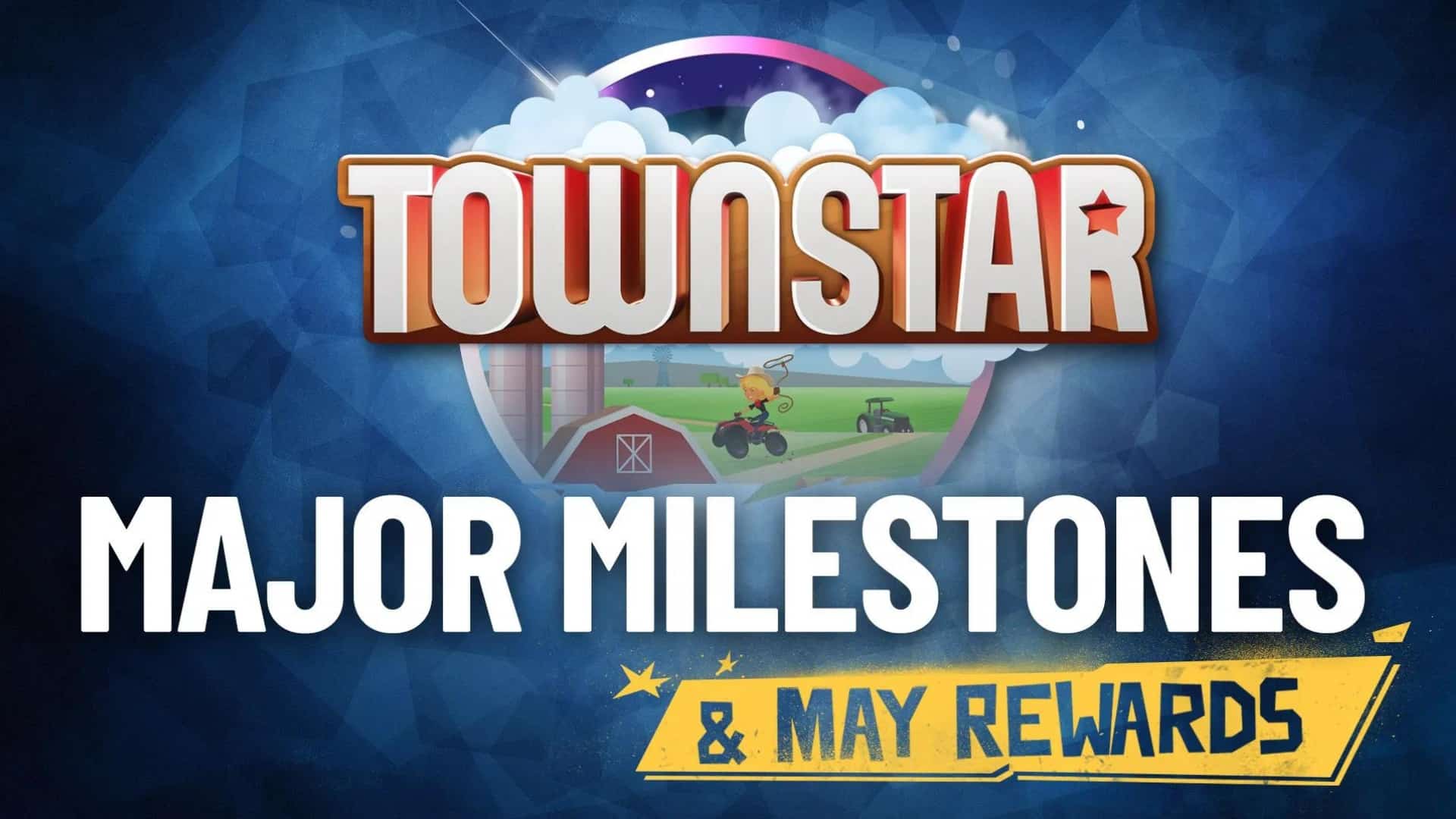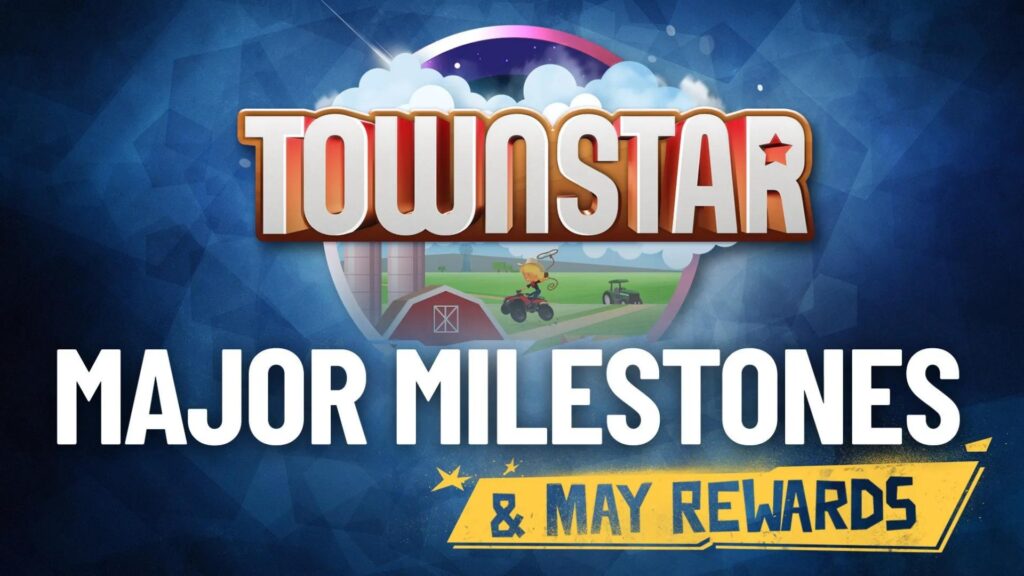 Town Star, a Gala Games competitive farming P2E game, announced some major upgrades this May.
---
The Binance NFT Marketplace Plans to Accommodate Bitcoin NFTs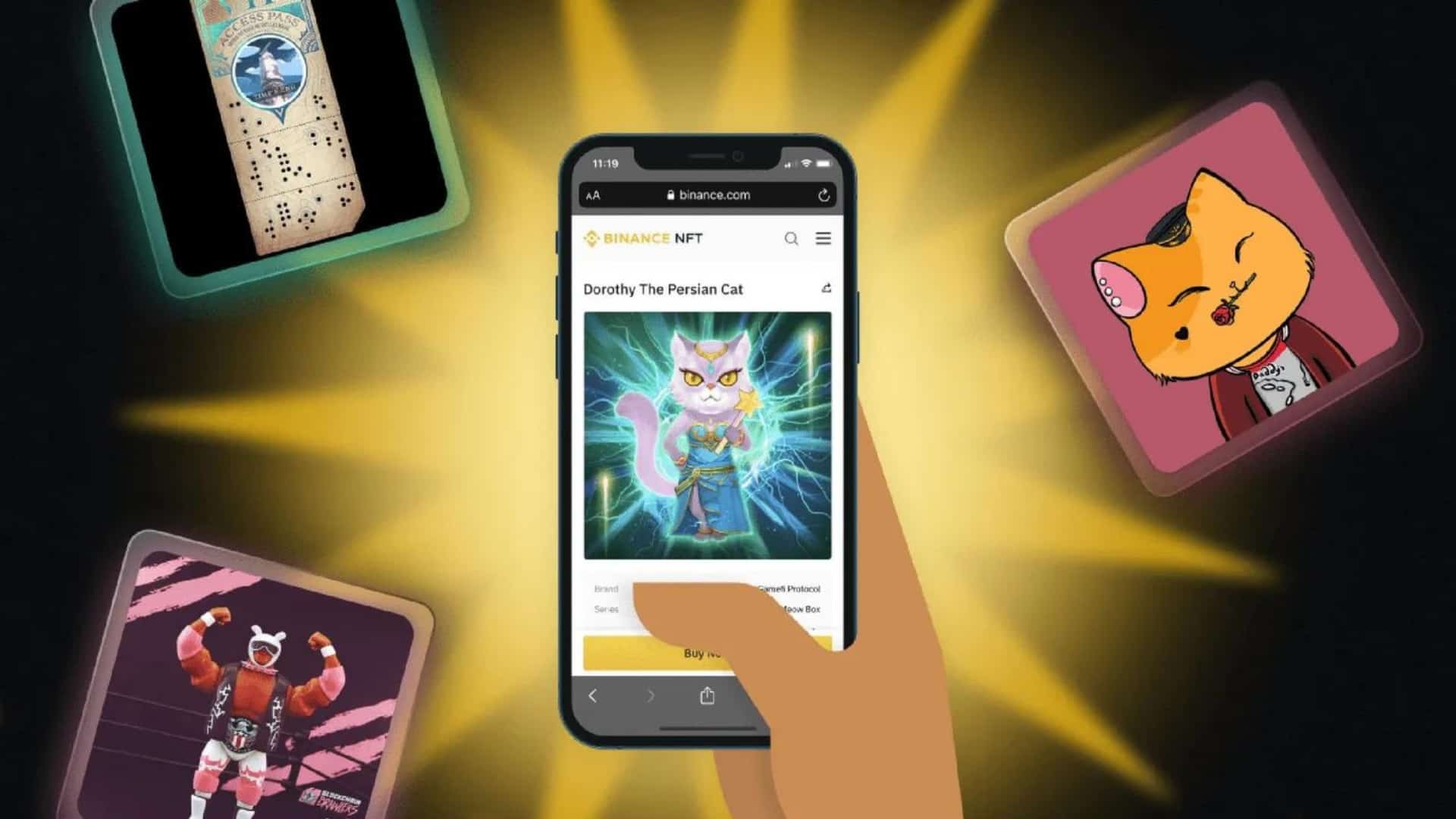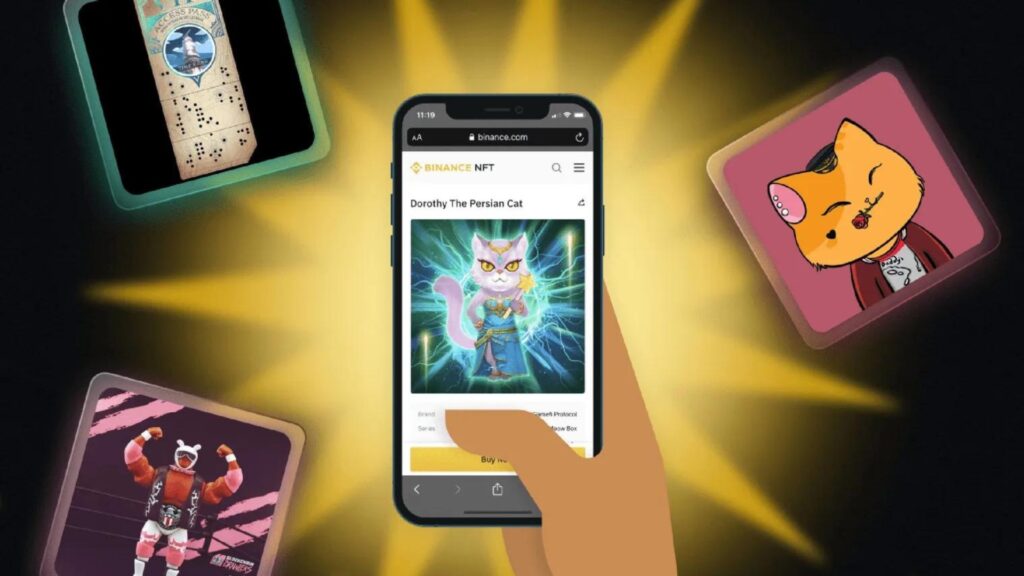 Binance, the leading cryptocurrency exchange, announced plans to launch a Bitcoin NFT trading hub on its platform later this month.
---
More News This Week: