What's up, eGamers, it's time for the weekly Blockchain Gaming Digest. Every week, we share some of the most important NFT gaming news and other interesting facts.
Let's start with the most popular games this week based on on-chain data. (7 Days)
Thetan Arena: Over 21 million players. (Self-reported)
Axie Infinity: Over 650,000 players. (Self-reported)
Alien Worlds: 321k players. +13.84%
Pixels: 111k players. +1487.17%
Splinterlands: 94k players. +19.26%
Farmers World: 91k players. +0.60%
Iskra World: 84k players. +34.96%
Upland: 57k players. -2.74%
Planet IX:46k players. +1.51%
Benji Bananas: 25k players. -42.23%
Arc8 by GAMEE: 24k players. +3.12%
---
The Sandbox and Cipriani Unveil Luxury Italian Metaverse Experience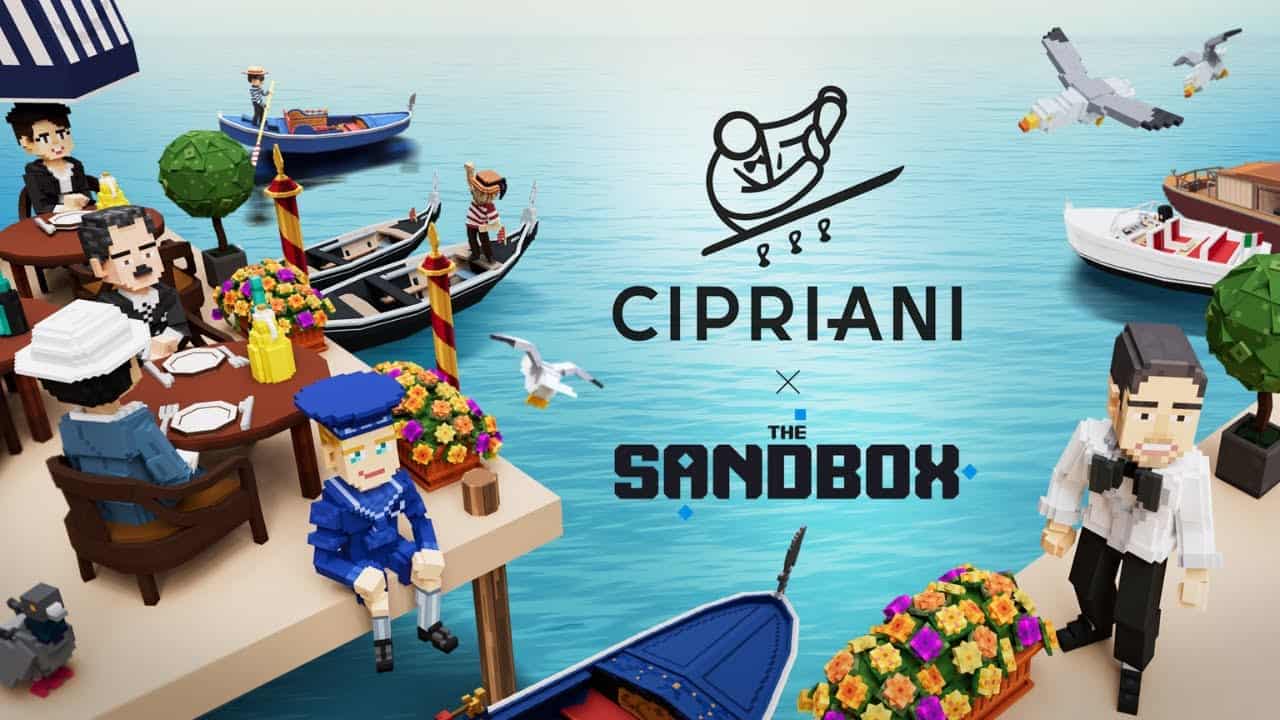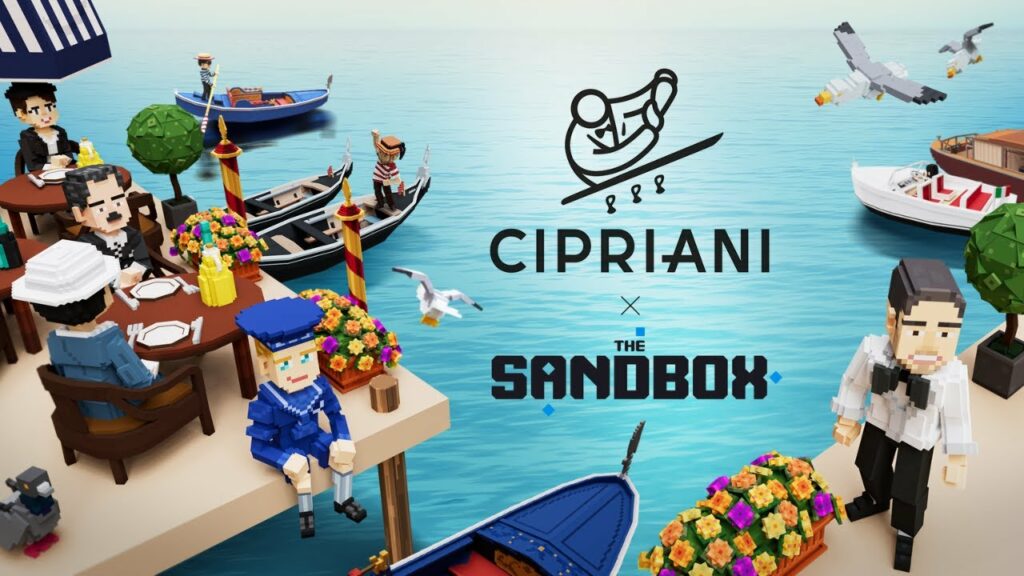 The Sandbox, a leading player in the metaverse industry, and Cipriani, a historic hospitality titan, have unveiled their collaboration to manifest Italy's opulent lifestyle in the metaverse.
---
Assassin's Creed Unveils a Game-Changing Phygital Collection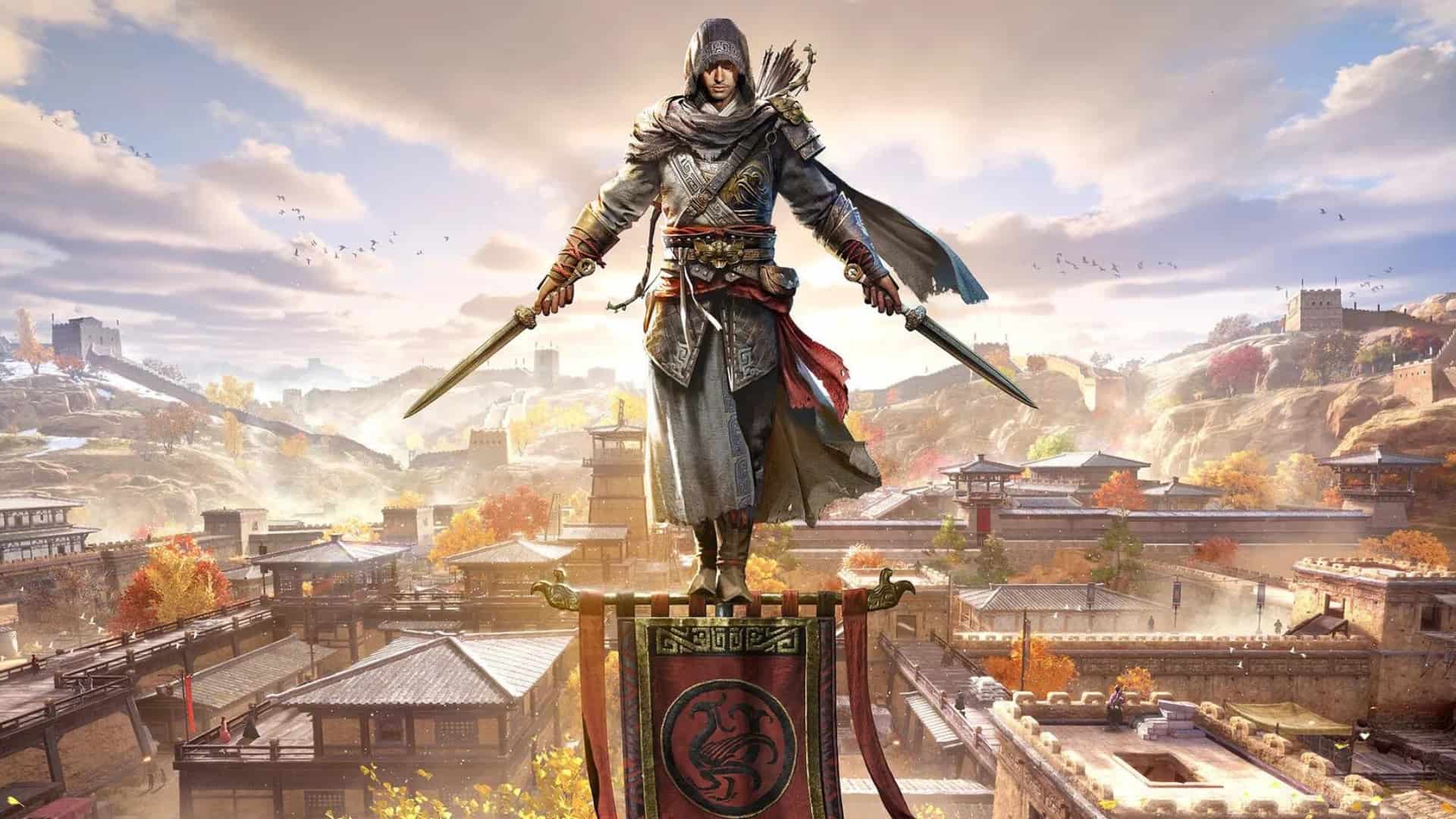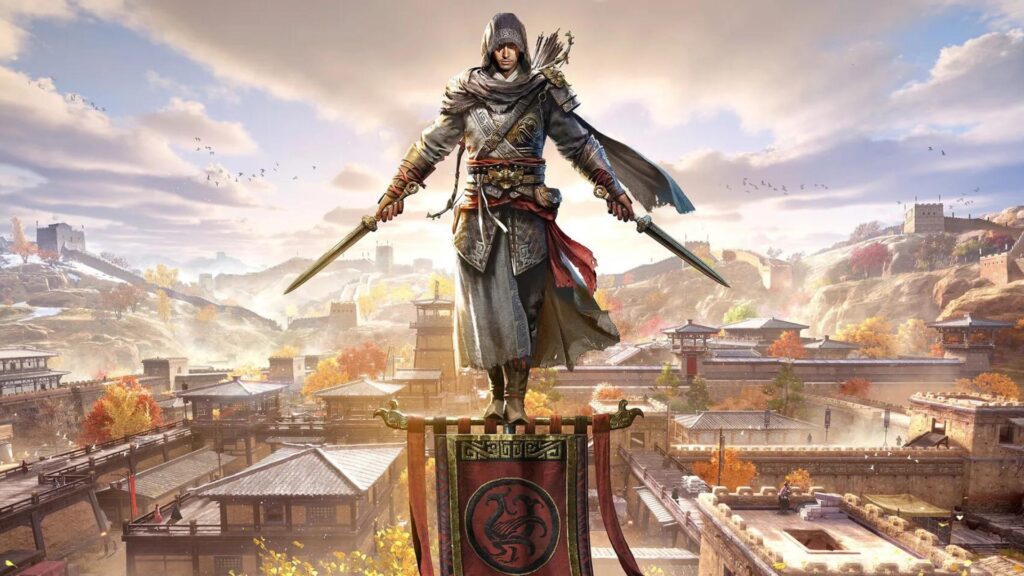 Ubisoft's iconic game, Assassin's Creed, just announced an exciting twist to the world of collectibles.
---
"The Voice" Enters Decentraland Metaverse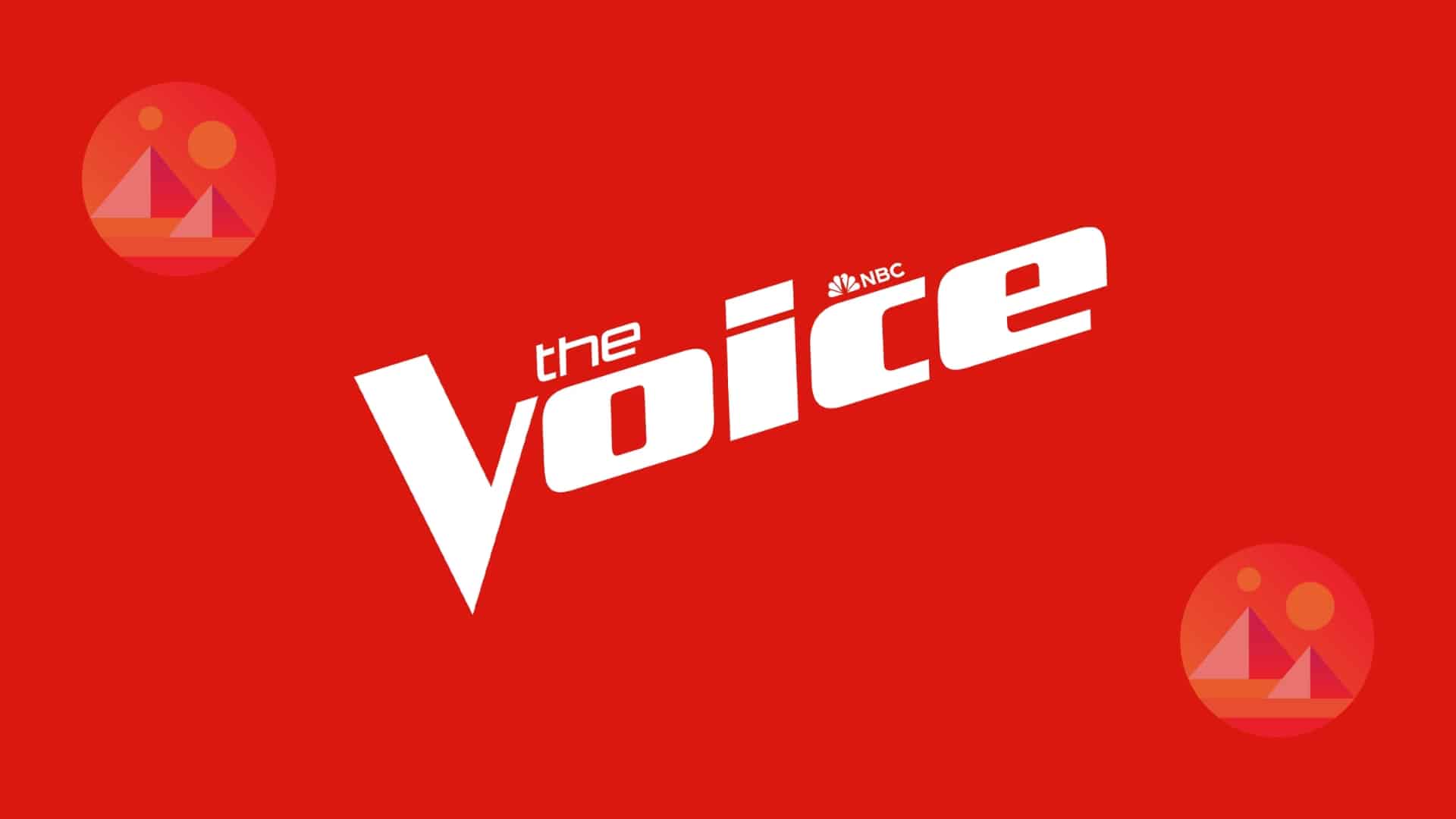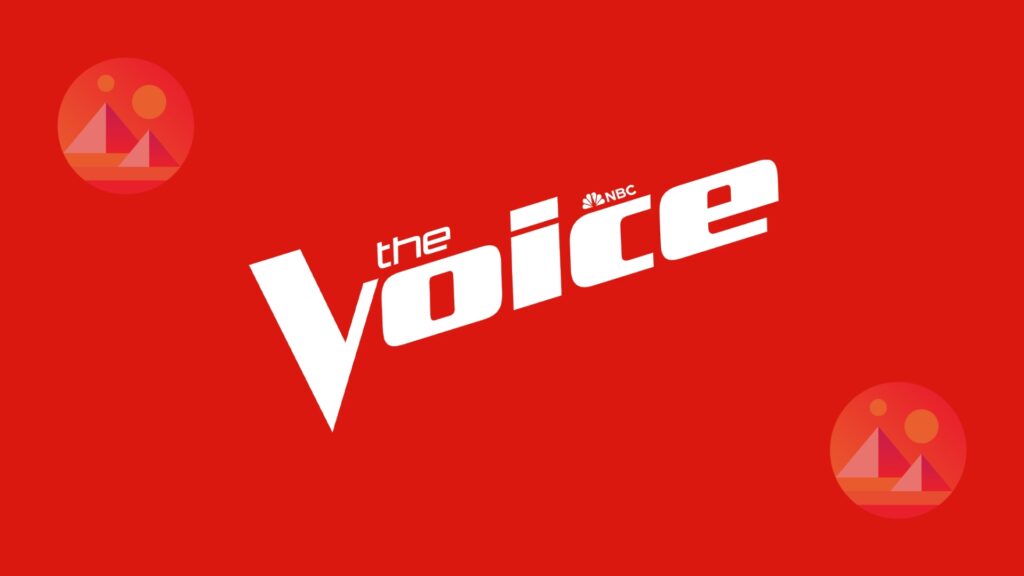 The world-famous karaoke tournament, The Voice, has recently announced the establishment of a dazzling new permanent base in Decentraland's Vegas City district.
---
Animoca Brands and Hooked Protocol Partner to Promote Web3 Edutainment Adoption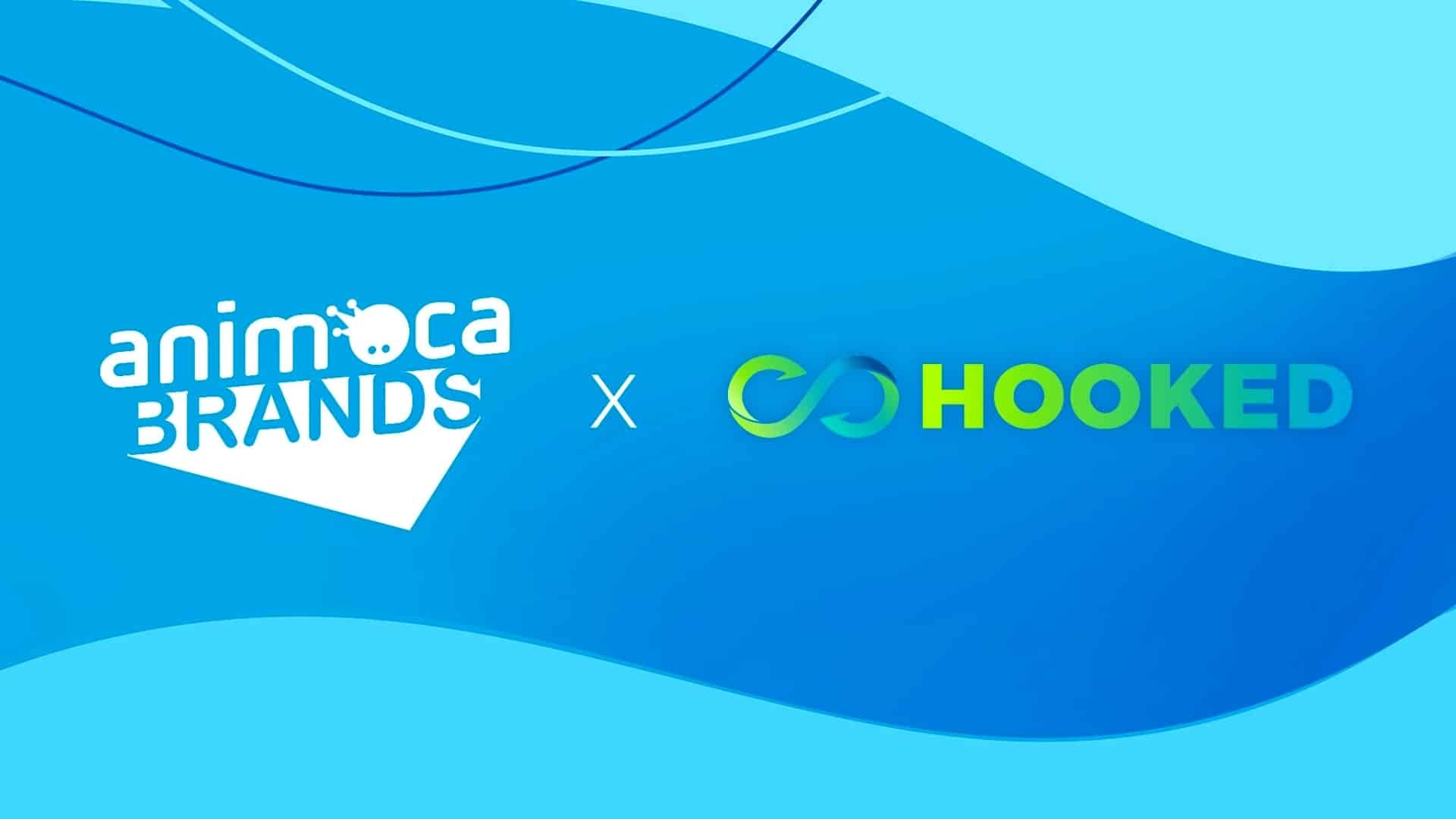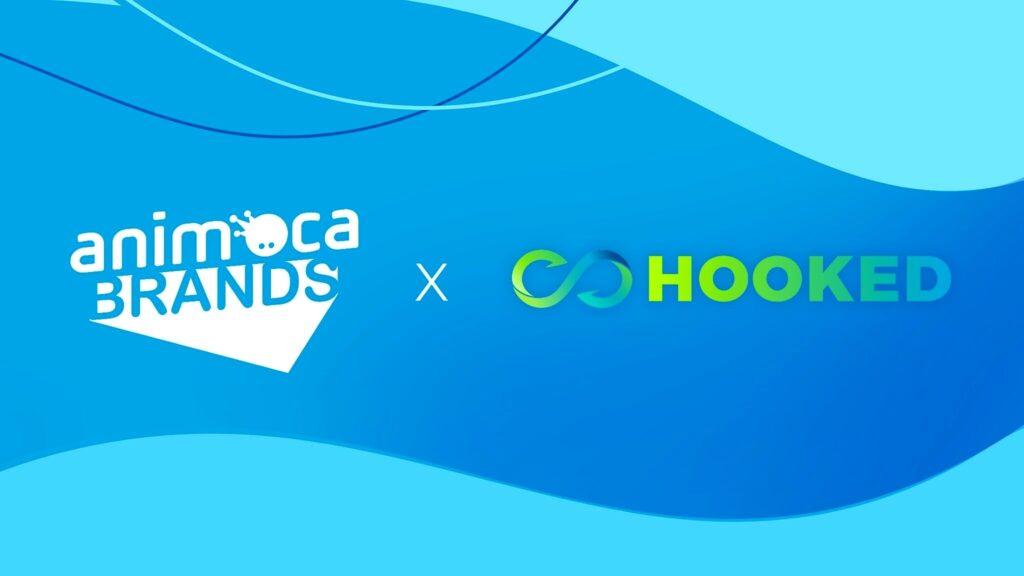 Animoca Brands, a famous venture capital firm, has recently announced its strategic partnership with the gamified edutainment platform Hooked Protocol.
---
Super League Gaming Secures $23.8M Funding for Strategic Growth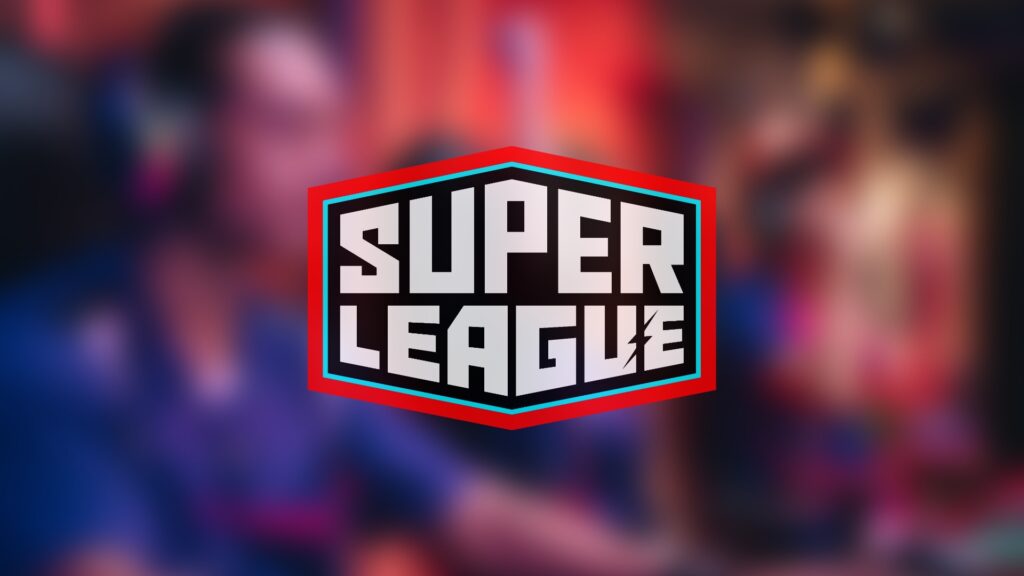 The fund was raised through the sale of convertible preferred stock to both new and existing investors.
---
Mavis Market: A Revolutionizing NFT Marketplace Emerges on Ronin Blockchain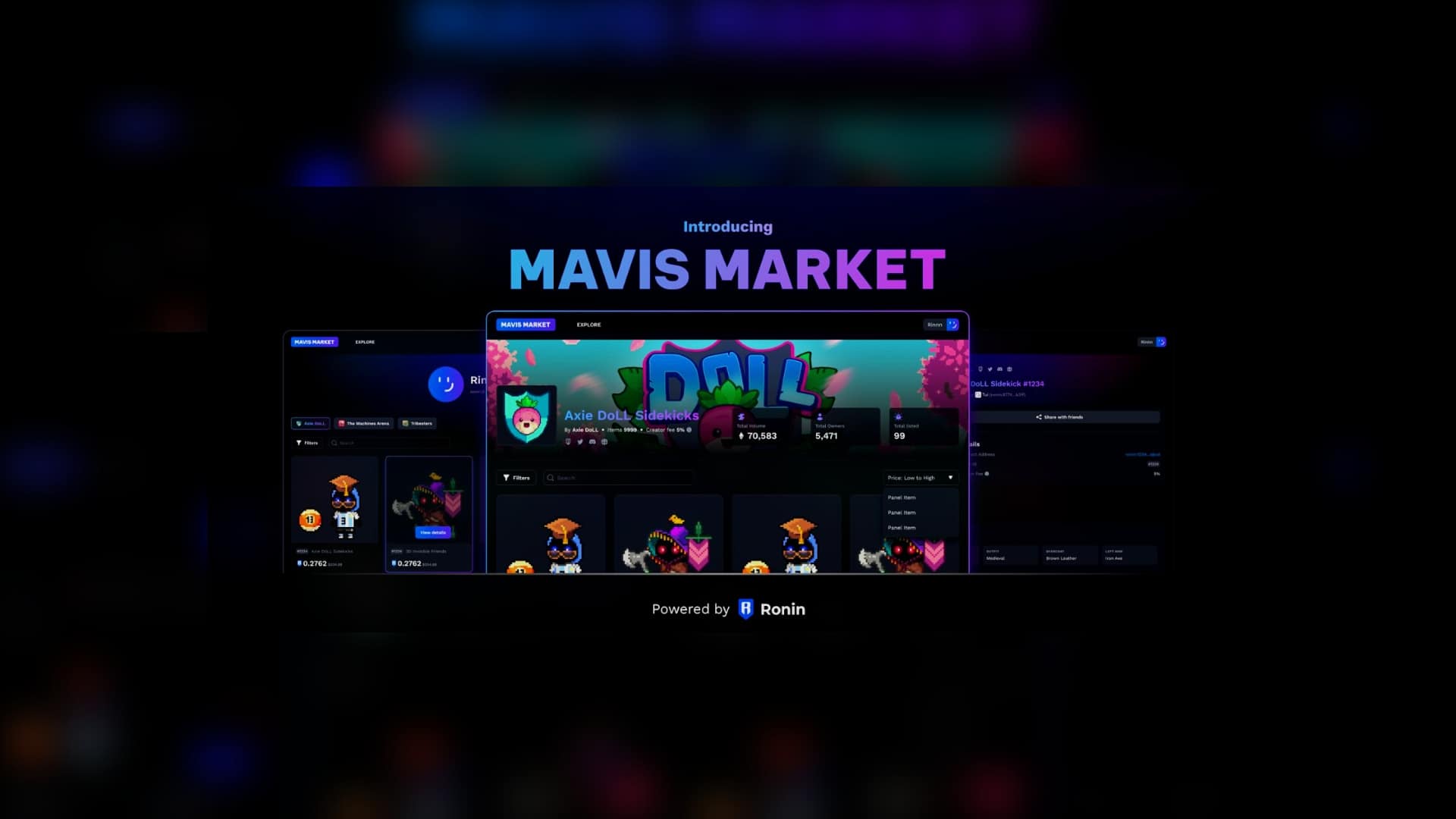 EVM blockchain Ronin recently launched Mavis Market, its pioneering, broad-ranging non-fungible token (NFT) marketplace.
---
More News This Week: