Nimbus Interactive announces plans to use the Enjin Platform to integrate blockchain-based items into Containment Corps, an online multiplayer experience that mixes first-person action with cooperative strategy and tower defense elements, currently available to play on Steam.
A new game is joining the Enjin Family by adopting the most advanced Ethereum token standard, ERC-1155 to offer blockchain-based items in the game. While the game is not yet confirmed to be part of the Multiverse, this scenario might be possible.
In order to learn more, we reached out to "Shnarff", producer of Containment Corps and we asked him the million-dollar question, is the game going to join the Multiverse?
He replied that they are already having discussions about joining the multiverse and are certainly interested in the idea. However, they are also dedicated to devoting resources to ongoing development so for now, Multiverse stays on the table.
Furthermore, we asked him about his experience with Enjin SDK so far and he stated that "Enjin is a great partner who has given us access to a robust support network and set of tools. From what we've seen it seems fairly straightforward utilizing Enjins tech". Moreover, he added that's its still early and their team is one of the only teams utilizing Enjin in Unreal, so there could be some unforeseen pitfalls.
And before we get to the game, Nimbus Interactive is hosting a giveaway and will distribute Containment Corps Founders' Tokens to first 750 users that join their Discord channel (click here).
Containment Crops, already available on Steam by Nimbus Interactive plans to tokenize in-game rewards, establish community trading and item scarcity to further expand their growing ecosystem.
The game currently focuses on providing quality gameplay, having to care for the blockchain integration would require a lot of resources, but by using Enjin's platform, developers can really focus on making awesome games rather than the blockchain. Enjins SDK empowers game developers of all levels by making the whole process easy and hassle-free. Expected to reach the Unity Store soon, Enjin SDK will be available to more than 4,5 Million developers.
Nimbus Interactive in the official announcement stated:
We see utilization of Enjin as a way to provide both a revenue model and engagement booster for a game that already exists, as opposed to using it to hype vaporware. We hope that we can leverage the passionate community dedicated to supporting the blockchain space to try new things and show players some new and intriguing use cases for game development as a whole.
What is Containment Corps?
On early access for a year and with the price tag of $10,(soon it will become free-to-play) Containment Corps is multiplayer FPS tower defense game with resources management and team-based skilled gameplay.
The game features unique skills and class-based defense strategies with the help of specialized units. Let's don't forget the turrets! Hard to get near with those, or maybe not? 🙂
Resources management elements can be seen in the Crystal energy, required to maintain the base functional, power up weapons and upgrade defenses.
Need more? Harvest the dead! Simple.
Containment Corps is playable with up to 8 players and the Scaled Survival offers a great tower defense experience with the goal of holding the longest.
The 4 Classes offer whole different gameplay, MMO players will find themselves familiar with the Containment Corps Classes. We have an Archer, DD (Damage Dealer), Healer/Buffer and a guy who holds a shotgun! Watch out for him, he's fast.
Presale & ERC-1155 Assets
A number of ERC-1155 items will become available soon after the game goes free-to-play. Containment Corps will host a presale where a number of ENJ backed items will be offered to the early adopters.
As the development progress, Nimbus Interactive will offer items crafting to the players on the blockchain and all materials will be visible in the Enjin Wallet along with cosmetic items like skins, helmets and more.
As a studio, Nimbus Interactive will utilize blockchain-based assets to create new revenue streams, marketing hooks, and funding mechanisms, enabling them to meet high-level KPIs for monetization, valuation, virality, and player retention.
Enjin Moving Forward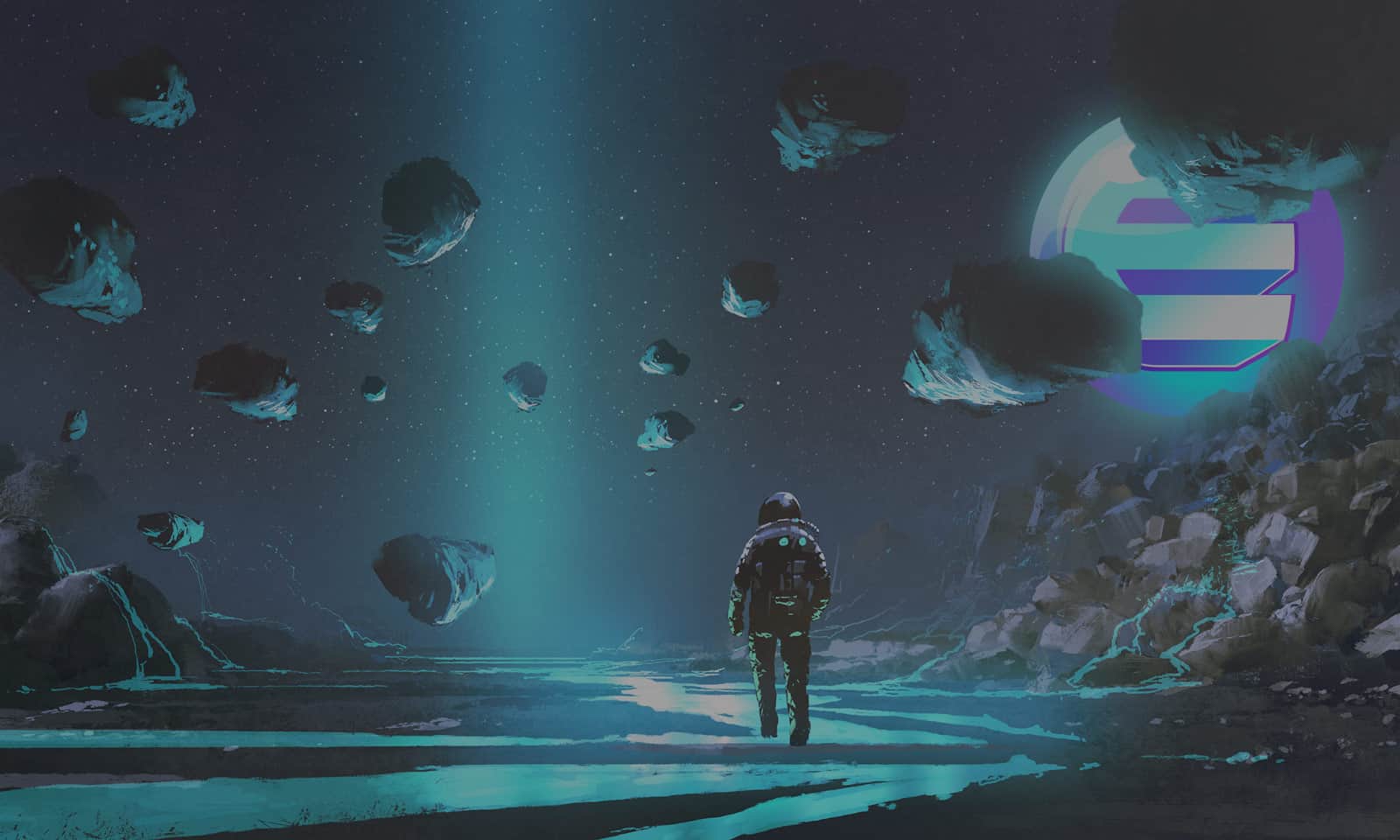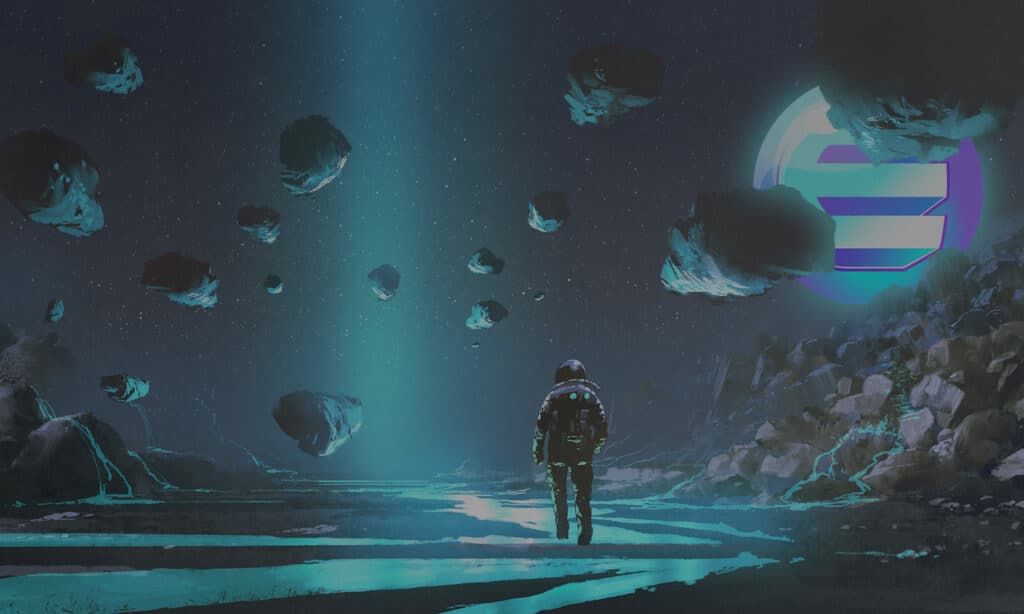 With over 34 games offering ERC-1155 items by sixteen developers, the Enjin Platform is leading the race in crypto gaming. Having attracted talented developers with exceptional games empowered by their overwhelming communities such as CryptoFights, 9Lives Arena, Cats in Mechs, and others. The Multiverse counts 29 Games and now gamers can use their items across all games or even sell them.
Let's take a look at Enjin's achievements the past months.
Enjin MainNet was launched with great success.
The EnjinWallet became not only the safest wallet to use but also the world's favorite.
ERC-1155 was introduced and now it's the best token standard to issue almost everything.
Mintshop presented where ordinary people like me and you can issue their own tokens without any coding knowledge and back the with ENJ coins.
Multiverse, the most ambitious gaming co-op where players can own an item in multiple games is already counting 27 games and more are on track.
Enjin got listed in Bitfinex, Bittrex, Upbit,  and other major cryptocurrency exchanges.
Listed as Gold Project by Binance.
Presented the Enjin Beam, World's best method to conduct crypto airdrops and QR scanner.
Teamed up with Bidali, now users can purchase Gift Cards with ENJ and merchants can also accept ENJ payments through the Bidali payment gateway.
Further added more games to the ecosystem.
Integrated in-wallet exchange inside Enjin Wallet, eliminating the need of exchanges.
Released EnjinX, worlds fastest Ethereum explorer.