What's up, eGamers, it's time for the weekly Blockchain Gaming Digest. Every week, we share some of the most important NFT gaming news and other interesting facts.
This week in recap:
---
Let's start with the most popular games this week based on on-chain data. (7 Days)
---
The Big Ronin Bridge Hack.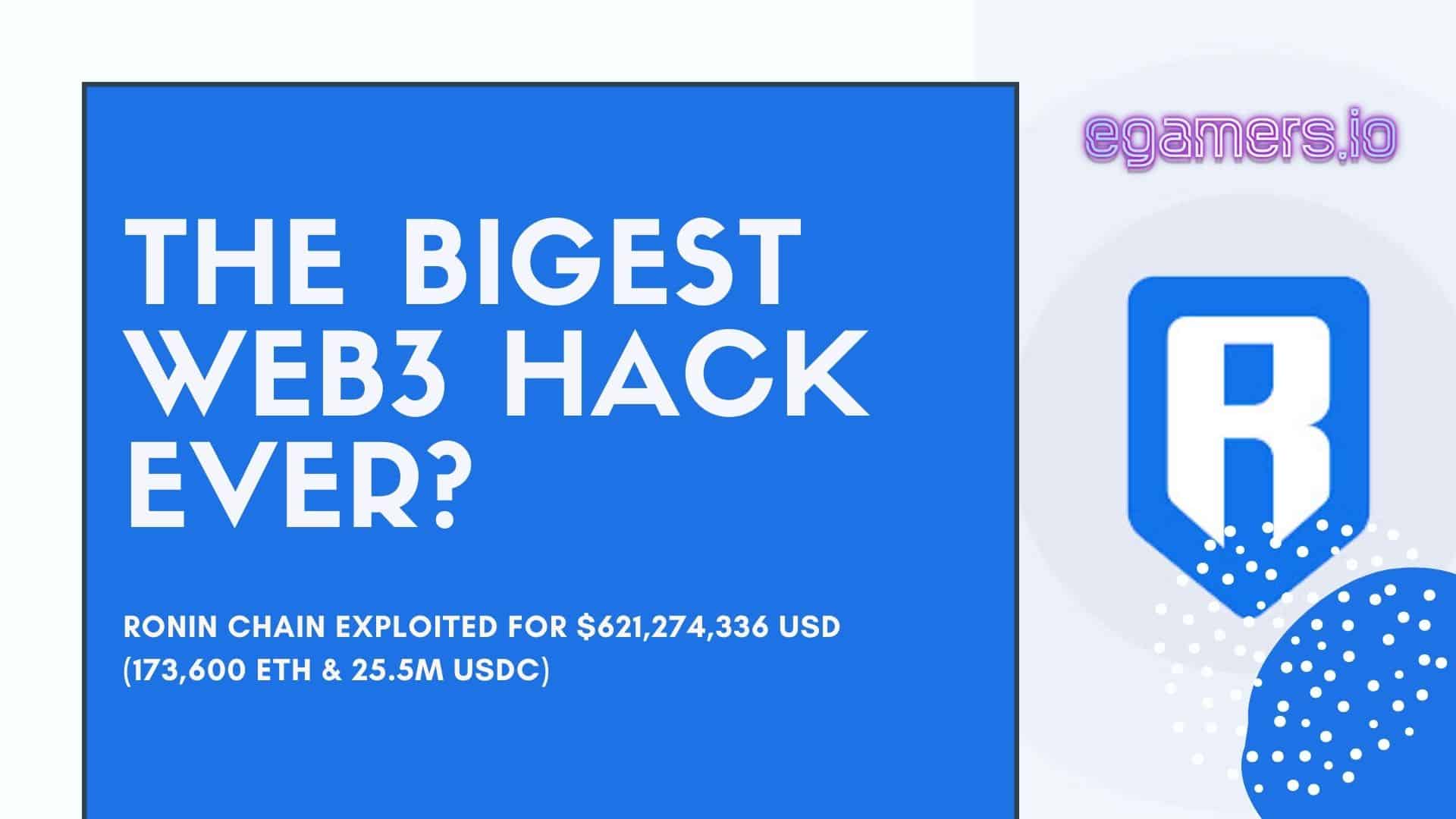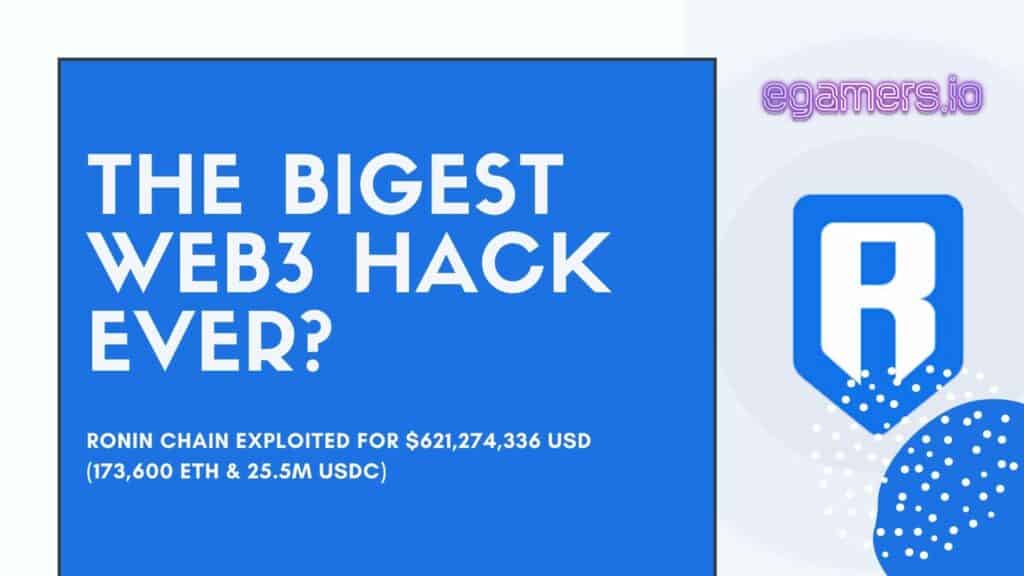 When it was made public, the value of the tokens were over $620M which places it as the biggest Web3 Hack ever. At the time of hacking, it was around $500 million.
---
OpenSea will Support Solana NFTs.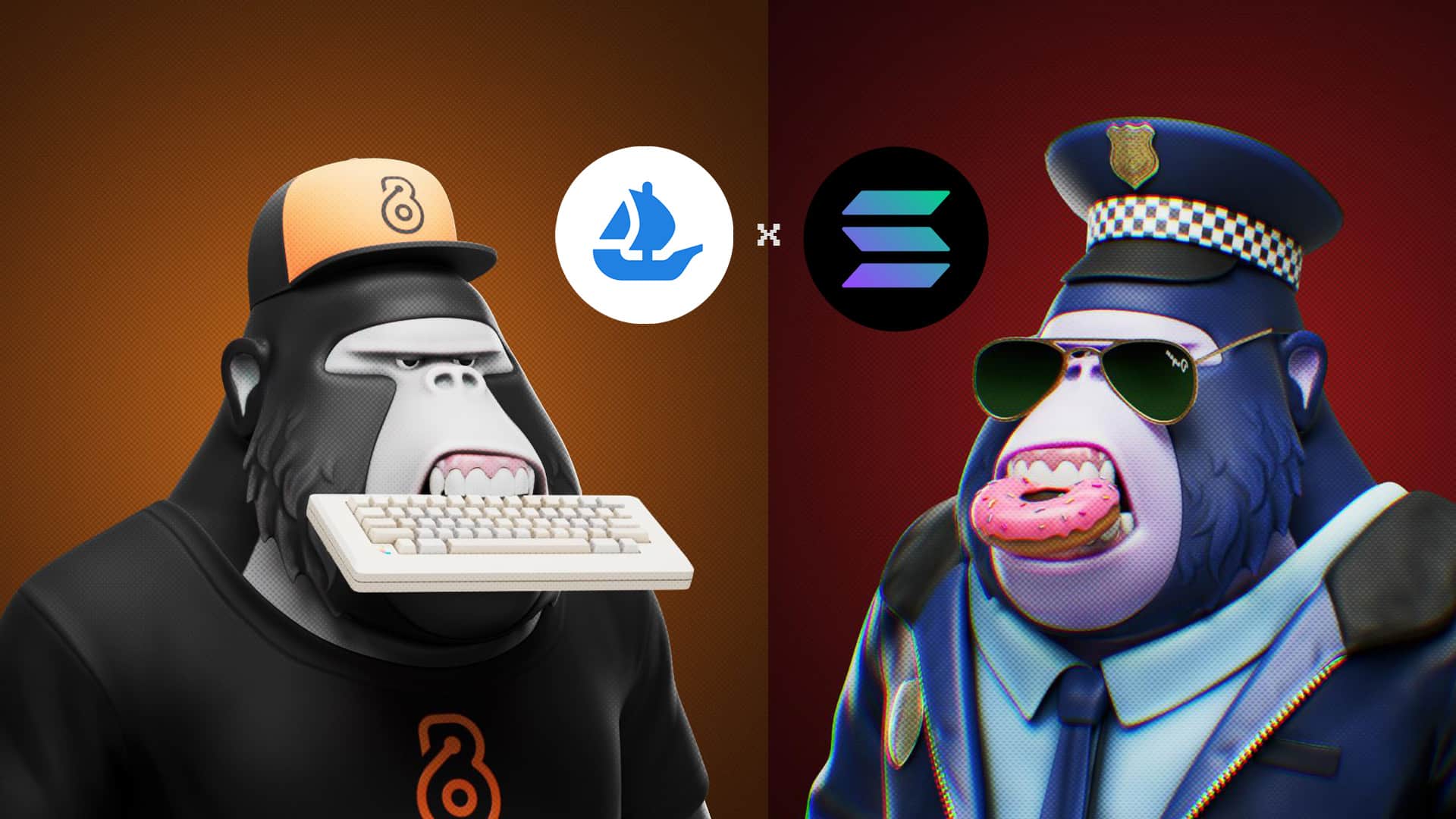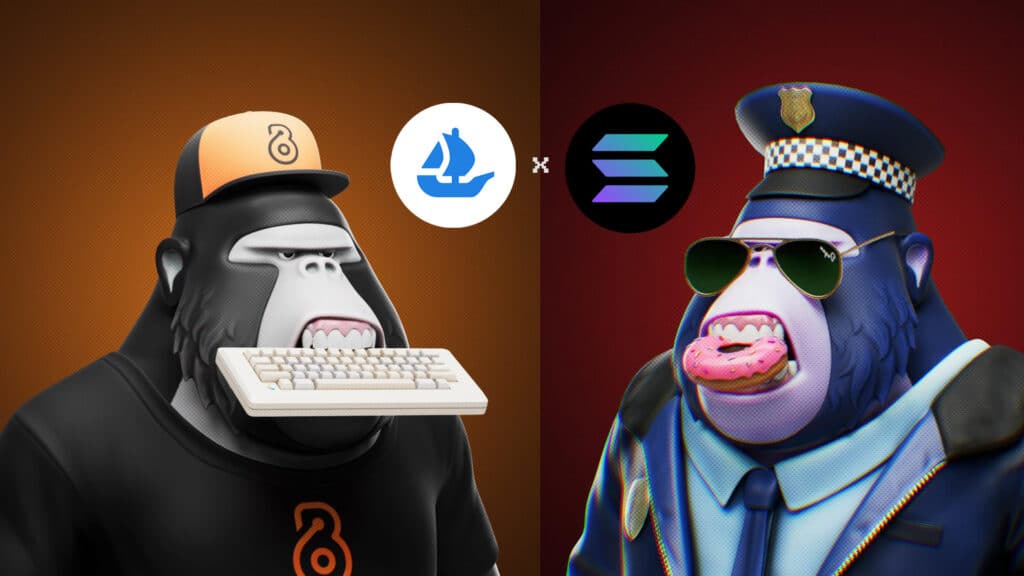 Great day right? Good news for the NFT community as NFTs of Solana Layer 1 will make it to the world's most popular NFT Marketplace.
---
DOLZ: The Adult Metaverse.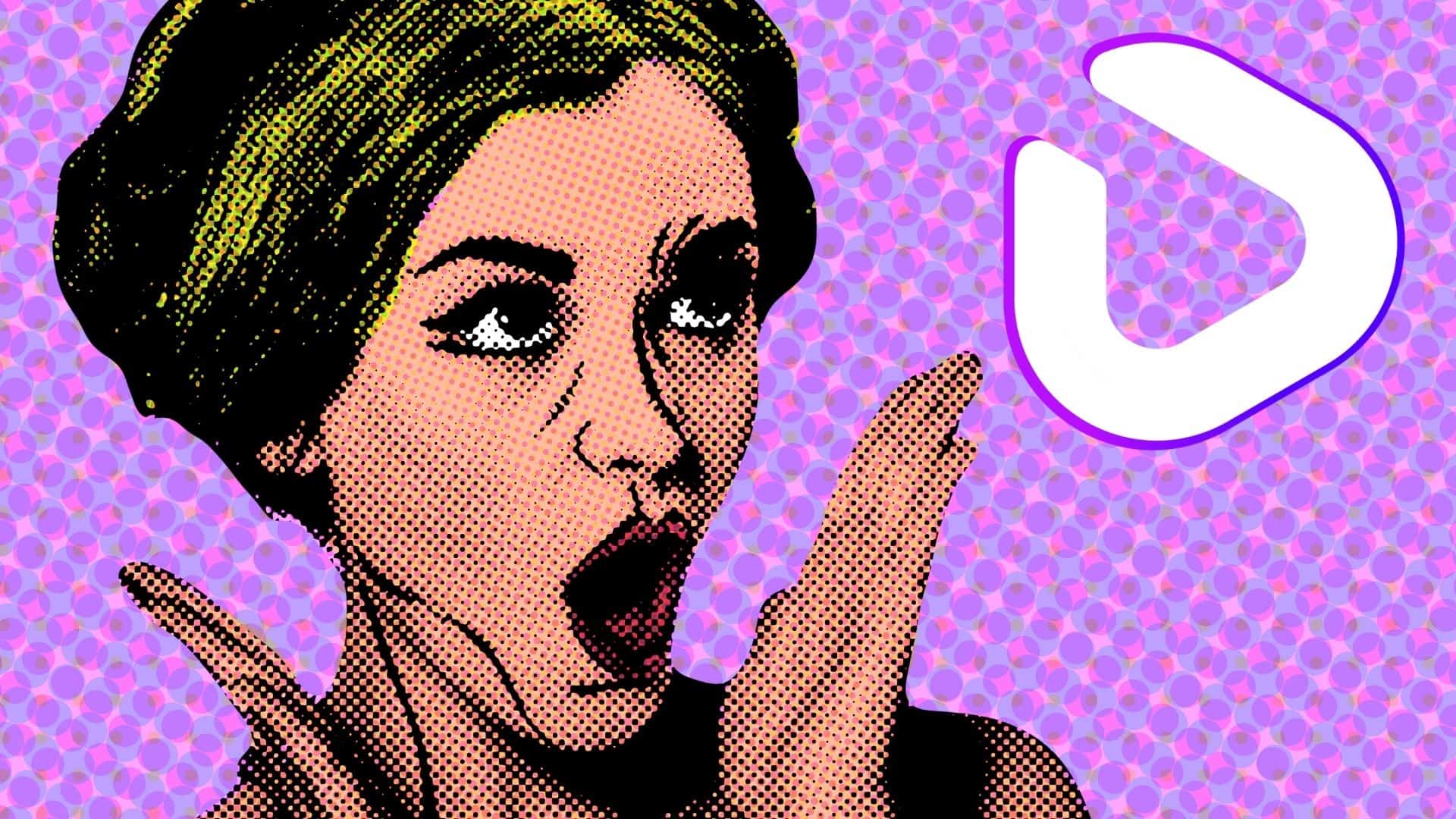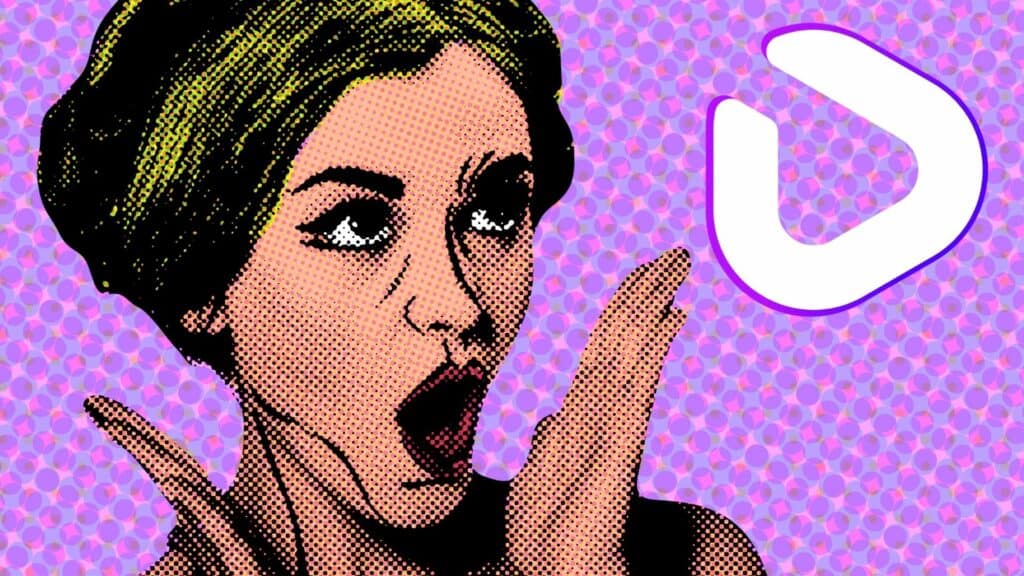 Did we find a gem or not? Hot 3D Model NFTs with 40-minute long videos included, DeFi NFTs and Crypto. What else do you need?
---
VulcanVerse is Getting Ready For More Realistic Graphics.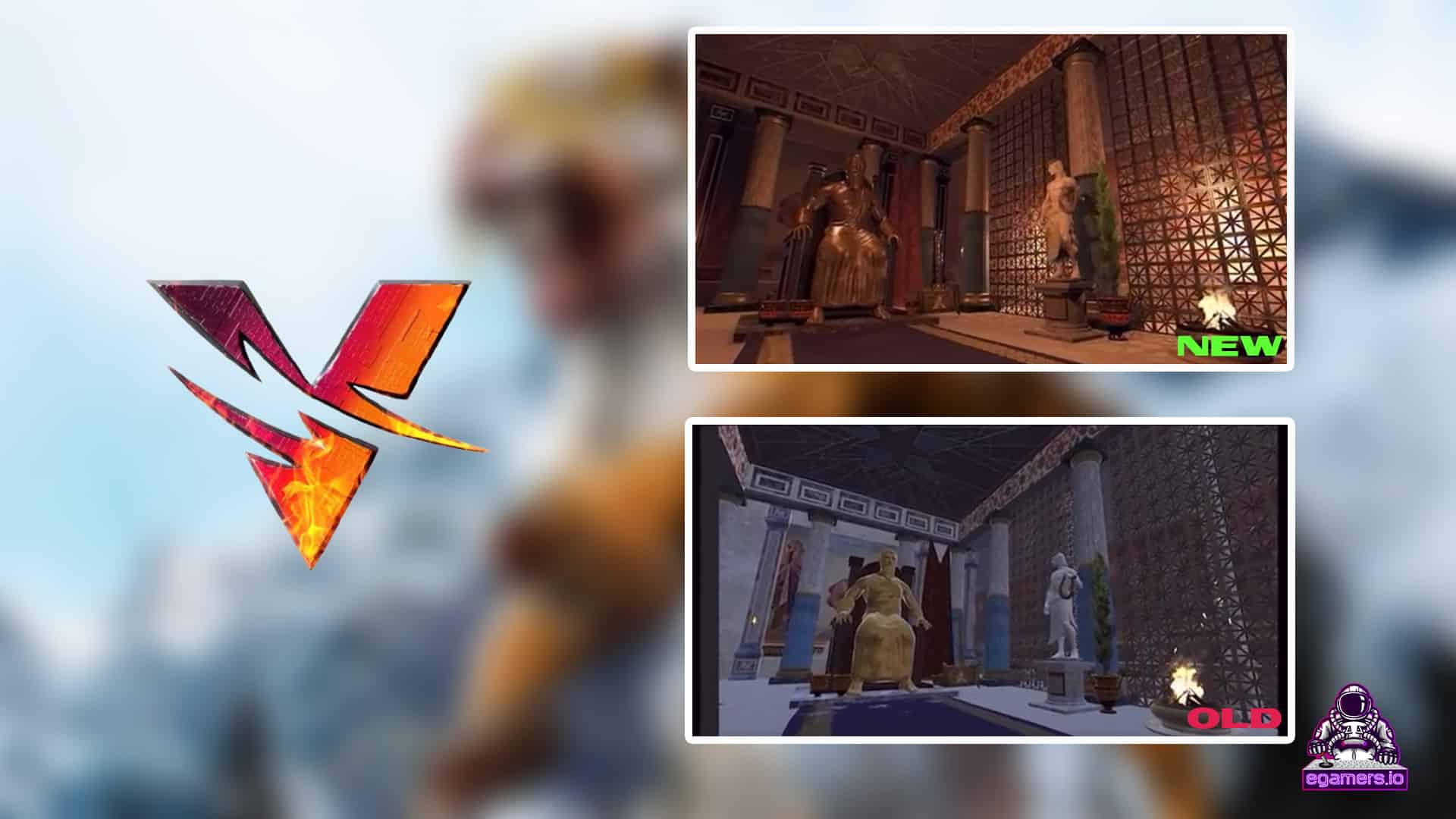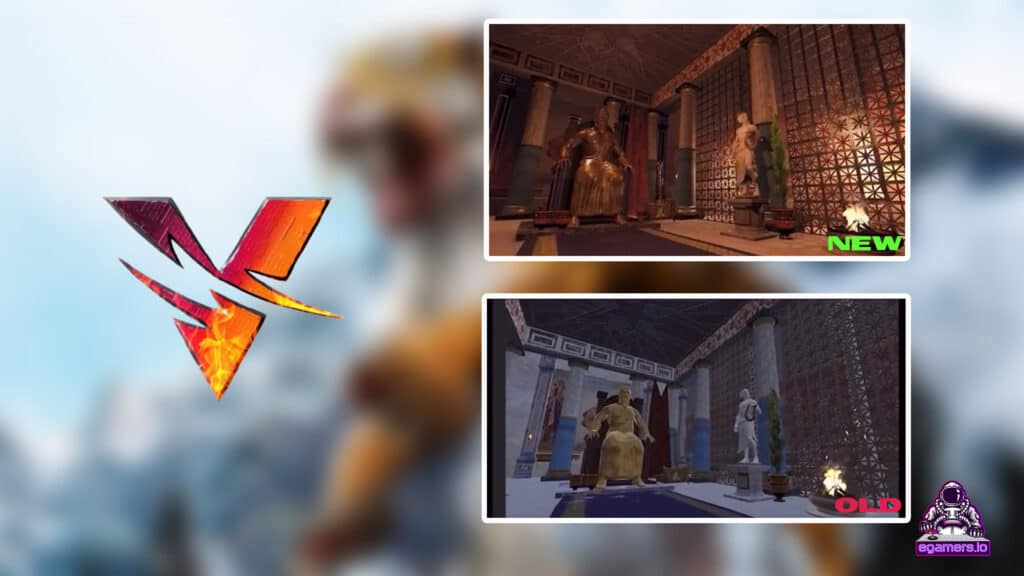 The new rendering Pipeline will bring better and more realistic graphics to the popular Metaverse & MMORPG game by Vulcan Forged.
---
Blockchain Brawlers by WAX Gaming Studio is live!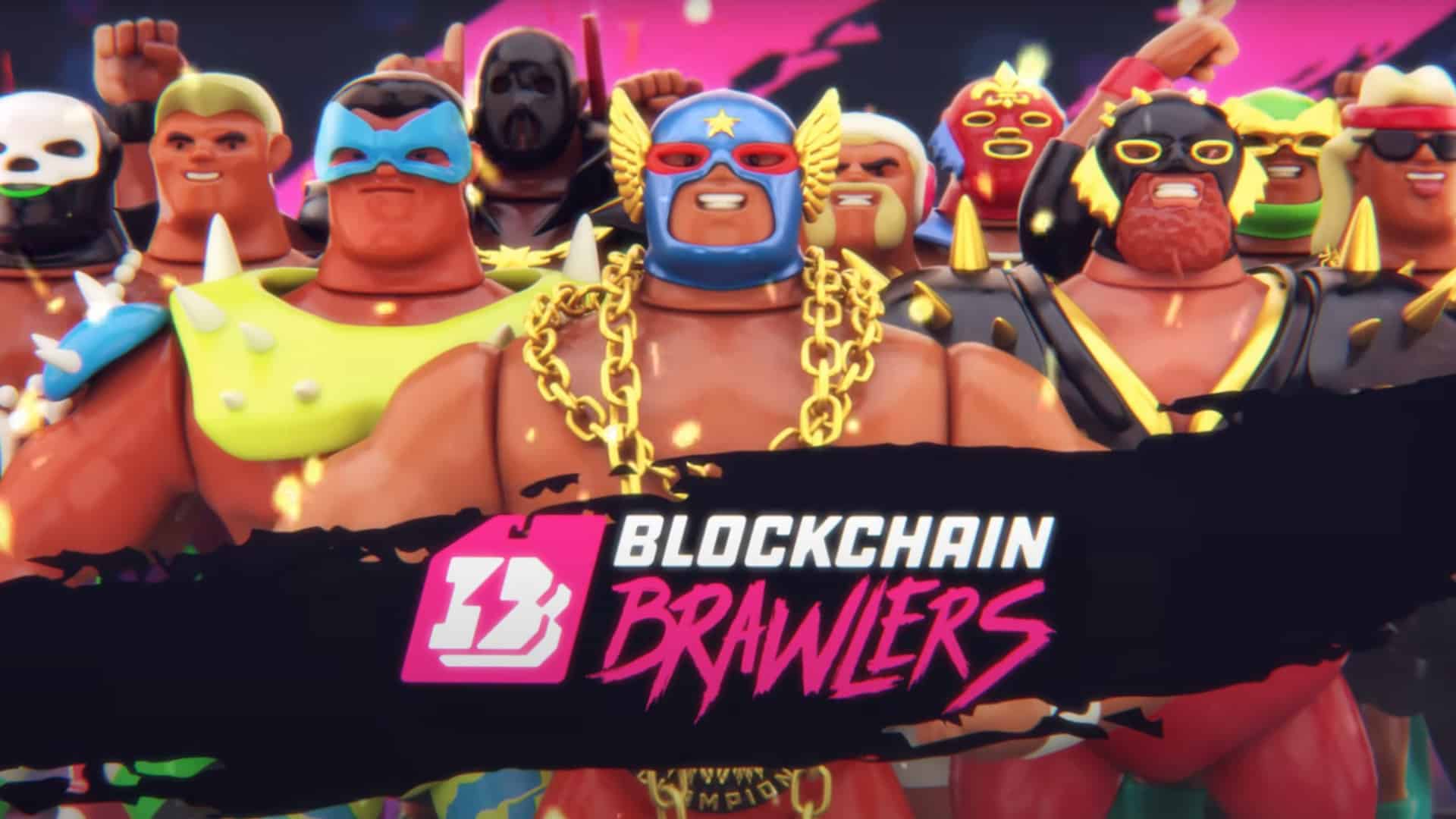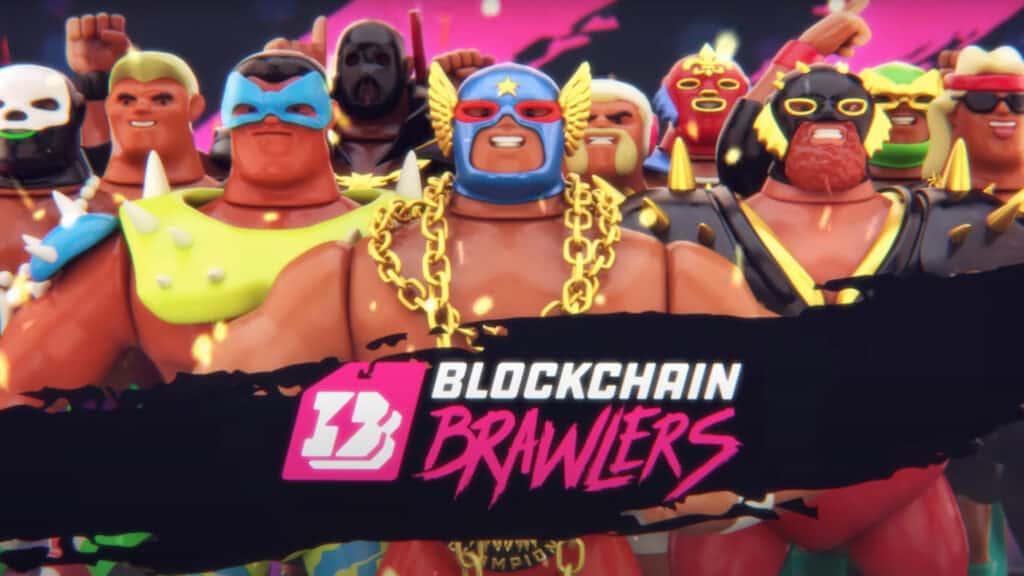 The first-ever official game by Wax Gaming Studio is here. Enjoy a brawler style game with Toy wrestler figures.
---
Wrejects 1st NFT Drop.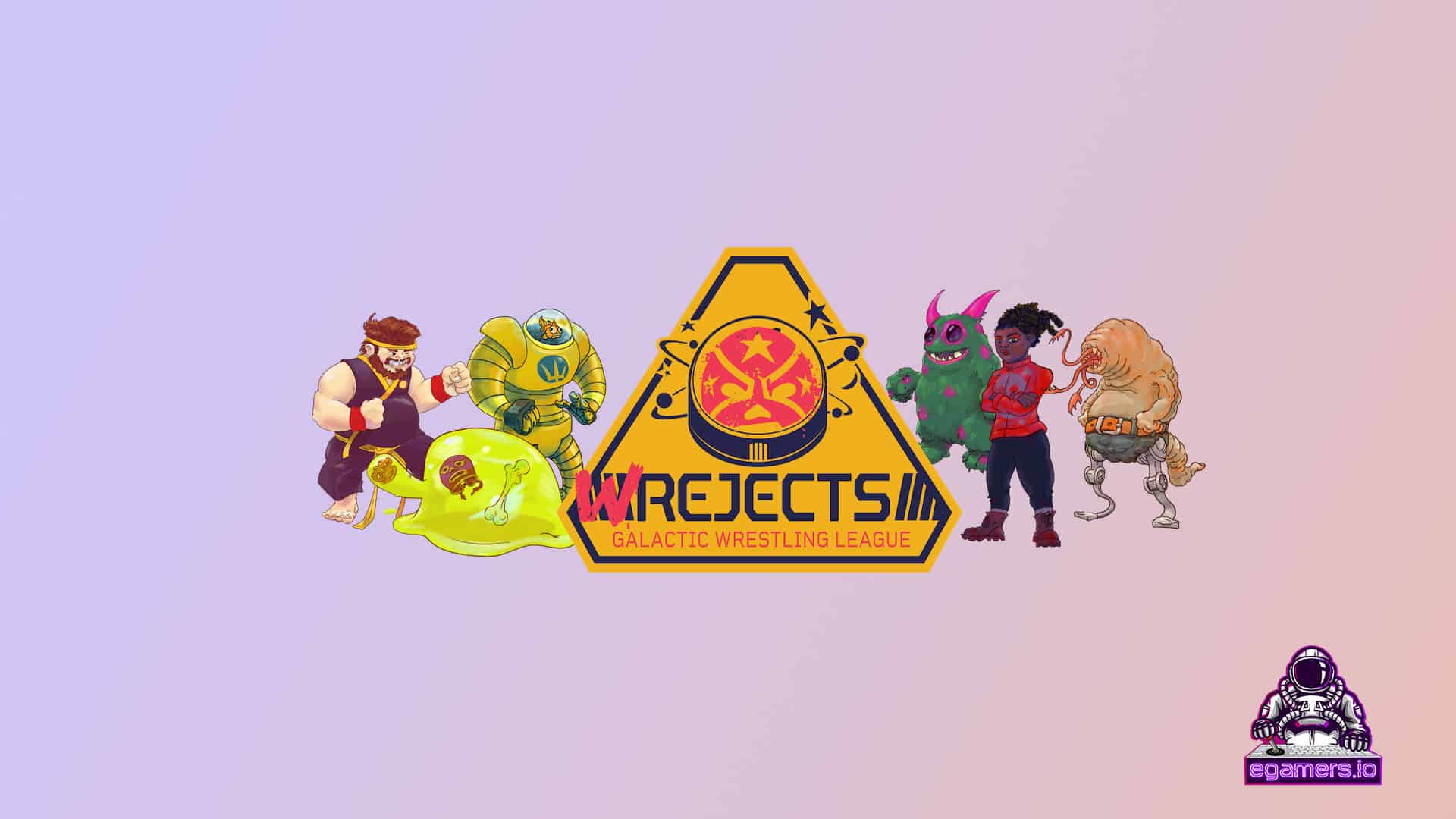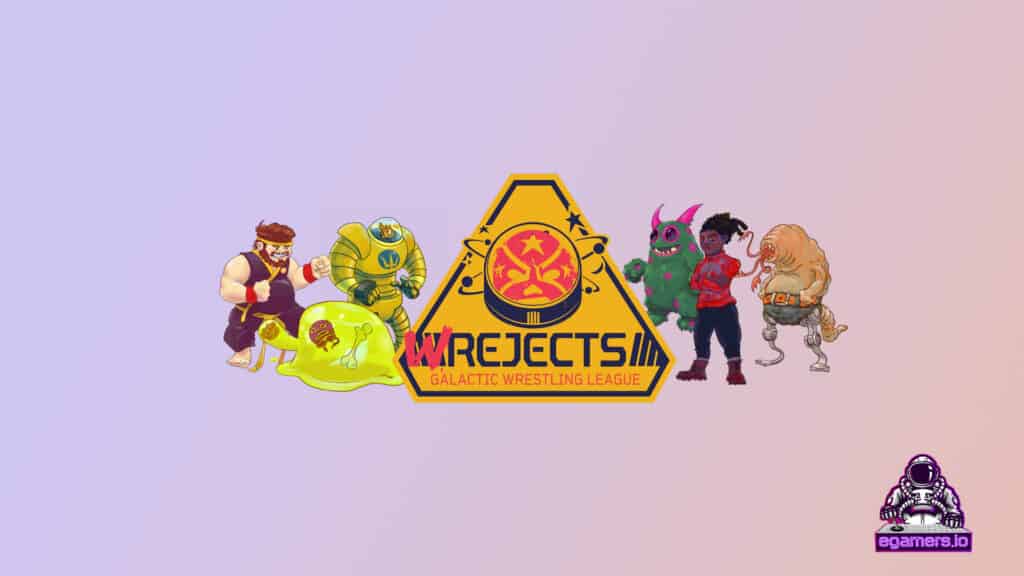 The upcoming game Wrejects has released their first NFT series.
---
More News This Week: