Enjin continues the listing strike with reputable and regulated exchanges with SCX to be the newest one. More than 140,000 traditional investors will now have access to the ENJ Token through the SCX platform as it recently partnered with a FINMA-regulated Swiss bank.
SXC is led by a team of financial industry experts with executive tenure at Goldman Sachs, Enjin is joining the "big boys" club and now 140,000 traditional investors can legally invest, using Euros and Swiss Francs in the world's leading utility token.
What does this mean for Enjin?
In a few words, credibility and potential price surge, while we are sure that ENJ price will sky-rocket once the multiverse games are out, potential investors can always do the difference. ENJ is currently trading at $0.065 based on Coinmarketcap.
Enjin leads the blockchain gaming space with a complete suite of development products as well as the Gaming Multiverse. An innovative co-op between high-quality games where players can move from game to game using a single inventory and the same items.
For example, a sword in The Six Dragons could be a weapon in Dissolution Game, an accessory in 9Lives Arena and so on. Moreover, all Enjin assets (ERC1155) are back by ENJ coins with a base value that can be retrieved by melting the item through Enjin wallet.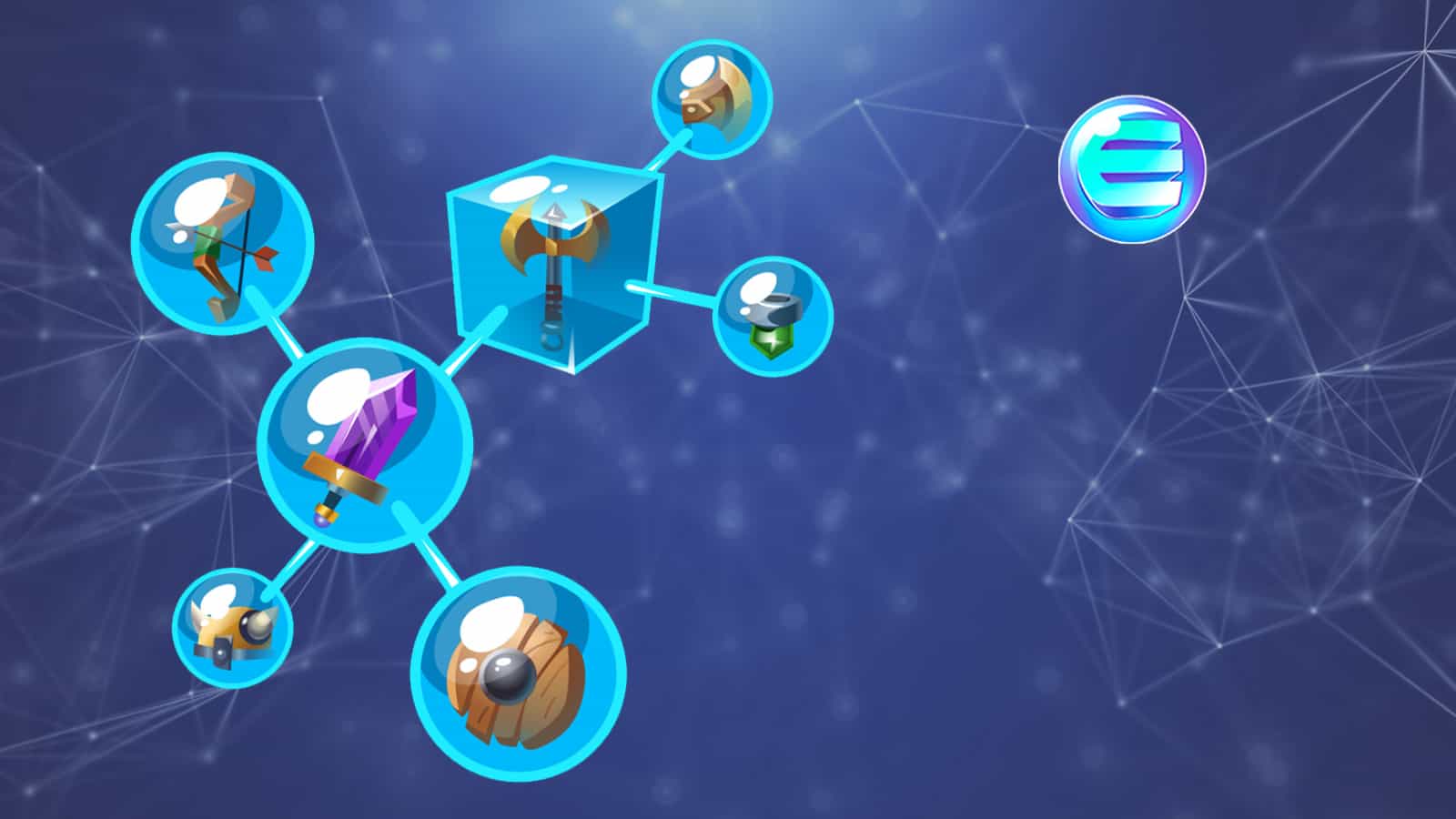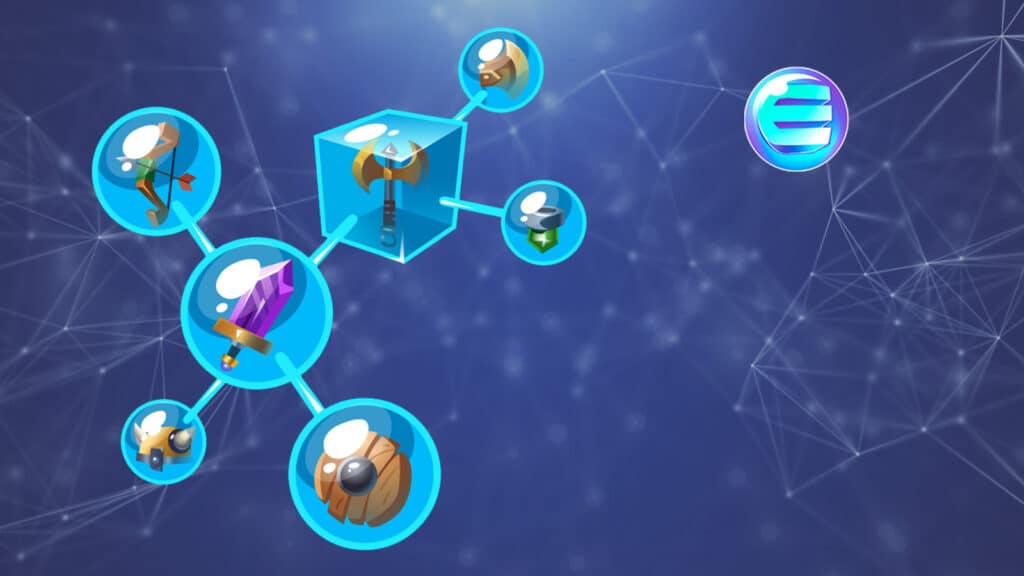 To date, over 66 million ERC-1155 assets containing ENJ have already been minted, resulting in 1% of the total ENJ supply being locked up in digital assets.
Enjin released a few months ago the Unity SDK which is now available to the worlds biggest game development community. In addition, the Java SDK is out empowering the world's first blockchain-based Minecraft server and recently Enjin announced a strategic partnership with HashPort to introduce blockchain gaming to the Japanese Games market, the world's 3rd biggest gaming community.