What's up, eGamers, it's time for the weekly Blockchain Gaming Digest. Every week, we share some of the most important NFT gaming news and other interesting facts.
Starting with Vulcan Runner, Vulcan Forged has launched a V3 version of their Vulcan Runner frenzy game.
Staying with Vulcan Forged and frenzy games, Vulcan Forged announced Vulcan Assasin, a new game also using the frenzy pass.
Hash Rush has launched the playtest and is now live after a long waiting time.
Splinterlands accomplishes 2.32M Daily Rentals following their most recent achievement of reaching 1B battles back in the start of 2022.
The famous rapper and hip-hop artist Snoop Dogg has signed an agreement with the world's first mafia-themed metaverse MOBLAND reassuring he will help bring interactive digital marijuana farms into the game as a new earn mechanic.
Let's start with the most popular games this week based on on-chain data. (7 Days)
---
Would You Like to Live Forever in The Metaverse?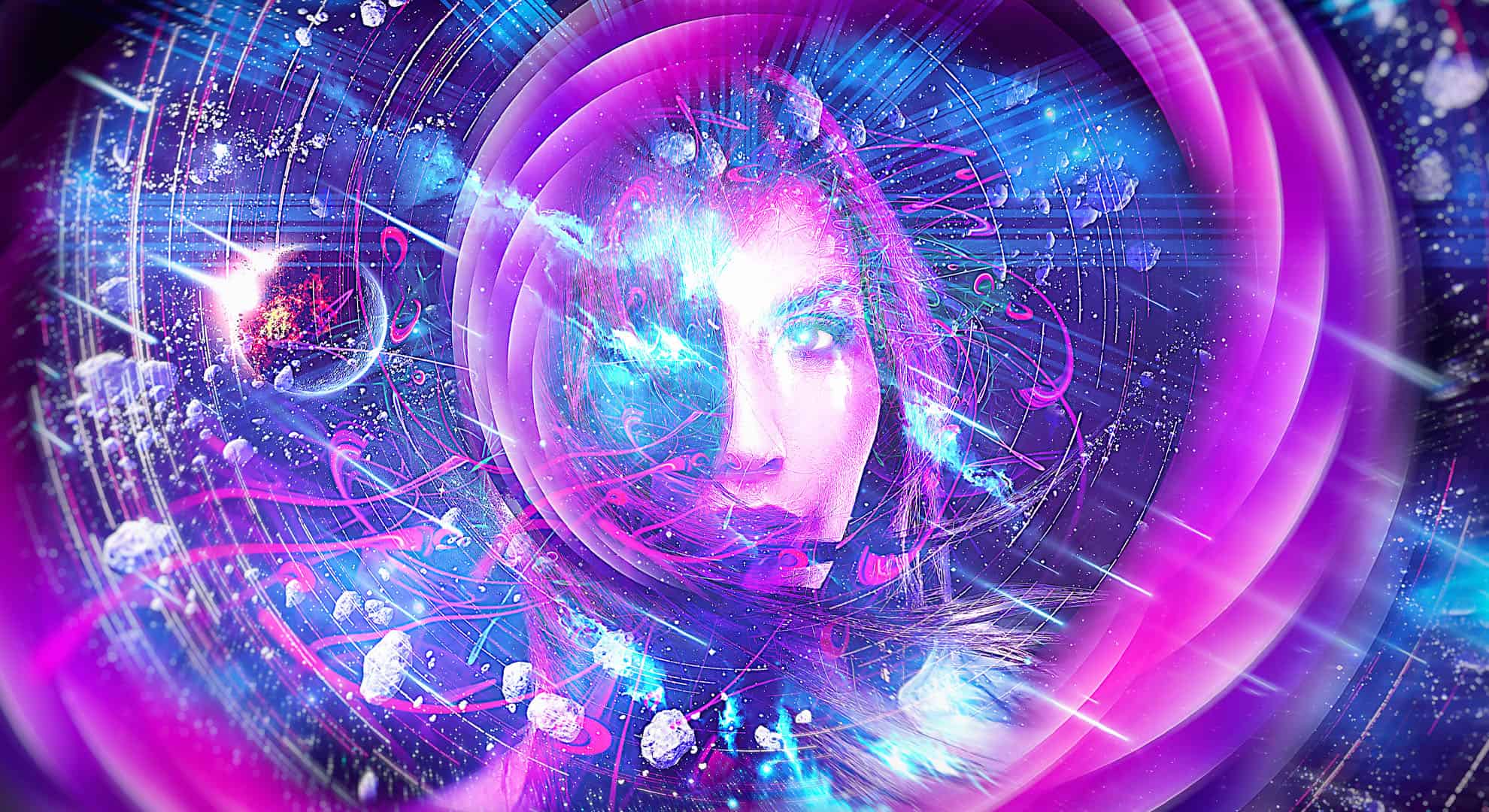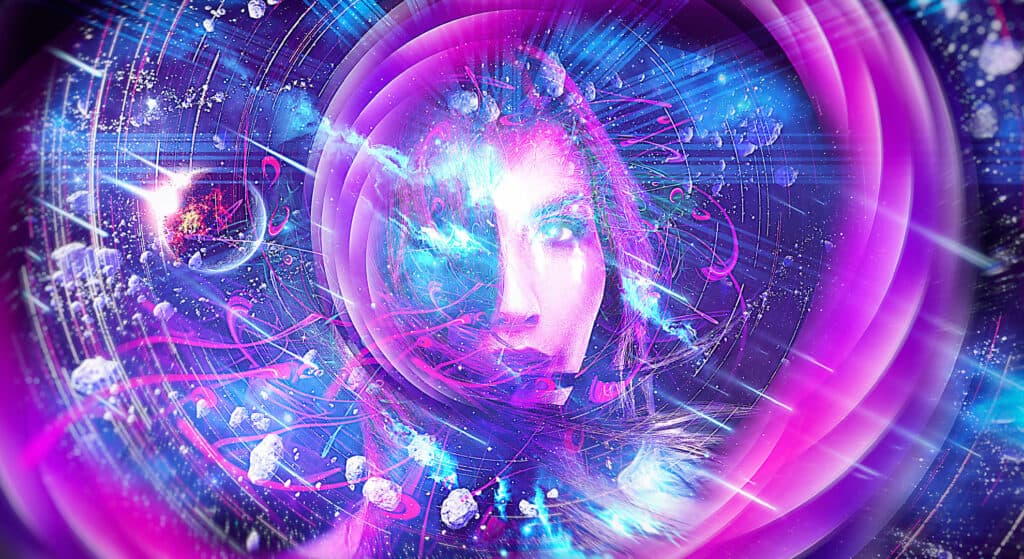 The blockchain-powered VR platform Somnium Space is developing the Live Forever mode, where you can become immortal in the metaverse.
---
Town Star Economy & Feature Updates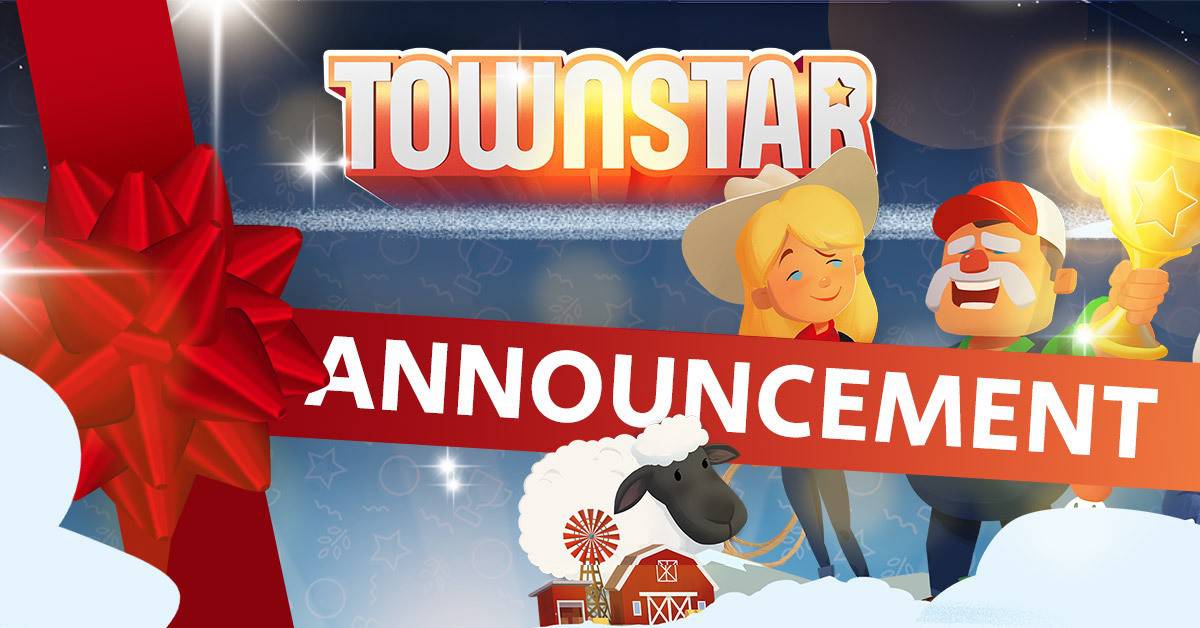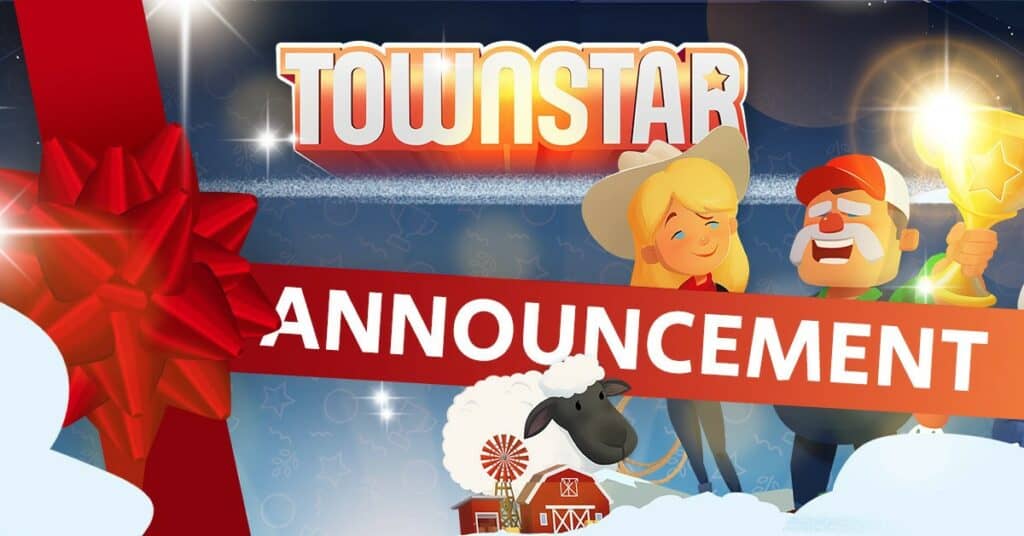 Town Star has announced new updates for its game that are set to be added in the game over the next few months. Some of these updates were teased by the game, while some of them are entirely new.
---
Vulcan Runner V.3 is Out With a Ton of Brand New Features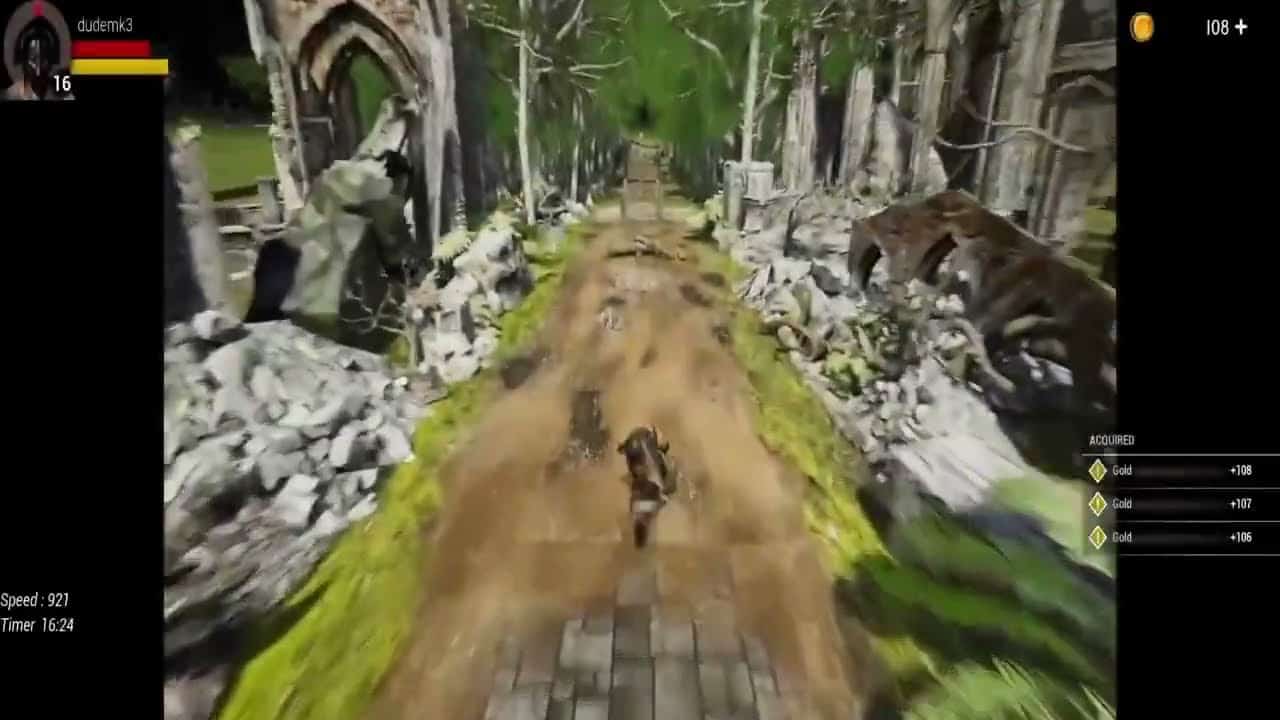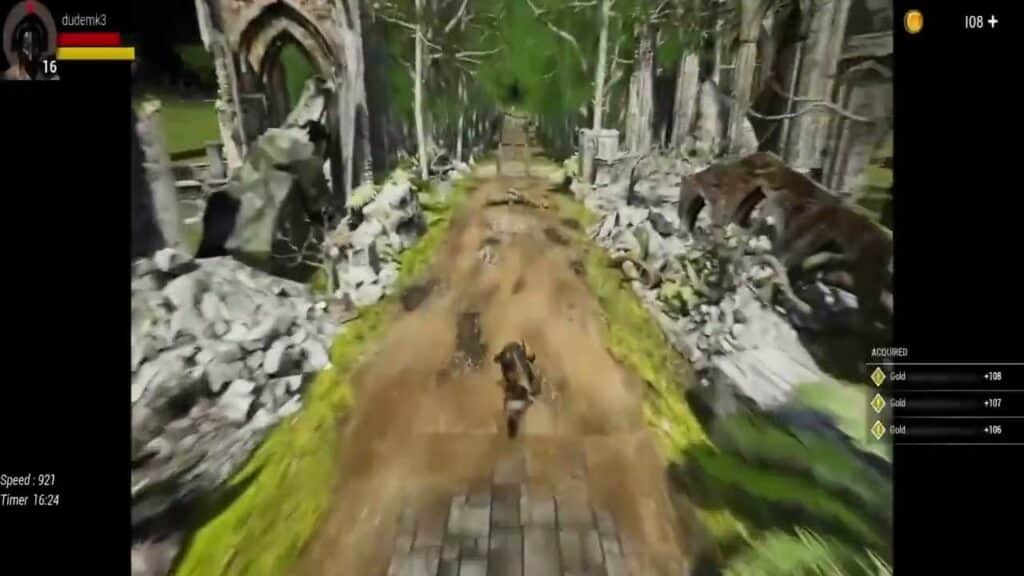 Vulcan Runner is a Subway Surfers Style play-to-earn runner game where players run for as long as possible while collecting coins and tackling obstacles.
---
Vulcan Assassin is The Latest Vulcan Forged Game Using Frenzy Pass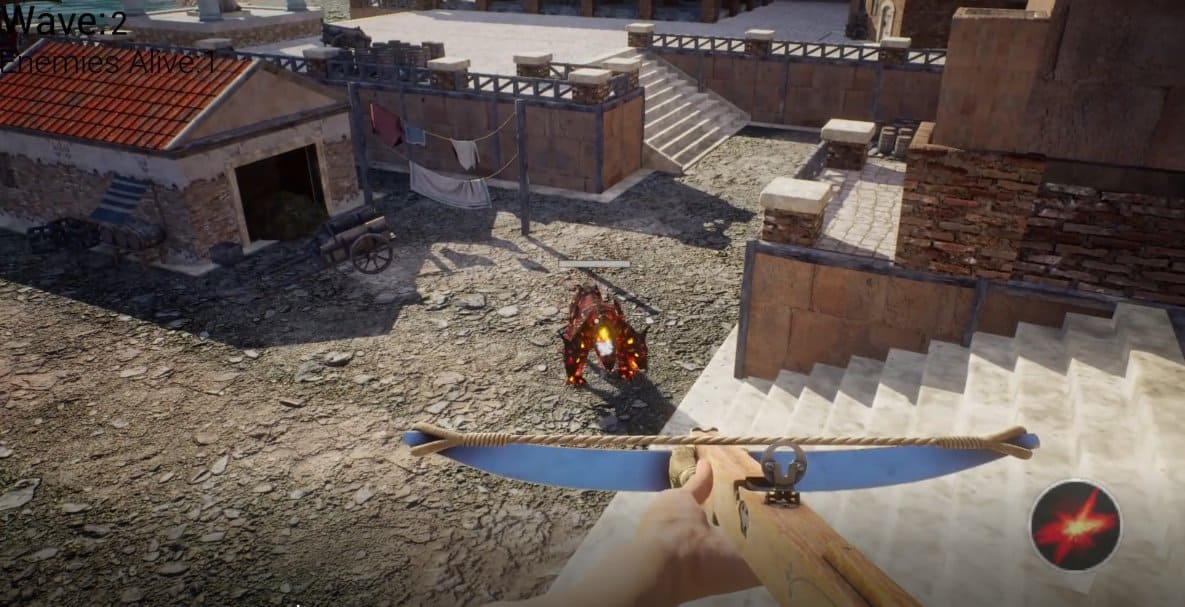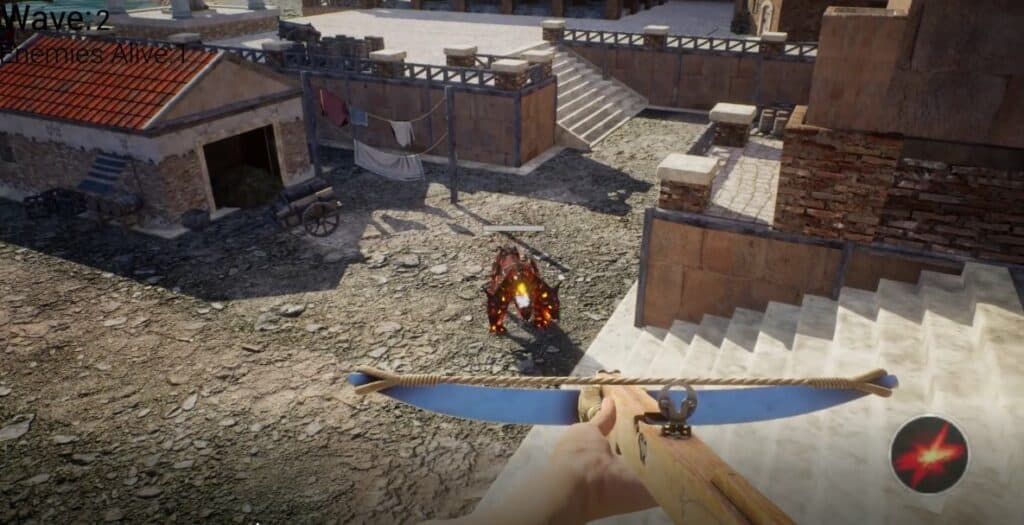 Vulcan Forged announced earlier this afternoon a game called Vulcan Assassin, another addition to the Frenzy Pass collection of games..
---
Louis Vuitton: Fashion & NFT Gaming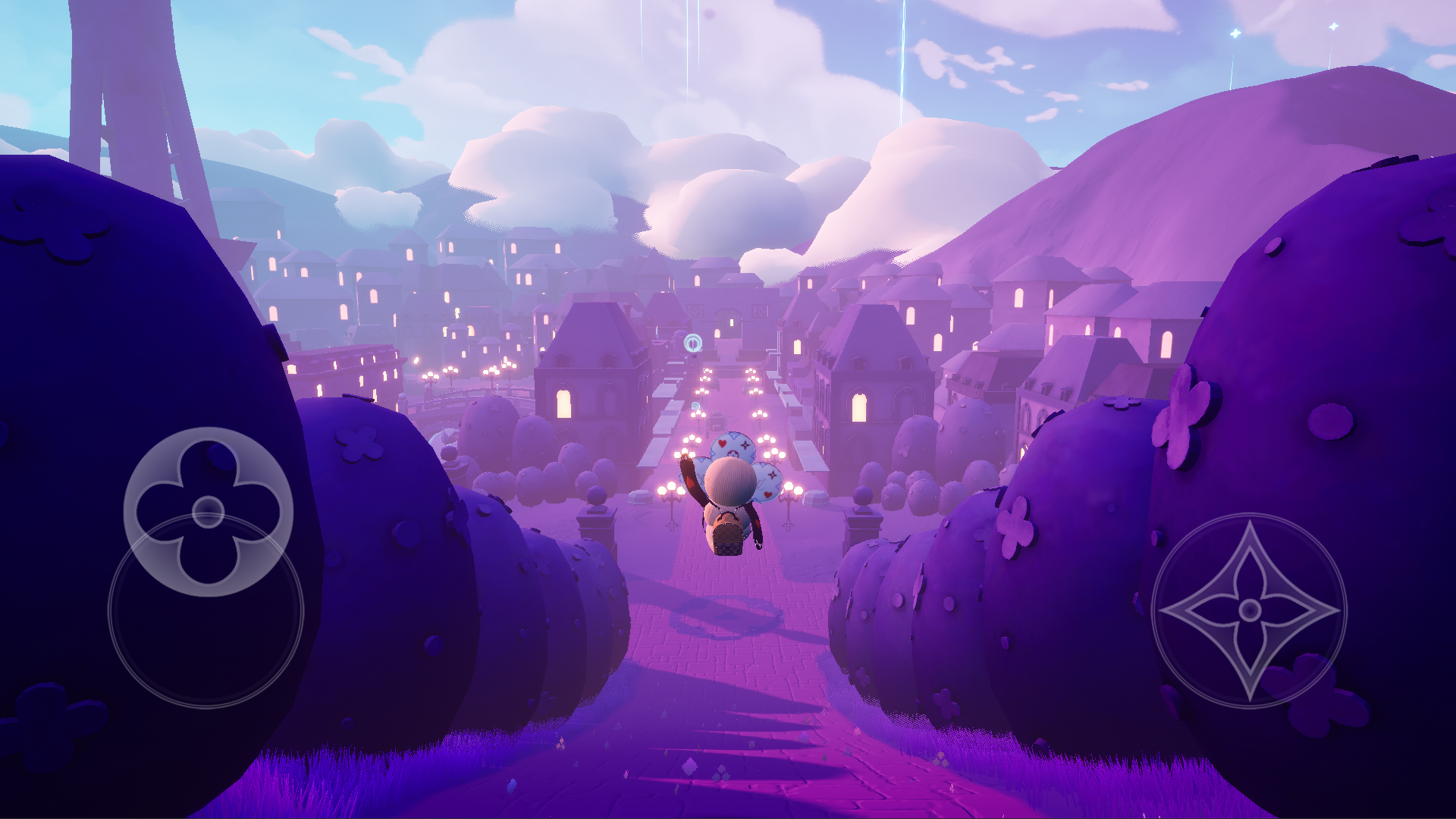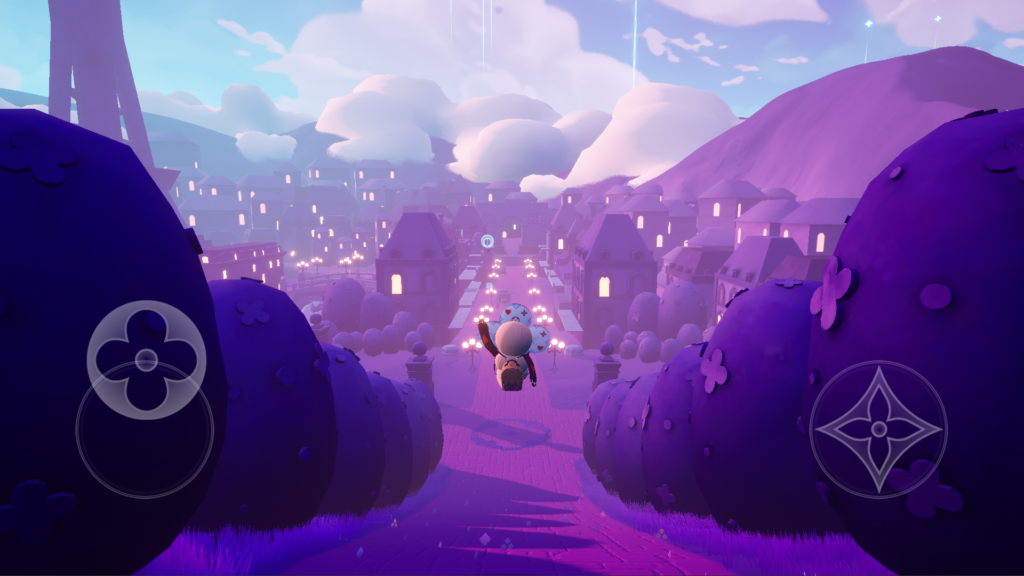 Louis Vuitton has released a collection of NFTs to celebrate its birthday. Previously, the luxury fashion brand teased that the birthday celebration will take place on its mobile game "Louis: The Game".
---
Wombat Wallet Integrates Four More Blockchains.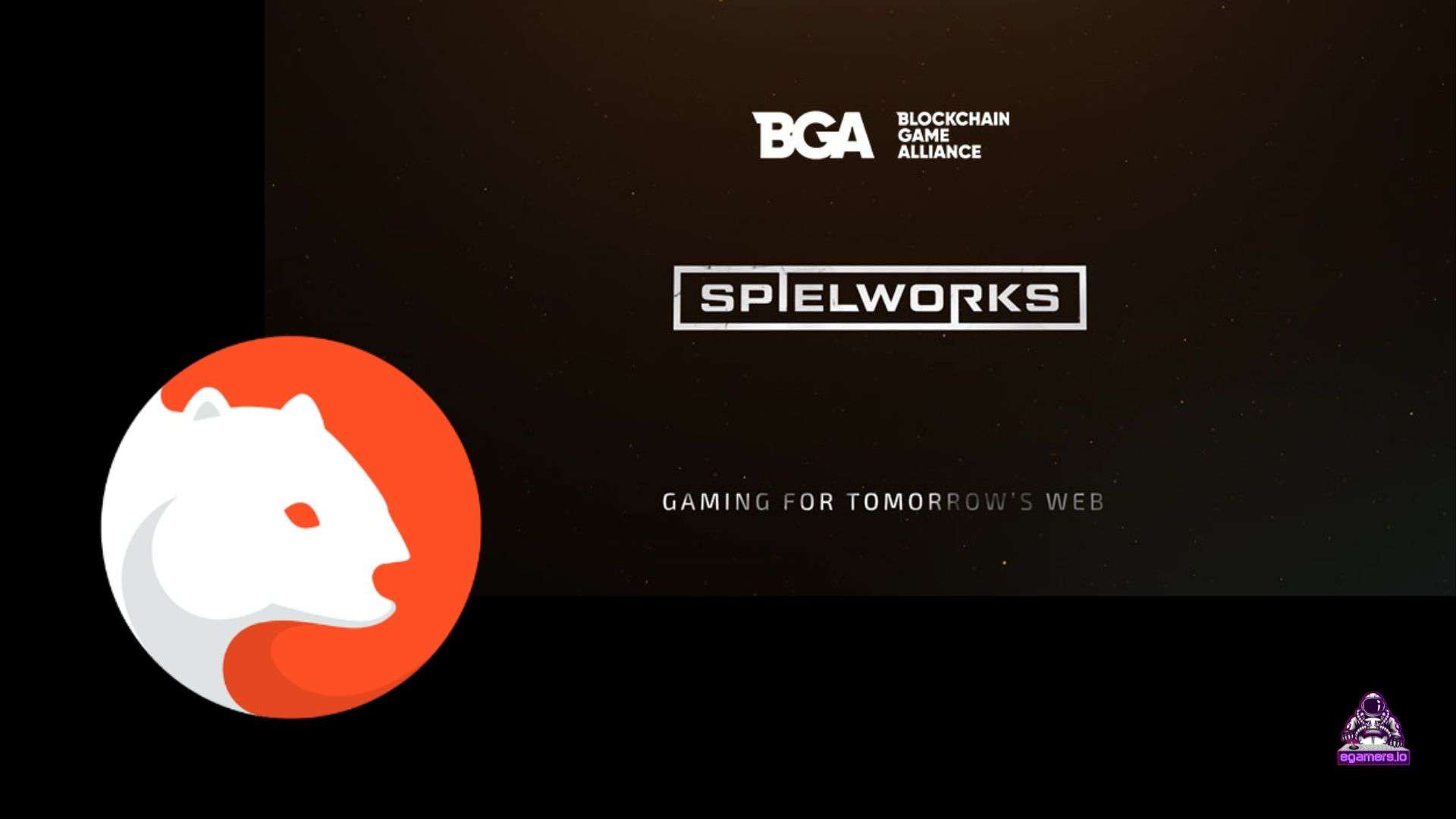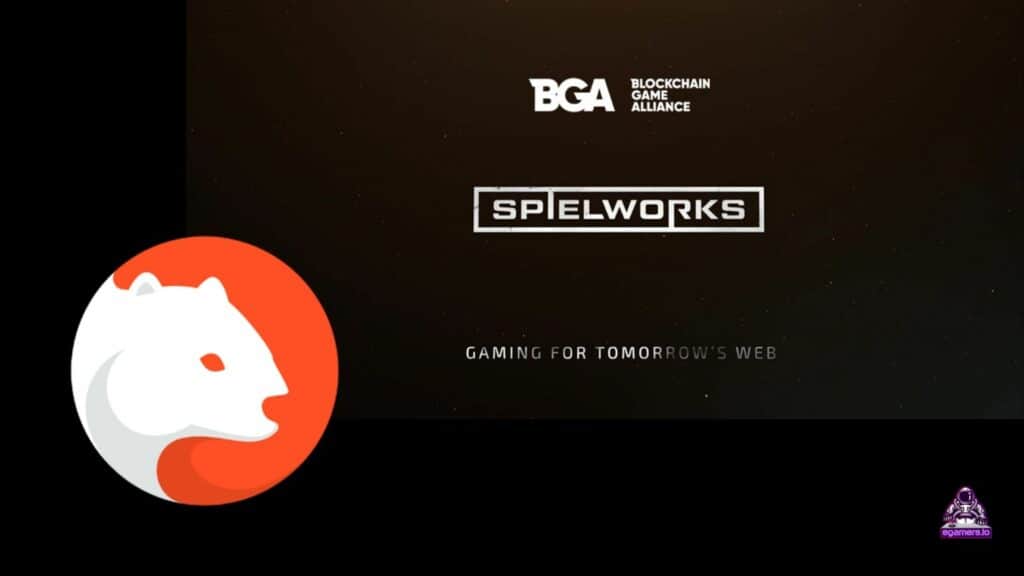 Splielworks, a leading blockchain startup specializing in gaming and decentralized finance (DeFi) solutions, announced a major update for its Wombat Wallet users integrating BNB Chain, Avalanche, Fantom & Heco.
---
More News This Week:
Stay always up to date:
📰 Don't Miss a thing: Join the News-Telegram Channel or The Discussion Group.
🐥In Your Feed: Follow us on Twitter, Facebook & Instagram.
📺 Let's Watch: Youtube Subscribe & Chill.
🎙️Useful Channels: NFT Giveaway Channel & Early Adopter Opportunities Channel.
🕹️Gaming Guild & Scholarships: Join our Discord.
📫Saturday Mail Recap: Subscribe for the Blockchain Gaming Digest.
Disclaimer:
We use affiliate links when possible. At no cost to you, we may earn some crypto or nfts.
While we strive for the accuracy of the content, we provide it "as-is." We take no responsibility for any actions or results. We write about games, treat them as games. We don't give investment advices. Always do your own, extensive research.