This week we were present to the Vulcon2 event in Athens. There Vulcan Forged CEO, Jamie Thomson announced the creation of the Elysium Stablecoin ($GSP), and Metascapes, an immerive world that keeps growing with mortals.
Great news for Enjin enthusiasts as the NFT pioneer startup announced its beta tester program for Enjin Wallet 2.0 and if you join the tester program now, you will receive an exclusive Beta Tester Badge NFT.
Now regarding the new move-to-earn trend, STEPN a move-to-earn startup denied allegations for being a Ponzi scheme while announcing many updates to come.
Let's start with the most popular games this week based on on-chain data. (7 Days)
---
Vulcan Forged Announces the Elysium Stablecoin – $GSP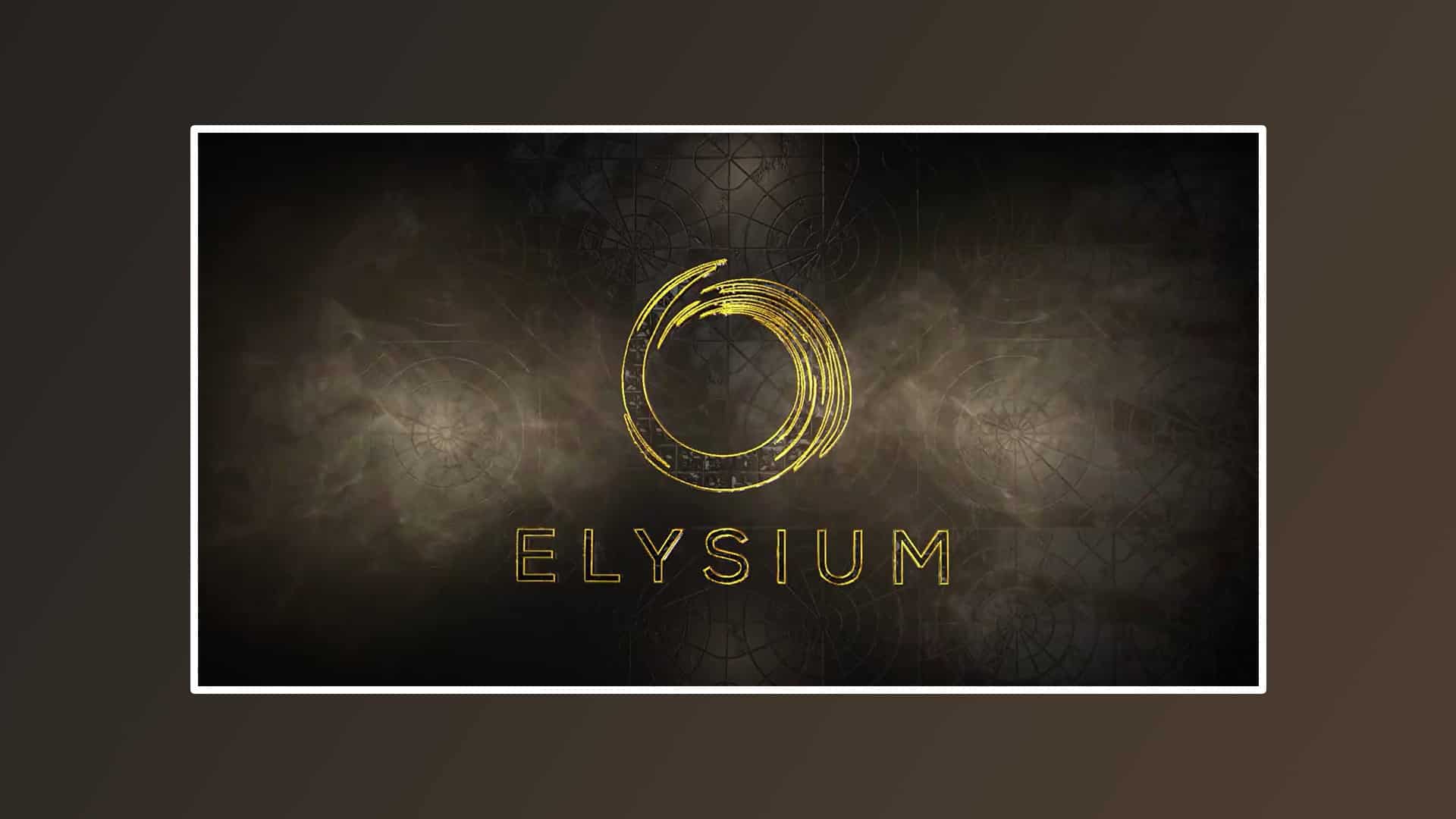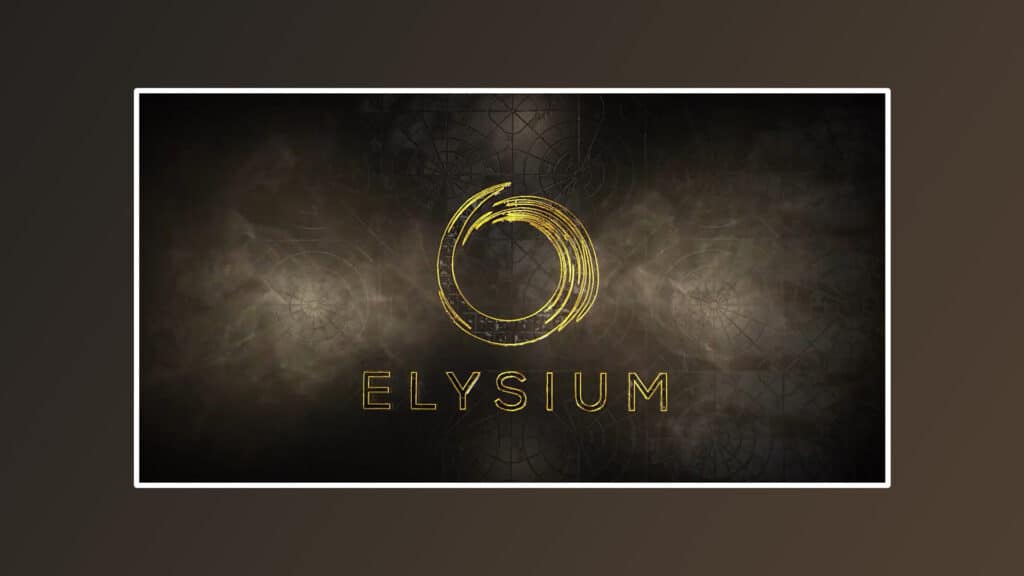 Some days ago, on VulCon 2 at Athens, Vulcan Forged CEO was making some big announcements and called this one a "Big one, massive one".
---
Vulcan Forged Announces Metascapes – A Brand New Immersive Virtual World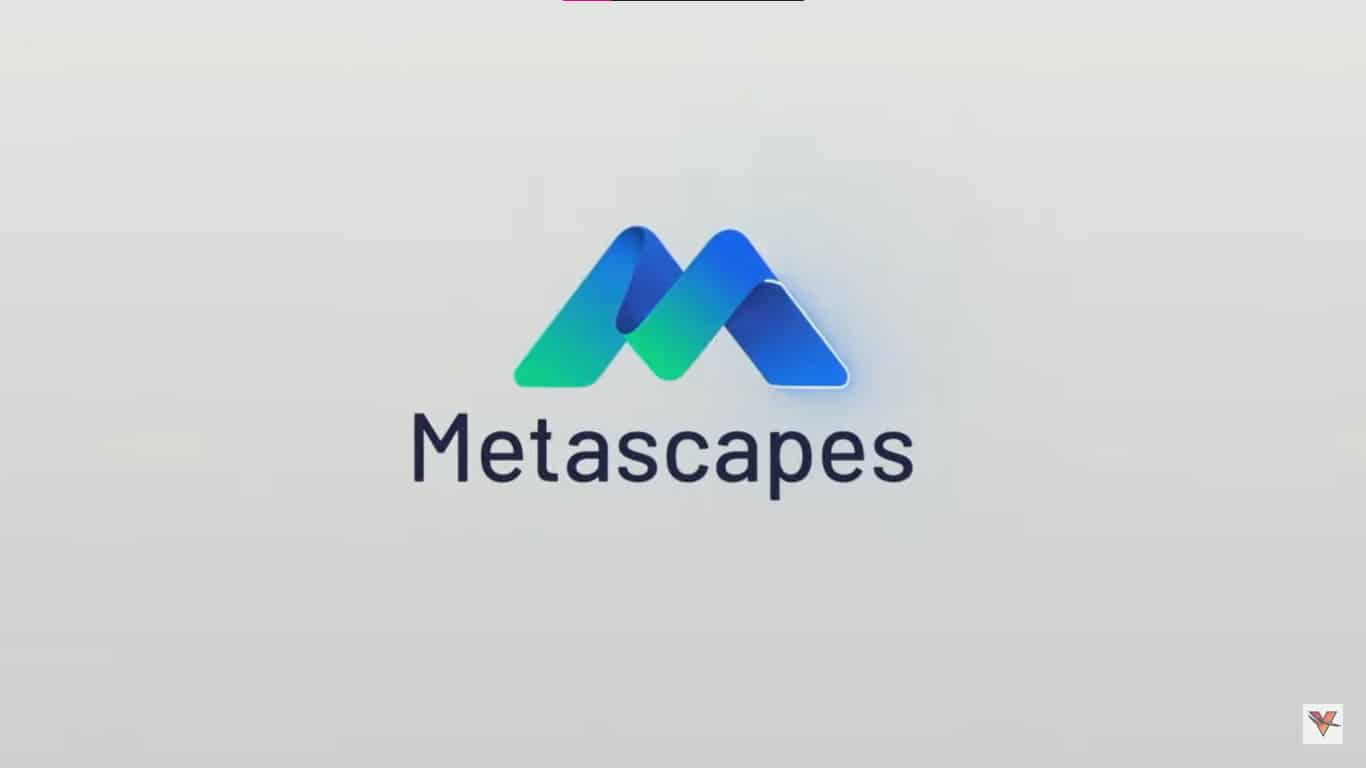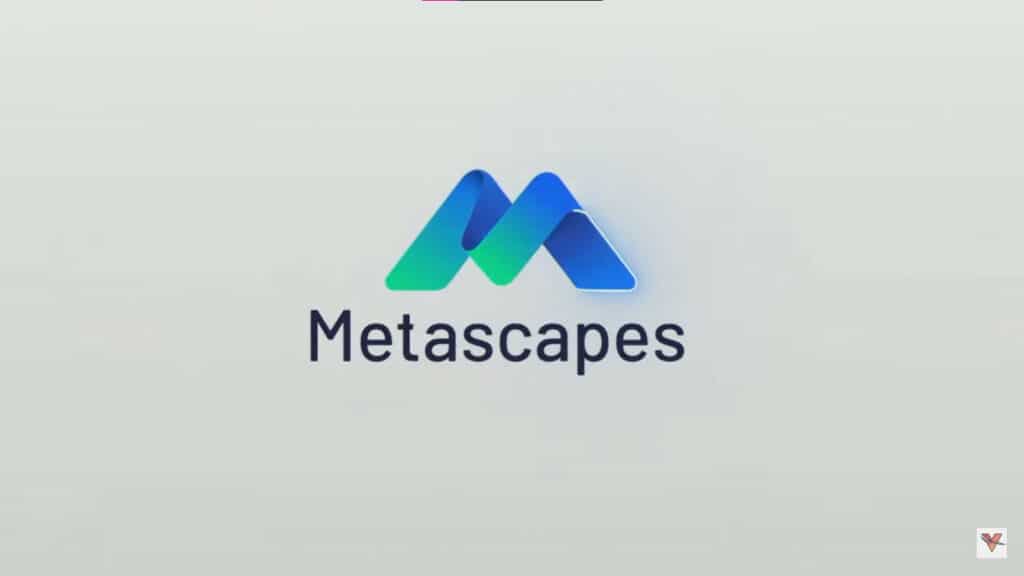 Vulcan Forged has announced Metascapes – an immersive world that keeps growing with mortals. In this beautiful virtual world, these mortals will create, fight, and trade.
---
GRIT – Epic Games' Latest NFT Game Receives Criticism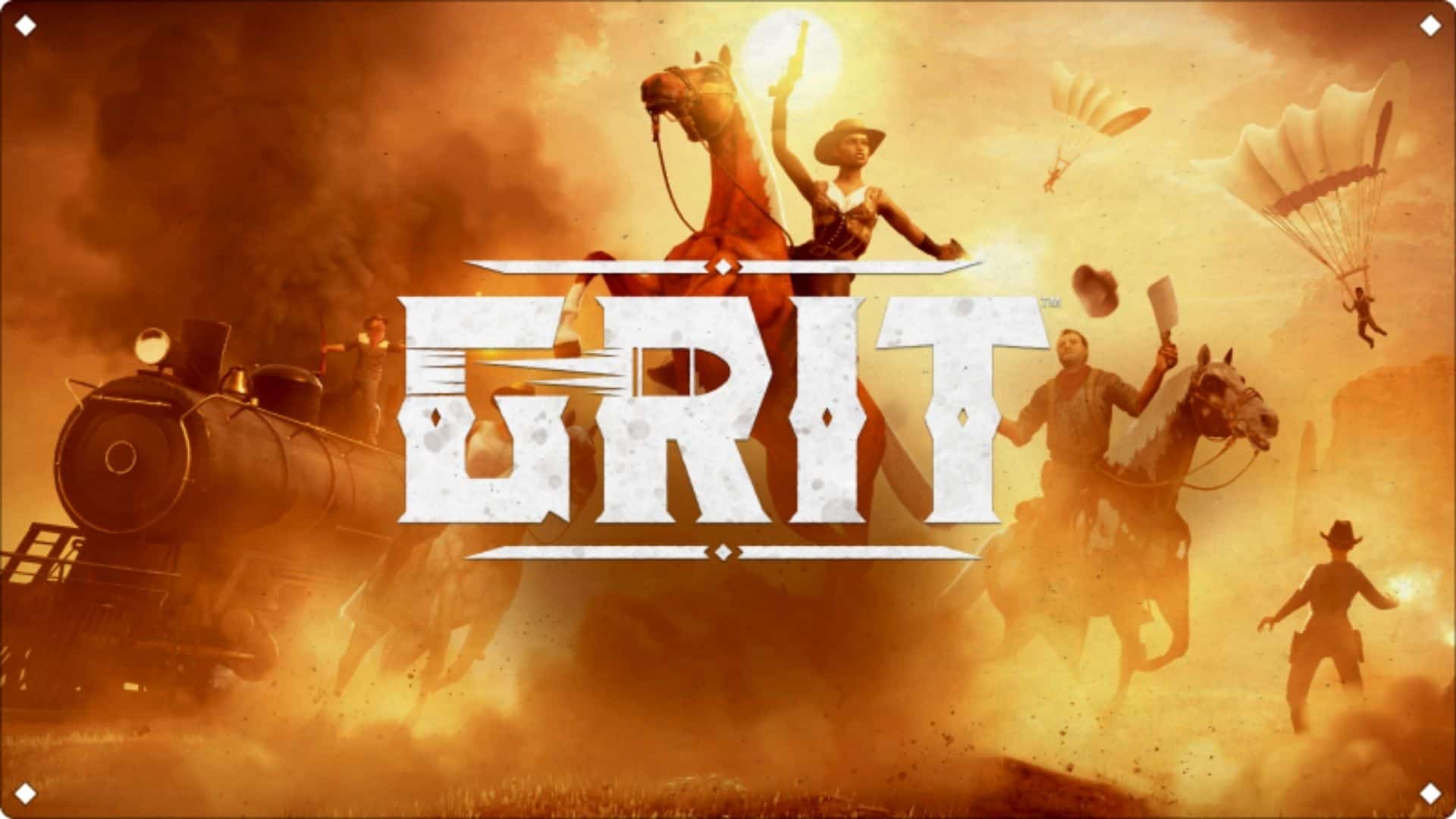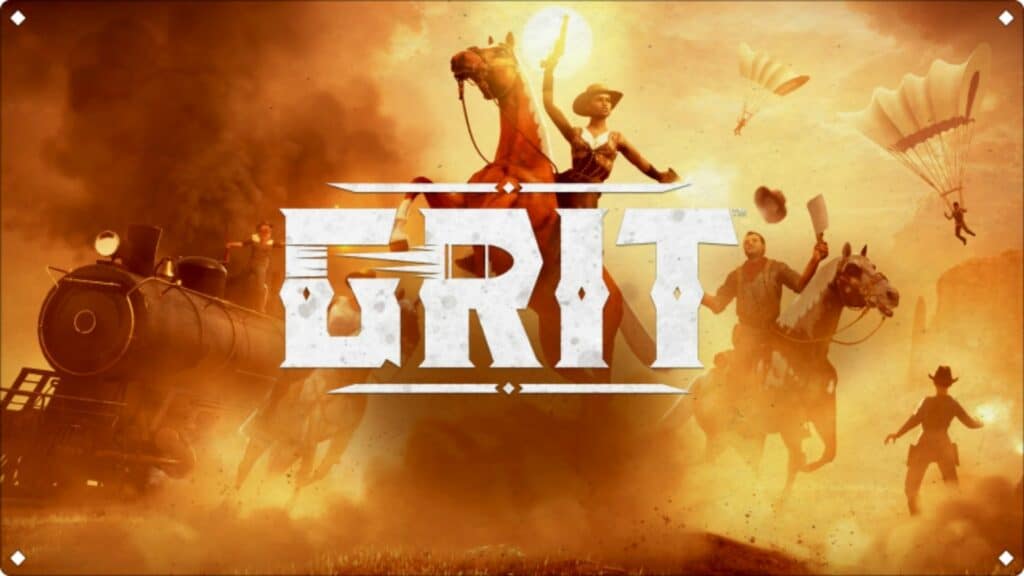 GRIT, an NFT game set in the Wild West Battle Royale format, has received backlash and criticism from the community and game reviewers.
---
Post Malone Spends $800k on "Magic: The Gathering" Card and It's Not Even an NFT
Post Malone has just bought a Black Lotus card in Magic: The Gathering and paid $800,000 for it. This makes it the most expensive card in the game.
---
My Defi Pet – Updates and New Stuff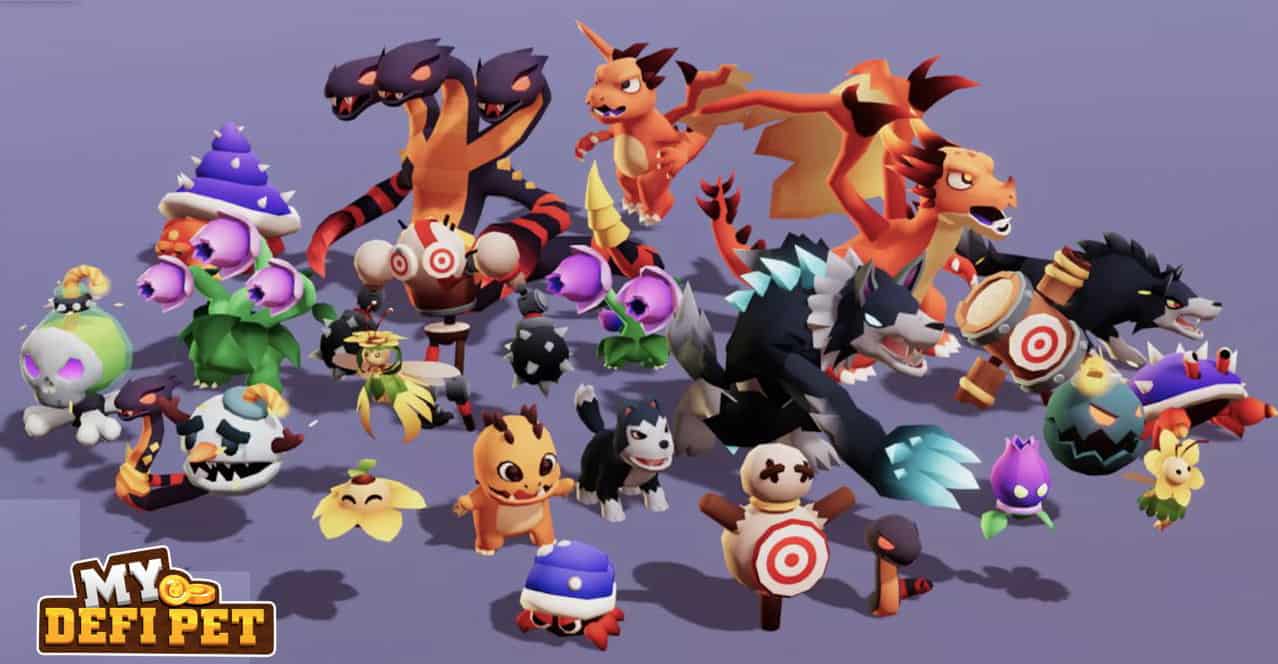 My Defi Pet has recently introduced a new transformation mechanism for Pet Masters. The first thing they introduced is the pet upgrade mechanism from Pet V1 to V2.
---
Here's How Much Money You've Lost If You Bought a BAYC 6 Weeks Ago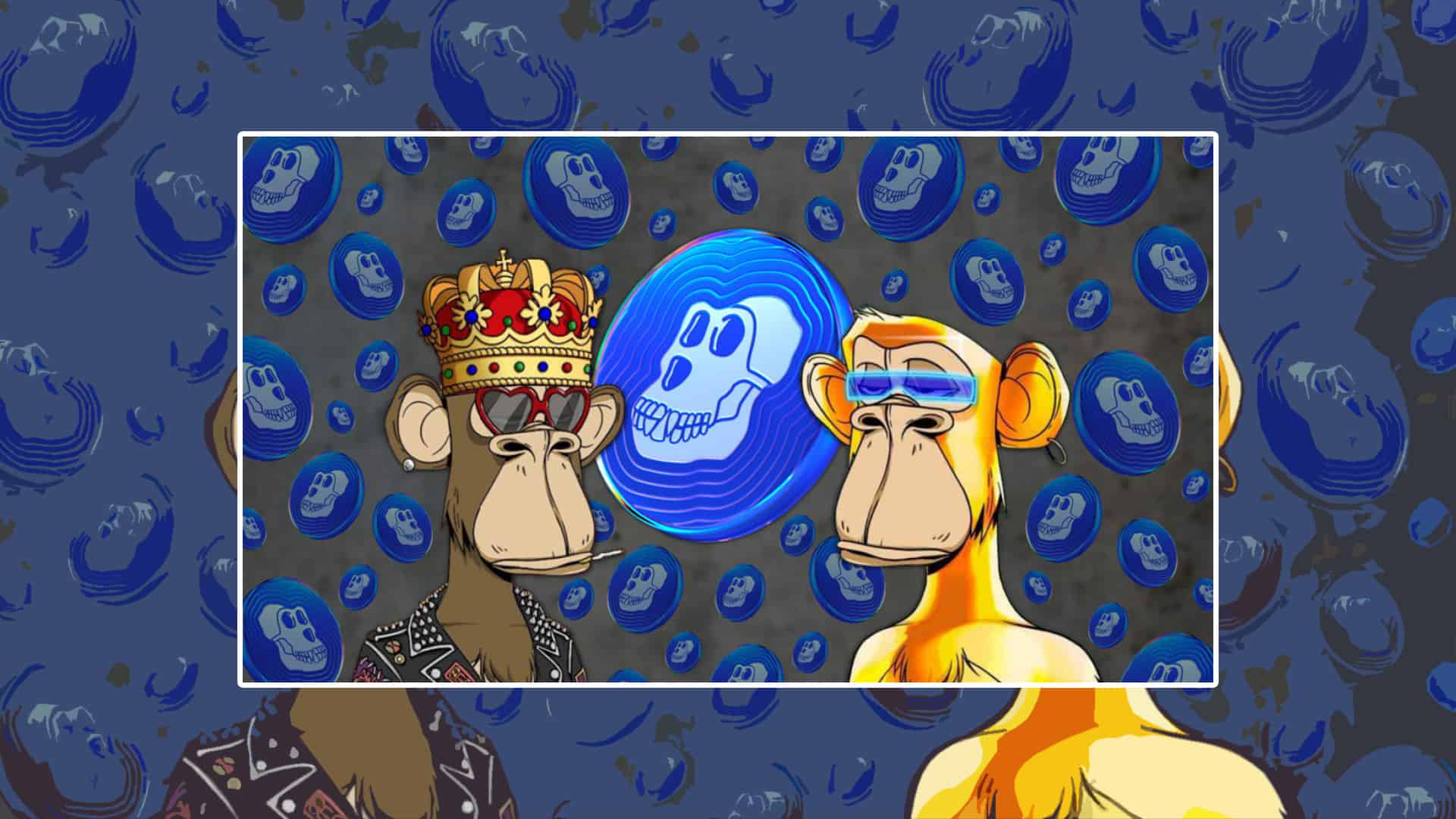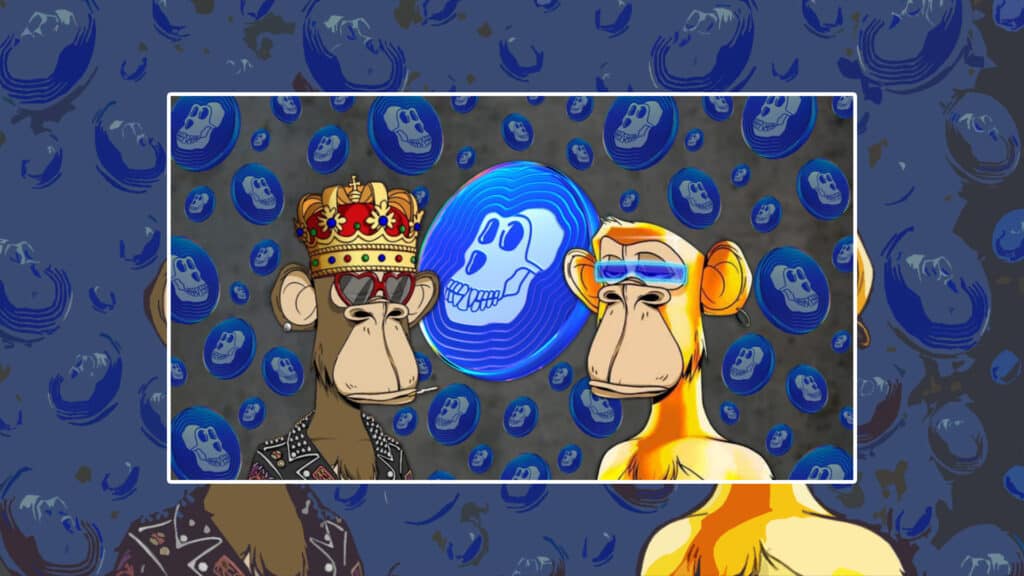 In this article, we'll take a look at BAYC and see how much they've lost in value in the last six weeks.
---
More News This Week:
Stay always up to date:
📰 Don't Miss a thing: Join the News-Telegram Channel or The Discussion Group.
🐥In Your Feed: Follow us on Twitter, Facebook & Instagram.
📺 Let's Watch: Youtube Subscribe & Chill.
🎙️Useful Channels: NFT Giveaway Channel & Early Adopter Opportunities Channel.
🕹️Gaming Guild & Scholarships: Join our Discord.
📫Saturday Mail Recap: Subscribe for the Blockchain Gaming Digest.
Disclaimer:
We use affiliate links when possible. At no cost to you, we may earn some crypto or nfts.
While we strive for the accuracy of the content, we provide it "as-is." We take no responsibility for any actions or results. We write about games, treat them as games. We don't give investment advices. Always do your own, extensive research.